Zelda: Breath of the Wild ending in English and Japanese have slightly different meanings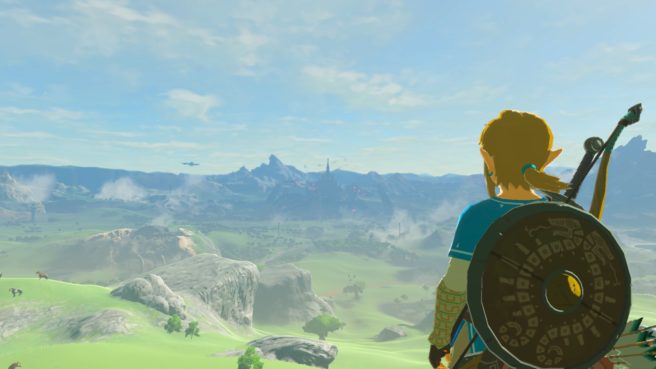 Legends of Localization has taken a look at the ending of Zelda: Breath of the Wild in both English and Japanese. The site picked up on a bit of an interesting discrepancy between the two versions. It goes without saying, but some may consider the below explanation spoiler-related.
In English, Zelda says of Calamity Ganon towards the end of the game: "He has given up on reincarnation and assumed his pure, enraged form." Yet the same line in Japanese is: "This form was born from his obsessive refusal to give up on revival…"
The point here is that the Japanese version makes it seem as though Ganon is intent on being resurrected, even if he is defeated. It's what ultimately caused him to take on the new, Calamity Ganon form. However, in the English release, Nintendo makes it sound like Ganon has given up on getting revived.
Legends of Localization puts it simply: "the English scene seems to imply that defeating Ganon now will destroy him forever, while the Japanese scene suggests that he'll simply be back someday."
Making things more confusing is another line Zelda says during the ending. She says in the English version that "Ganon is gone for now", which seems like a contradiction given what was said during the final battle. In Japanese, Zelda merely mentions that "the threat of calamity is gone".
Leave a Reply