Zelda: Breath of the Wild players are finding ways to leave The Great Plateau early… sort of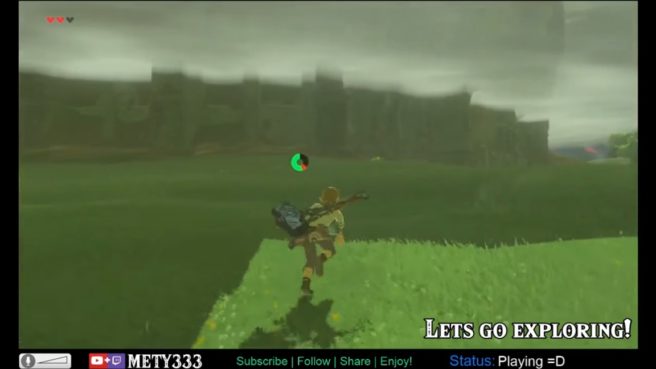 The Legend of Zelda: Breath of the Wild has very few restrictions. Even in the opening section, you have a huge area to explore – that being The Great Plateau.
The only limitation is that you need to complete a few tasks before leaving The Great Plateau. Once that's done, you'll be given Link's trusty paraglider. It's then that you're free to leave and explore Hyrule to its fullest.
But leave it to players of finding ways of overcoming this one restriction. Using the trick we've seen many times before with Stasis, YouTuber mety333 managed to reach Hyrule early.
This does come with a big caveat at the moment, however. It's possible to do simple tasks such as battling enemies and catching / riding horses. It looks like a boundary is in place though, so if you stray too far, you'll be warped back to The Great Plateau.
This is nonetheless another interesting thing that players have managed to do in Breath of the Wild. It's also very odd seeing the gray haze initially covering The Great Plateau from the outside!
Leave a Reply