Zelda: Breath of the Wild Switch item distribution (10/11/17)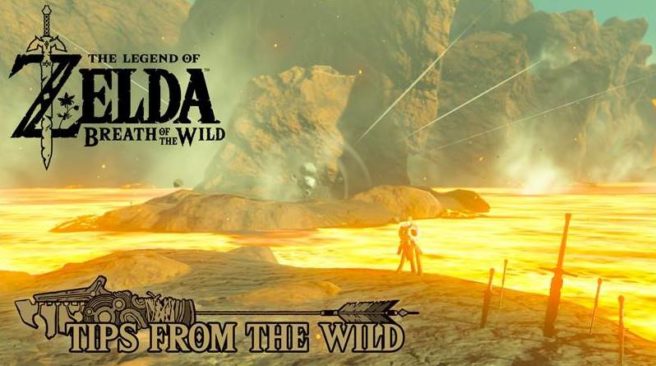 Nintendo has kept up with its weekly tradition of distributing items for Zelda: Breath of the Wild on Switch. If you've subscribed to the official news channel, a new message should be appearing.
Director Hidemaro Fujibayashi once again behind the message. He's here to help you out with a tip about rusty weapons. When you start Breath of the Wild from the news message, you'll receive a Rusty Broadsword upon starting the game.
Source: Switch news
Leave a Reply