Zelda: Breath of the Wild version 1.3.1 removes Trial of the Sword glitch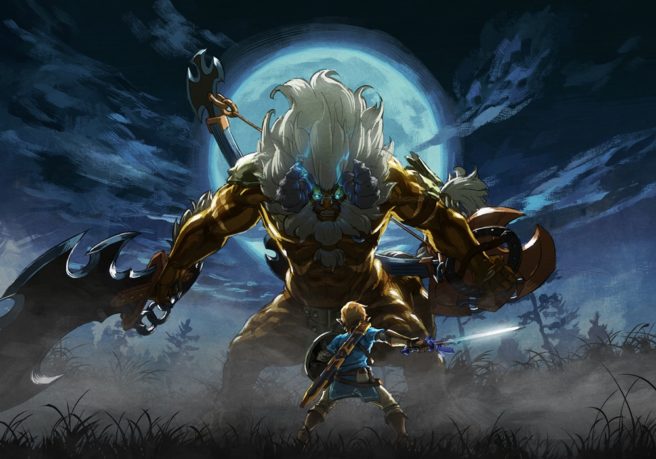 After Zelda: Breath of the Wild's first DLC pack arrived, players eventually discovered an interesting glitch. It involved entering the the Trial of the Sword and warping to a Divine Beast that you haven't finished in order to duplicate items.
With the new update released this week, the glitch has since been patched. So if you've downloaded version 1.3.1, it's impossible to recreate the glitch in the same exact way. We wouldn't be surprised though if players manage to find another way of duplicating items with a different glitch in the future.
Thanks to Jake for the tip.
Leave a Reply