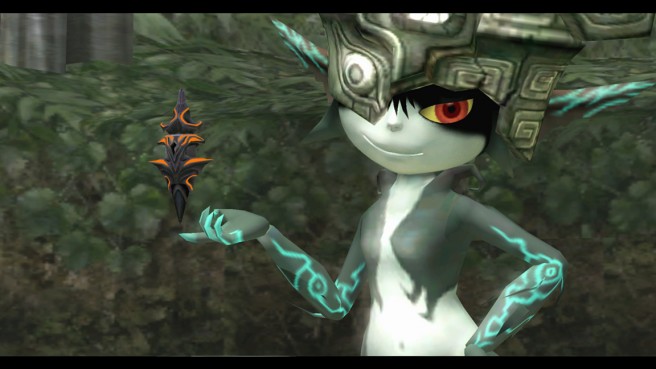 Information leaking out of this week's Famitsu confirms new playable characters for Hyrule Warriors. Princess Zelda will be included on the roster, as will Midna from The Legend of Zelda: Twilight Princess.
Zelda appears to come equipped with a sword made with magic, and a bow can come into play as well. Meanwhile, Midna fights by using her hair and summoning the wolf of a shadow produced by magic.
Famitsu also touches on other things such as how King Dodongo and Lizalfos are in Hyrule Warriors. There's also multiplayer with one person playing on the GamePad while the other plays on the TV.
Leave a Reply