Harvest Moon: Mad Dash North American boxart, Gamestop pre-order bonus revealed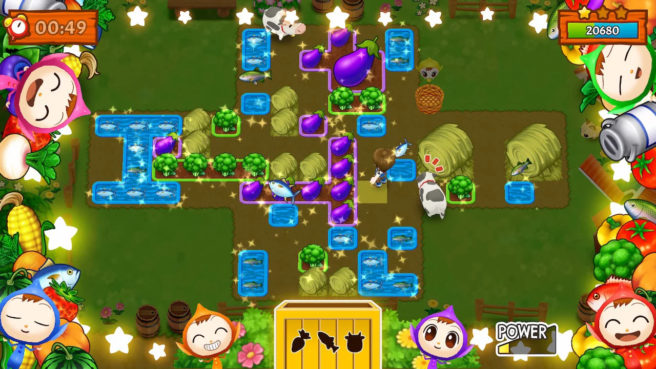 The Gamestop online store page for Harvest Moon: Mad dash has been updated to include an image of the game's North American boxart, as well as details on the keychain offered as a pre-order bonus.
Both images can be viewed below. Those who pre-order the game physically through Gamestop will receive a " Limited Edition 3-inch Squishy Sheep Keychain".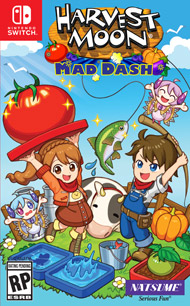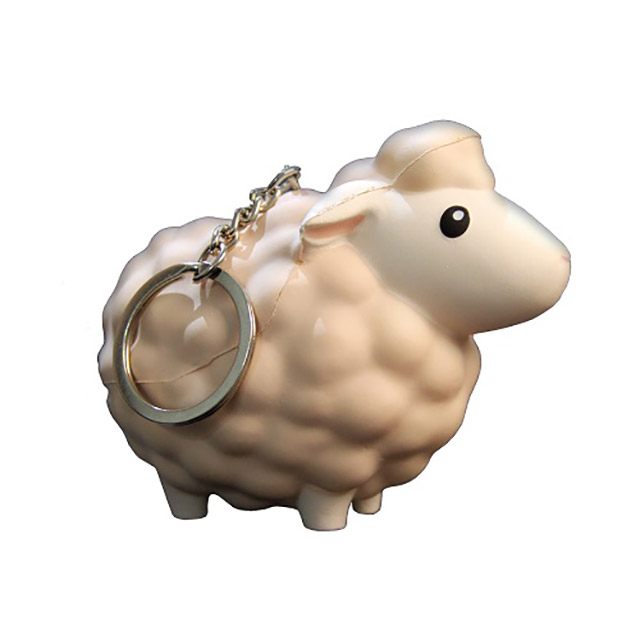 Leave a Reply