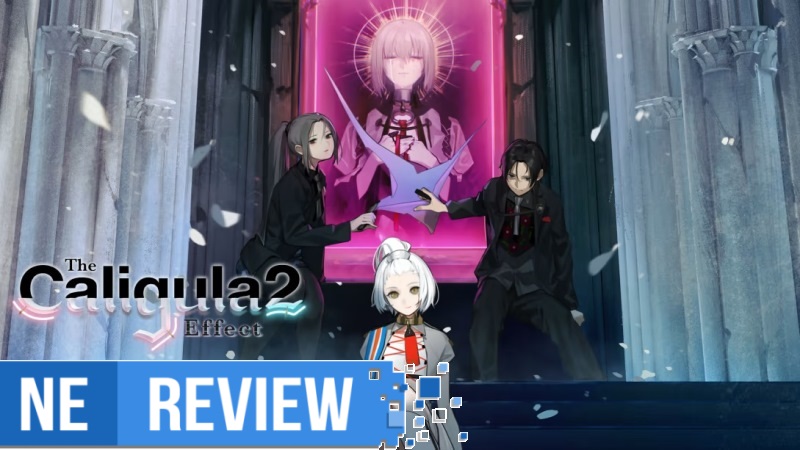 System: Switch
Release date: October 19, 2021
Developer: FuRyu
Publisher: NIS America
---
When The Caligula Effect first released in 2017 before receiving an enhanced port in the form of The Caligula Effect: Overdose in 2019 for Switch, one of the most exciting aspects about it was the fact that not only did it have this stunning art style, but also how it was being helmed by Persona writer Tadoshi Satomi. The game initially had a lot of appeal thanks to its vibrant color usage and idol-inspired dystopia that gave it a unique look by giving darkness and corruption bright colors – a palette that is typically used as an indicator for things that are heroic, harmless, or good. However, despite a respectable foundation, it suffered from repetitiveness, performance issues, and a lot of quality of life mechanics that simply were not there. Thankfully, The Caligula Effect 2 improves upon the original game's problems and adds a lot of enhancements with a beautiful UI that's intuitive. It also focuses more on putting actual gameplay in reasonably sized dungeons disguised as various Japanese districts and virtual landscapes without the egregiously poor pacing and constant stop-go nature of its predecessor.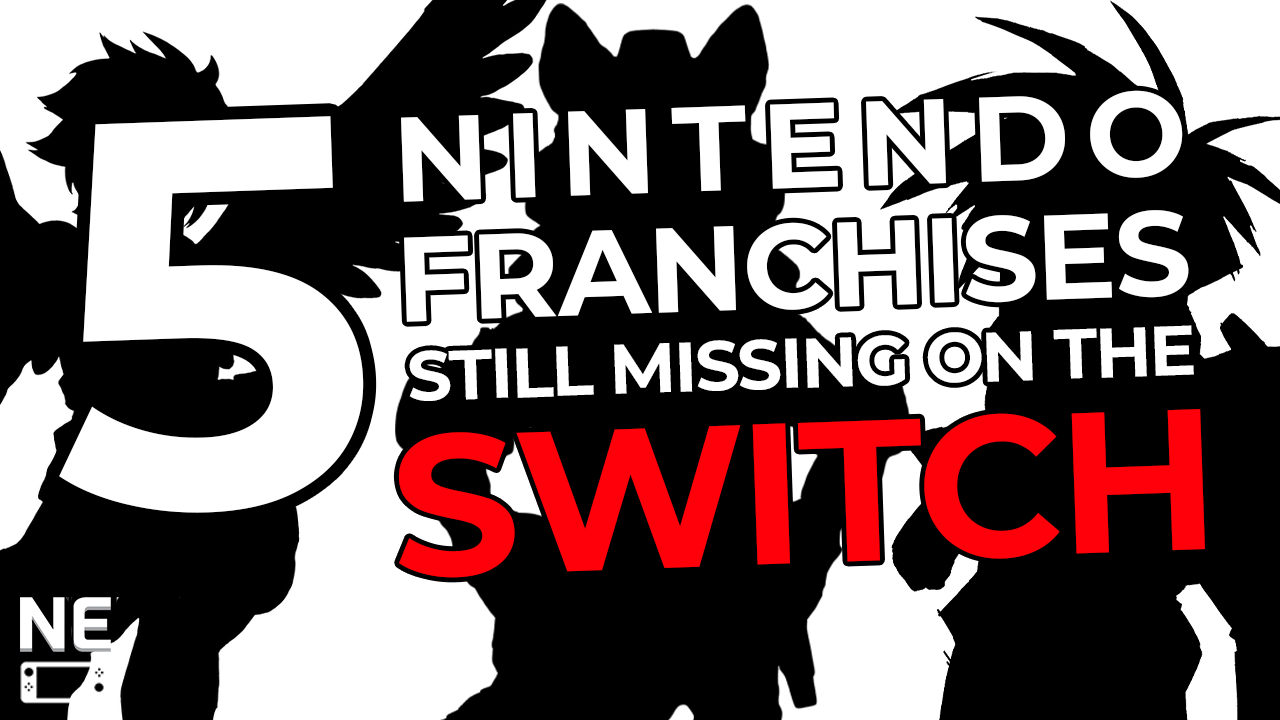 In a new video today, we're going over 5 Nintendo franchises still missing on Switch.
Nintendo's catalog is probably one of the most valuable ones in the entire gaming industry given the company's variety of franchises from different genres. In fact, the Big N has so much on its hands that it is hard for the company to maintain all of their IPs active. Fans are always asking for new games and it's almost impossible to please everyone.
Right now on Switch, there's a great effort from Nintendo to offer representation for many franchises. With over four years on the market, the console has an already very impressive library with some of the biggest names of the company. However, some names are still missing, and that's what I want to talk about in this new video. Give it a look below – and stay tuned for the bonus at the end.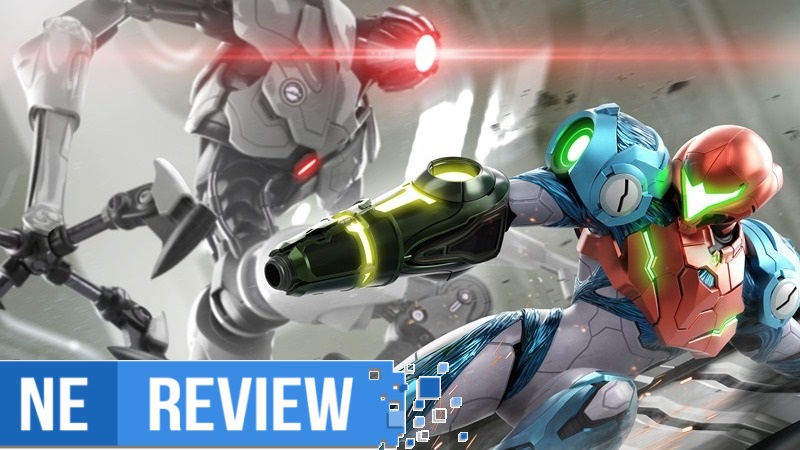 System: Switch
Release date: October 8, 2021
Developer: MercurySteam / Nintendo
Publisher: Nintendo
---
Metroid Dread still feels a little surreal. The shock of a new, original 2D Metroid was palpable when Dread was announced, but the more one thinks about it, the more amazing it seems. It's the realization of a 15 year old concept that has gone through multiple cycles of early development and dormancy. It's the first original 2D Metroid in almost two decades, a span of time in which an entire genre named after the series has sprung up and seen thousands of games following in its footsteps. It's a game that has expectations to live up to that seem almost unfair but somehow manages to exceed them. Metroid Dread is real, and it's a masterpiece.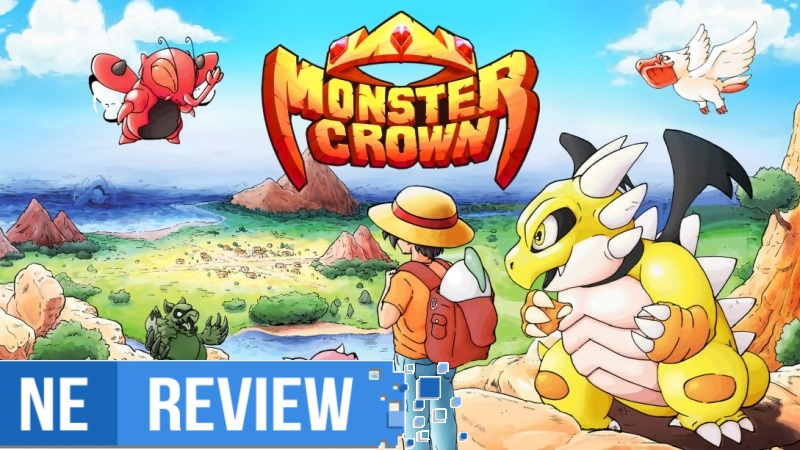 System: Switch
Release date: October 12, 2021
Developer: Studio Aurum
Publisher: SOEDESCO
---
There's something to be said for a good battling experience. Monster taming games have dominated the handheld gaming scene for decades now, and looking back through their history, some of the best gems were games with less-than-stellar graphics that boasted a huge roster of monsters, breeding mechanics, and a simple-to-pick-up battle system that promotes changing up your teams on the regular in order to take on foes of various types. As a result, we've seen no shortage of developers vying for a slice of the monster-taming pie, but are all monster catching adventures created equal?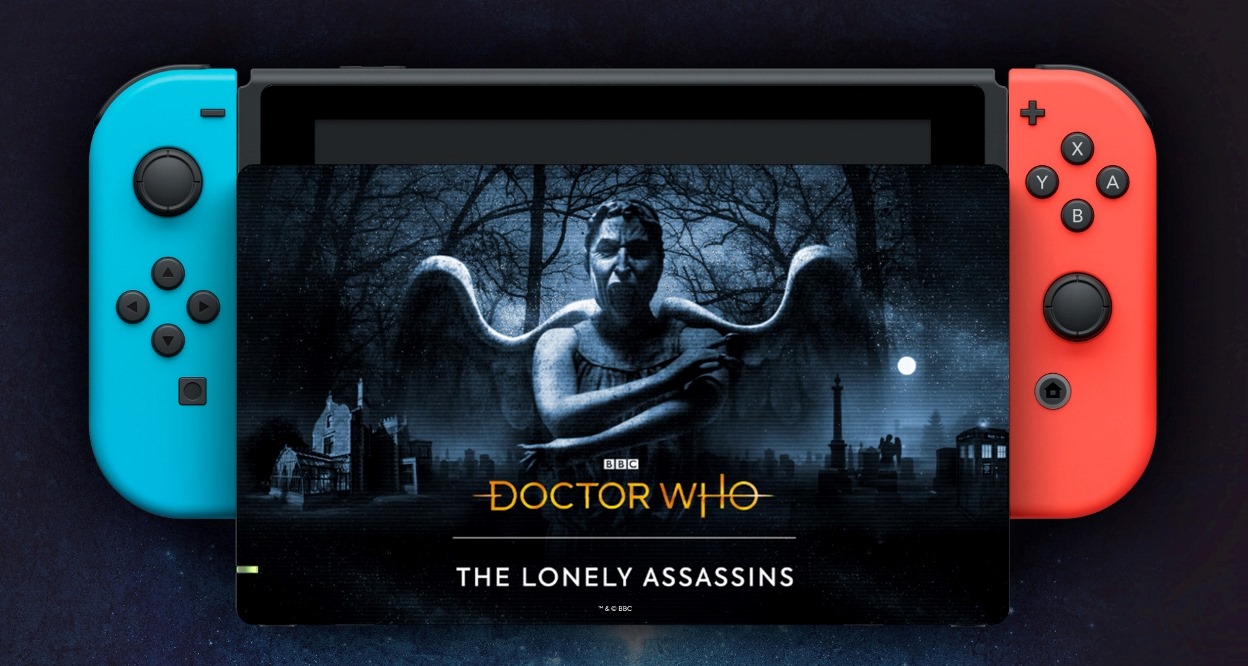 Update: Our giveaway has come to a close. Congratualtions to MilkyWay! We appreciate all of the entries. Stay tuned for more giveaways in the future.
---
Doctor Who: The Lonely Assassins, a mystery game featuring the terrifying Weeping Angels that was made by the developers of Sara Is Missing, recently saw its debut on Switch and other platforms. We're now celebrating its release with a special giveaway.
One lucky reader will win a special edition Switch. The dock is wrapped in a skin featuring key art from Doctor Who: The Lonely Assassins, as pictured above.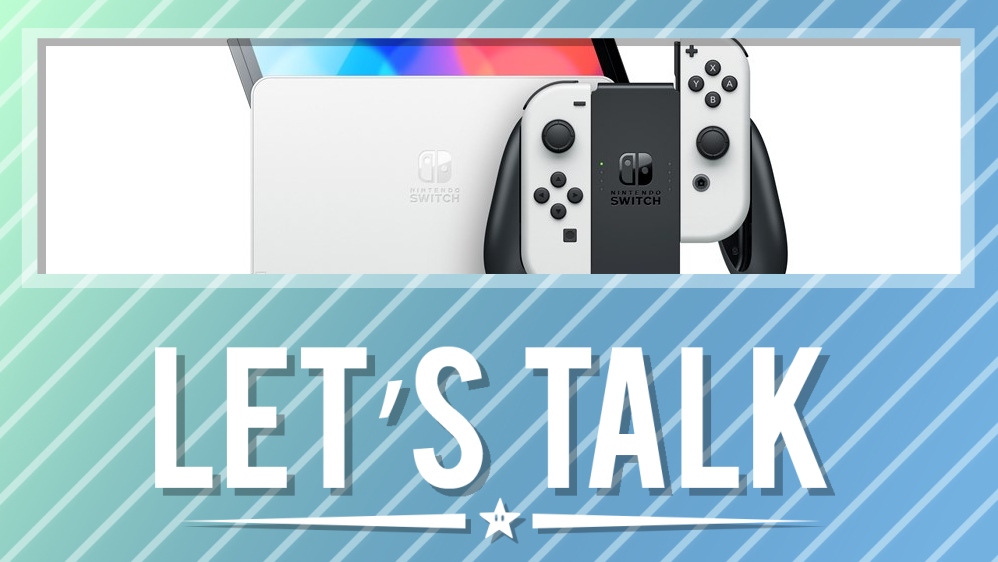 The Switch OLED finally launched around the world yesterday. It's not quite the "Pro" model that some hoped it would be, but it does have a number of upgrades. The obvious attraction is the new OLED screen that's a tad bigger. Other than that, it has an updated dock with an ethernet port, new kickstand, 64GB of internal memory, and enhanced audio.
Did you manage to pick up a Switch OLED? If not, are you planning on buying one in the future, or are you happy with your current system? Let us know in the comments below.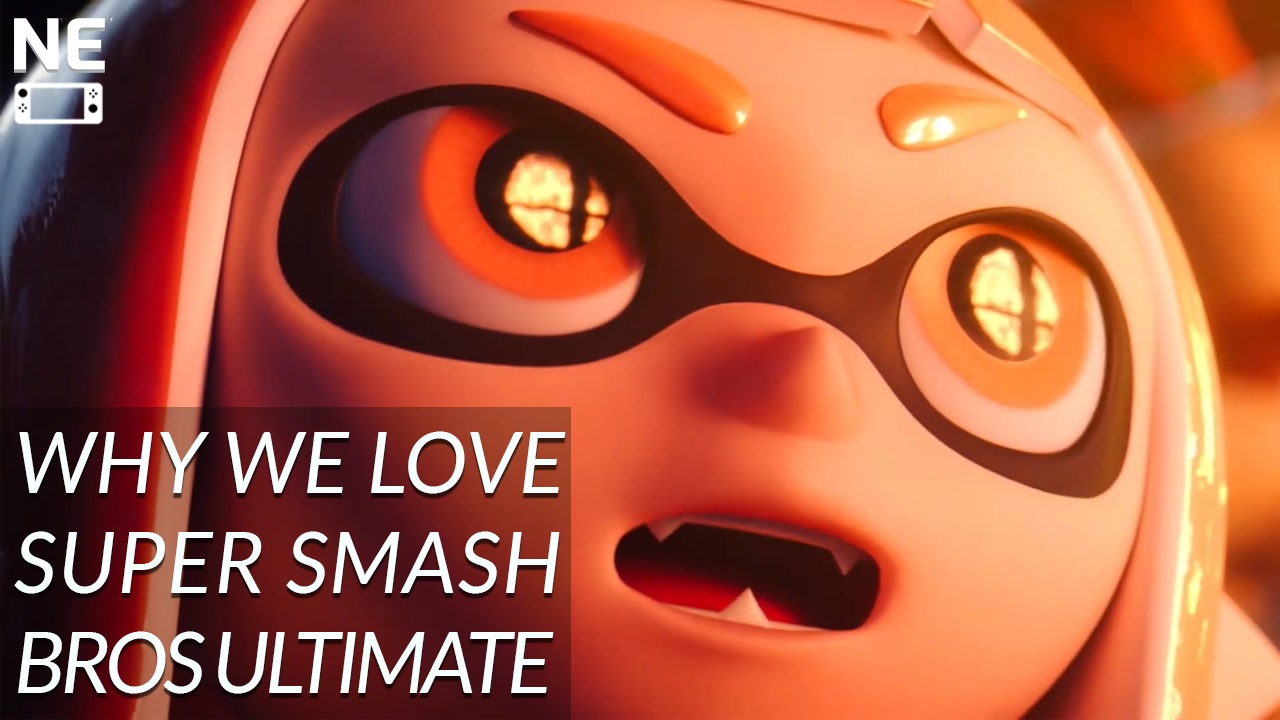 There's another video up on Nintendo Everything's YouTube channel!
After three years, Super Smash Bros. Ultimate is finally complete. The game is very unique and probably the most ambitious crossover in the history of gaming, or perhaps the most well-executed. We received characters from different games, companies, and countries. An event like that may never happen again.
Today's video is a reflection of Smash on the past three years, discussing why some people love the game so much and why it's so special. Give it a look below.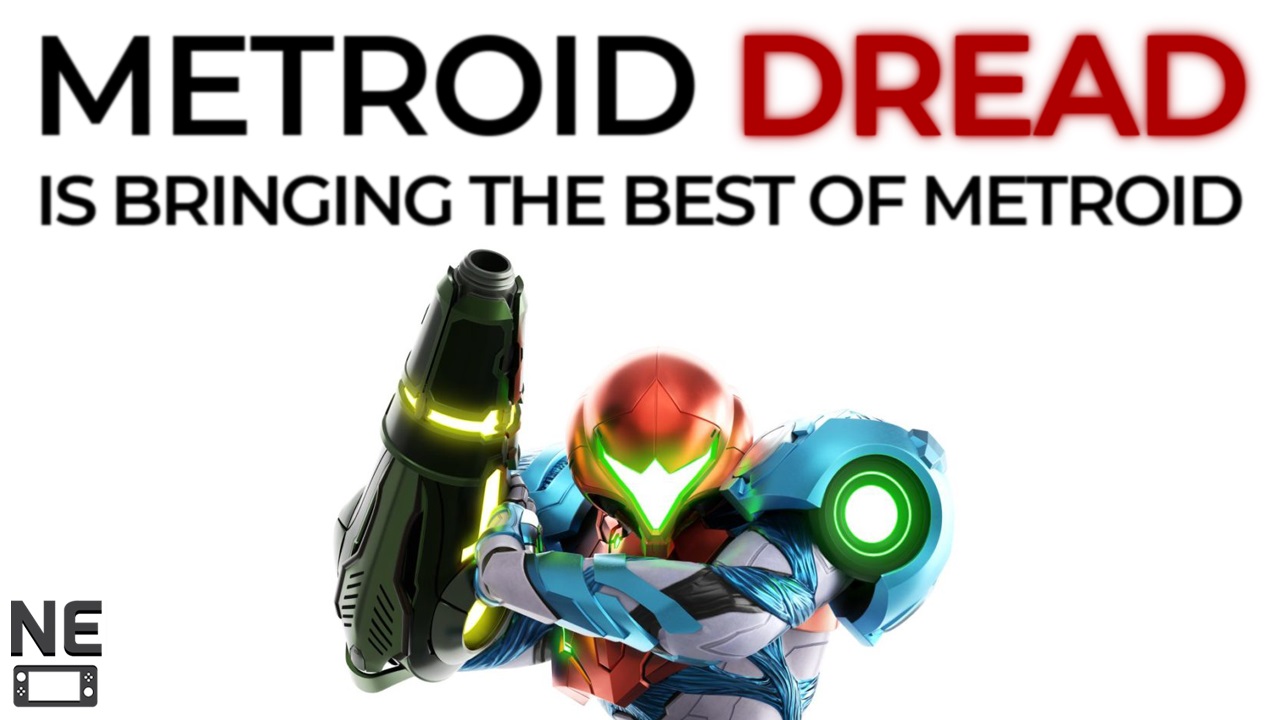 Another video is up o Nintendo Everything's YouTube channel!
We are only a few days away from the launch of Metroid Dread. It's been a long time since we saw a new, original, 2D game in the series. Right now, expectations are at the highest point so far. Nintendo has shown a lot of the game and everything is looking encouraging. I decided to take a closer look at the information we have, analyzing what elements Dread is borrowing from previous games, and how it is trying to create the best Metroid experience possible.
Check out my conclusions in the video below.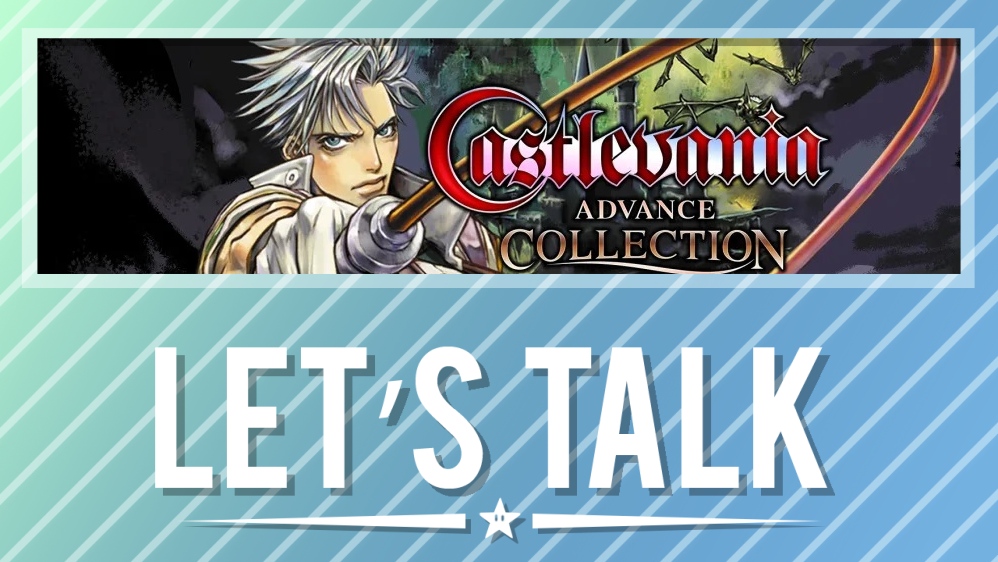 A new month rolled right on in yesterday. Now that we're in October, we want to know what you've been playing.
A ton of notable games have made their way to Switch over the past few weeks. WarioWare: Get It Together!, Cruis'n Blast, Eastward, Ni no Kuni II, Dragon Ball Z: Kakarot, Melty Blood: Type Lumina, Astria Ascending, and Hot Wheels Unleashed are some of the highlights. We've even had shadowdrops with the likes of Castlevania Advance Collection.
So what have you been playing as of late? No matter the case, let us know in the comments below.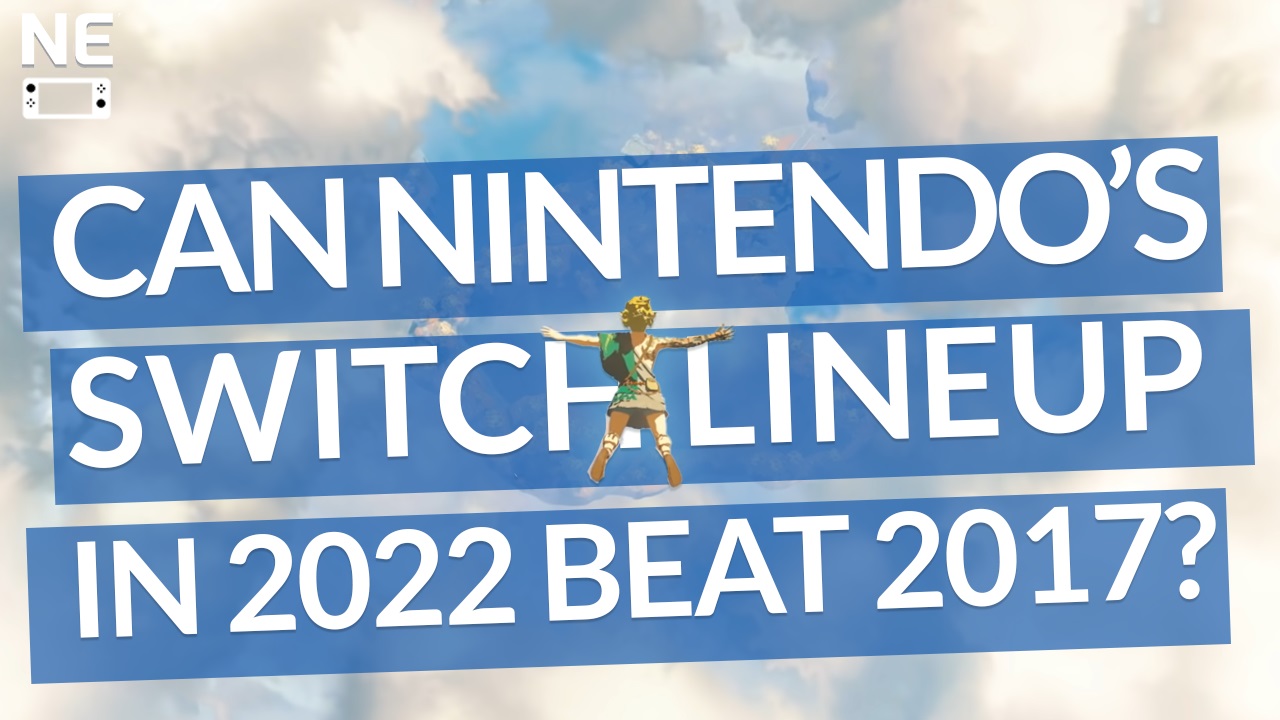 There's a new video in Nintendo Everything's channel!
Hi everyone! My name is Luiz Estrella and I will be producing content for Nintendo Everything. I hope that you guys like it!
Have you noticed that Nintendo's 2022 lineup is showing a lot of potential? In the last Direct, we had a good look at what's planned for next year, with big reveals like Kirby and the Forgotten Land and Bayonetta 3. Those announcements add up to a list that was already pretty good with games like Zelda: Breath of the Wild 2 and Splatoon 3. Reflecting on that, I was wondering if 2022 can beat one of the best years in gaming in recent memory: 2017. That's no easy task, but we have a good amount of evidence to believe that it could be possible.
Check out the video below to see my take on that topic.