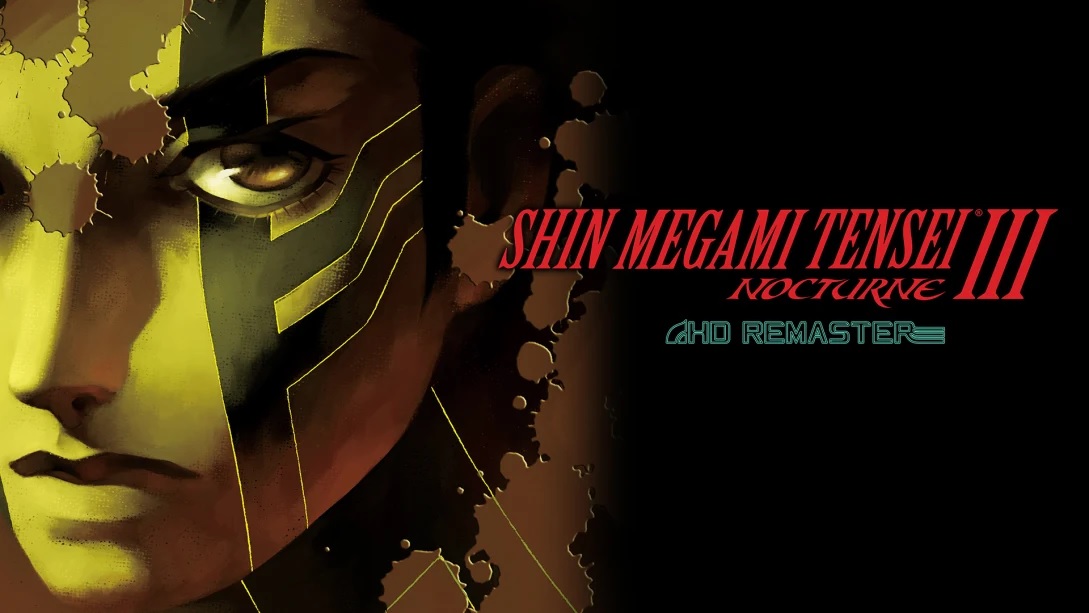 I've enjoyed digging into sprawling, dense RPGs ever since I was a kid, but Shin Megami Tensei has long been one of my gaming blind-spots. That's despite me being a huge fan of the Persona series of spin-off RPGs – which are so popular in 2021 that still calling them spin-offs feels a bit reductive. So, when Atlus announced that Shin Megami Tensei III: Nocturne would be getting an HD remaster for Switch and other platforms, I was excited to finally experience a classic game in the franchise on a more modern, convenient platform.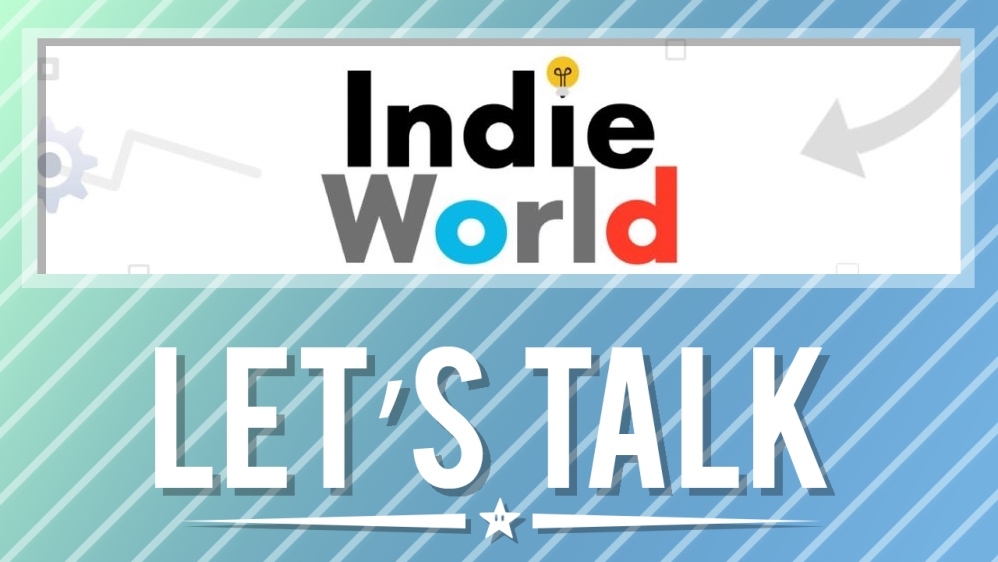 Nintendo typically puts out an Indie World Showcase around this time of year, and the latest presentation was finally delivered this week. The newest and greatest indie games were shown off for Switch as part of a 20-minute presentation.
Well over a dozen projects were shown. There were brand new announcements, shadowdrops, and updates on previously-known titles. Oxenfree II, OlliOlli World, Fez, Teenage Mutant Ninja Turtles: Shredder's Revenge, GetsuFumaDen: Undying Moon, and The House of the Dead: Remake were among the featured games. You can find a full recap of everything shown here.
With this week's Indie World Showcase in the books, what were your thoughts on the presentation overall? Do you have any personal standouts? Let us know in the comments below.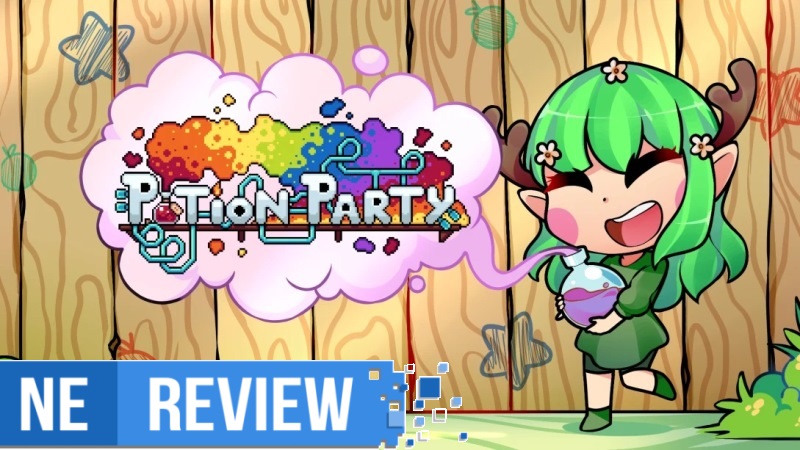 System: Switch
Release date: April 8, 2021
Publisher: Top Hat Studios
---
We're always used to being adventurers – going out into the world to slay monsters, learn new spells, collect newer and better equipment, and keeping our party's health up with items. After all, who doesn't love a new adventure and fulfilling quests for rewards? But I have to stop and think sometimes: what is life like for all those supporting NPCs that you meet in every town? What's it really like to be a blacksmith, an armorer, a magic instructor, or dare we ask – an alchemist? Well, luckily, Potion Party is here to answer that last question in the form of an alchemy simulator with cute pixel graphics with bright colors and fast-paced tasks.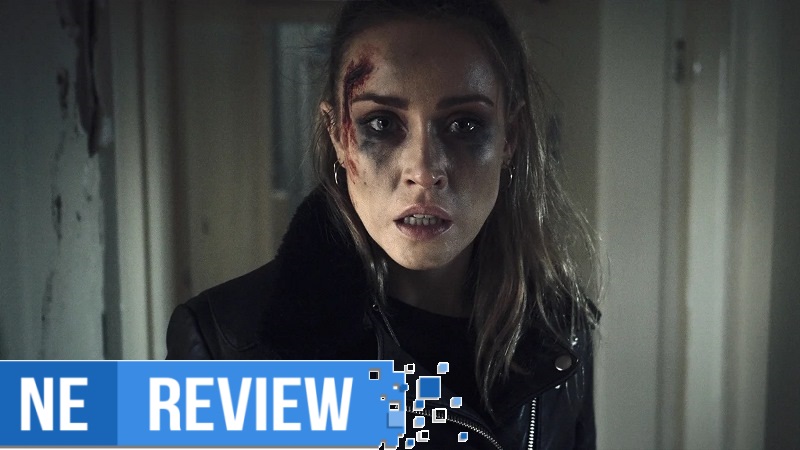 System: Switch
Release date: March 30, 2021
Developer: Ghost Dog Films
Publisher: Wales Interactive
---
FMVs, much like visual novels, have always had that sort of stigma where those that weren't open-minded enough wouldn't really consider them to be true games, yet I guarantee every genre, regardless of what one's feeling towards them are, has at least something for everyone that may surprise you – it's just a matter of finding that right piece of media that'll open the doors to help further spark an interest. While I haven't played many FMVs, I can count quite a few that have all been fairly different from each other. Even if its live-action foundation may make it seem like a movie more than anything else, games like Erica, the controversial Phantasmagoria, and more set revolutionary ideas into place that made them much more than an interactive film. When it comes to the new Switch release I Saw Black Clouds, it finds itself in an odd in-between that goes from being mostly pure film to one with quite a few neat ideas that make it much more than a simple "choose an option" experience, and while I wouldn't necessarily consider it fun in the traditional sense, as a film it can be immensely enjoyable.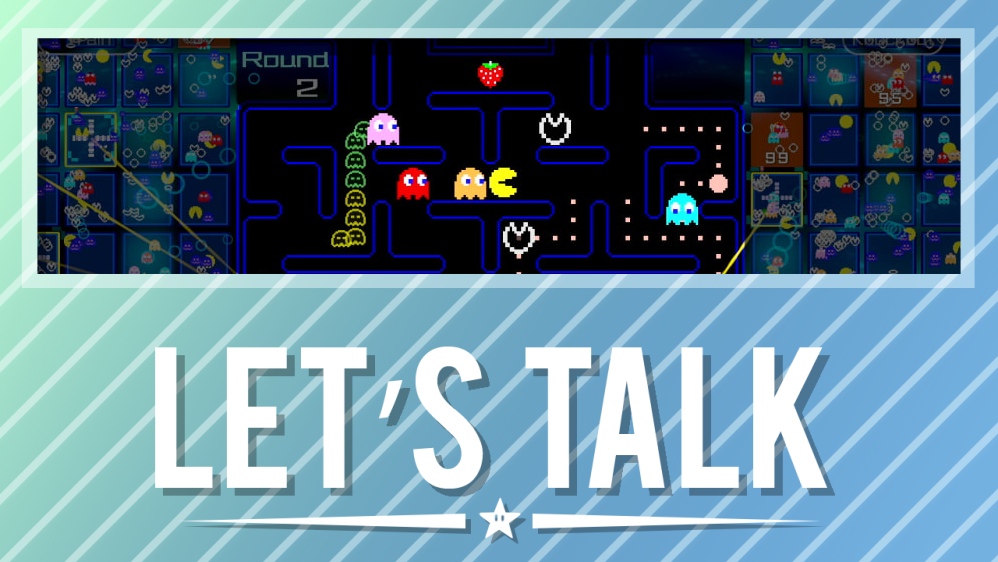 Another classic game has received the battle royale treatment. Pac-Man 99 was only just announced this week, but a day after it's reveal, the title was released for Switch. Nintendo Switch Online members can try out the title at no extra cost.
Like Tetris 99 and Super Mario Bros. 35, Pac-Man 99 puts a twist on the classic arcade formula that we've come to love. Players are tasked with being the last one standing as they gather Power Pellets, eat ghosts, and send Jammer Pac-Mans to make things more difficult for their opponents. We have all of the relevant details here.
With Pac-Man 99 having been out there for a few days, what are your impressions thus far? How do you feel it stacks up to the other Switch Online offerings? Let us know in the comments below.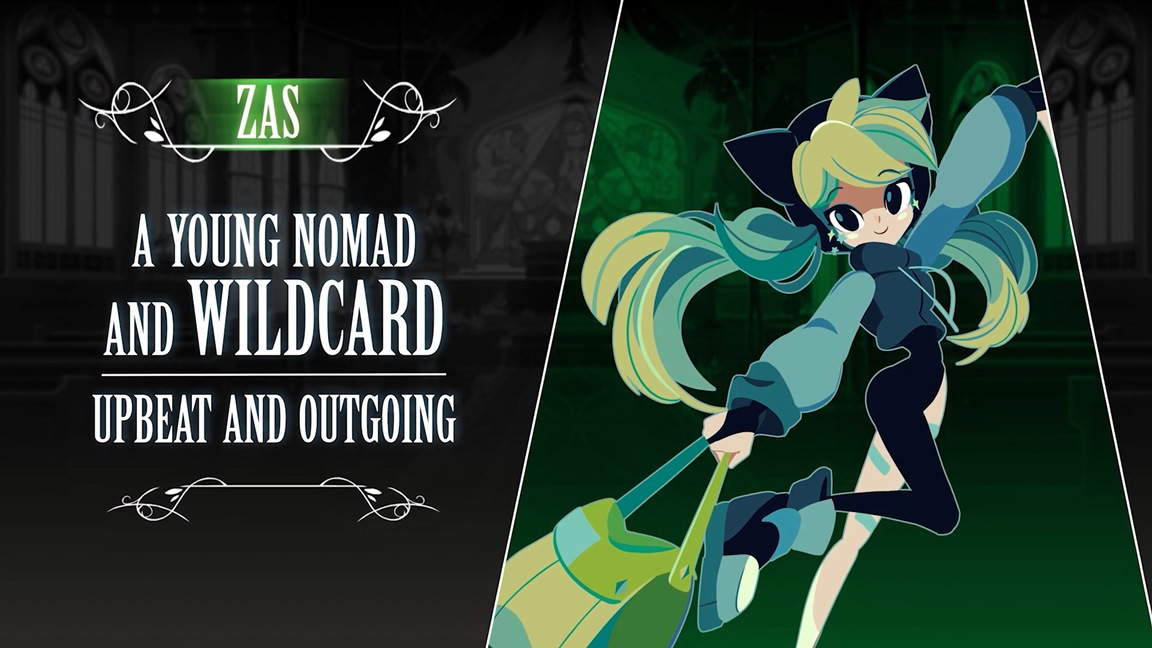 Lizzie Freeman has had a number of different voice roles in gaming and anime over the past few years, including JoJo's Bizarre Adventure, Sword Art Online, Fire Emblem Heroes, and Dragalia Lost. She's also voicing Zas in Cris Tales, one of the RPG's main characters.
We recently had a chance to speak with Freeman about her role in Cris Tales and other topics. Outside of the upcoming Switch game, she spoke about how she became involved with voice acting, shared advice for those aspiring to get involved in the same field, spoke about her love for Nintendo, and more.
Here's our full discussion: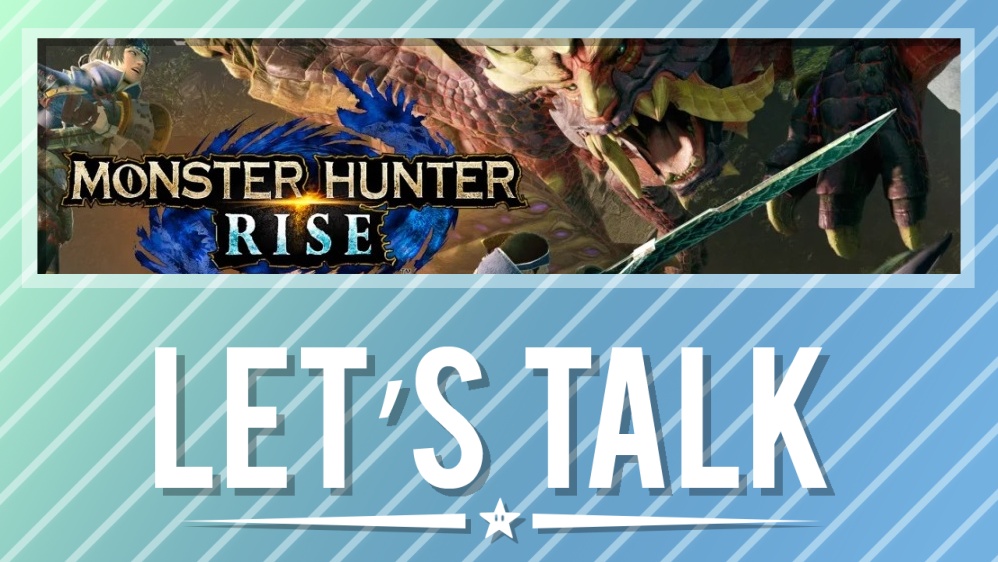 A new month rolled right on in this week. Now that we're in April, we want to know what you've been playing.
Have you been putting your hunting skills to the test in Monster Hunter Rise? Taking the plunge on other recent Switch games like Crash Bandicoot 4, Plants vs. Zombies: Battle for Neighborville, Story of Seasons: Pioneers of Olive Town, or Kingdoms of Amalur: Re-Reckoning? No matter the case, let us know in the comments below.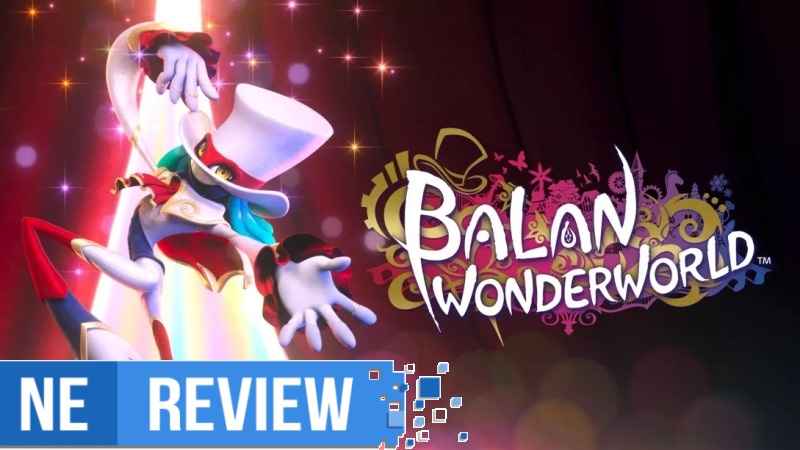 System: Switch
Release date: March 26, 2021
Developer: Arzest / Balan Company
Publisher: Square Enix
---
When Square Enix revealed Balan Wonderworld to the world in 2020, I immediately felt that fans of 3D platformers would soon be experiencing something special. Not only did the game's trailers exude a bold sense of style and charisma that felt genuinely endearing, but the game was also being helmed the creator of the Sonic the Hedgehog and Nights franchises. I was sold on the concept before I had even seen any gameplay – after all, with such an industry heavyweight leading the game's development, what could possibly go wrong?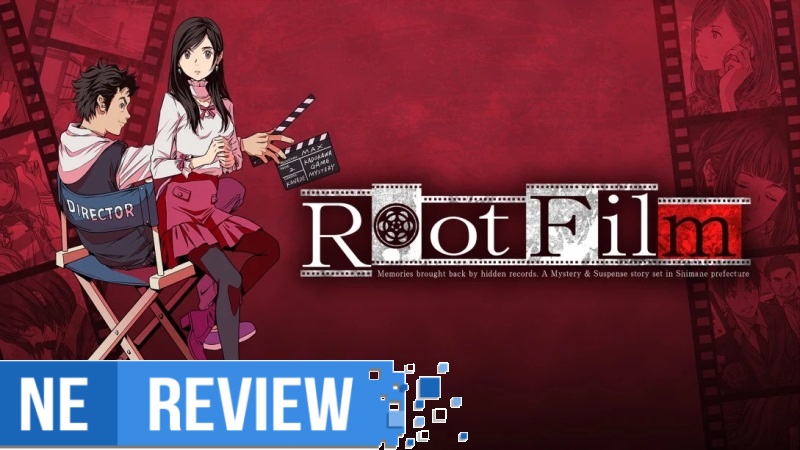 System: Switch
Release date: March 19, 2021
Developer: Kadokawa Games
Publisher: PQube
---
There aren't many games out there that attempt to use the world of filmmaking and video production as a narrative backdrop. As someone who has spent his whole career working in said industry, I was excited to see Root Film – the latest visual novel from the up-and-coming Kadokawa Games, who also released Root Letter in 2016 – attempt to explore what I had hoped would be a unique spin on the murder-mystery genre. While the title attempts to craft an interesting narrative progression for this type of game, the game ultimately failed to hook me on its premise.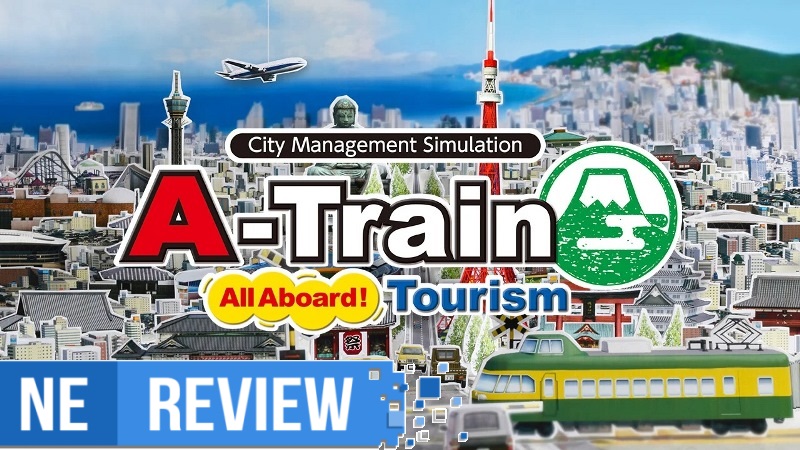 System: Switch
Release date: March 12, 2021
Developer: Artdink
Publisher: Artdink
---
The city simulator style of gameplay has been around since SimCity released on various platforms back in 1989. Since then, the formula has been used in a variety of ways to give players the chance to customize their own towns, homes, farms, and explore the concept of planning and managing bustling communities over the decades. Believe it or not though, A-Train's series has been going on since before the Sim craze began, releasing its first game back in 1985 on the beloved NES among other platforms. Artdink's long-running franchise has become a beloved staple of urban planning, and this release on Switch brings the storied history of the title to more people than ever before – but is will this management adventure become a tedious grind, or a relaxing past-time?