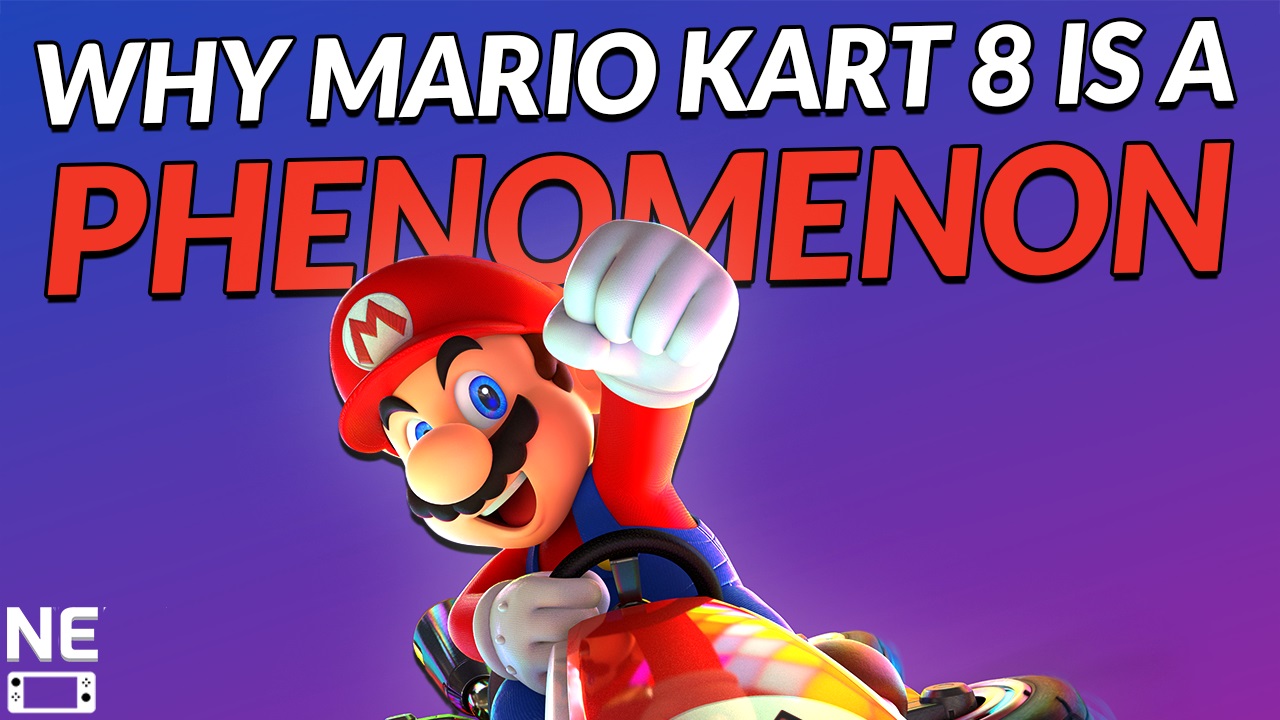 In the last financial report from Nintendo, we learned that Mario Kart 8 Deluxe sales have reached 38.74 million units, surpassing Mario Kart Wii as the best-selling game in the franchise. Being a "deluxe" edition of a Wii U title, I found it surprising how incredibly successful the game is.
There are obvious reasons for those crazy numbers such as the Switch's success and the overall popularity of Mario Kart. However, in a new video today, I decided to analyze what exactly makes it special on the inside, why the game is so universally approachable, and how it differs from past games in the series. You can check the video down below.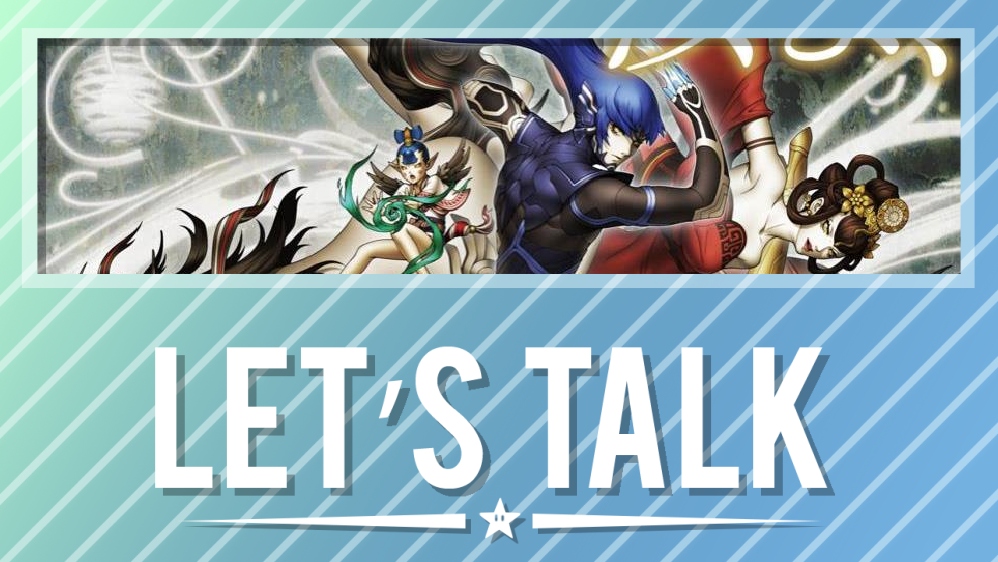 A new month rolled right on this week. Now that we're in December, we want to know what you've been playing.
We've seen a number of big releases over the past month or so, including Pokemon Brilliant Diamond / Shining Pearl, Shin Megami Tensei V, Blue Reflection: Second Light, Star Wars: Knights of the Old Republic, and Death's Door. There have even been things like the Animal Crossing: New Horizons – Happy Home Paradise DLC and Game & Watch: The Legend of Zelda.
So what have you been playing as of late? No matter the case, let us know in the comments below.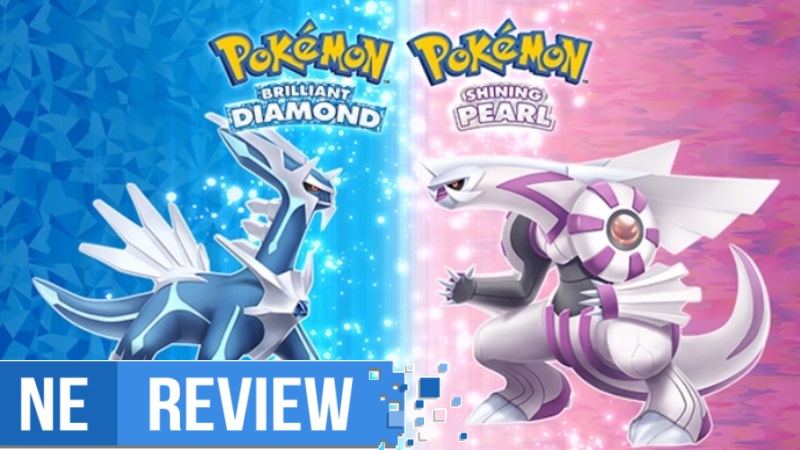 System: Switch
Release date: November 19, 2021
Developer: ILCA
Publisher: Nintendo
---
Pokemon Diamond and Pearl originally came to us here in the west back in 2007. I was a senior in high school when I first got my copy and ended up stopping my clock in game at 999 hours. To put it lightly, I was hooked. The series' first entry on the DS gave us a lush new region to explore with interesting additions like the Poketch and the ability to select moves in battle that utilized the system's touchscreen. Along with being able to bring over Pokemon from the previous generation of games, a more complete Pokedex was possible, and it was easier to attain before. Nostalgia aside, it's now 2021 and we have the remakes in hand with Pokemon Brilliant Diamond and Pokemon Shining Pearl on Switch. Do the Sinnoh games live up to the hype, or should we have left this one… underground?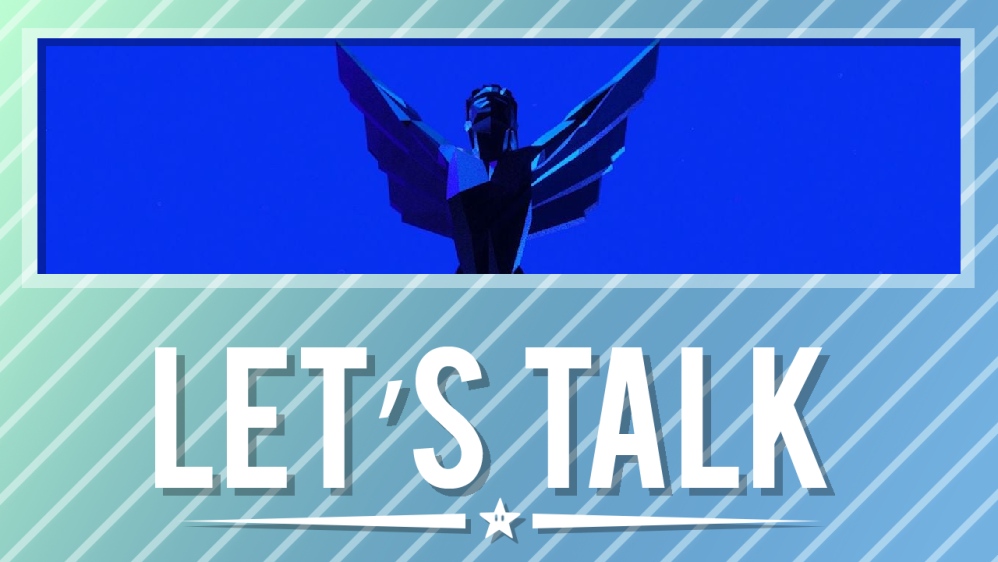 Each year at The Game Awards, Nintendo typically has something to reveal. Some pretty big news and announcements have come from the show over the years, whether it's been a first in-game look at Zelda: Breath of the Wild, Bayonetta 3, or Sephiroth in Super Smash Bros. Ultimate. The number of announcements tend to vary, but we'd be shocked if Nintendo didn't have anything at all planned for this year.
The Game Awards 2021 are only a couple of weeks away, with the show set to air on December 9. Is there anything you'd personally like to see Nintendo bring along? We also can't forget about third-parties as there have been notable announcements from them as well with Mortal Kombat 11, Crash Bandicoot 4, and Ghosts 'n Goblins Resurrection as just a few examples. Share your thoughts with us in the comments below.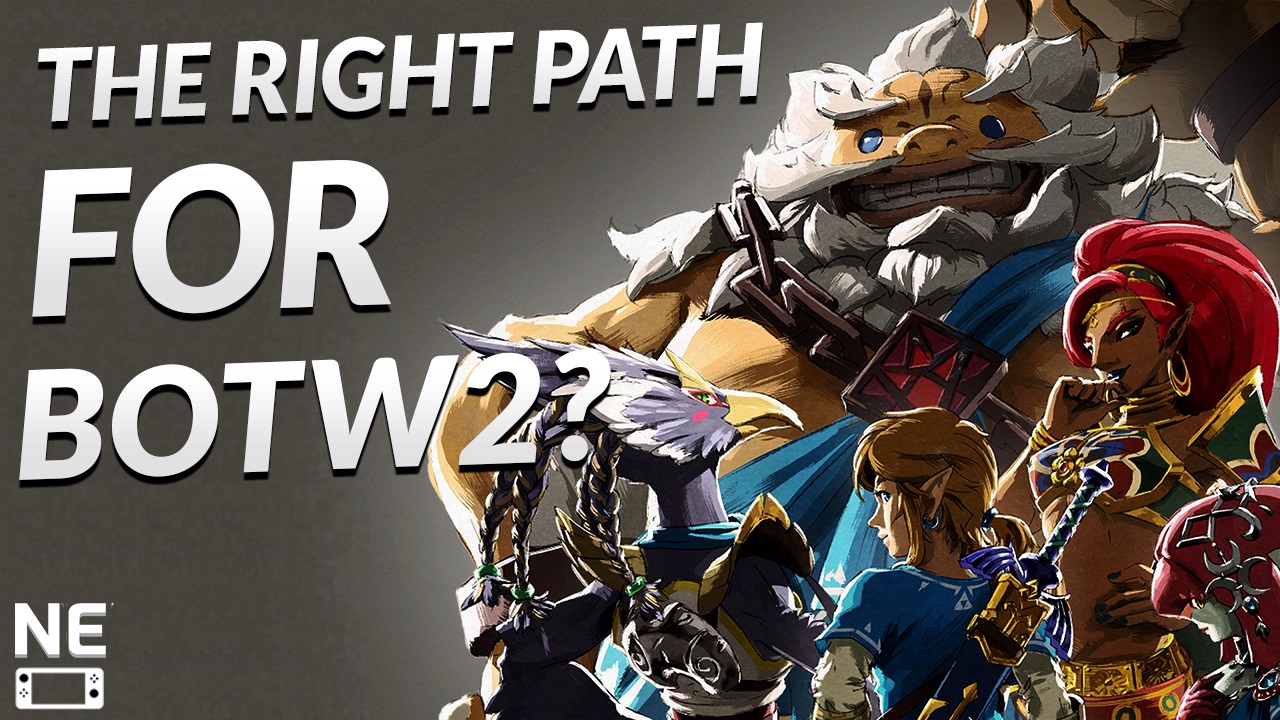 I know I'm very late here, but I finally finished The Champions' Ballad DLC for The Legend of Zelda: Breath of the Wild not too long ago. And to be honest, I found it to be a very satisfying ending to the title's Expansion Pass. A lot of the elements from the base game were taken to another level and playing it so many years after the release of the original game made me remember why Breath of the Wild is so good.
In today's video, I share my opinions about the DLC and I also discuss how some elements that could be a good direction for the already announced Zelda: Breath of the Wild sequel. You can check the video down below.
Here we are, almost at the end of the year. The holidays are fast approaching and many are considering buying a Switch. With that in mind, I decided to produce a video discussing five reasons to buy the system – but also five reasons why it may not be for everyone. My idea here is to give a general look at the console, leaving you to ultimately decide if you feel it's worth picking up or not.
The majority of you who follow the site likely already own a Switch and these reasons may not be important to you. However, I think the video can still be interesting as a "review" of my experience with the console since launch. You can check it out in full below.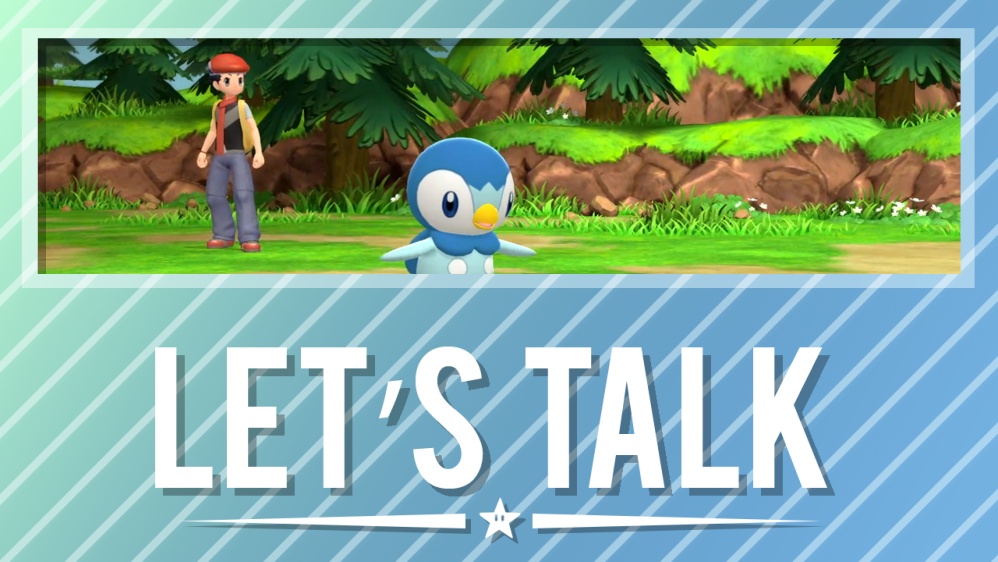 Two new Pokemon games have arrived on Switch just in time for the holiday season. Pokemon Brilliant Diamond and Pokemon Shining Pearl, remakes of the DS originals, came to the system yesterday. Despite a few new features and quality of life improvements, the Switch titles are very much faithful to the games they're based on.
For those that did pick up yesterday's releases, did you purchase Pokemon Brilliant Diamond, Pokemon Shining Pearl, or both? What are your impressions thus far? Let us know in the comments below.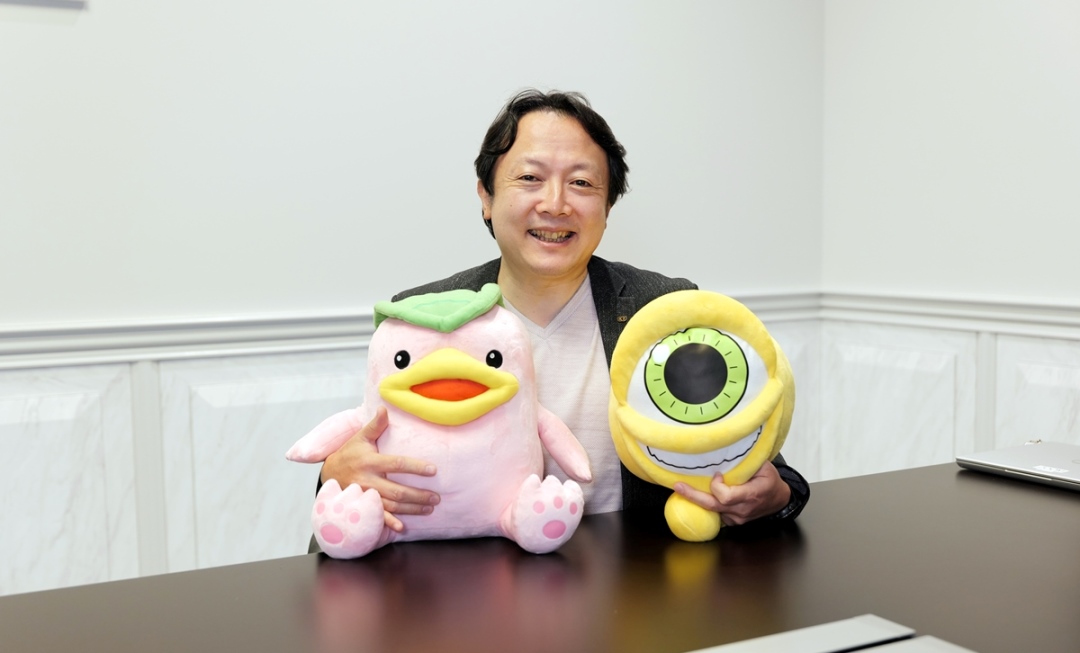 Nintendo Everything was fortunate enough to interview executive producer Kazumi Fujita about the upcoming release of Monster Rancher 1 & 2 DX, covering various topics such why these titles are returning now and what's new (including no longer having to use CDs like players did on the PlayStation back in the day). We also touched on some general points like what lies in store for the future.
Monster Rancher is making a comeback of sorts with Monster Rancher 1 & 2 DX on Switch. These two games were offered individually in Japan last year, but are now seeing a worldwide release.
Here's our full developer discussion: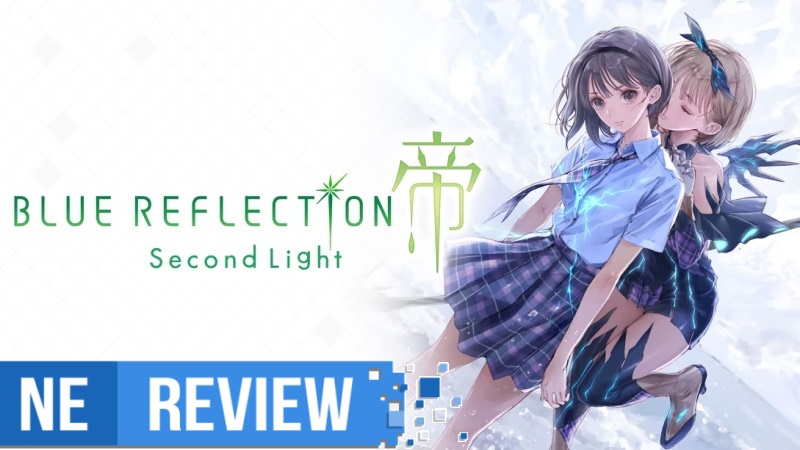 System: Switch
Release date: November 9, 2021
Developer: Gust
Publisher: Koei Tecmo
---
While the original Blue Reflection was met with a mixed reception, it showed a mature side of Gust that involved some of the developer's best illustrations yet accompanied by a beautiful, intuitive, and seamless user interface that really complemented the overall atmosphere. The game involved magical girls who come into their powers unexpectedly before realizing the good they can do with it. It undoubtedly took big inspiration from the likes of Persona and Final Fantasy, but the distribution of these influences felt uneven and misguided, even if it was an RPG worth talking about. Blue Reflection: Second Light now fixes a lot of the issues of what made the first game's wholesome RPG feel more frustrating than I believe it intended to be, and thankfully serves as a standalone sequel that doesn't need players to have any familiarity with the first entry at all. The best part is? Blue Reflection: Second Light not only feels like Gust maturing as a studio, but the team finally coming to grips with working on Switch's hardware.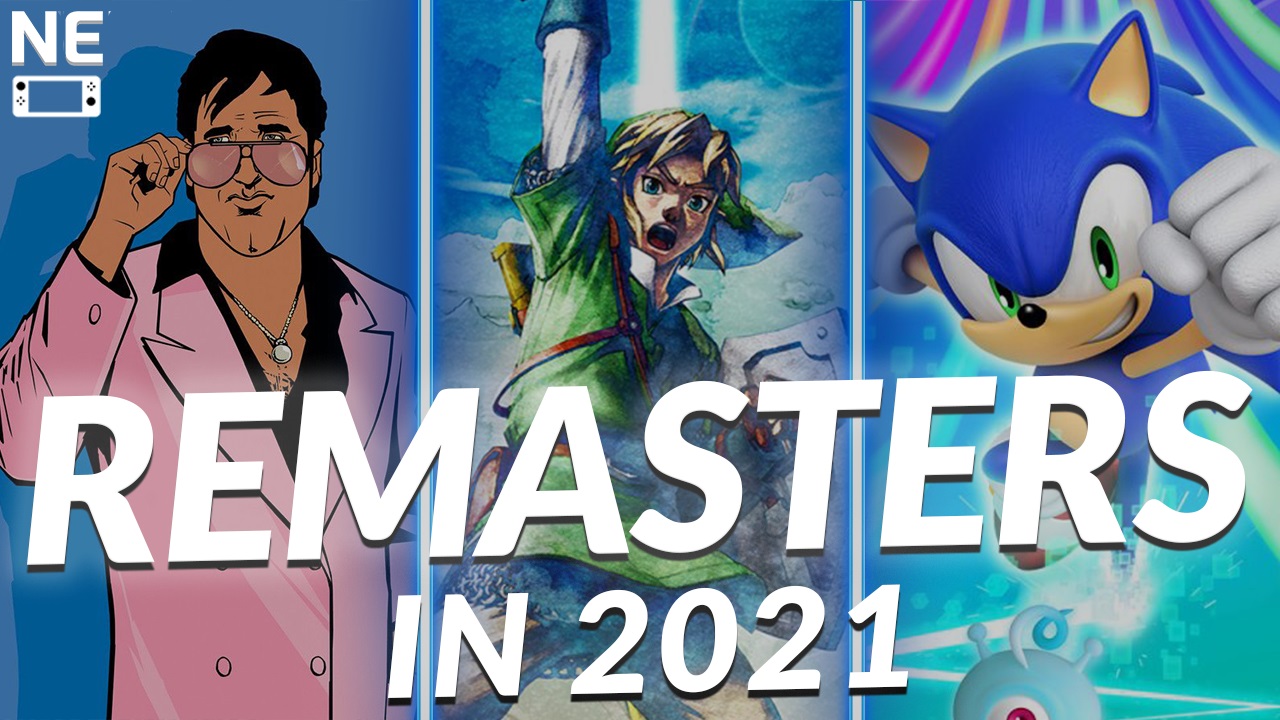 With each new year, we witness more companies capitalizing on their own legacies, bringing remasters and remakes of acclaimed games to the market. 2021, of course, was no different. On Switch in particular, there was a huge influx of old games and remasters with a new coat of paint. However, many of them were met with fan criticism in one way or another, with some players disappointed with the final product delivered by some big publishers.
In a new video today, I decided to take a closer look at three Switch remasters: The Legend of Zelda: Skyward Sword HD, Sonic Colors: Ultimate, and Grand Theft Auto: The Trilogy – The Definitive Edition. We analyze the different approaches, the problems, and how they ended up like this. You can watch the full video below.