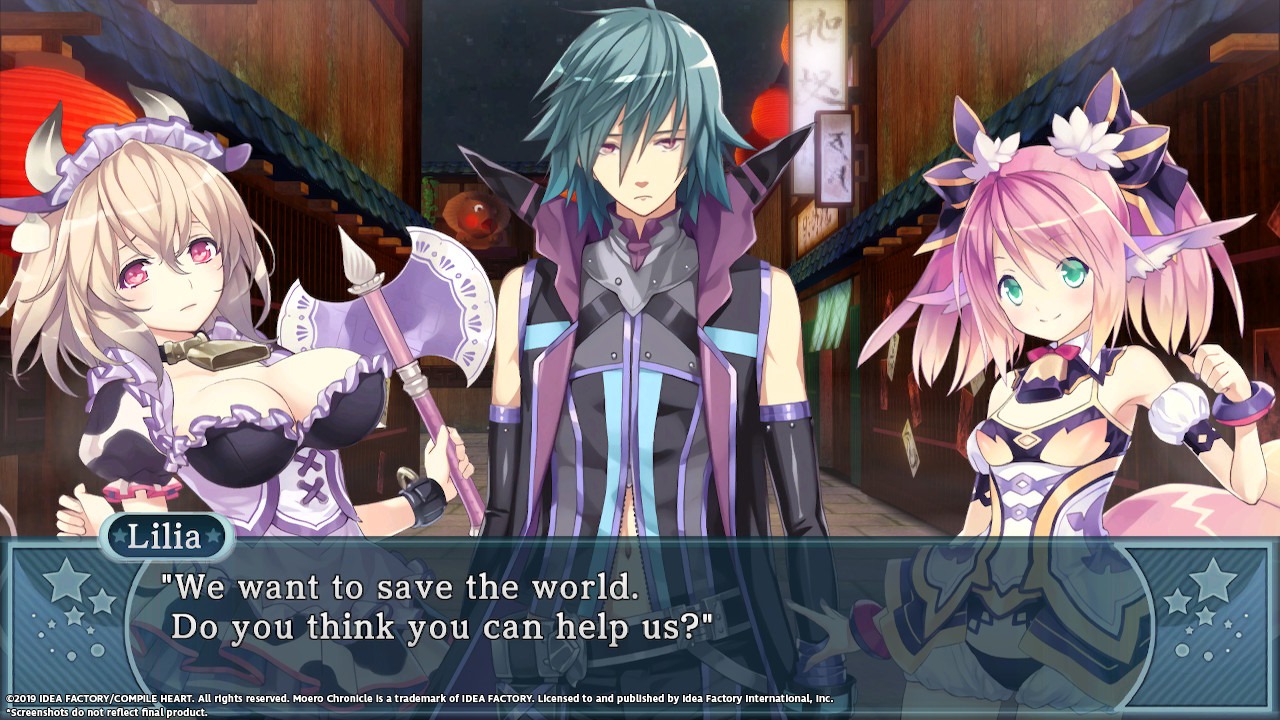 Moero Chronicle Hyper will be released on the European and North American Switch eShop this week, on April 26. Ahead of the game's release, publisher Idea Factory released some new screenshots of the English version, which you can view in our gallery below: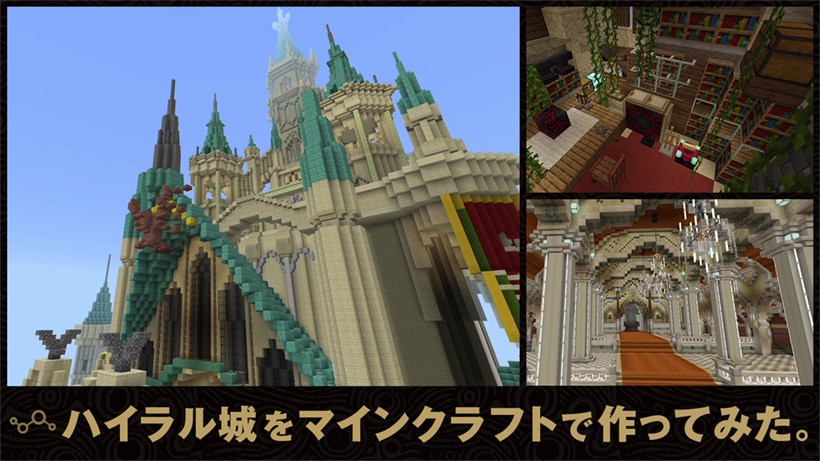 As an interesting aside from the traditional news cycle, Nintendo has shared a new video that features a version of Hyrule Castle from The Legend of Zelda: Breath of the Wild built entirely within Minecraft.
According to a translation presented on Resetera, this is intended to show how the famous castle appeared before Ganon and disaster struck within the game. In addition, the build was apparently put together by a "certified" team over at Microsoft, showing even more relations between them and Nintendo.
Those interested can check out the video below.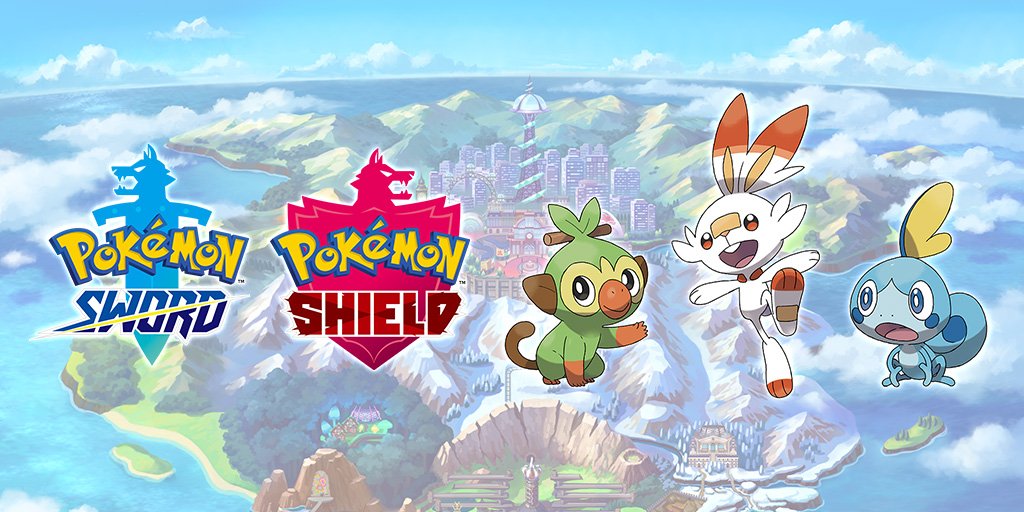 It's time for the latest Famitsu's most wanted games chart. This week, Pokemon Sword/Shield takes over as the new Nintendo top spot.
Head past the break for the full chart. All votes were cast between April 4 and April 10.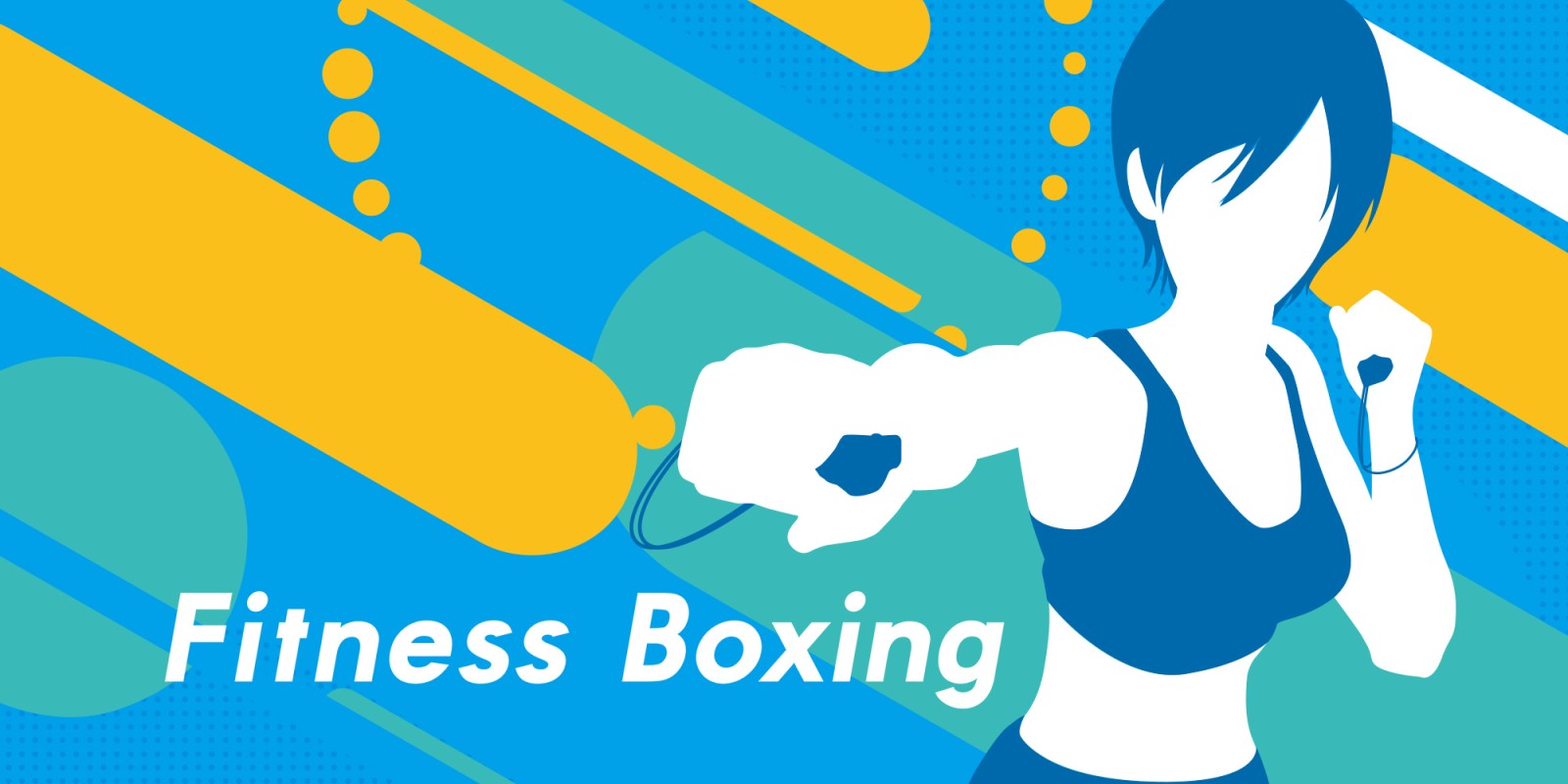 Total shipments of the Switch title Fitness Boxing have surpassed 300,000 units worldwide, Imagineer has announced. That's based on shipments of physical copies in all regions plus download sales.
Imagineer says Fitness Boxing – which Nintendo published in the west – has been well-received by players, and has been selling out – particularly in Japan. The Japanese eShop will host a 20% discount for Golden Week between April 25 and May 8.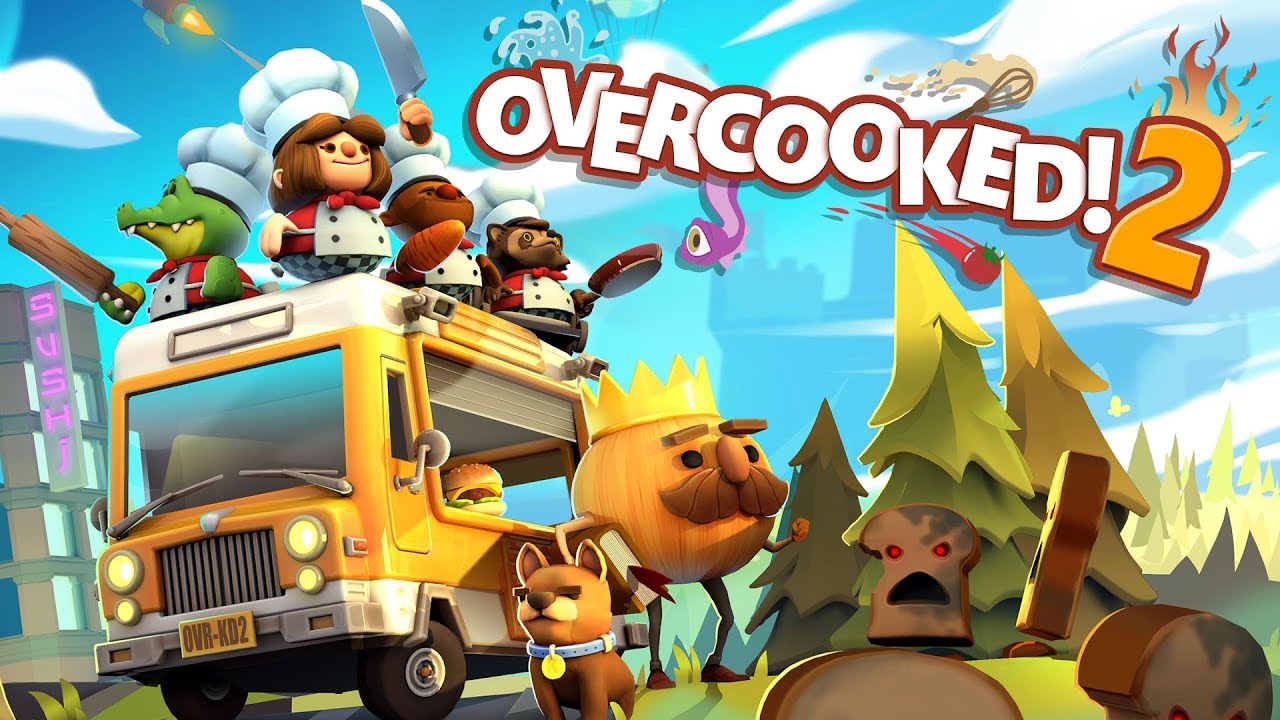 A number of new deals are up and running on the North American Switch eShop. These include Aragami: Shadow Edition, Immortal Redneck, Overcooked 2, Toki, and more.
Here's the full roundup of sales: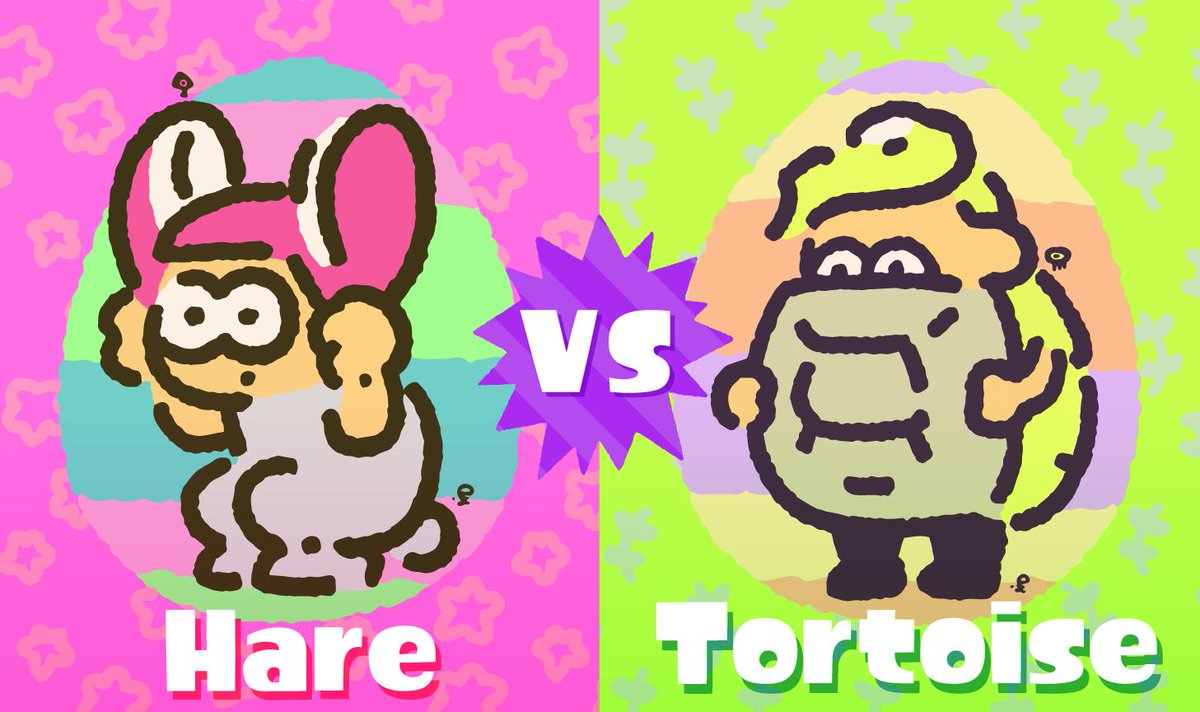 Splatoon 2 held its latest Splatfest this weekend. It was another worldwide event, pitting Team Hare up against Team Tortoise.
Following 48 hours of battles, the Splatfest has ended. Nintendo has also now shared the full results.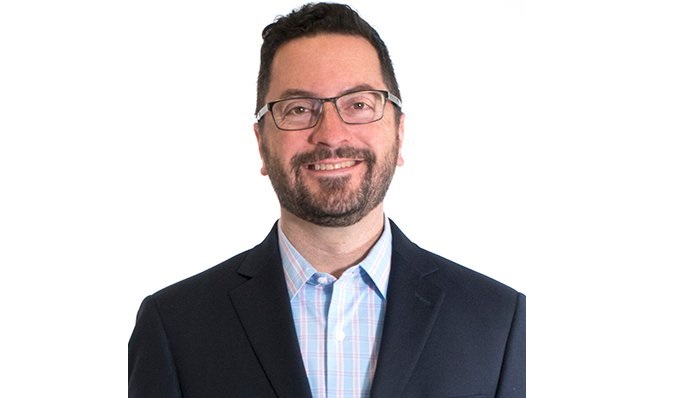 Reggie Fils-Aime retired as president of Nintendo of America this week. That led to Doug Bowser taking over that role. But what about Bowser's previous position?
This wasn't widely reported, but Nick Chavez is Nintendo of America's new senior vice president of sales and marketing. Chavez will likely have more of a public role now, as he'll be involved with interviews with outlets that Bowser previously handled, and he's already been quoted in a couple of Nintendo's press releases this week. We wish Chavez the best in his new role.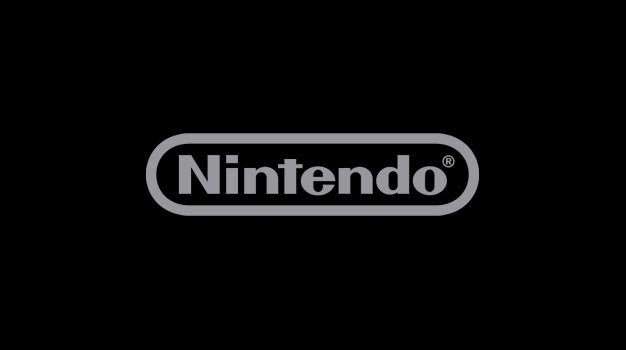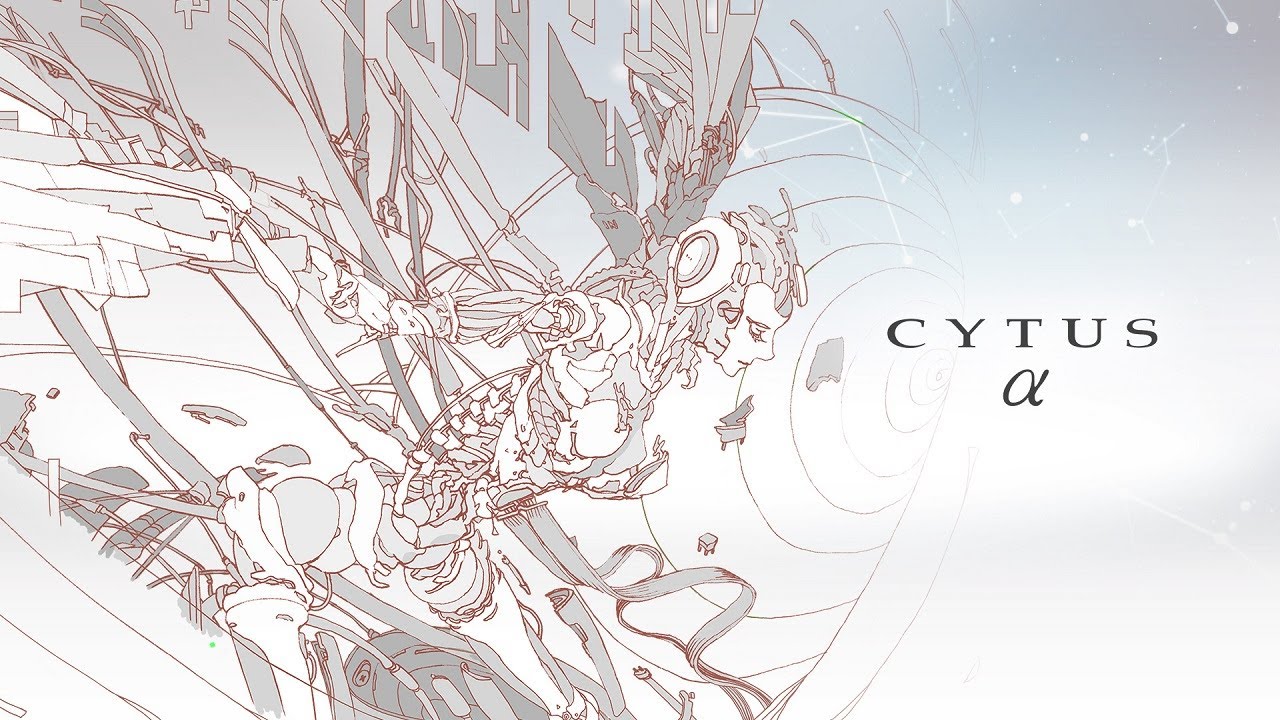 Cytus Alpha will initially land on Switch this Thursday, with a physical version to follow in April. Check out a bunch of footage in the video below.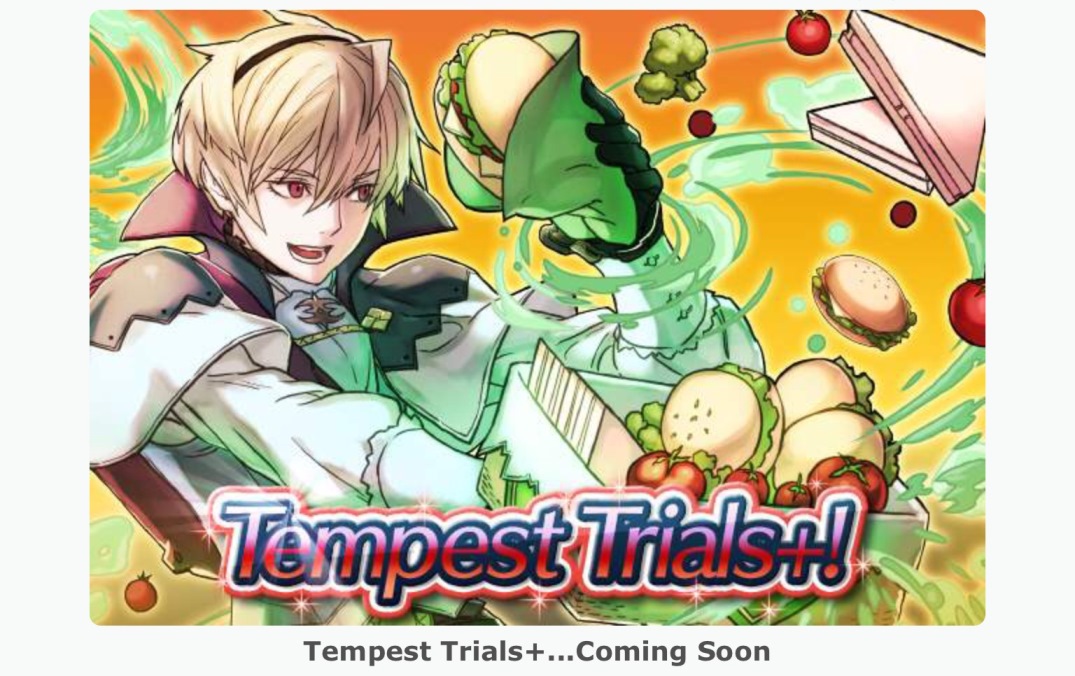 It's been announced that Tempest Trials+: Taste of Spring will be kicking off in Fire Emblem Heroes on April 24. By clearing the event maps and raising your score, you can earn rewards. The 5-star Special Hero Leo: Extra Tomatoes and the Sacred Seals Chill Atk 1 and Wind Boost 1 will be provided as bonuses.
Tying in with that event, a new summoning focus has gone live. Three Heroes from among the bonus allies are available.
We'll also mention that Blessed Gardens: New Map has been added. This challenge has players completing three consecutive battles with three teams.