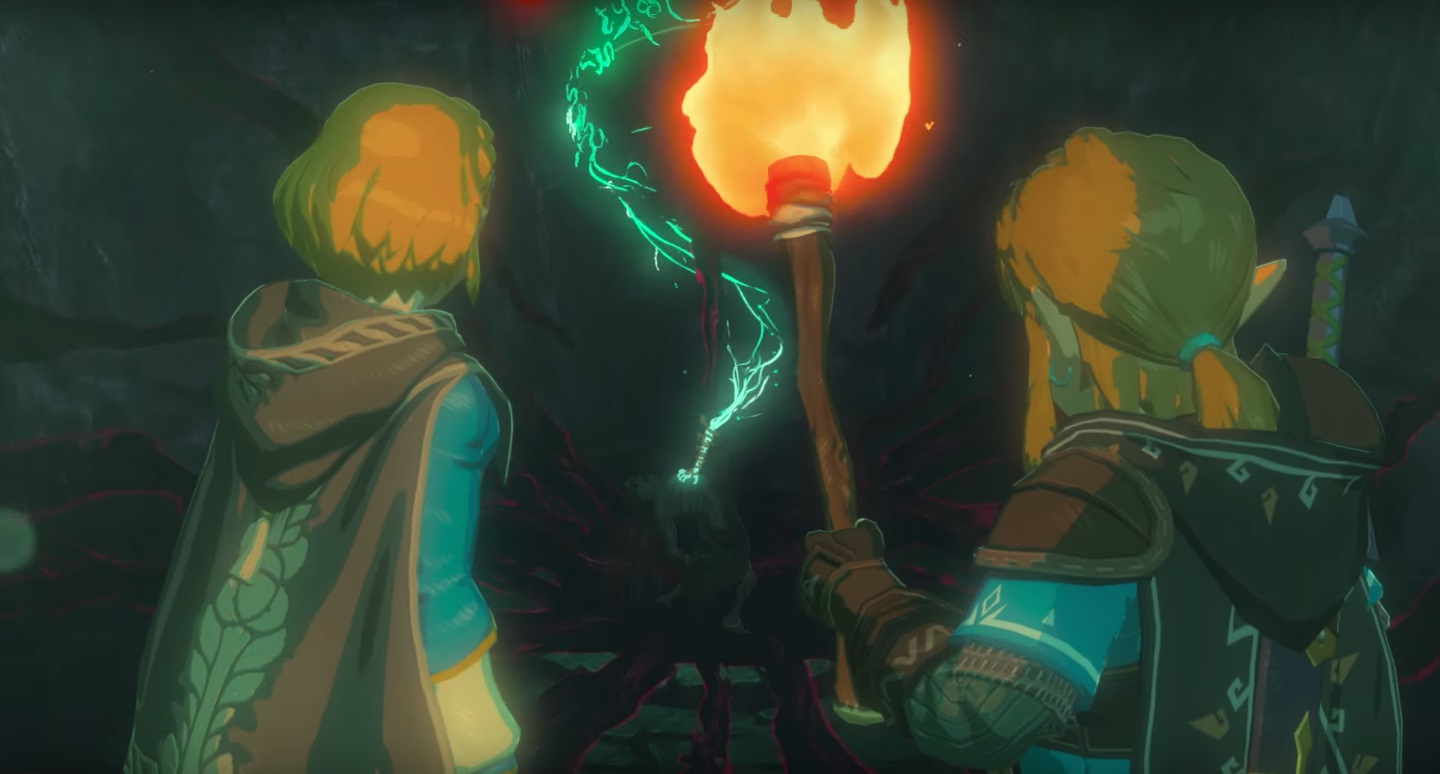 It's time for the latest Famitsu's most wanted games chart. This week, Zelda: Breath of the Wild 2 overtakes Bayonetta 3 for the Nintendo top spot.
Head past the break for the full chart. All votes were cast between March 19 and March 25.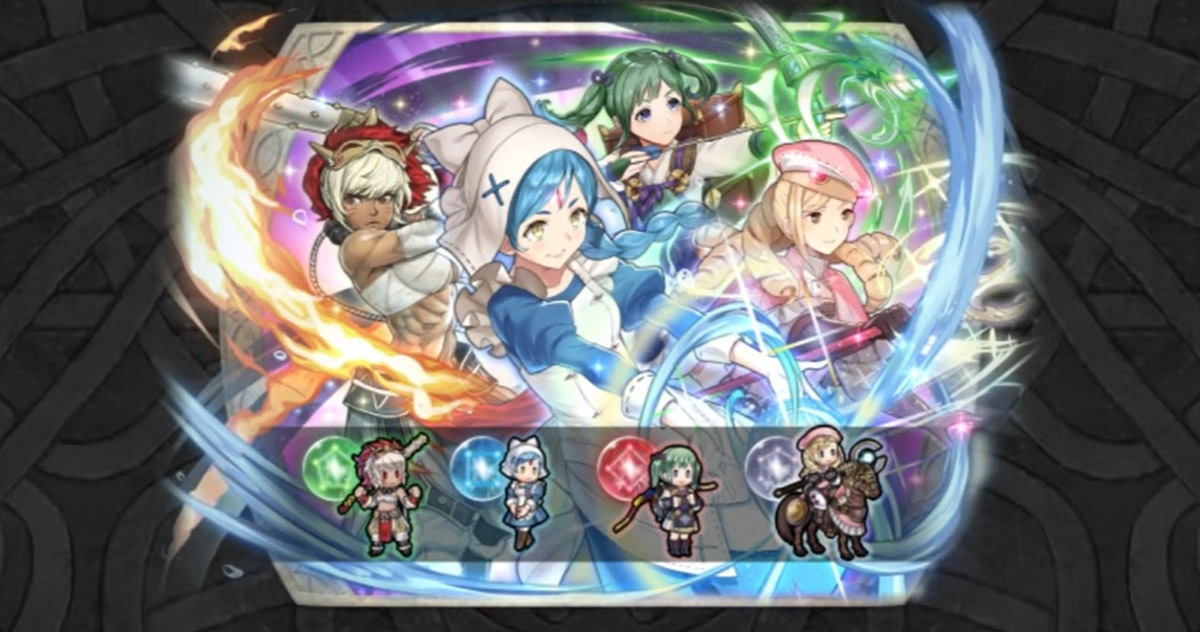 Nintendo and Intelligent Systems have put out a trailer for Fire Emblem Heroes' latest summoning event, which is known as Journey Begins. We have it below.
Journey Begins will feature Midori, Rinkah, Forrest, and Lilith. A new story chapter is also planned.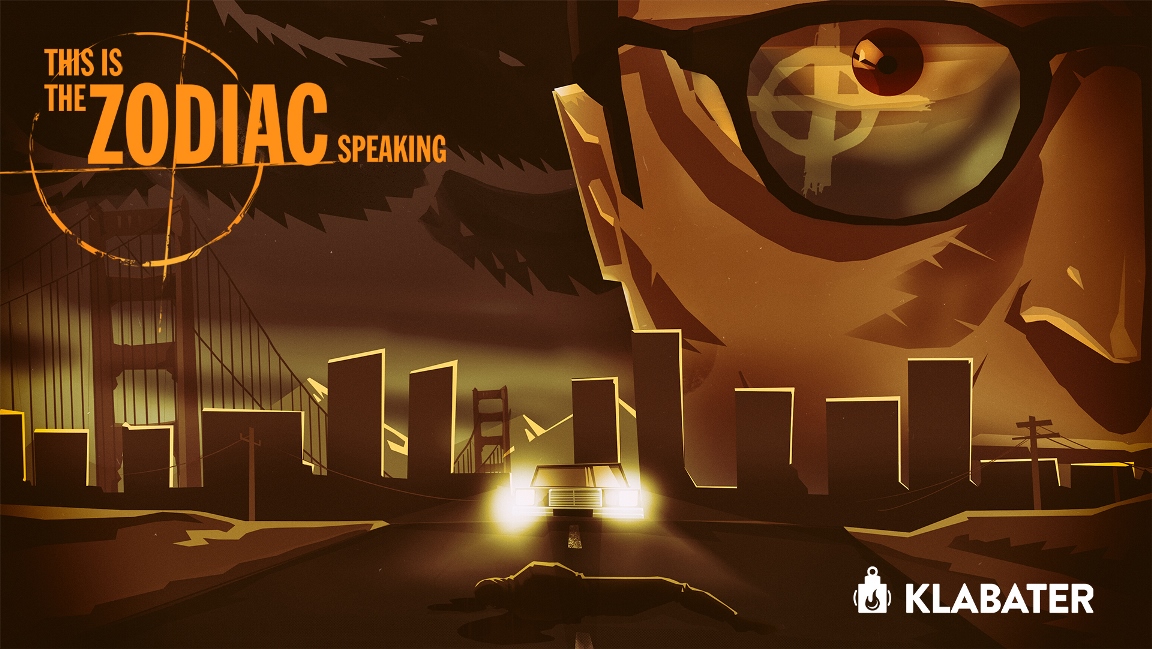 Klabater is teaming up with Punch Punk Games to bring the story-driven mystery thriller This is the Zodiac Speaking to Switch, the company has announced. It'll launch later in 2020.
Here's an overview of This is the Zodiac Speaking, along with a trailer: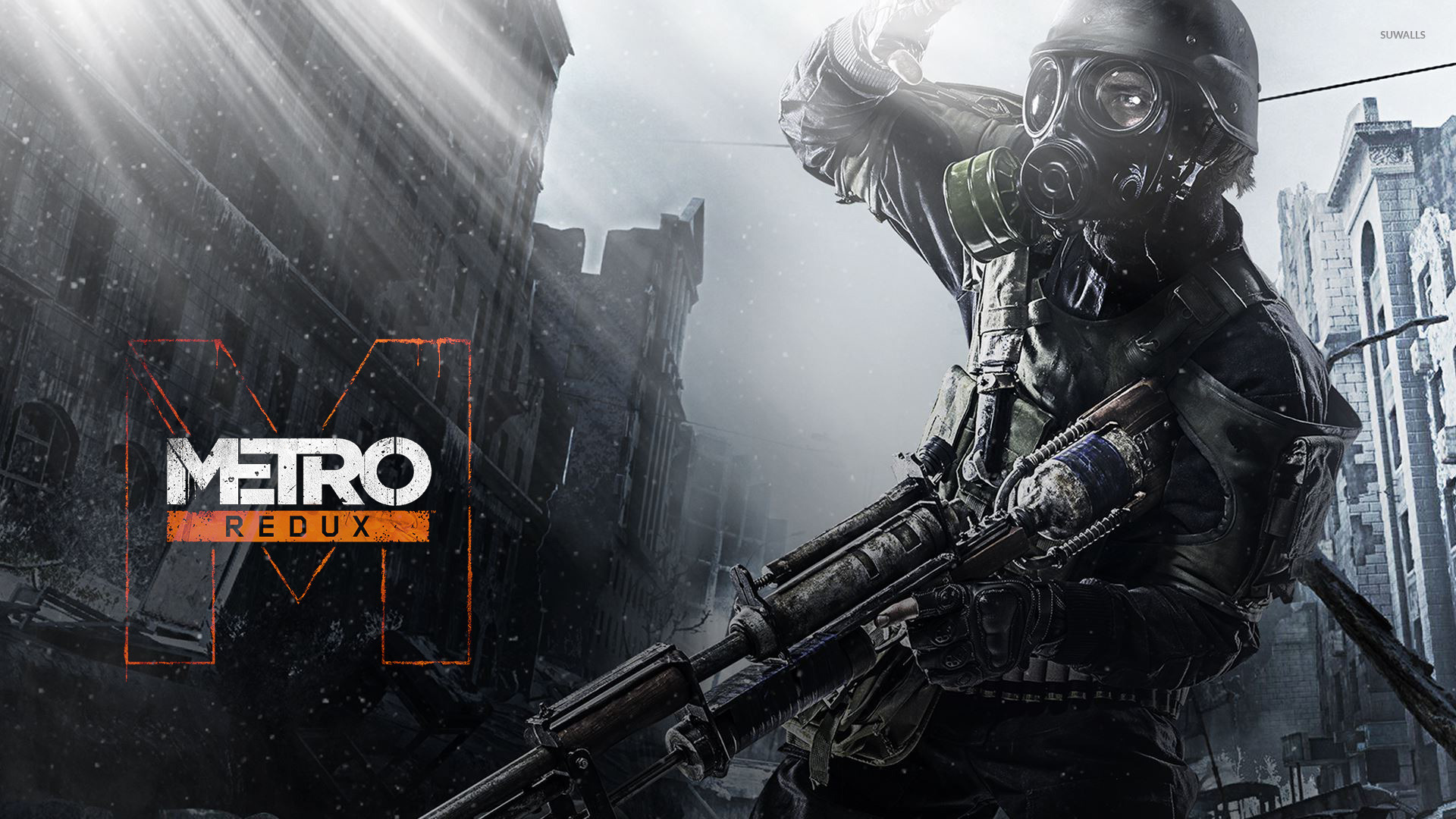 A number of new deals are up and running on the North American Switch eShop. These include Atelier Ryza, a couple of BlazBlue games, Darkest Dungeon, the Darksiders titles, Don't Starve, Golf Story, recent Metro releases, Rogue Legacy, The Touryst, and more.
Here are the full highlights: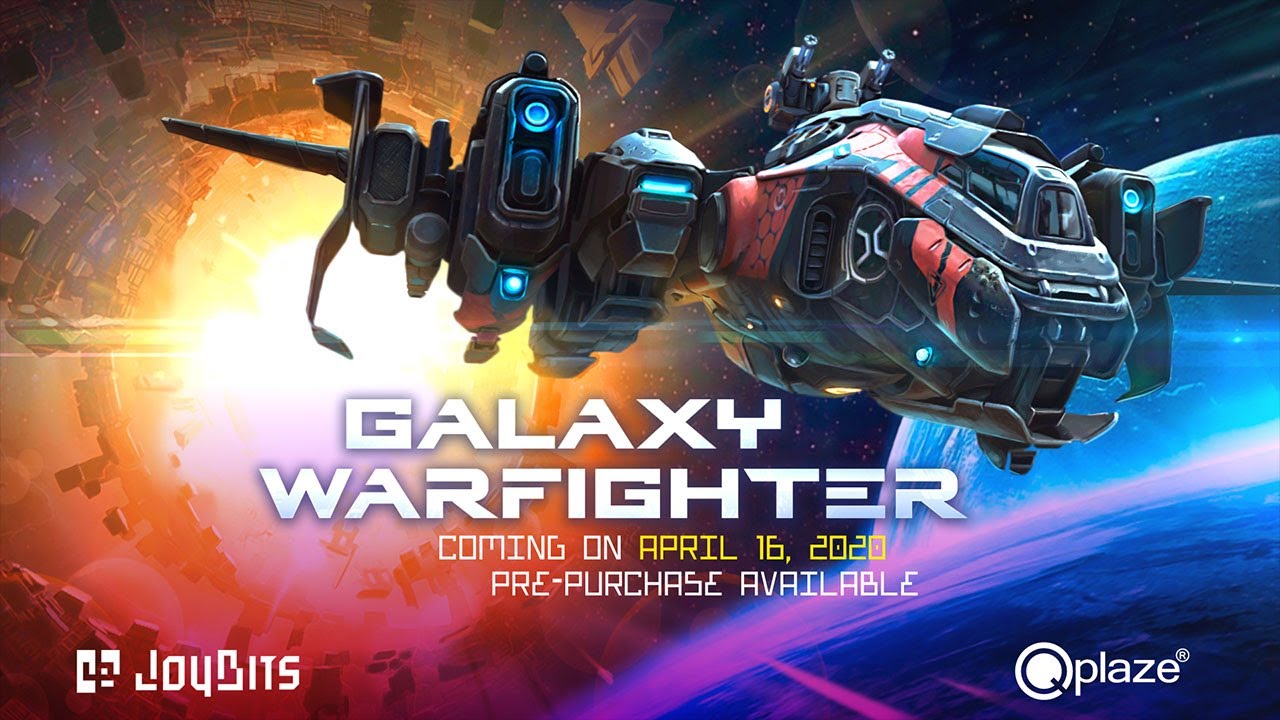 Galaxy Warfighter, a shoot 'em up title, reaches the Switch eShop on April 16. Have a look at some early footage below.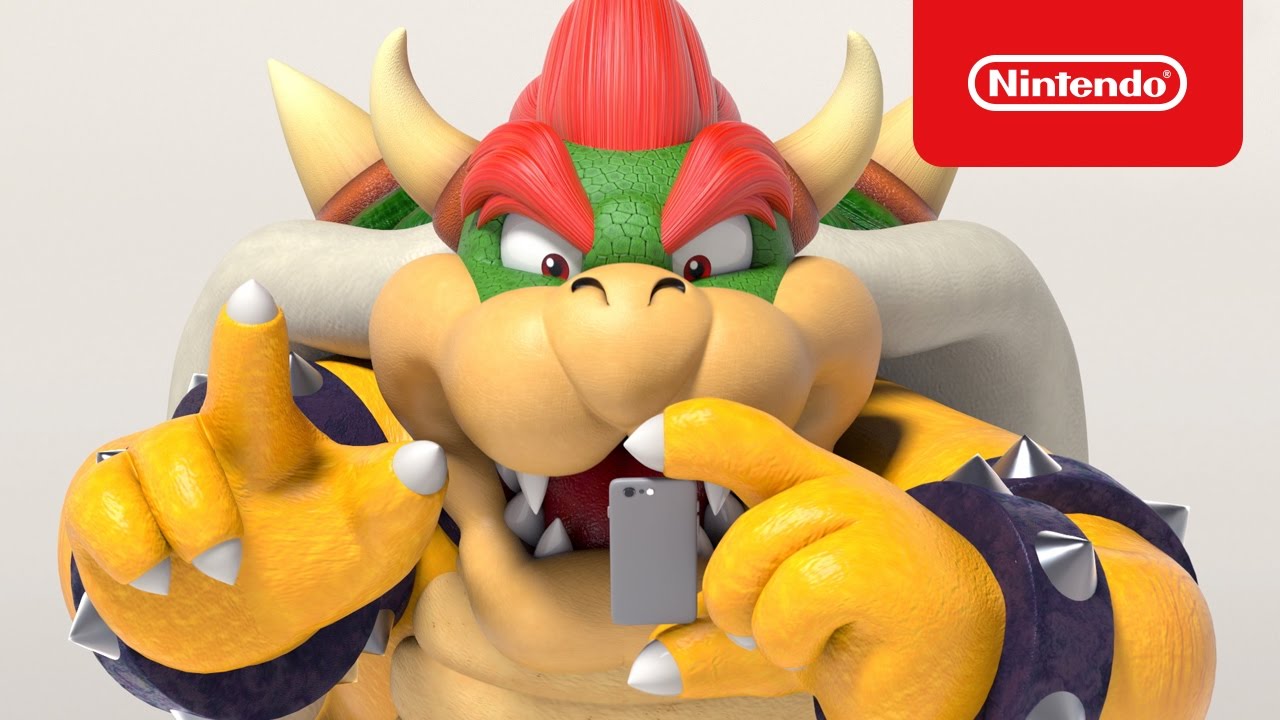 After things were quiet on the maintenance front last week, there still won't be much going on over the next few days. Just one session is currently scheduled on Monday/Tuesday.
Here's the full schedule: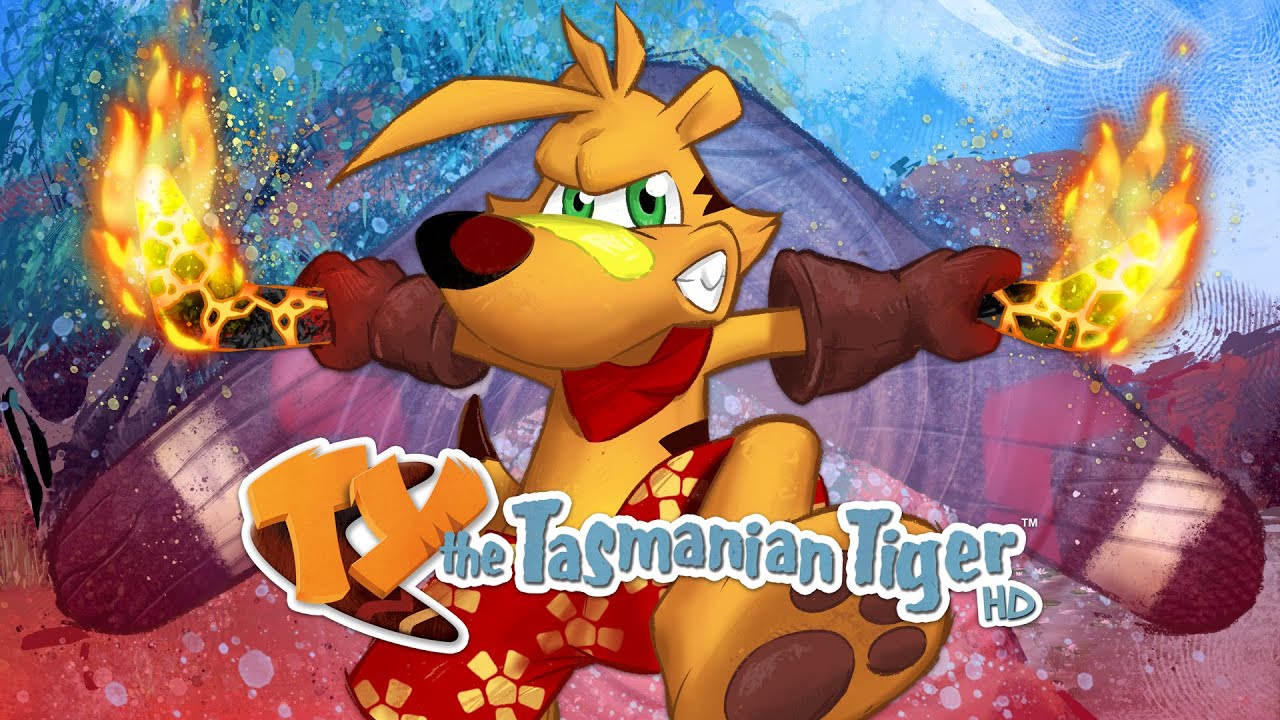 Ty the Tasmanian Tiger, a 3D platformer from the GameCube era, has finally returned on Switch. Check out some footage from the new HD release below.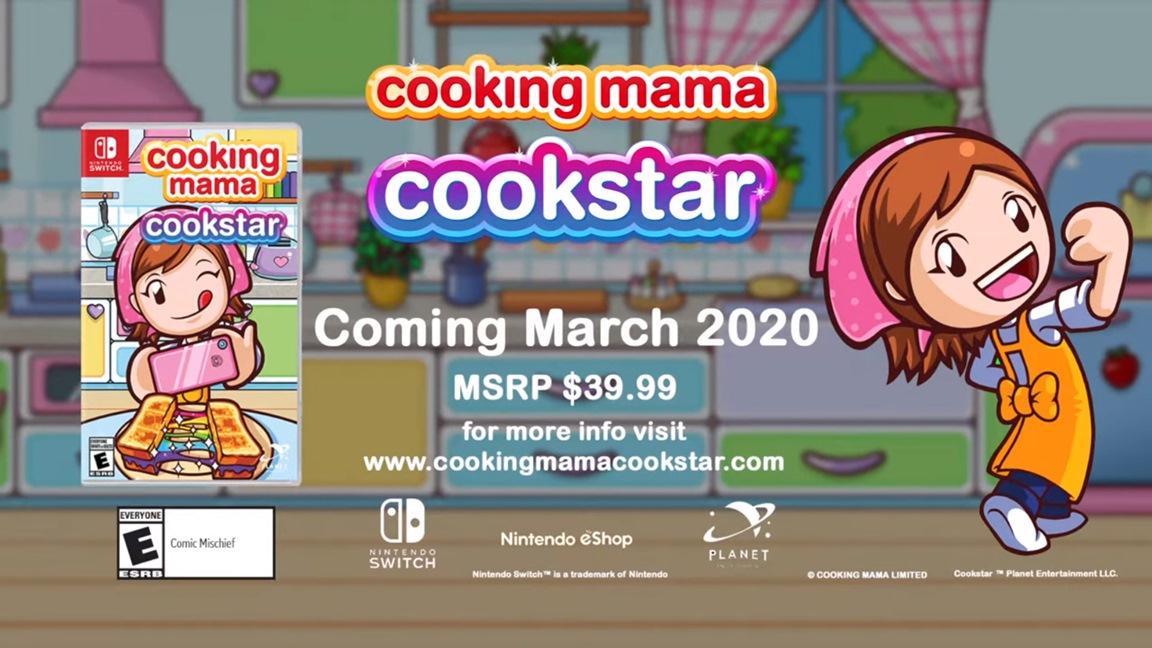 What is going on with Cooking Mama: Cookstar? That's the million dollar question no one seems to be able to answer at the moment.
The reveal cycle for Cooking Mama: Cookstar certainly wasn't normal. Technically, the game leaked last August through an official game rating. Not too long after that, some information about the project emerged online, including a tidbit that the game was intended to be "the first game to integrate blockchain technology on major consoles." People have been taking that detail to heart, and now believe that the new Cooking Mama has been discreetly mining cryptocurrency with users' Switch consoles. It's certainly caused a stir on social media at the very least.
For what it's worth, the developers have responded to the situation and are saying otherwise. Here's the official statement: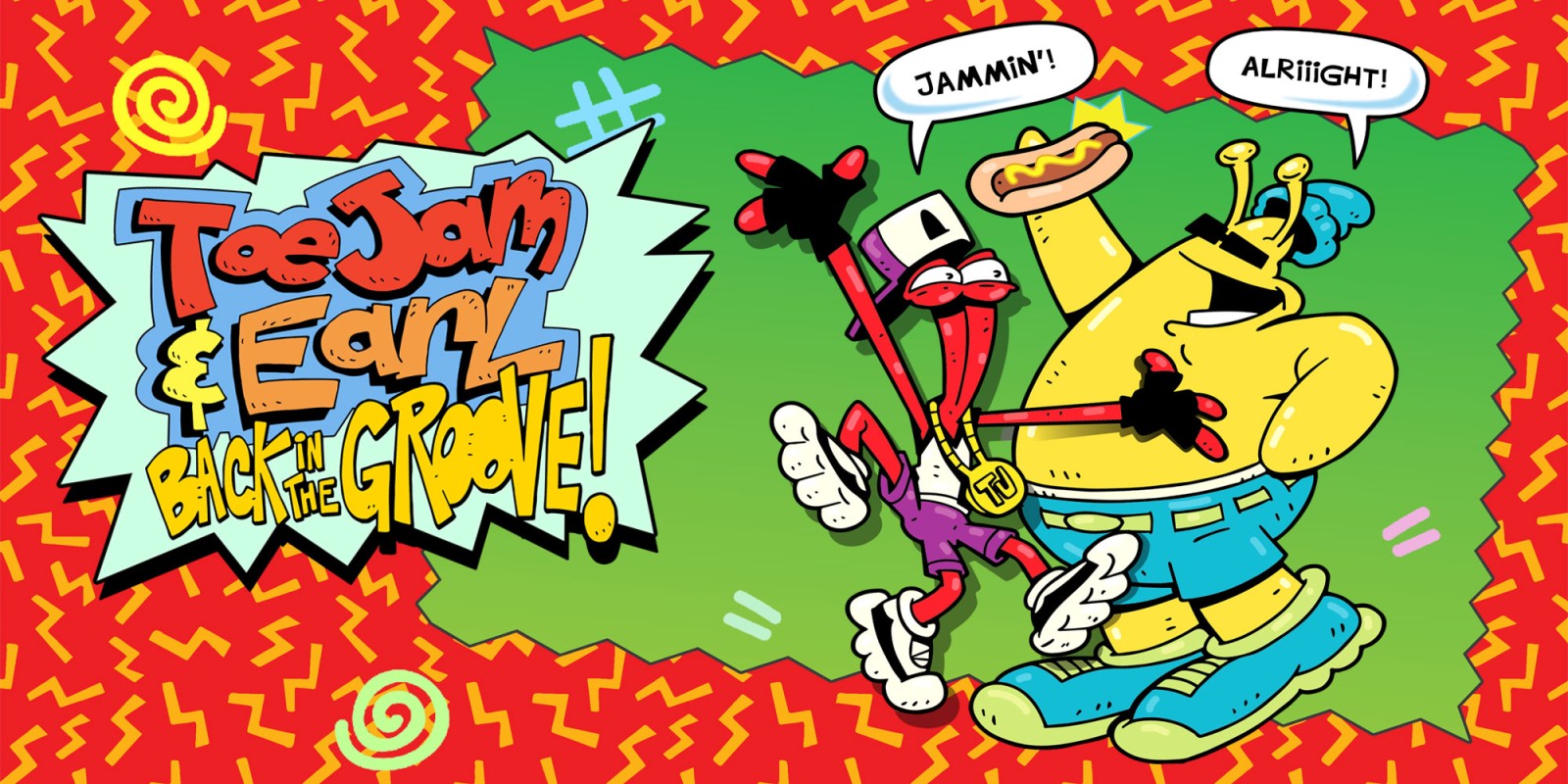 Humanature Studios has announced that it is preparing another new update for ToeJam & Earl: Back in the Groove. Version 1.6.1 will include fixes, adjustments, a couple of new features, and more.
Below are the full patch notes: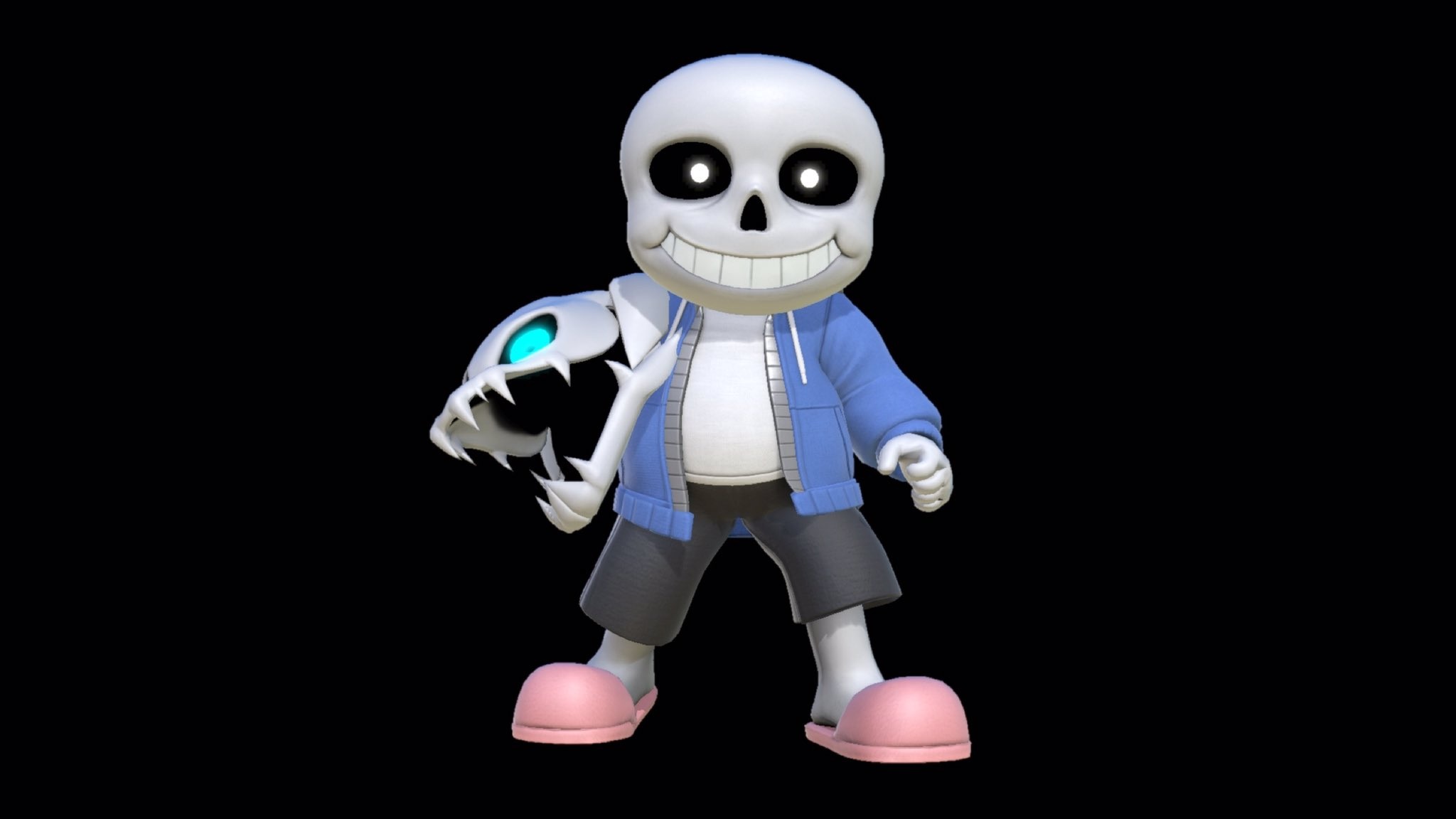 Super Smash Bros. Ultimate director Masahiro Sakurai and Undertale creator Toby Fox have revealed the original design for Sans in the Switch title. While not massively different from the final model, Sans originally had tiny fingers. According to Fox, he "asked them to replace them with a larger mitten-like hand instead." You can see what the initial design looked like above.
Sans is one of the more recent Mii Fighter costumes we've seen in Super Smash Bros. Ultimate that represents an indie game. Cuphead is another example of this type of collaboration.