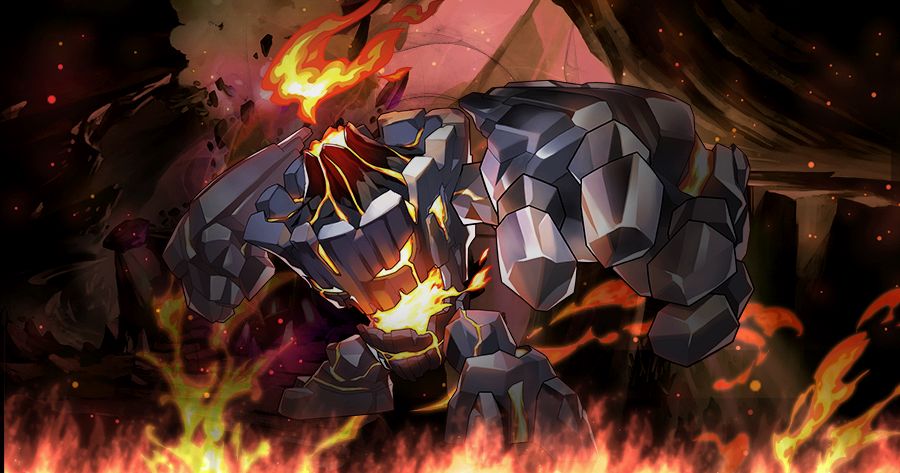 Following some details released earlier this month, Cygames has confirmed that Void Battles will go live in Dragalia Lost on February 22nd.
In addition, the first three boss enemies for the new mode have also been revealed. Information and art of each can be viewed below: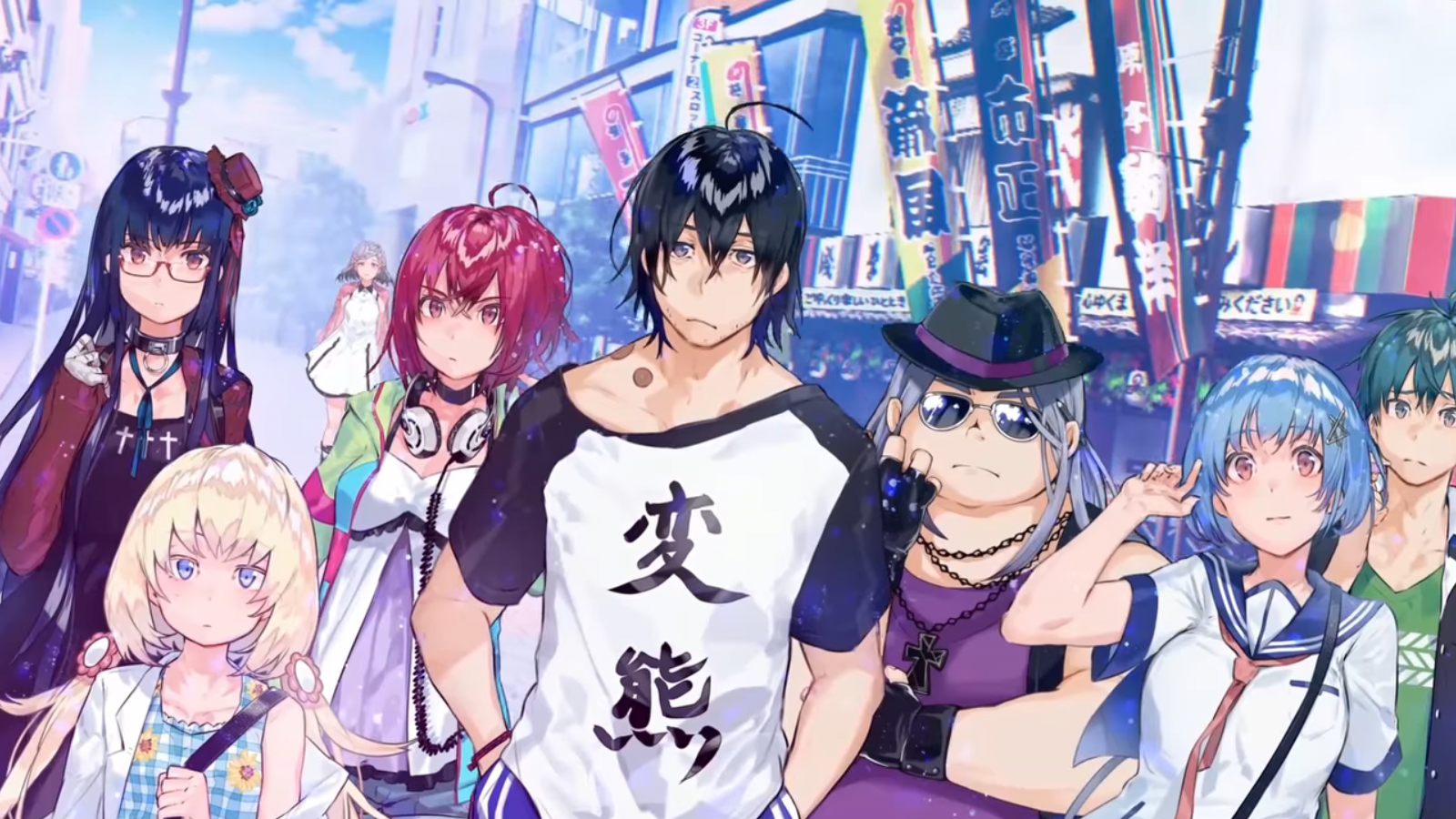 Nine days out from release in Japan, 5pb Games has released a new video for their upcoming title Our World is Ended.
The video is intended to serve as a countdown trailer for the game, featuring one of the main characters. The footage can be viewed below.
As previously mentioned, Skyhill lands on the eShop next Tuesday. We have a Switch-specific trailer for the game below.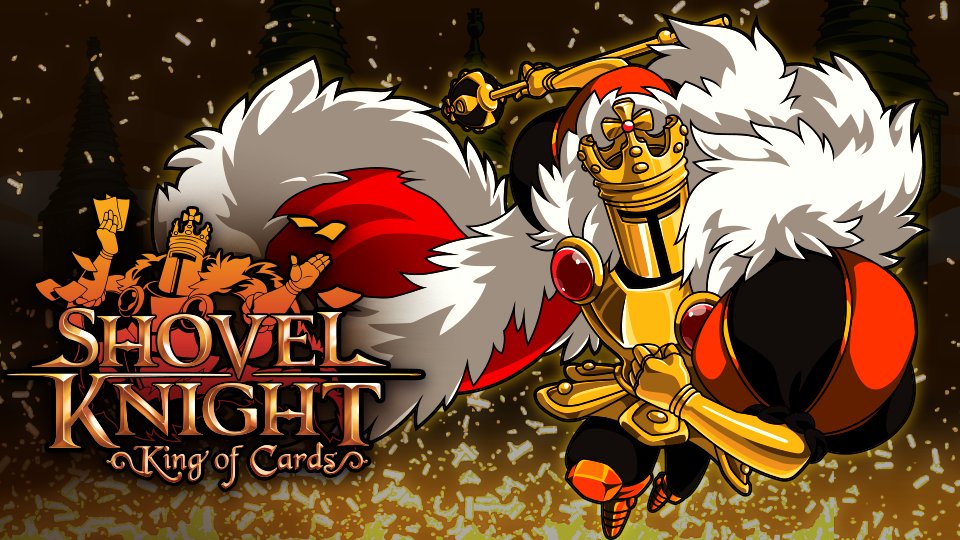 A few months ago, Yacht Club Games dated a bunch of new Shovel Knight products for April 9. The physical version of Shovel Knight: Treasure Trove, Shovel Knight: King of Cards, Shovel Knight Showdown, and Treasure Trove amiibo 3-pack were all planned for that day. Unfortunately, this will no longer be happening.
Yacht Club said today that everything has been delayed "one last time." All items previously scheduled for April 9 will be pushed back "several months – at most".
Here's the full update from Yacht Club Games: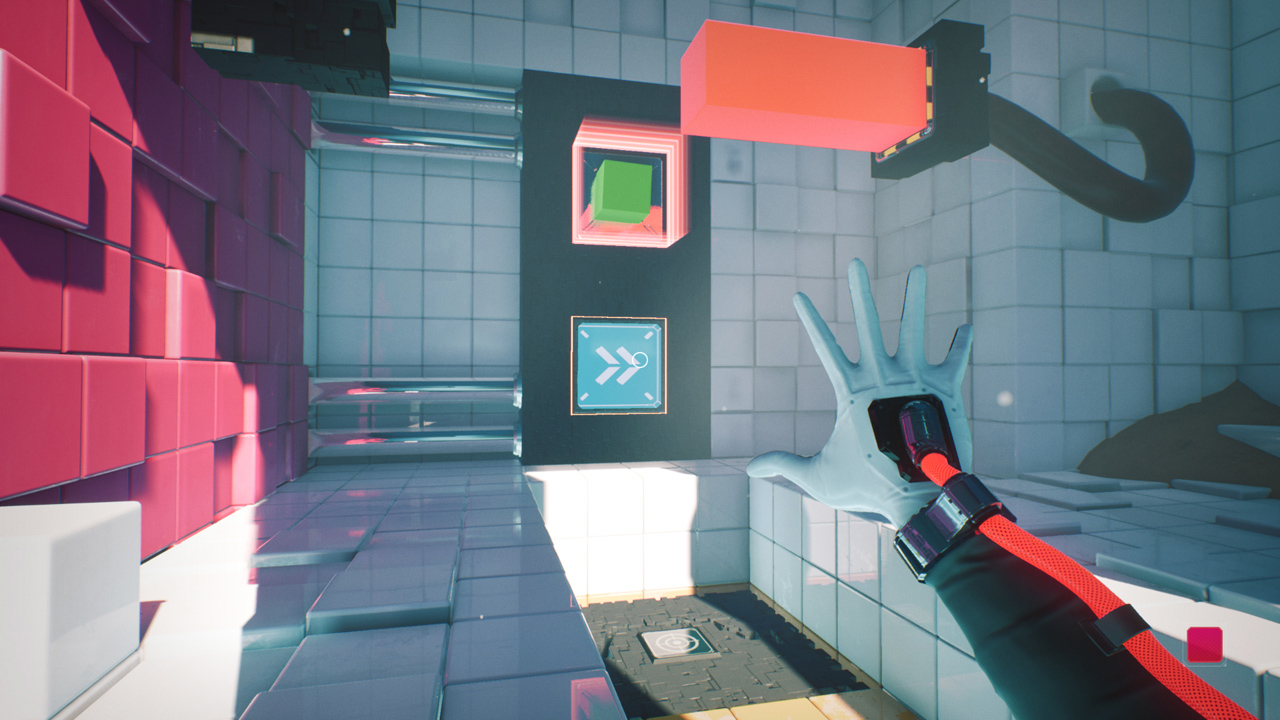 To celebrate its launch on Switch today, Toxic Games prepared a new trailer for Q.U.B.E. 2. You can see it below.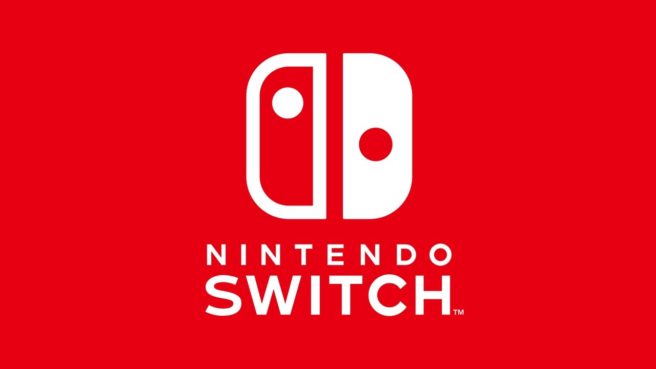 A new firmware update for Switch is now available. Version 7.0.1 just went live for all users.
Nintendo's explanation regarding today's update is a small one. The company states that a specific issue has been addressed in which Pokemon: Let's Go, Pikachu and Pokemon: Let's Go, Eevee couldn't connect to Pokemon GO if the game software was closed after pairing with the app.
Switch version 7.0.0 was distributed in January. It added New Super Mario Bros. U Deluxe icons and additional language support.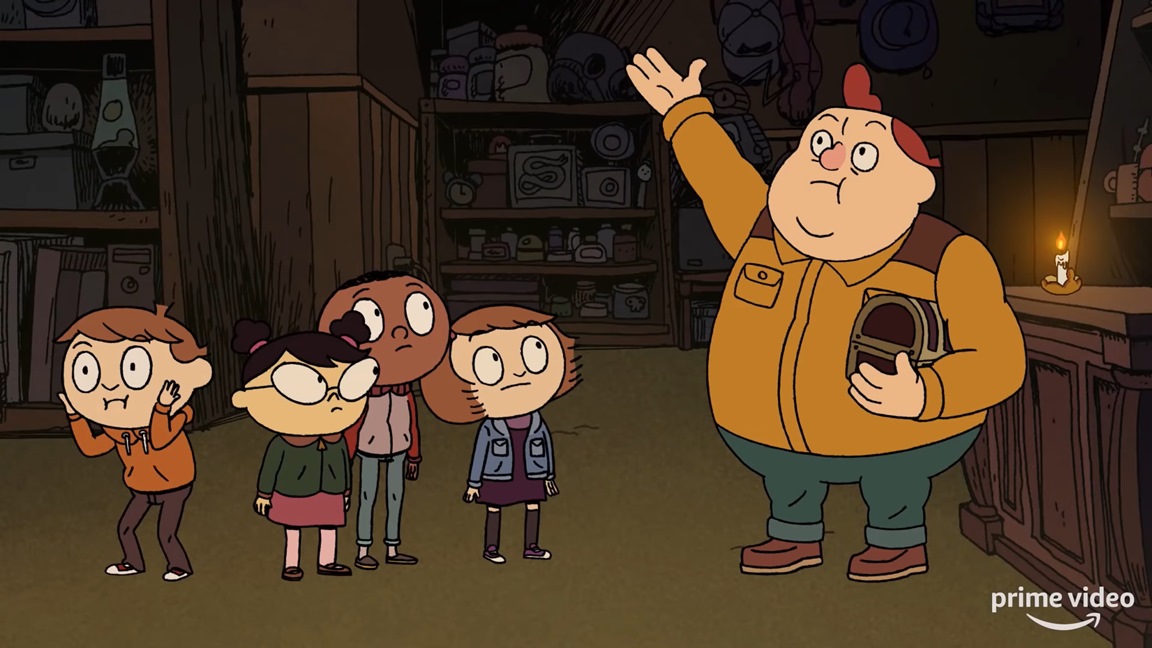 Last year, we heard that Amazon was cooking up a new animated series based on the Costume Quest games. The first trailer is finally in, which we have below.
The Costume Quest show features Wren, Reynold, Everett, and Lucy as they "face off against ferocious, nougat-munching monsters that lurk in the shadows of the sleepy town of Auburn Hollow. They must learn to use their imaginations to unlock the magical powers of their homemade costumes and save the universe" during Halloween. If you have a Prime membership, you can begin watching the series on March 8.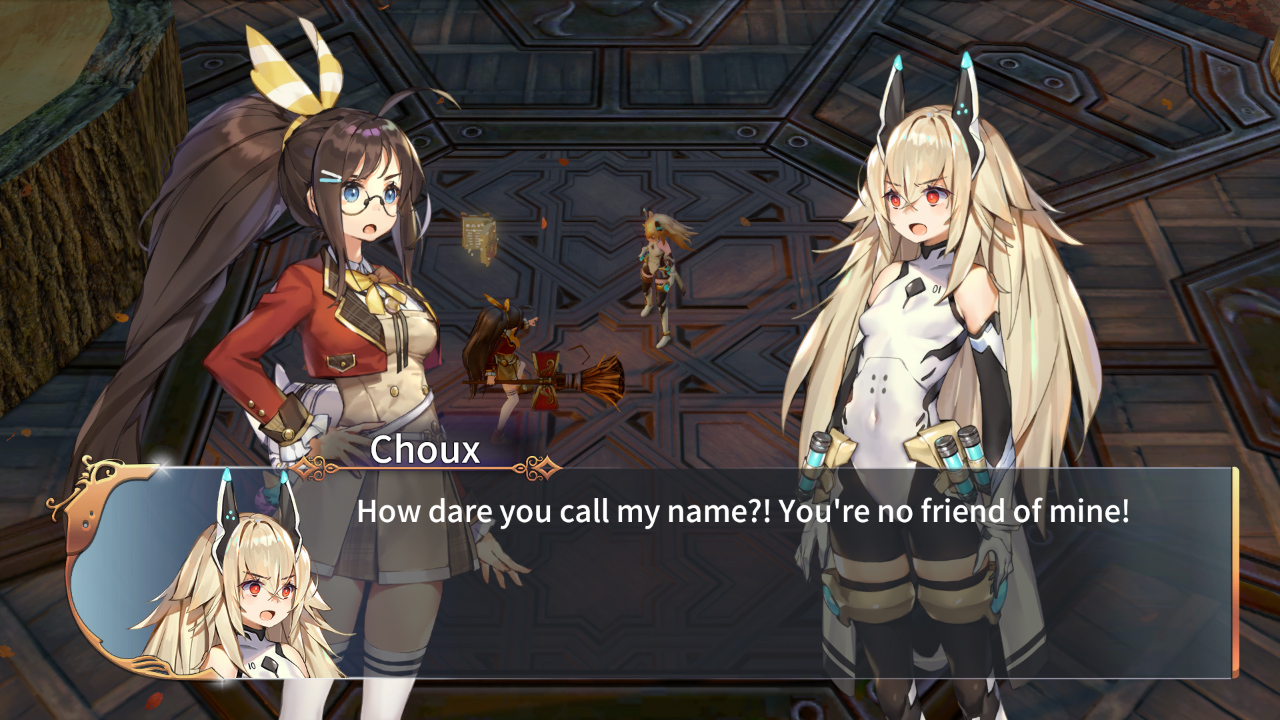 The "rogue-lite" anime-style adventure RemiLore will be out physically and digitally next Tuesday. Get a look at some footage below.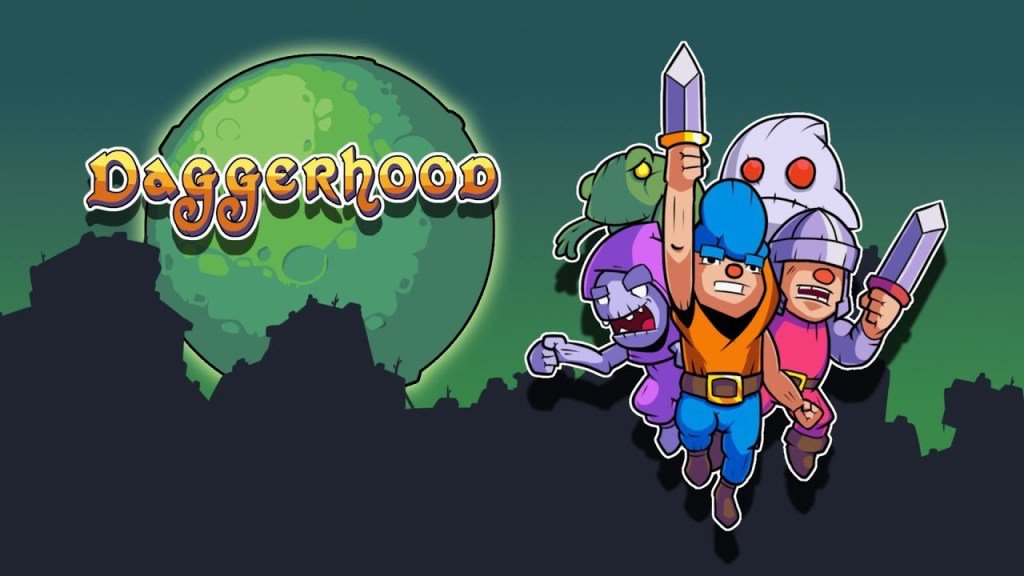 Daggerhood is coming soon to Switch, publisher Ratalaika Games and developer Woblyware have announced. A release is planned for February 22.
Daggerhood, a retro platformer, involves "stealing treasures, seeking vengeance and attempting to make off with a King's fortune." We have more details and a trailer below.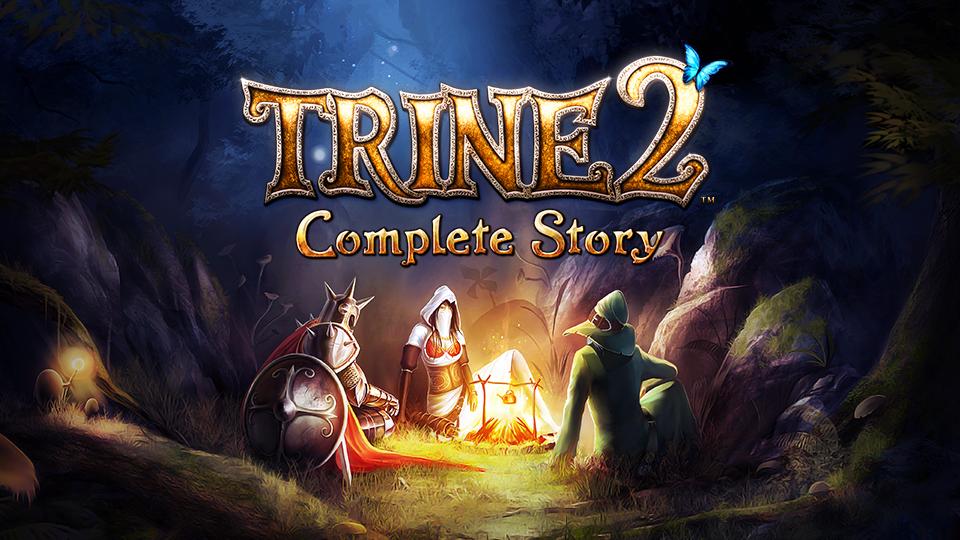 Frozenbyte released Trine 2: Complete Story on the Switch eShop a bit earlier today. We have the game's launch trailer included below.