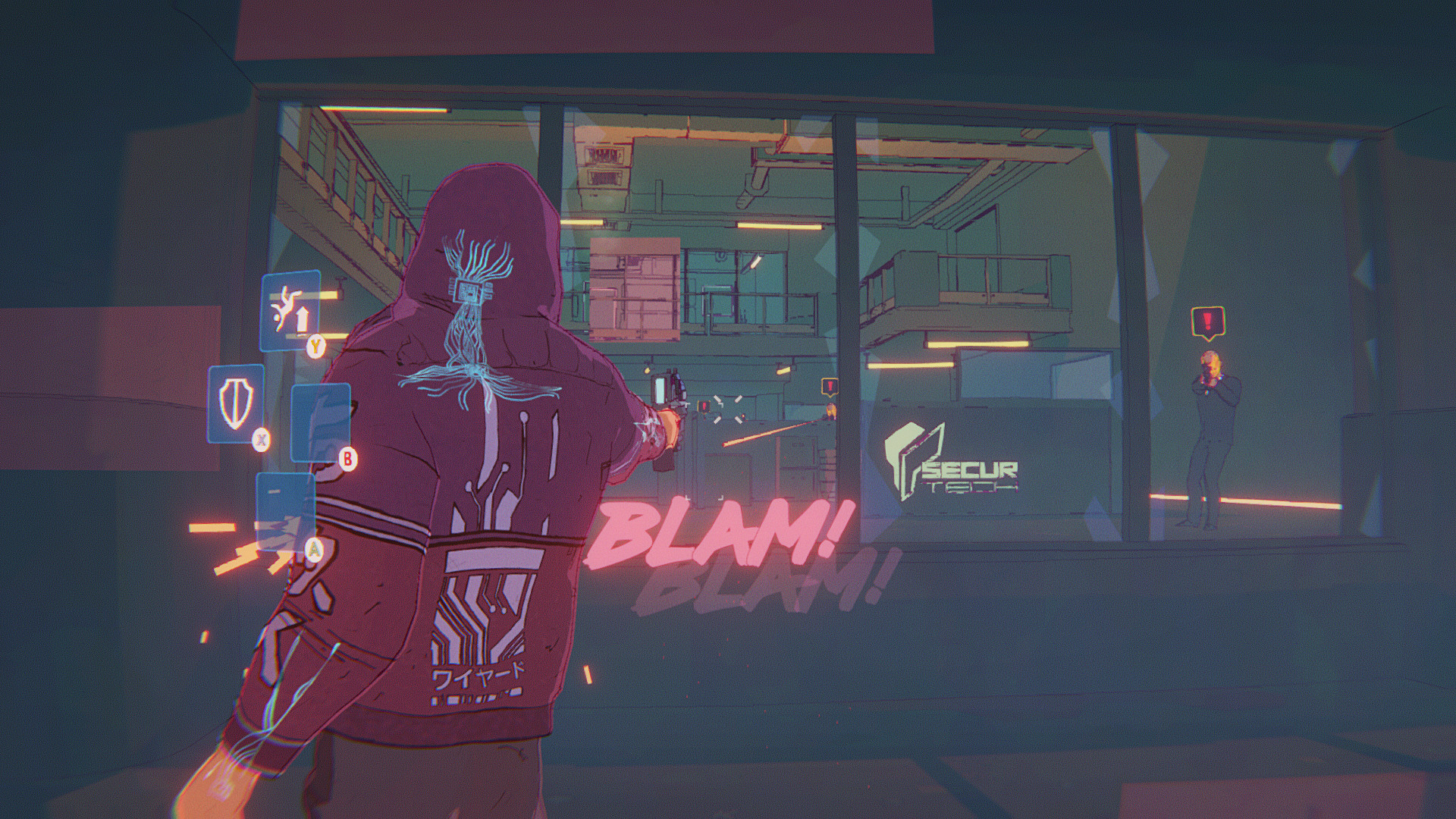 GamesRadar has a new gameplay preview up for Foreclosed that offers a closer look at the narrative-driven action-shooter. Get a look at the video below.
Foreclosed launches for Switch in 2021.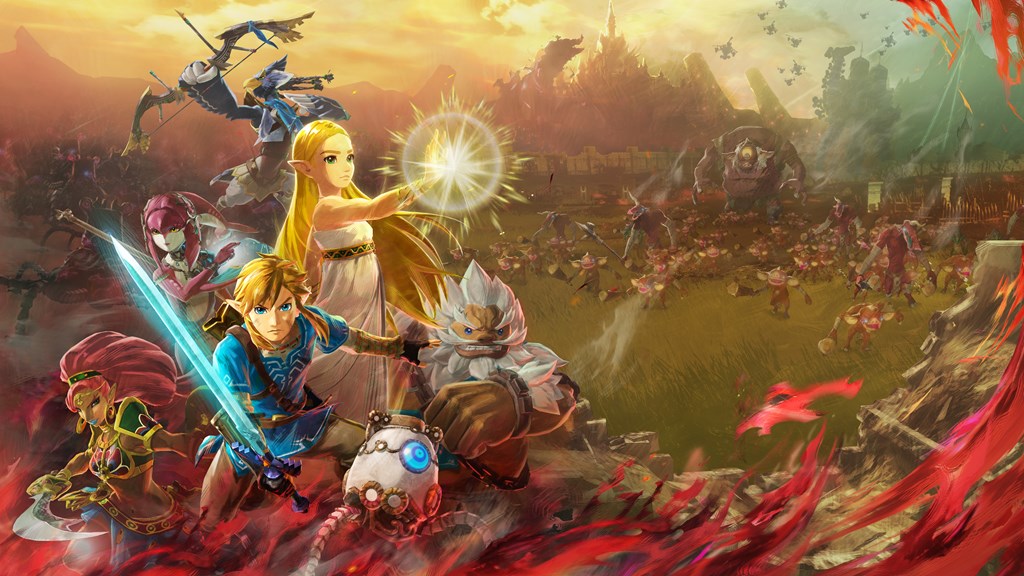 At least as things stand now, Nintendo and Koei Tecmo haven't announced any DLC plans for Hyrule Warriors: Age of Calamity. However, it's possible that new content could materialize down the road. After all, the original Hyrule Warriors had its fair share of DLC.
Although there's nothing official yet, there could be some signs pointing to extra characters being added to the game. That's based on a new datamine involving voice clips.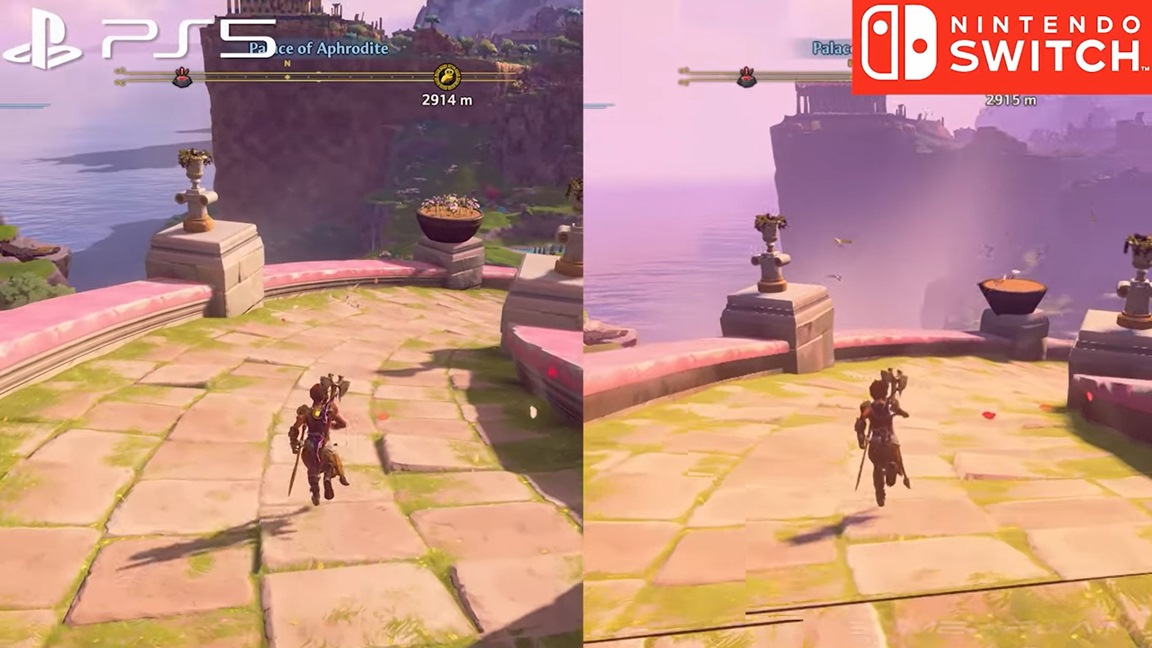 GameXplain has shared a couple of new videos for Immortals Fenyx Rising. Along with a look at the Switch version, a comparison is available showing how it stacks up to the PlayStation 5 release.
Below are the two videos: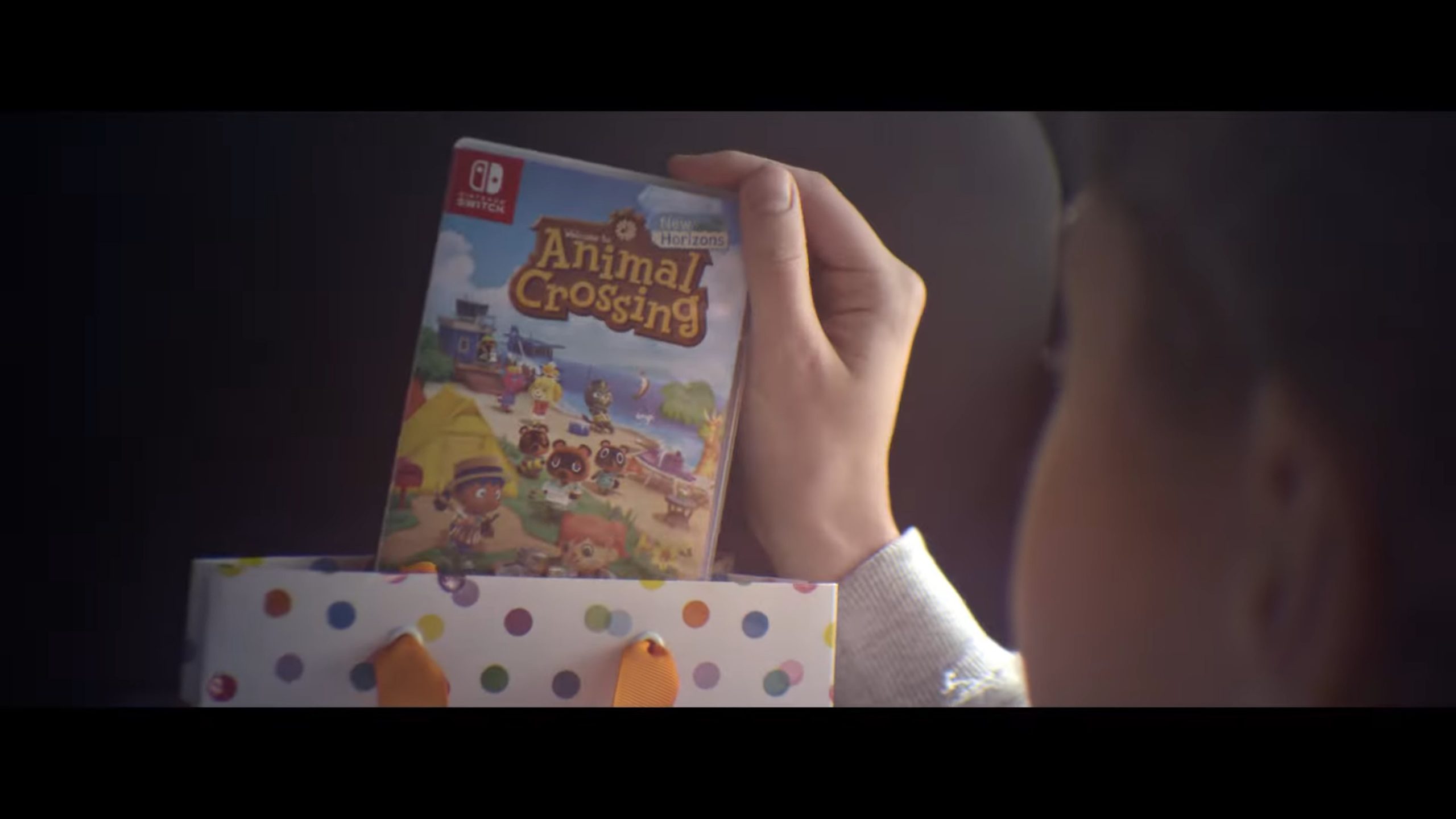 Nintendo has sent out a new UK commercial for Animal Crossing: New Horizons. Clocking in at a minute long, the advert attempts to go the emotional route by connecting a person with their friends after moving away. Check out the commercial below.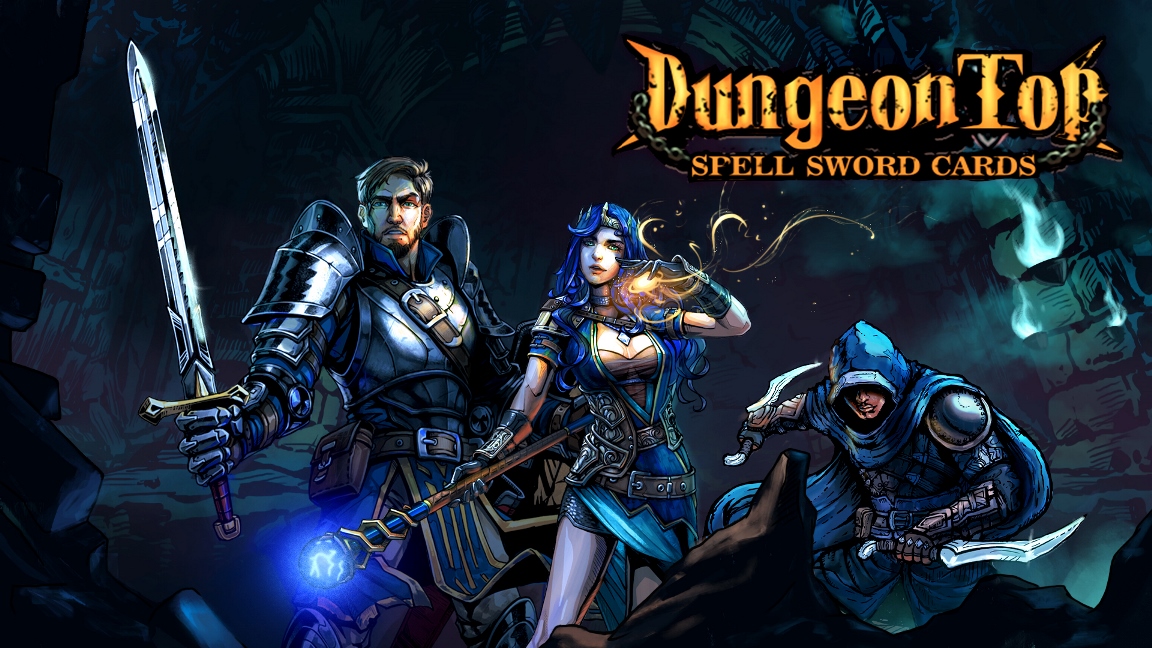 QubicGames has announced that it will soon be offering DungeonTop – originally developed by One Up Plus Entertainment – on Switch. The rogue-like deck-building game, which features table top battles, is due out on December 26.
We have the following overview and trailer for DungeonTop: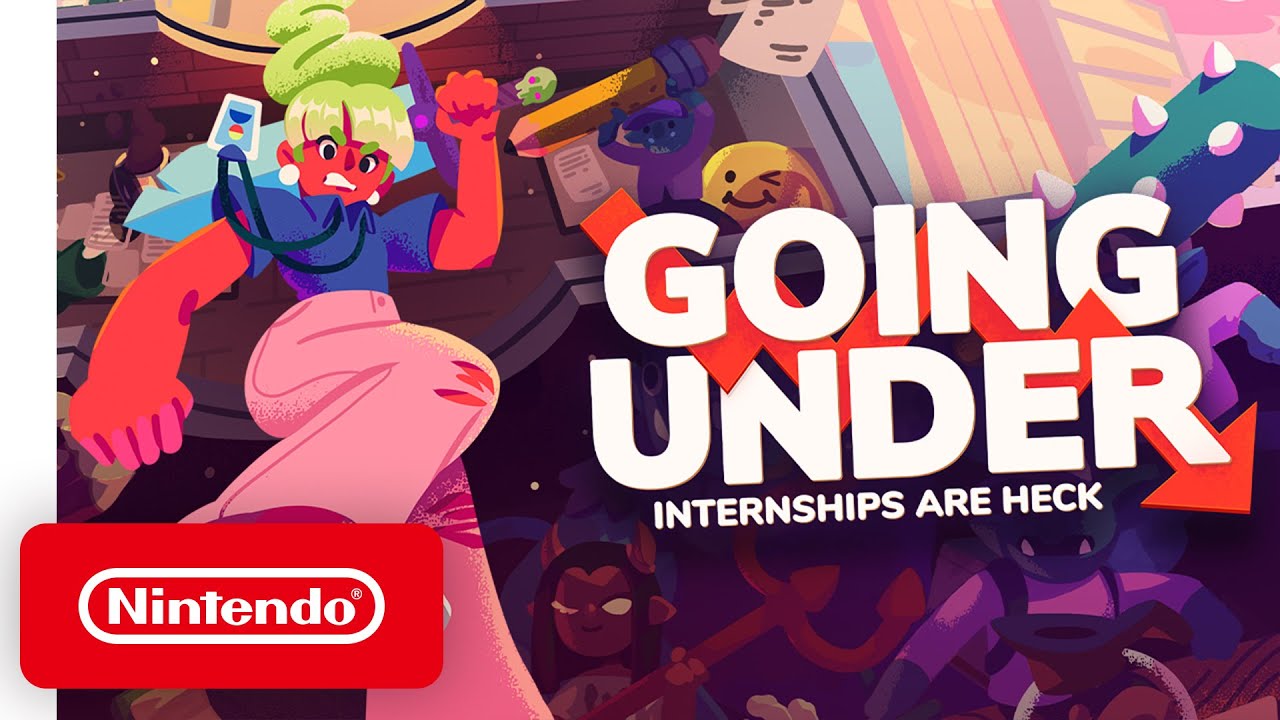 A new 1.0.2 update is live for the Switch version of Going Under. New features, balance changes, and bug fixes are included.
Below are the full patch notes: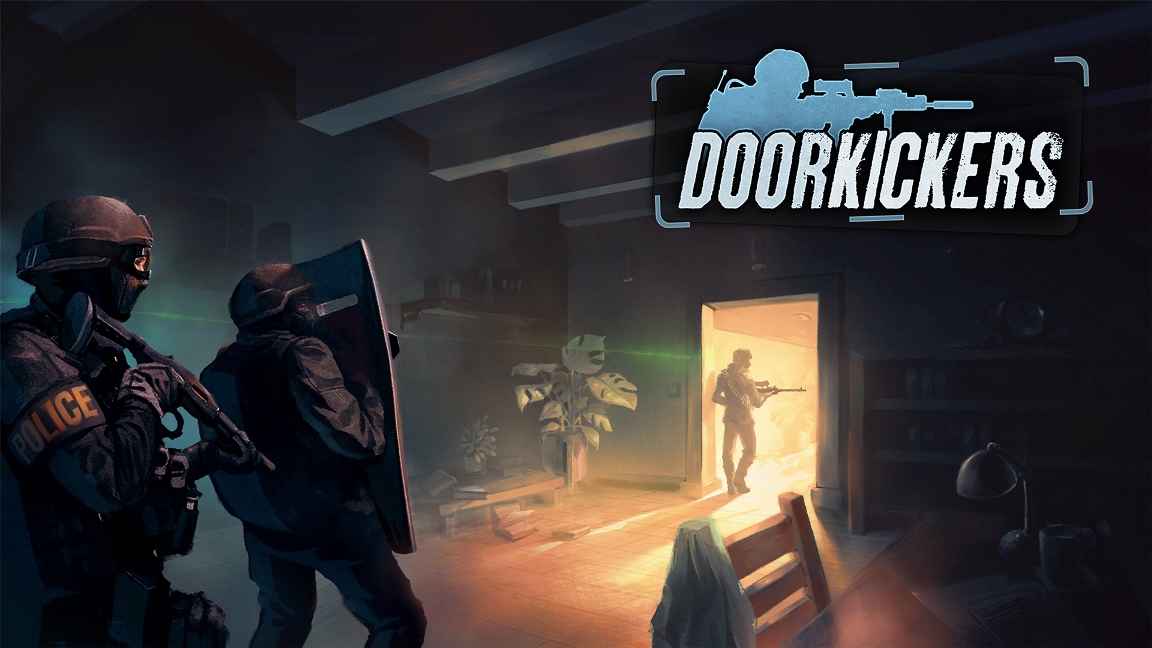 Earlier this year, QubicGames announced that it would be bringing the original Door Kickers to Switch. The publisher has now set a final release date of December 26.
Here's an overview of the game, along with a trailer: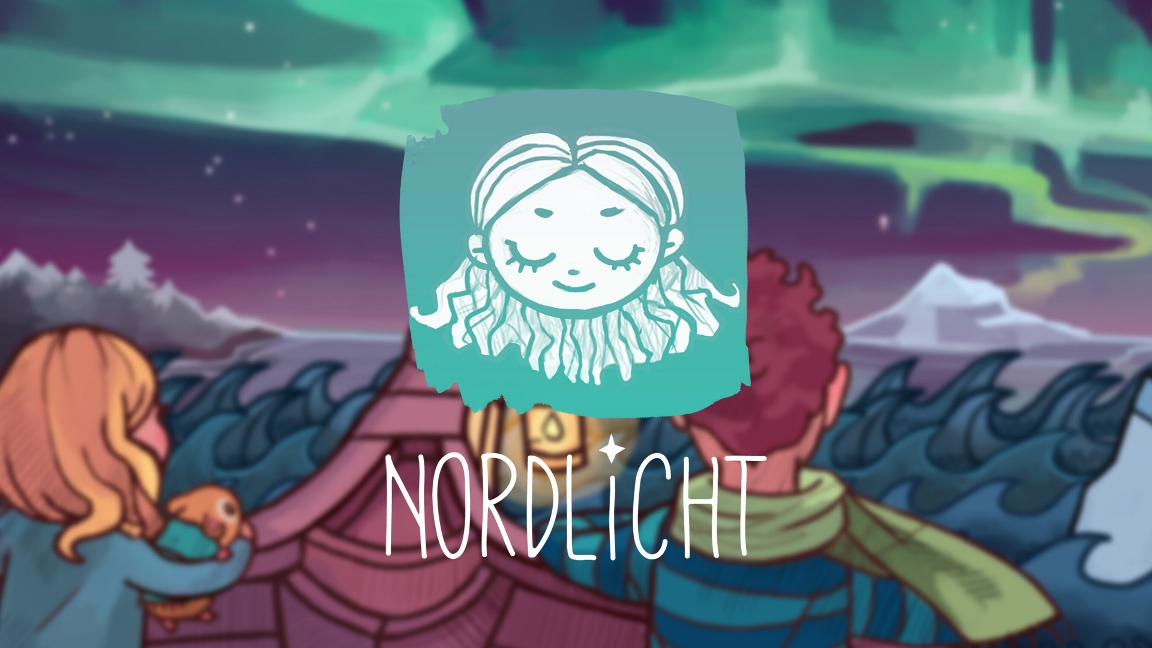 Yesterday, the adventure game Nordlicht arrived on Switch. You can find some footage of the title in the gameplay video below.
Nordlicht is out now on Switch via the eShop. We have additional information and a trailer here.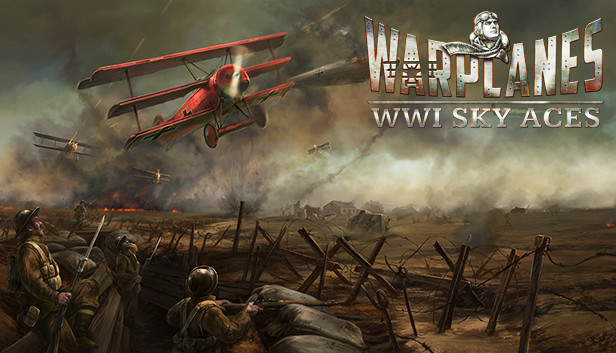 Home Net Games and 7levels have announced that aerial-warfare game Warplanes: WWI Sky Aces is coming to Switch this December. Check out a full overview and trailer below.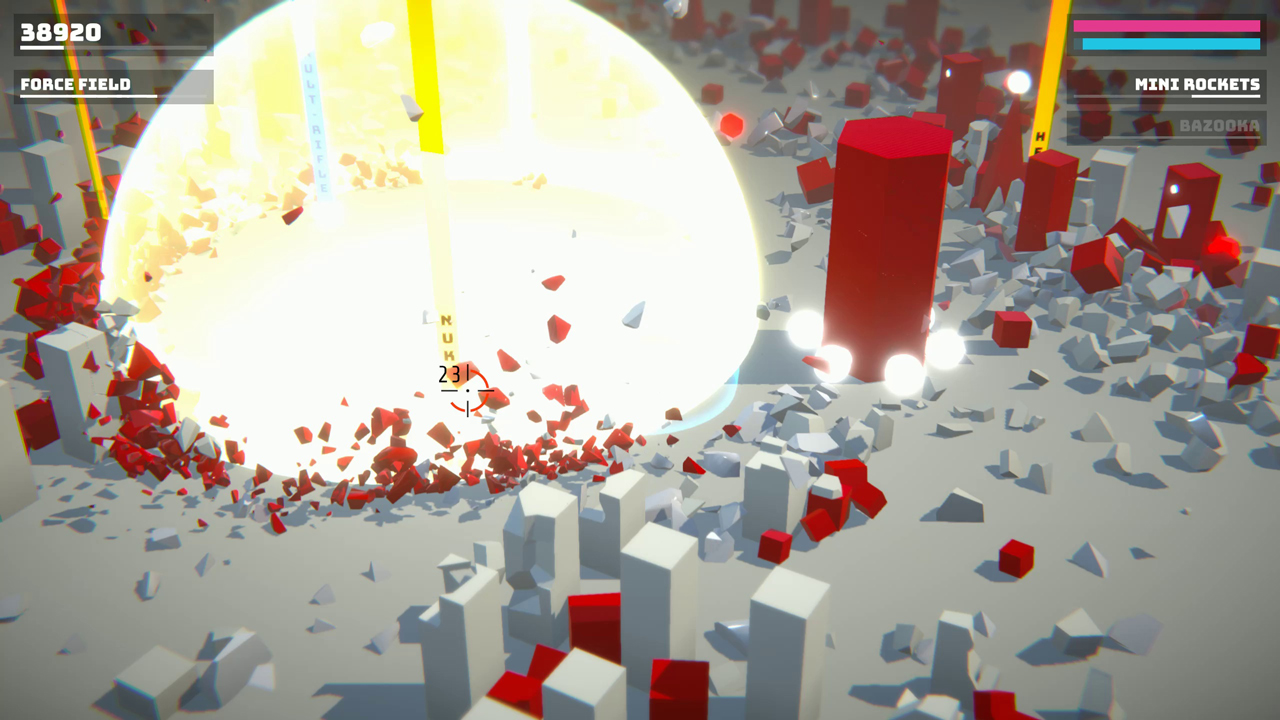 Top-down shooter Destropolis arrives on Switch today. Check out some gameplay with the video below.
Destropolis is available now for purchase on the Switch eShop.