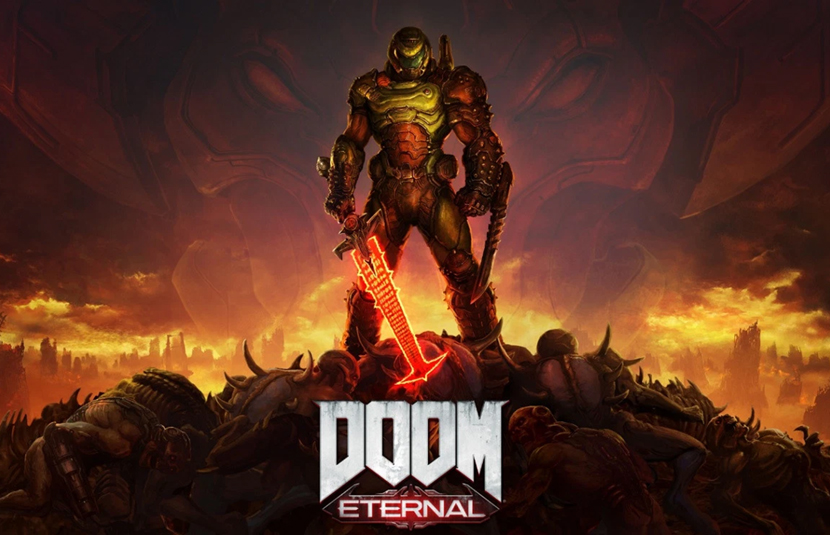 IGN has another look at Doom Eternal. In the video below, executive producer Marty Stratton shows off the extensive UI customization options in the new game, including colorblind accessibility options, HUD tweaks, and more.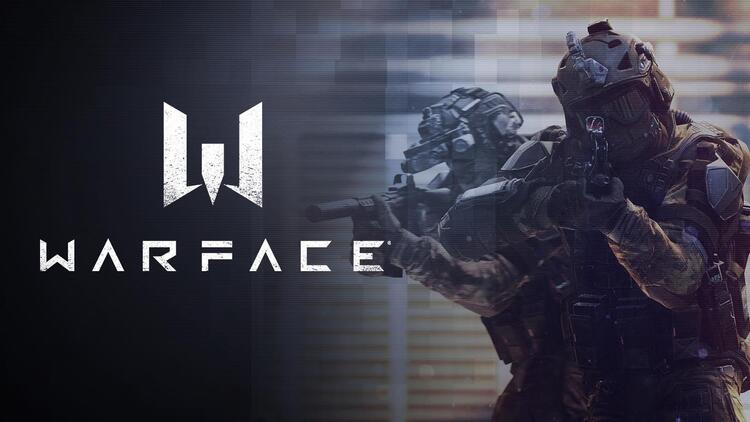 As we reported earlier today, Warface started to receive a surprise launch on Switch. View some footage of the shooter below.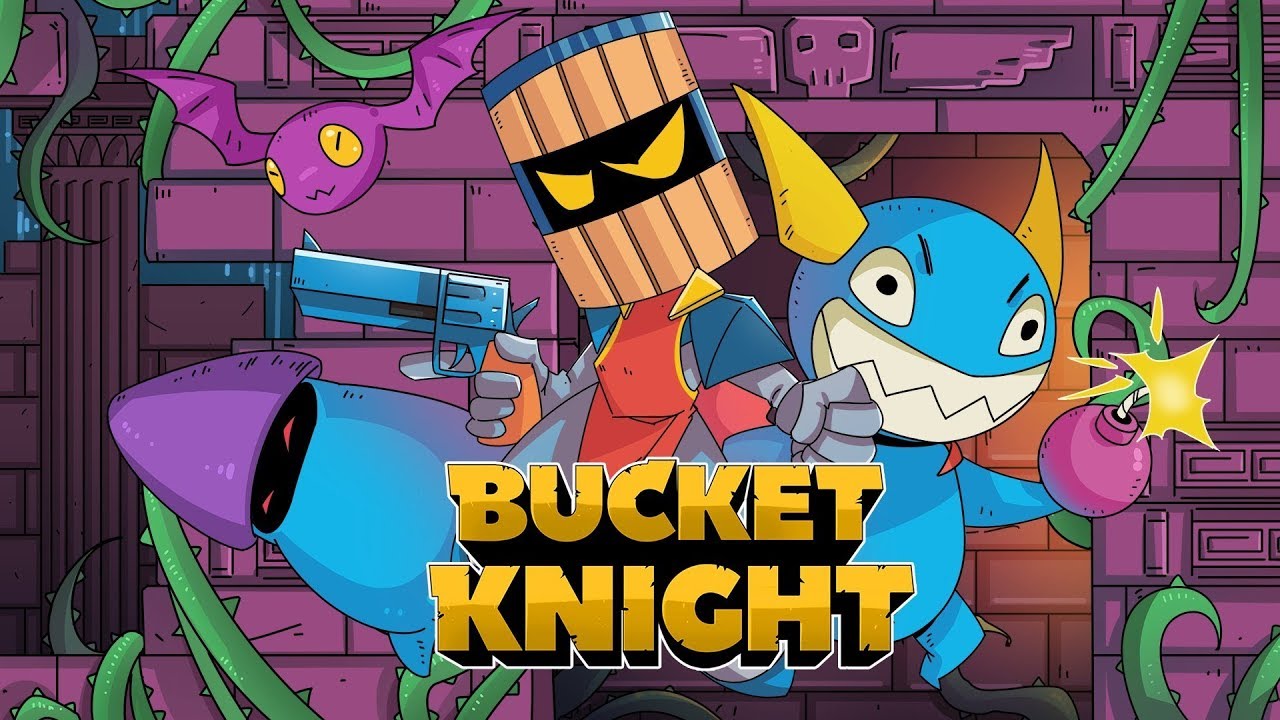 Sometimes You is bringing the run-and-gun platformer Bucket Knight to Switch next week, an eShop listing reveals. The game will launch on February 28.
We have the following overview, trailer, and footage for Bucket Knight: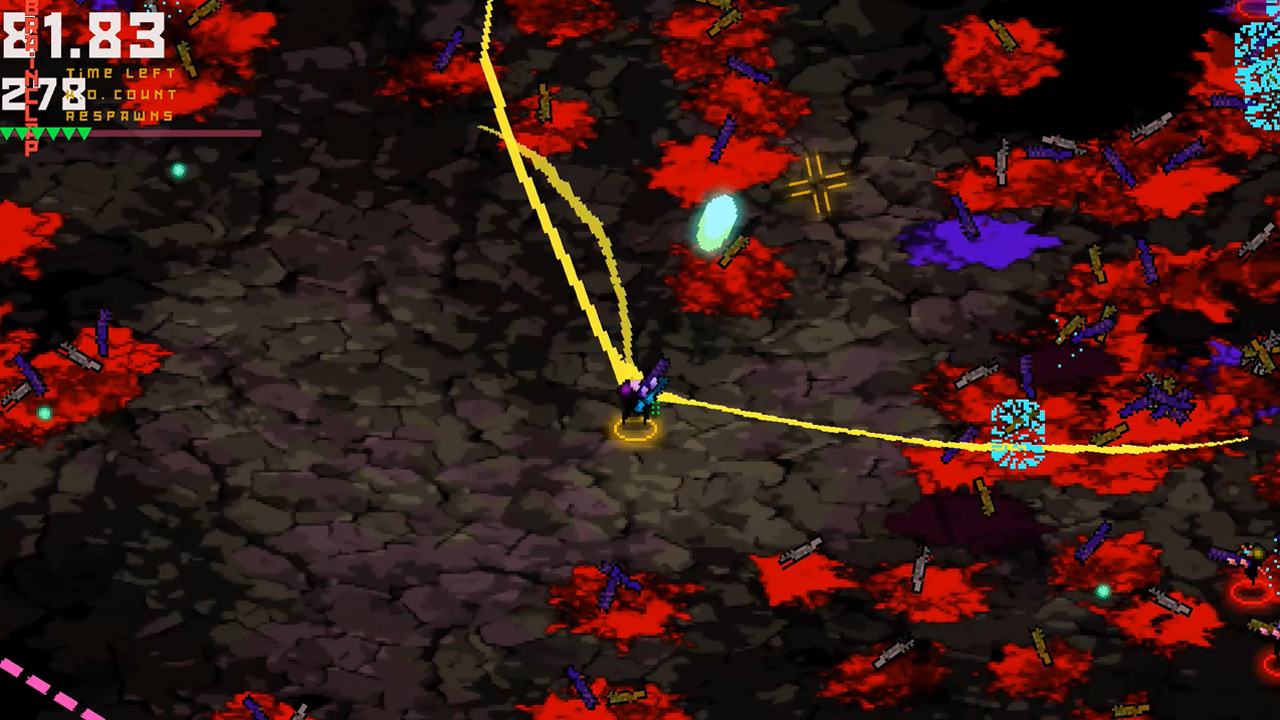 The top-down arcade-styled game Ubermosh: Omega will be available for Switch on February 21. For a look at some footage, check out the video below.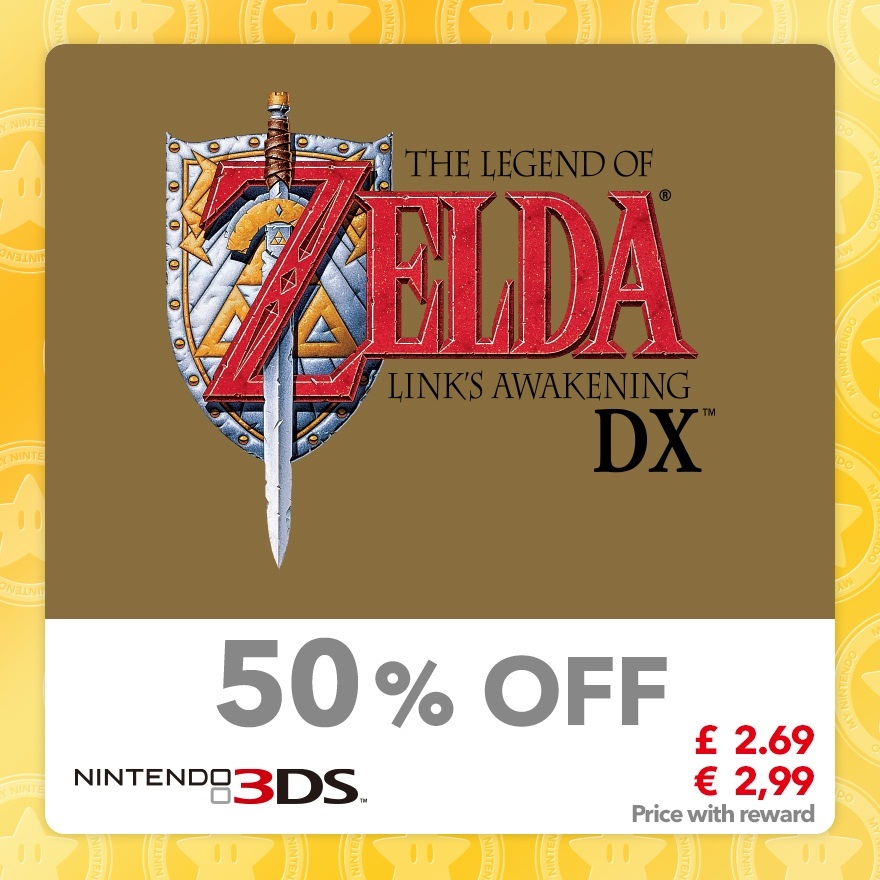 My Nintendo has updated with its latest rewards in Europe. A few discounts are available, along with a Yoshi 3DS theme.
Here's the full lineup: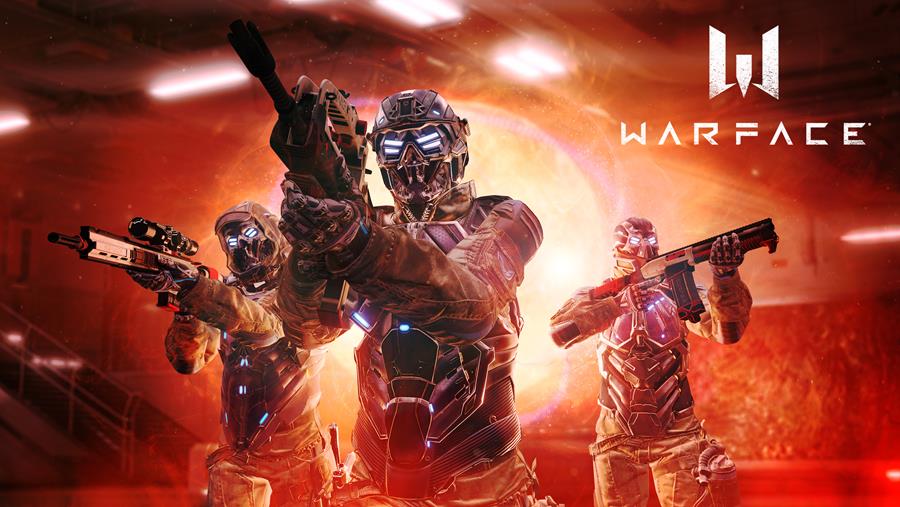 Warface, a free-to-play online first-person shooter from Crytek, has released today on the Switch eShop. It's out now in Australia and is expected to roll out globally within the next day.
Here's an overview of Warface: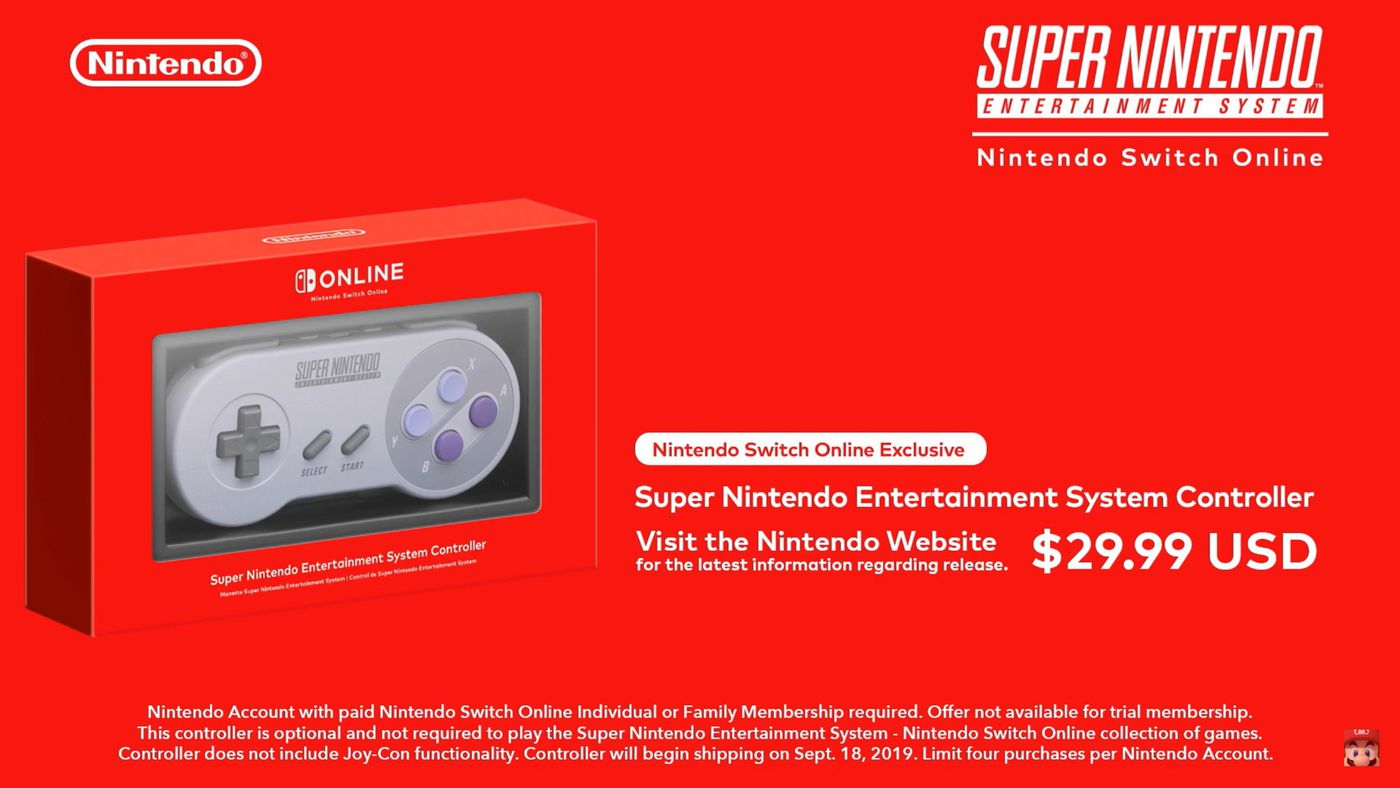 The SNES controllers have just received another restock via Nintendo's official store. Two important things to note:
There are now quantity limits on lifetime purchases (4 lifetime purchases per account instead of 4 purchases per restock)
A Nintendo Switch Online subscribtion is required to purchase
You can purchase the controllers at this link.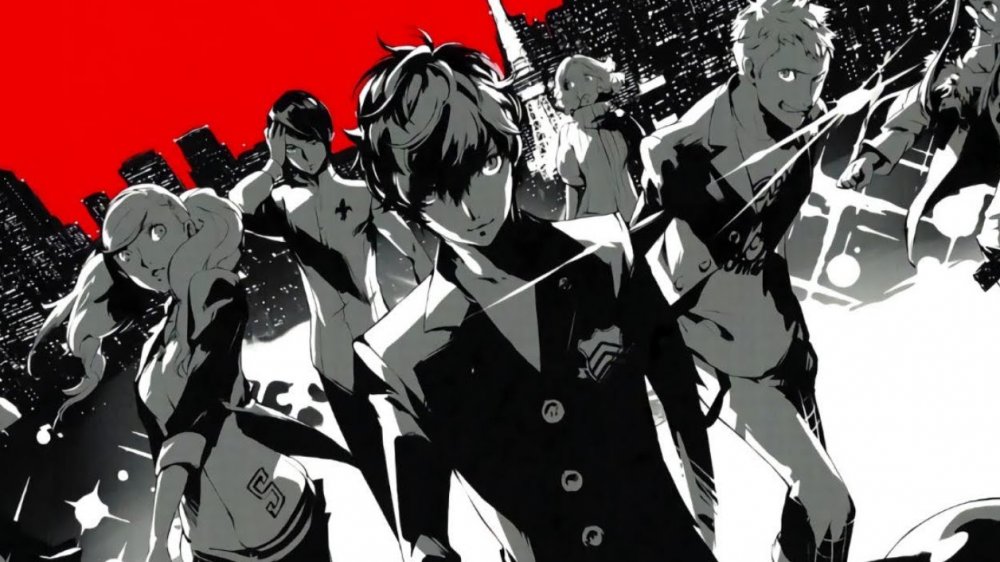 Rumors have been circulating around a Persona 5 Switch port for some time now, but no official announcements have come out. Regardless, Atlus doesn't want fans to give up on this possibility.
IGN recently reached out to Atlus communication manager Ari Advincula to ask if it was finally time to put the idea to rest, to which she responded, "I am a strong believer in 'never ever give up on hope'."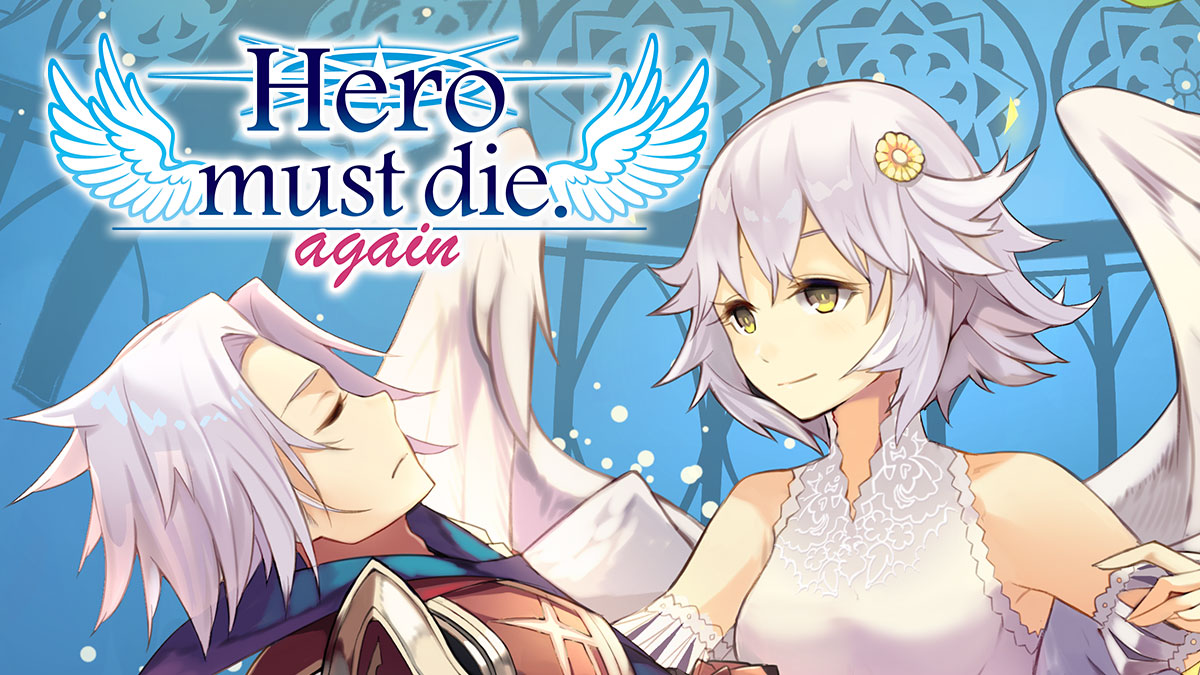 The tragic anti-RPG Hero Must Die. Again gained some new footage today. Handheld Players has put out the first 35 minutes of the game, showcasing its story setup and a few battles as well. Check out the full video below.
Hero Must Die. Again releases on February 27, 2020 for Switch.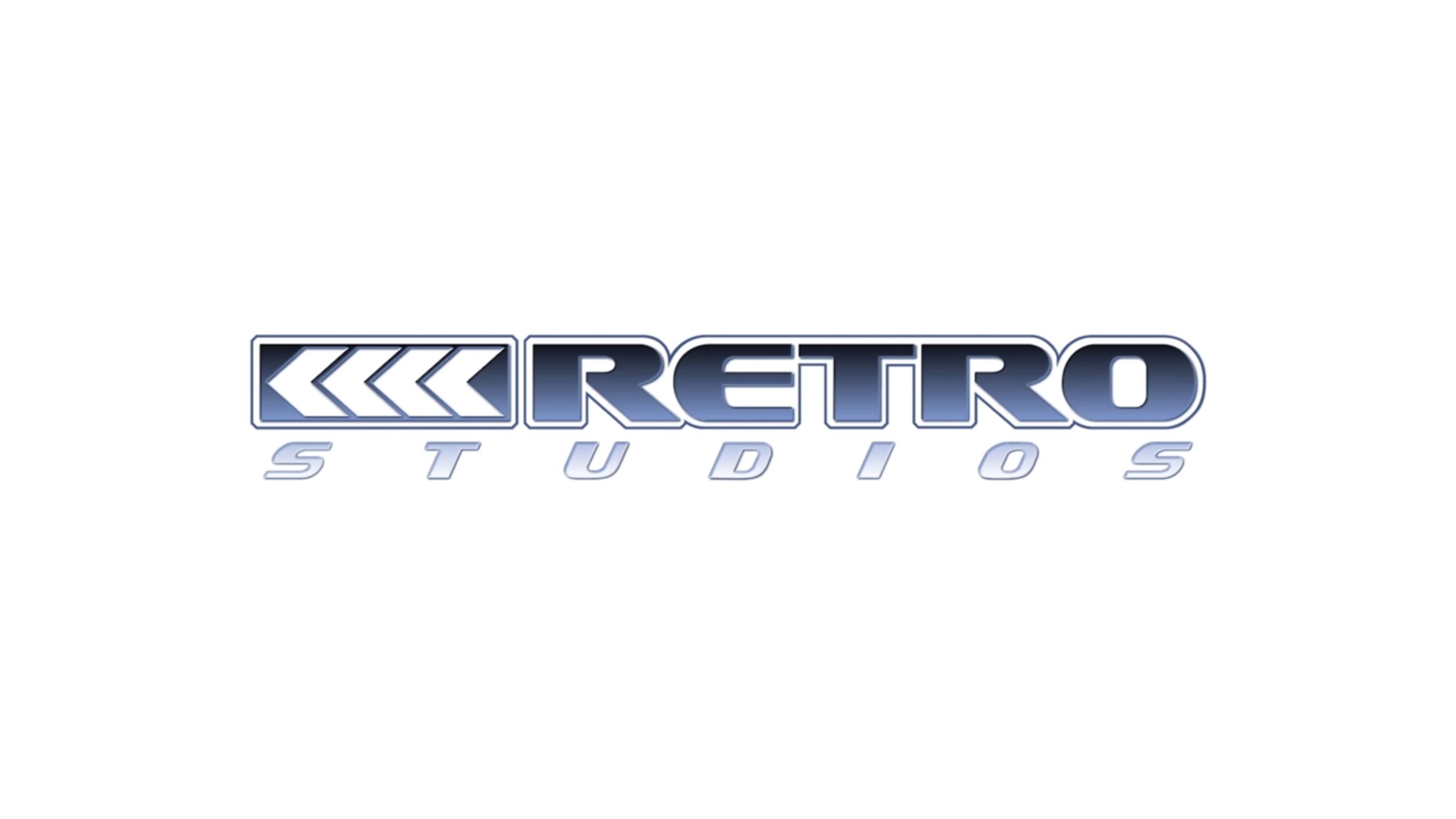 Retro Studios has added another pair of staffers, and both are expected to be environment designers.
The first new addition is Mark Capers from Playful. Capers most recently worked on New Super Lucky's Tale, but has been involved with the Epic Mickey games and Disney Infinity series as well.
Retro Studios has also hired James Beech. Previously, Beeach worked on Crysis 3 and DC Universe Online.