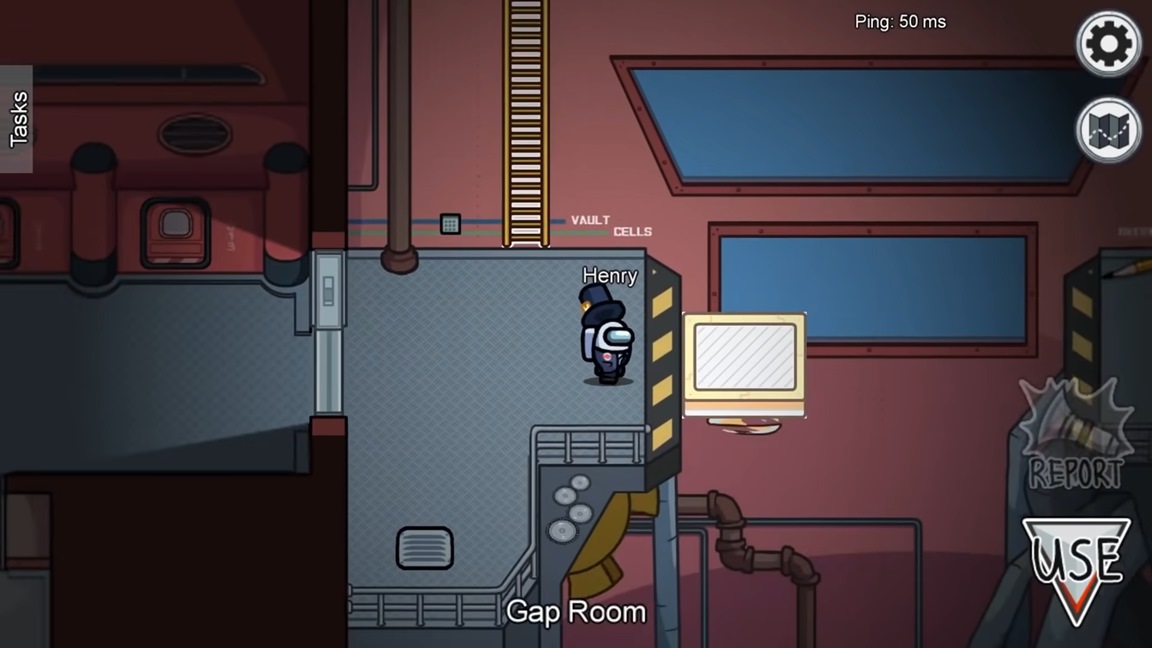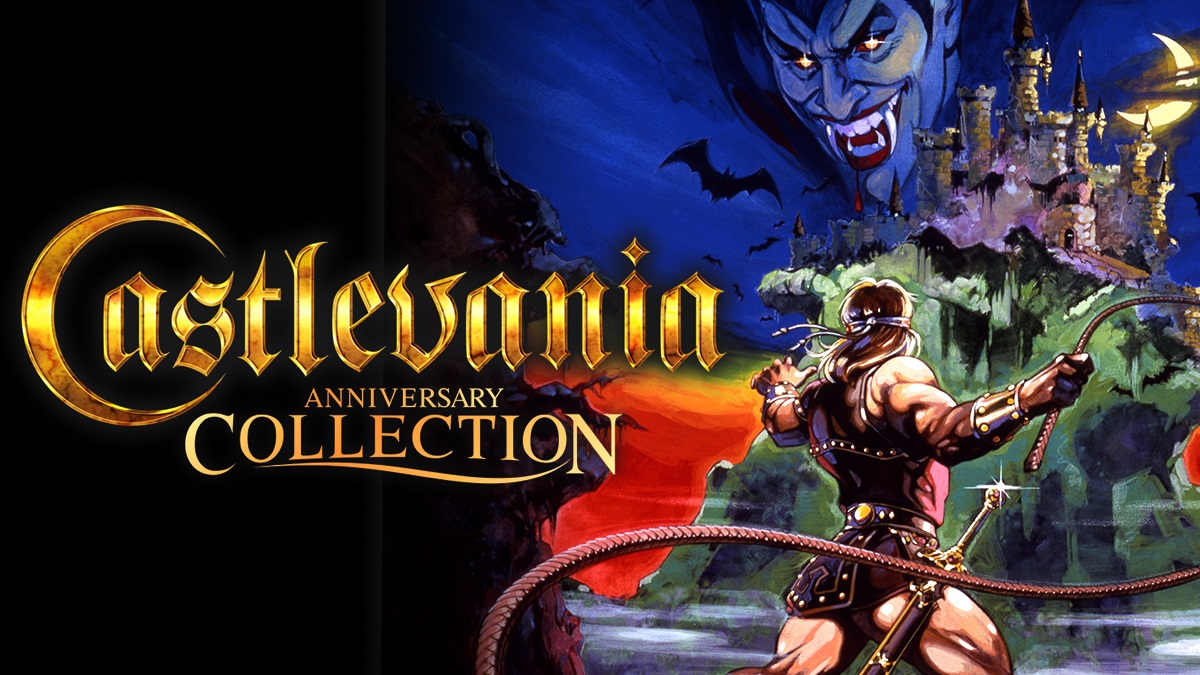 In 2019, Konami delivered a trio of collections. Castlevania, Contra, and Arcade Classics are each packed with a bunch of different titles from the older days of gaming.
If you've yet to pick up these releases, you'll be happy to hear that each one now has a major sale. The Castlevania, Contra, and Arcade Classics Anniversary Collections are down to $4.99 whereas they're normally priced at $19.99. This is the biggest sale yet at 75 percent off.
In case you're curious, here's the list of everything included in these collections: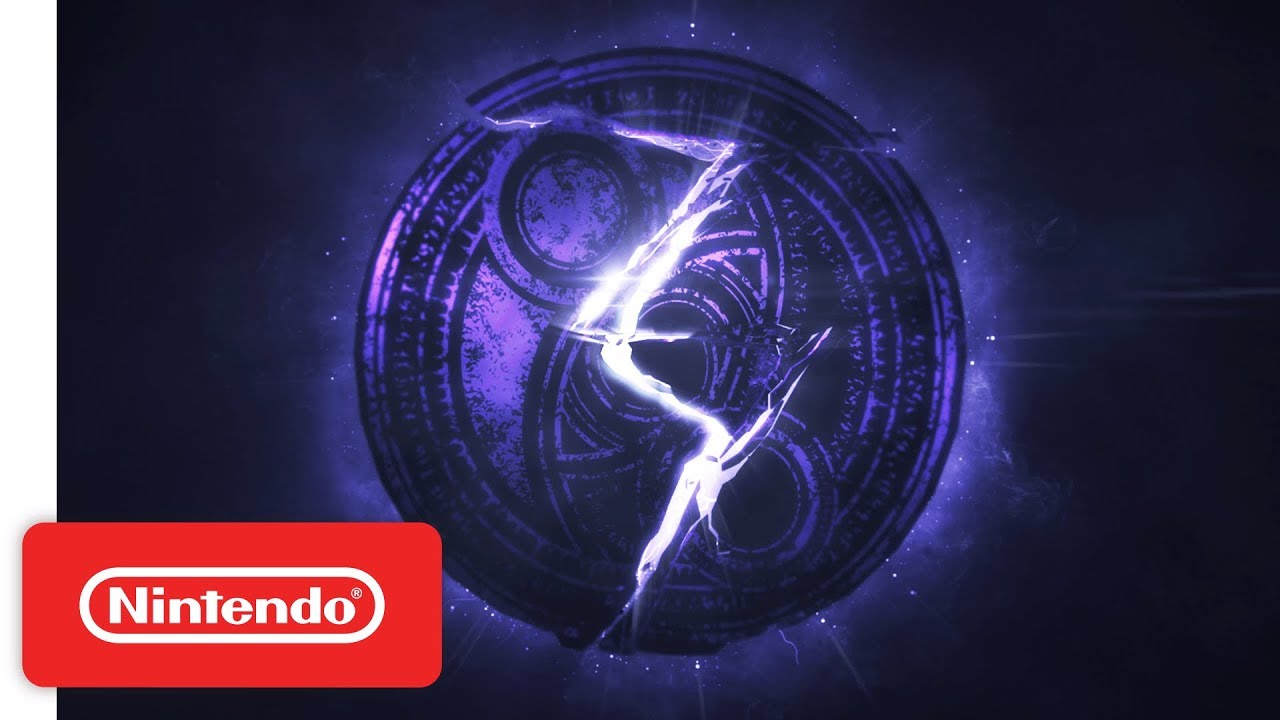 When PlatinumGames is asked about Bayonetta 3, you tend to get the same response. Aside from the studio constantly reassuring fans that development is going well, we haven't really heard much about the game. That's been the case since the project was originally announced at The Game Awards in December 2017.
There's still no word on when Bayonetta 3 will release, but perhaps we'll finally hear more this year. That's based on a brief comment from PlatinumGames' Hideki Kamiya.
During one of the recent Arcade Archives streams, Kamiya – who is known for his appreciation of classic games – had a phone conversation with Hamster boss Satoshi Hamada. Kamiya ended up suggesting that there could be a status update on Bayonetta 3 and other upcoming titles from the studio in 2021.
Here's the full transcript, as translated by Nintendo Everything: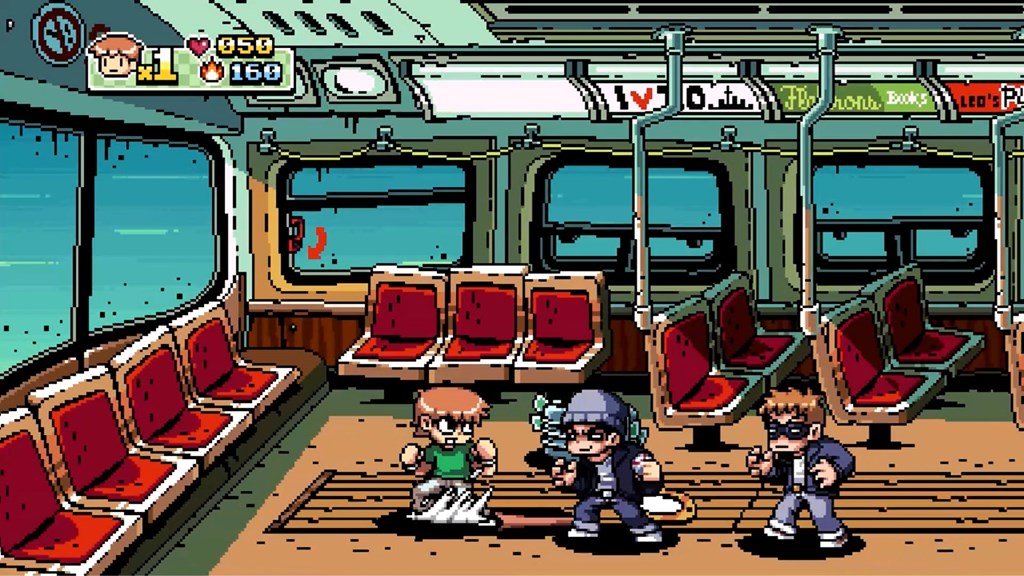 Several new games out came out this week on the eShop. If you're interested in checking out what's new in screenshot form, take a look at the gallery below.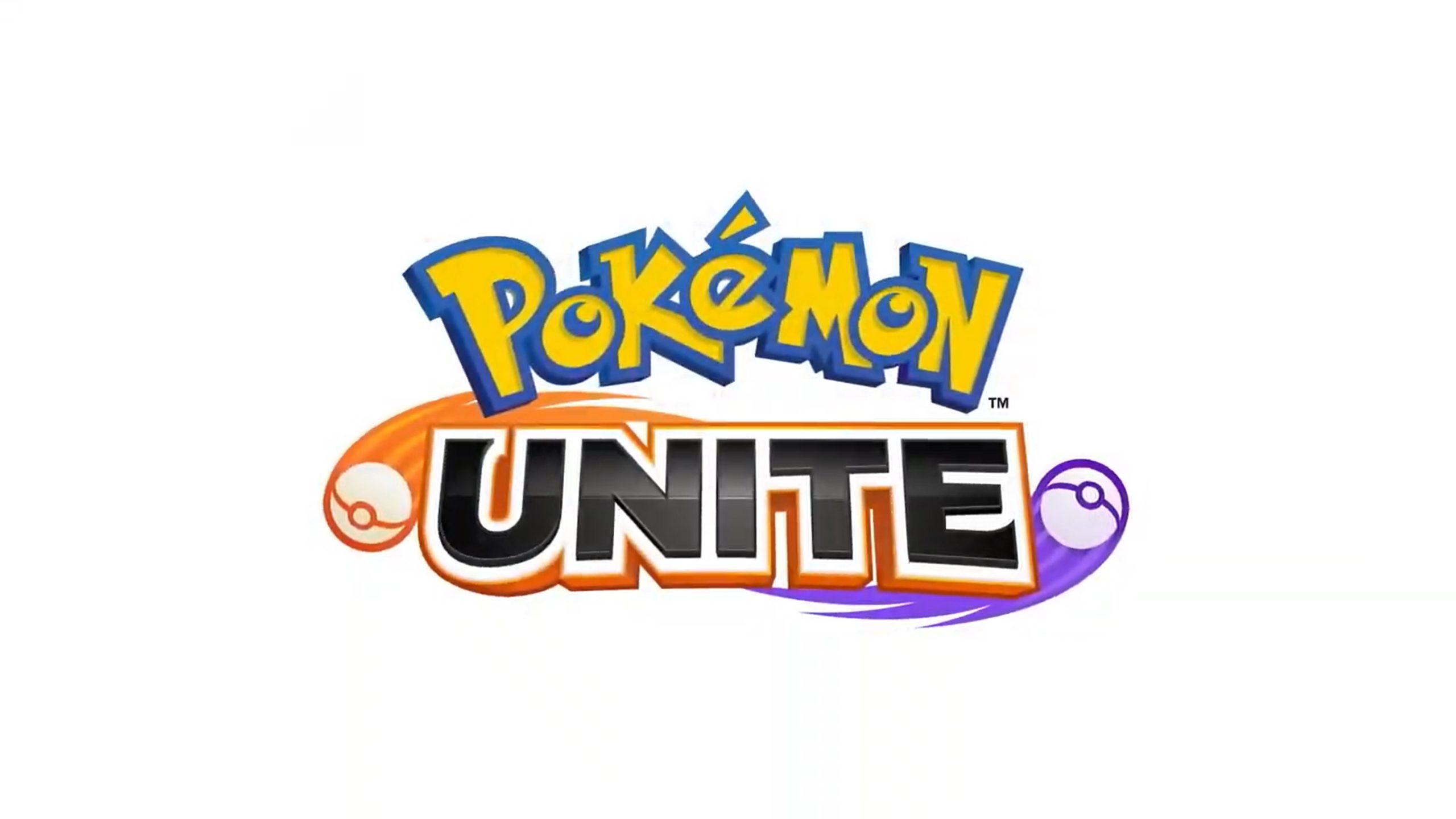 A new batch of footage for Pokemon Unite has appeared online. Like today's screenshots that surfaced involving customization, the gameplay likely stems from the closed beta.
Here's the full video: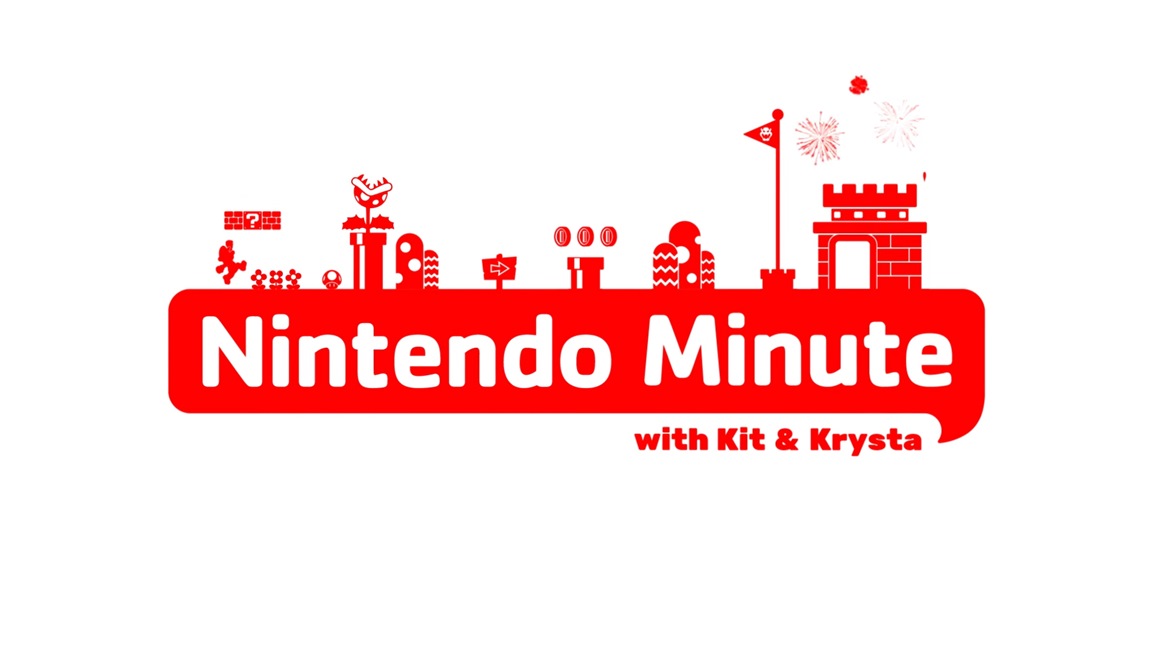 This week's episode of Nintendo Minute has gone live. In today's video, Kit and Krysta have a winter fashion show. Check out the full episode below.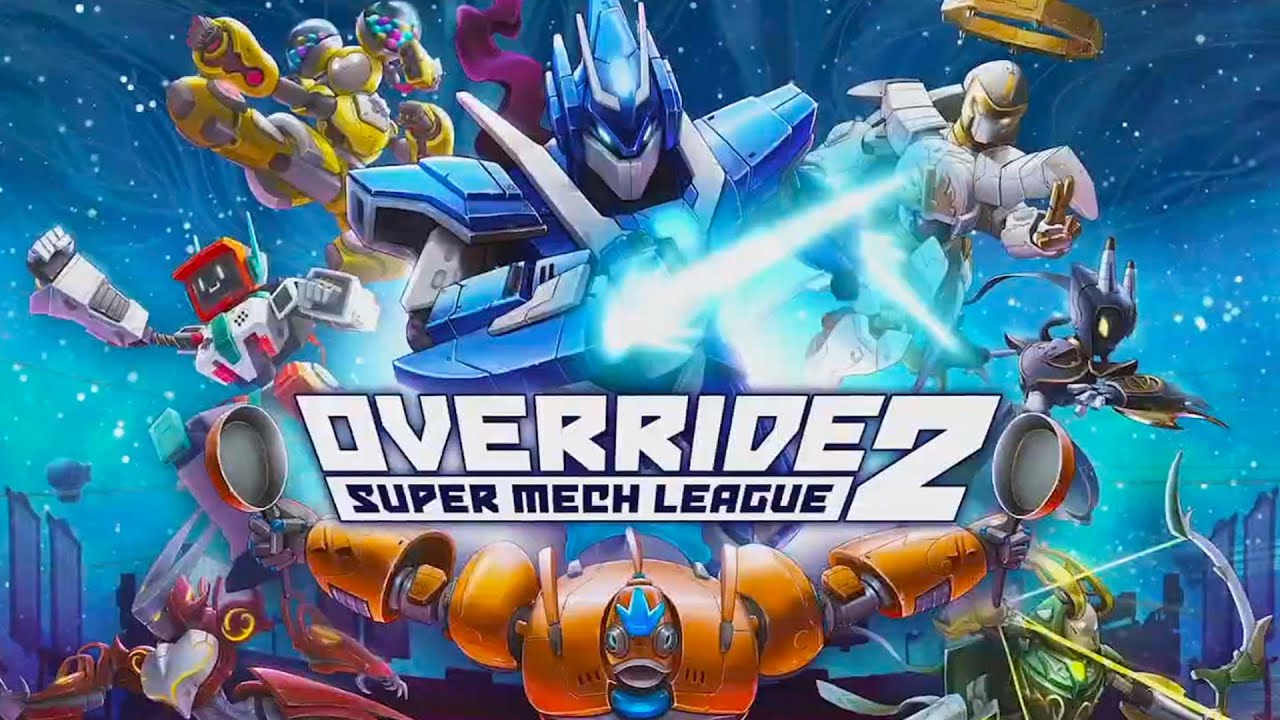 A new 1.4 update is now live for Override 2: Super Mech League. It comes with improved input lag, the ability to play Leagues and other single-player modes offline, and more.
Below are the full patch notes: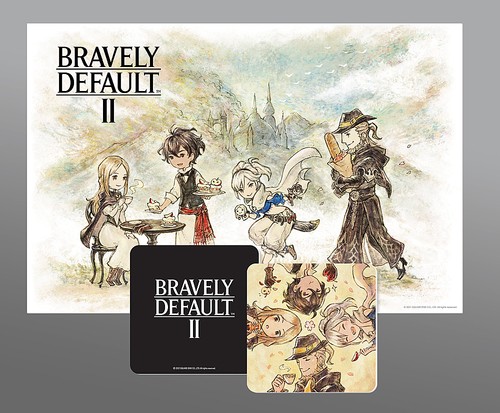 Planning on picking up Bravely Default II at Best Buy? If so, you should be aware that the retailer is offering a pre-order bonus. You'll get the coaster and placemat set pictured above.
Those that are interested in pre-ordering Bravely Default II can do so on Best Buy here. Amazon also has the game here.
Bravely Default II will release on February 26.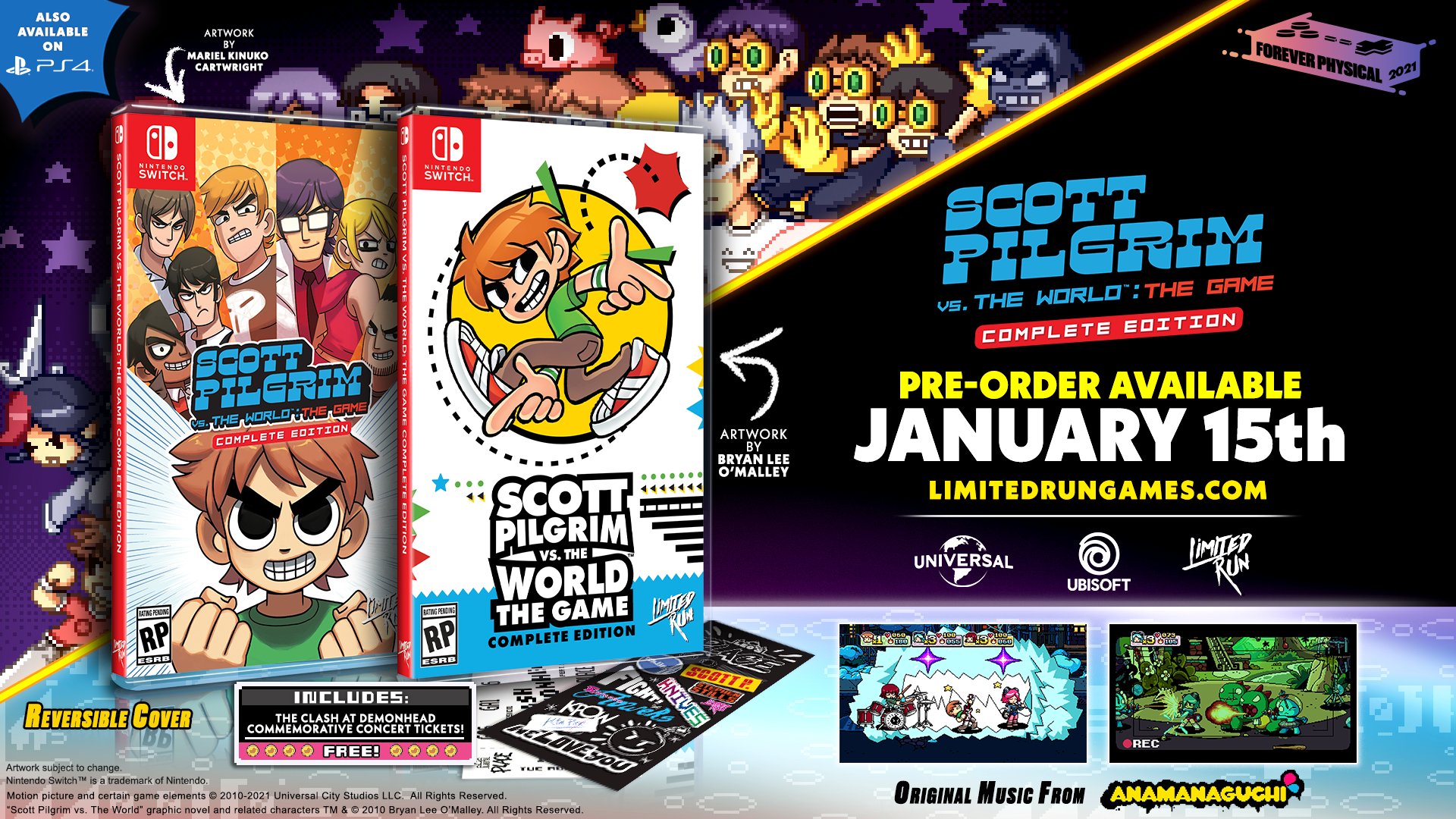 Although Scott Pilgrim vs. The World: The Game – Complete Edition landed on the Switch eShop yesterday, many fans are waiting on the new physical release from Limited Run Games. And by all accounts, it's been a huge success so far.
Limited Run Games owner Douglas Bogart announced on Twitter that Scott Pilgrim vs. The World: The Game – Complete Edition has already sold 25,000 physical copies on Switch. That was done in just three hours. It turns out that this is already Limited Run Games' biggest release of all time.
Scott Pilgrim vs. The World: The Game – Complete Edition is also doing well digitally, as it's quickly climbing up the Switch eShop charts despite just releasing yesterday.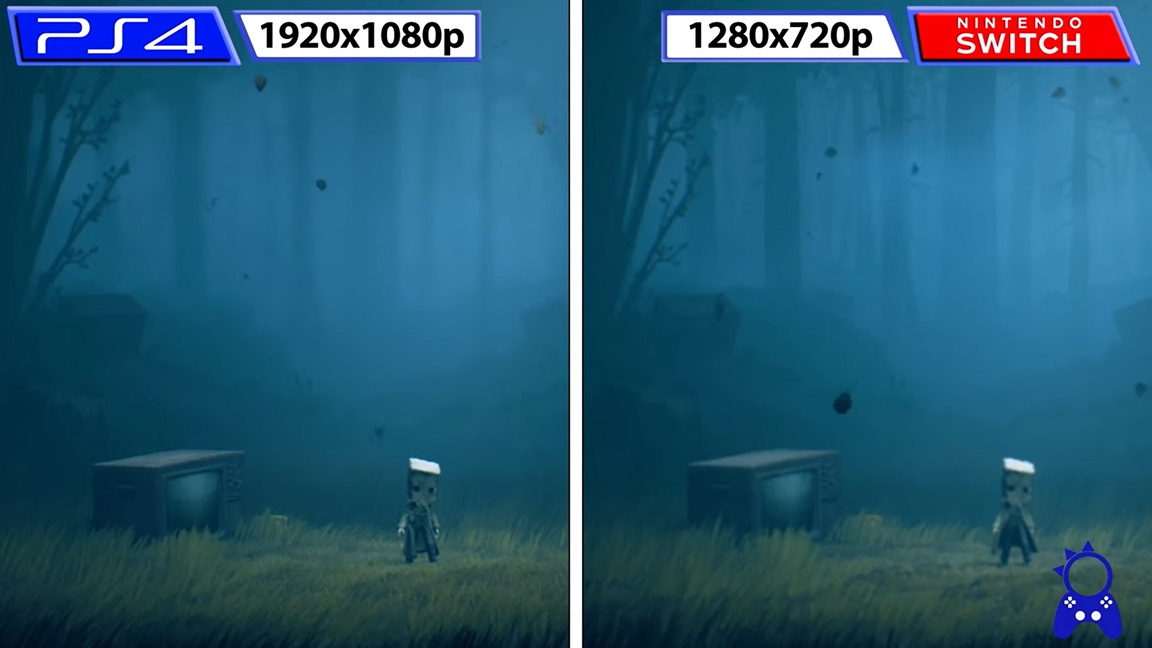 ElAnalistaDeBits has put together a video comparing the Switch and PS4 versions of Little Nightmares II, both in terms of graphics and frame rate. Give it a look below.
Little Nightmares II is planned for February 11 on Switch.