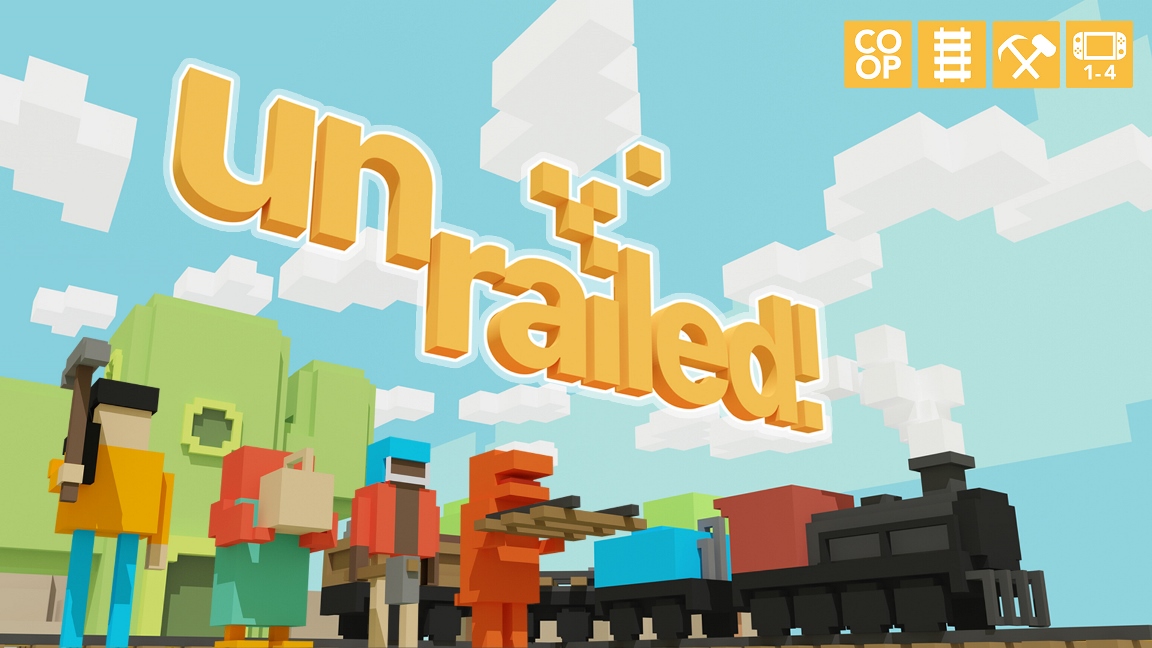 Unrailed!, a co-op multiplayer game, arrives on Switch today. Check out the title's official launch trailer below.
Unrailed! will be out for Switch via the eShop.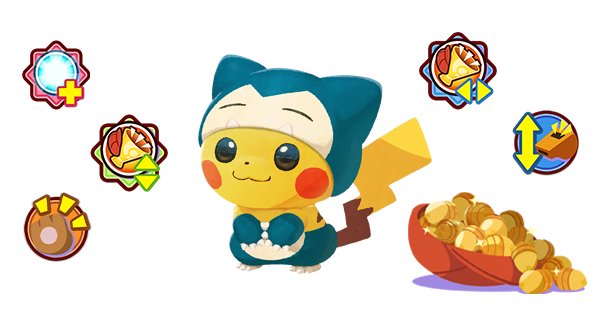 A new update has been released for Pokémon Café Mix adding multiple pieces of new content. This includes 50 new Regular Order stages, 25 Master Order stages, new pokemon including Plusle and Minun, gimmicks, and offerings.
A Team Event featuring Snorlax will be rolled out tomorrow, and a new bundle will be made available for purchase that includes several items, 13,400 Golden Acorns, and a special Pikachu in a Snorlax outfit.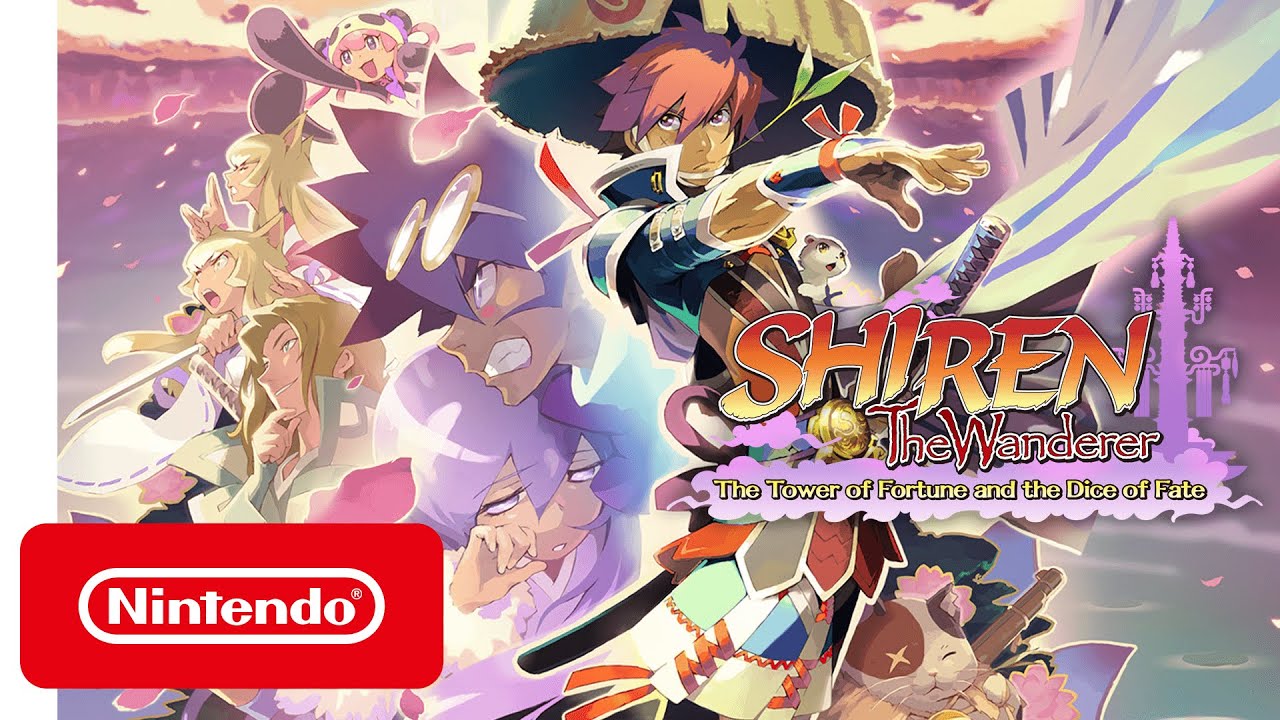 This week's issue of Famitsu provides an update on Shiren the Wanderer: The Tower of Fortune and the Dice of Fate. Aside from providing information on a Live Exploration Display feature, the magazine also outlines new features and a trio of dungeons that have been added.
Here's the full roundup, courtesy of Gematsu: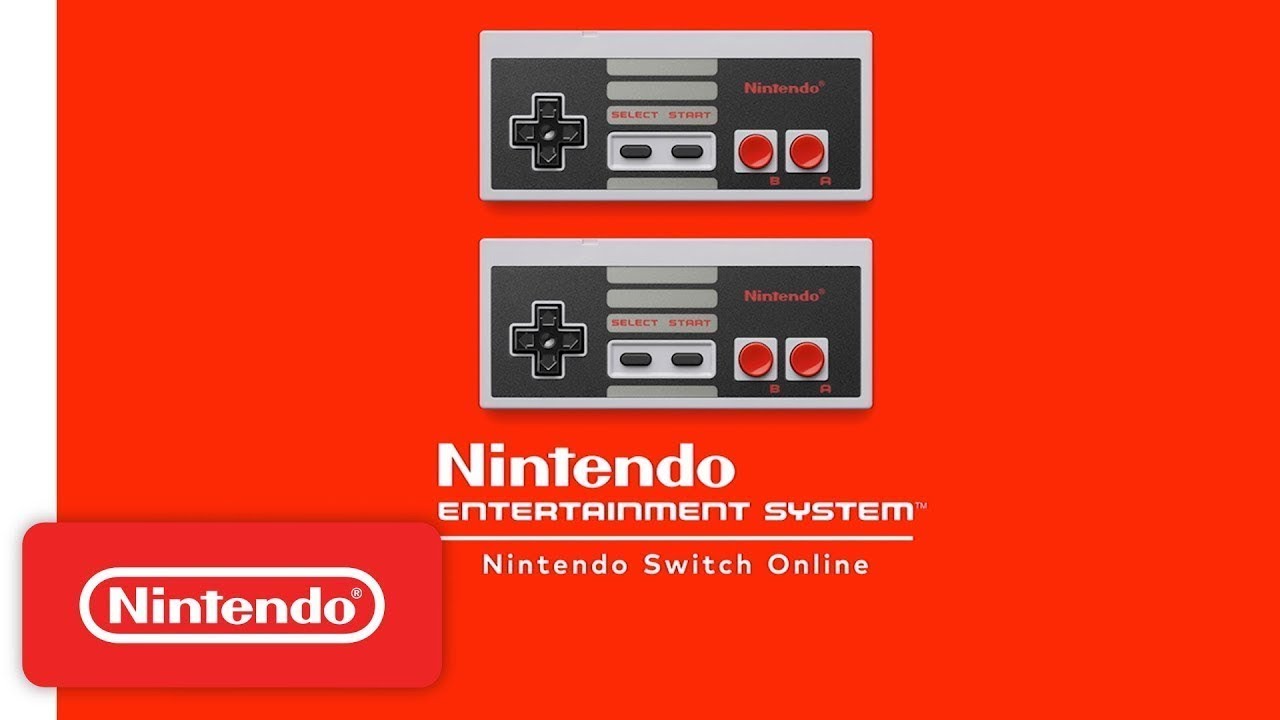 The Nintendo Entertainment System – Nintendo Switch Online app has been updated to version 4.7.0. Starting today, subscribers of the service can access S.C.A.T.: Special Cybernetic Attack Team.
Here's an overview of the game: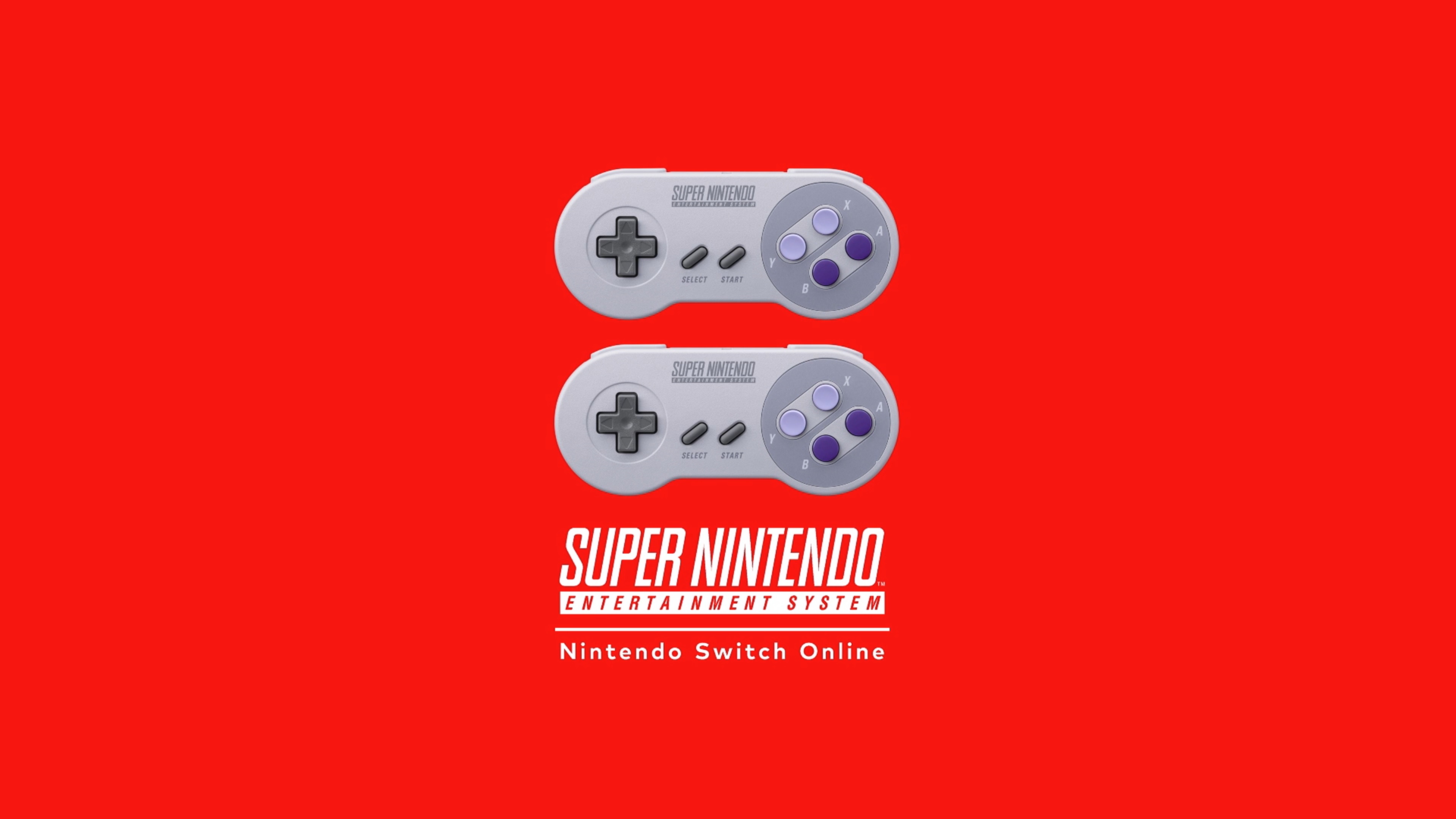 Nintendo announced the latest games for the Super Nintendo Entertainment System – Nintendo Switch Online app last week, and an update to download the full set is live. After installing version 1.7.0, you can access Donkey Kong Country 2: Diddy's Kong Quest, Mario's Super Picross, and The Peace Keepers.
Here's an overview of all three titles:
Another new character is on the way to Dr. Mario World. Next in line is Dr. Boo, who will be live on September 24 at 12 AM PT / 3 AM ET.
New stages are planned as well. You can get an idea as to what's in store with the screenshot below.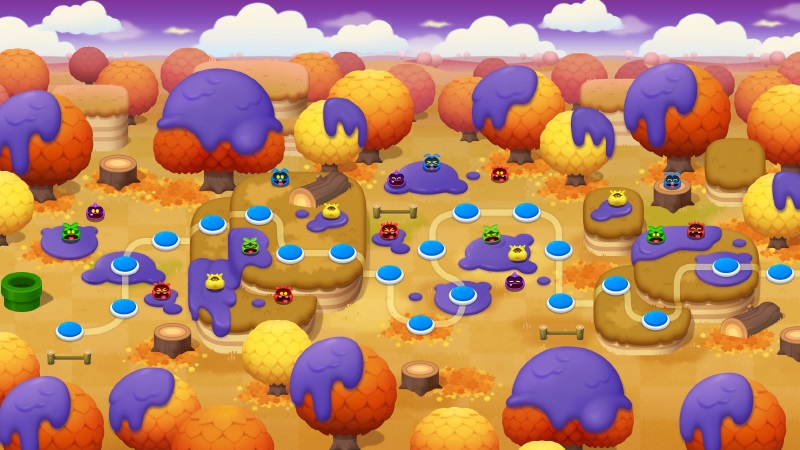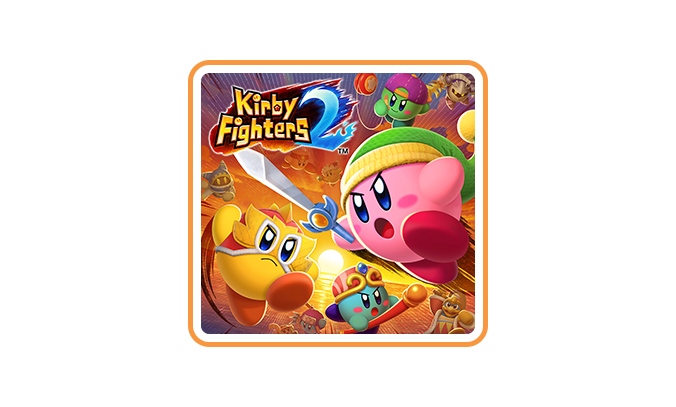 Kirby Fighters 2 is coming to Switch, a new leak has revealed.
That leak comes directly from Nintendo itself. A page showcasing upcoming games on the Play Nintendo website mentions the title, which had not been previously revealed.
We have the following information about Kirby Fighters 2 so far: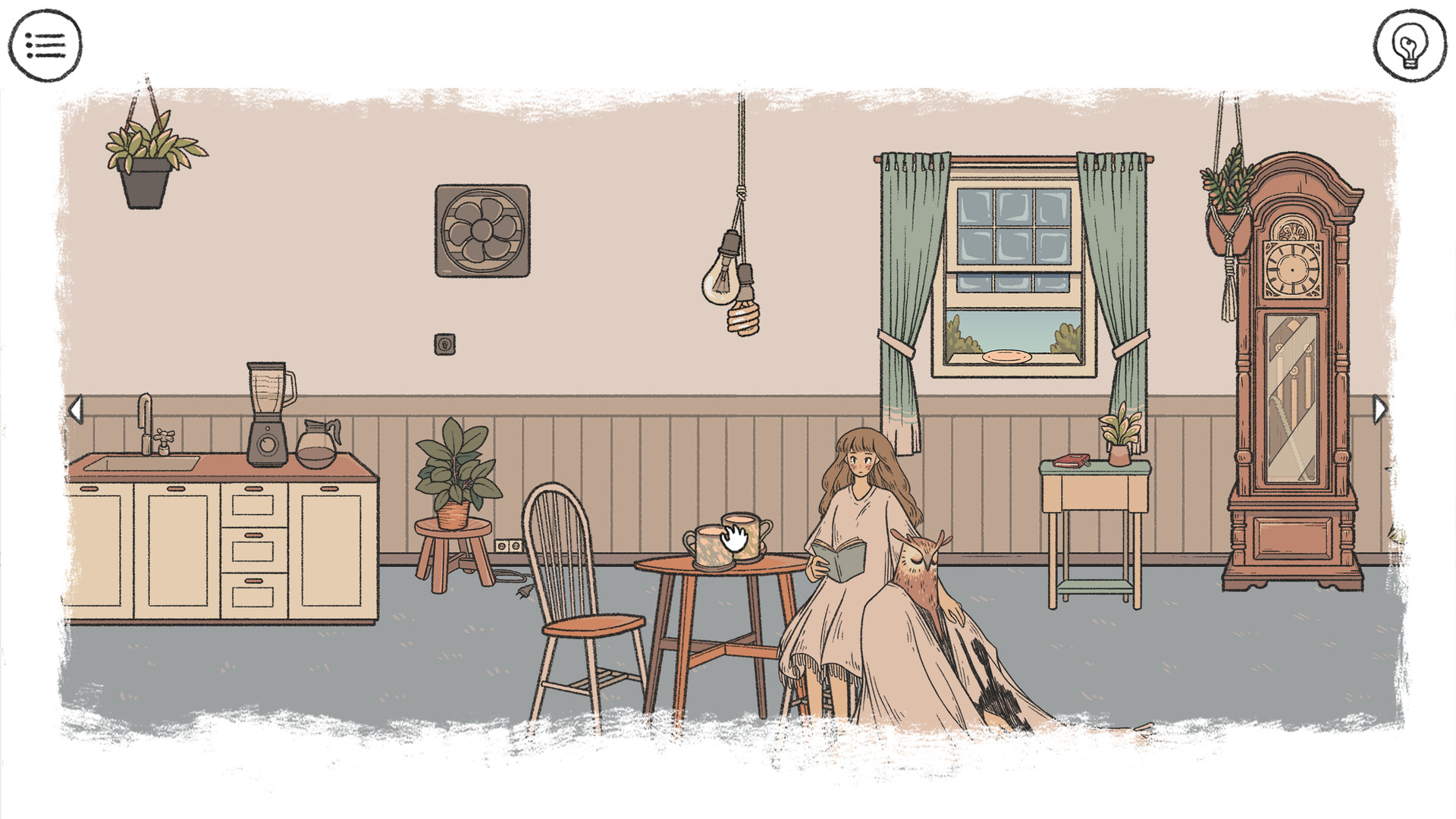 When the Past Was Around, an upcoming point-and-click adventure game, has received another new trailer. Watch it below.
When the Past Was Around will be released on Switch, but a release date has not yet been announced. We have more information about the game here.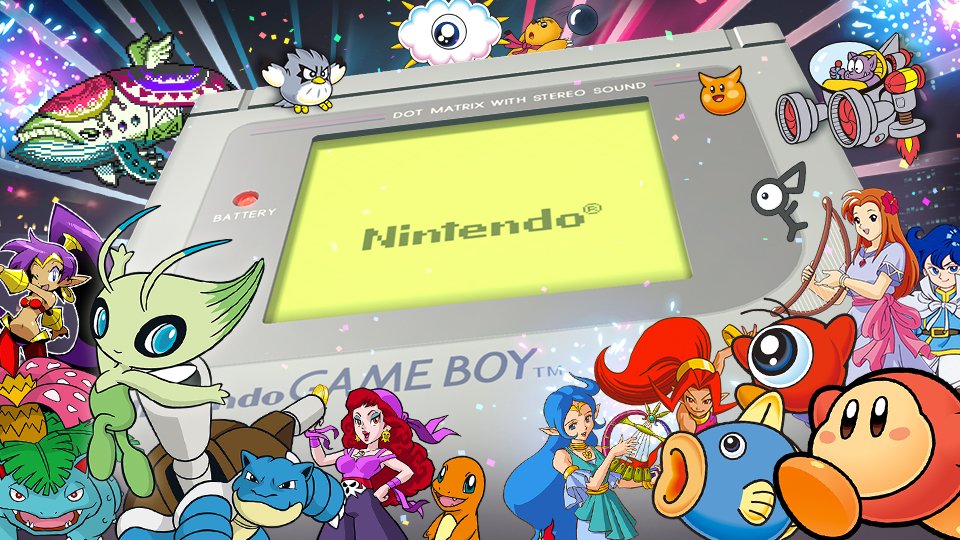 The next Spirit Board event will be starting in Super Smash Bros. Ultimate later this week. For the latest theme, characters that debuted on the Game Boy / Game Boy Color will be getting the focus. Defeat them to earn more gold than you normally would.
Players can participate in the latest Spirit Board event on September 25. It will last for a total of three days.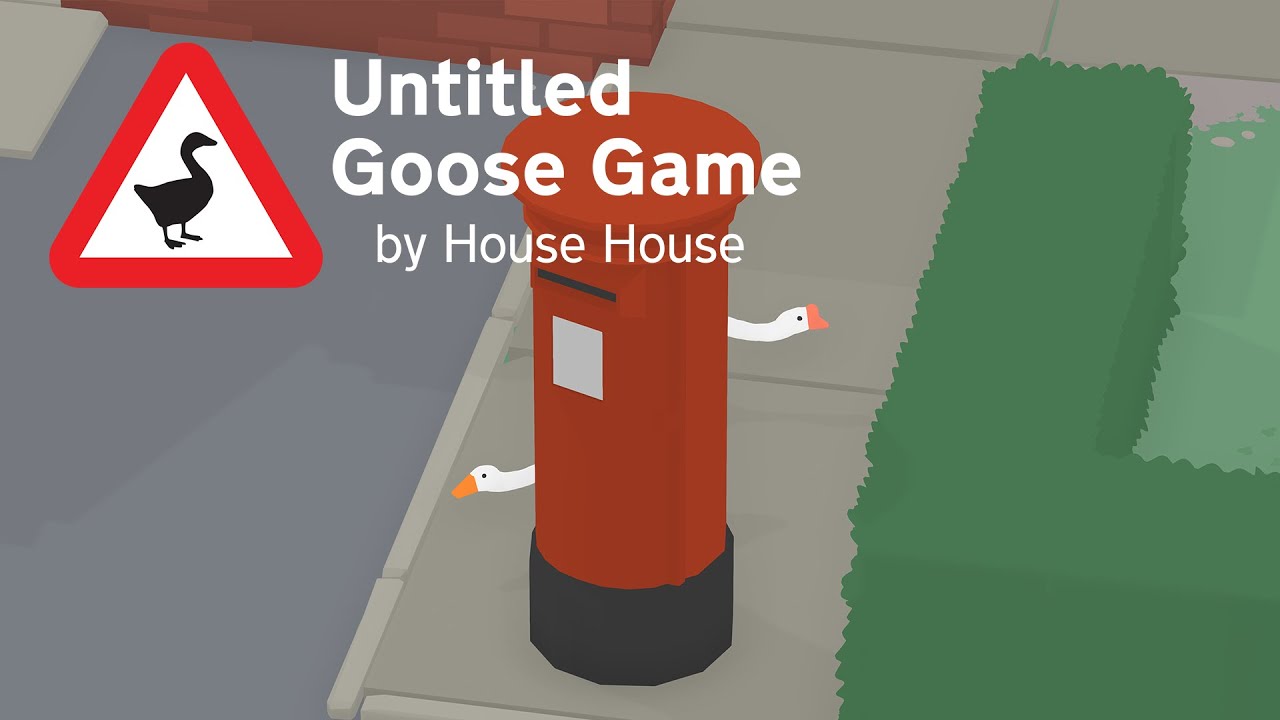 A year after its release, Untitled Goose Game is about to receive a major update. Players will soon be able to play through the entire experience with a friend, all thanks to the new two player mode.
Nico Disseldorp spoke about adding the feature in a lengthy post today. If you're interested in learning more about the development process, continue on below.