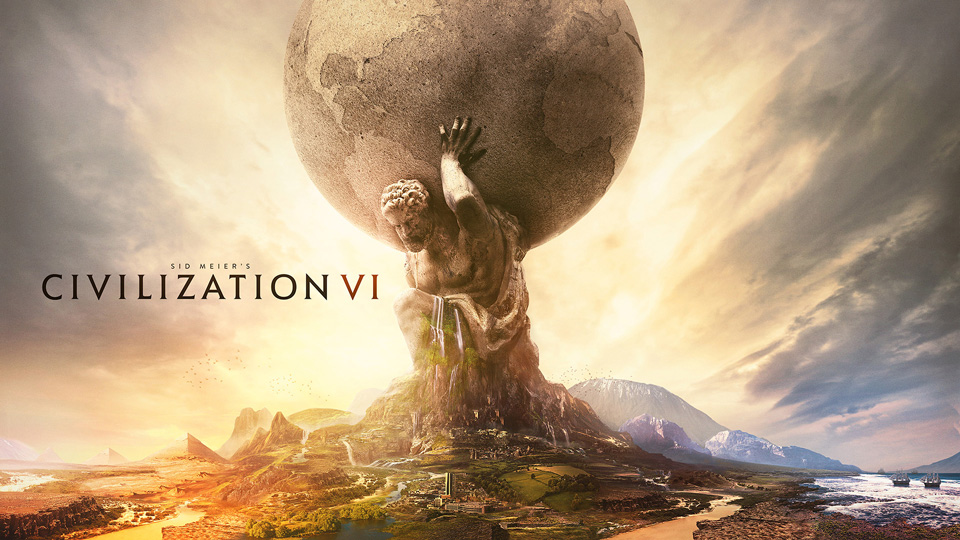 2K and Firaxis have shared the latest video for Civilization VI showing off the new Pirates multiplayer scenario. Watch it below.
The Pirates multiplayer scenario will be offered as part of the October 2020 update coming to all Civilization VI players on October 22.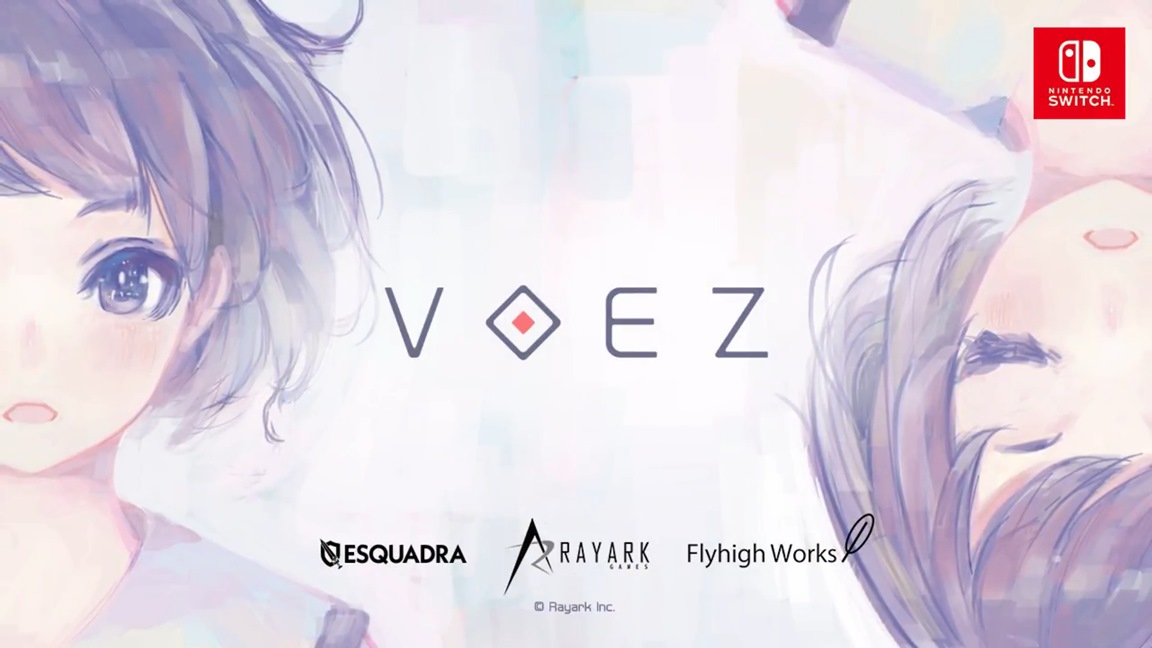 The rhythm game Voez is receiving yet another update on Switch. Flyhigh Works and Rayark have announced version 1.10, which is adding nine more songs to the game. That makes a total of 240 tracks to play through as of now.
Here's the full lineup of the new additions: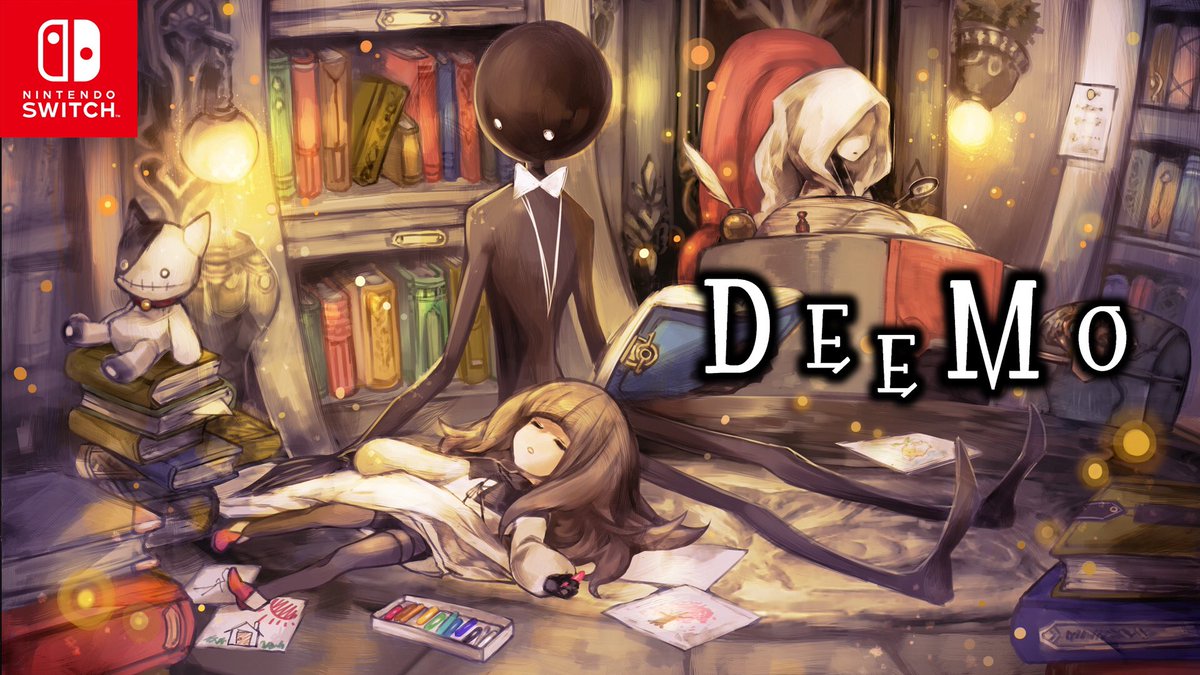 A new 1.7 update is inbound for the Switch version of Deemo, Flyhigh Works and Rayark have announced. 21 songs will be added, bringing the total amount to 305.
Here's the full lineup of upcoming tracks, along with a trailer: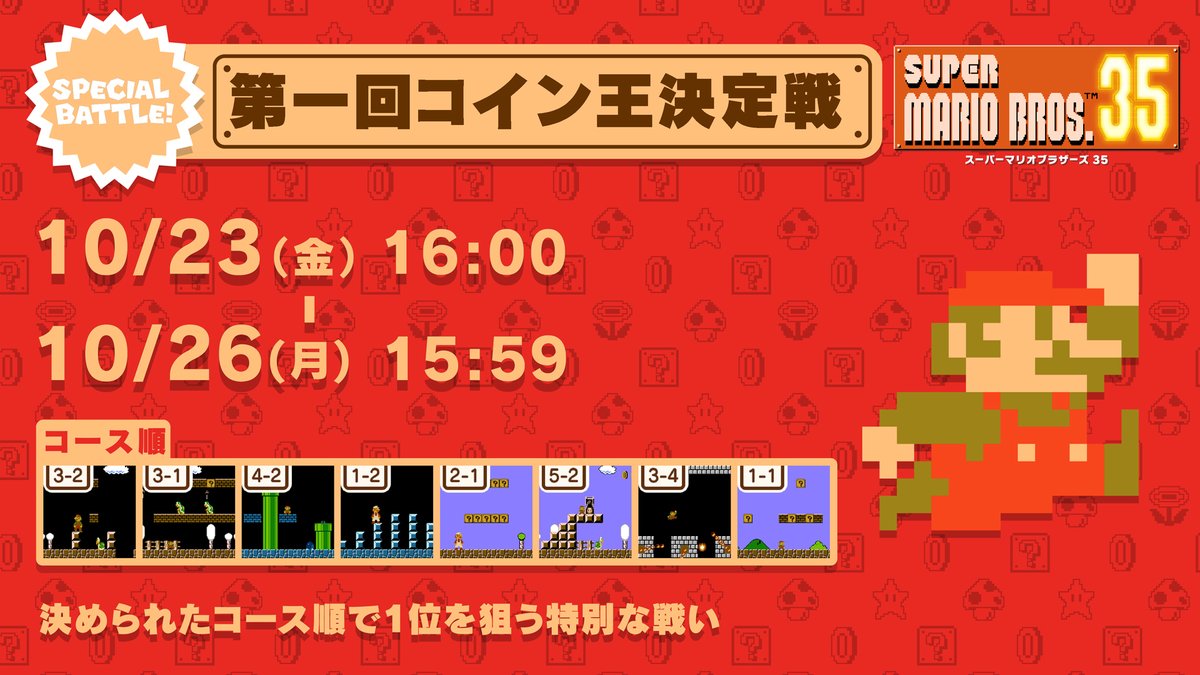 Super Mario Bros. 35 will soon be hosting its next Special Battle event. While active, the stages 3-2, 3-1, 4-2, 1-2, 2-1, 5-2, 3-4, and 1-1 will be featured. It'll be up to you to acquire the most amount of coins.
Look for the new event to go live on October 23. It'll last through October 26.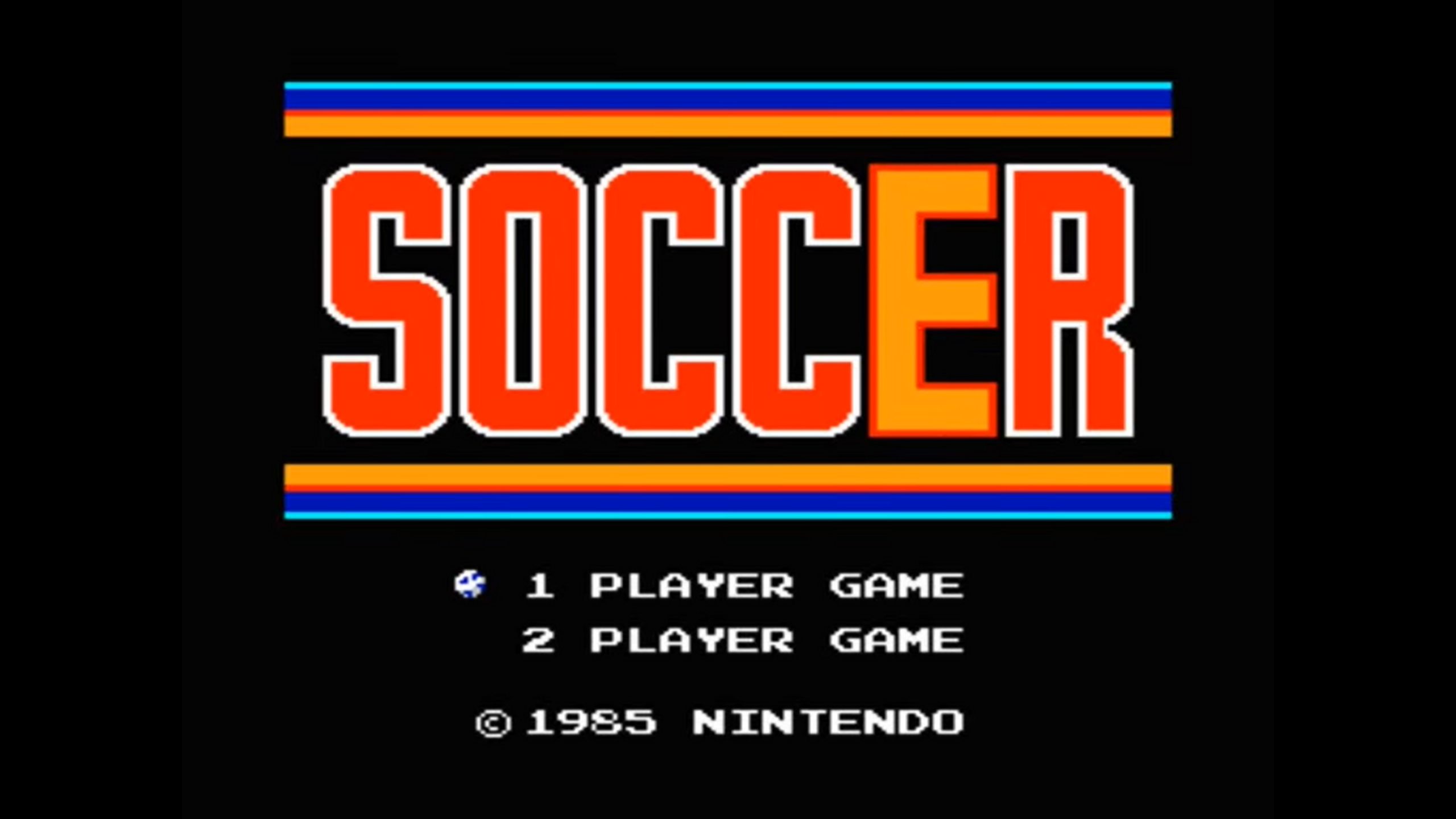 Hamster is bringing Arcade Archives Soccer to Switch this week, according to the latest issue of Famitsu. A worldwide release is planned for October 23.
Nintendo originally released Soccer for the arcades in 1985. A version was also released for the NES.
Pricing for Arcade Archives Soccer is set at $7.99 / €6.99 / £6.29.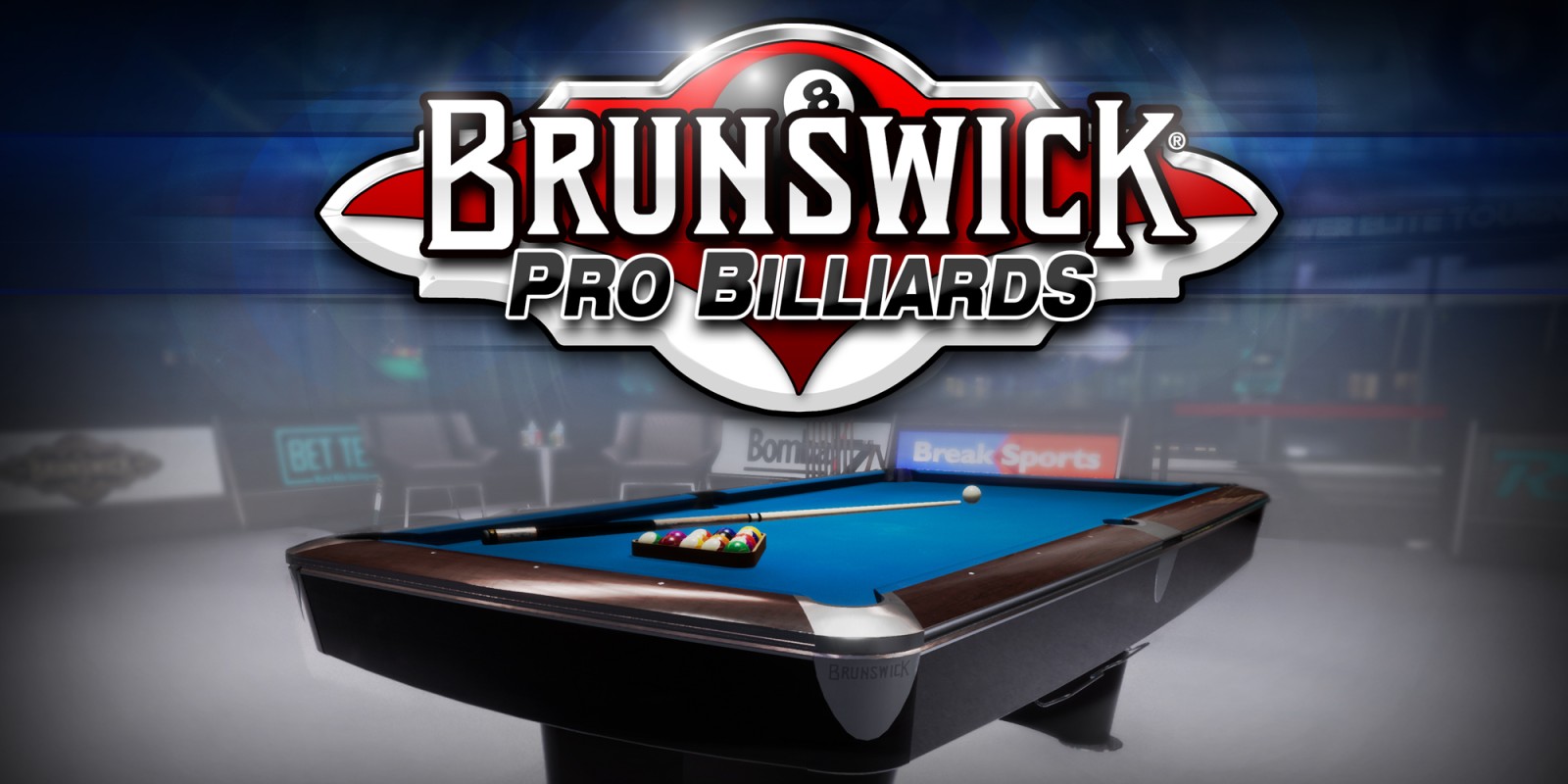 Billiards game Brunswick Pro Billiards is now available on the Switch eShop. Check out an overview and trailer below.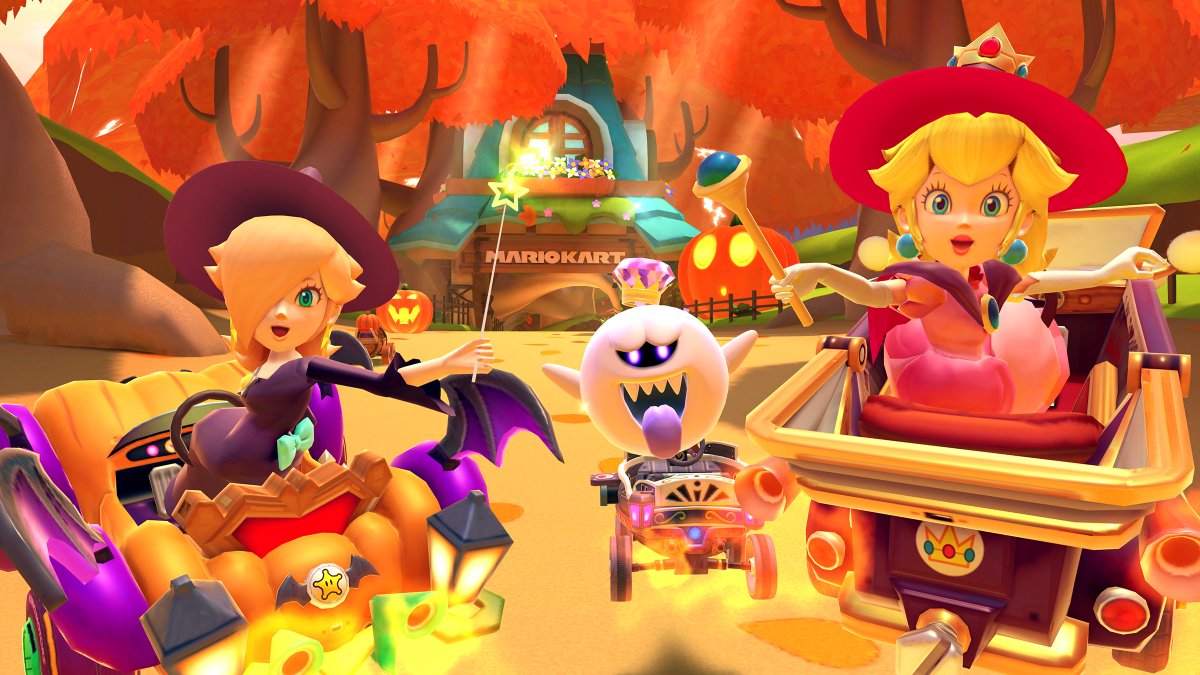 Mario Kart Tour's Halloween Tour is now live, and it adds a few new things, including Halloween Peach and Mario racers, as well as the course Maple Treeway. Check out the official trailer below.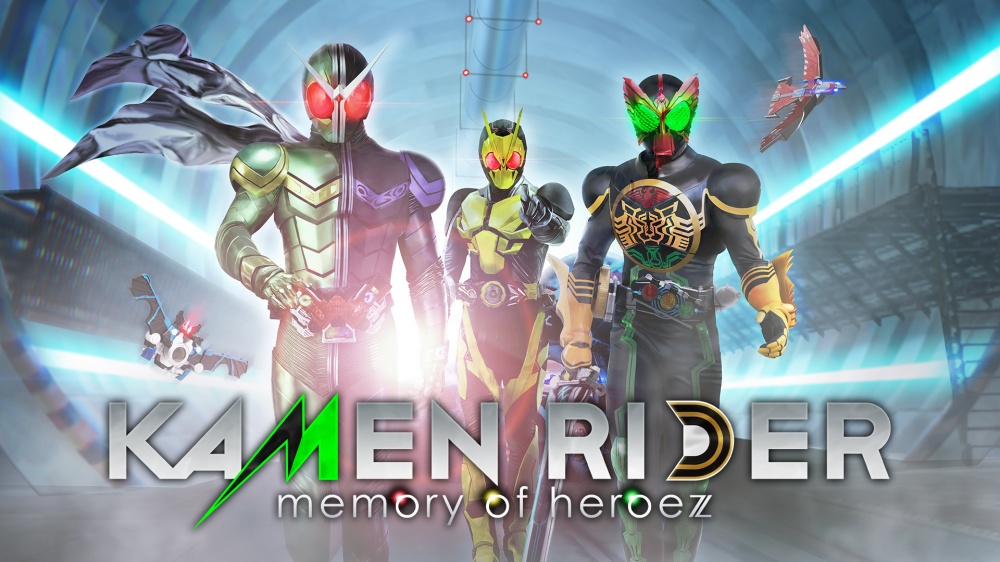 This week's Famitsu review scores are as follows: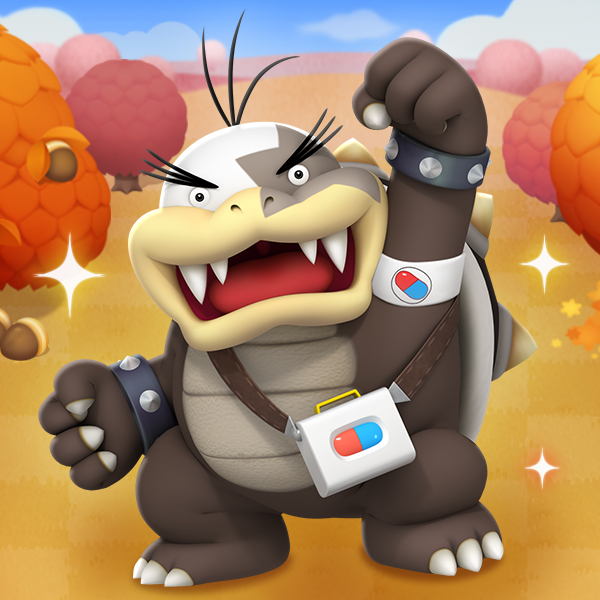 Dr. Morton has been announced as the latest character addition for Dr. Mario World. The character goes live on October 21 at 11 PM PT / October 22 at 2 AM ET.
Aside from a new character, Dr. Mario World is also receiving a new batch of stages. A screenshot teasing levels to come can be found below.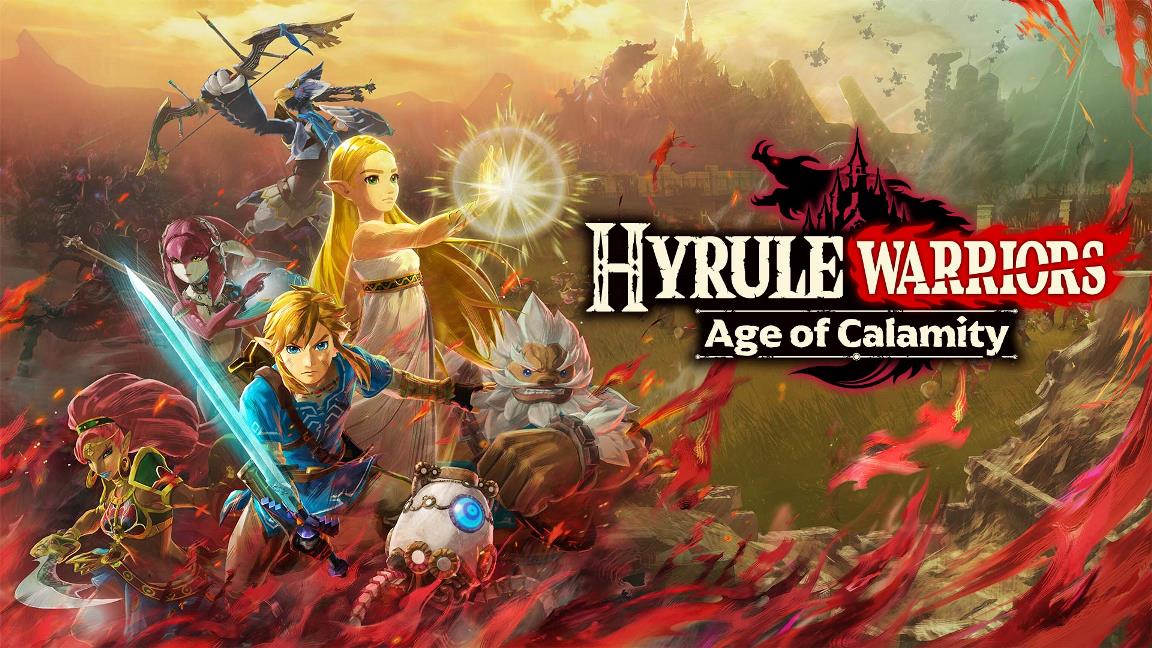 This month's issue of Nintendo Dream features Hyrule Warriors: Age of Calamity. Although there isn't too much new that's shown, we have a number of screenshots and character art.
Here's the full set: