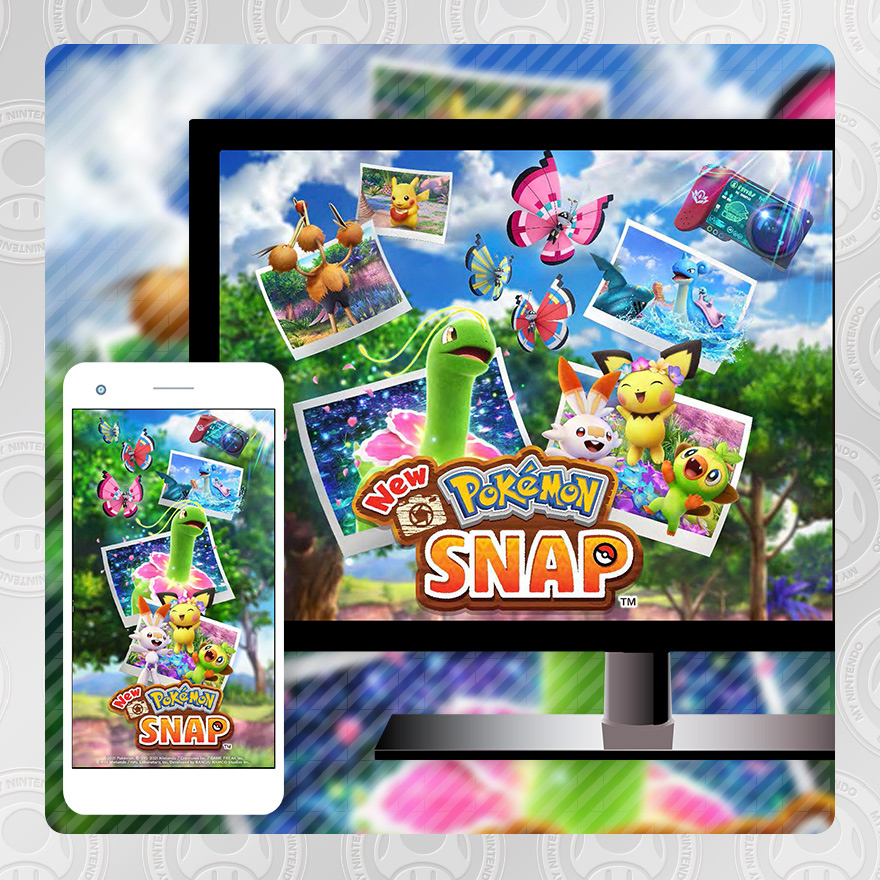 Two more wallpapers have been added to My Nintendo. As well as New Pokemon Snap, there's also yet another design for Bravely Default II.
Both of the wallpapers are priced at 50 Platinum Points each. If interested, you can redeem them here.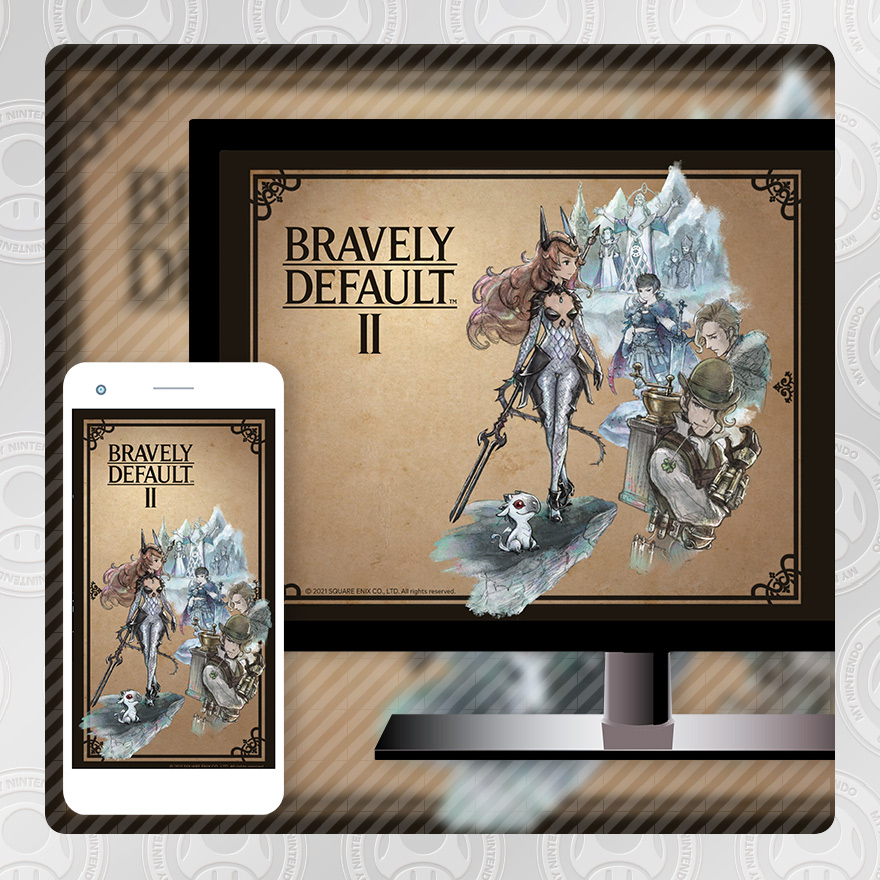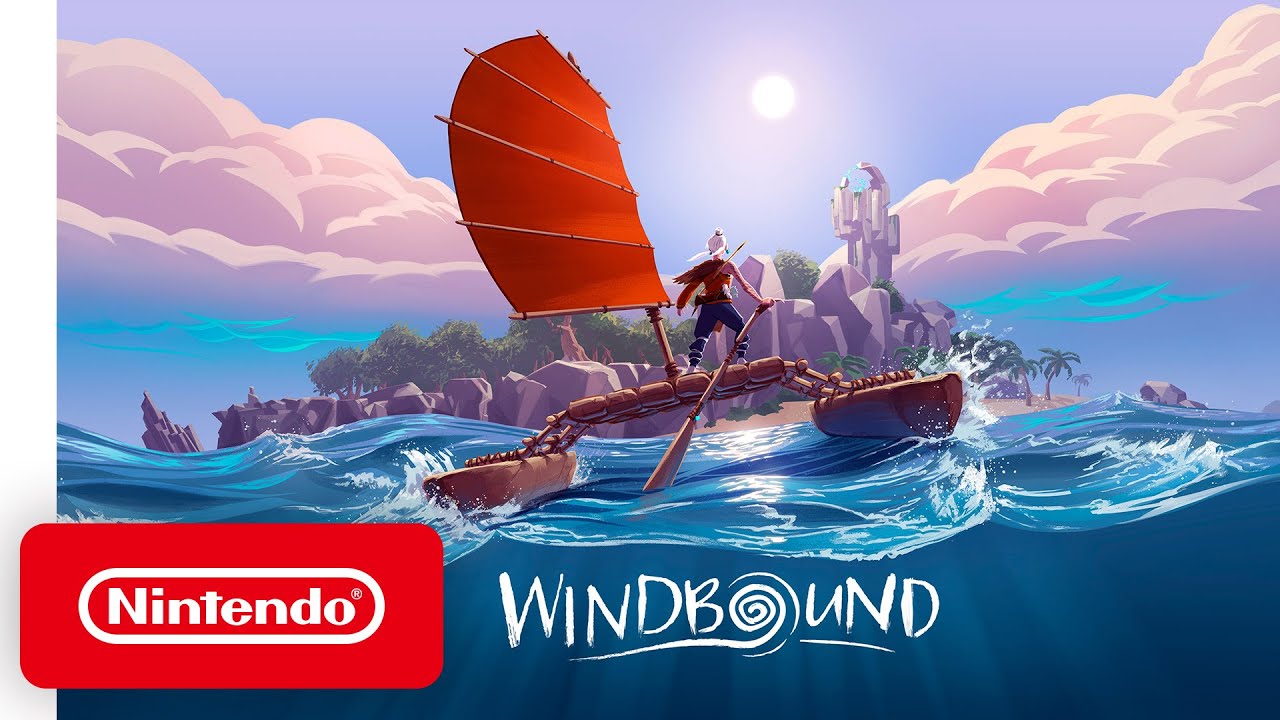 Windbound was updated on Switch again a few days ago, adding in the free Rise of the Forsaken DLC. Deep Silver showed off the new content in a live stream earlier this week. We've included the full recording below.
Rise of the Forsaken can be accessed in Windbound as a free update. We have more on the game's latest patch here.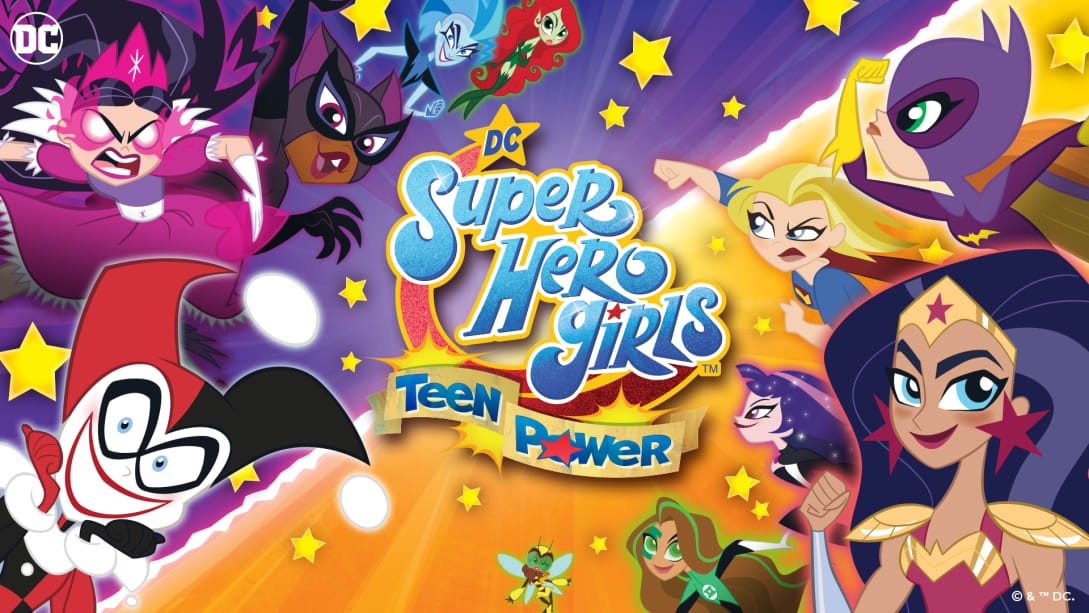 During the latest Nintendo Direct, DC Super Hero Girls: Teen Power was one of the newest Switch games Nintendo announced. But there's been one question floating around since the reveal: who's actually making it? Thanks to a rating in Australia, we now have that answer.
DC Super Hero Girls: Teen Power is developed by Toybox, according to the classification. Some of the studio's previous projects include Deadly Premonition 2, World End Syndrome, and Little Dragons Cafe.
DC Super Hero Girls: Teen Power is due out for Switch on June 4.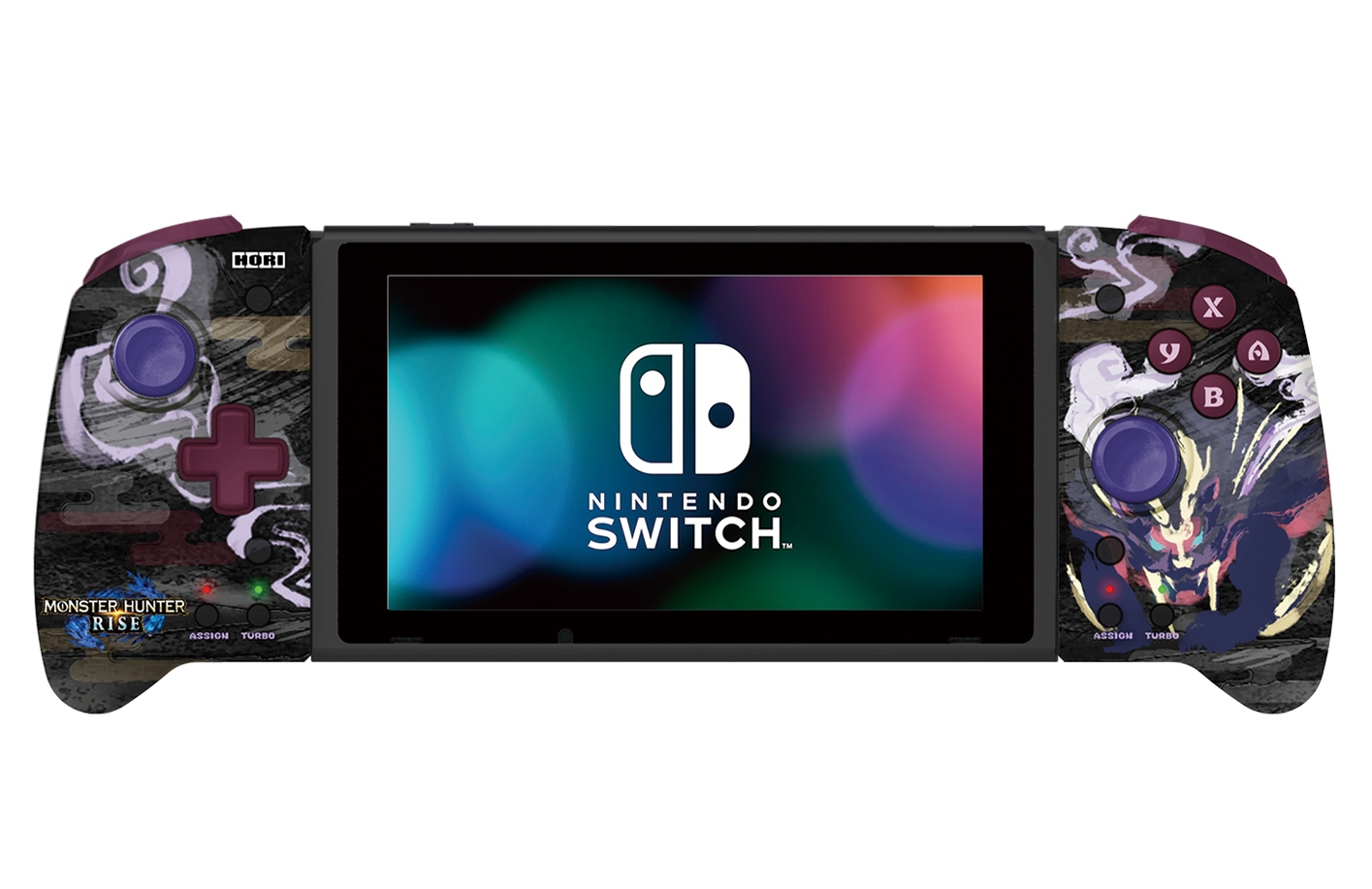 Update (2/27): Play-Asia has opened pre-orders here.
---
Original (2/24): HORI has come out with a few different Split Pad Pro designs in the past. It's an alternate take on the Switch Joy-Con with a full-size controller experience in handheld mode, a larger grip, d-pad, programmable rear buttons, assignable buttons, and more.
HORI today revealed the next design in its Split Pad Pro line. In April, there will be a new version based on Monster Hunter Rise.
Below are a few photos: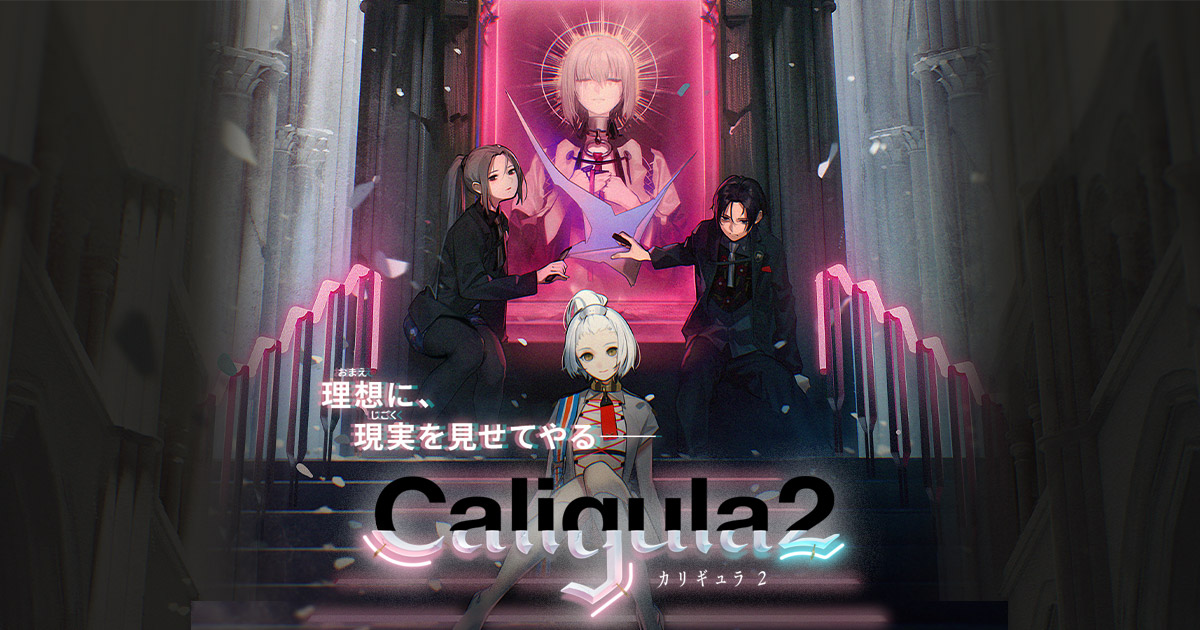 FuRyu and Historia have released the debut trailer for The Caligula Effect 2. Additionally, the first gameplay of the RPG has emerged as well.
Here's the full roundup: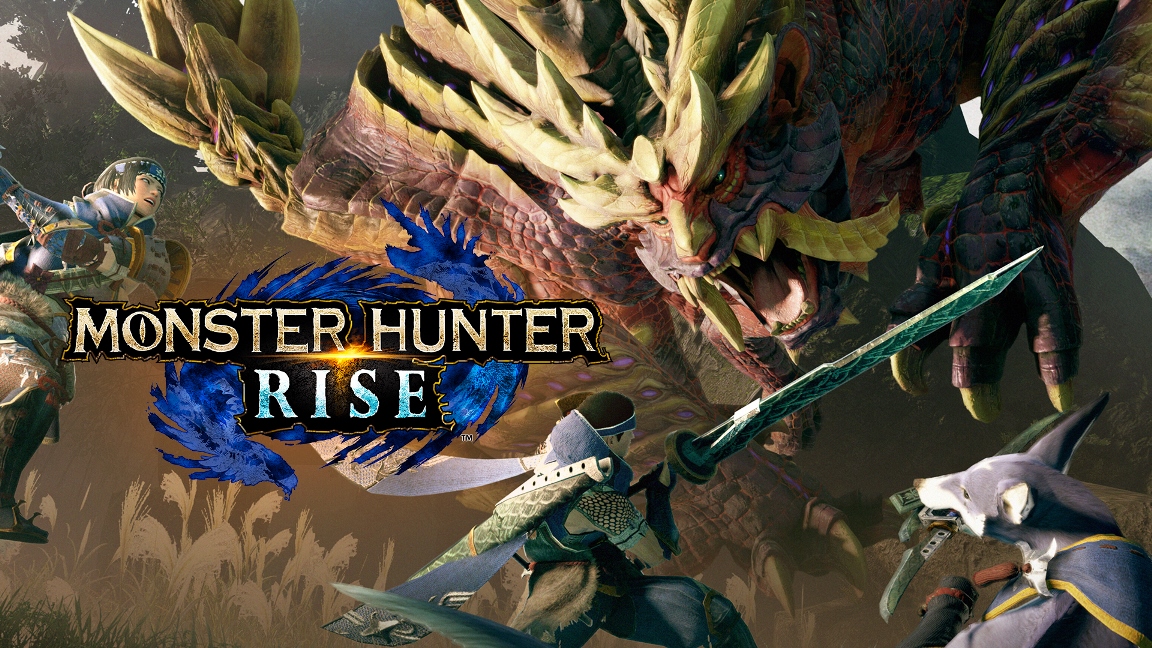 A few different outlets published a whole bunch of footage from Monster Hunter Rise over the past day or so. We've rounded up some of the gameplay for your convivence below.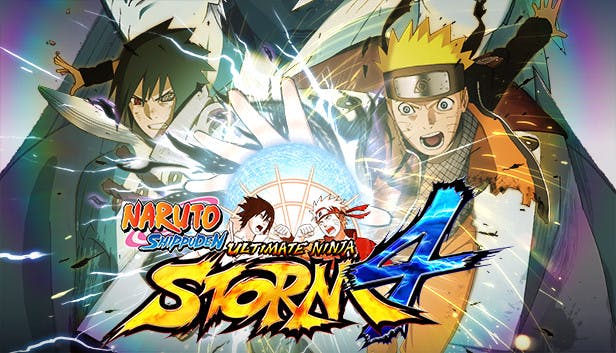 As part of a fan Q&A, CyberConnect2 CEO Hiroshi Matsuyama opened up about the challenging development of Naruto Shippuden: Ultimate Ninja Storm 4.
Despite feeling that the team couldn't have done much better, Matsuyama said the studio "got behind schedule." Additionally, CyberConnect2 "exceeded budget and ended up causing trouble to Bandai Namco Entertainment". Despite the challenges faced during development, Matsuyama feels that the company was still able to make a "a pretty good game."
Matsuyama's full words: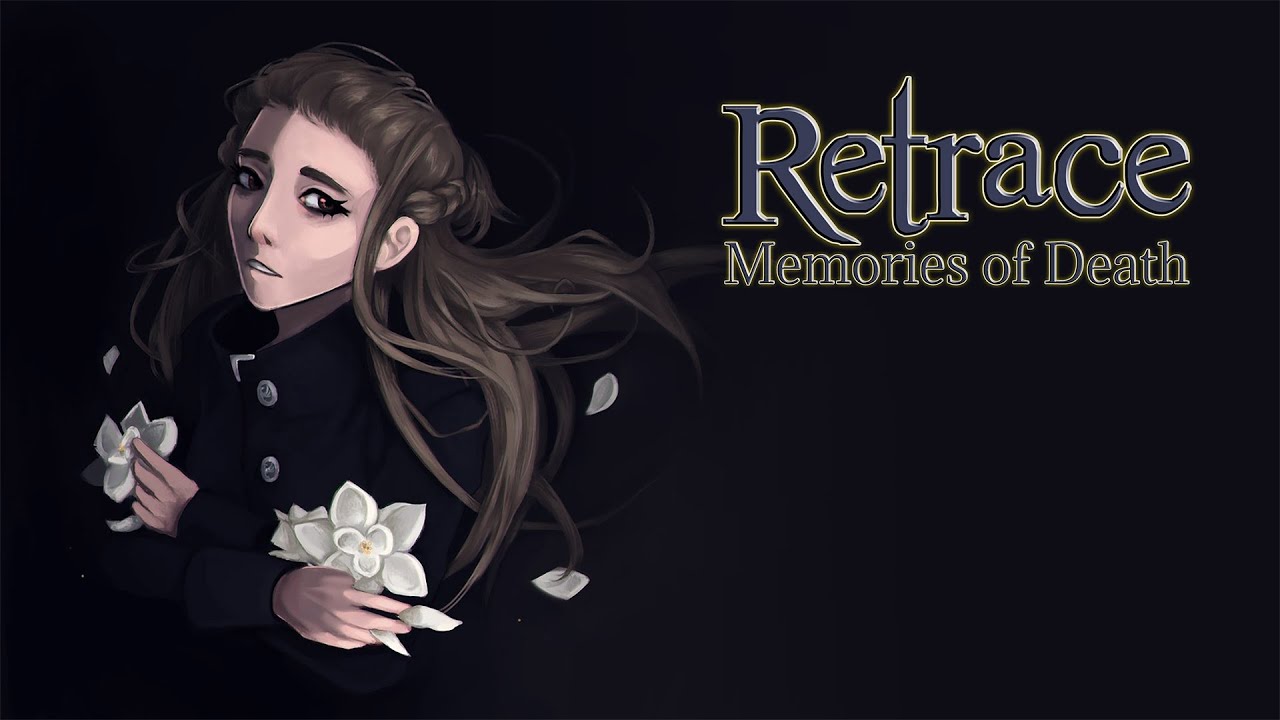 The mystery-adventure game Retrace: Memories of Death made it to Switch earlier this week. Get a look at some footage in the video below.
Retrace: Memories of Death can be purchased digitally for Switch on the eShop. More information and a trailer are located here.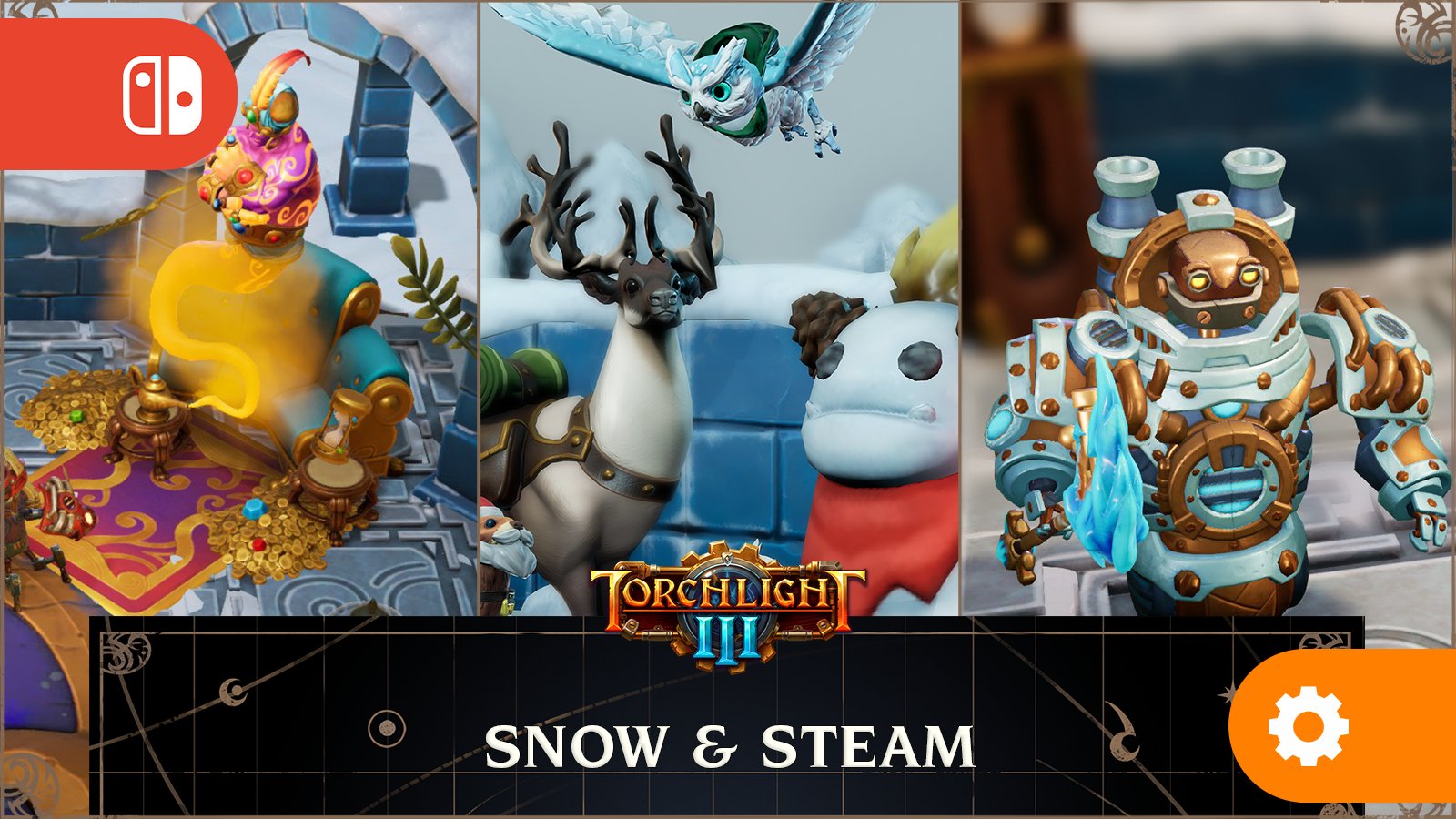 The action-RPG Torchlight III was recently updated again on Switch. Version 1.6.103537 is available, which brings along many fixes.
The full patch notes are as follows: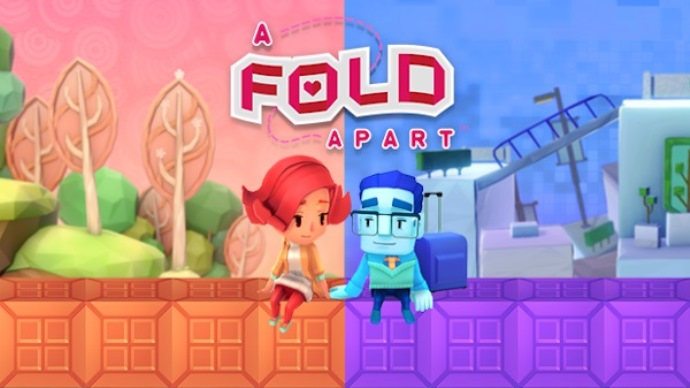 Thunder Lotus Games recently prepared a new patch for A Fold Apart, bringing the game to version 1.2.1. The update includes "an all-new free bonus chapter, featuring none other than Her Royal Highness, Princess Pupperpants herself".
Here's a trailer showcasing the new content: