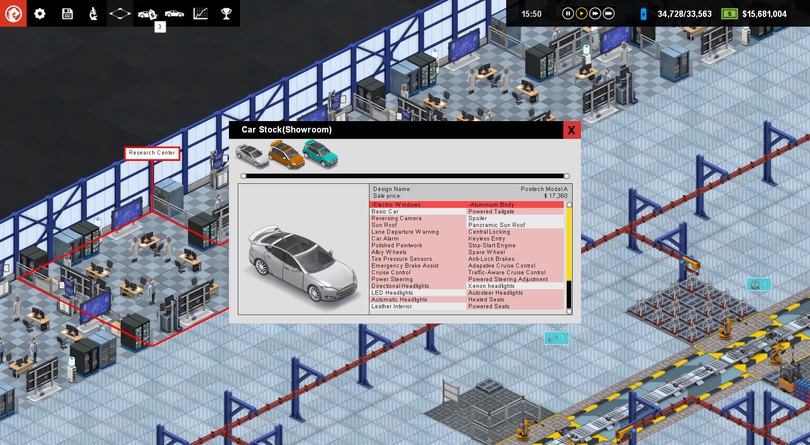 Publisher Klabater, in partnership with developer Positech Games, has announced plans to put Production Line on consoles. The car factory simulation game is planned for Switch, though there's no word on release timing at present.
Production Line previously earned a positive reception on PC. The game features a mix of factory management, simulation, and tycoon mechanics.
Here's a rundown of key features in Production Line: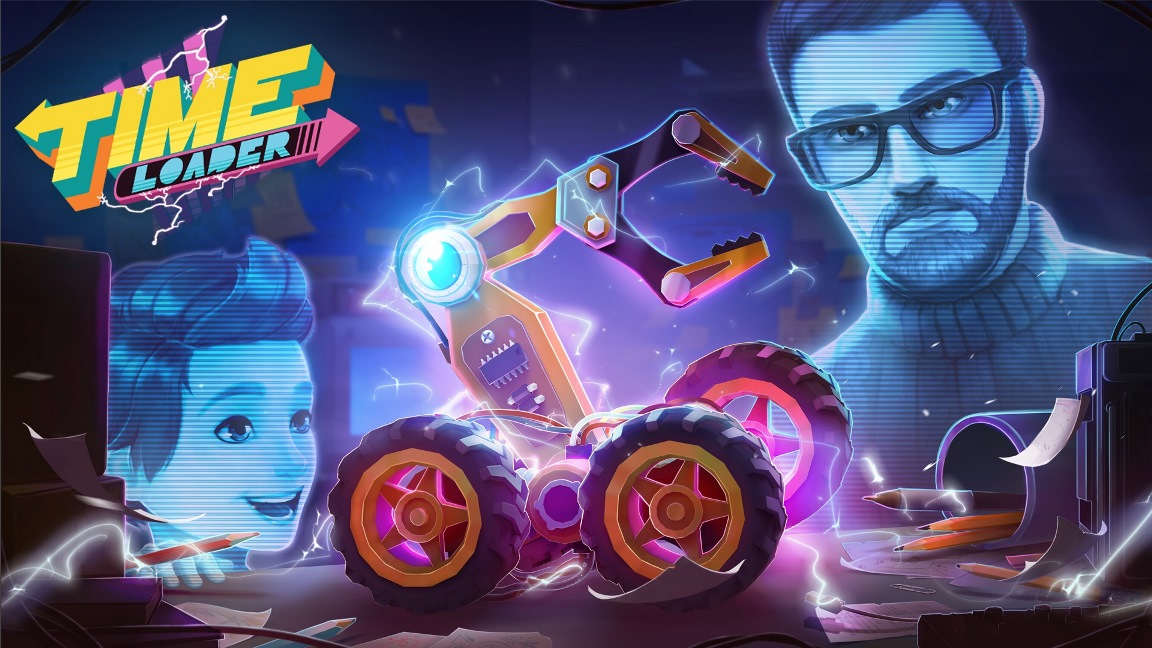 META Publishing and developer Flazm have announced that Time Loader, a physics-based puzzle platformer, is making its way to Switch. Players on Nintendo's console can pick up the title in 2022.
The game's story has players controlling a quirky RC robot who travels back to the 90s to prevent a tragic accident. They'll be navigating levels as they attempt to rewrite the past, save the future, and help their creator accept the present.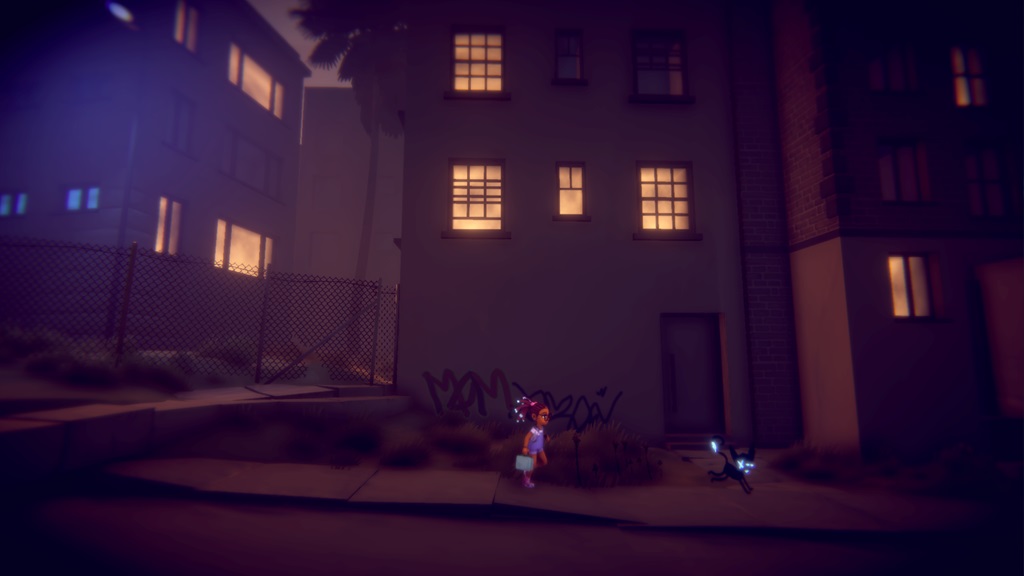 Publisher RedDeerGames and developer Buddy System have posted a launch trailer for Little Bug, their new action platformer. The title made its debut on Switch this week.
We've included more information about Little Bug below for those that missed our previous coverage.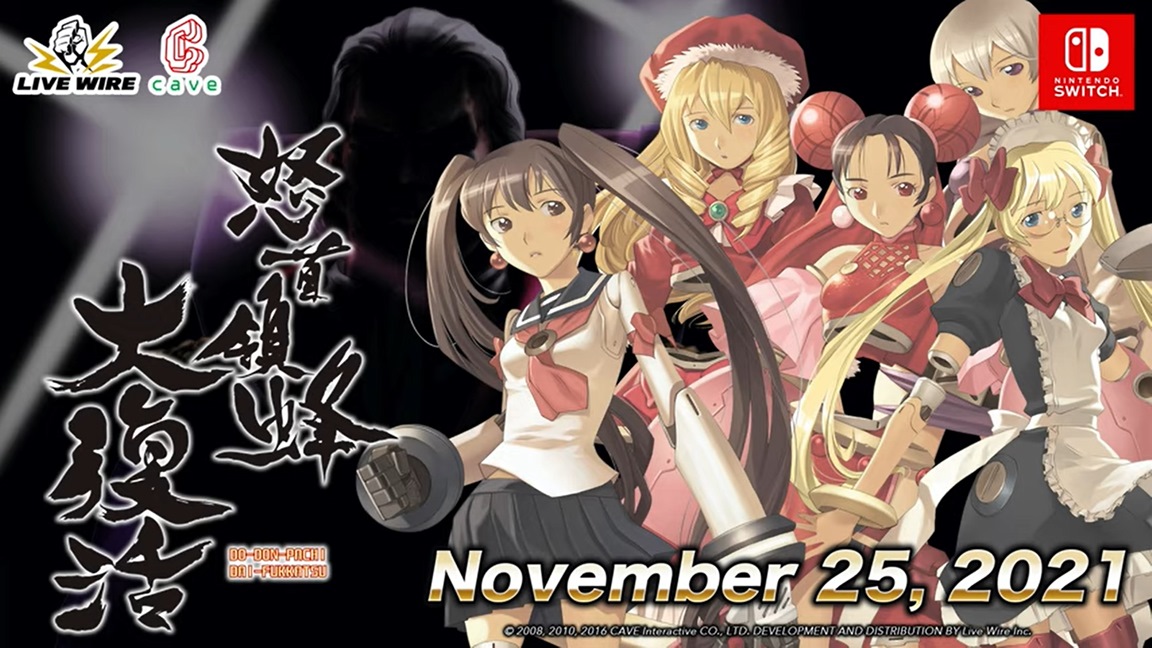 We now have gameplay for DoDonPachi Resurrection, the shoot 'em up title from Live Wire and Cave. The game just landed on Switch yesterday.
Learn more about DoDonPachi Resurrection with the following overview: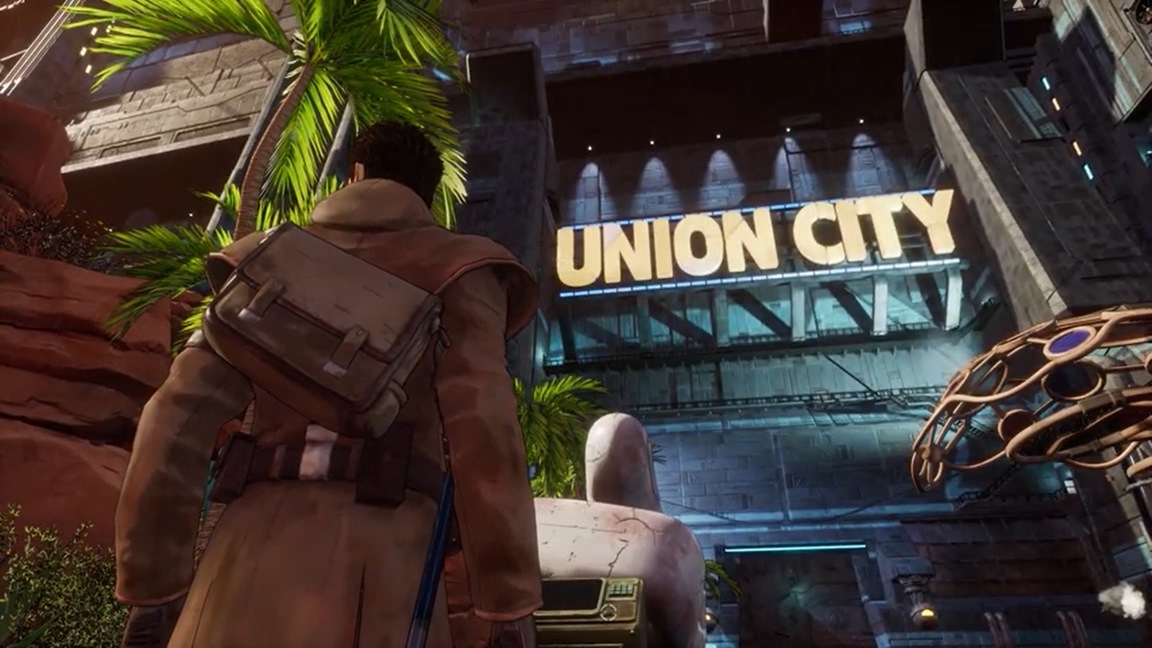 Publisher Microids and developer Revolution Software are back with a new developer diary for Beyond a Steel Sky, this time covering the game's lore.
In the video, we get to hear from director Charles Cecil. Among what's discussed is how as the spiritual successor to Beneath a Steel Sky, there was a need for Beyond a Steel Sky to remain consistent with the original game while being equally appealing to people unfamiliar with the series.
Here's today's developer diary for Beyond a Steel Sky focusing on the game's lore: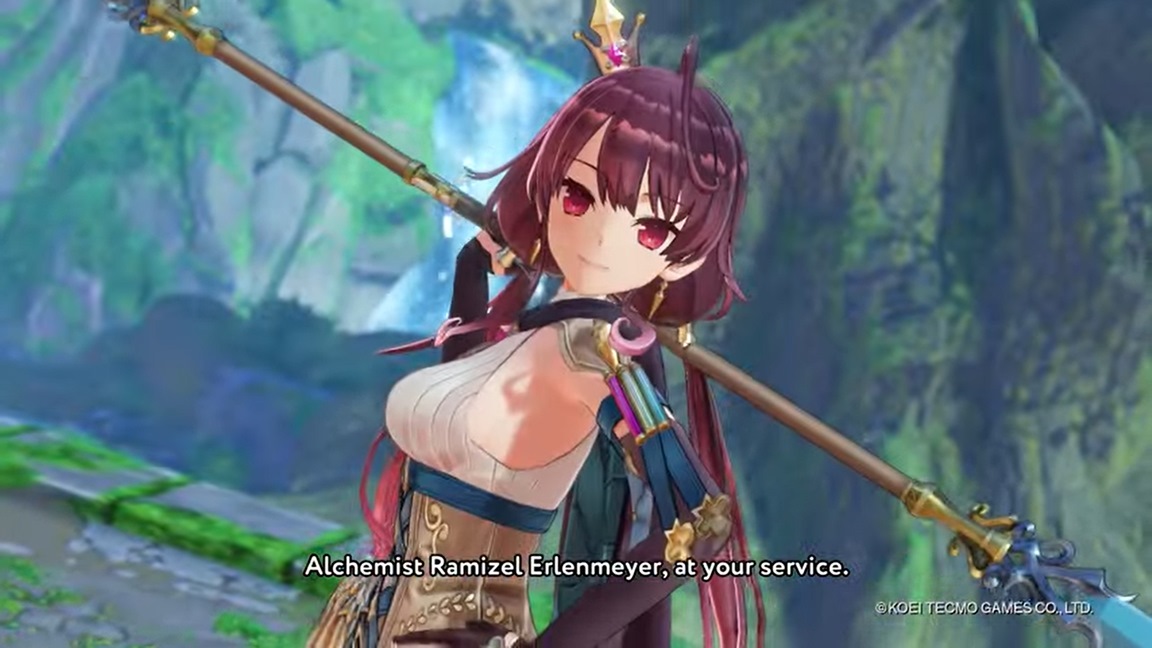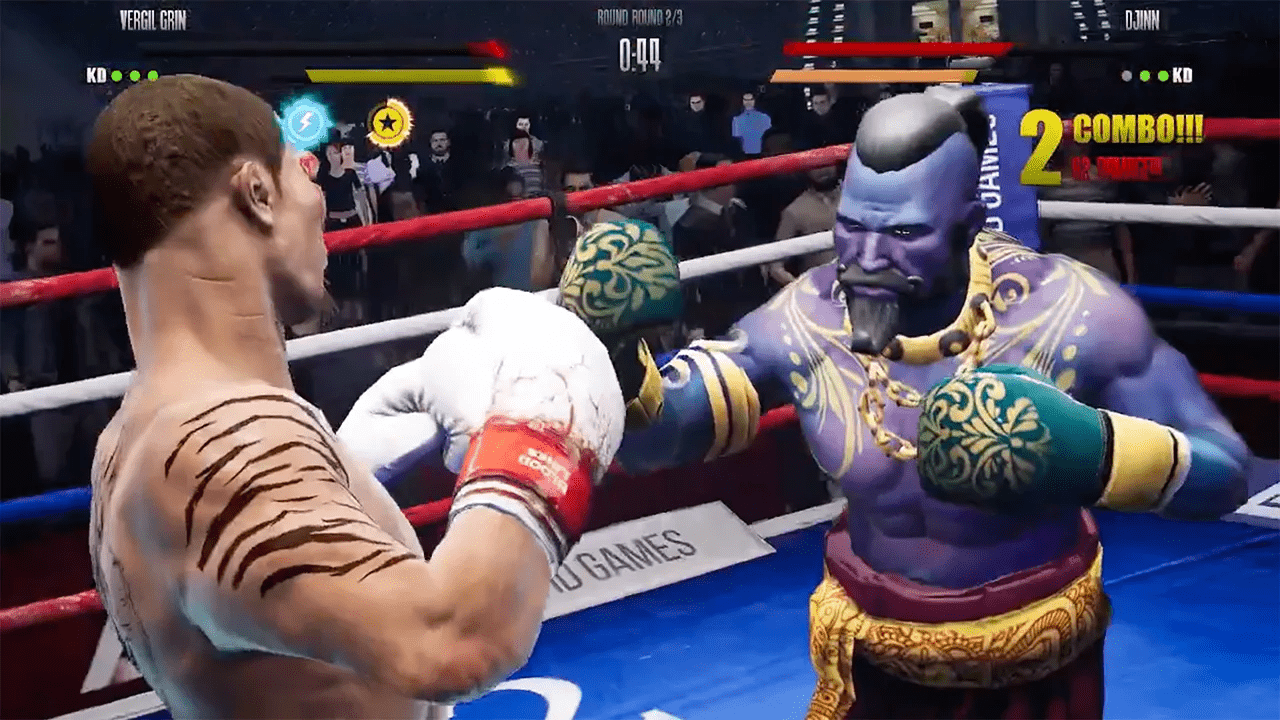 QubicGames has rolled out a new trailer in celebration of Real Boxing 2's arrival on Switch today. Check it out below.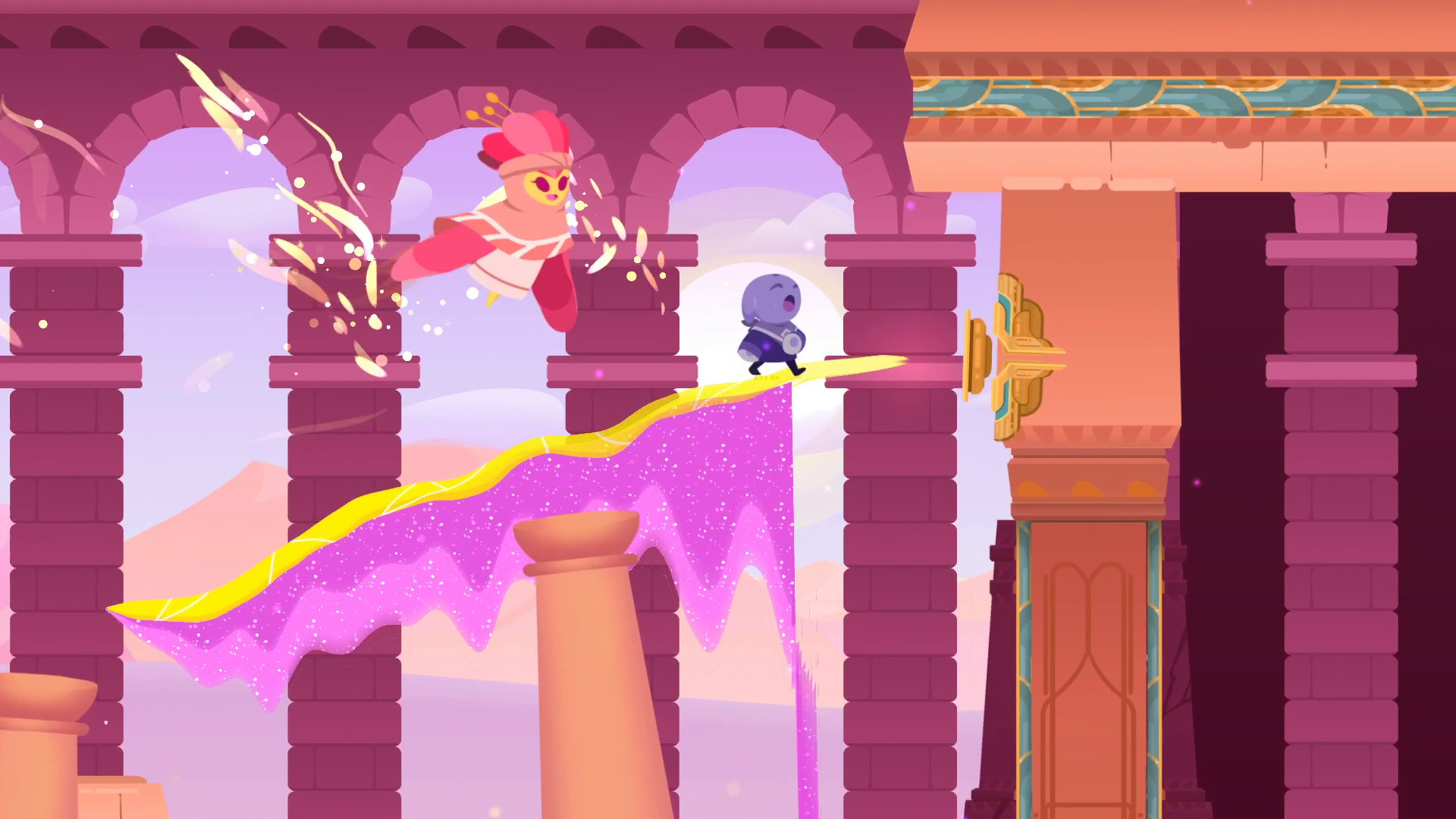 2D puzzle game One Hand Clapping is scheduled to arrive on Switch on December 14 according to the latest announcement from publisher HandyGames and developer Bad Dream Games. This was revealed via a short video, which can be found here.
In case you missed the original announcement, here are some details on One Hand Clapping: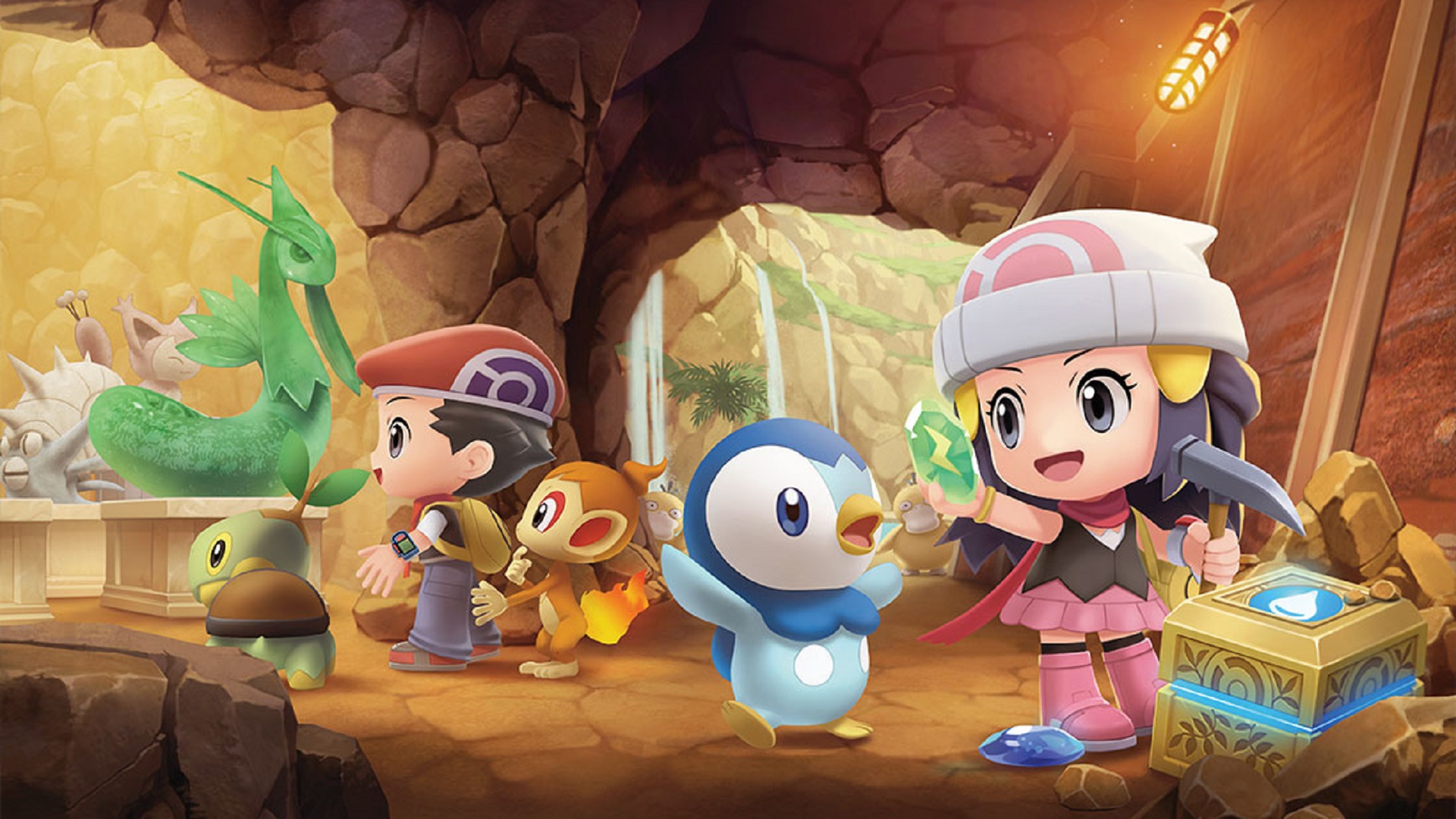 A new Mystery Gift has been made available for Pokemon Brilliant Diamond and Shining Pearl starting today. Revealed through the official Japanese website for the game, players can use the code "BDSPUNDERGR0UND" (that is the number zero, not the letter "O") for color statues that players can use in their Secret Base in the Grand Underground of Brilliant Diamond and Shining Pearl.
Follow the steps below for the distribution: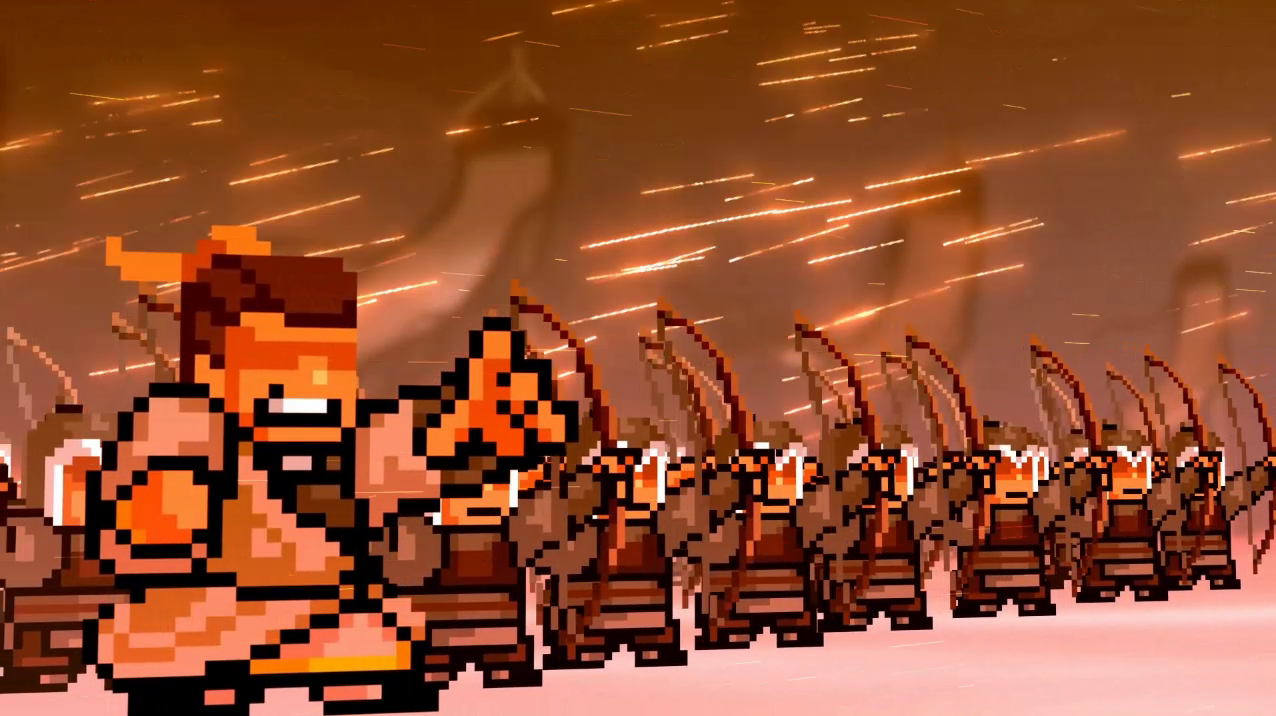 Publisher Arc System Works and developer APlus Games have announced that River City Saga: Three Kingdoms is coming to Switch in Japan on December 16. Additionally, some new gameplay details have been revealed for the game, along with a new trailer.