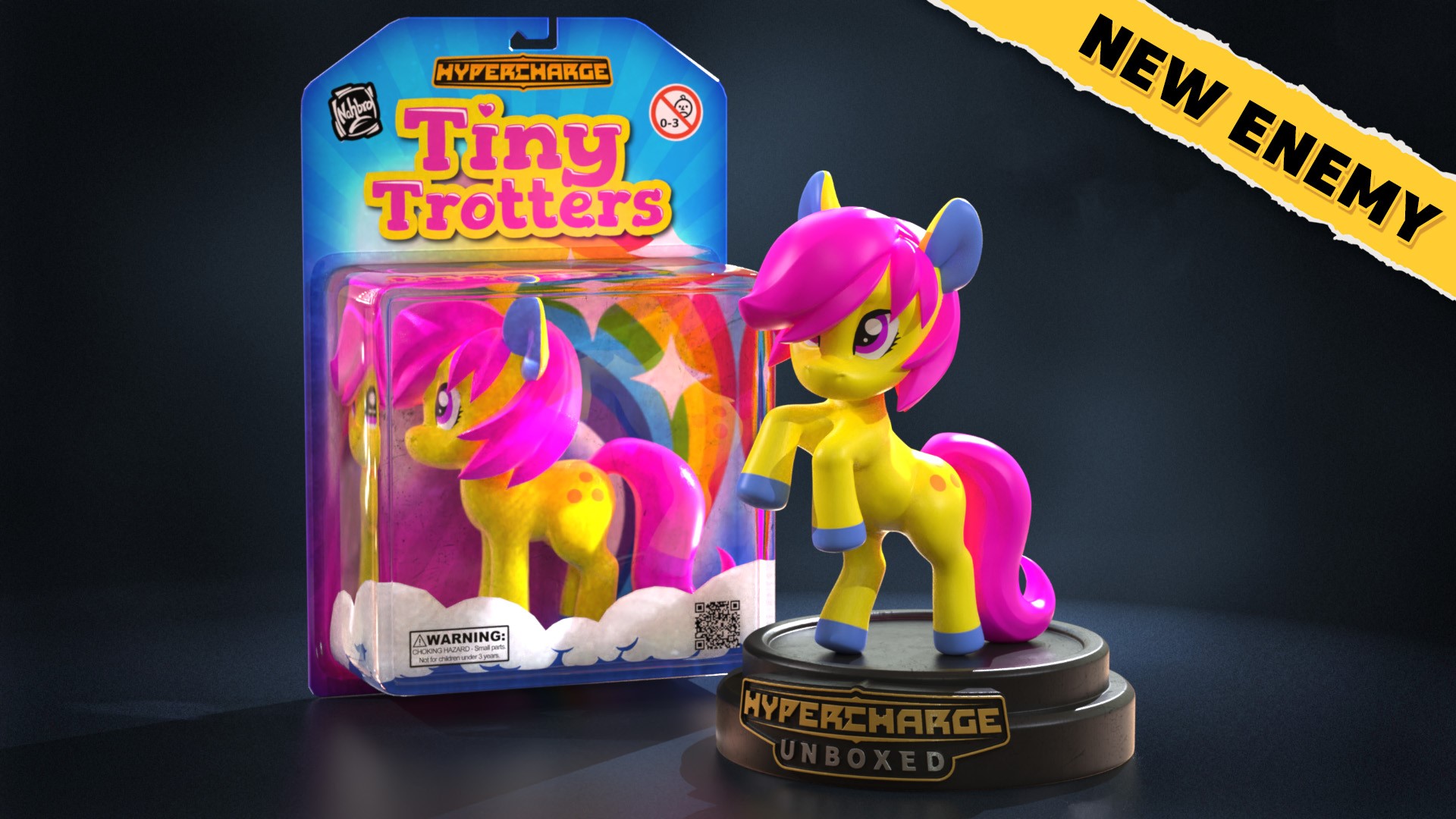 A massive update is inbound for Digital Cybercherries' Switch shooter Hypercharge: Unboxed, which will put the game at version 0.1.2341.233. It contains a ton of free content, fixes, and improvements based on player feedback. Among the highlights include new enemies, weapons, maps, attachments, updated plague mode, vastly improved player movement, and performance/balance improvements.
Below are the full patch notes for the Hypercharge: Unboxed version 0.1.2341.233 update: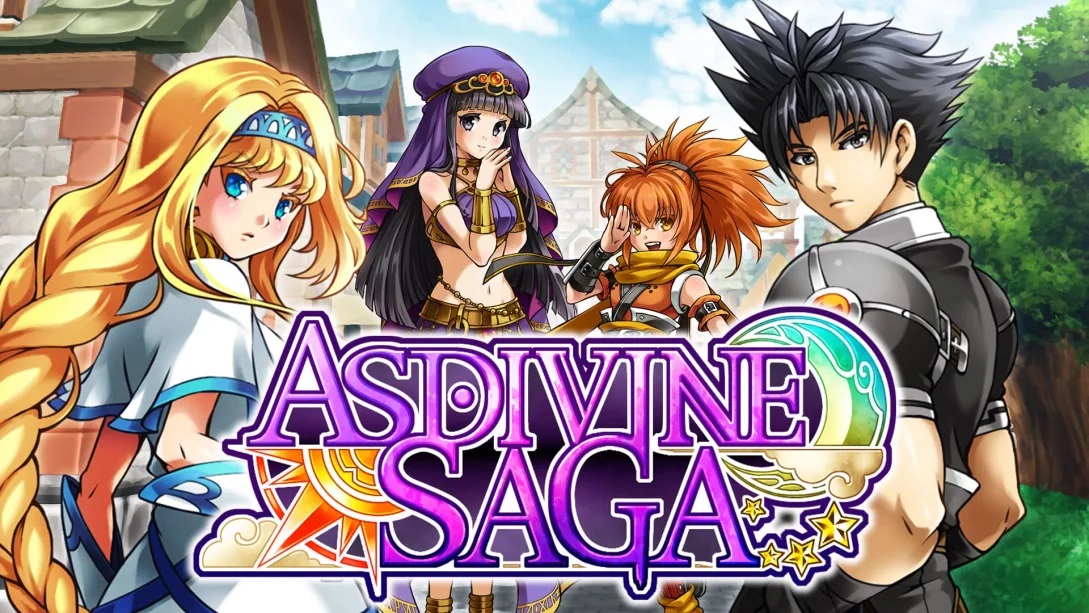 Kemco and Exe-Create are soon rolling out another RPG for Switch, as Asdivine Saga will be appearing on the system in just a few days. According to an eShop listing, it's scheduled for September 30.
Learn more about Asdivine Saga by reading up on the following overview: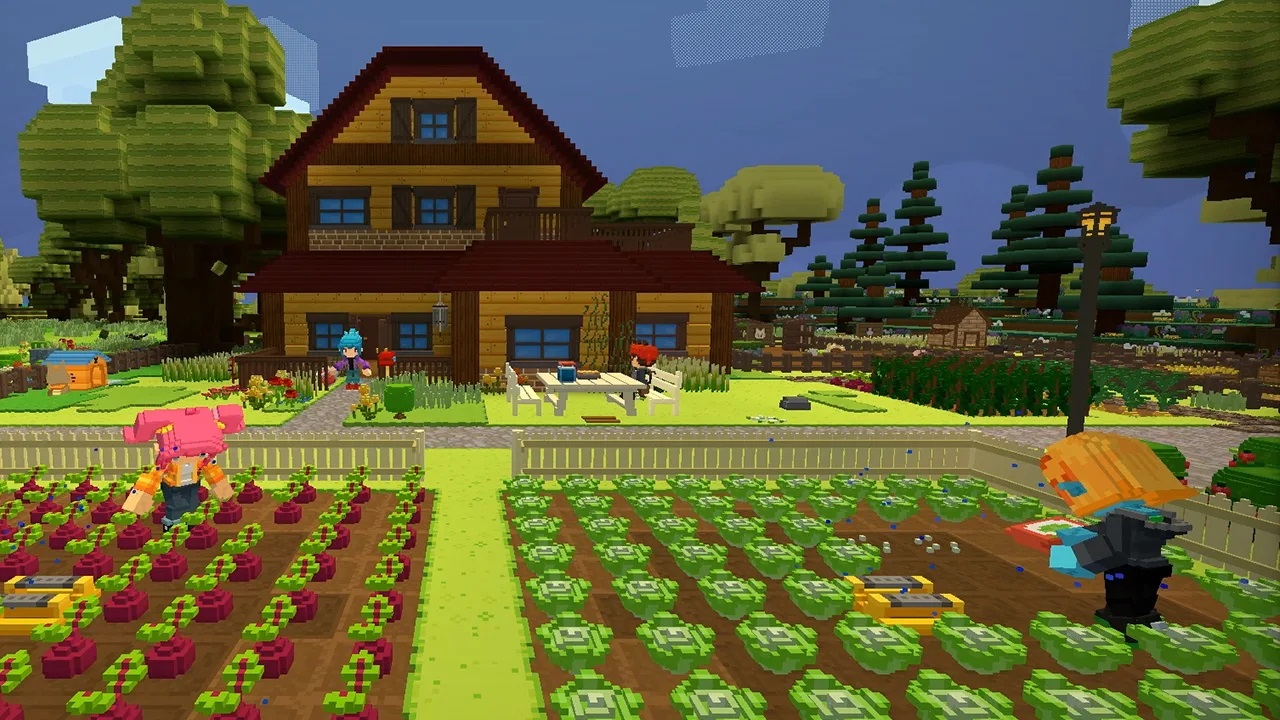 Staxel, a creative farming and village life game, has landed on Switch and we have a new trailer to celebrate. The title was first made available on September 23.
For more on Staxel, check out the following overview: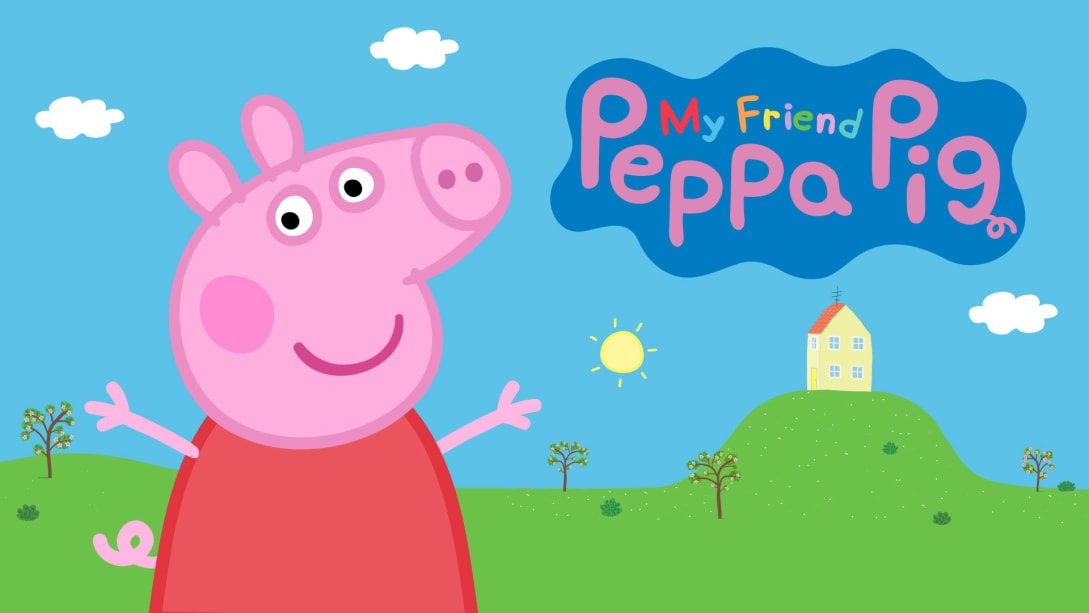 Listings on the eShops provide file sizes for a bunch of Switch games. These include Cupid Parasite, Rainbow Billy, My Friend Peppa Pig, Evertried, and more.
Here's the full roundup: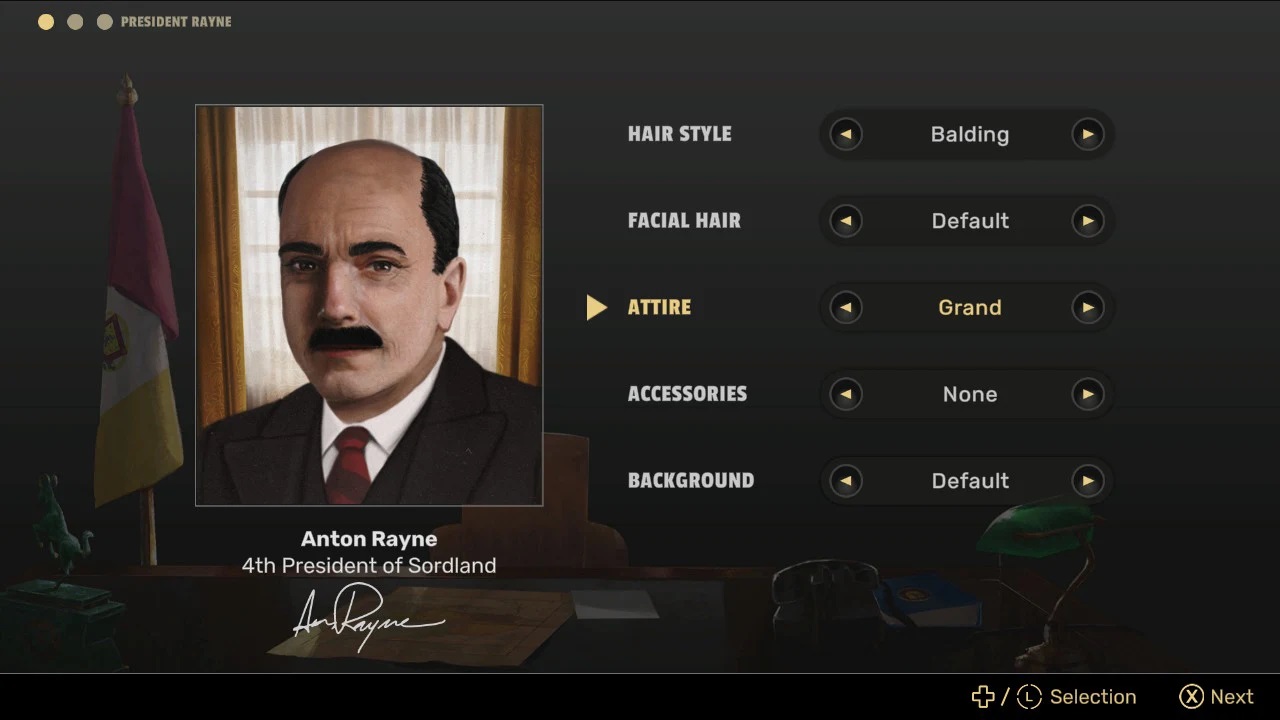 We now have gameplay from Suzerain, a combination of a choose-your-own-adventure-style visual novel and a Paradox-esque title. Fellow Traveller and Torpor Games brought it to Switch this week.
For more on Suzerain, check out the following overview: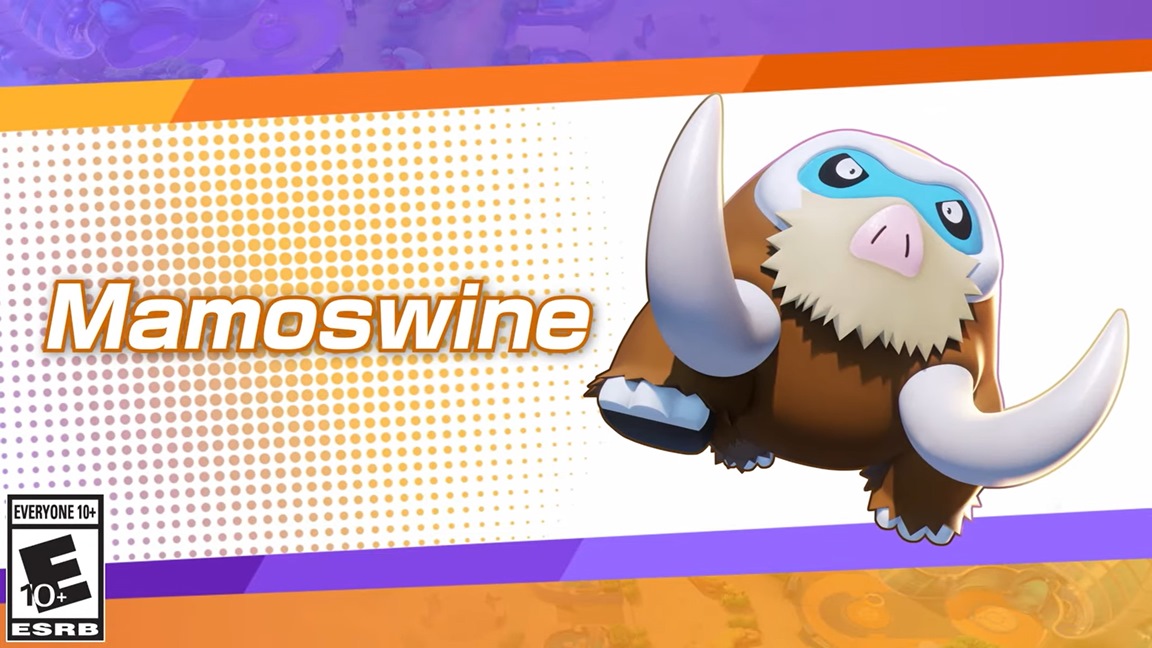 Mamoswine now has a release date in Pokemon Unite, as The Pokemon Company and TiMi Studio Group just confirmed that the character will be available on September 29.
Mamoswine can freeze opponents in their tracks. Take a look at the character in the new trailer below.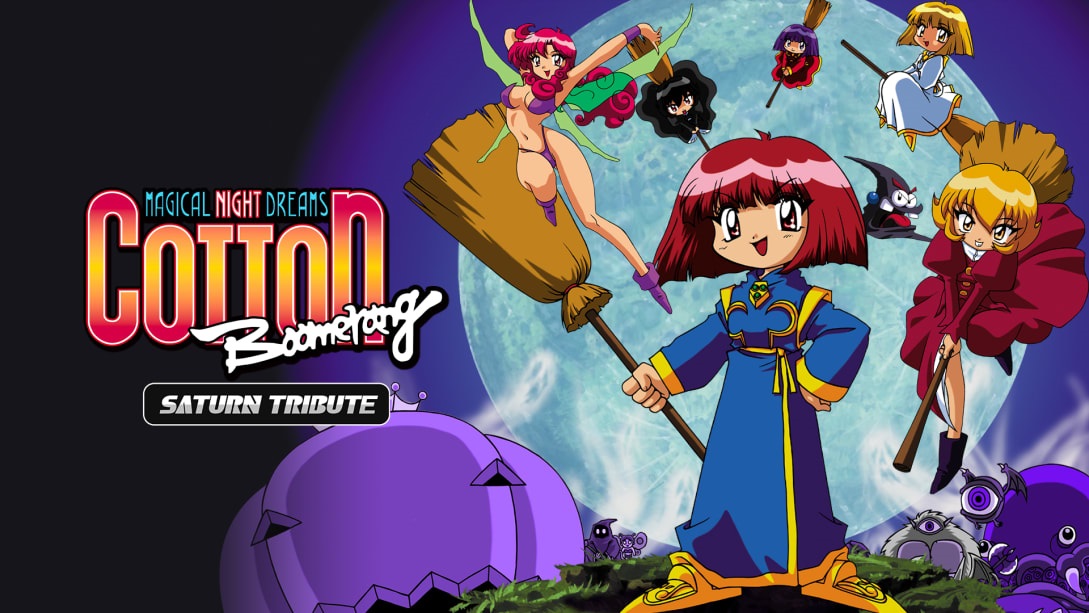 Cotton 2 Saturn Tribute, Cotton Boomerang Saturn Tribute, and Guardian Force Saturn Tribute are all about to release on Switch.
We technically knew about these titles previously. The full set will be included in Cotton Guardian Force Saturn Tribute, which heads to Japan next week. On the same launch day – September 30 – these titles will also be available on the Switch eShop in the west.
Here's an overview of the different games: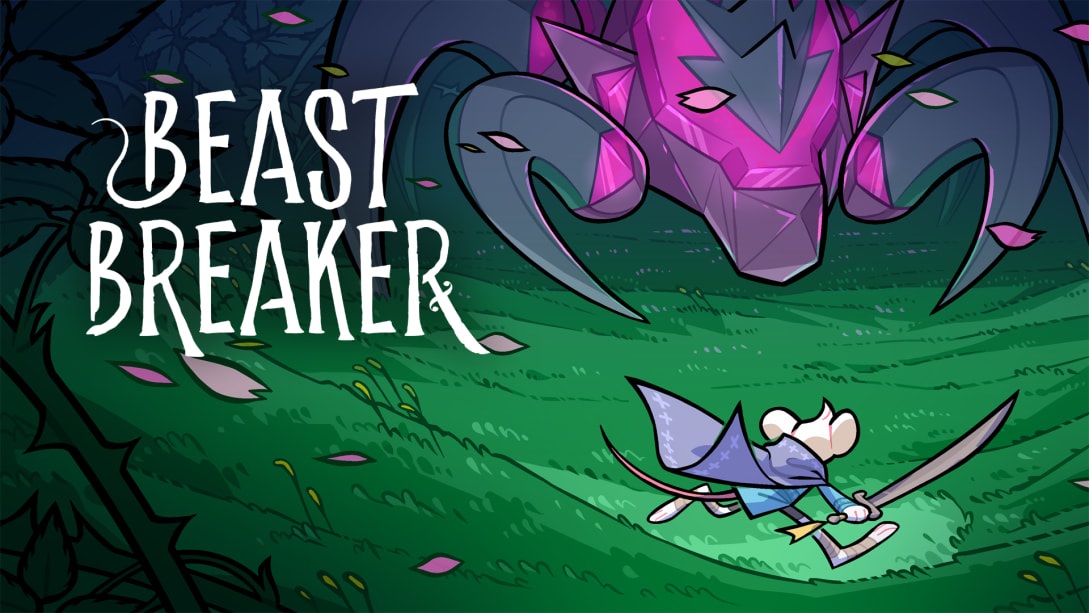 Beast Breaker, a turn-based action adventure game made it to Switch this week, and gameplay is now available. The title was made by the creator of Threes.
We have the following overview for Beast Breaker: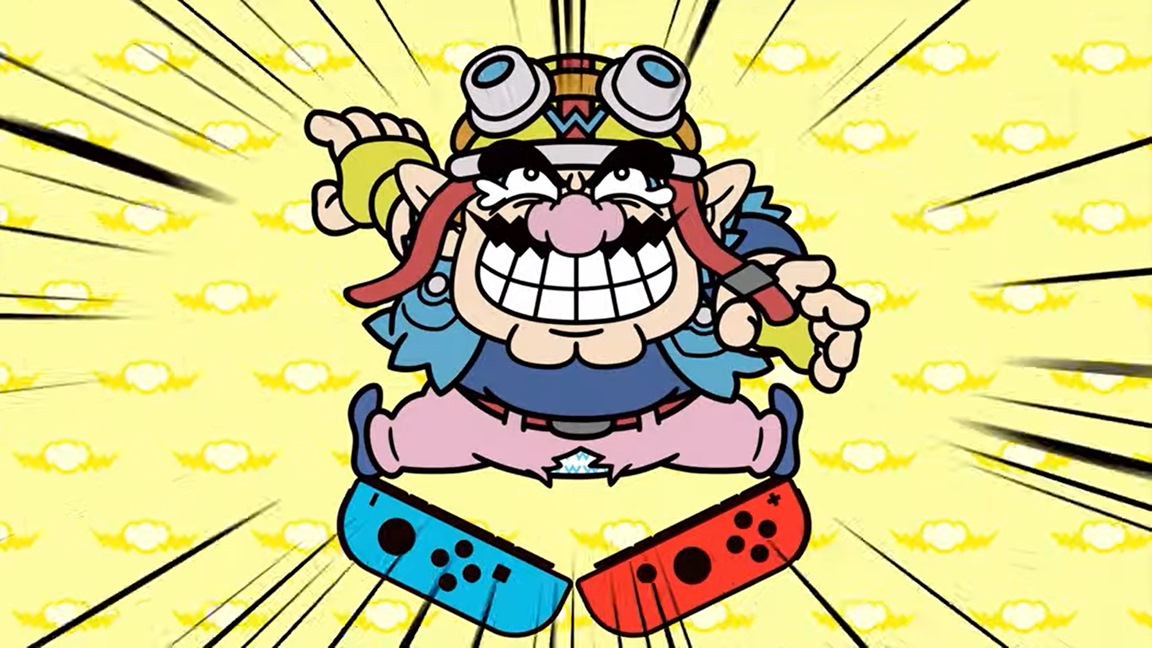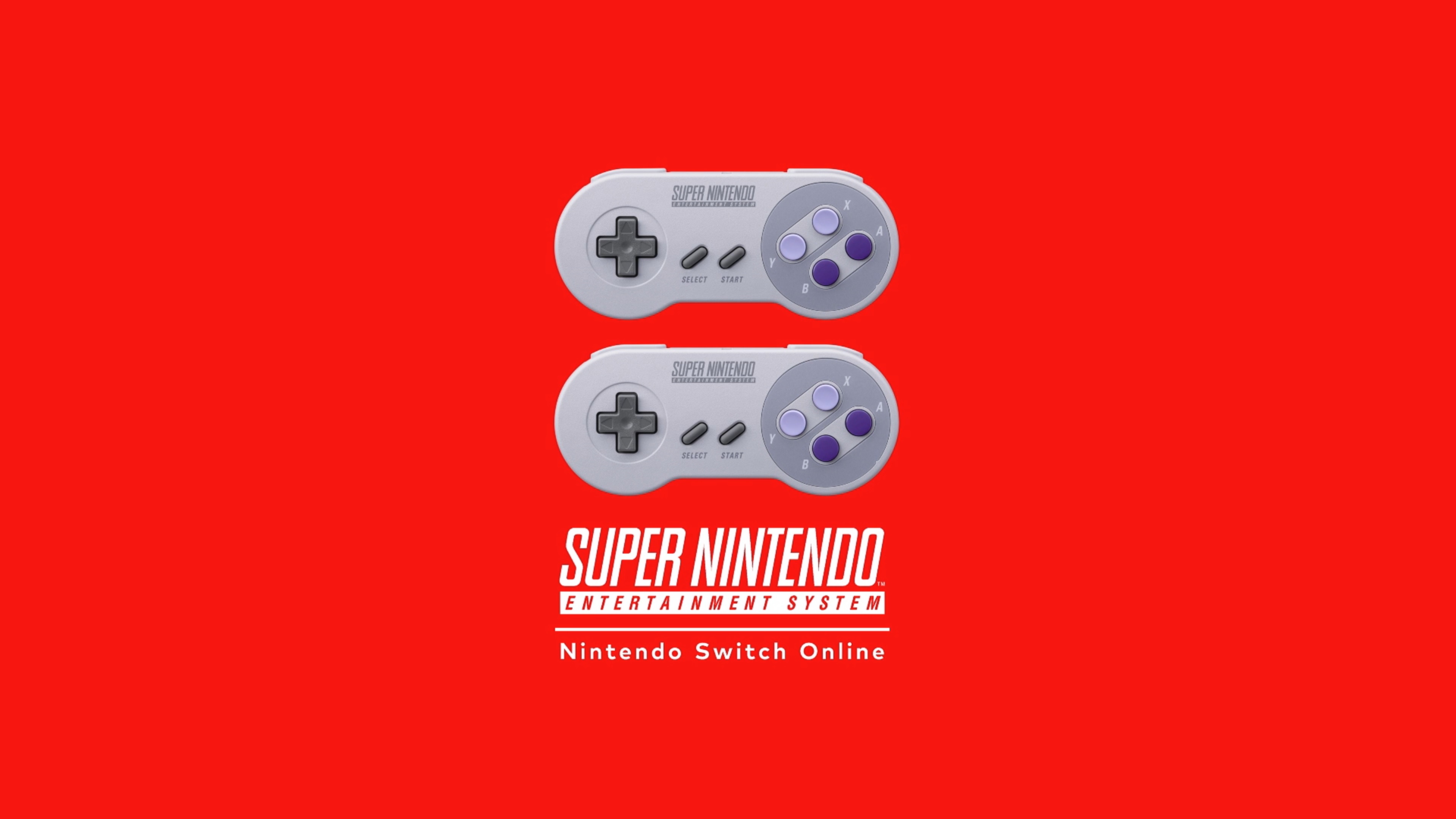 Nintendo will soon be introducing a new Expansion Pack tier for Switch Online with N64 and SEGA Genesis games. However, those that remain on the current plan will still be able to gain some of the latest classic titles as well.
Nintendo has confirmed that it still has plans to release more NES and SNES games for Switch Online. There's no word on what's planned for the future, though additional titles tend to be added every few months or so.