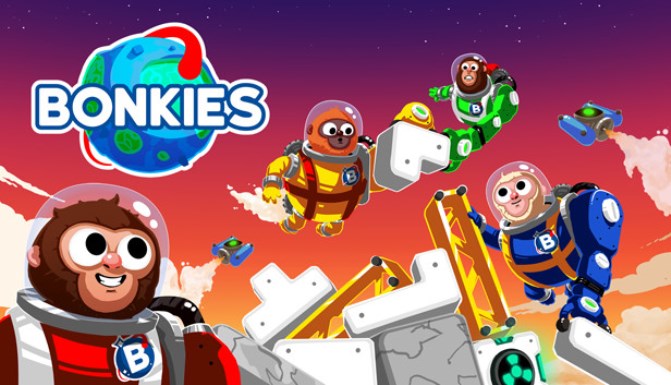 Bonkies, a couch co-op construction builder first announced for Switch last year, has received a final release date. It's expected on January 29 in both North America and Europe.
Bonkies should soon be available to pre-load on the eShop. When that happens, you'll be able to pre-order for 20 percent off.
We have more information and a trailer for Bonkies here.
Source: Crunching Koalas PR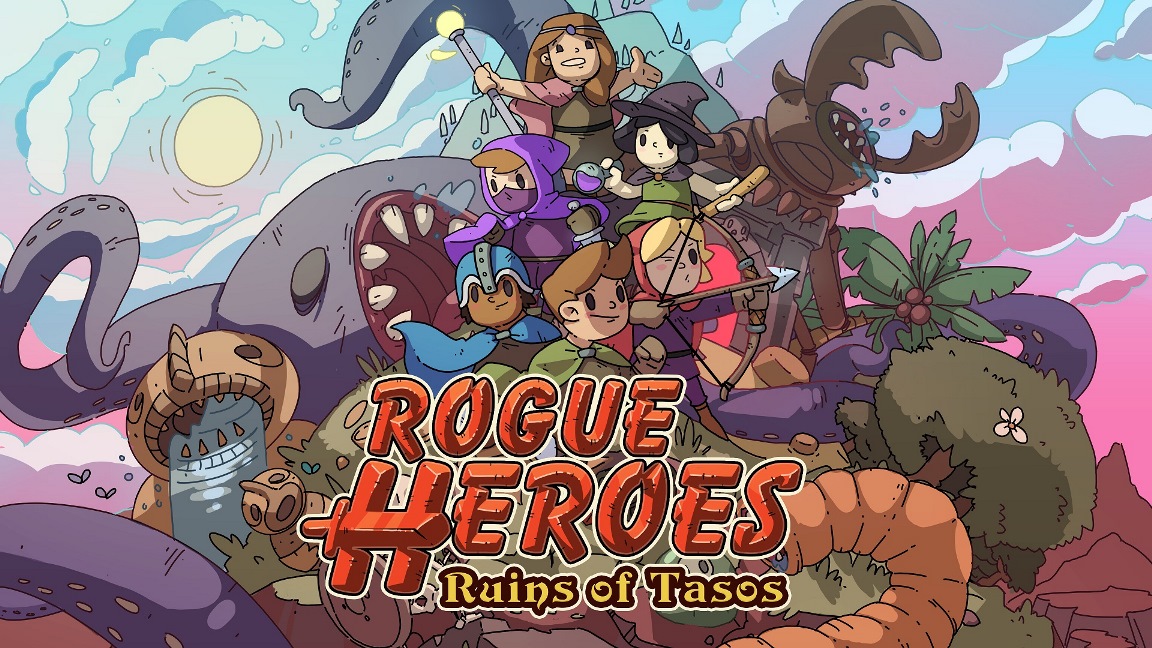 Team17 and Heliocentric Studios shared a substantial status update on Rogue Heroes: Ruins of Tasos, the upcoming adventure roguelite.
First up, we now have a final release date. The game is confirmed to be launching digitally on February 23.
A demo is going live on the Switch eShop today ahead of release. The trial "introduces players to the mystical overworld and the first of the game's puzzle-filled, procedurally-generated dungeons." It supports local multiplayer for up to four players, with the full game promising online support.
Here's some information about Rogue Heroes: Ruins of Tasos, along with a trailer: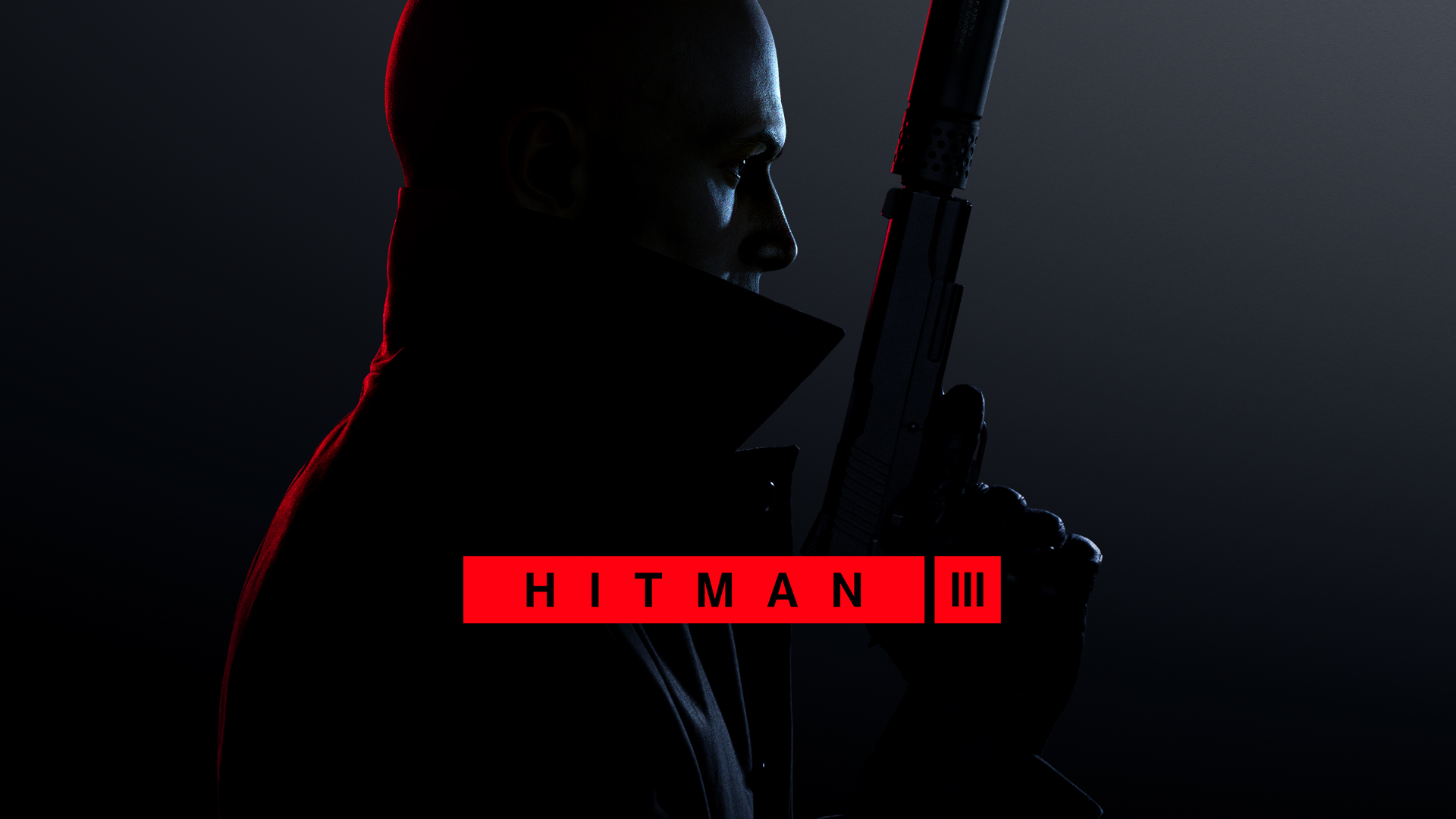 IO Interactive has confirmed that Hitman 3 – Cloud Version will be launching on Switch alongside other platforms. That means you'll be able to begin playing on January 20.
Like last year's Control, Hitman 3 is played entirely through the cloud on Switch. It's all done by streaming rather than having the game run on the hardware natively.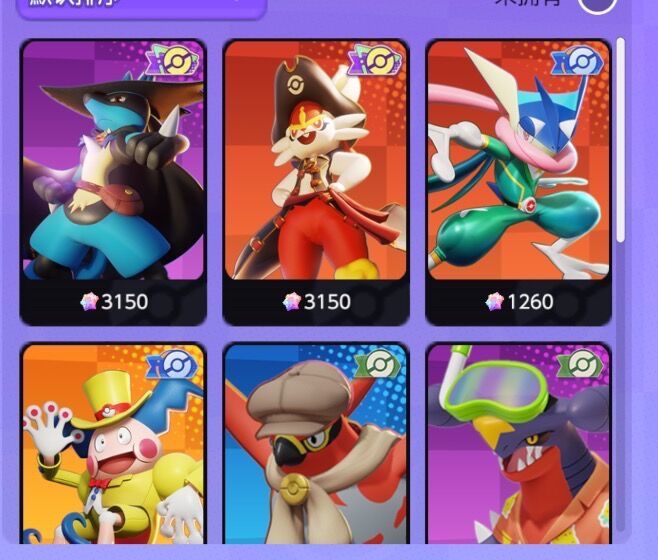 A new batch of Pokemon Unite screenshots have leaked online, likely stemming from the new closed beta. With the latest set of images, we've learned that players will be able to customize Pokemon by dressing them in different costumes. We see items like a pirate hat and more.
Here's the full set of images: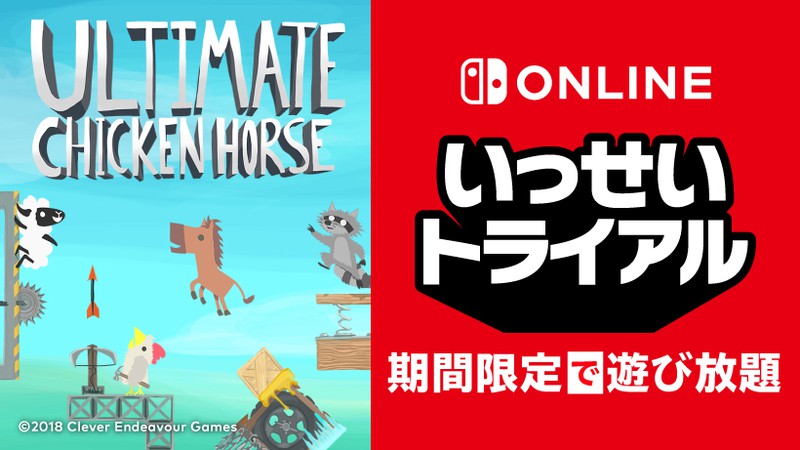 Ultimate Chicken Horse has been announced as the next Nintendo Switch Online Game Trial in Japan. Between January 25 and January 31, it can be played entirely free. Save data will transfer to the final game.
A sale for Ultimate Chicken Horse is also planned. It'll be brought down from 1,480 yen to 962 yen between January 25 and February 7.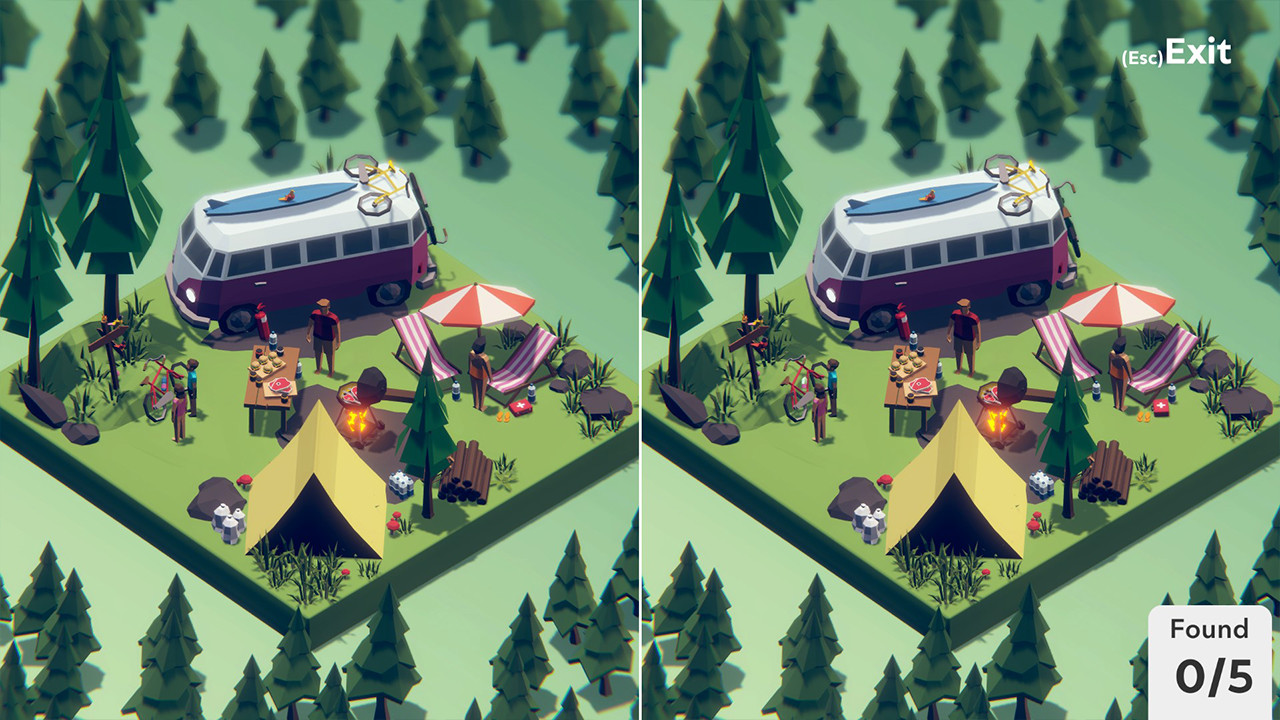 Maple Whispering Limited and Hyper Three Studio announced today that they're bringing the low-poly isometric puzzle game to Switch. Look for it later in 2021.
Here's an overview of the game: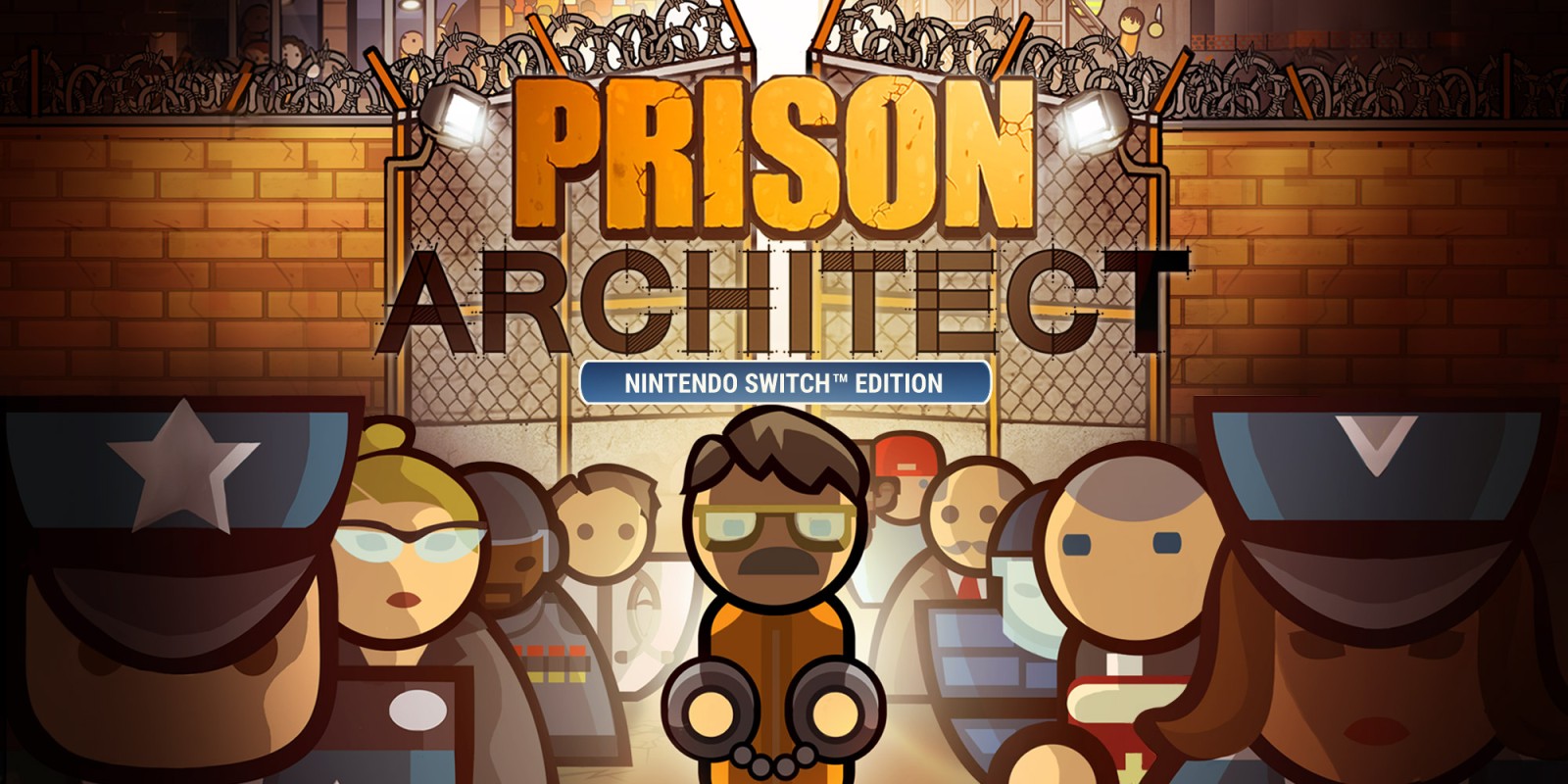 Prison Architect doesn't appear to be slowing down anytime soon. Paradox Interactive and Double Eleven today announced Going Green DLC, the next expansion for their prison management simulator. It will launch on January 28.
Here's a full rundown of the expansion: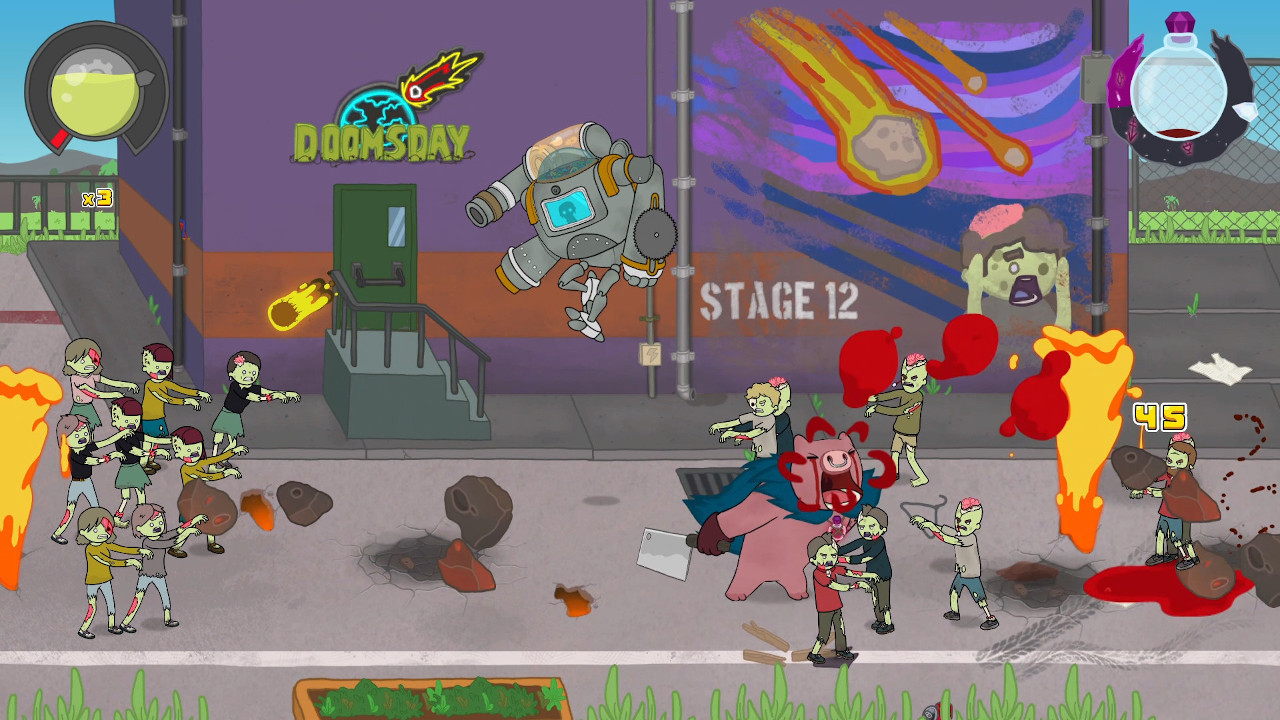 Mango Protocol has dated the Switch version of Colossus Down, the third game in the Psychotic Adventures saga. A release is planned for January 28.
Here's an overview of Colossus Down, along with a trailer: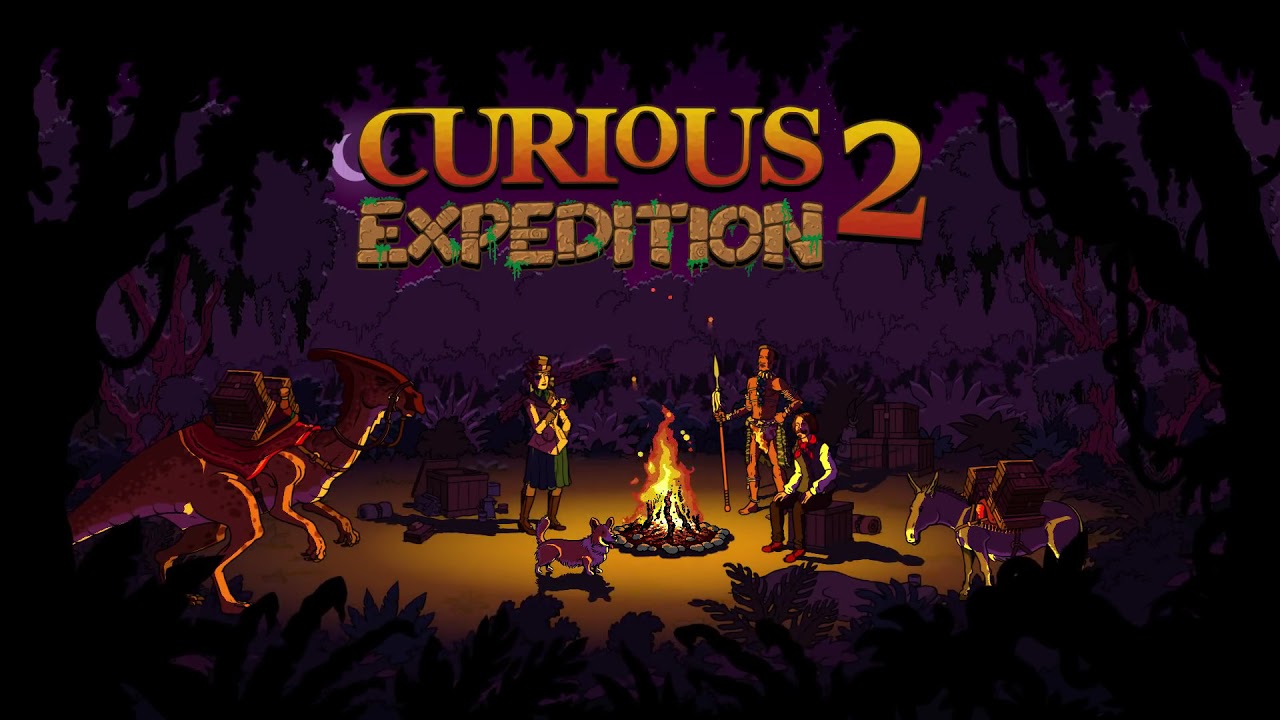 Thunderful and Maschinen-Mensch have issued a new trailer for the turn-based expedition roguelike Curious Expedition 2. We've attached the video below.
Curious Expedition 2 will be on Switch later on, though a release date hasn't been announced. Find more information about the game here.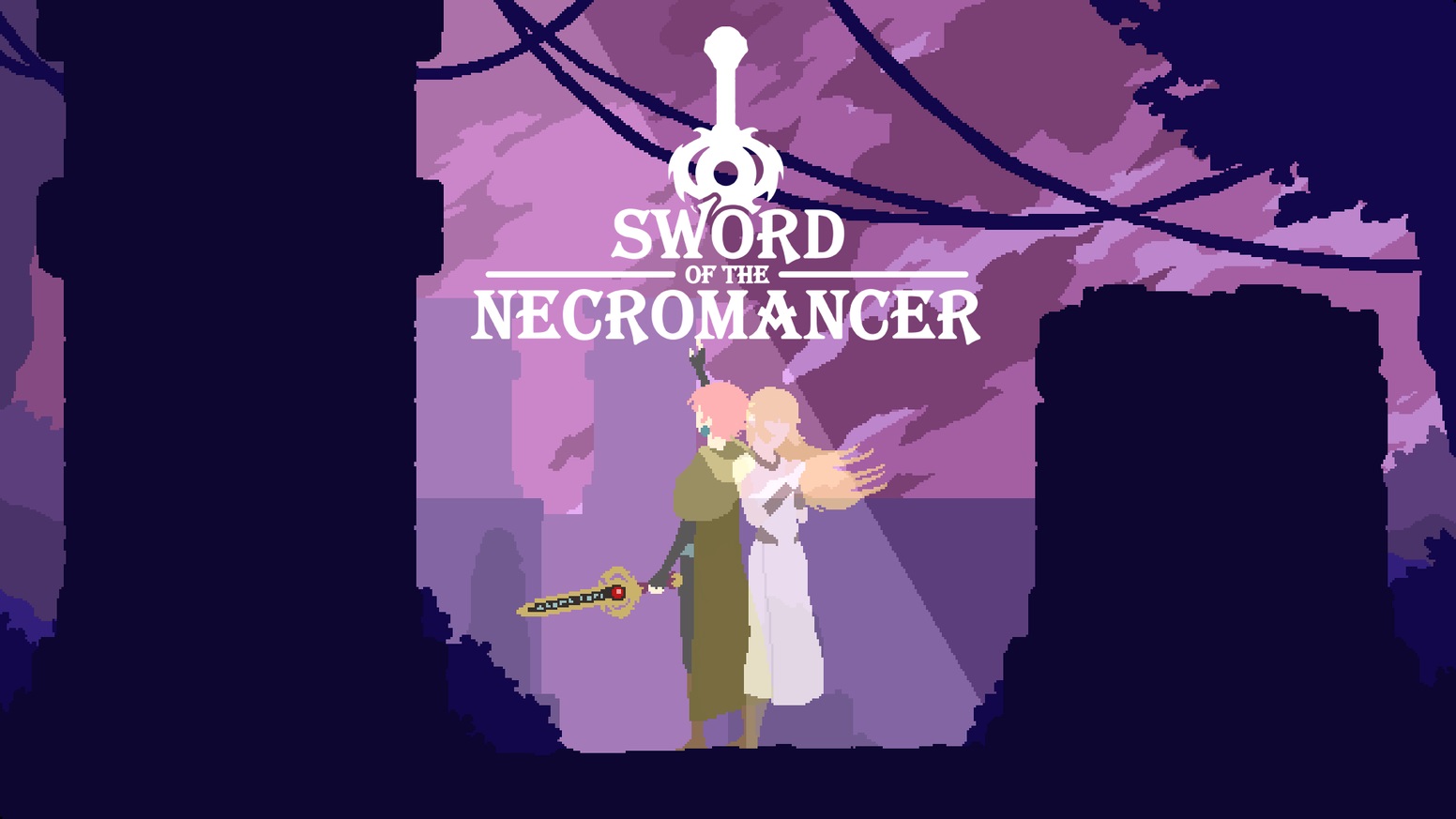 Ahead of its release later this month, the third developer diary for Sword of the Necromancer has gone live, which focuses on the game's story. View it below.
Sword of the Necromancer is planned for January 28 on Switch. Previous developer diaries are located here and here.