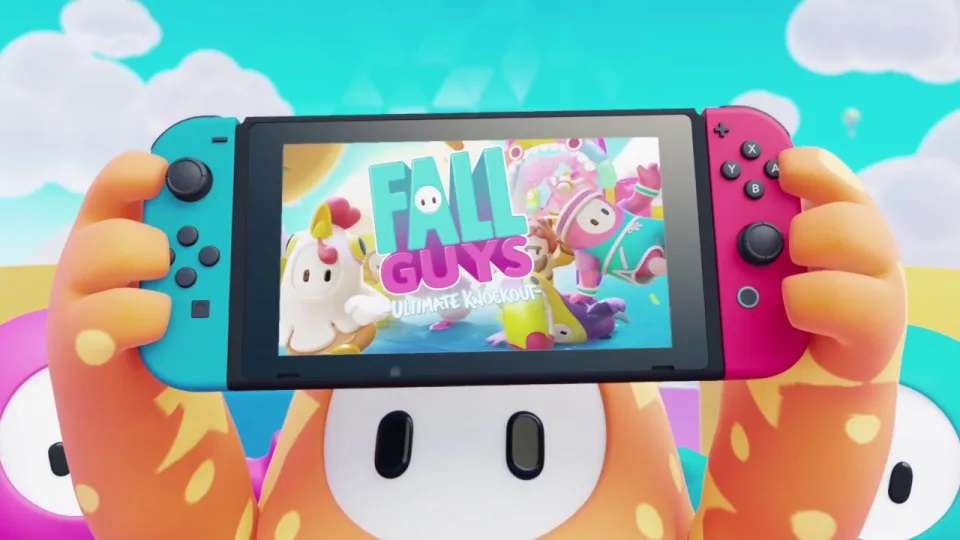 Listings on the eShops provide file sizes for a bunch of Switch games. These include Card Shark, Pac-Man Museum+, Fall Guys, and more.
Here's the full roundup: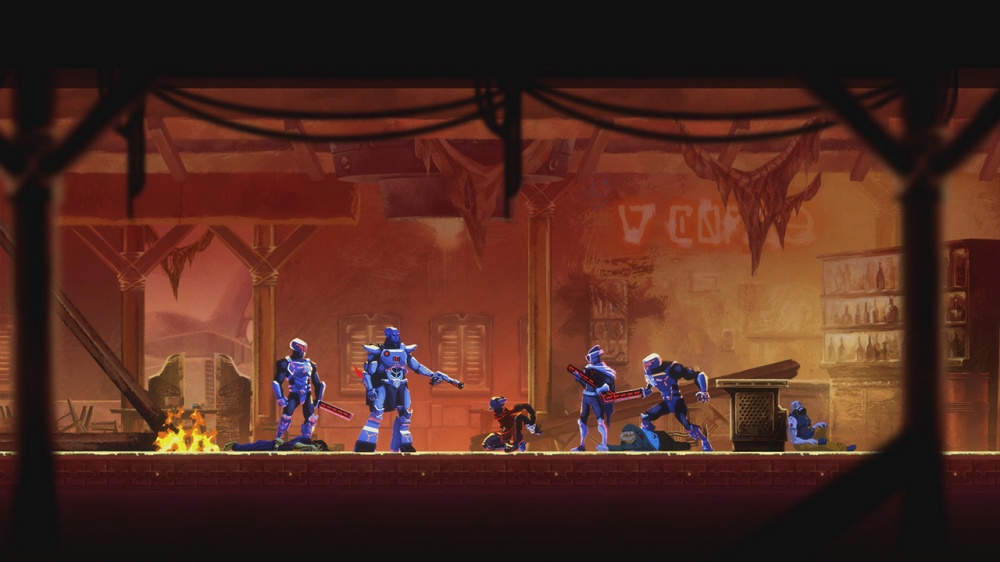 Following its debut on Switch this week, gameplay has arrived for They Always Run. We have 27 minutes of footage in total.
Find more information about They Always Run in the following overview: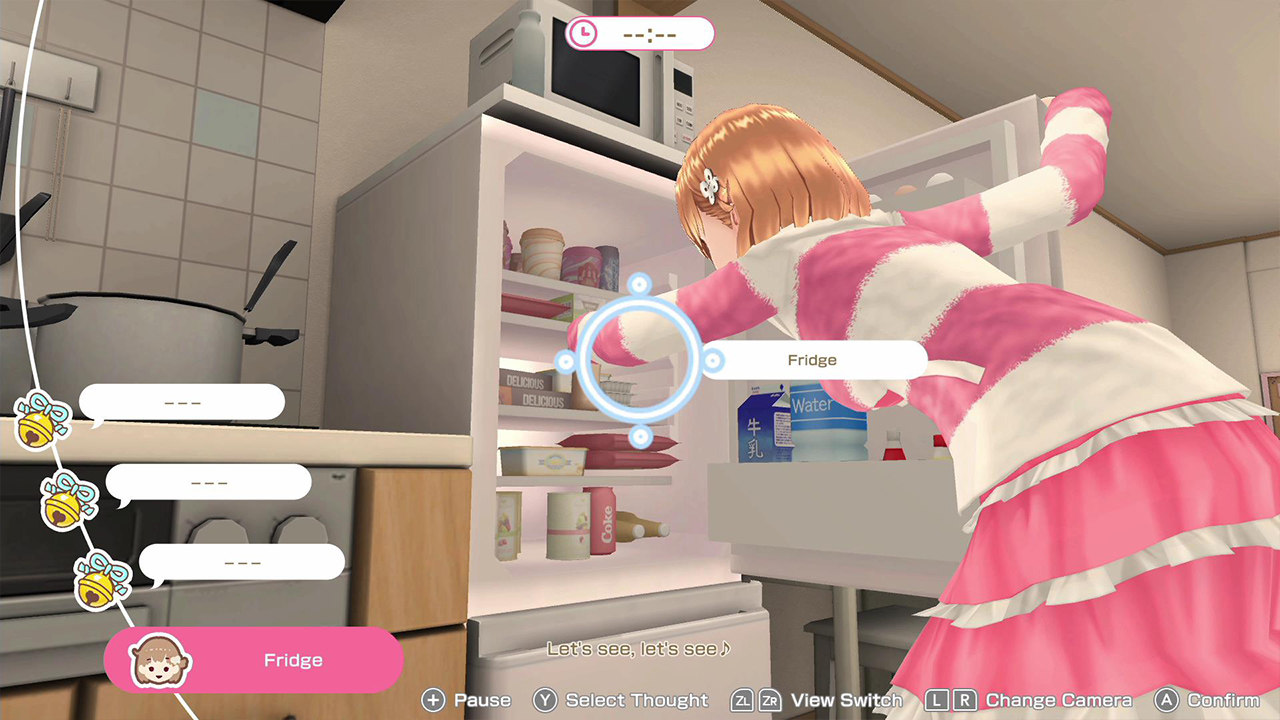 The Future You've Been Dreaming Of released on Switch this week, and those that are curious as to what the life simulation title offers can check out new gameplay. 22 minutes of footage has come in.
Below is some information about The Future You've Been Dreaming Of: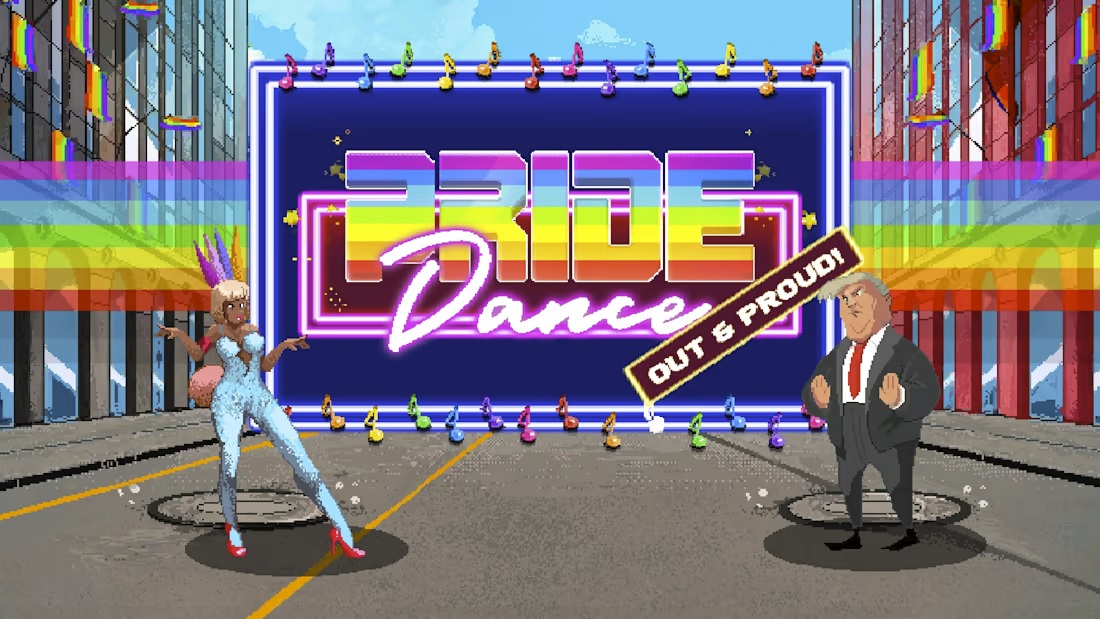 According to an eShop listing, the rhythm action title Pride Dance Out & Proud is making its way to Switch next week. It will be available on May 26, 2022.
Here's the official eShop description with a bit of additional information: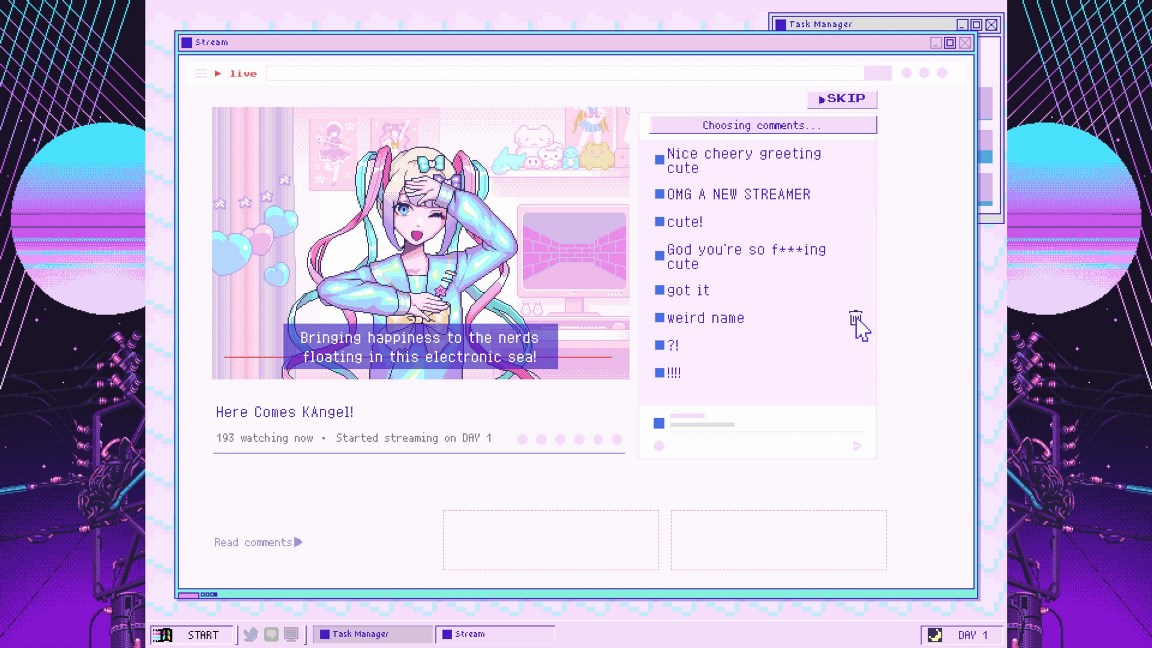 Following a successful debut on PC, WSS Playground has announced that it's bringing Needy Streamer Overload to Switch. The streamer simulation psychological horror game is on track to hit Nintendo's console on October 27, 2022.
The title stars "OMGkawaiiAngel", who's described as "a young girl with a rather extreme need for approval attempting to become the #1 'Internet Angel' (streamer)." Players are tasked with building up her follows while she streams, using various "stress relievers" as well as "generally being kinda messed up."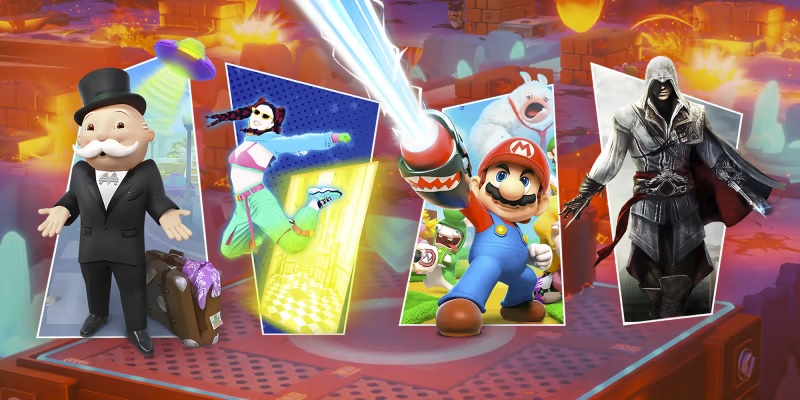 Ubisoft has kicked off a new Mega May Sale on the Switch eShop featuring Assassin's Creed, Immortals Feynx Rising, Mario + Rabbids Kingdom Battle, South Park, and more. Fans can save up to 75 percent on a variety of titles.
The full lineup of deals included in the Ubisoft Mega May Sale is as follows: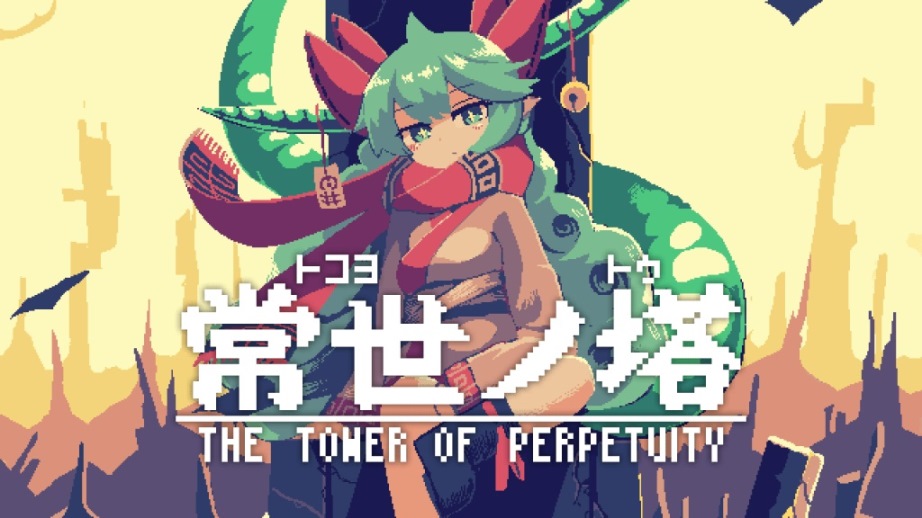 Today, publisher Playism and developer //commentout announced that they're putting TOKOYO: The Tower of Perpetuity on Switch next month. It will be available on June 2, 2022.
As far as we can tell, this is the final name for The Tower of Permanence. The project was first confirmed for Switch way back in 2017.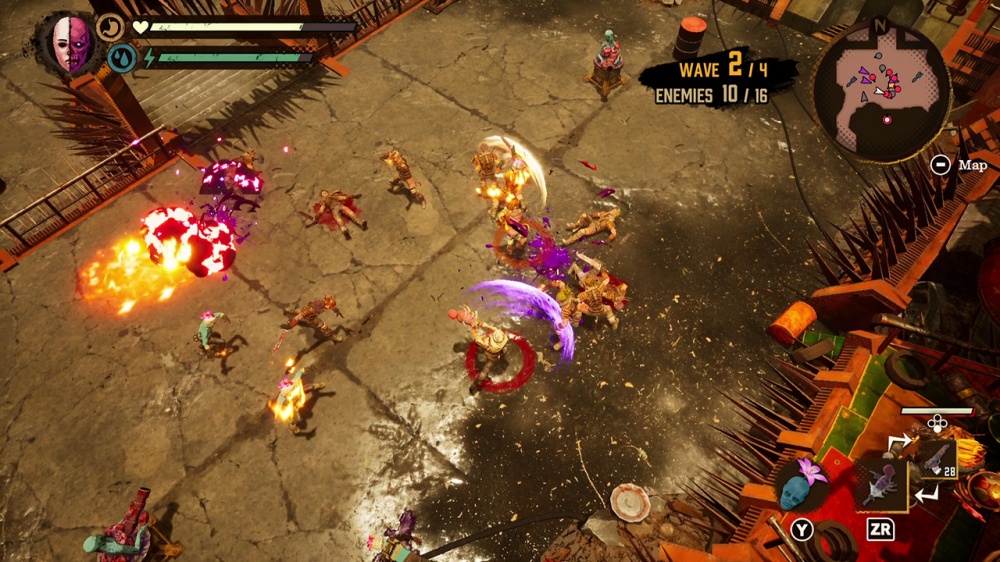 XSEED and Marvelous have readied a new trailer for Deadcraft. The Switch title, a zombie survive-action game, arrived just this week on the eShop.
More information about Deadcraft is available in the following overview: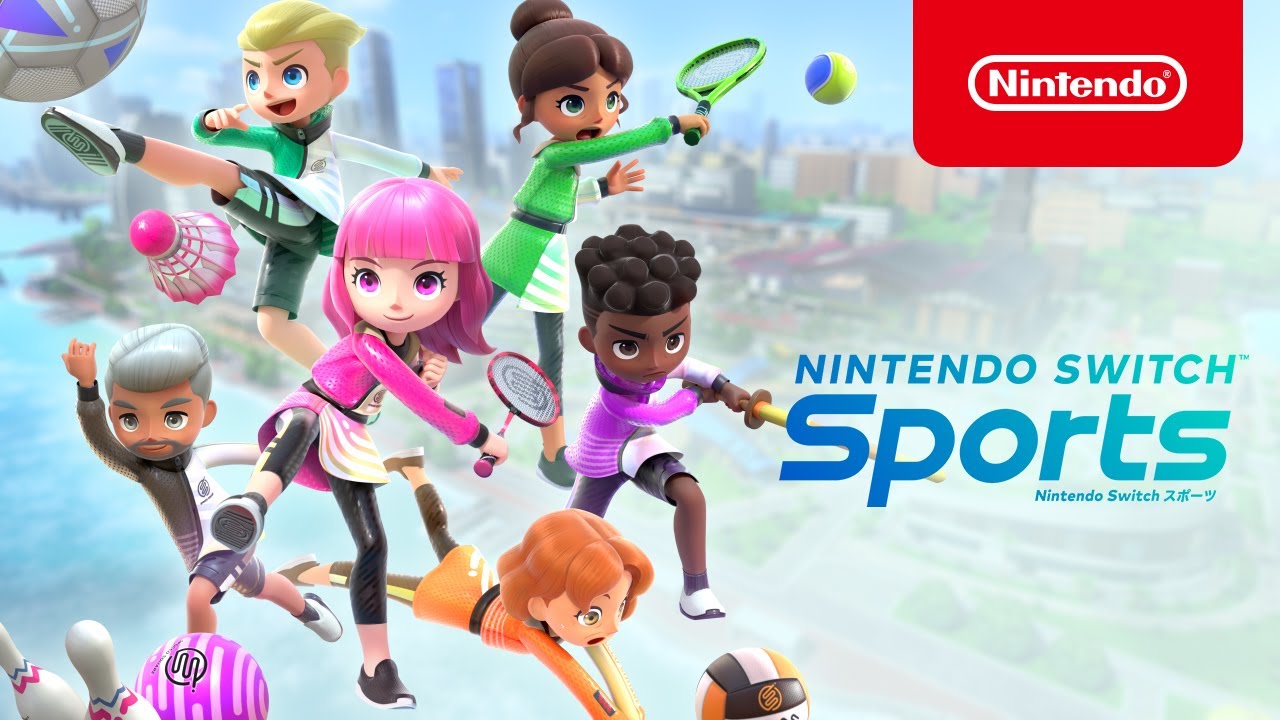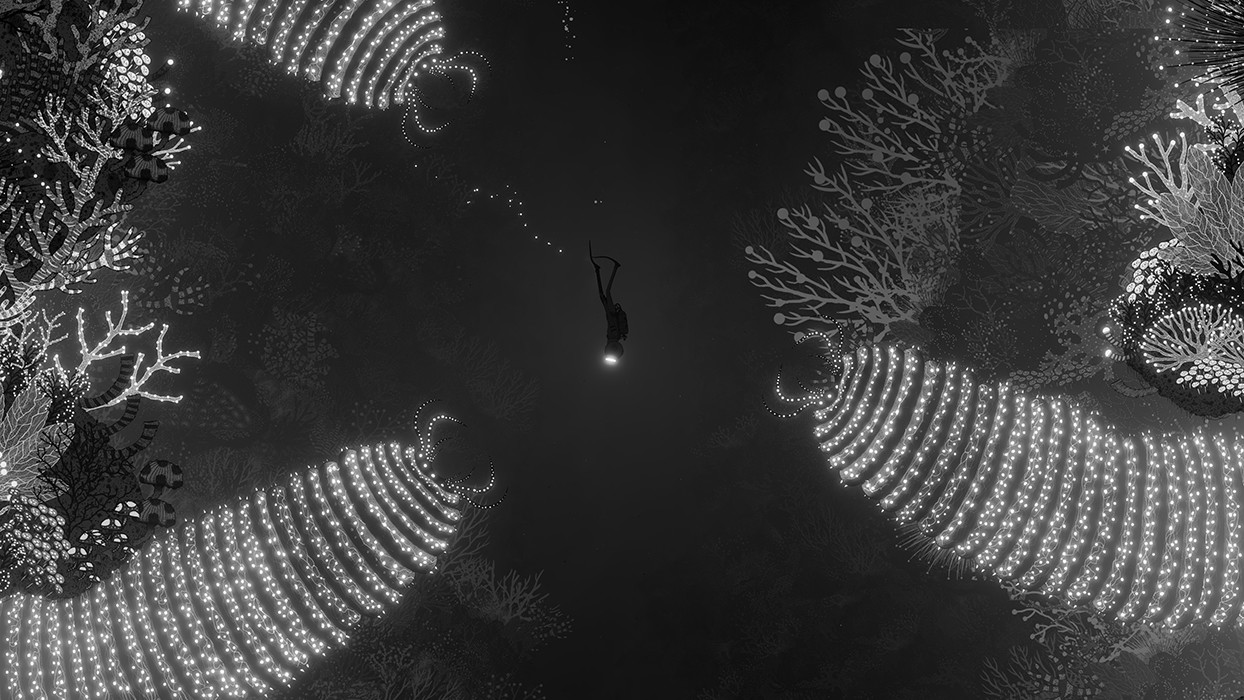 Original (5/11): Publisher Fireshine Games and developer Spiral Circus have announced that Silt, a surreal underwater puzzle-adventure game, will be made available on Switch. The project is slated for June.
Here's some information about Silt: