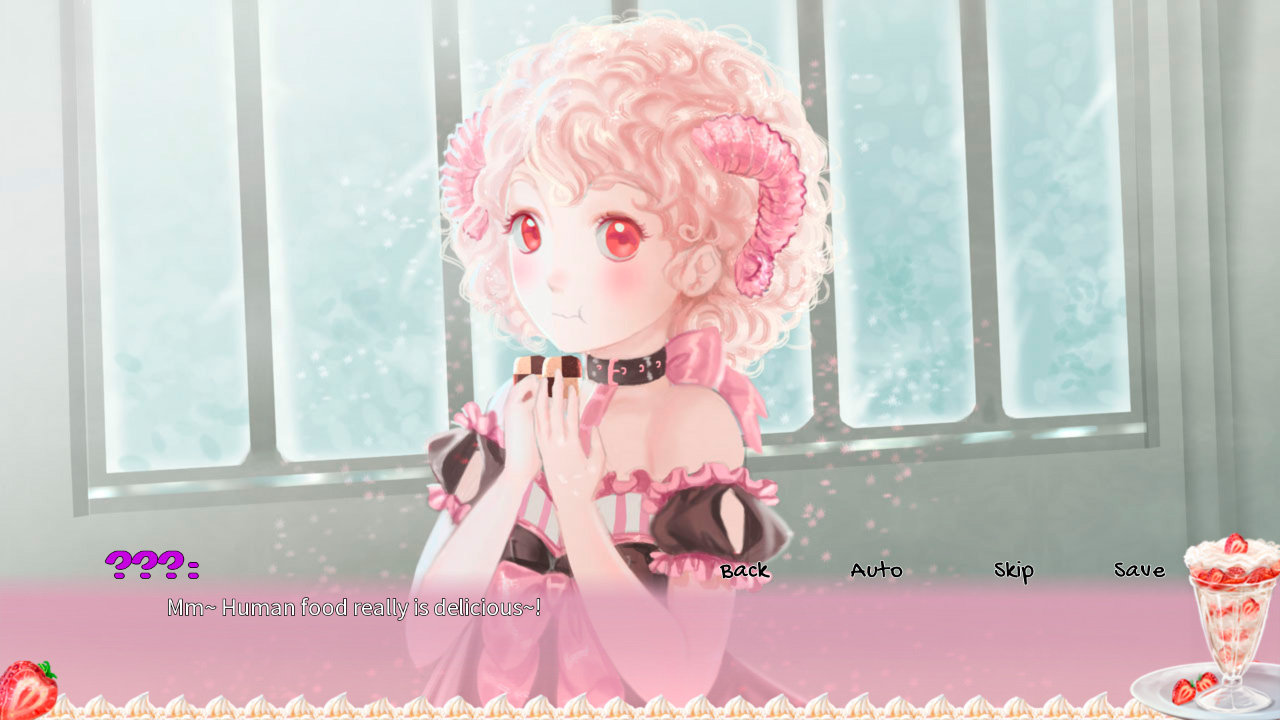 Strawberry Vinegar, a visual novel from Ratalakia Games and ebo-hime, is due out for Switch on June 5. View some footage in the video below.
Strawberry Vinegar will be distributed digitally on Switch via the eShop.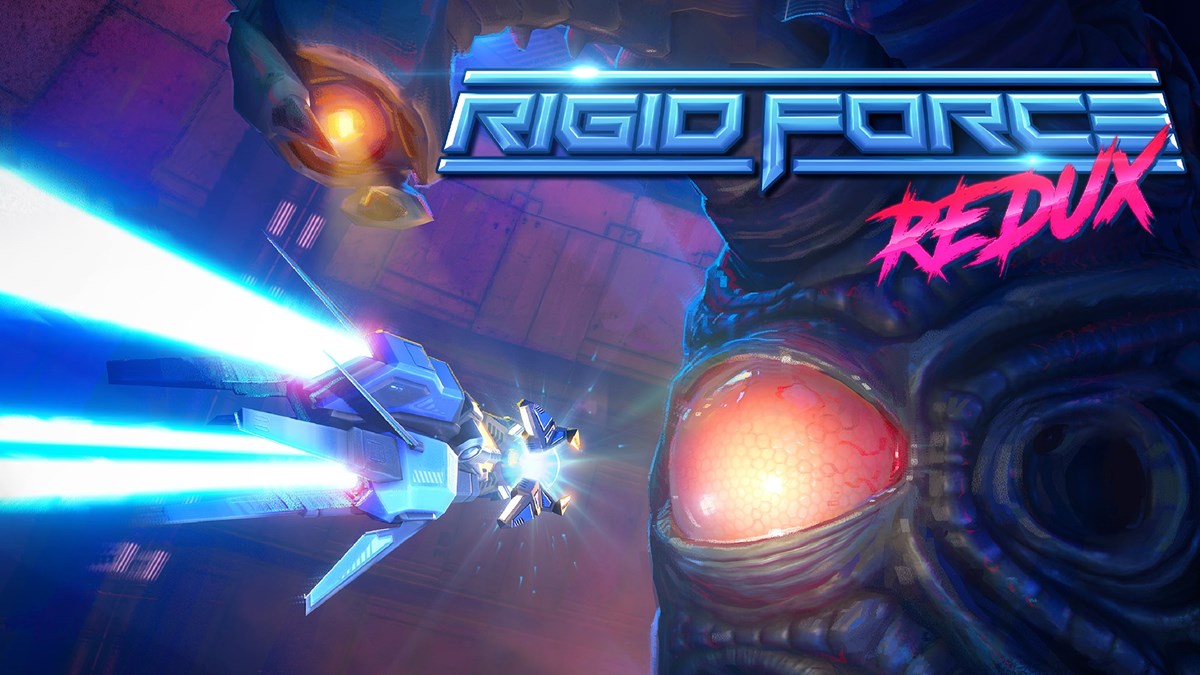 Headup Games and com8com1's shoot 'em up game Rigid Force Redux has been dated. As confirmed by a Microsoft Store listing, it'll be available starting June 5.
Here's an overview of Rigid Force Redux: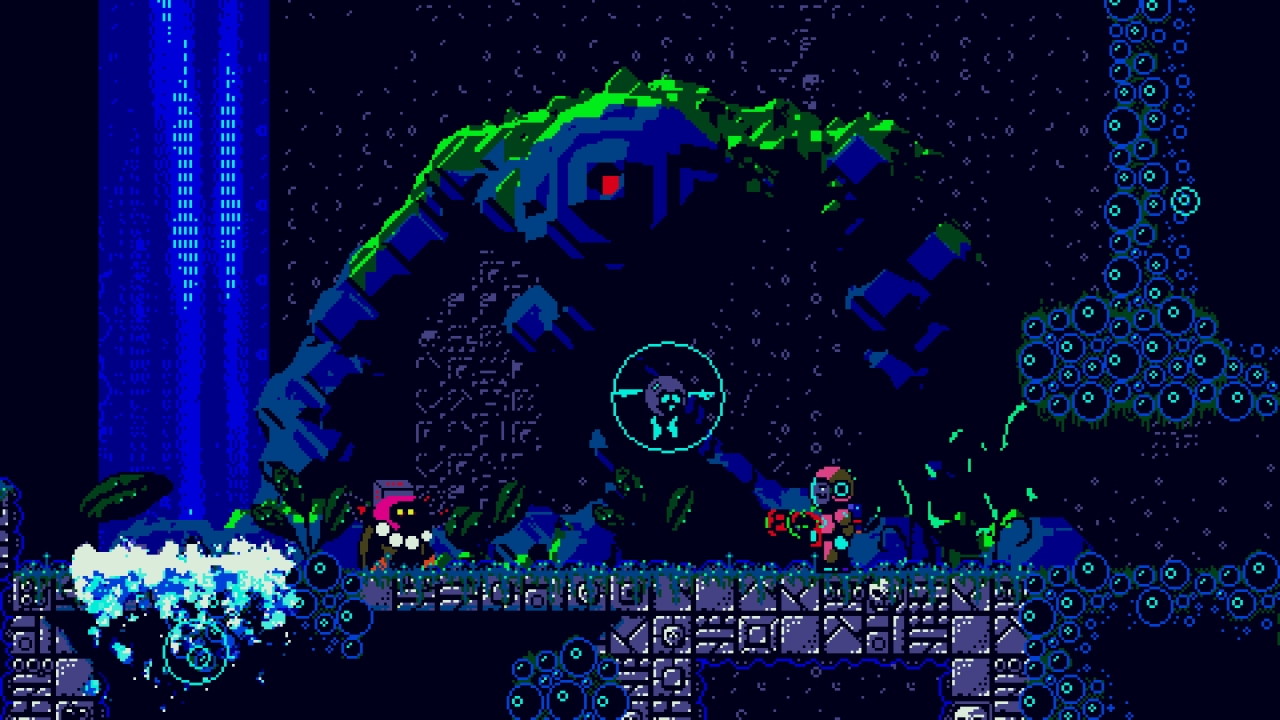 Outbuddies DX is making its way to Switch next week, according to an eShop listing. Headup Games will publish the Metroidvania title on June 5.
We have the following overview and trailer for Outbuddies DX: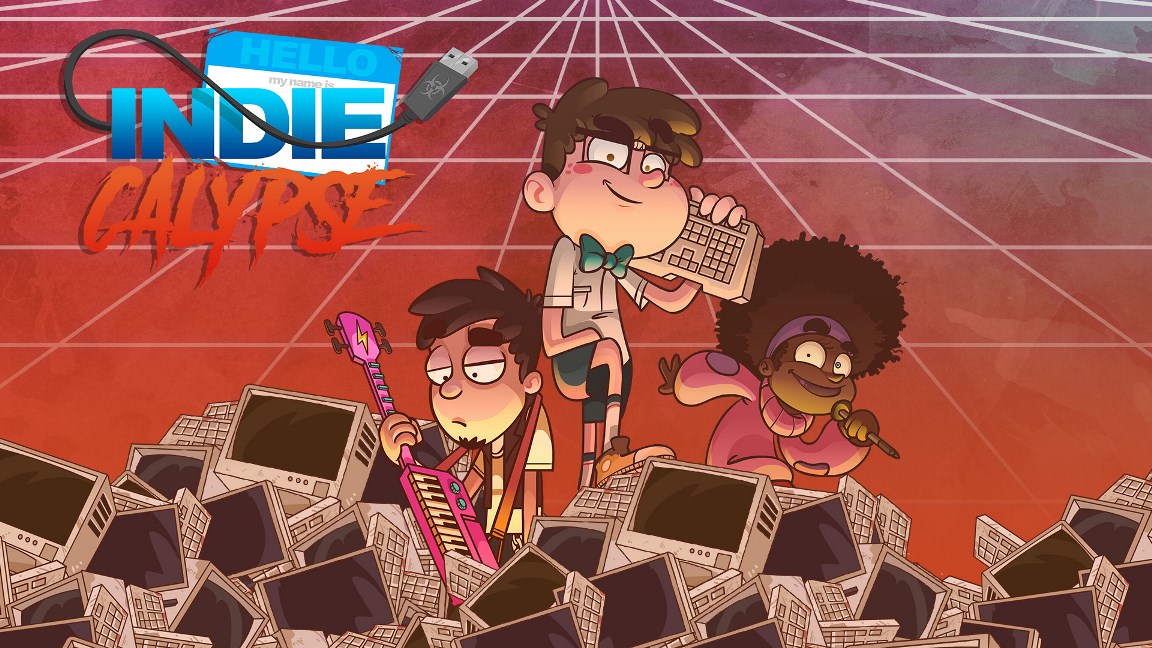 Indiecalypse, the dark humor game about the real life of an indie developer, makes its debut on Switch today. Find some footage in the video below.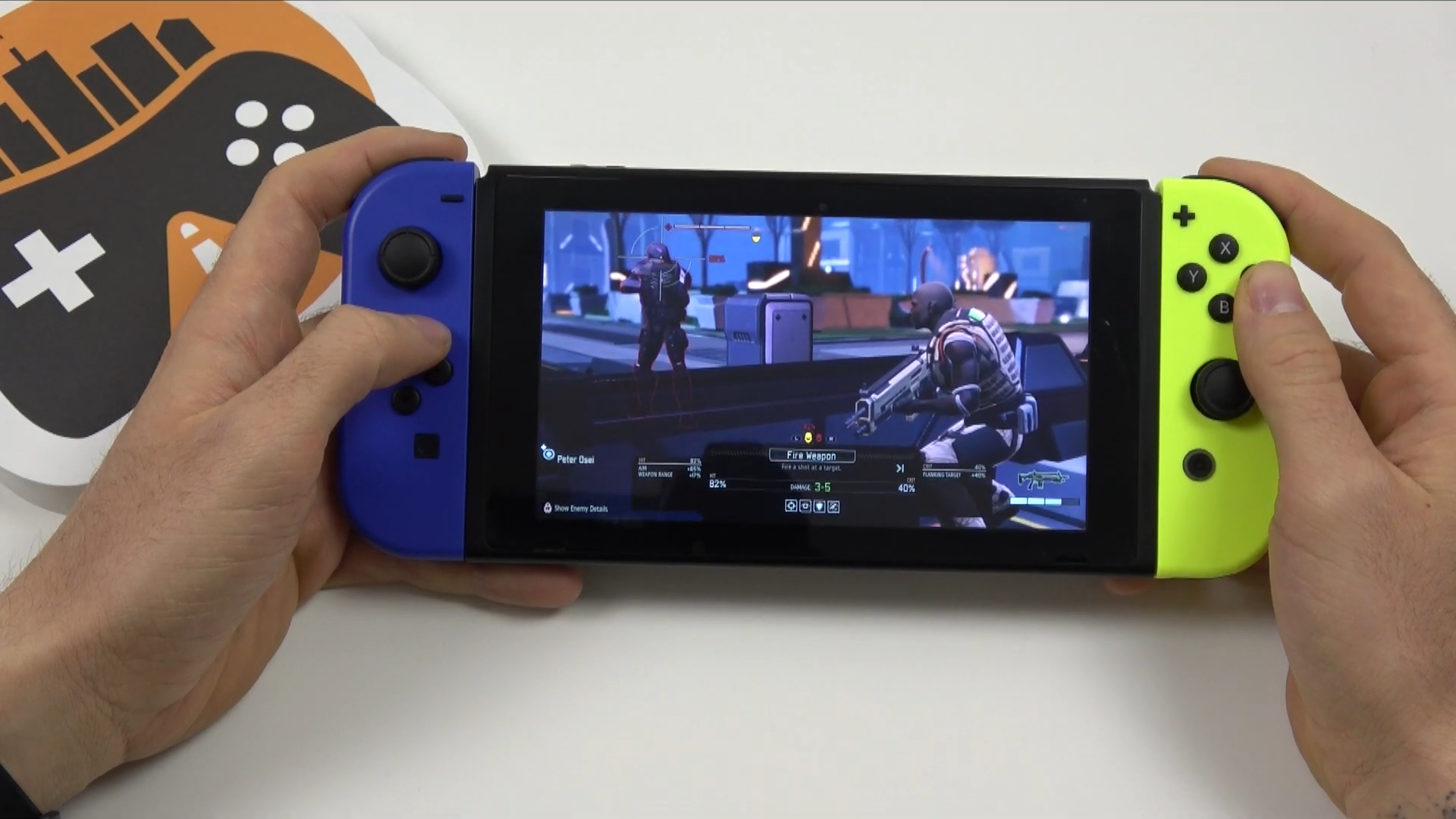 XCOM 2 Collection has received a gameplay video of roughly 15 minutes via Gaming Boulevard on YouTube. This video is taken from a Switch in handheld mode and goes through a battle and some cutscenes.
Feel free to check out the video below to see how it runs.
XCOM 2 Collection releases for Switch on May 29, 2020.
Announced in March, Kemco is remaking the visual novel mobile game Death Match Love Comedy! for Switch in Japan. They have now uploaded the opening movie to that upcoming remake on their YouTube channel.
No gameplay is shown but this is a good opportunity to see the aesthetics of the game, as the music and art is the main focus.
Death Match Love Comedy! releases for Switch on June 25 in Japan.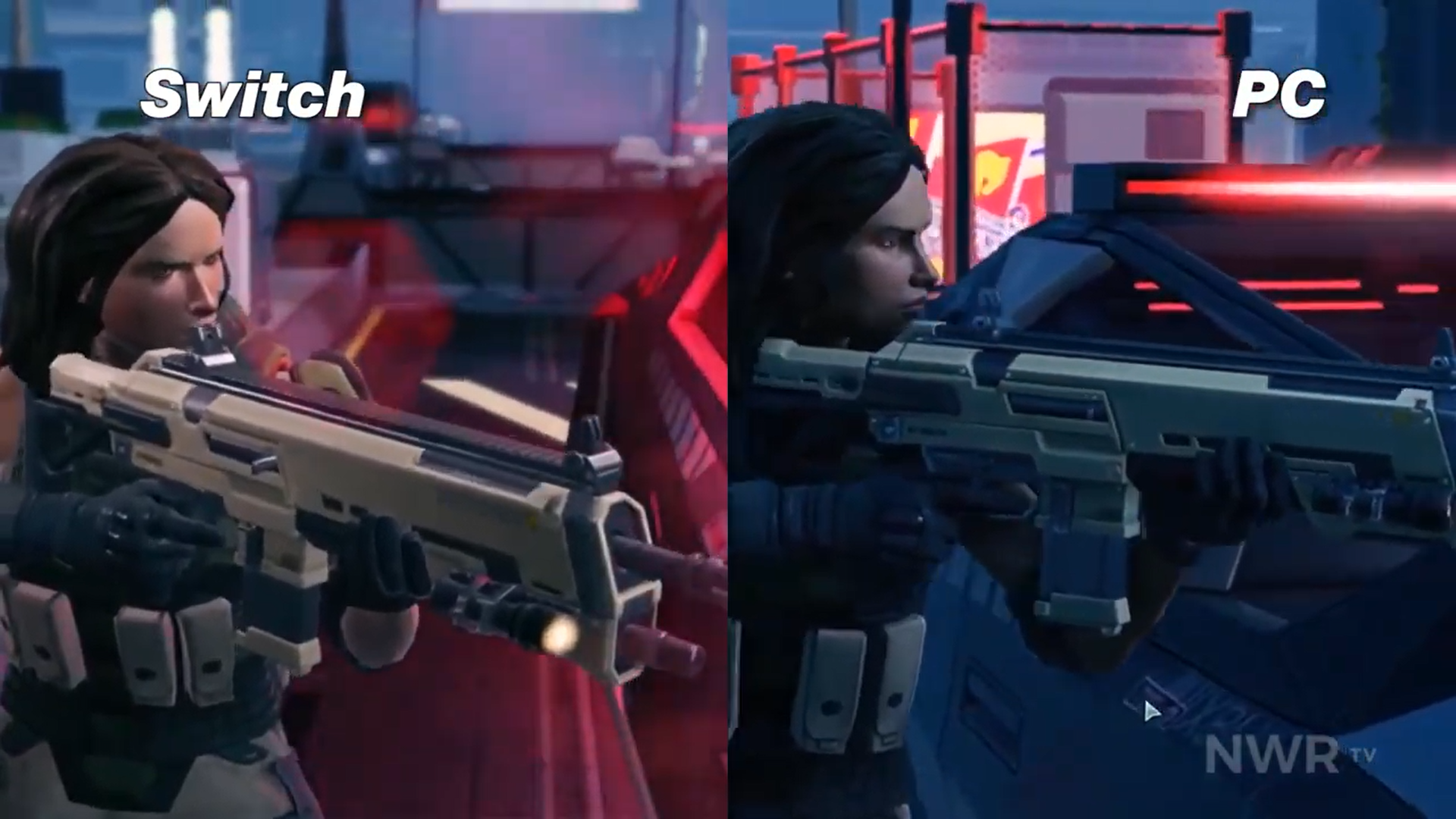 Nintendo World Report TV has put up a video comparing the graphics of XCOM 2 on the Switch and a PC. This 6 minute video shows a few battles, some cutscenes, and the loading times of each.
Feel free to check out the full video below.
XCOM 2 Collection releases for Switch on May 29, 2020.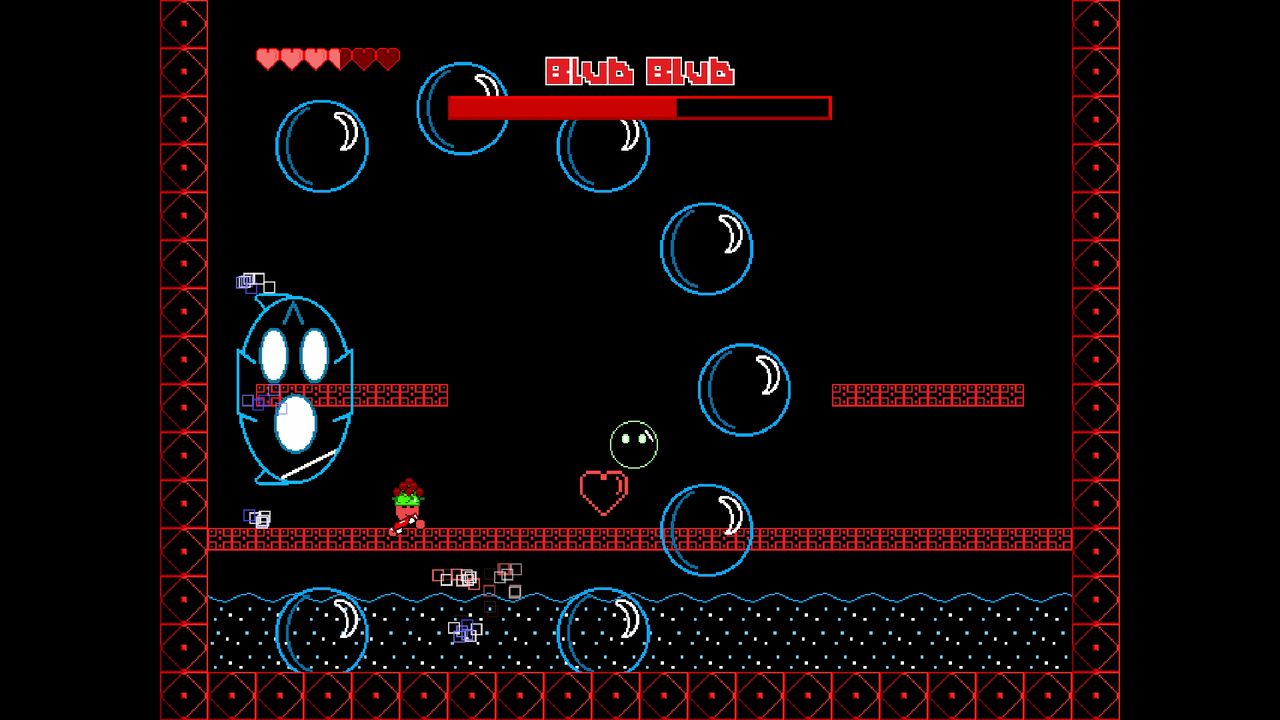 Many Faces, a multi-directional shooter inspired by arcade classics, was made available on Switch today. View some footage in the video below.
Many Faces can be found on Switch as an eShop download.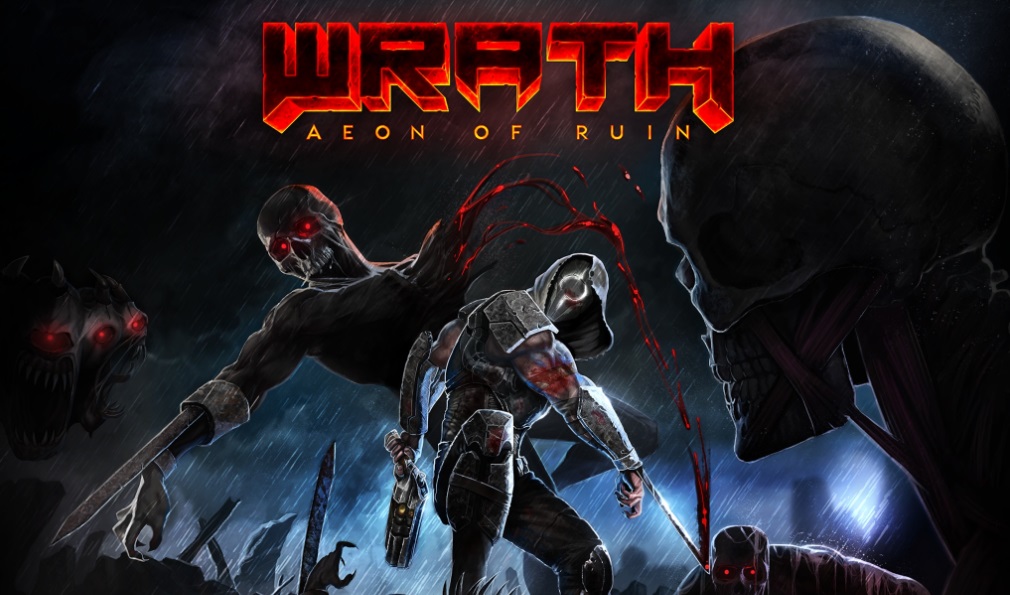 KillPixel Games, 3D Realms, and 1C Entertainment have dated the dark fantasy-horror first-person shooter Wrath: Aeon of Ruin. A release is set for February 25, 2021 on Switch, the three companies announced today.
Here's an overview of Wrath: Aeon of Ruin, along with a trailer: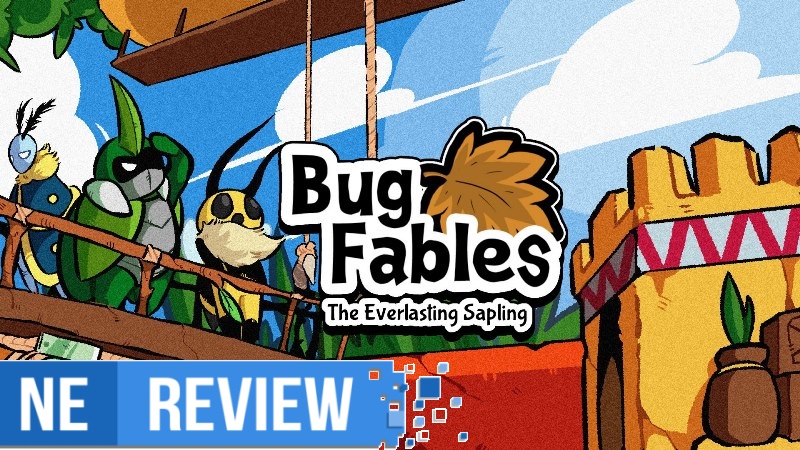 System: Switch (eShop)
Release date: May 28, 2020
Developer: Moonsprout Games
Publisher: Dangen Entertainment
---
When even Nintendo itself has abandoned the winning formula of classic Paper Mario games, it's up to indie developers to carry on that beloved legacy. Bug Fables is just such a game. From its combat system to its graphics to its personality, Bug Fables is a cute little RPG that simply oozes Paper Mario. However, it nonetheless carries its own distinct identity. It tells an impactful and emotional story along with a streamlined gameplay flow that all work together to make it a truly distinctive and worthwhile RPG in its own right.