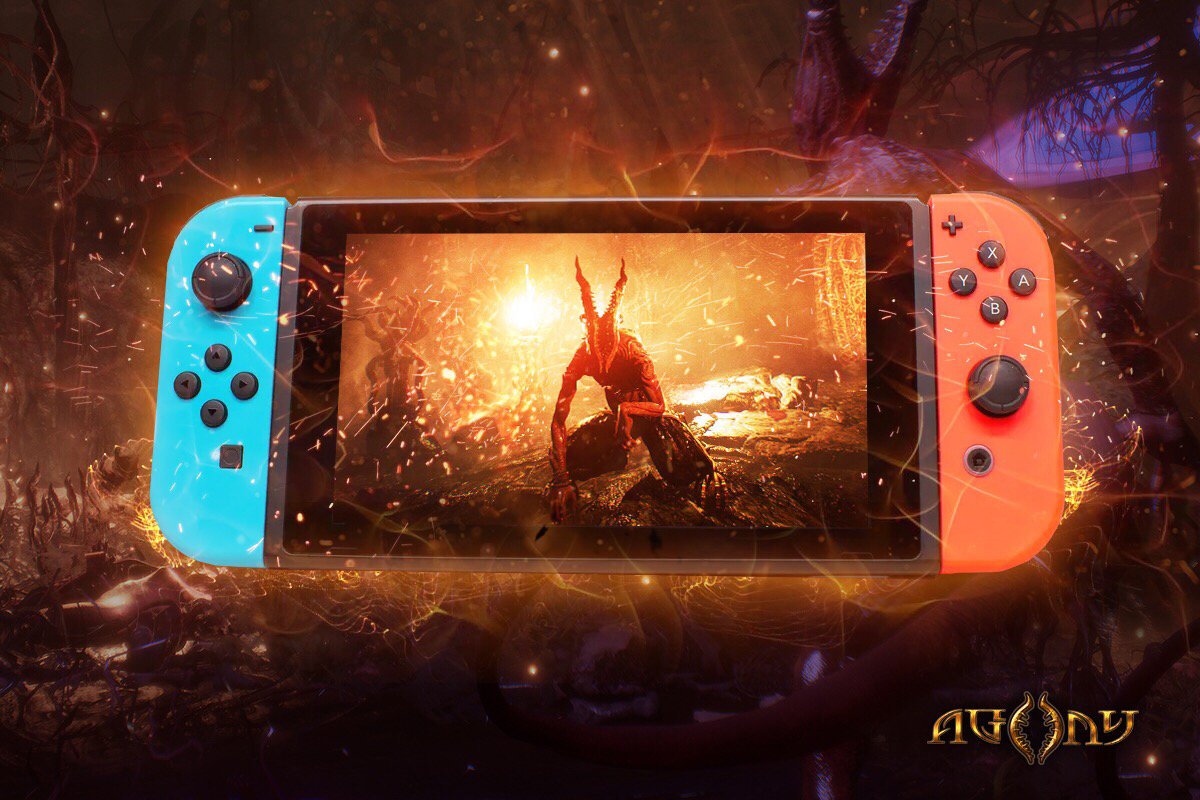 Long after it was announced for Switch, the first-person survival horror game Agony has received a release date. It will be available on October 31, developer Madmind Studio and publisher Forever Entertainment have revealed.
Here's an overview of Agony, along with a trailer:
Thanks to a live stream recording from Famitsu, we have a good look at the latest Arcade Archives release, Vs. Castlevania. Watch the footage below.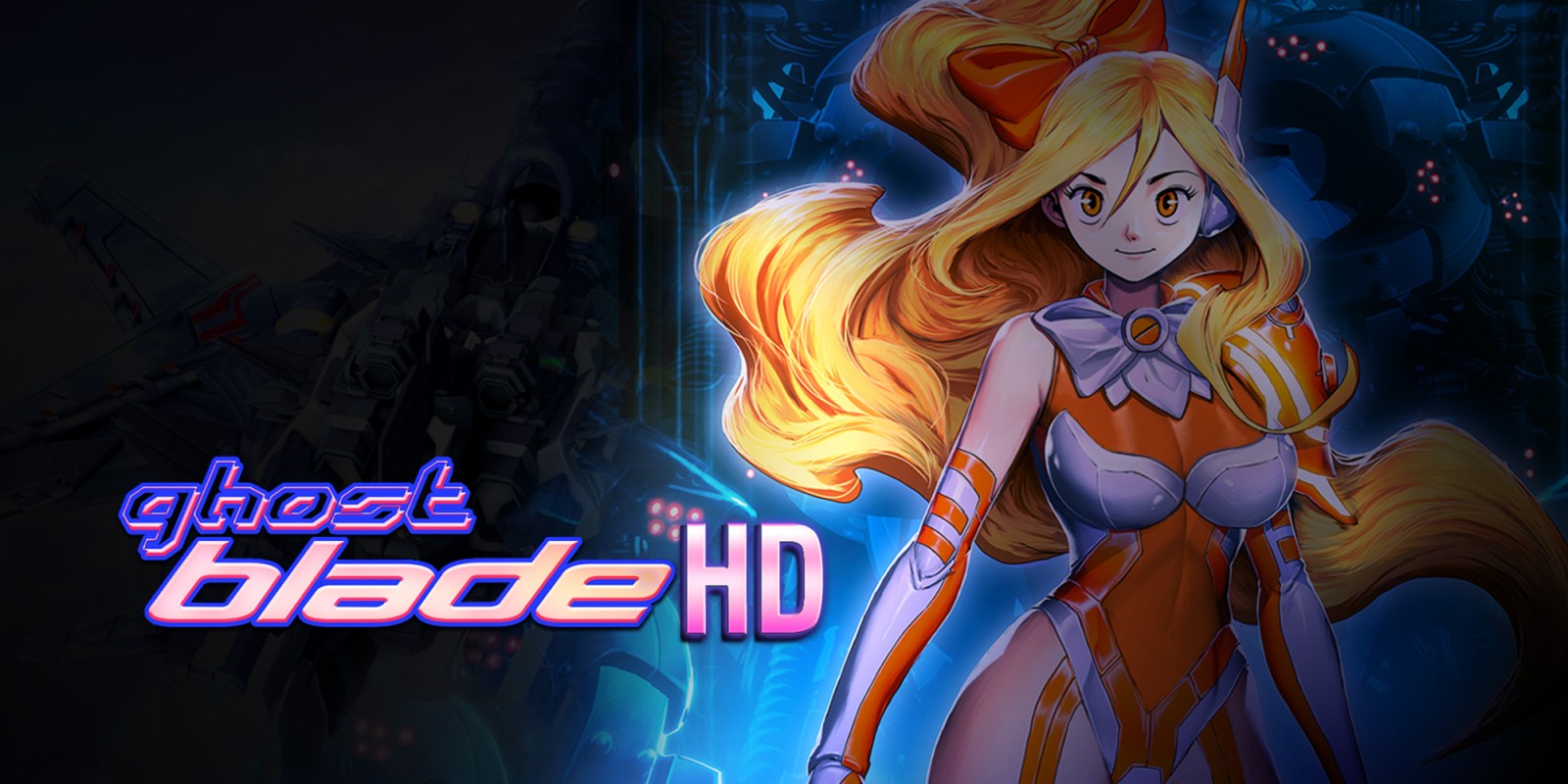 The bullet hell shoot 'em up game Ghost Blade HD will launch on Switch worldwide next week. listings on the eShop confirm. It's due out digitally in all regions on October 24.
Here's an overview of Ghost Blade HD, along with a trailer: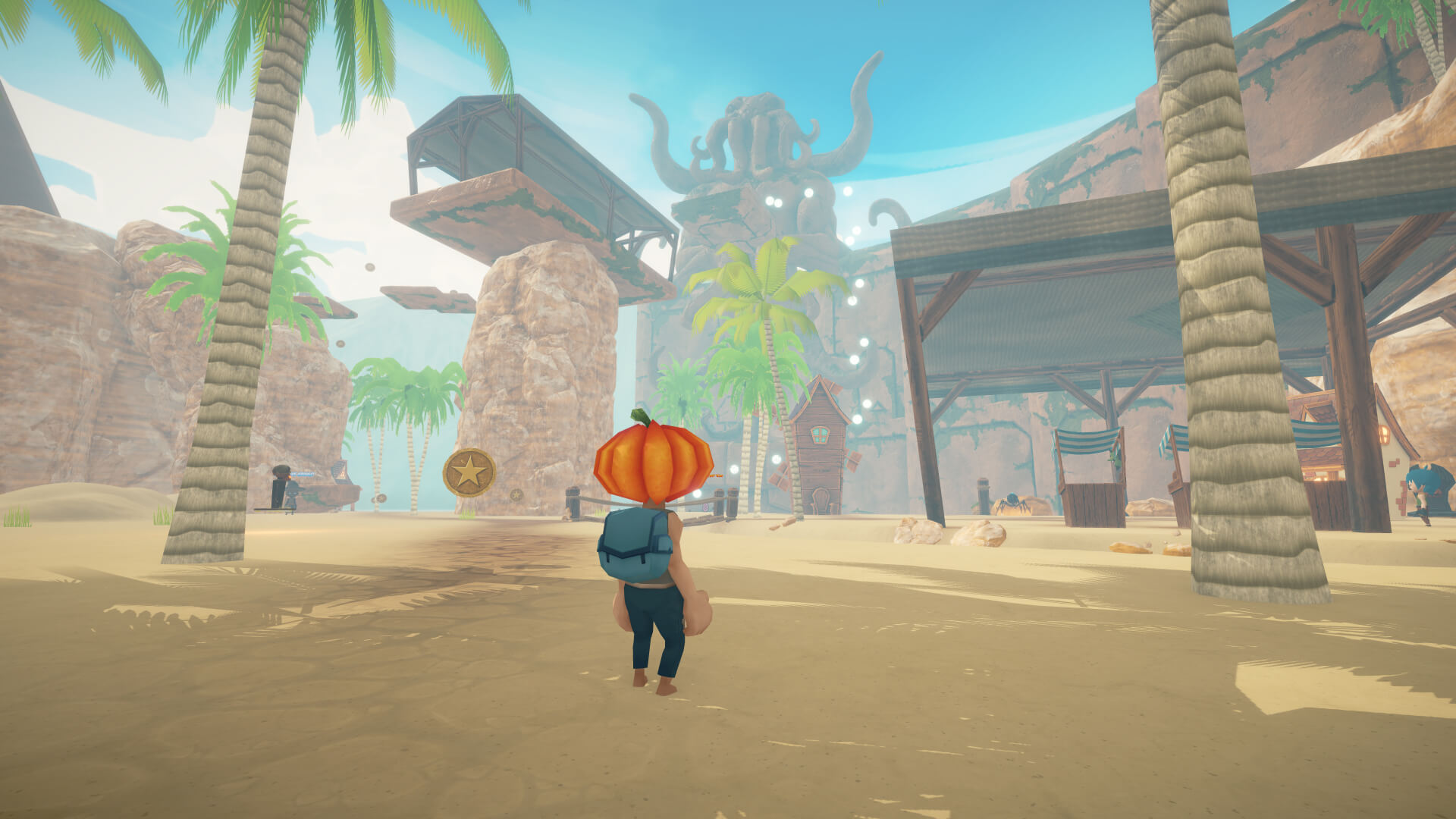 The platform action-adventure game Castle Costume is coming to Switch, developer Loveridge has announced. A release is planned for Q4 of this year.
We have the following overview and trailer for the game: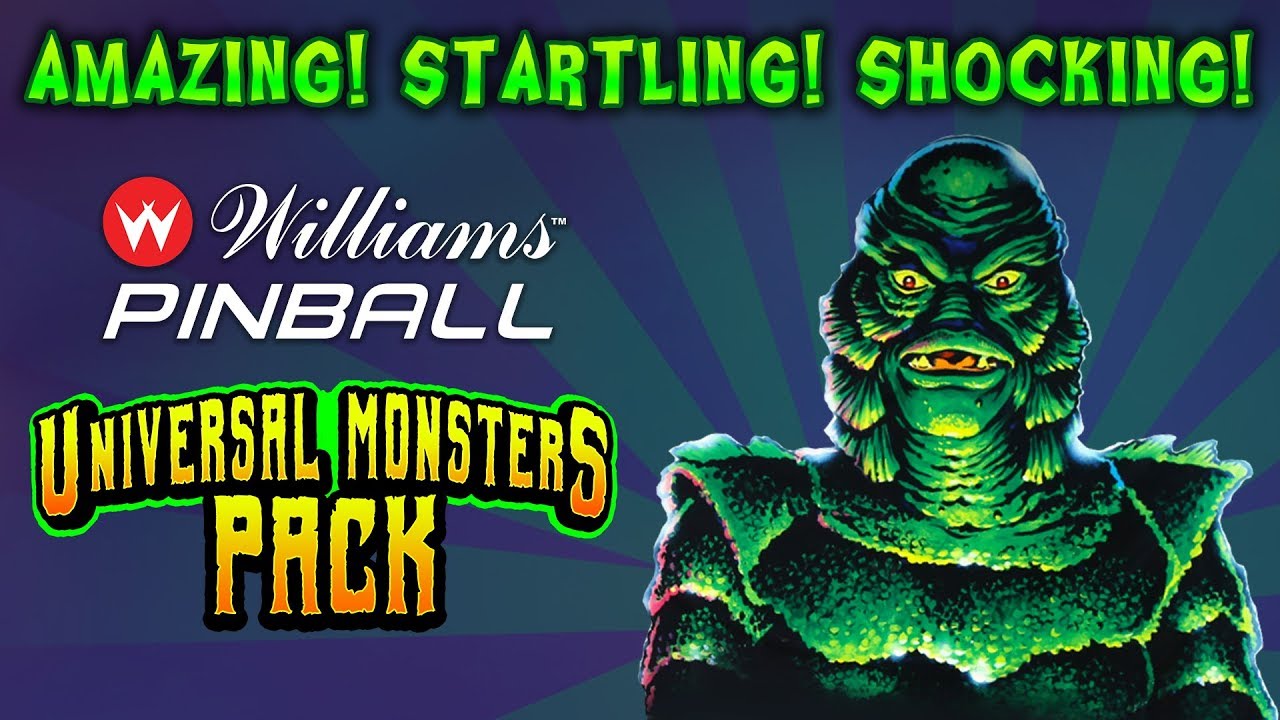 The Williams Pinball: Universal Monsters Pack is on the way for Pinball FX3, Zen Studios announced today. Players can get their hands on the Monster Bash and Creature from the Black Lagoon DLC on October 29.
Here's some additional information: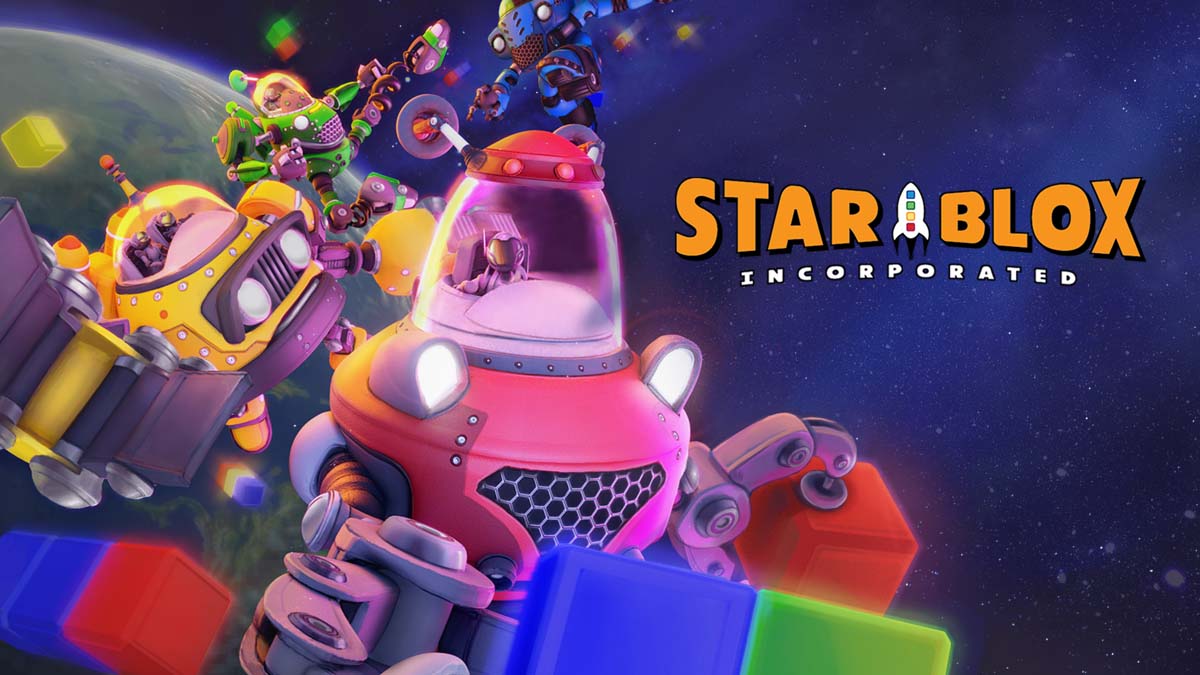 The puzzler and brawler mashup StarBlox Inc. is due out for Switch via the eShop on Friday. Take a look at some footage below.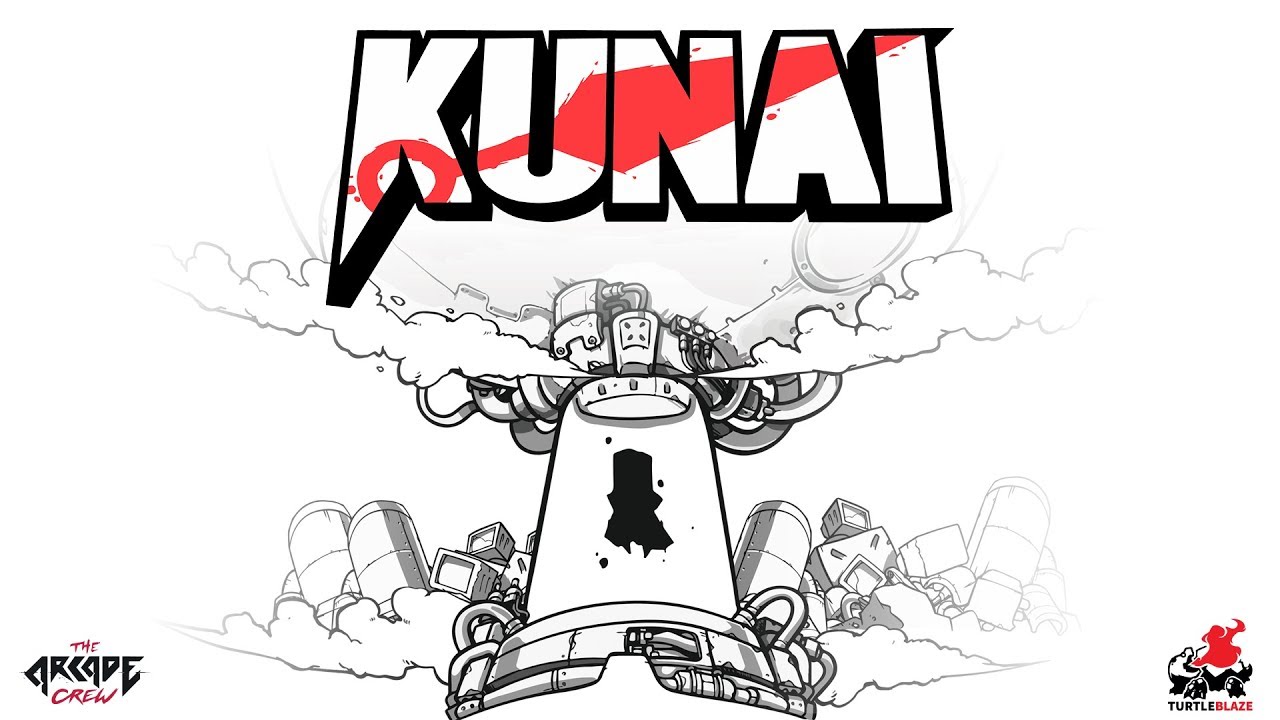 The Arcade Crew and TurtleBlaze have issued a new trailer for the Metroidvania game Kunai. We've attached the video below.
Kunai launches for Switch in early 2020.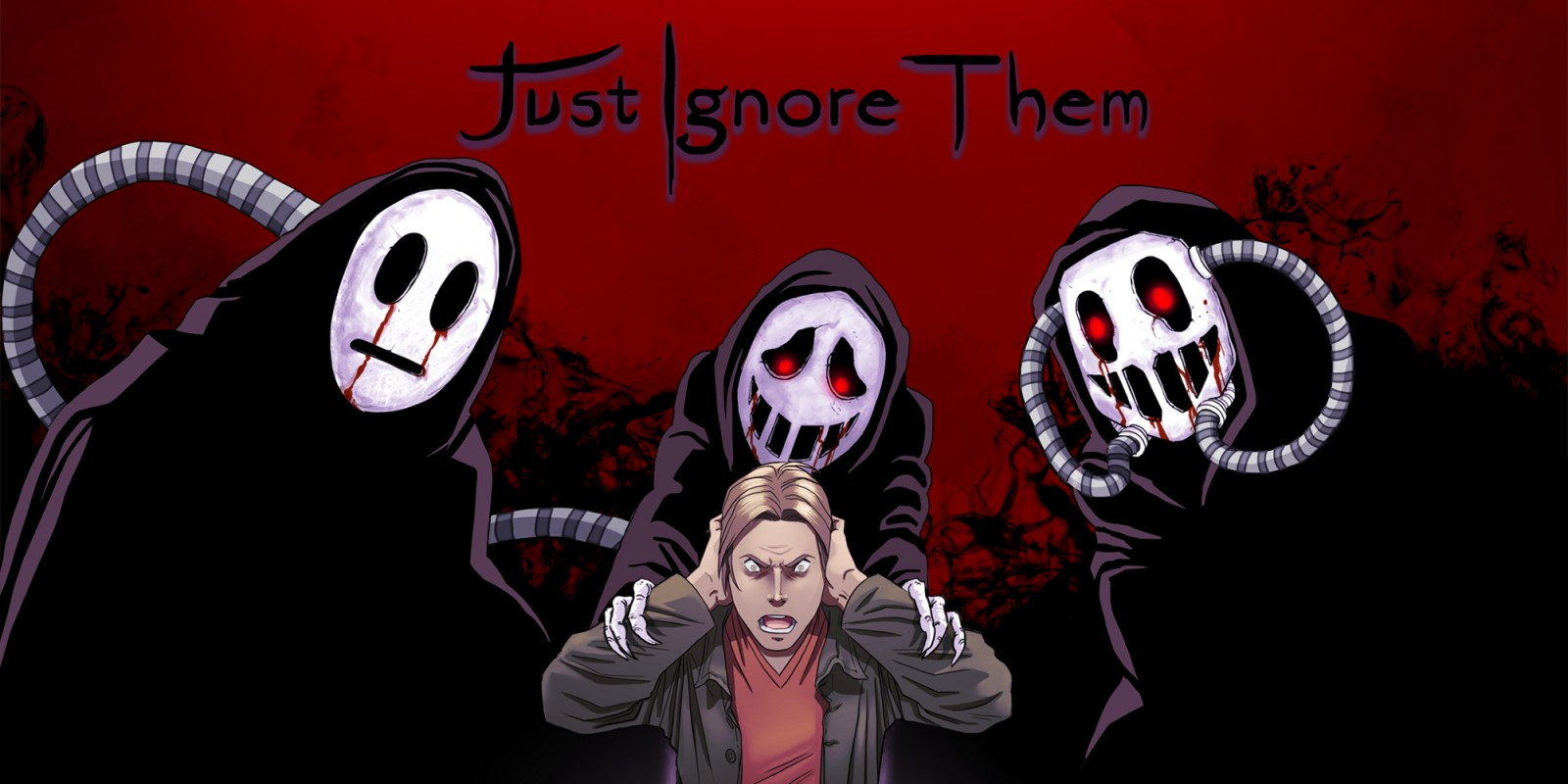 New footage is in for Just Ignore Them ahead of its release on the Switch eShop later this week. View the gameplay below.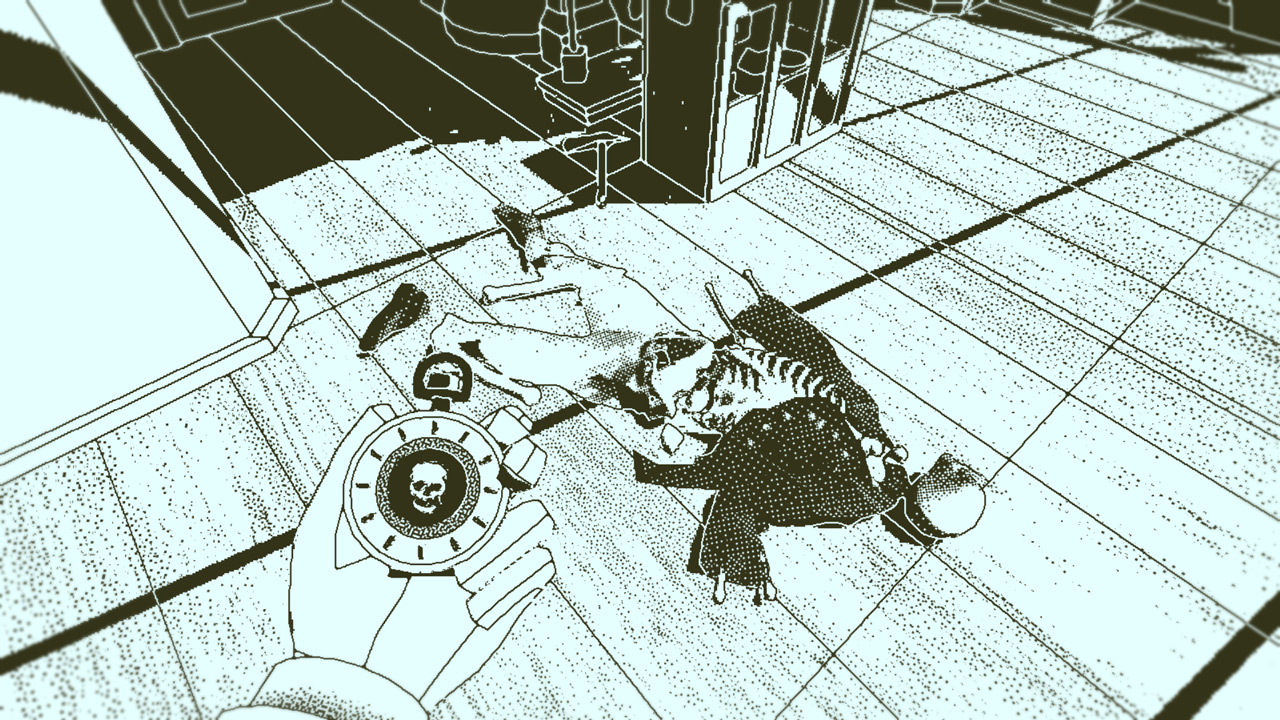 The first-person mystery adventure Return of the Obra Dinn lands on Switch this Friday. Have a look at some footage in the video below.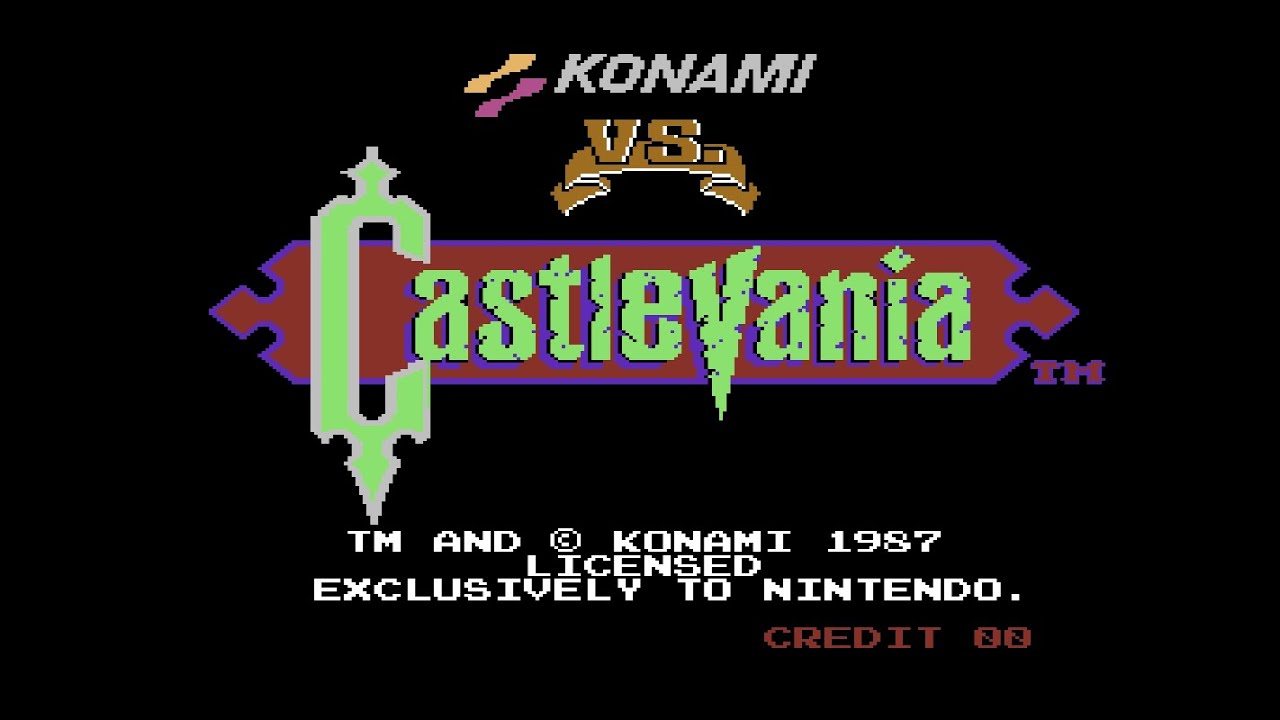 Hamster intends to release Vs. Castlevania as the latest entry in the Arcade Archives series for Switch, the company has announced. A worldwide launch is set for October 17.
Arcade Archives Vs. Castlevania is based on the NES game, though carries a heavier difficulty. Differences include higher enemy damage and a shorter time limit.
Arcade Archives Vs. Castlevania will cost $7.99 / €6.99 / £6.29 on the Switch eShop.
Source: Hamster PR