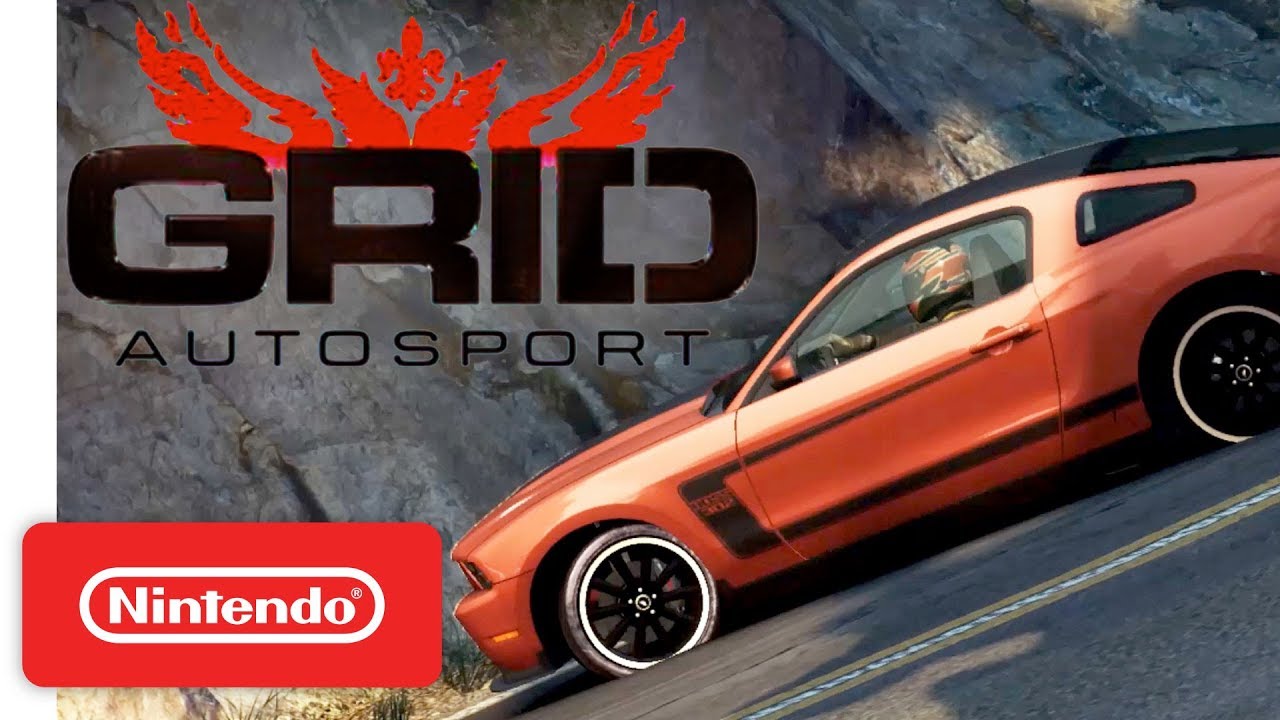 GRID Autosport, which was announced for Switch last November, has a slightly more specific release date. Feral Interactive has announced that the game will release sometime in September. Previously, it was known to be coming out sometime this summer.
Here's an overview of GRID Autosport: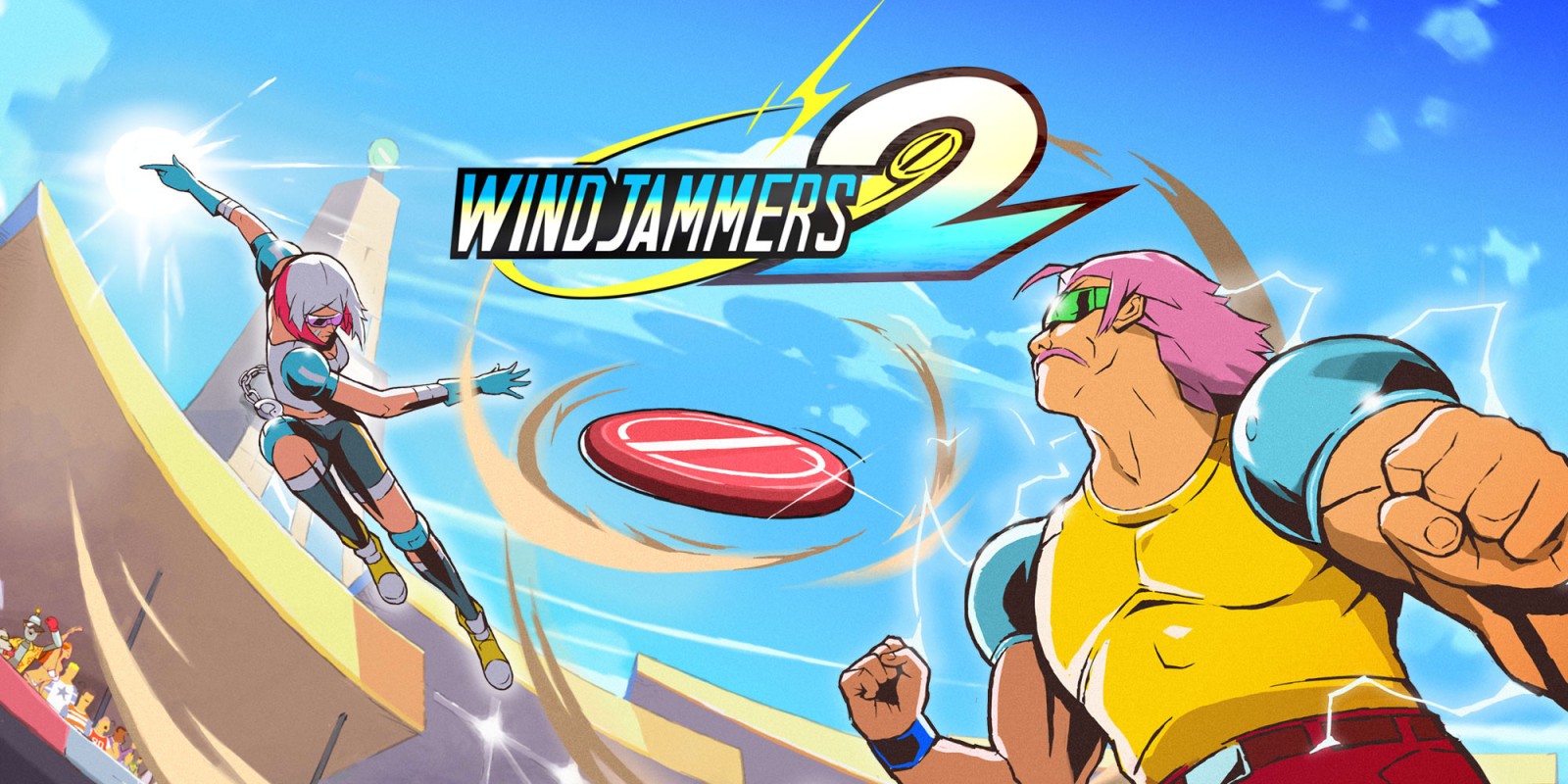 Publisher and developer Dotemu has provided a new trailer for Windjammers 2 in line with Gamescom 2019. It's also now confirmed that a release is planned for early 2020.
Here's an overview of Windjammers 2: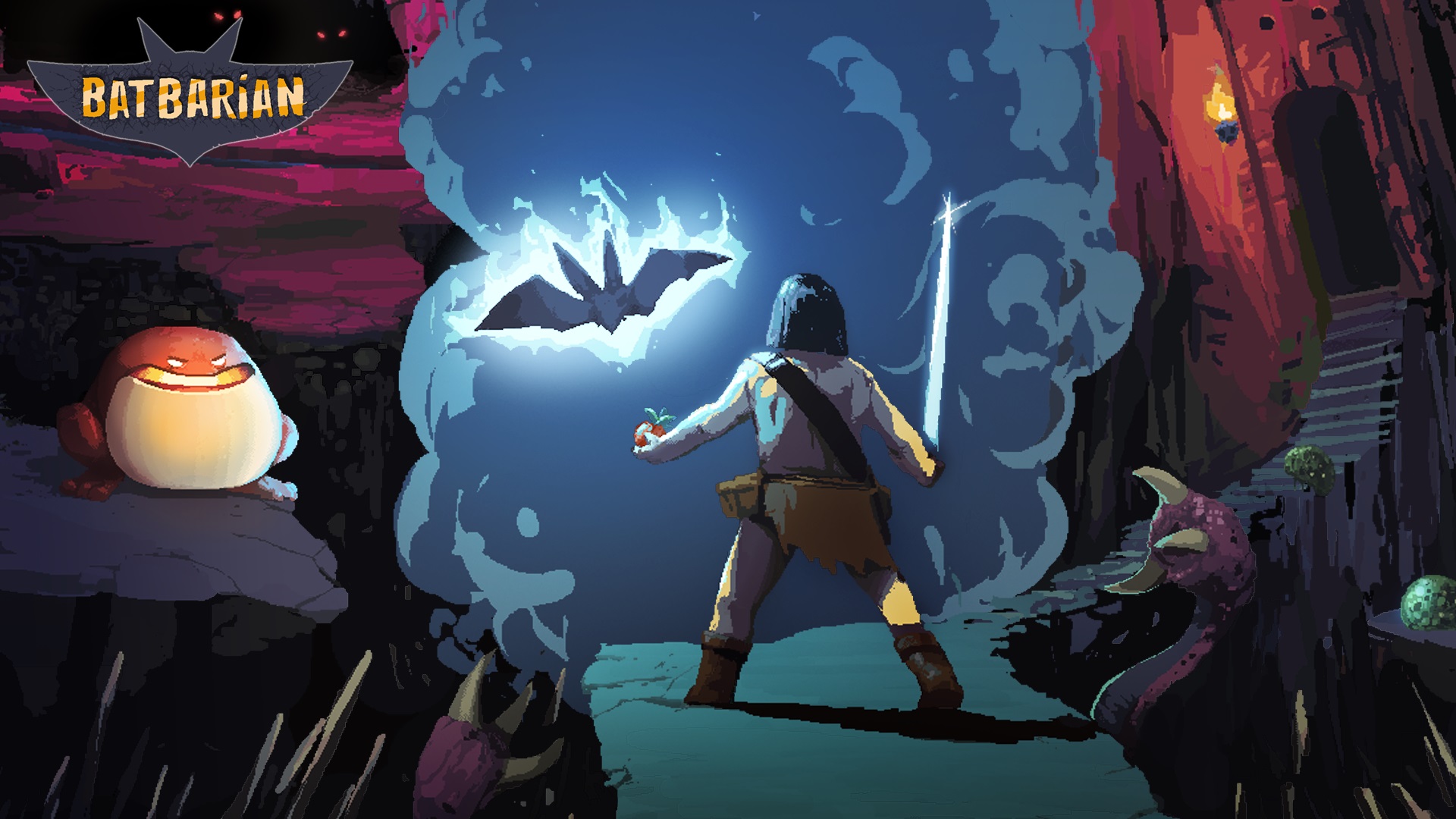 The action-adventure puzzle game Batbarian is in development for Switch, publisher Dangen Entertainment and developer Unspeakable Pixels have confirmed. A release is planned for 2020.
We have the following details, trailer, and footage for Batbarian: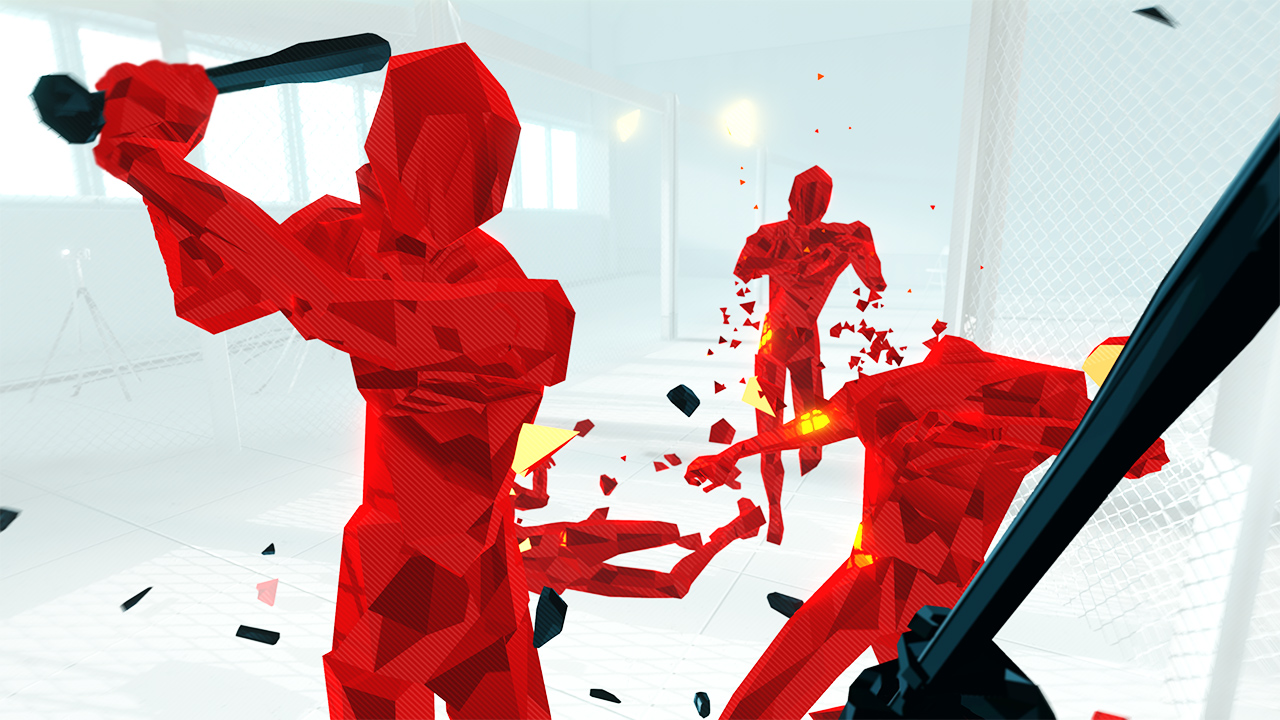 Superhot is out now on Switch as a digital download from the eShop. Take a look at some footage in the video below.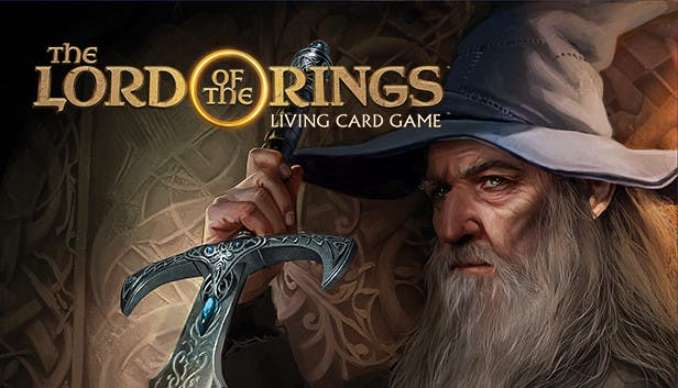 Publisher Asmodee Digital and developer Fantasy Flight Interactive have prepared a new gameplay trailer for The Lord of the Rings: Adventure Card Game. Check it out below.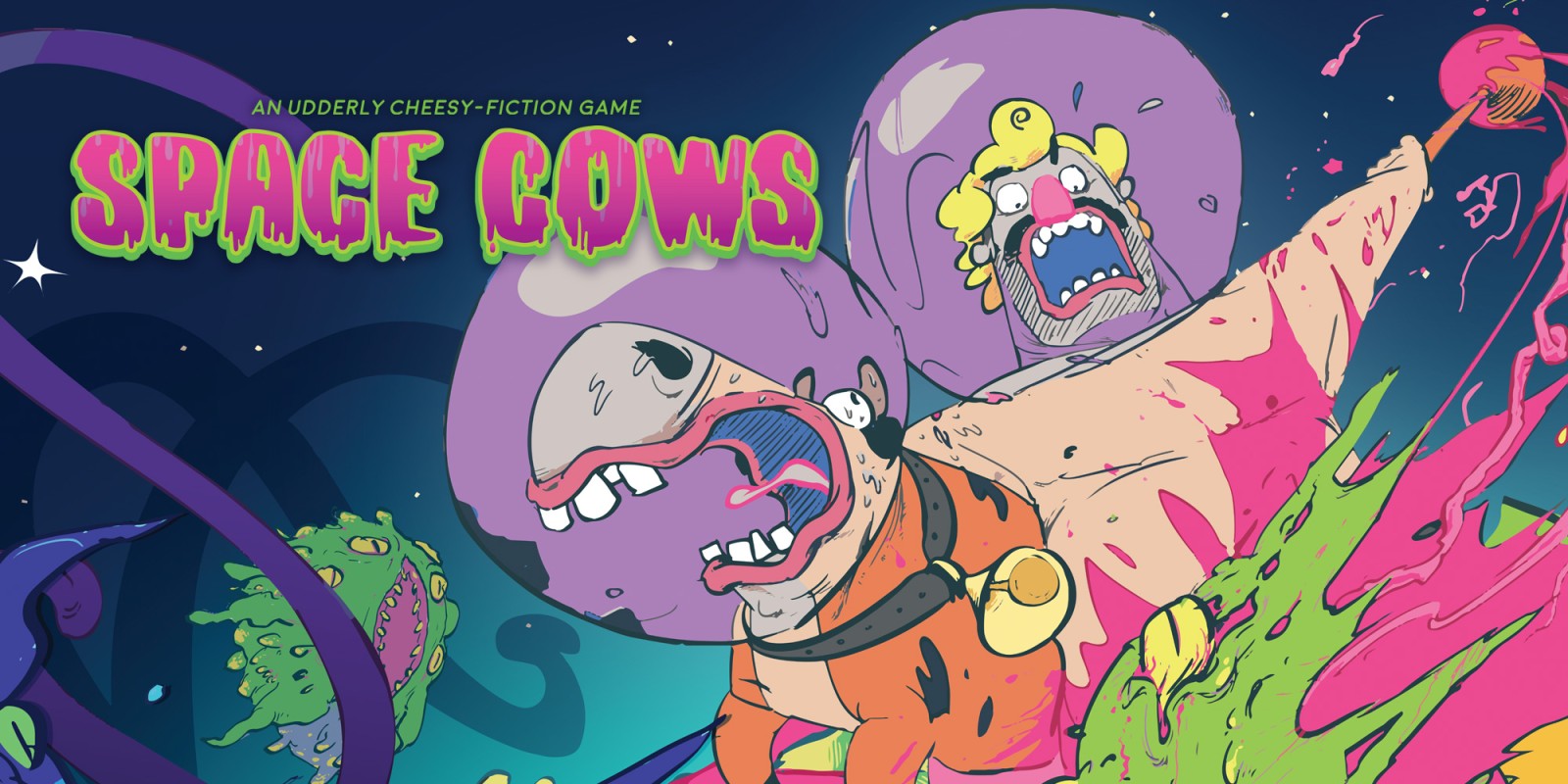 The twin-stick shooter Space Cows has received a release date on Switch. It'll be out on September 5 via the eShop, All In! Games and Happy Corruption have announced.
We have the following overview and trailer for Space Cows: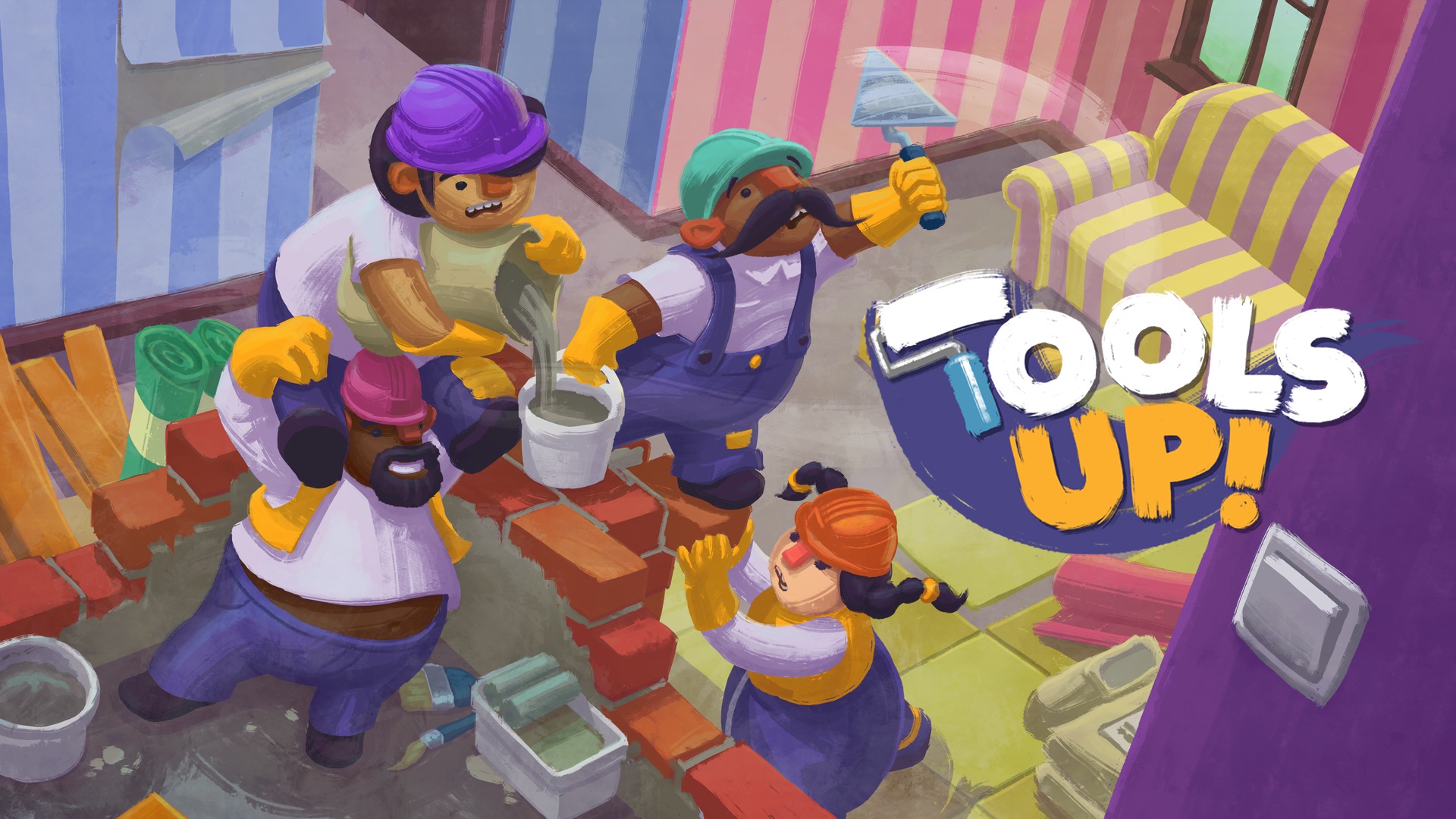 Publisher All In! Games and developer The Knights of Unity have released a new trailer for Tools Up! in celebration of Gamescom. We have it below.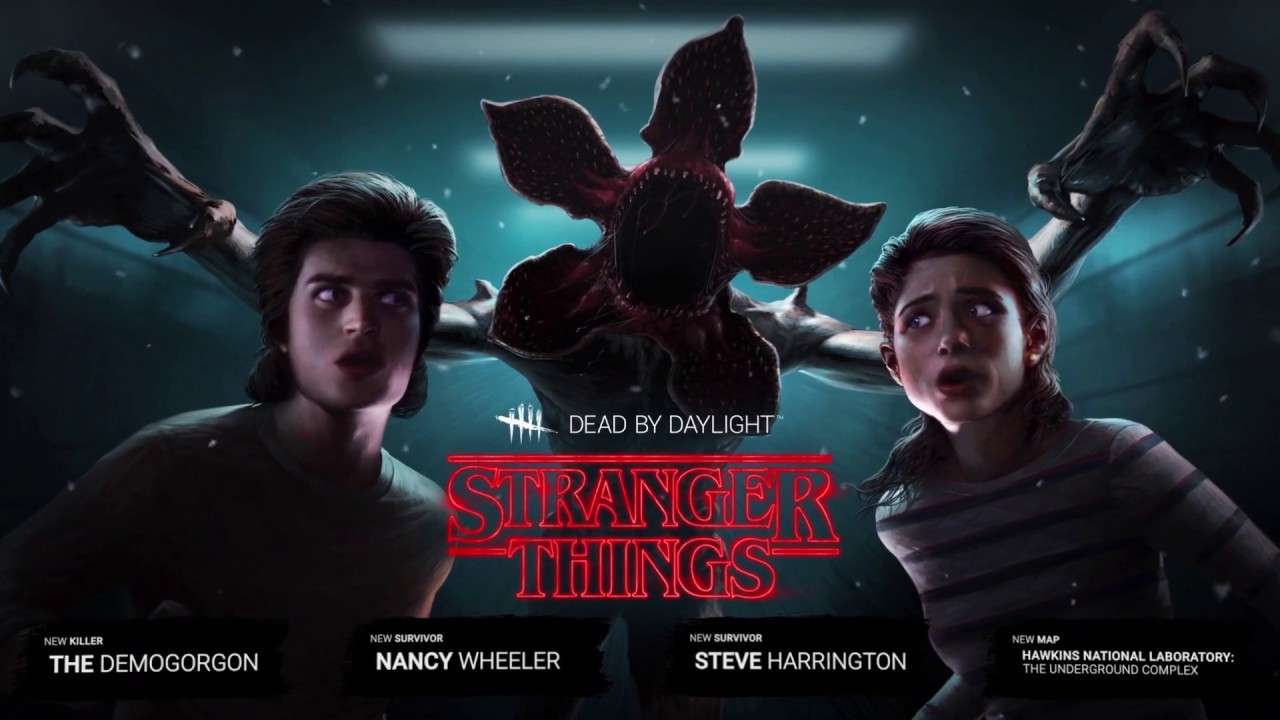 Behaviour Interactive today announced that it will bring Stranger Things to the world of Dead by Daylight. This will be going live on Switch in September.
Here's some information about what's planned: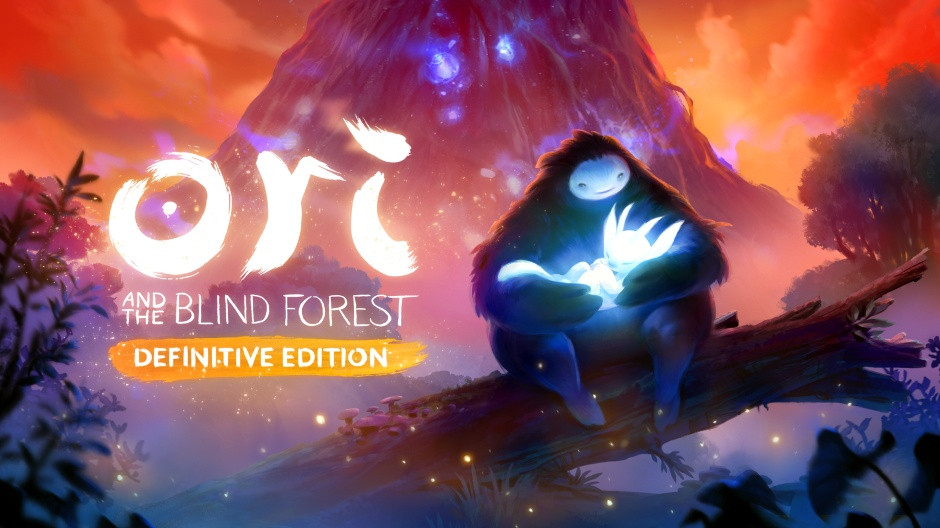 After plenty of speculation, Ori and the Blind Forest was finally announced for Switch during today's Indie World Showcase. Xbox has now shared some tidbits about the game from a technical perspective.
When docked, Ori and the Blind Forest will run at 1080p. That should adjust to 720p in portable mode. As far as frame rate is concerned, it'll run at 60 FPS.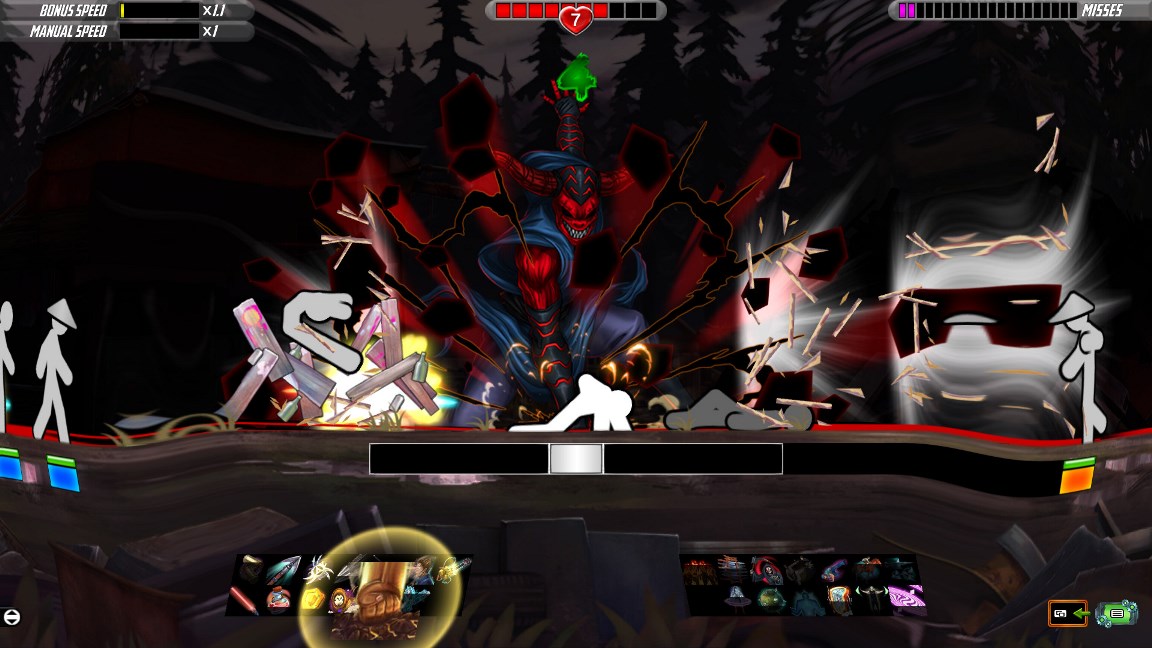 One Finger Death Punch 2 will release for Switch on December 2, Silver Dollar Games has announced.
We have the following overview and trailer for the game: