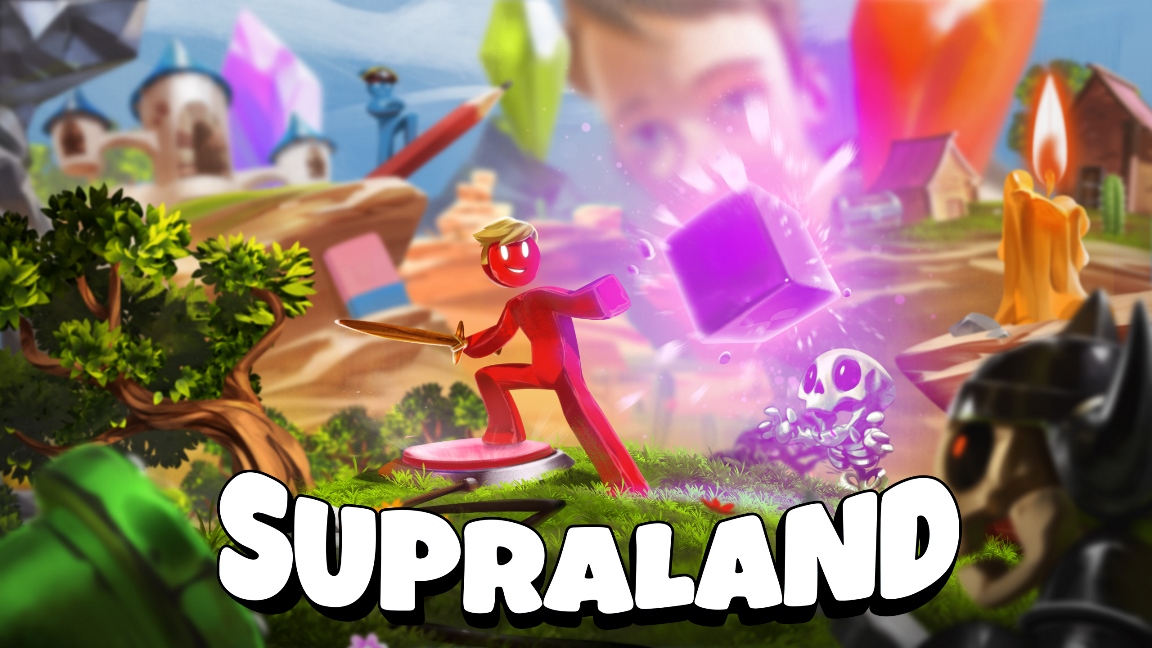 As previously reported, the 3D puzzle-platformer Supraland is heading to Switch this week. Have a look at some footage in the video below.
Supraland is due out for Switch via the eShop on October 22.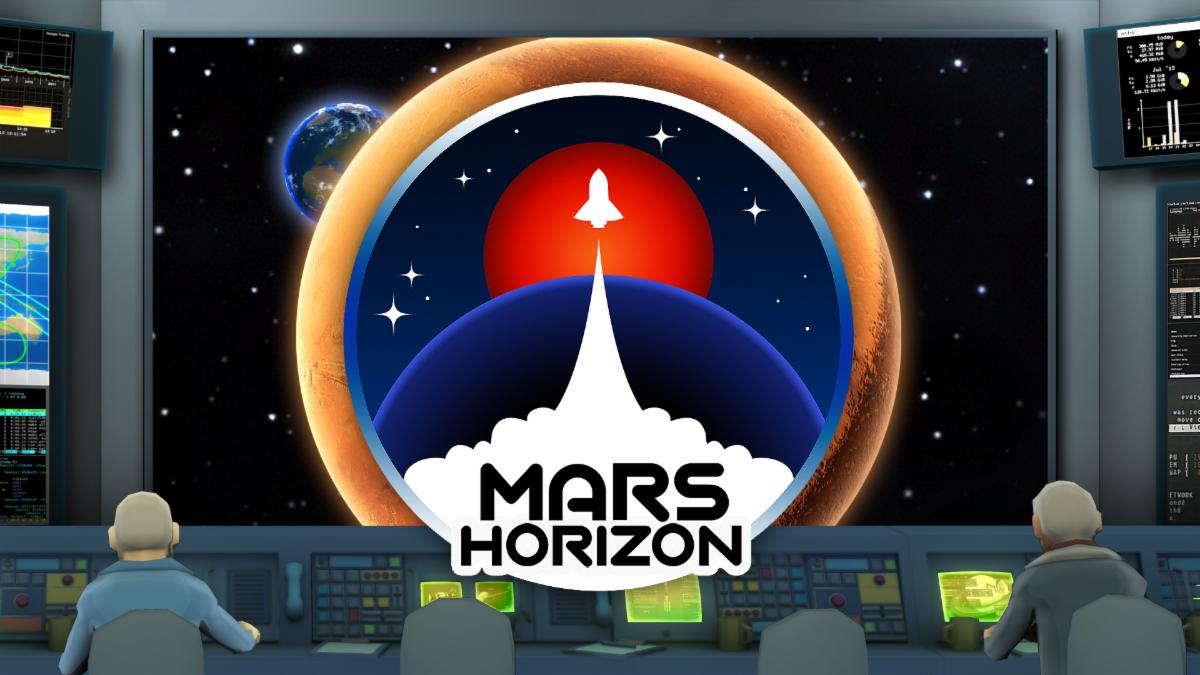 Publisher The Irregular Corporation and developer Auroch Digital today announced that Mars Horizon is launching on Switch next month. The strategy simulation game will release on November 17, the two sides confirmed.
We have the following overview for Mars Horizon: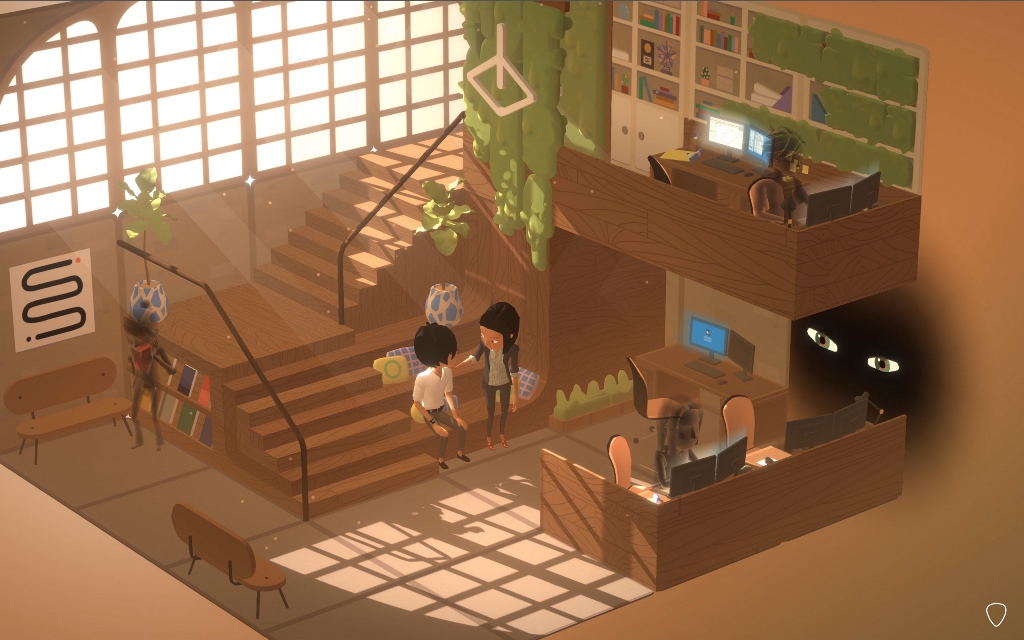 Blaseball developer The Game Band and Snowman have announced that Where Cards Fall, a slice of life puzzle title, is heading to Switch. It's scheduled for an early 2021 launch.
Here's an overview of the game, along with a trailer: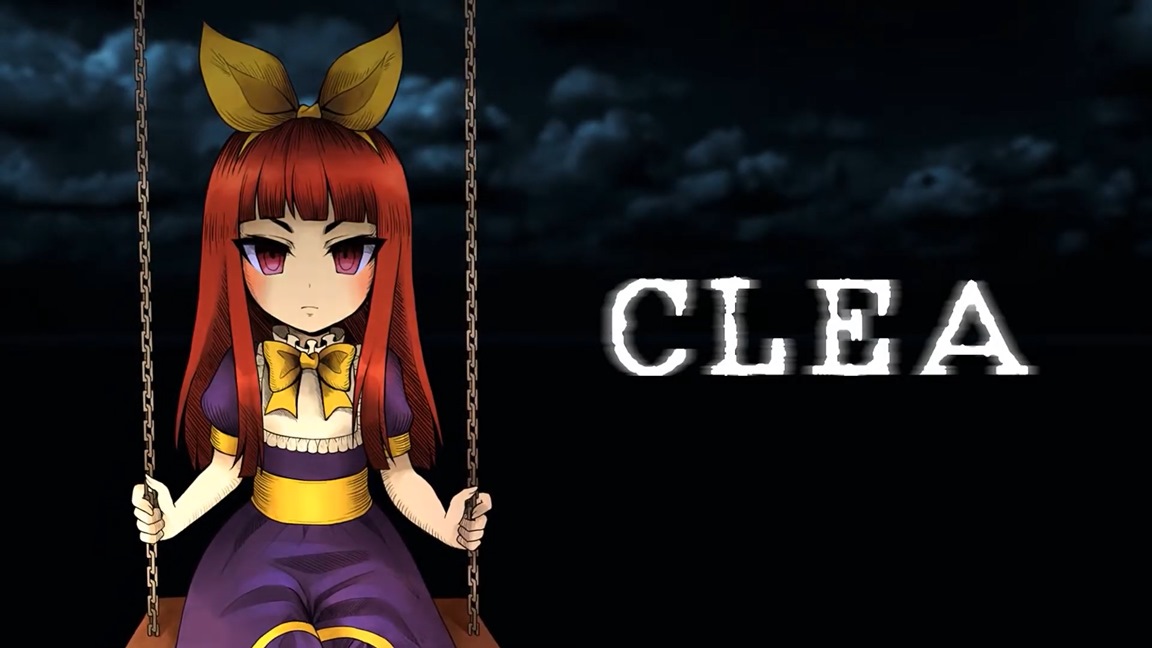 Ahead of its release next week, footage has emerged for the jump scare free, skill-based survival horror adventure game Clea. Find the gameplay below.
Clea is due out for Switch via the eShop on October 30.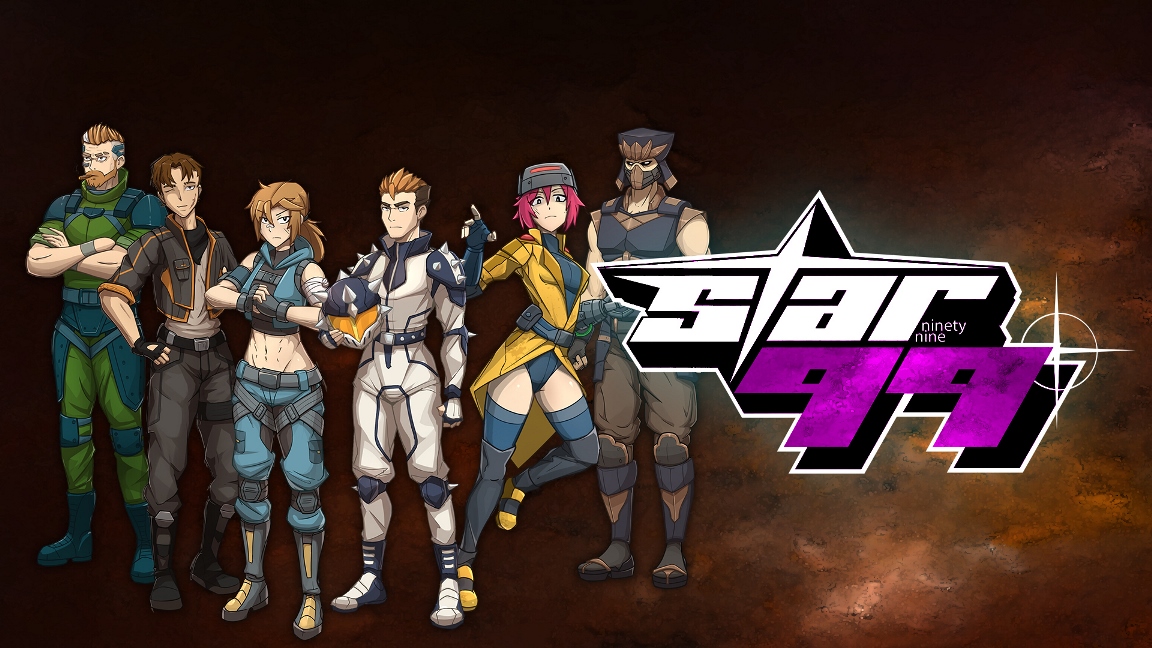 The arcade-style battle-royale shoot 'em up Star99 is heading to Switch next week, developer Schine has announced. It will release on October 28.
Here's an overview of Star99, along with a look at the game in action: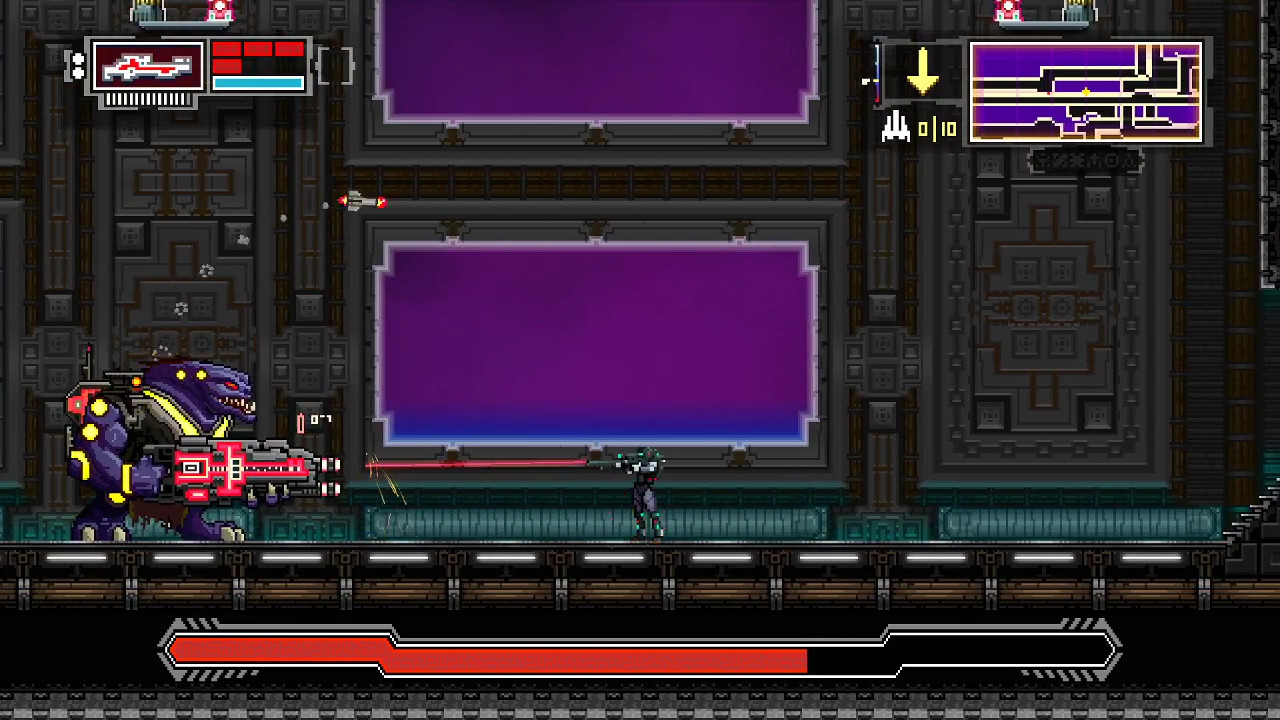 Outpost Delta, a side-scrolling sci-fi shooter, arrives on Switch tomorrow. Take a look at some footage in the video below.
Outpost Delta will be sold digitally for Switch via the eShop starting October 20.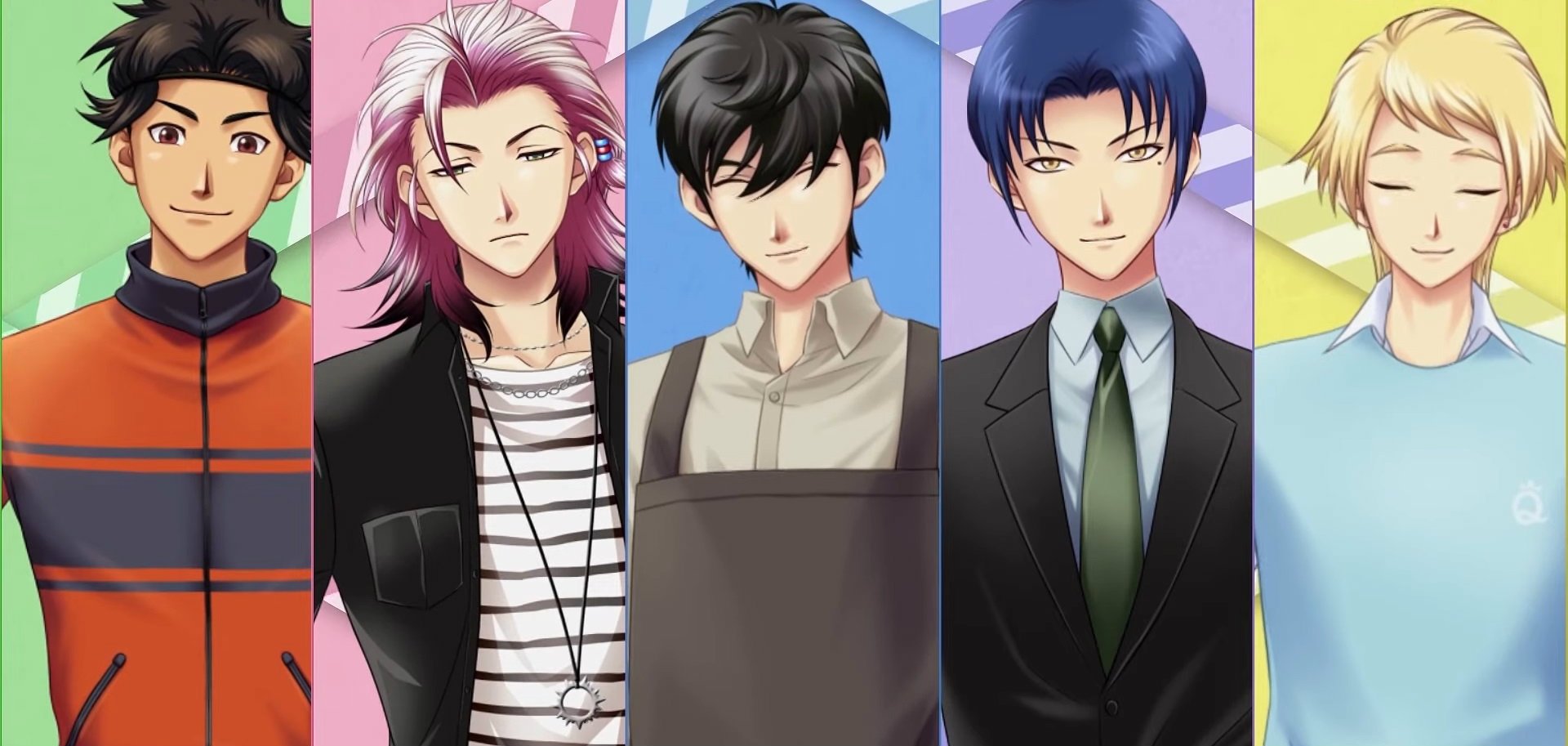 Last year, a sequel was announced for Konami's otome series Tokimeki Memorial, with a name pending. The game's name was confirmed a few months later to be Tokimeki Memorial: Girl's Side 4th Heart, and now a teaser website has been opened, confirming that it will be coming to Switch.
As first noticed by Gematsu, the teaser website contains information on 9 key characters of the game, showing character bios, voice actors, and character art. It also confirms the game is coming to Switch, and while there is no release date at this time, there should be more information coming soon.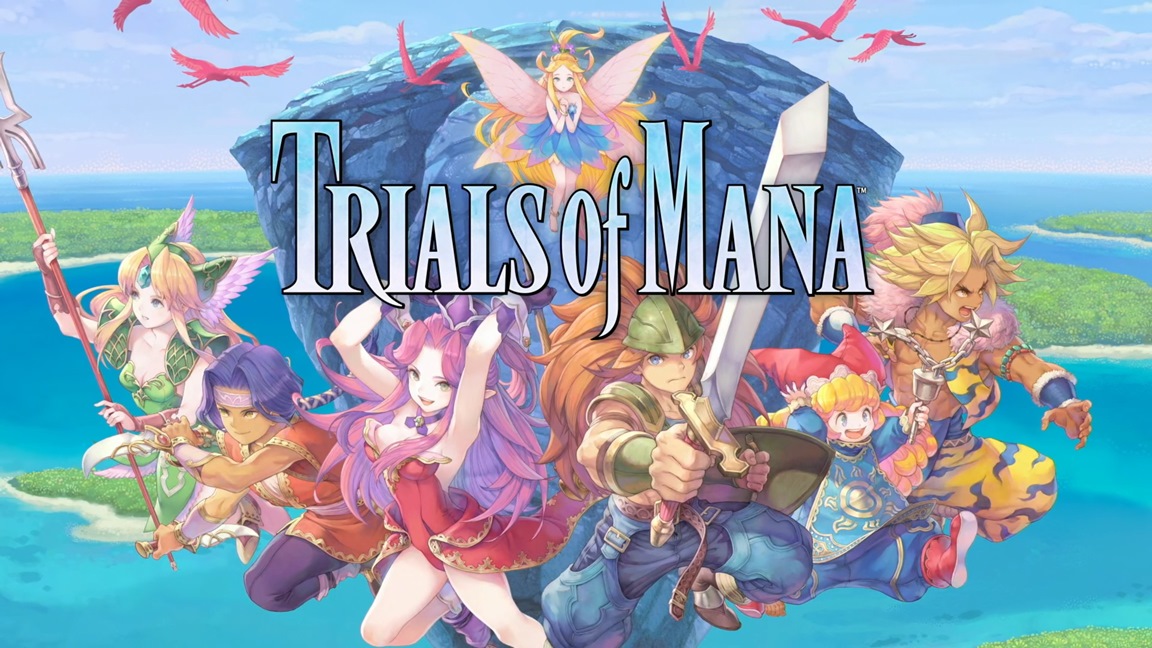 A number of new deals are up and running on the North American Switch eShop. These include Celeste, Collection of Mana, Digimon Story Cyber Sleuth: Complete Edition, Ghostbusters: The Video Game Remastered, Trials of Mana, and more.
Here are the full highlights: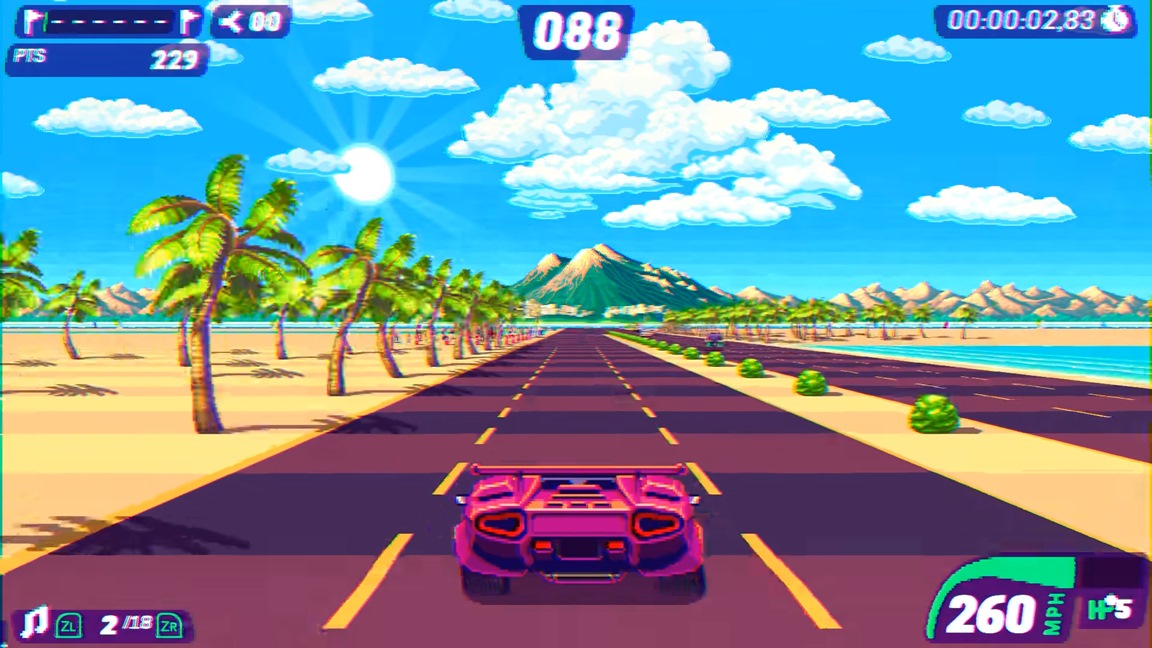 Insane Code has announced a new update for its racer 80's Overdrive. It'll speed up the actual racing, improve controls, implement a bunch of small improvements, and take care of crashes.
Here's a trailer for the update: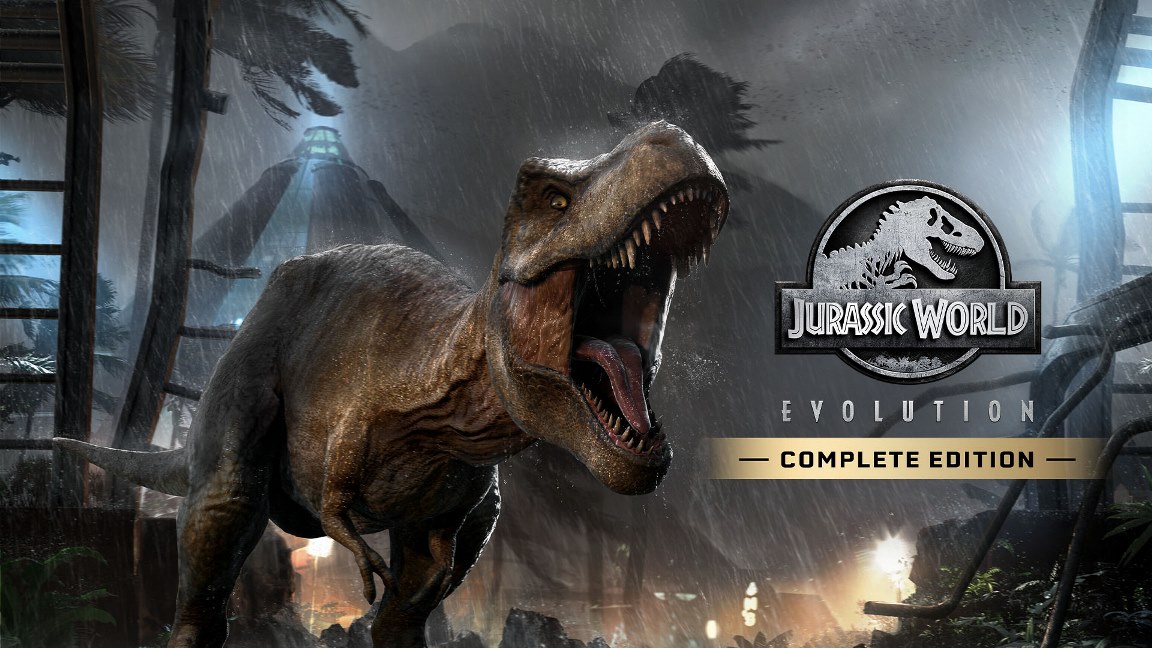 Frontier has supported Switch in a big way to close out 2020. Aside from bringing back a classic with RollerCoaster Tycoon 3: Complete Edition, there's also Jurassic World Evolution: Complete Edition. The former game is already available with the latter one to follow in November.
Recently, Frontier answered a number of questions about both of its new Switch releases. Director Rich Newbold spoke with us about Jurassic World Evolution: Complete Editions while director of publishing Zac Antonaci shared more about RollerCoaster Tycoon 3: Complete Edition.
Here's our full discussion: