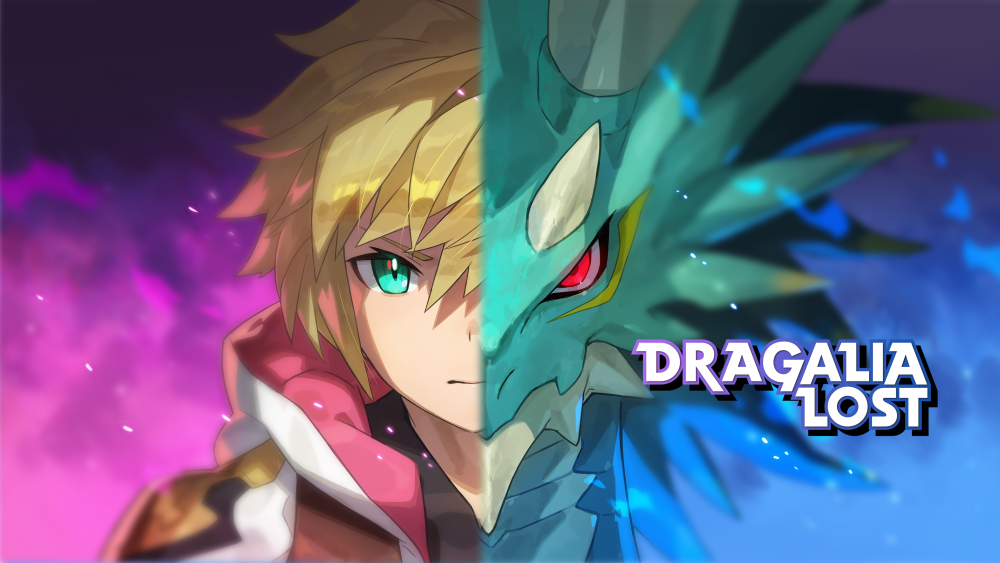 A new Summon Showcase: Dragon Special has just begun. Between now and December 16 the appearance rate of featured 4★ and 5★ dragons is increased. The featured dragons are:
Cerberus
Leviathan
Jeanne d'Arc
You can find details about the featured dragons and a lot more on the Dragalia Lost app.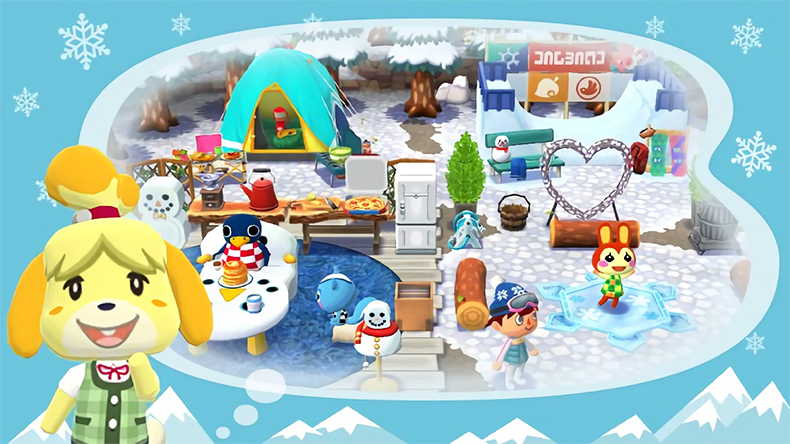 To celebrate the winter season Pocket Camp has added a few ways to customize your terrain into "a winter wonderland with trees glittering with lights and a sparkling sheet of snow on the ground!"
The additions include a snowscape background, middle ground, and foreground. You can use Leaf Tickets to purchase them in the app.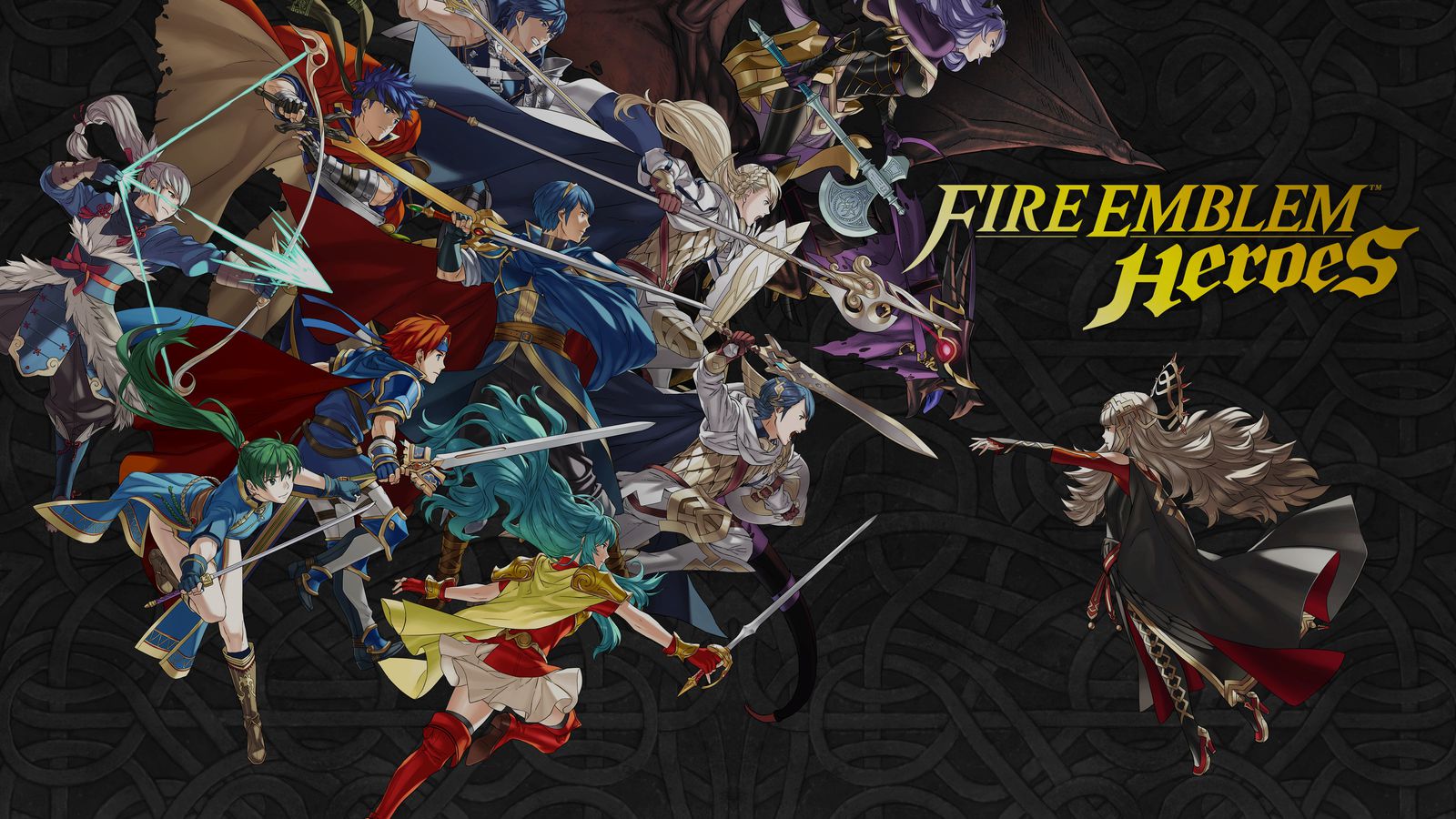 To accompany the start of Bound Hero Battle: Ike & Soren, three heroes are now part of a 5★ summoning focus. They are:
Ike: Young Mercenary
Soren: Shrewd Strategist
Elincia: Lost Princess
Learn more about the event in the Fire Emblem Heroes app.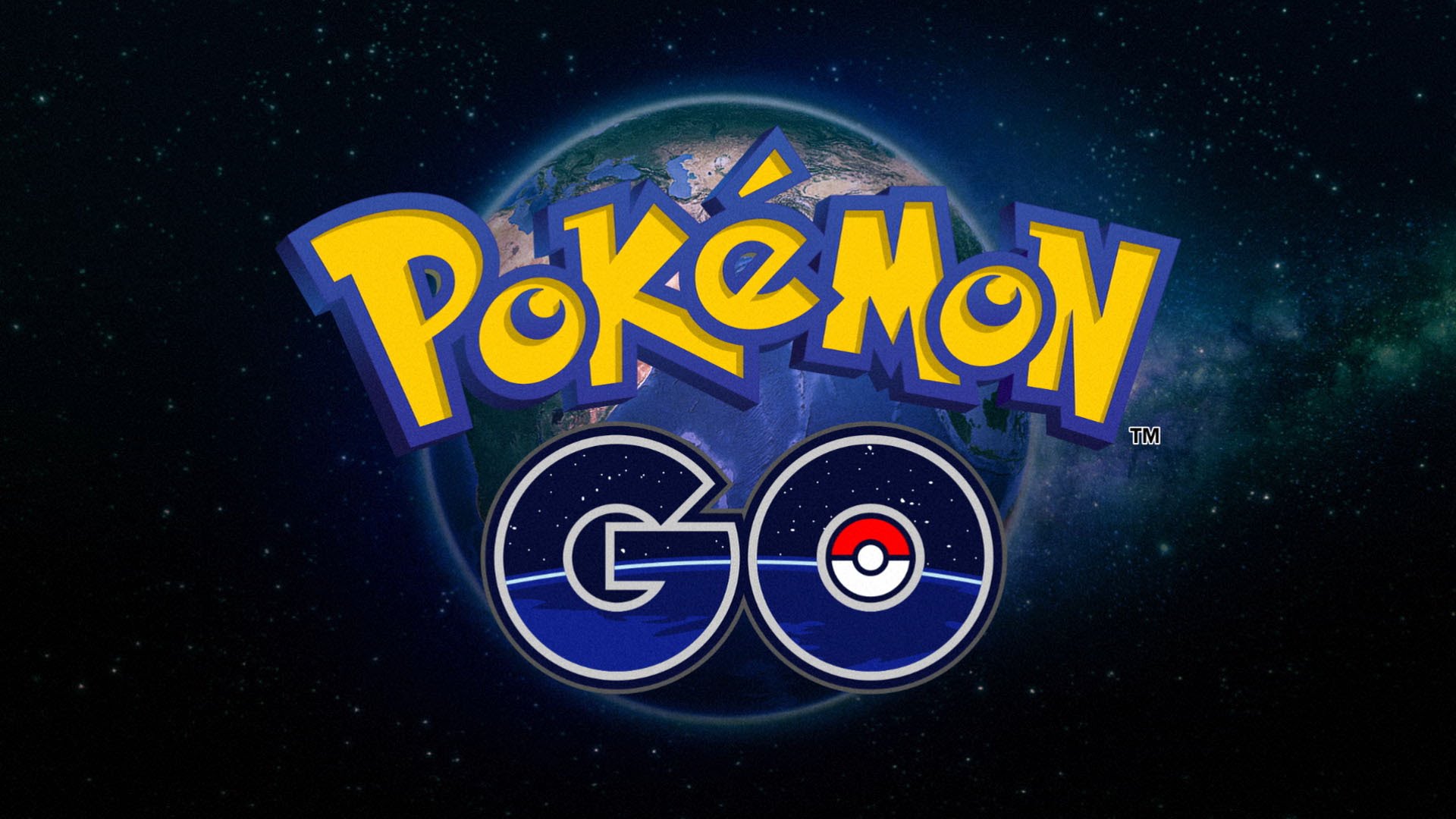 Pokemon GO's latest update is now available. On iOS, the new version is 1.99.1. Android users can download version 0.131.1.
The full patch notes are as follows: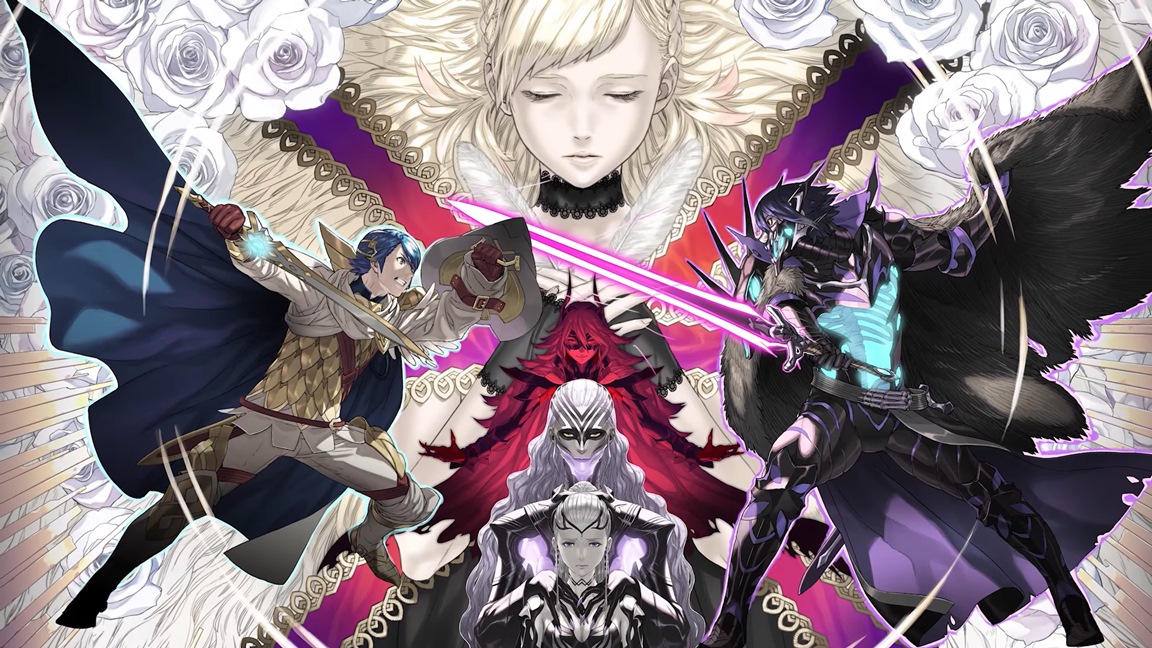 Yesterday, Fire Emblem Heroes was updated with brand new Book III story content. Take a look at some footage in the video below.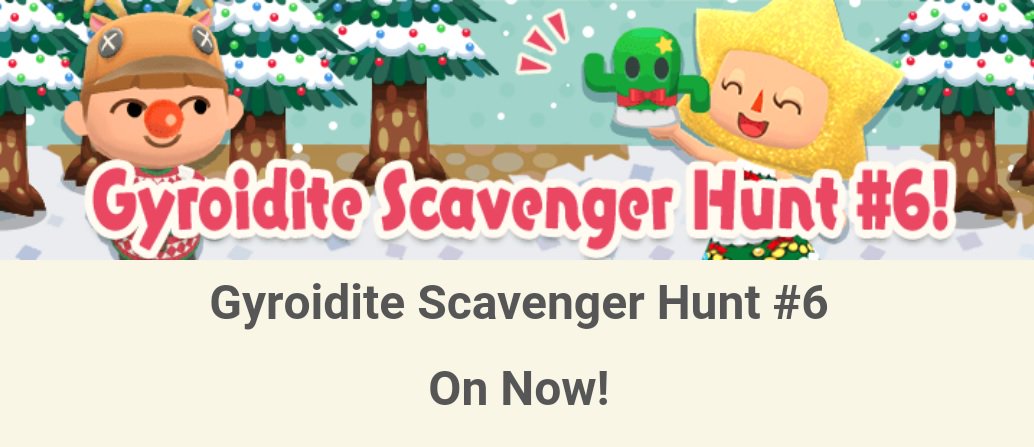 The sixth and latest Gyroidite Scavenger Hunt is now live in Animal Crossing: Pocket Camp for players looking to earn some new rewards.
Players will have the capability of searching out and finding many Toy Day Gyroidite until December 21st. As expected, these can then be used for crafting exclusive Toy Day items. Perfectly Nintendo has provided a list of the items below: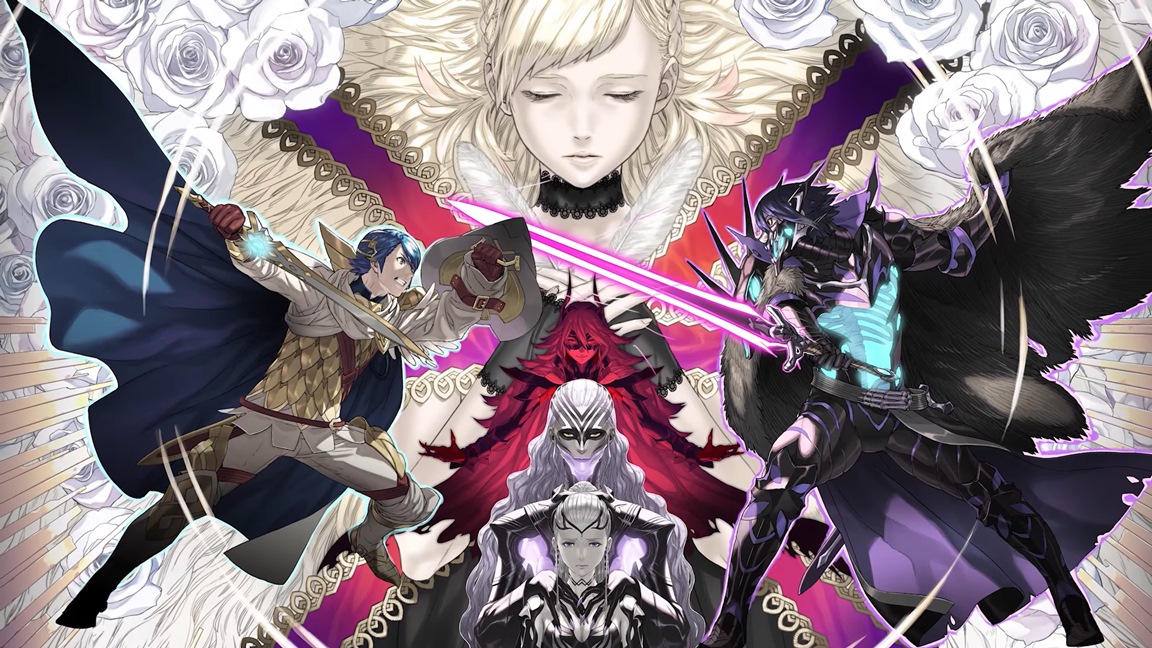 Following today's Feh Channel presentation, the next big Fire Emblem Heroes update went live. Nintendo and Intelligent Systems are now distribution version 3.0.0.
Below are the official patch notes: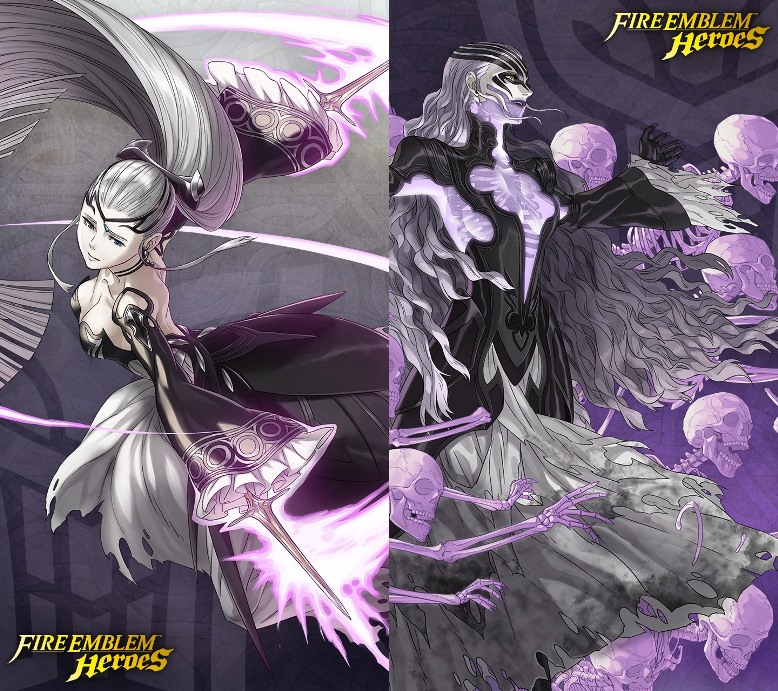 Nintendo has put out an official announcement recapping all of the news regarding Book III in Fire Emblem Heroes. Read it in full below.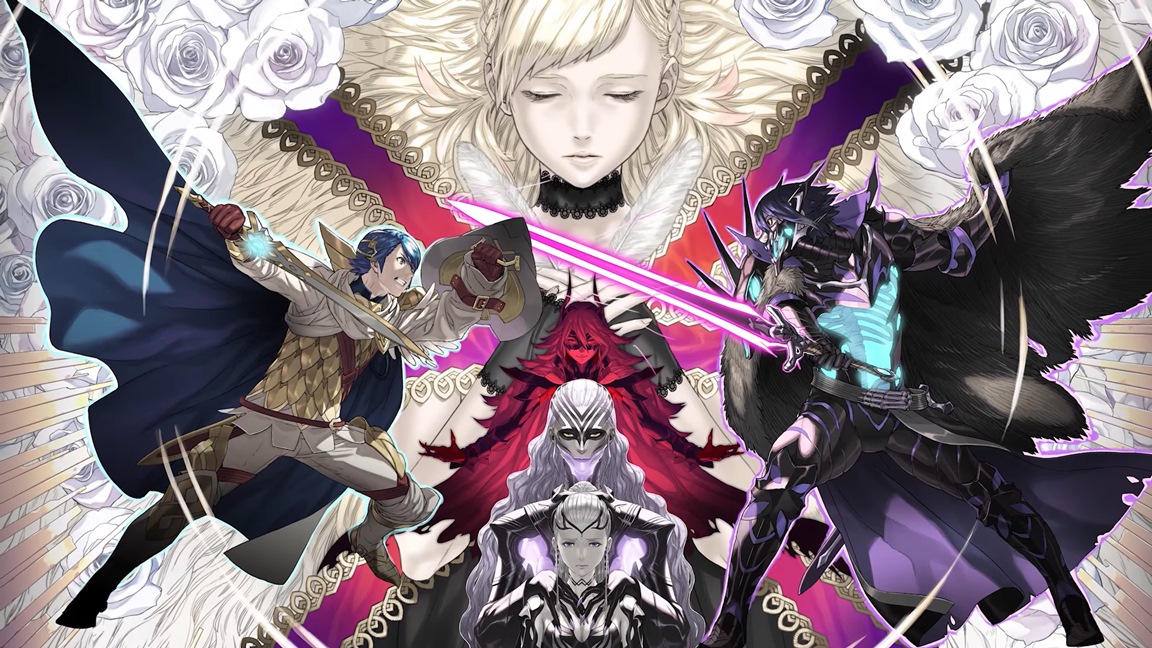 Nintendo has shared a couple of new videos for Fire Emblem Heroes. Both are related to Book III, including the full Feh Channel presentation and movie. We've included them below.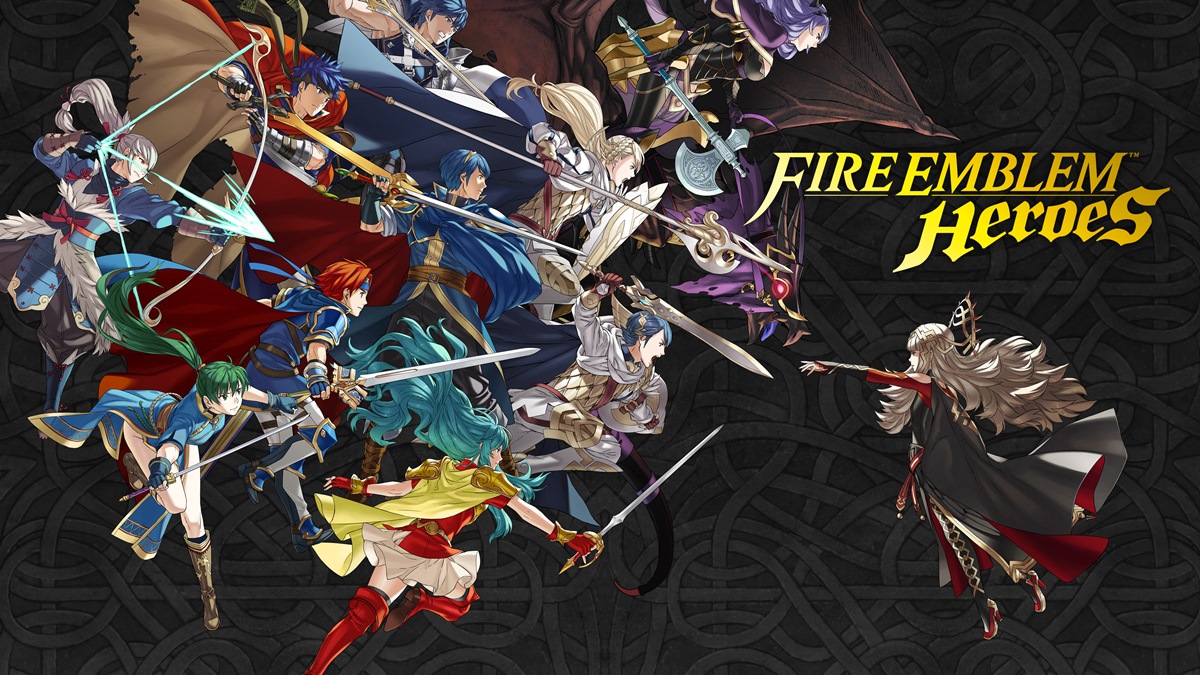 The Nifl vs. Múspell Voting Gauntlet has ended in Fire Emblem Heroes. Fjorm was victorious in the final round, beating out Ylgr. Make sure to access the Voting Gauntlet on the Events screen to claim your rewards.
Normally, the next season of Aether Raids would've started by now. However, it's being delayed until version 3.0.0 of the game drops, which will be tomorrow. This is because a feature will be implemented in version 3.0.0 that will allow players to get extra Lift.