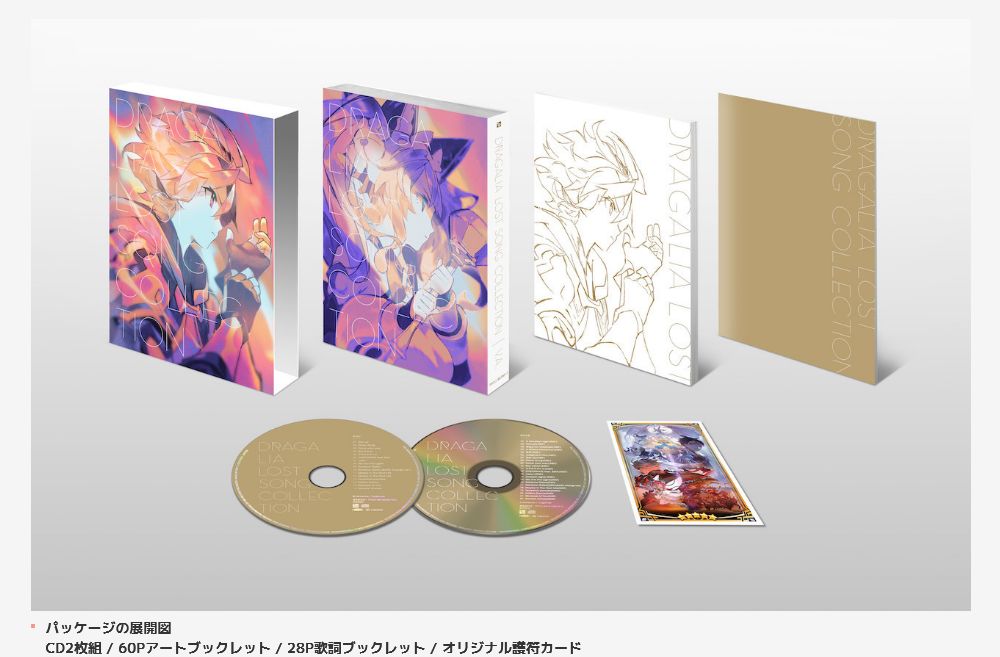 Cygames has announced the Dragalia Lost Song Collection, a compilation of vocal tracks featured in the mobile title. The package contains 38 pieces of music spread across two discs. A 60-page art book is also included.
Here's the full tracklist: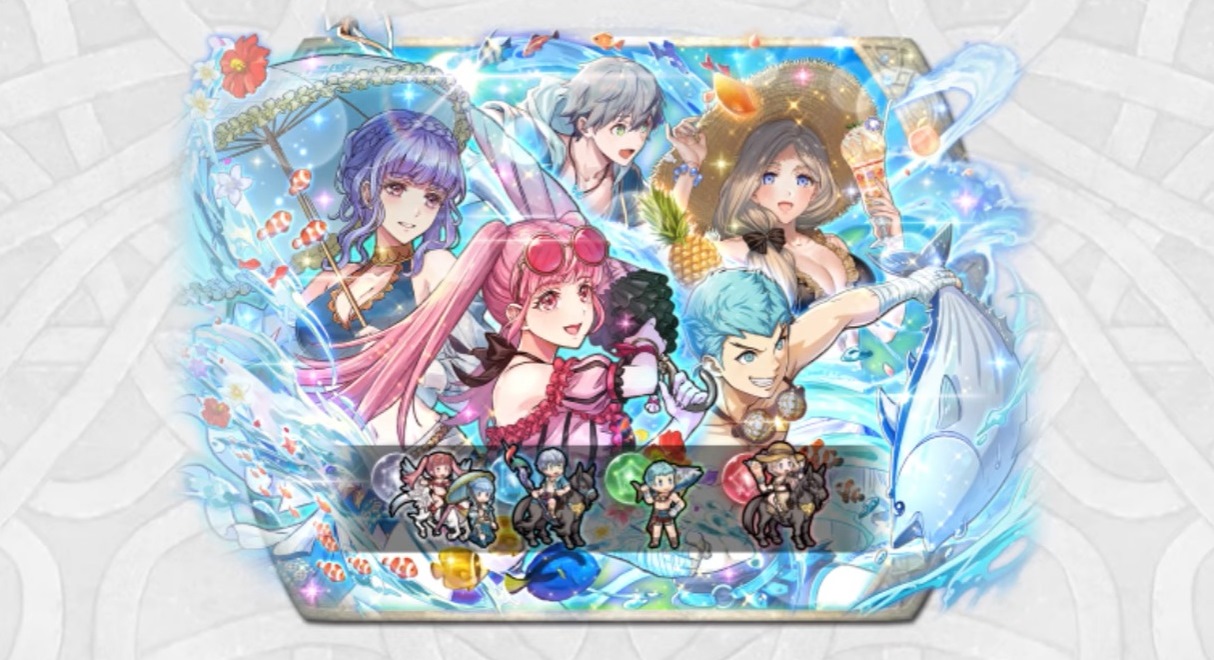 Summer Vibrance has been announced as the latest summoning event in Fire Emblem Heroes. It will feature Ashe, Mercedes, Caspar, and Hilda as a duo. A new Paralogue Story is also planned.
Fire Emblem Heroes will be hosting Summer Vibrance starting on June 21. We have a trailer below.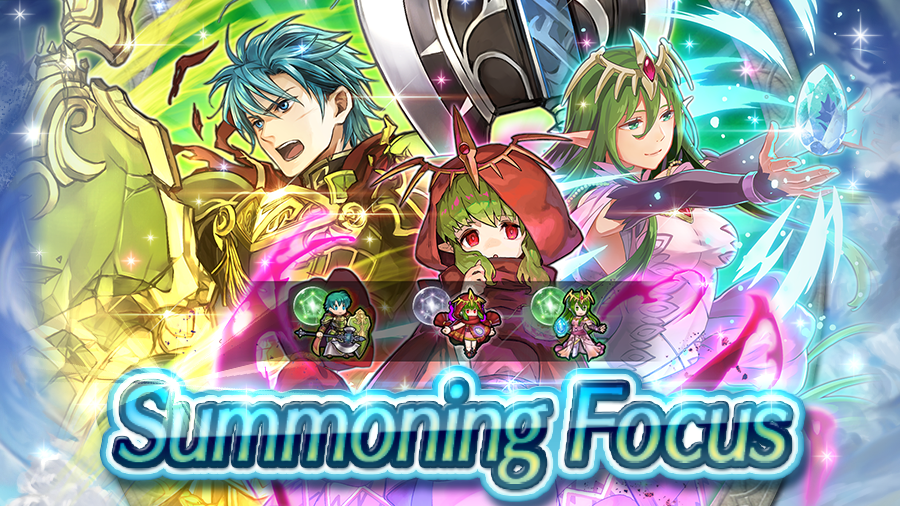 A new Summoning Focus is now active in Fire Emblem Heroes, Heroes with Special Fighter Skills. Here are the details:
Heroes with Special Fighter skills are featured as part of a 5-star summoning focus! Special Fighter skills grant Special cooldown charge +1 and inflicts Special cooldown charge -1 on foes. Your first summon in this event won't cost any Orbs!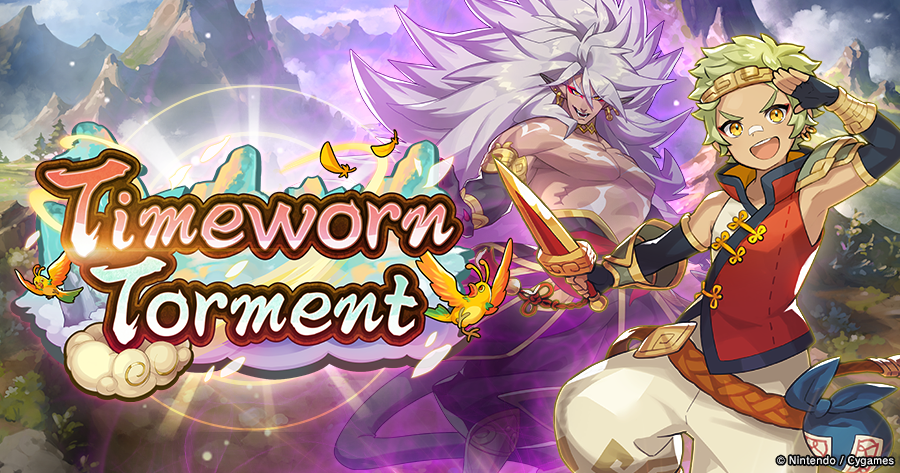 Check out the latest events happening in Dragalia Lost:
The Timeworn Torment raid event, where you can fight against a shadow-attuned boss, returned June 17, 11 PM PT! Increase your friendship with Wu Kong, an adventurer who appears in the event, to permanently add him to your roster!

A Time Attack Challenges event arrives in

Dragalia Lost

on June 20, 11 PM PT. Only water-attuned adventurers may participate. Beginner, Standard, Expert, and Master difficulties can only be challenged solo, while you can take on Ranked solo or in co-op!

We will be performing server maintenance on June 24 from approximately 6 PM PT to 8 PM PT. During this time, you will not be able to play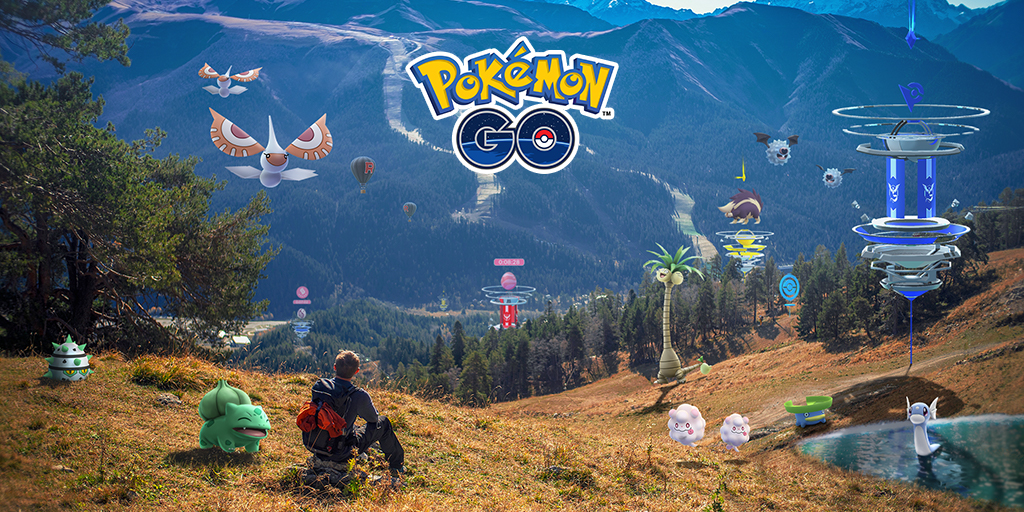 New features are in the pipeline for Pokemon GO, Niantic has announced.
First up is the addition of a real-time sky mechanic that mimics a player's sky light based on their geographical location. Also planned are additional Pokedex classifications that will help players keep track of different Pokémon variants and attributes.
Niantic says that some players will be able to test these features soon. They'll be available to all later this summer.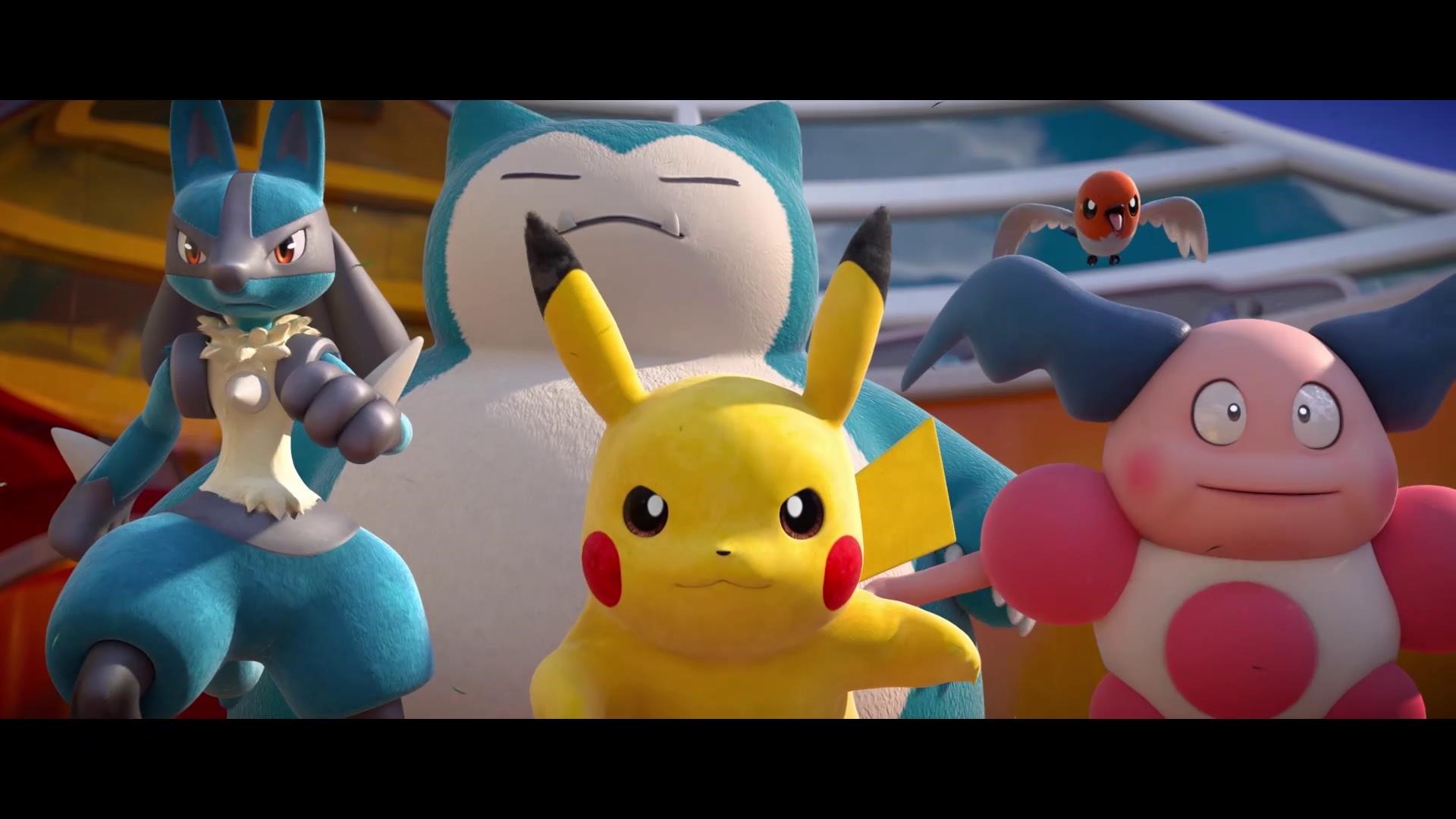 The Pokemon Company has gone live with a bunch of different videos for Pokemon Unite. Aside from a general gameplay trailer, we also have clips for specific creatures: Pikachu, Mr. Mime, Charizard, Venusaur, Snorlax, Lucario, Greninja, Talonflame, Eldegoss, and Crustle.
Here's the full roundup: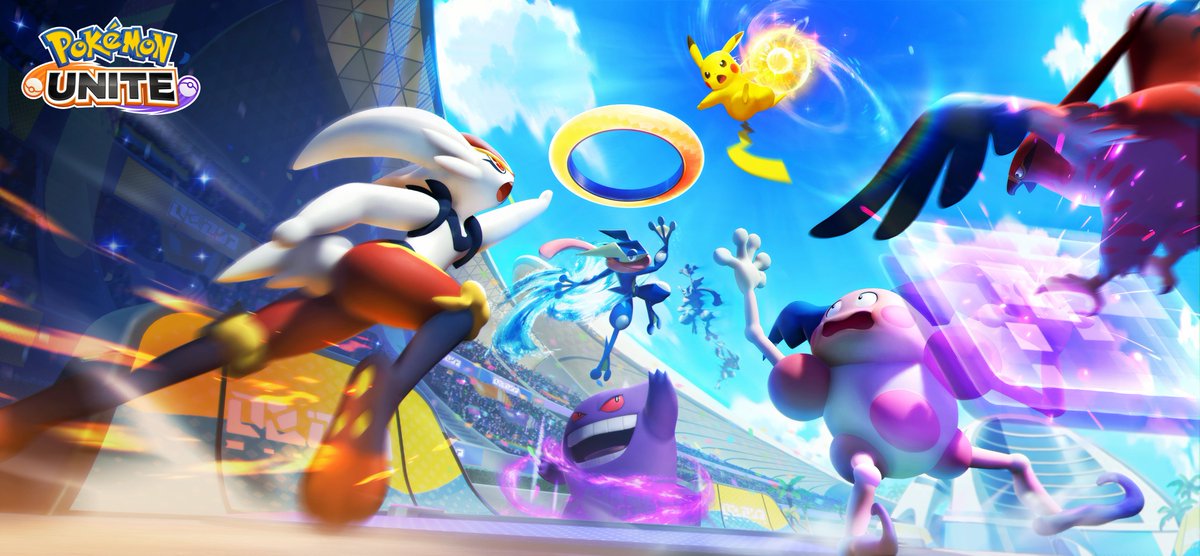 Pokemon Unite is just on the horizon. Announced today, the MOBA game will release for Switch in July, followed by the mobile version in September.
Here's a bunch of additional information: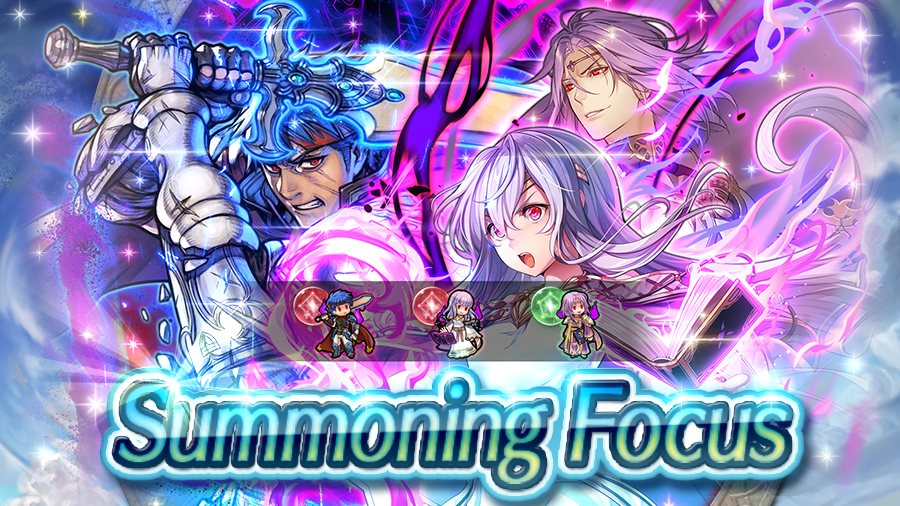 A new Summoning Event, a new Tactics Drills map, and a new Bound Hero Battle have arrived in Fire Emblem Heroes. Here are the details: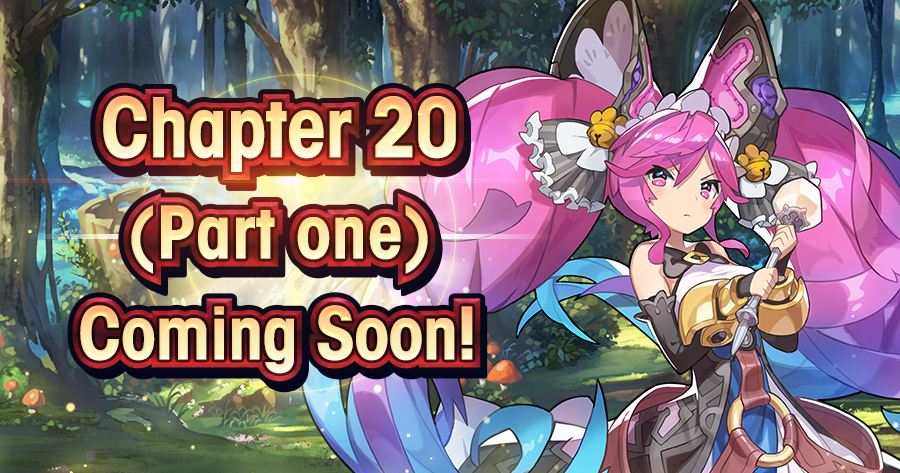 Dragalia Lost is adding on to its main campaign with Chapter 20: The Sacred Tree. This addition is coming on June 20, 2021 at 11:00 PT, and a trailer has been released to preview the new story.
Check out the full trailer below.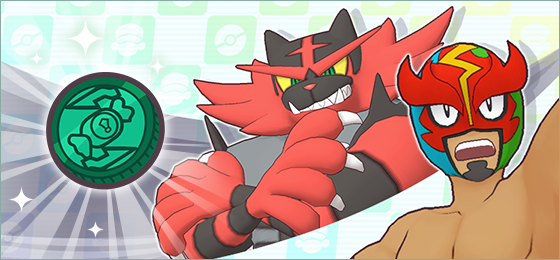 The Masked Royal Spotlight Scout is live now in Pokemon Masters EX, making it possible to scout the five star sync pair The Masked Royal & Incineroar. This spotlight will be live until June 30, 2021 at 10:59pm PT.
Also, new area info has been added to the Town Square Street Fair. This newly added info includes:
Terrify with Dark-Type Moves! Part 1
Terrify with Dark-Type Moves! Part 2
Daily Extreme Battle 4
Battle Challenge! Round 1
Battle Challenge! Round 2