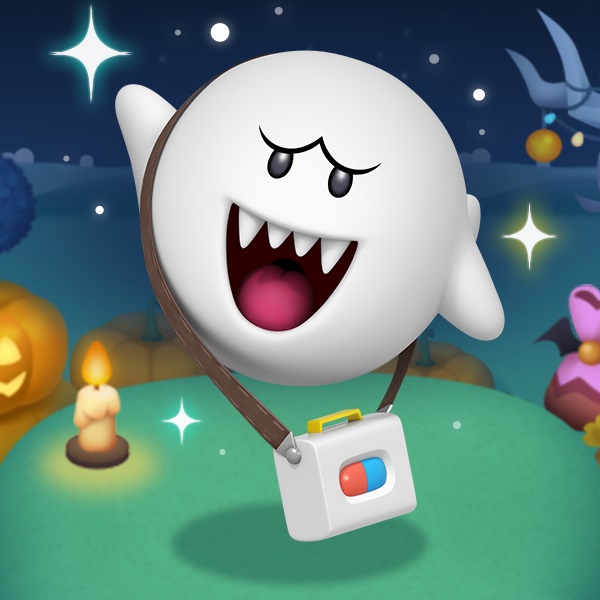 Nintendo has released a new trailer for Dr. Mario World that highlights the game's latest characters. Dr. Boo is joining as a doctor while Broozer is appearing as an assistant.
Here's the video: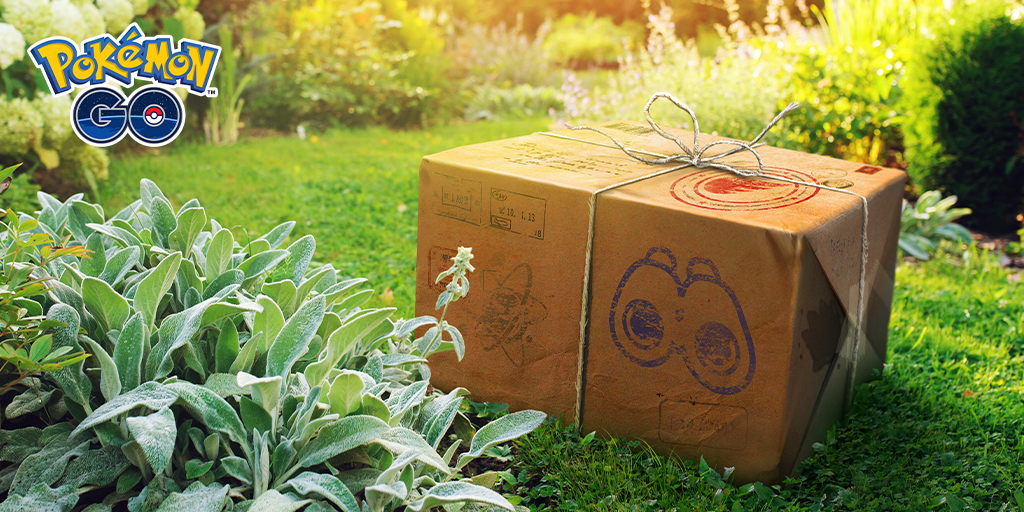 With October just around the corner, Niantic has detailed what it has in store for Pokemon GO events next month. Players can expect a fashion-themed event, Legendary Raid Bosses, and more.
Here's the full rundown: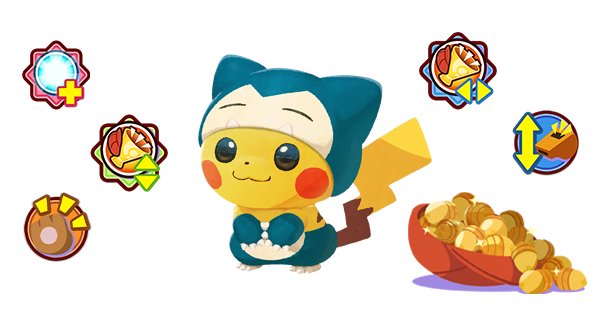 A new update has been released for Pokémon Café Mix adding multiple pieces of new content. This includes 50 new Regular Order stages, 25 Master Order stages, new pokemon including Plusle and Minun, gimmicks, and offerings.
A Team Event featuring Snorlax will be rolled out tomorrow, and a new bundle will be made available for purchase that includes several items, 13,400 Golden Acorns, and a special Pikachu in a Snorlax outfit.
Another new character is on the way to Dr. Mario World. Next in line is Dr. Boo, who will be live on September 24 at 12 AM PT / 3 AM ET.
New stages are planned as well. You can get an idea as to what's in store with the screenshot below.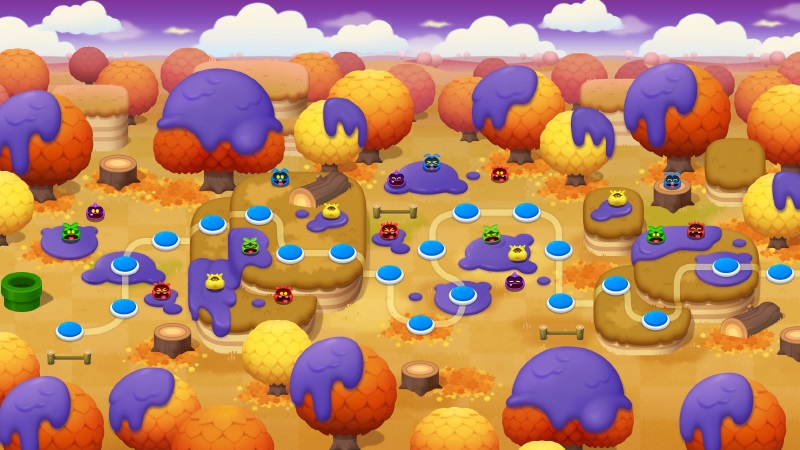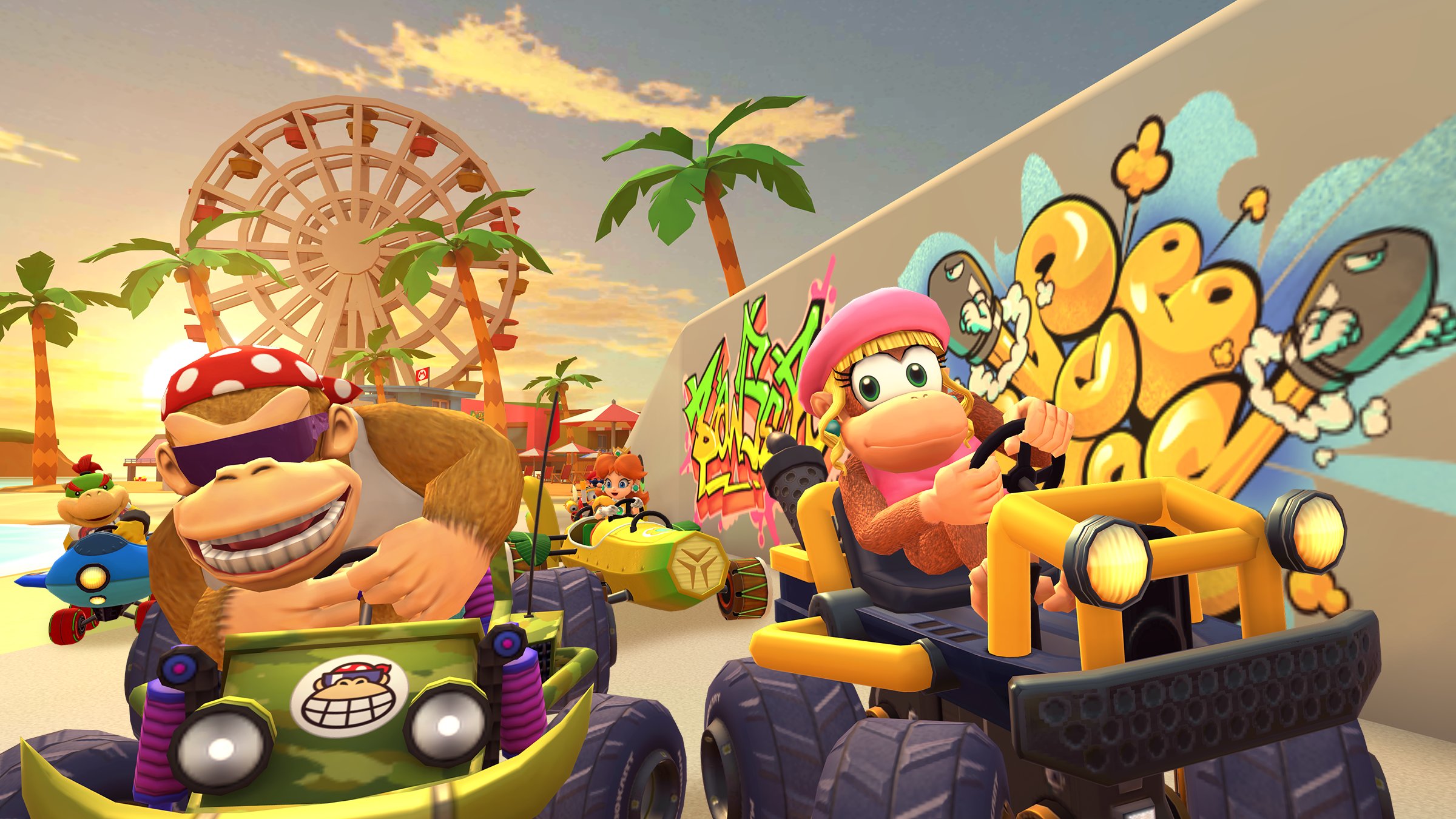 The Los Angeles Tour has arrived for players of Mario Kart Tour. Players can race along the palm-tree lined beaches and sprawling deserts in this coastal-themed Tour. Check out the trailer below to see Dixie and Funky Kong go head-to-head with a beach faring Mario: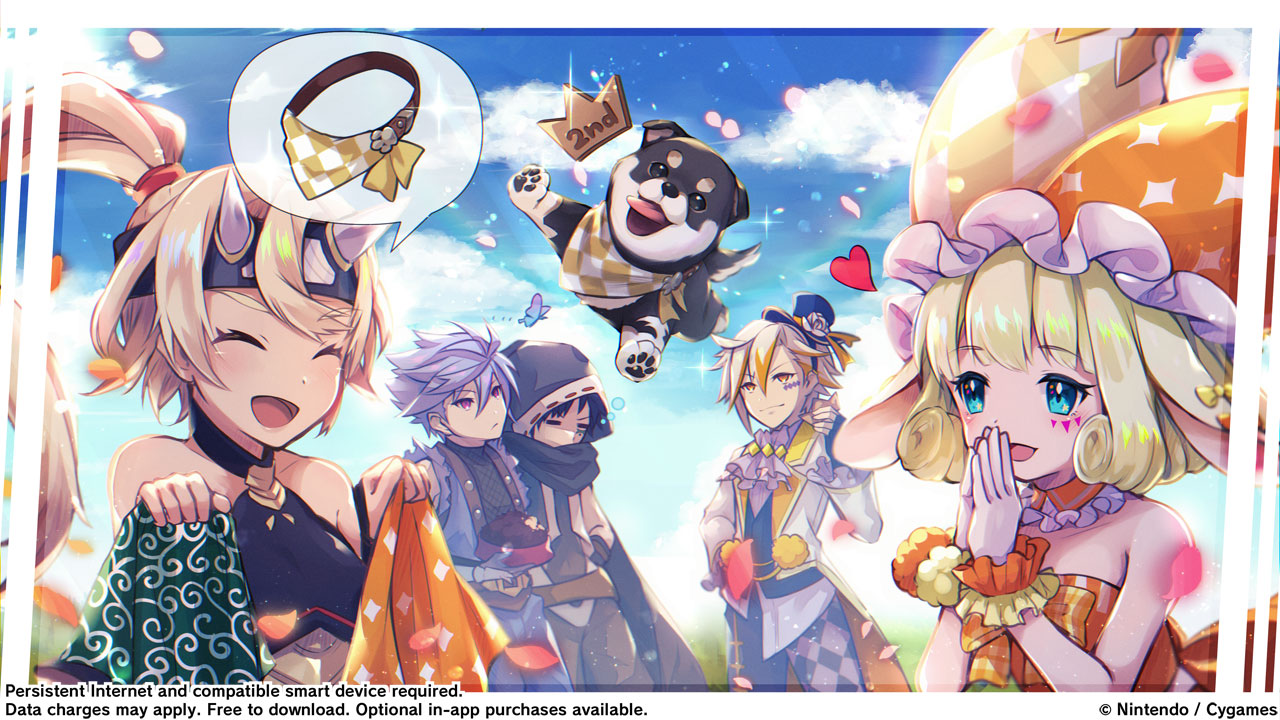 The second special artwork has been released by the Dragalia Lost team. The countdown to the 2nd Anniversary Event is in full swing, with only four days left until the true celebration. Notably, The Summon Showcase: Dragon Special is still live, so players can still take advantage of boosted appearance rates for 5★ dragons such as Chthonius, AC-011 Garland, and Styx. Make sure to log in every day during the countdown for special log in bonuses.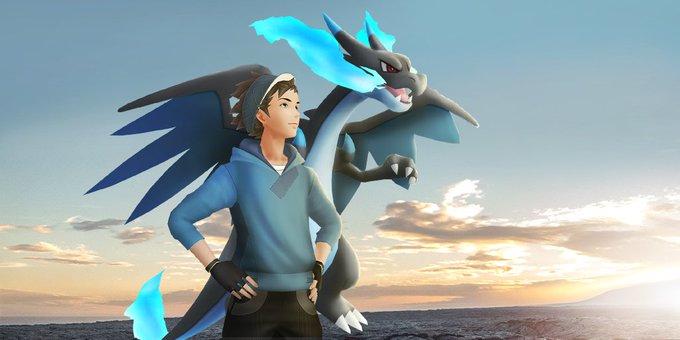 The Mega Buddy Challenge event is available from now until September 28th. Various Timed Research will need to be fulfilled by players and their friends. If players complete the Timed Research, they will gain access to the Timed Research during Halloween to get Mega Gengar. Notably, Shiny Doduo and Dodrio will now be available in game as well.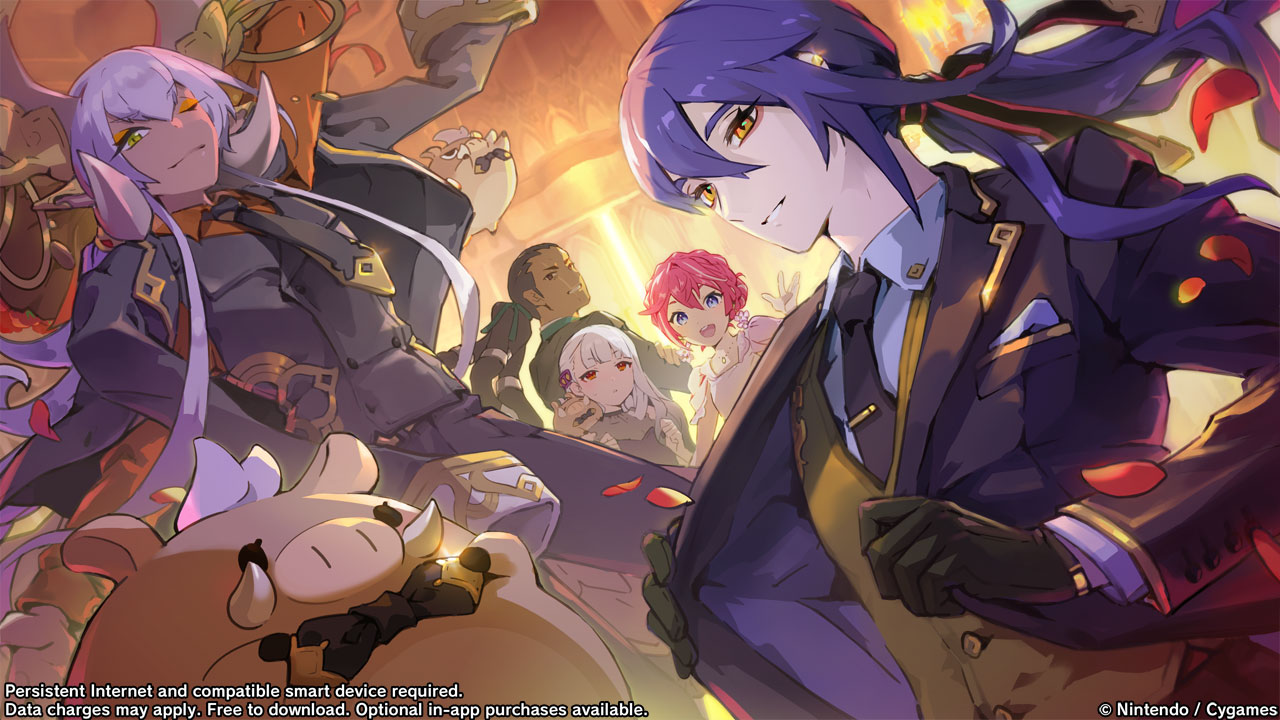 Dragalia Lost is now counting down to its 2nd anniversary with an event that started Sept. 20, 11 PM PT. Players that log in every day will be able to collect various rewards like Summon Vouchers. In addition to the daily login bonus, they'll be posting new art from the Dragalia Lost team every day until the anniversary. You can check out more details for Dragalia Lost's event on their special anniversary website. As of now, its filled with a lot of "Coming Soon" blocks, but we hope to see more information as the auspicious day looms closer.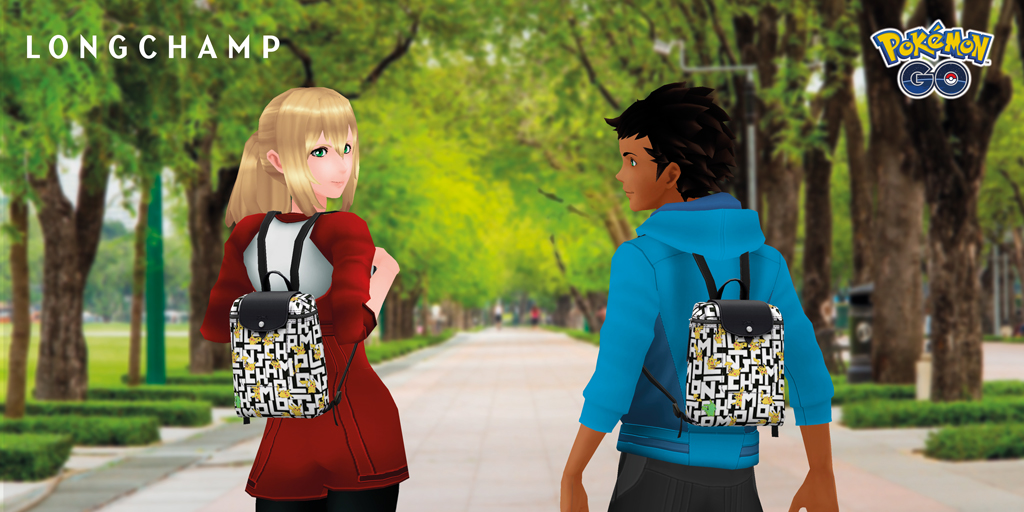 Pokemon GO has announced a new collaboration with Longchamp Paris. There will be a new avatar backpack accessory item, special Pokemon wearing costumes, exclusive Field Research, and more.
Below are the full event details: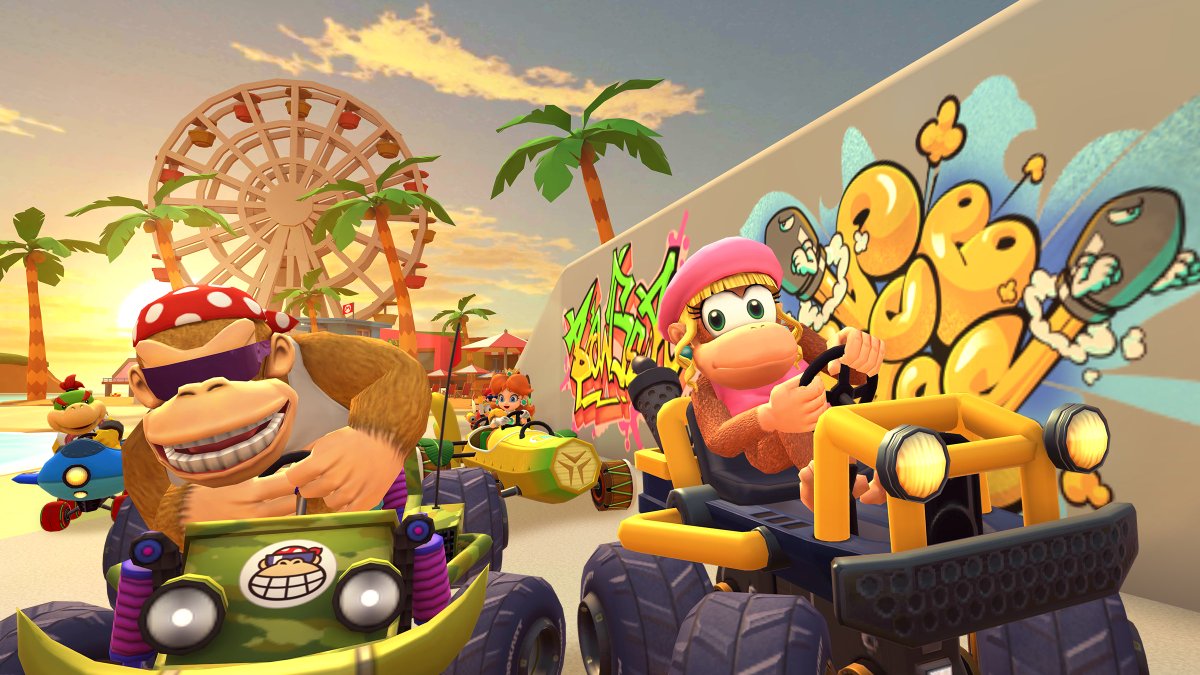 The Super Mario Kart Tour is just about over in Mario Kart Tour. Nintendo has already announced the next event though, which is starting soon.
On September 23 at 11 PM PT / September 24 at 2 AM ET, players can begin participating in the Los Angeles Tour. A screenshot teasing the event can be found above. We should have a trailer later this week.