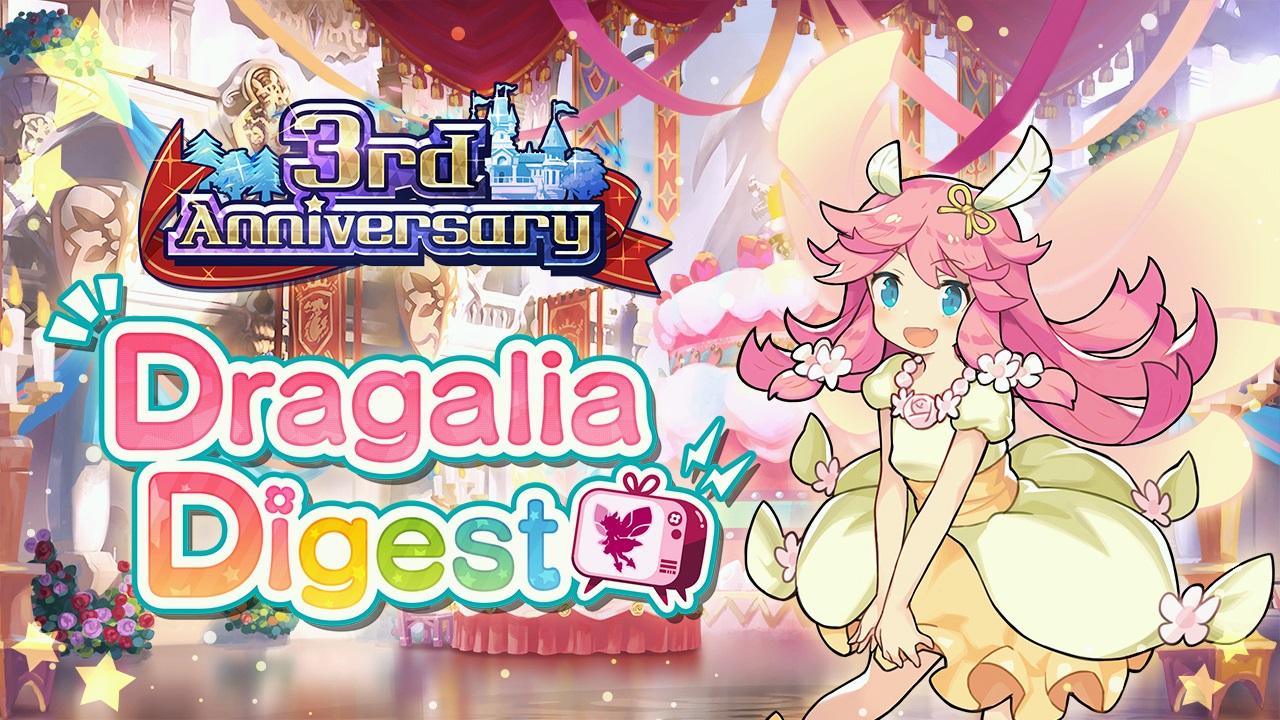 A new Dragalia Digest video for Dragalia Lost has just aired. It covers the many events and upcoming promotions planned, which are largely tied to the mobile game's third anniversary.
Below is the full video: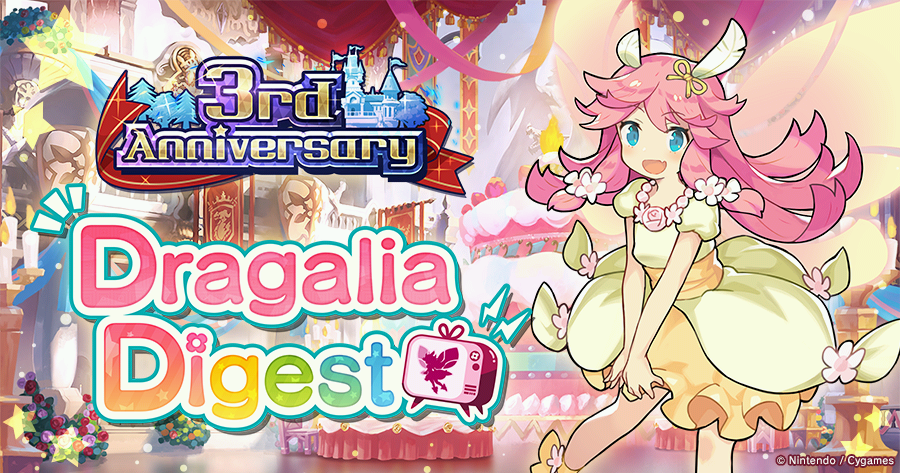 Here are the current happenings in Dragalia Lost:
Here's the link for the Dragalia Digest video that will air around Sept. 23, 8 PM PT, featuring information on some of the events and new features that are coming to the game as part of the 3rd Anniversary update! Be there or be square!

A double-drops and half-stamina event for certain main campaign quests started Sept. 21, 11 PM PT! It's your chance to get orbs for water-attuned adventurer mana spirals and certain draconic essences!

Just four more days until the 3rd anniversary of

Dragalia Lost

! Here's today's countdown illustration from the Dragalia Lost art team featuring Laxi and Mascula.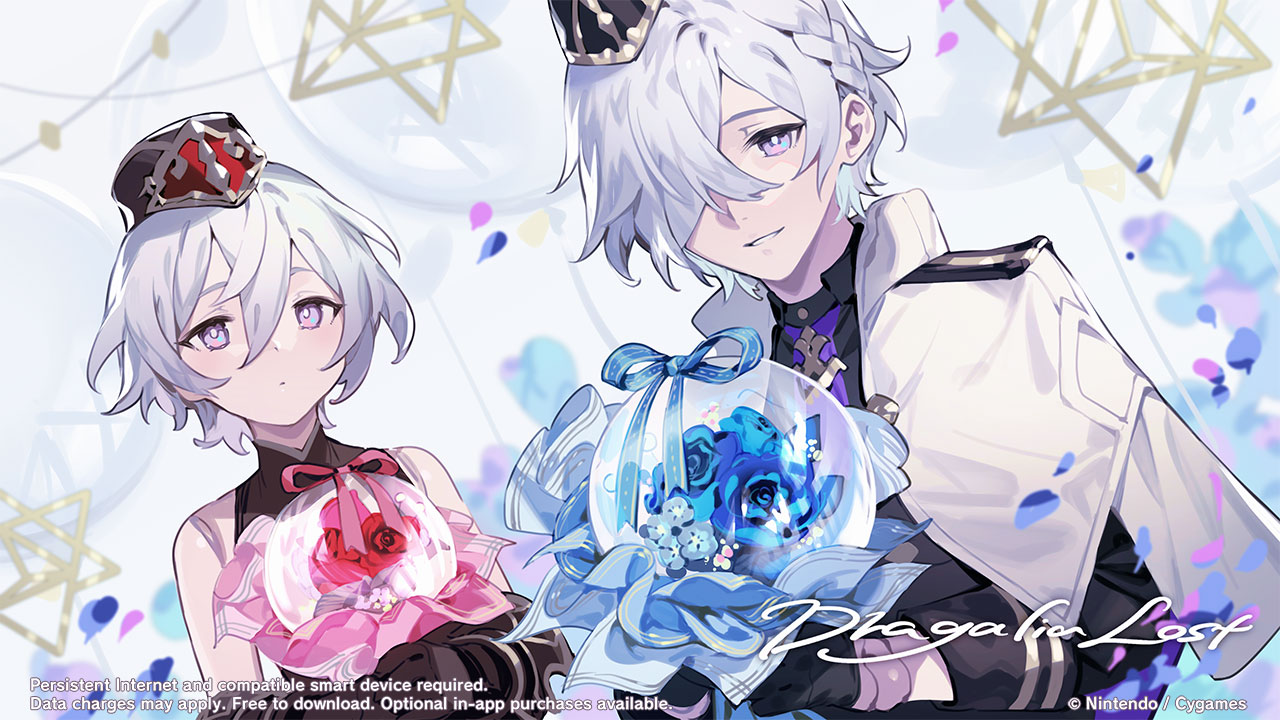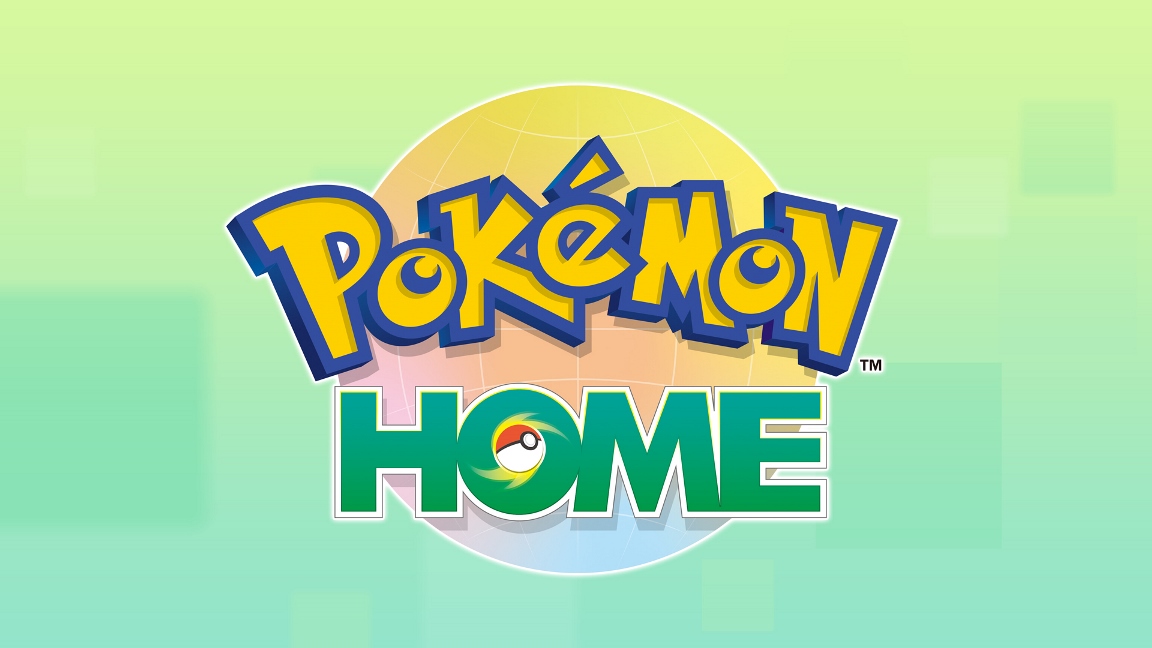 The mobile version of Pokemon Home gained a new 1.5.0 update today. On both iOS and Android, the patch can now be downloaded.
The app is introducing a Trainer Info feature, the ability to search for Pokemon that other people are asking for in the GTS, and more. The full patch notes for Pokemon Home update version 1.5.0 can be found below.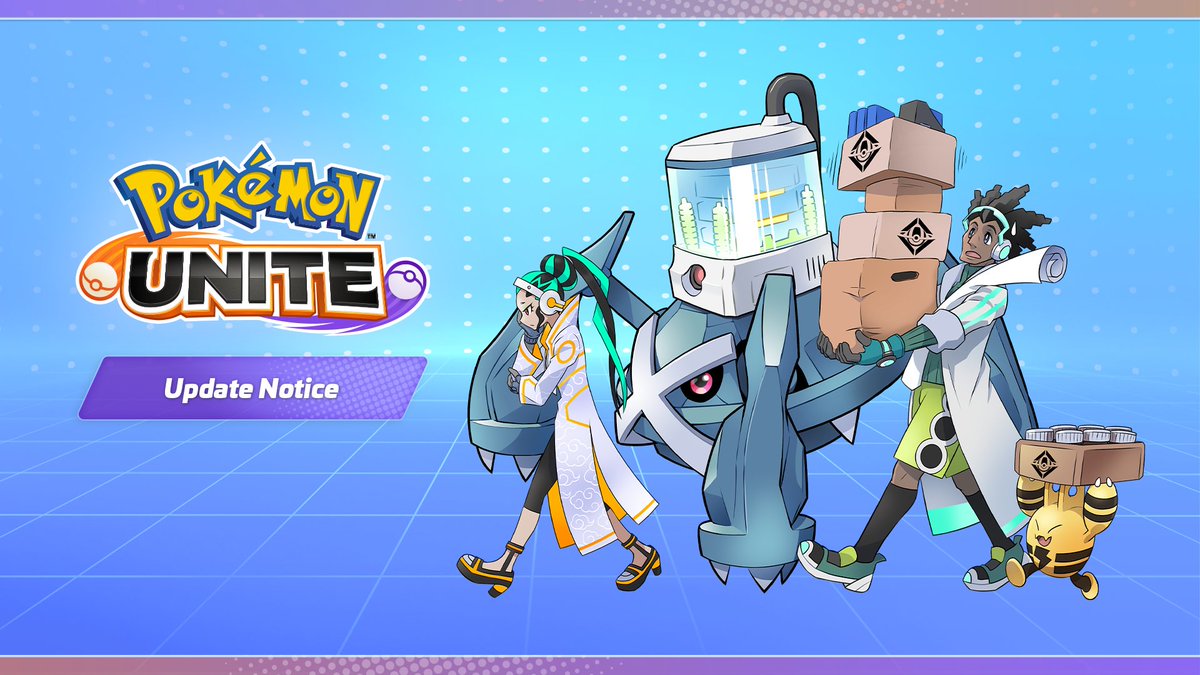 A new update has been released for both the mobile and Switch versions of Pokemon Unite, bringing the game up to version 1.2.1.3 on both platforms.
Today's patch includes support for the new Galactic Ghost 094 Battle Pass, Unique Squads, balance changes, and more.
Here's what new and changed as part of the Pokemon Unite 1.2.1.3 update, according to the official patch notes: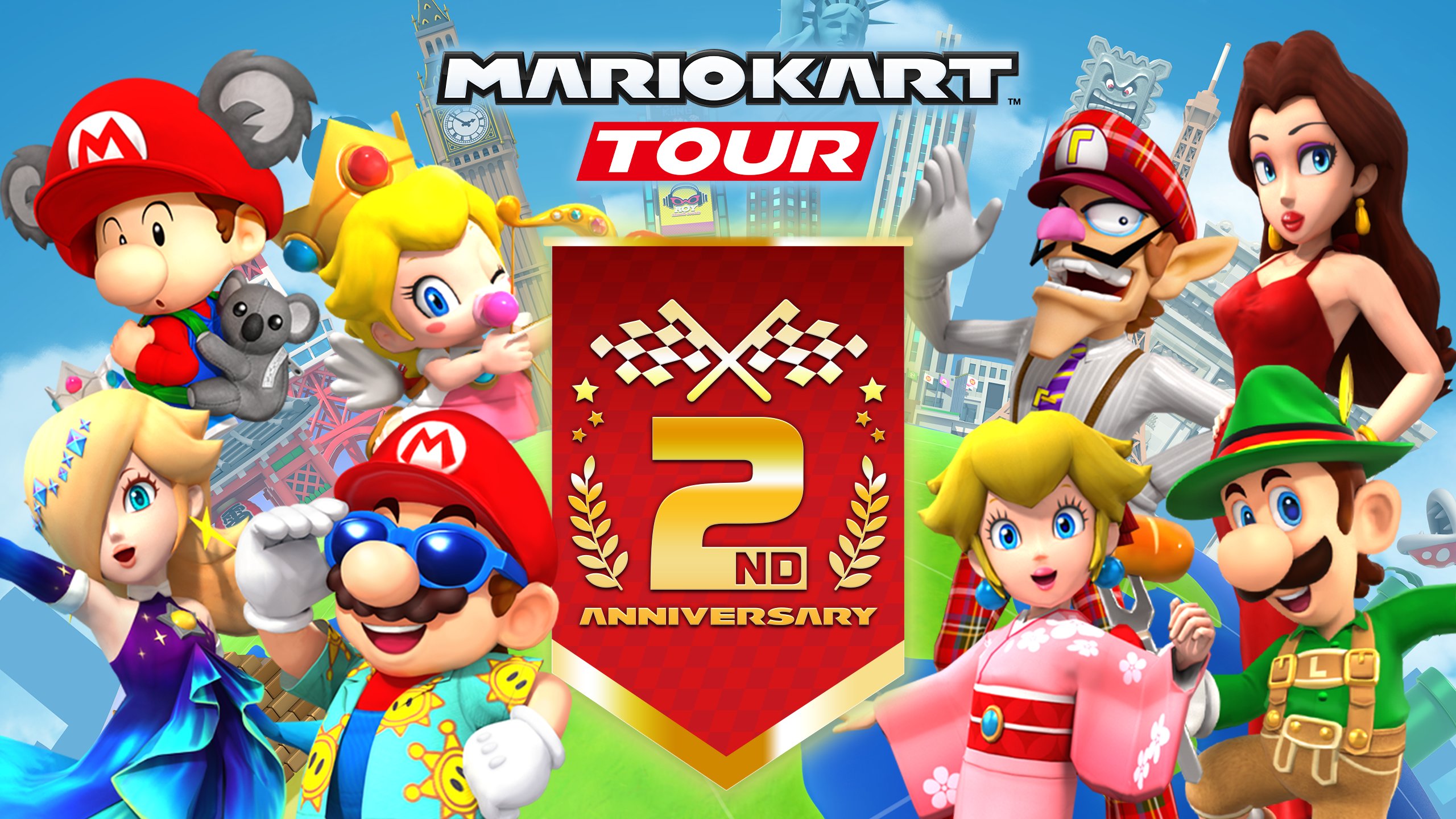 With the Sydney Tour wrapping up, racers can look forward to the 2nd Anniversary Tour arriving today. This Tour will have players racing through 8 cities to celebrate the 2 years since Mario Kart Tour's release. Additionally, Twitter users can take advantage of the Retweet campaign on social media, which is offering coins corresponding to the number of retweets on this post multiplied by 2. Players will also receive 20 coins for each photo shared via auto mode, up to a maximum of 22,222 coins. Check out the trailer for the Tour here: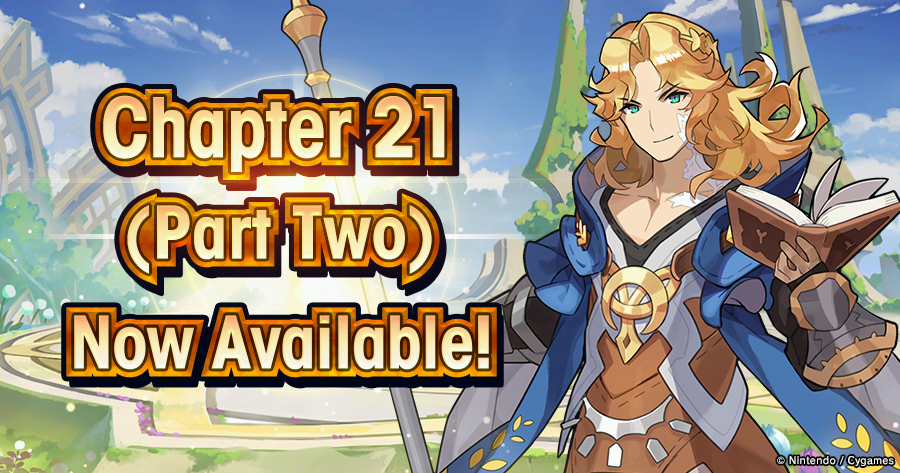 New story content and more awaits players of Dragalia Lost. Check out the full list of current events after the break: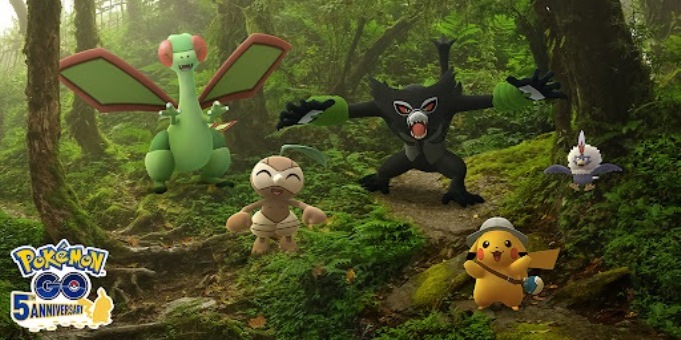 Pokemon GO is promoting the film Pokemon the Movie: Secrets of the Jungle with a special event. Today, Niantic detailed its upcoming plans.
During the event, the Rogue Monkey Pokemon Zarude will be appearing in Pokemon GO for the first time, and it can be countered by finishing limited-time Special Research. Other activities are planned as well.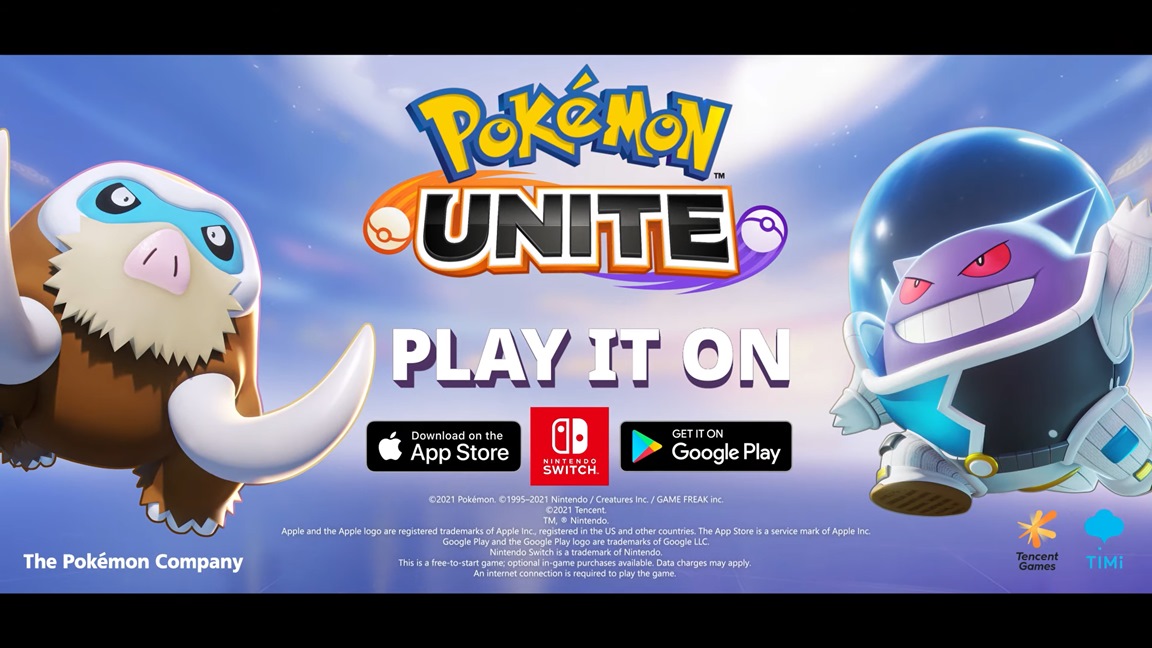 Pokemon Unite is celebrating its release on mobile tomorrow with new content and features, including the Galactic Ghost 094 Battle Pass and Unite squads. Switch players will be able to access all of the new additions as well.
The Galactic Ghost 094 battle pass begins on September 22 with space-themed items. By competing in daily and weekly missions, you can raise your battle pass level and earn rewards. Those who purchase the premium pass will have the opportunity to earn more rewards.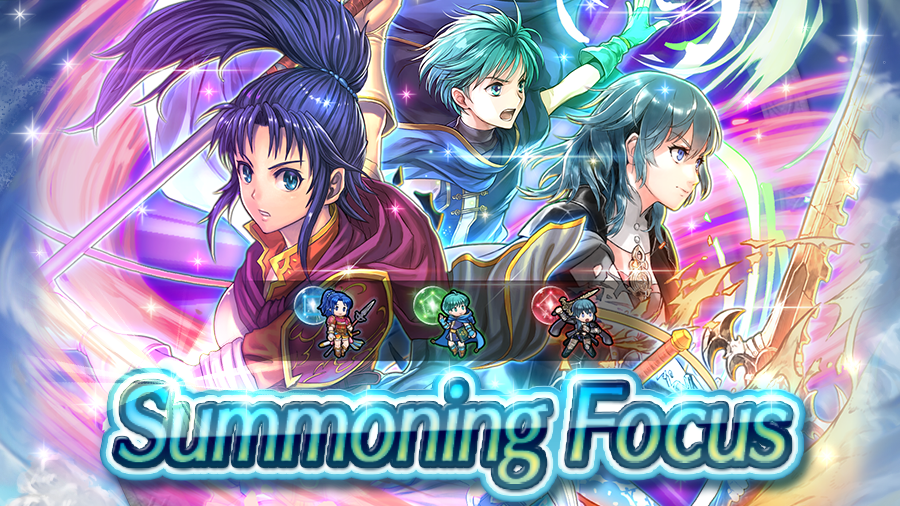 Fire Emblem Heroes is hosting a new Summoning Event featuring Heroes with Fury. Here are the details on the new Summoning Focus along with some of today's other in-game events: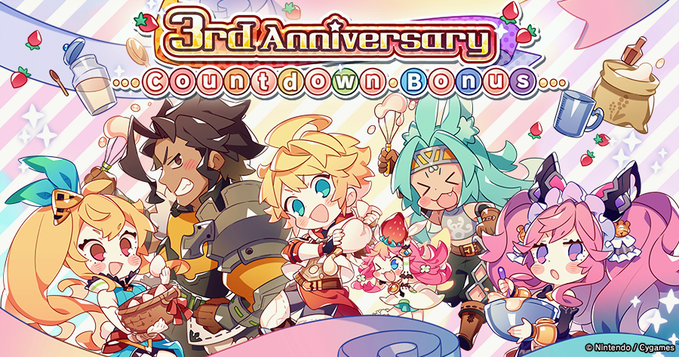 With almost three years under its belt, Dragalia Lost begins its countdown to the anniversary celebration this evening. Check out the current events planned below, and let us know in the comments if you've been enjoying your time in the game since launch, or if you're a newer player excited to reap the upcoming rewards. Either way, it would seem there is a lot to look forward to, so don't forget to login each day to get free items and currency to continue your adventures with the Prince and his friends.
Dragalia Lost

celebrates its 3rd anniversary on Sept. 26! Get ready for the fun with the 3rd Anniversary Countdown Bonus, which began on Sept. 20, 11 PM PT. Log in every day to get up to 18 Summon Vouchers!

A new Dragalia Digest video will air around Sept. 23, 8 PM PT, featuring information on some of the events and new features that are coming to the game as part of the 3rd Anniversary update!

A Time Attack Challenges event arrived in

Dragalia Lost

on Sept. 20, 11 PM PT. When playing a quest in solo play, you will earn various rewards based on how quickly you clear it. Form a team of shadow-attuned adventurers and aim for a speedy clear!