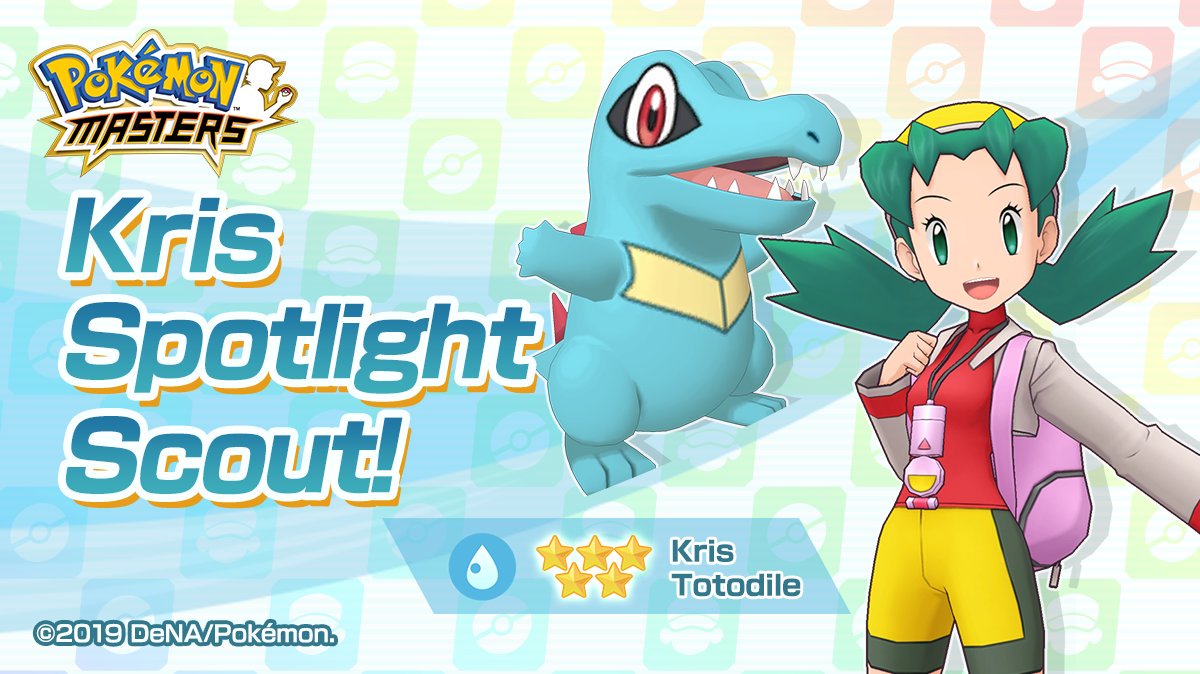 A new Spotlight Scout has gone live in Pokemon Masters: when scouting in this one, you have a higher chance of getting the Kris & Totodile sync pair. This scout will be available until December 5.
Fittingly, the Water-Type Training Event is now also available, if you want to level up your new sync pair. As always, there are a variety of rewards available and there are both singleplayer and co-op missions. This event will also run until December 5.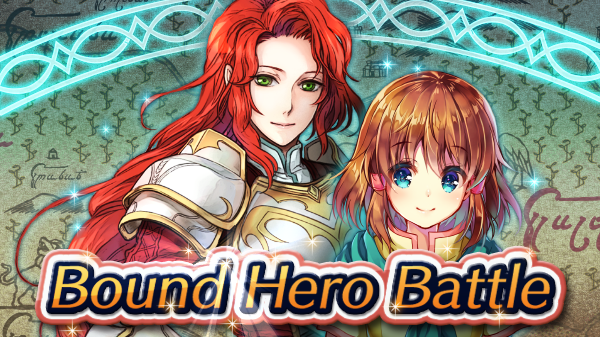 Here are the latest updates to hit Fire Emblem Heroes:
Bound Hero Battle: Titania & Mist has returned in Special Maps. Orbs await those who take on Hard through Infernal modes.

A new map, Out of the Woods, is now available in Tactics Drills: Grandmaster. Players can check it out in Story Maps to test their skills. (You must complete Book I, Chapter 13 of the main story to take on Grandmaster maps.)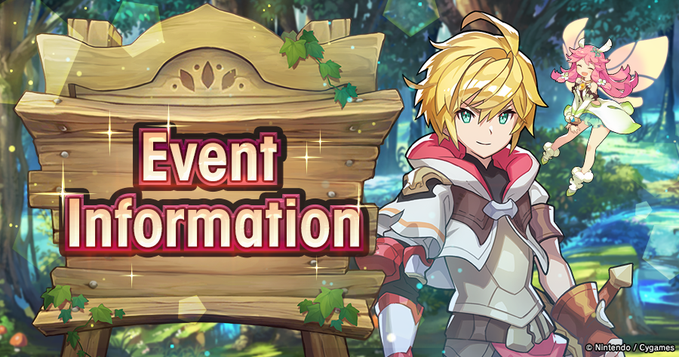 Another batch of updates and content are hitting Dragalia Lost. Take a look at the list here:
A double drops event for Avenue to Fortune and Avenue to Power started at 10 PM PT on 11/20 During this event, drops from Avenue to Fortune and Avenue to Power will be doubled.

A Void Battle double drops event is live as of 10 PM PT on 11/20! The drop rewards for certain quests will be doubled for the duration of this event.

The wind-attuned Eolian Phantom and flame-attuned Smoldering Manticore arrived in Void Battles starting at 10 PM PT on 11/20 There are also limited-time endeavors where various rewards can be earned.


Version 1.14.0 of the app

will be available for download around 9:15 PM PT on 11/27. Players can update right away; otherwise, an automatic update will occur around 7:00 PM PT on 11/28.


There will be maintenance performed from around 9:00 PM PT to 10:00 PM PT on 11/27. You will not be able to play

the game during maintenance.


They will be adjusting the balance for certain quests in a data update around 10:00 PM PT on 11/27.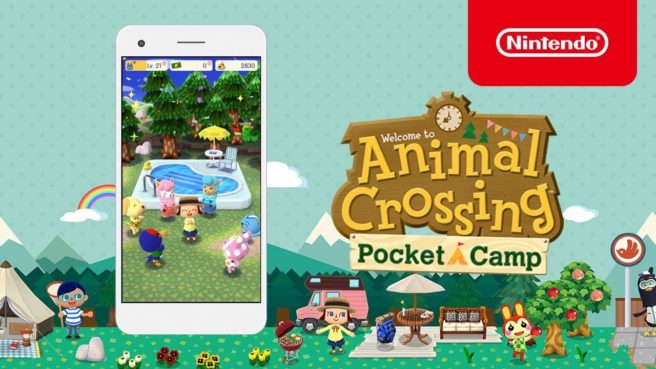 Animal Crossing: Pocket Camp's latest update is now available. Nintendo has started distribution of version 3.0.0, which features the addition of the Pocket Camp Club subscription service and more.
Below are the official patch notes: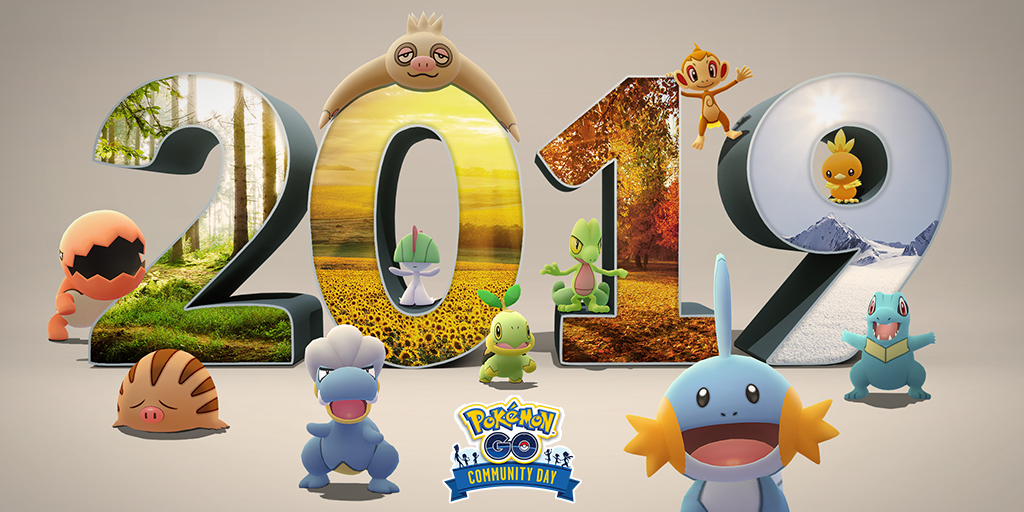 As the end of 2019 winds down, Niantic is thanking Pokemon GO players and their support of Community Days with a new initiative. A special two-day event has been announced featuring Community Day encounters and bonuses.
Here's the full rundown: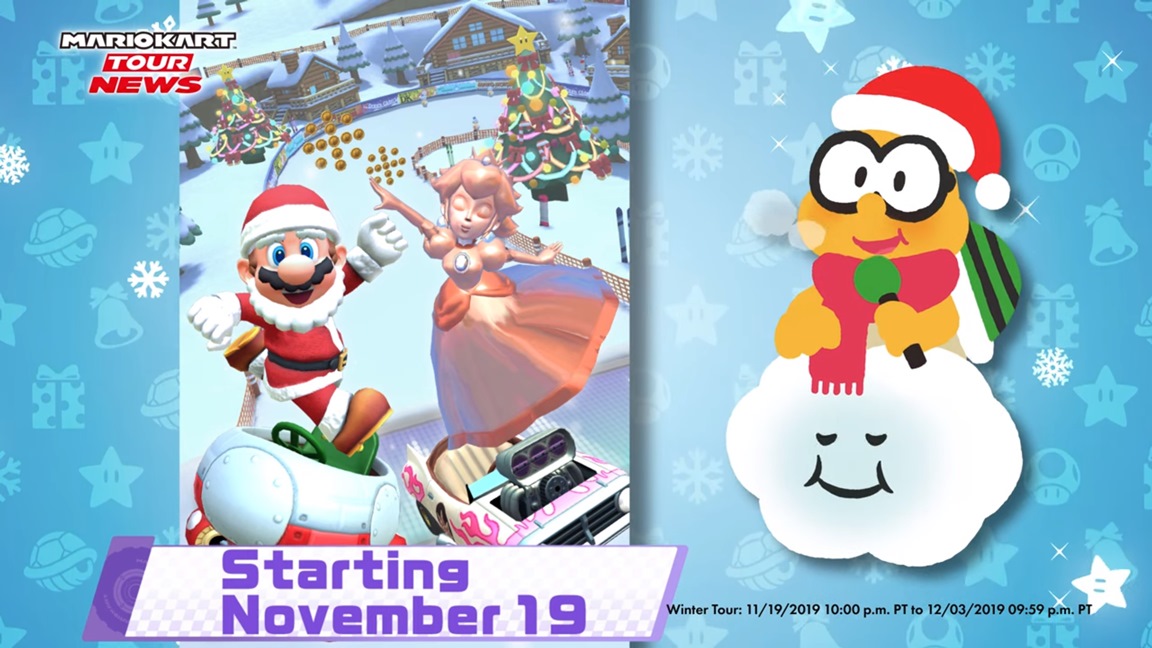 The Winter Tour has arrived, and with it new challenges and characters. Players will be able to use the new Drift button in game to race their way to victory to collect as many Grand Stars as possible, and Gold Pass subscribers also have the chance to get the Radish Rider kart, among other gifts. You can take a look at the promotional image here to see what is available: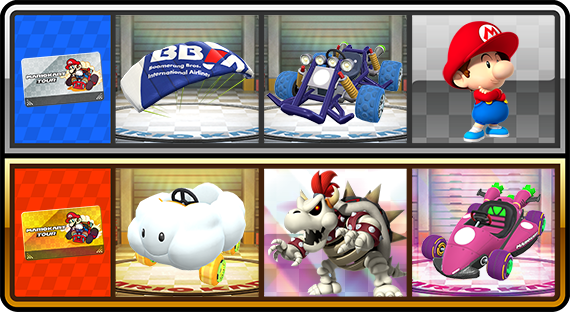 And here's a trailer: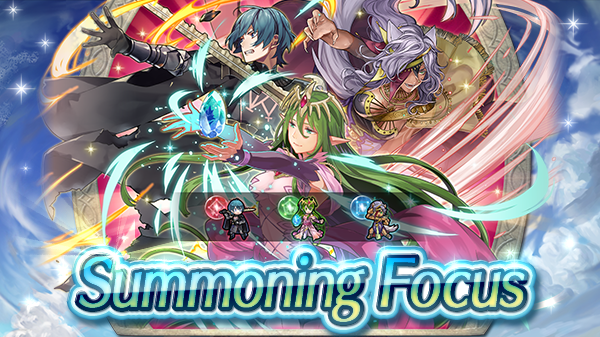 Heroes with the Distant Counter skill are the next 5★ summoning focus. Players will be able to acquire units like Nagi, Byleth: Tested Professor and Nailah. Those who are lucky enough to snag one will be able to utilize their ability to counterattack regardless of their foe's range. As per usual, the first summon in this event won't cost any Orbs.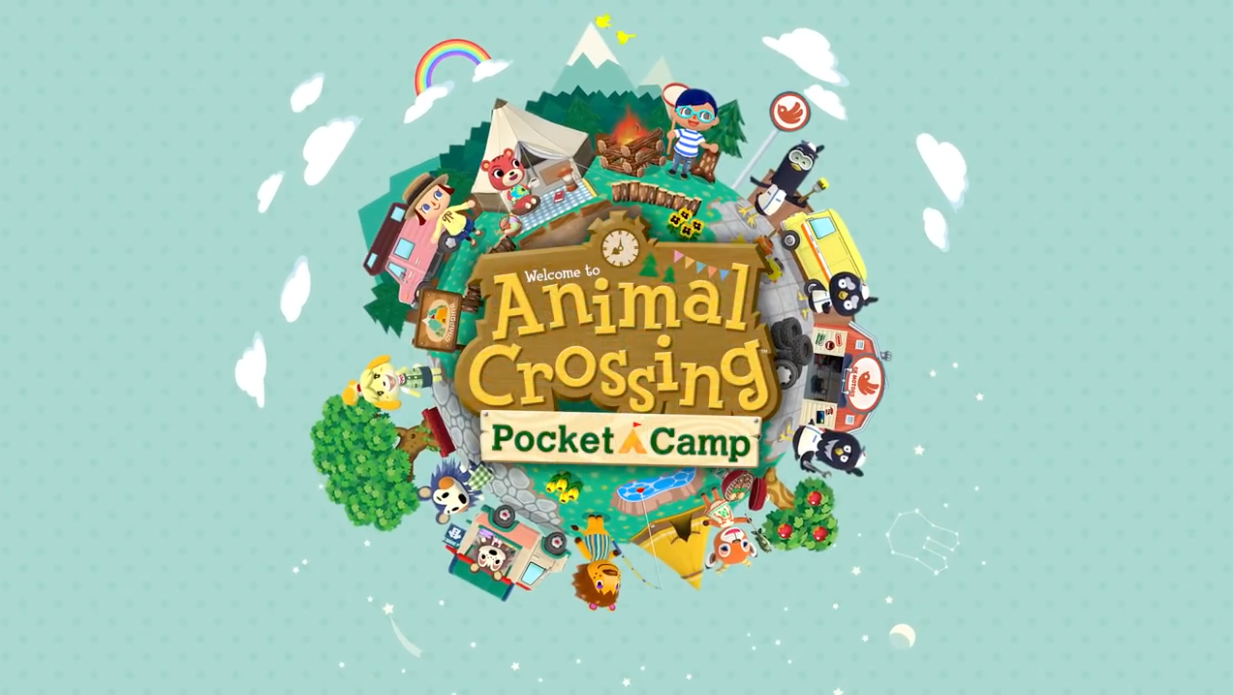 A few days ago, Nintendo announced that it would be introducing a new membership service for Animal Crossing: Pocket Camp. Actual details have now been shared for the Pocket Camp Club. Two different programs are planned: the Happy Helper Plan and Cookie & Depot Plan.
With the Happy Helper Plan, players can designate a character to be a caretaker. They'll fulfill animal requests and help with events. Pricing is set at $2.99.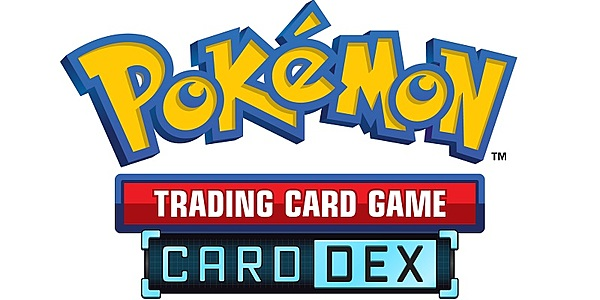 Pokemon TCG Card Dex has gotten an update to Version 1.6.18770. The update should be available for all devices. Check out the patch notes for this update here:
– Addressed app not loading on iOS 13 in some territories
– Updated Privacy Notice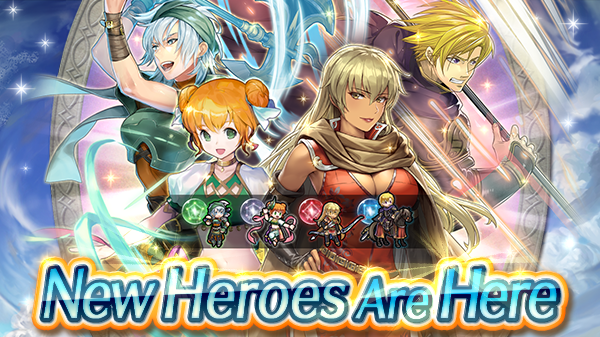 Another fresh batch of events are coming to Fire Emblem Heroes.
• Summoning Focus: Tempest Trials+ has arrived, bringing Chad: Lycian Wildcat, Lugh: Anima Child, and Raigh: Dark Child as part of a 5★ summoning focus. As always, the first summon for an event banner won't cost any orbs.


•

Four Heroes from Fire Emblem

: The Binding Blade have appeared as part of the New Heroes: Guardians of Peace summoning event. Thórr makes an appearance in Xenologue 5: Heavenly Witness, and there's a login bonus tie-in that can award players with up to 13 orbs.

•

A new Tempest Trials+ event, Sands of Time, will begin on 11/21 at 11 PM PT. Players can clear event maps to earn rewards like 5★ New Hero Brunnya: Devoted General and two Sacred Seals: Flier Guidance 1 and Spur Atk/Res 1.
Promotional image for the Tempest Trials+ event can be found below: