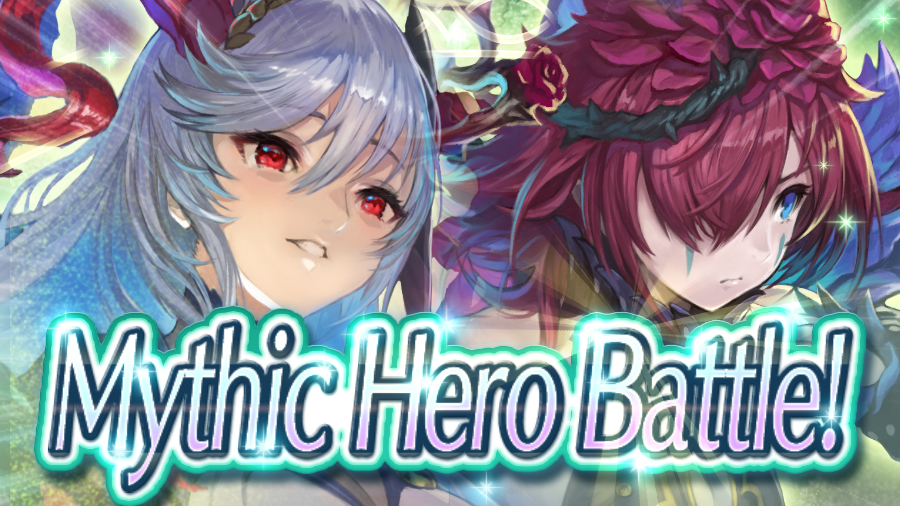 Check out the latest content for Fire Emblem Heroes here:
Mythic Heroes Freyja: Lady of Nightmare and Triandra: Nightmare have descended into Special Maps, but that's not all… A total of seven Mythic and Legendary Hero Battles are back too! Clear these maps to get Blessings, Orbs, and accessories!

A new map, Nightmarish Duo, is now available in Tactics Drills: Skill Studies! Check it out in Story Maps to test your skills!

Freyja: Lady of Nightmare and Triandra: Nightmare from Fire Emblem

Heroes appear

as Mythic Heroes! In this Mythic Hero summoning event, 5★ focus Heroes will have an initial appearance rate of 8%! (Appearance rates for regular 5★ Heroes will be 0%.)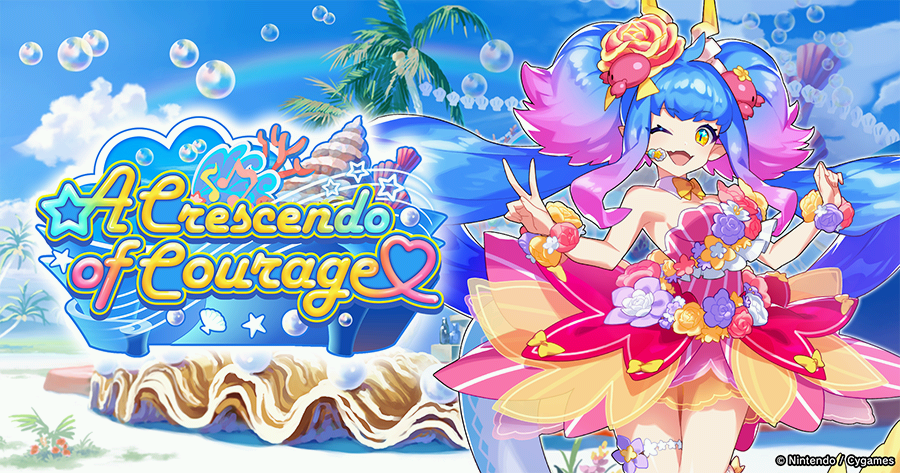 Check out the latest information for players of Dragalia Lost:
The A Crescendo of Courage facility event was added to the event compendium on Nov. 26, 10 PM PT! Level up the Seabed Stage event facility to boost the stats of dagger- and bow-wielding adventurers.

A new difficulty level, Volk's Wrath: Legend, was added to The Agito Uprising on Nov. 26, 10 PM PT!

The automatic update to version 2.2.0 of

Dragalia Lost

was applied around Nov. 26, 7 PM PT. We will be sending all players a Tenfold Summon Voucher to celebrate the update!
5★ adventurer Gala Leonidas is a flame-attuned manacaster user who buffs himself and inflicts the new affliction, scorchrend! See the following notification for more information about his skills and abilities. #DragaliaLosthttps://t.co/WKoiPJuRde pic.twitter.com/B9qYBNfzOz

— Dragalia Lost (@DragaliaLostApp) November 27, 2020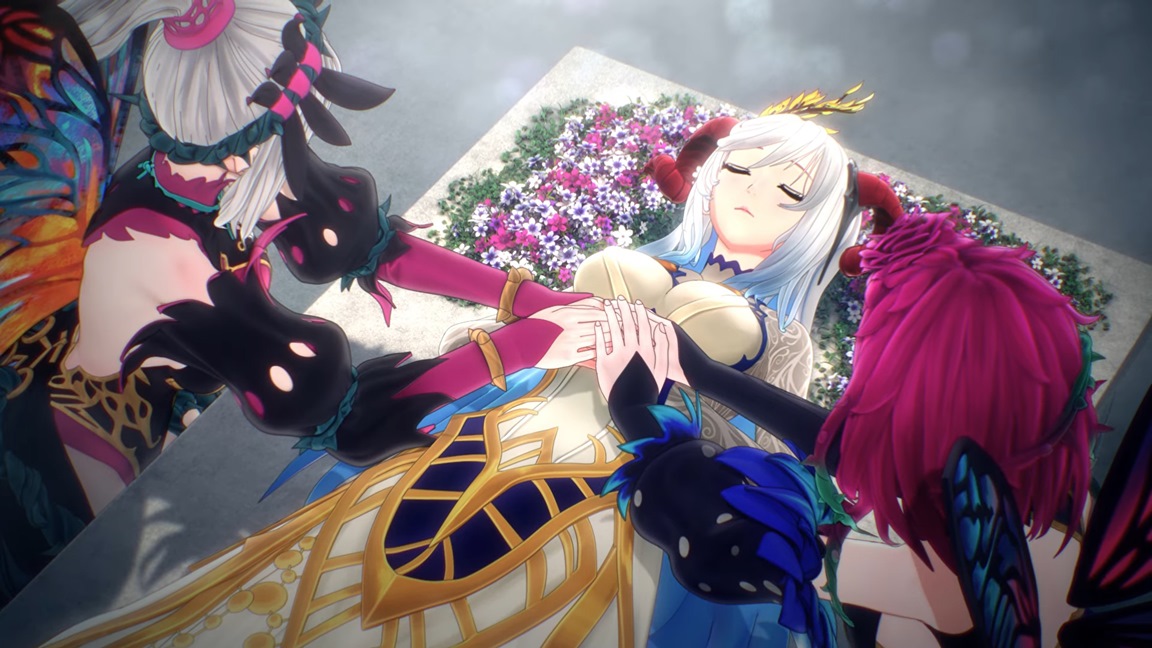 Book IV in Fire Emblem Heroes is ending. To close things out, Nintendo and Intelligent Systems have prepared an ending movie. You can watch it below.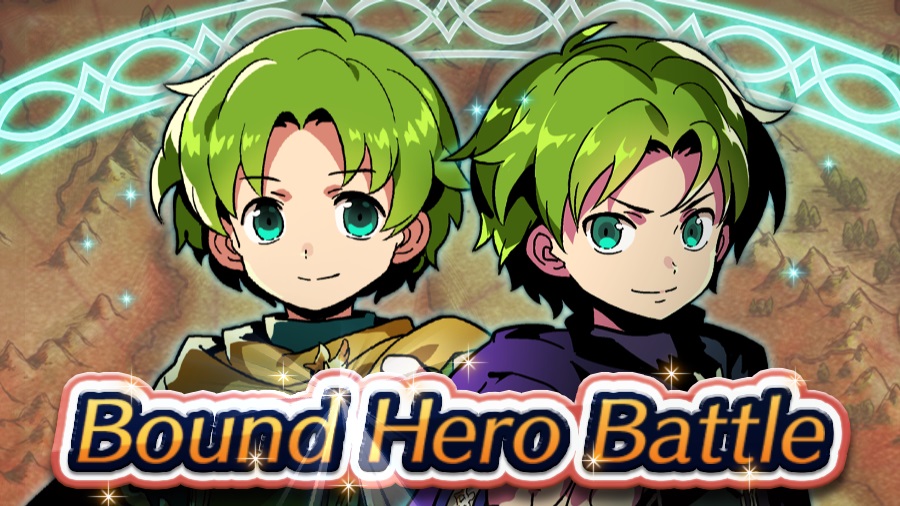 Bound Hero Battle: Lugh & Raigh has kicked off in Fire Emblem Heroes today. The two characters, coming from Fire Emblem: The Binding Blade, are waiting in Special Maps. Players can take on Hard through Infernal modes to earn Orbs.
Tying in with today's event, there's a 5-start summoning focus goes on. It features Lugh: Anima Child, Raigh: Dark Child, and Chad: Lycian Wildcat.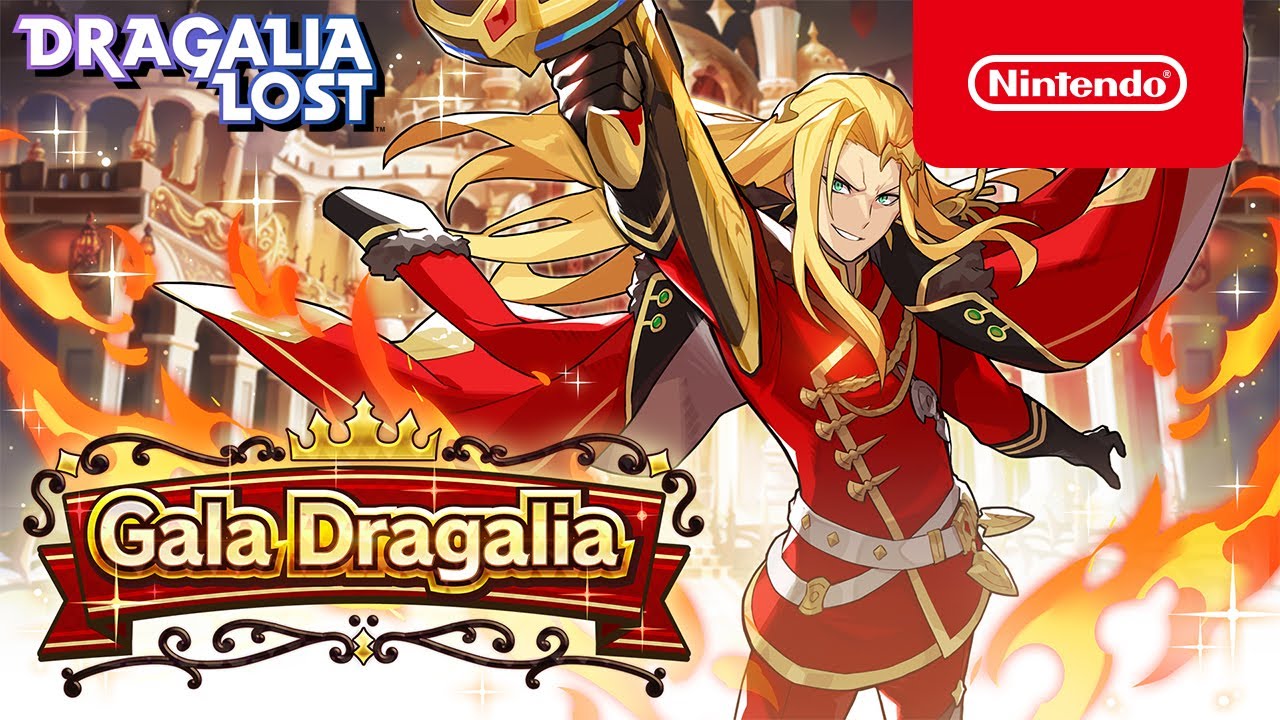 Nintendo and Cygames have announced that Gala Dragalia will be available as part of the latest Gala Dragalia in Dragalist Lost. The event will be held between November 27 and November 30.
Here's a trailer: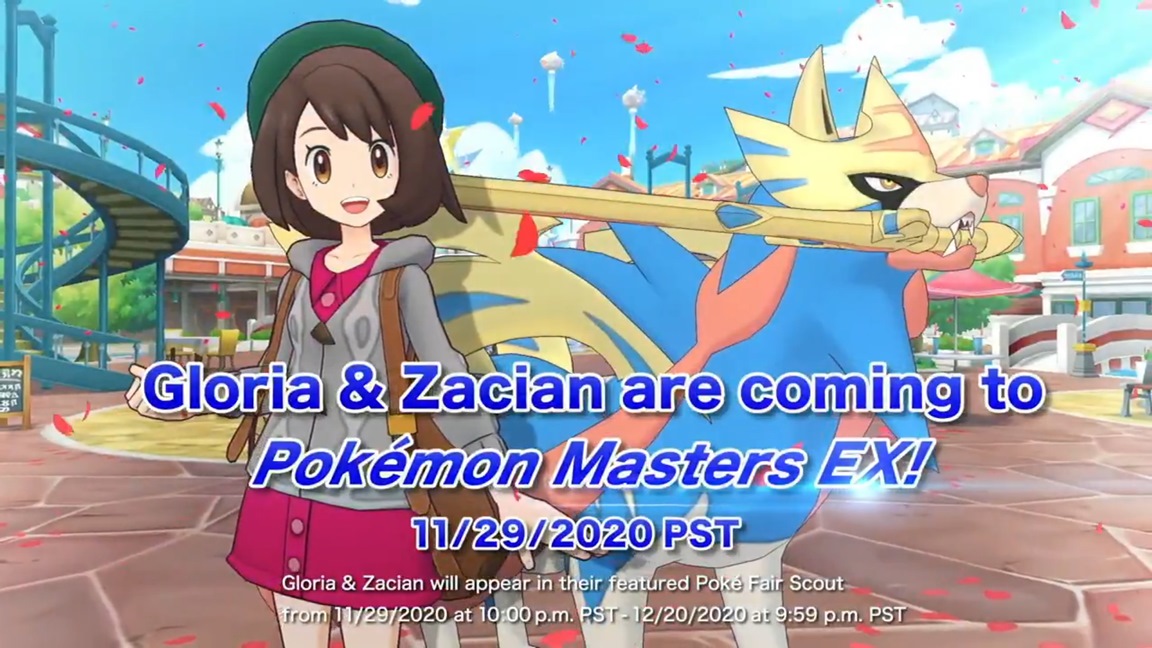 Pokemon Masters EX has outlined some of its upcoming plans. As part of this, it's been revealed that Gloria and Zacian will debut in the sync pair scout. They'll be going live on November 29 at 10 PM PT / November 30 at 1 AM ET.
Pokemon Masters EX is also getting its first prestige event, Skyla and Erika in holiday outfits, the return of popular sync pairs, and more. We have the full roundup below.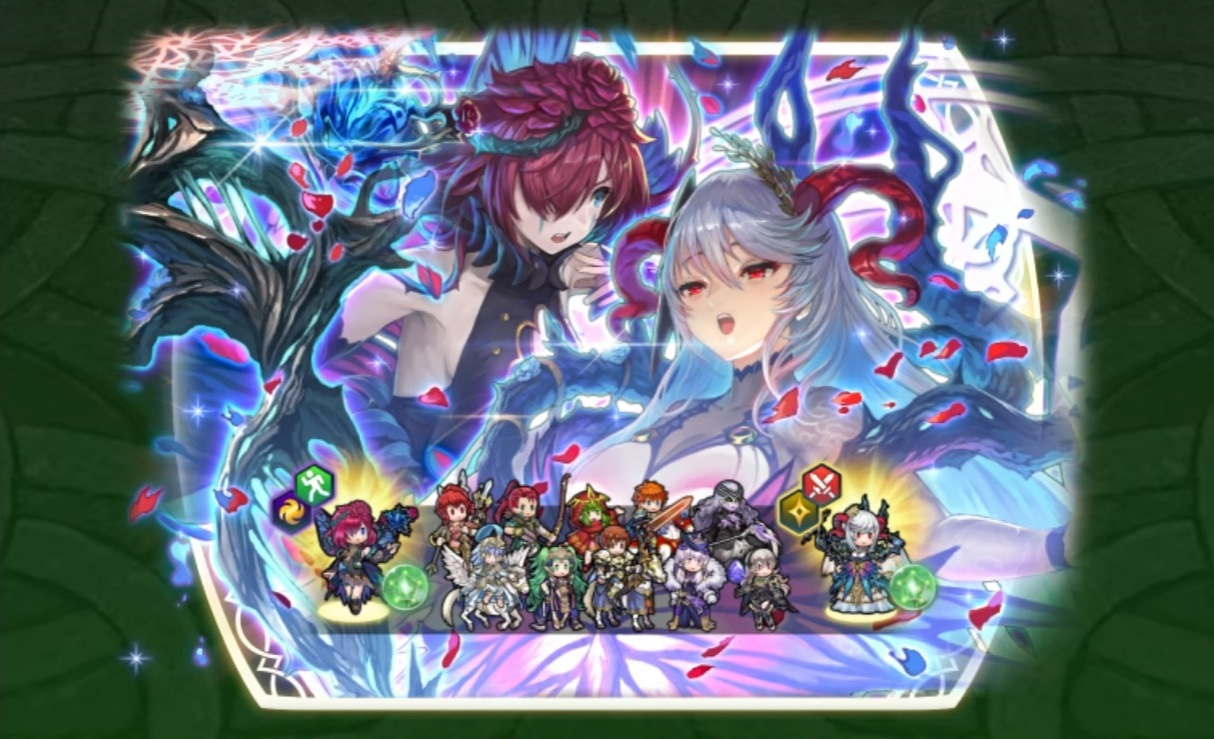 Freyja and Triandra will be appearing in Fire Emblem Heroes as new Mythic Heroes, Nintendo and Intelligent Systems have announced. They'll be joined by a few other Heroes as part of the game's latest event.
Players can obtain Freyja and Triandra starting on November 26 / November 27. We have a trailer for the event below.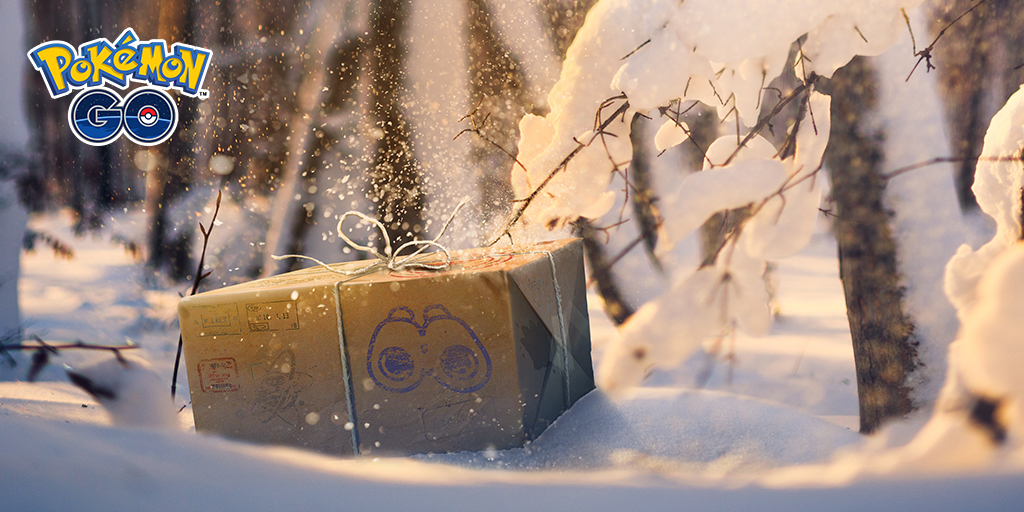 As we approach December, more events are planned for Pokemon GO. Niantic is planning Research Breakthrough encounters, the return of Kyurem and arrival of Mega Abomasnow, and more.
Here's the full rundown: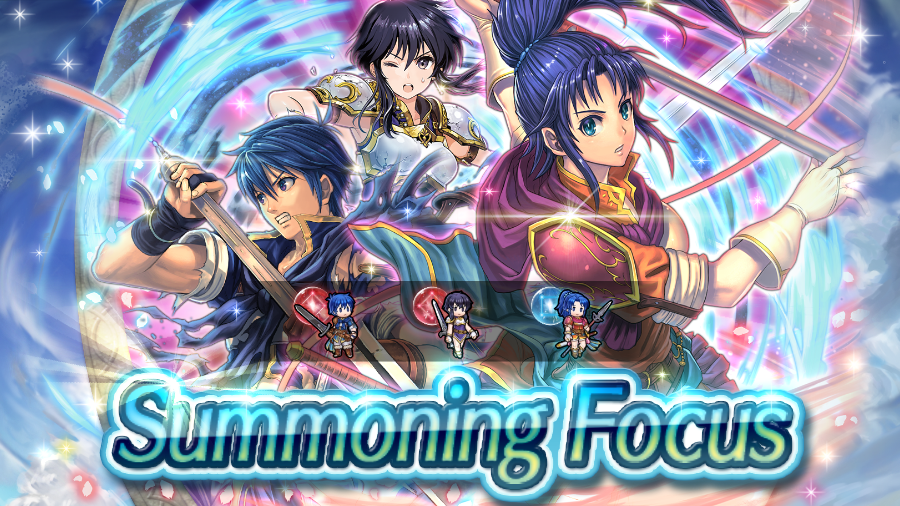 Check out the latest information for players of Fire Emblem Heroes:
Resplendent Hero Lucina: Future Witness is now available to Feh Pass subscribers. In addition, Feh Pass Quests have been updated. These quests are available until Dec. 9, 10:59 PM PT. For further info, please see the Feh Pass website.

The next Resplendent Hero, Niles: Cruel to Be Kind, is scheduled to become available Dec. 9, 11 PM PT.

Heroes with Spurn/Repel skills are featured as part of a 5★ summoning focus! Your first summon in this event won't cost any Orbs!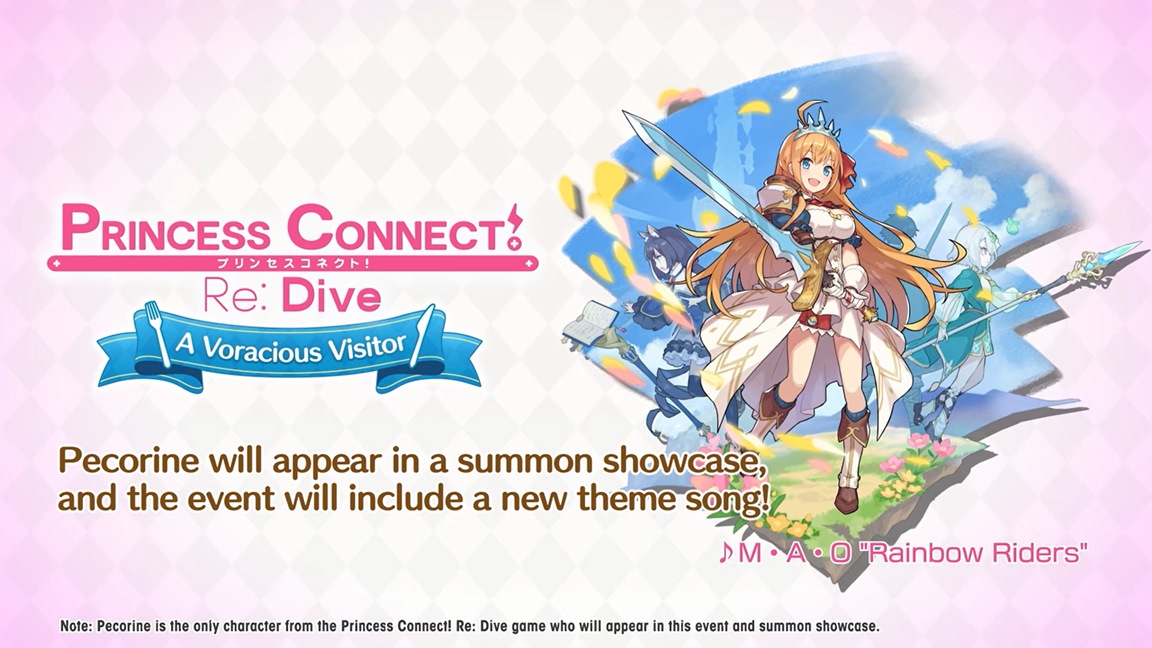 Cygames' Princess Connect is getting a crossover event with Dragalia Lost, and the event begins in just a few days. The series was popular enough to have an anime adaptation created, which released to positive reviews. Have you played the original Princess Connect mobile game before? Will you be excited for the crossover arriving in Dragalia Lost? Check out the video below from the Dragalia Lost team to learn more.
The Princess Connect! Re: Dive: A Voracious Visitor event starts Nov. 29, 10 PM PT! Pecorine appears out of nowhere in front of Cleo and Mitsuba. Can they help this lost lass find her way back home? #DragaliaLost #PrincessConnect #PrincessConnectReDivehttps://t.co/IMloncvrY8 pic.twitter.com/WJdjShNjQU

— Dragalia Lost (@DragaliaLostApp) November 25, 2020