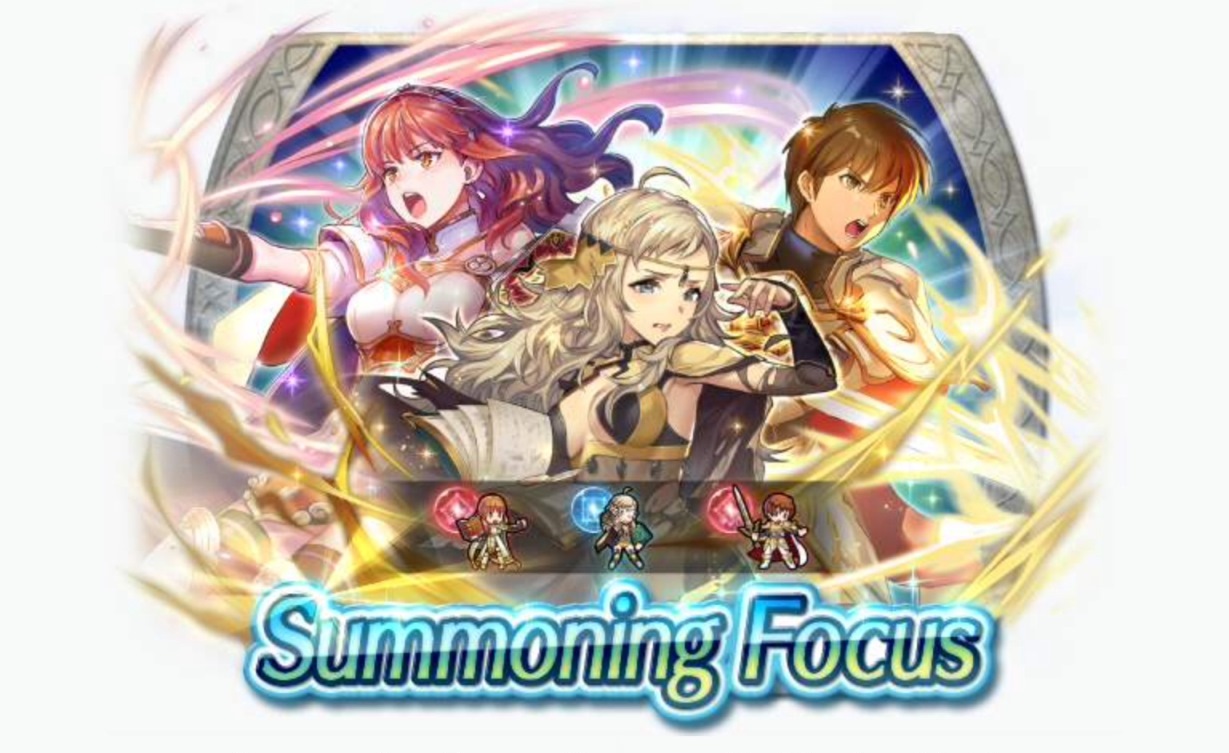 Fire Emblem Heroes has kicked off its latest event. "Heroes with Blazing Light" is the theme, in which three Heroes with the Blazing Light skill are available as part of the five-star summoning focus. This skill damages foes in an area near their target.
Summoning Focus: Heroes with Blazing Light will be active until March 4. Players don't have to use Orbs the first time they summon.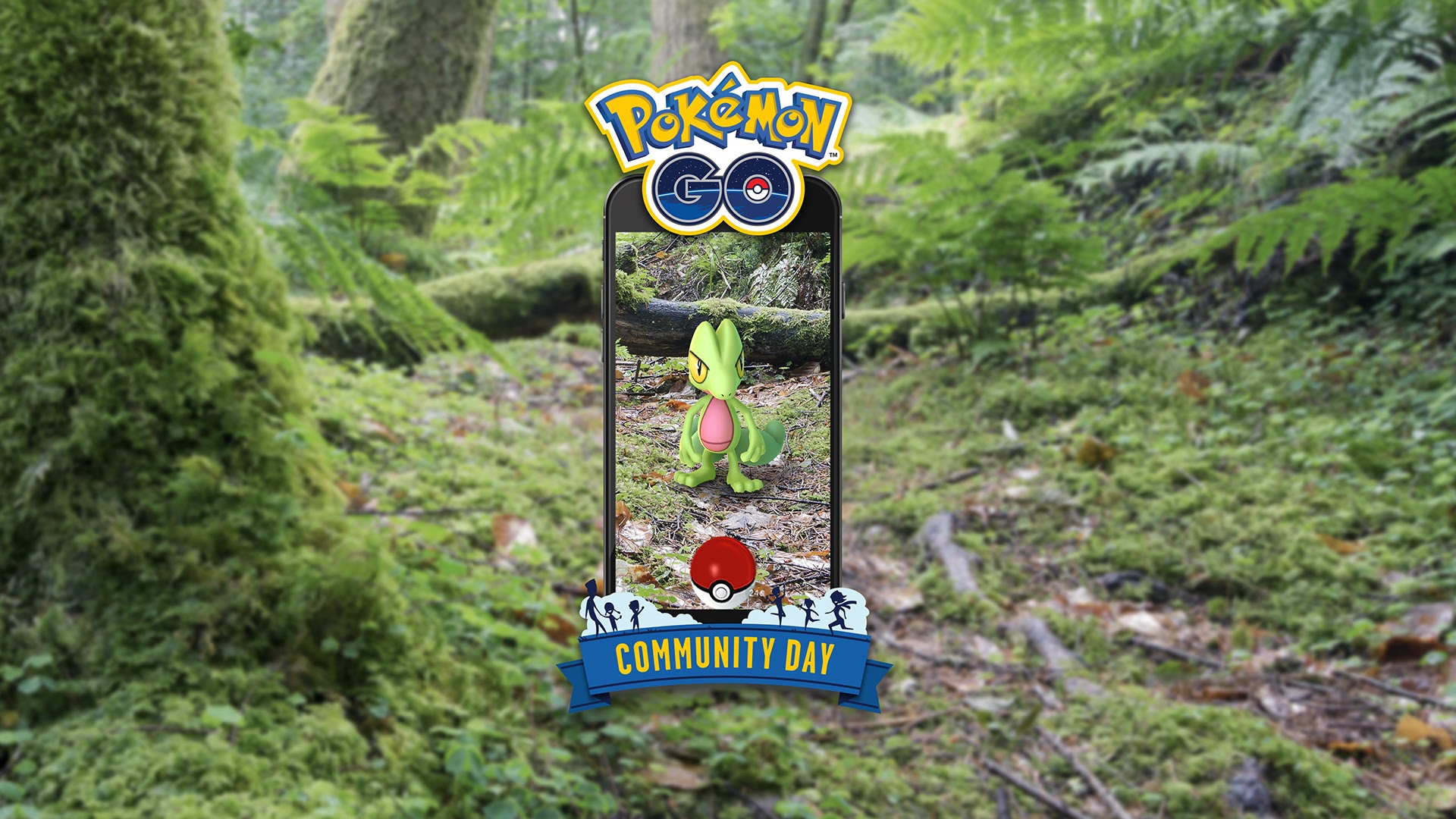 Niantic has confirmed that Treecko will be the next Pokemon featured for Pokemon GO Community Day next month. The fun will take place on March 23.
Per usual, Treecko will have an unspecified exclusive move for the event. Players can also look forward to 1/4 Egg hatch distance and 3-hour Lures as bonuses.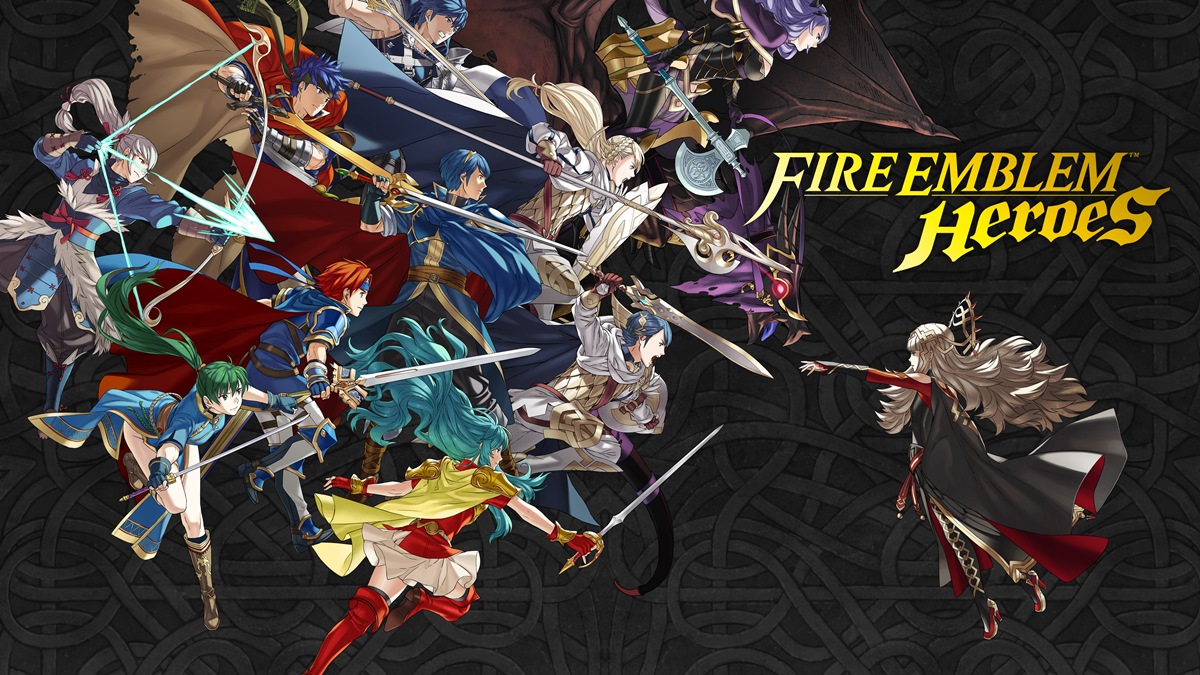 The latest set of Arena quests are now available in Fire Emblem Heroes. These quests require you to win matches in the Arena and in Arena Assault for rewards such as orbs, feathers and stamina potions. As always, these quests are available in three difficulty tiers: Normal, Hard and Lunatic. You have to clear all the Normal-difficulty quests first to unlock the Hard quests, and so on. The quests will be available for two weeks, until March 8.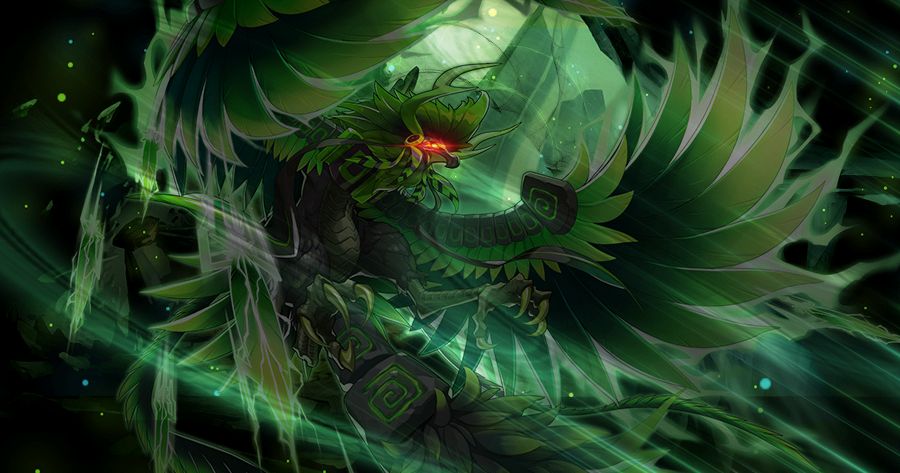 The long-awaited Void Battles are now live in Dragalia Lost, as well as the Dragon Special Summon Showcase.
In addition, Cygames has shared a graphic that shows off the first rotation of boss enemies that players can go up against in the new mode. The image can be viewed below.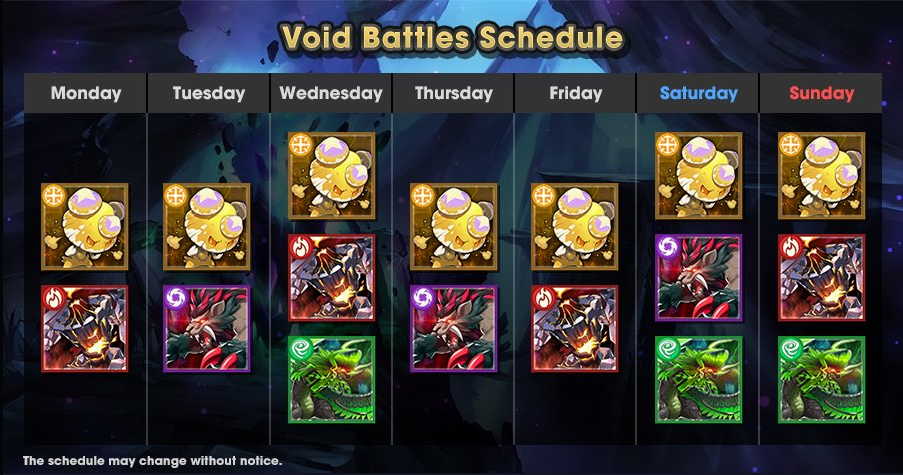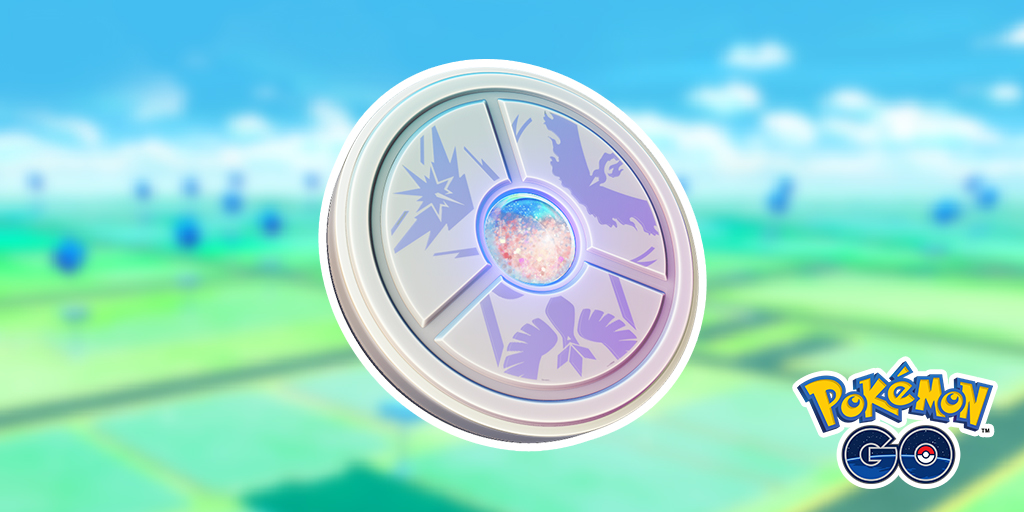 Earlier this week, we heard about a new Team Medallion that had been datamined for Pokemon GO. Niantic has now made it official.
Just as was leaked, the Team Medallion lets players change teams. It can be purchased once every 365 days for 1,000 PokeCoins. Niantic will officially introduce the item on February 26 at 1 PM PT / 4 PM ET.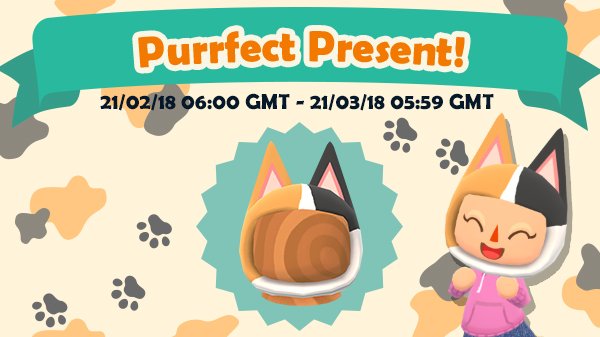 February 22nd is Cat Day in Japan. To celebrate the occasion, Nintendo has sent out a calico-cat cap to all players in Animal Crossing: Pocket Camp. You have one month, until March 21st, to claim this gift from your mailbox in-game.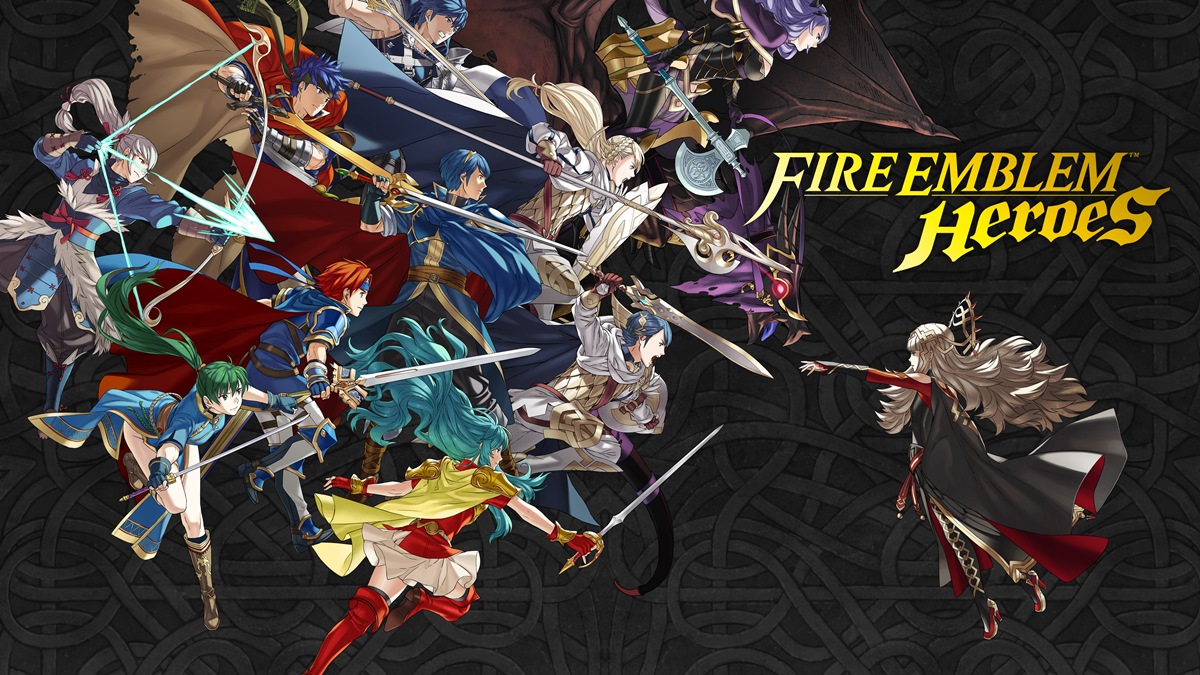 A quick Fire Emblem Heroes update: Tactics Drills has been updated with a new map today. "Kitsune Family" can be found in the Skill Studies section. You get 300 feathers for clearing this map.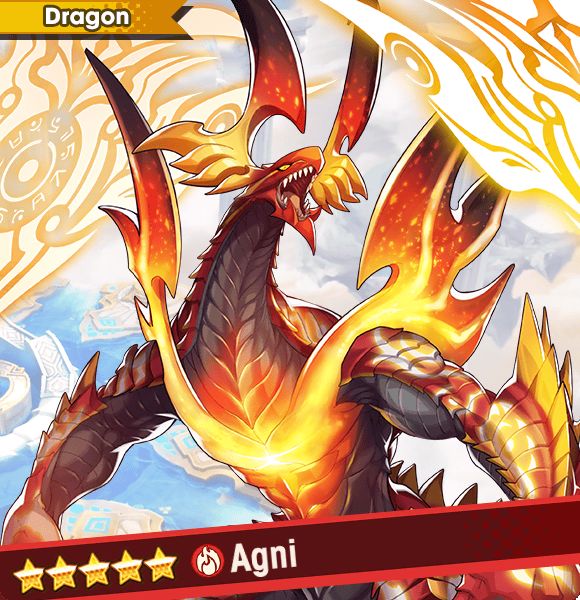 A new Summon Showcase focusing on dragons titled "Dragon Special" is set to go live in Dragalia Lost tomorrow, February 22nd.
As part of this, three new five-star dragons will be available for summoning: Agni, Poseidon, and Zephyr. The Showcase is set to run until February 28th.
Images of the latter two can be viewed below.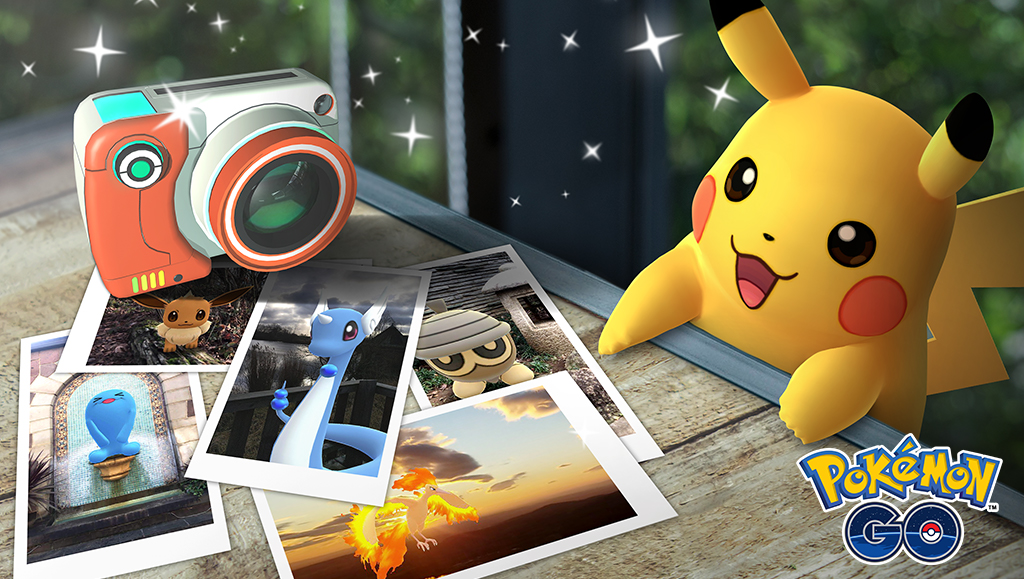 The GO Snapshot that was revealed alst week by Niantic is now available for Android users in Pokemon GO.
However, at this time, only trainers that are over the level of 5 will have access to the feature. This is part of the gradual rollout that the developers intend to do in order to fine tune the addition.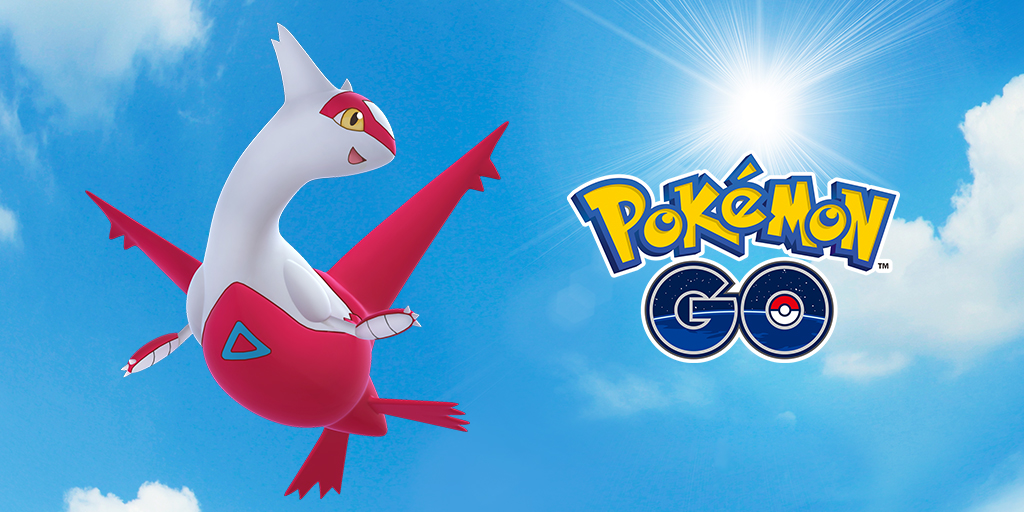 Niantic has announced a Special Raid Weekend for Pokemon GO. Starting on Friday at 1 PM PT / 4 PM ET, the Legendary Pokemon Latias will be available in Raid Battles. You may also encounter Shiny Latias if you're lucky enough.
The event ends on February 25 at the same time.