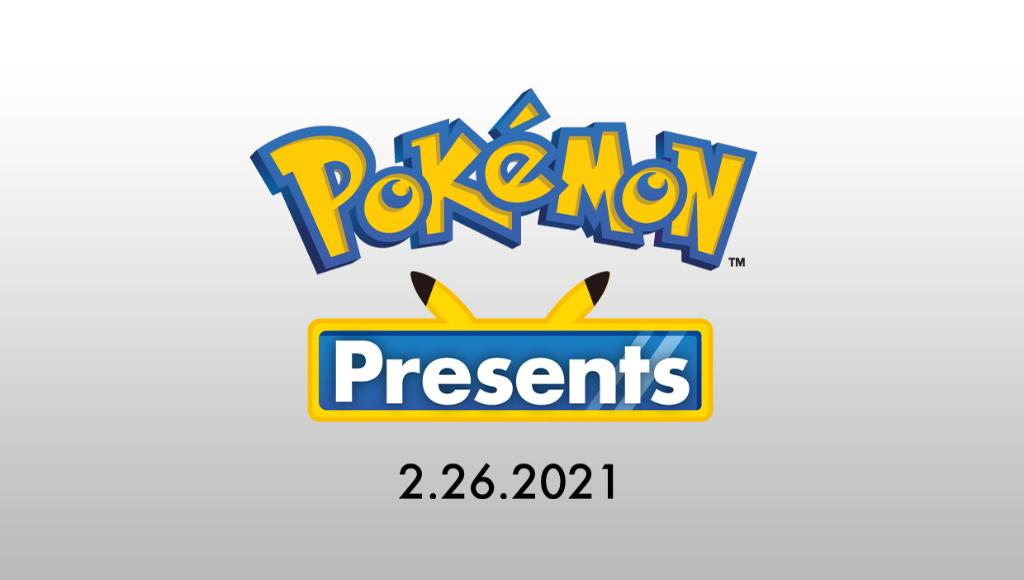 As we celebrate 25 years of Pokemon, a new Pokemon Presents is about to air with fresh announcements pertaining to the series. We're due for a 20-minute presentation in an hour from now. The show begins at 7 AM PT / 10 AM ET / 3 PM in the UK / 4 PM in Europe.
If you'd like to watch Pokemon Presents as it happens, we've included an embed for the broadcast below. Additional coverage will follow on the site during and after the event.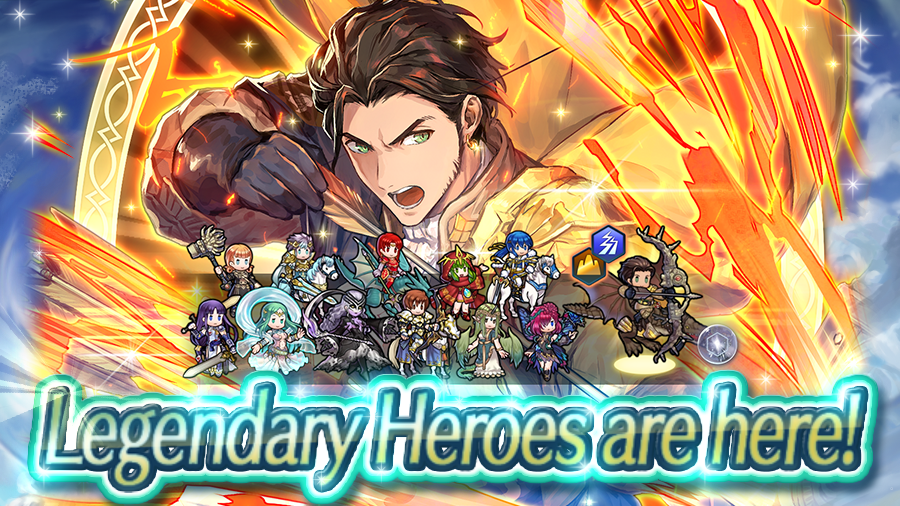 A new variation of Claude from Fire Emblem: Three Houses has been added to Fire Emblem Heroes. Claude: King of Unification will be available in a Legendary Hero summoning showcase with a 8% chance of summoning his five star version.
Claude will also be added to Special Maps and 9 Mythic and Legendary Hero Battles for players to take on. These battles will give out special rewards such as blessings, Orbs, and accessories. Both of these additions will last until March 4, 2021 at 10:59pm PT.
There is also a new map in the Tactics Drills – Fódlan-Almyra Alliance. A picture of this map layout is included below.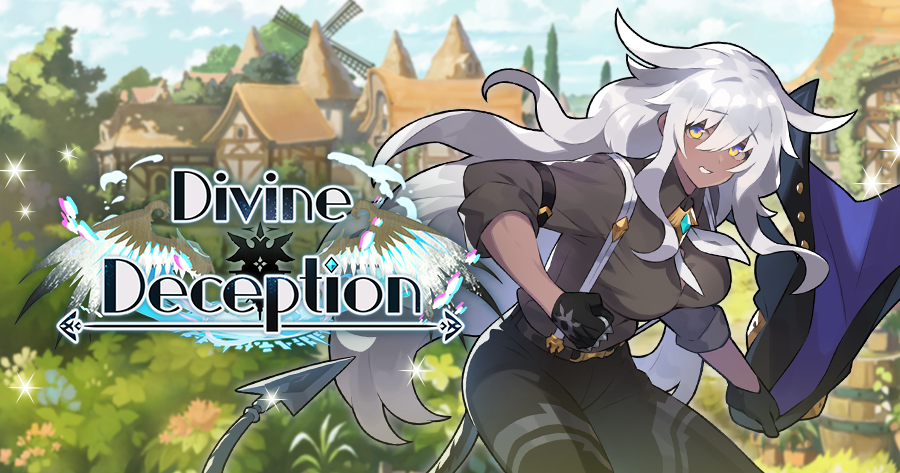 The newest Gala Dragalia has gone live in Dragalia Lost. This summoning showcase features the five star versions of Ryszarda and the dragon Gala Reborn Jeanne. This will run until March 3, 2021.
Also live now is a new facility event, Divine Deception. This event brings a brand new facility, the cleansing fount. The cleansing fount increases the stats of adventurers who use daggers or manacasters and also increases the damage they do in event quests. A new log-in bonus is running in unison with this and it will be live until March 10, 2021.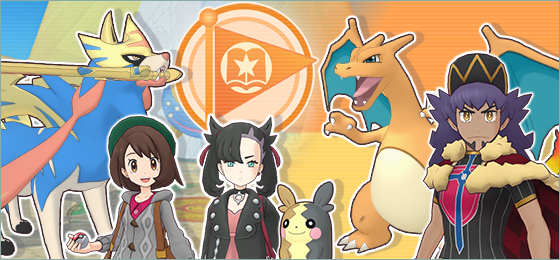 The Master Fair Scout for the sync pair of Leon & Charizard is live now. This will give a 12% chance to scout a five star version of Leon's sync pair, and it will have a Master Passive Skill in addition to its regular Passive skill.
Alongside this is a Poke Fair Scout for the sync pair of Marnie & Morpeko. This sync pair will have a 10% of being scouted and can now be elevated to six star EX.
Finally, a story event (entitled Champion Time) has began with a focus on Leon & Charizard. Players can progress through an event map to earn custom power-ups for Leon & Charizard as well as Marnie & Morpeko. All of these events will run until March 17, 2021 at 9:59pm PT.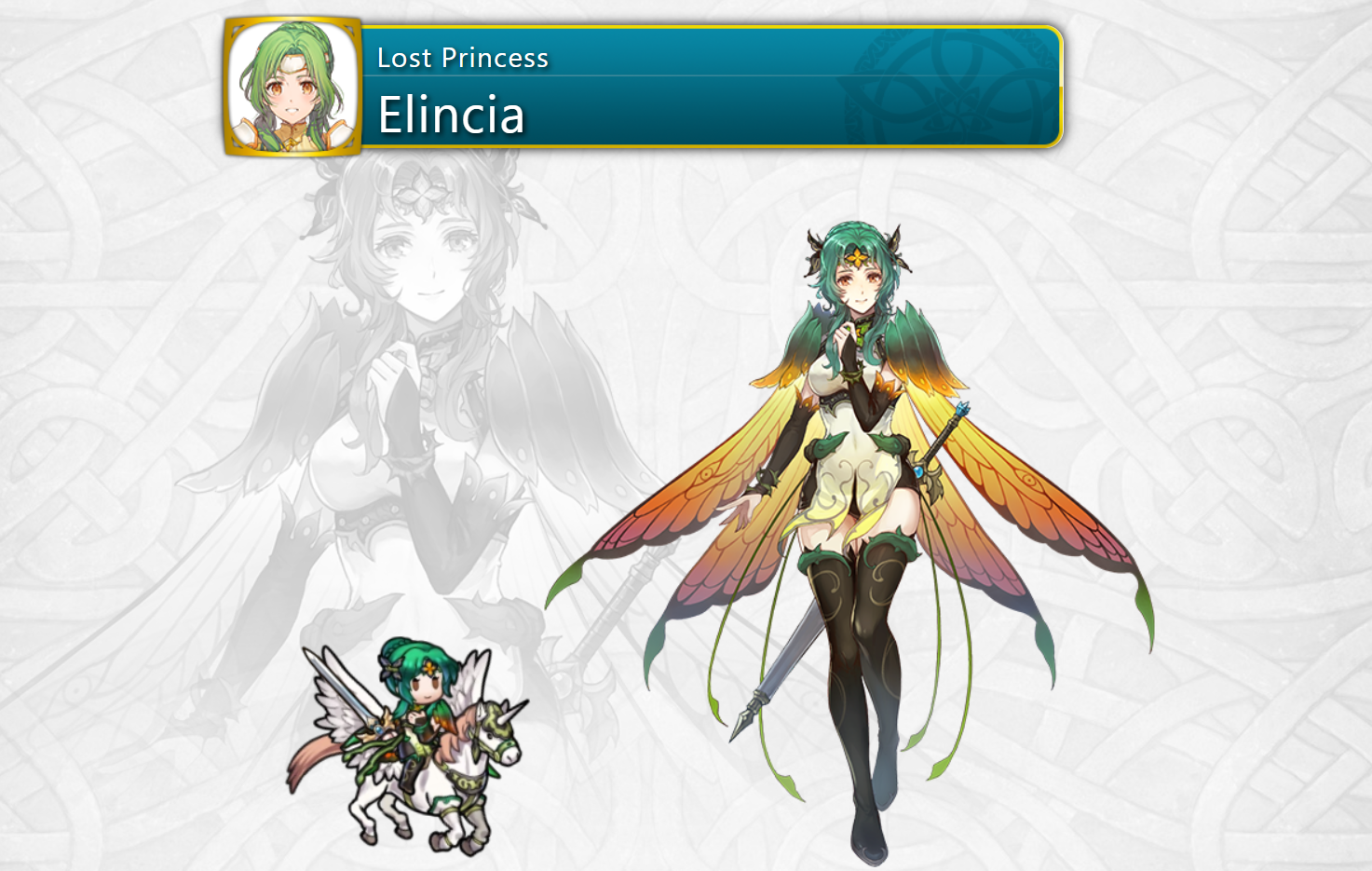 The Resplendent Hero Tana: Winged Princess has gone live in Fire Emblem Heroes for FEH Pass holders. The quests for this hero will run until March 9, 2021.
Also live now is the Bound Hero Battle of Veronica & Loki, which brings Special maps to face off against these heroes. There is a summoning focus to go along with this, featuring five star versions of Veronica: Brave Princess, Loki: The Trickster, and Surtr: Ruler of Flame. Both of these events will be live until March 5, 2021.
Finally, the next Resplendent Hero has been announced as Elincia: Lost Princess. This will go live on March 9, 11pm PT for FEH Pass subscribers, and her official art can be viewed below.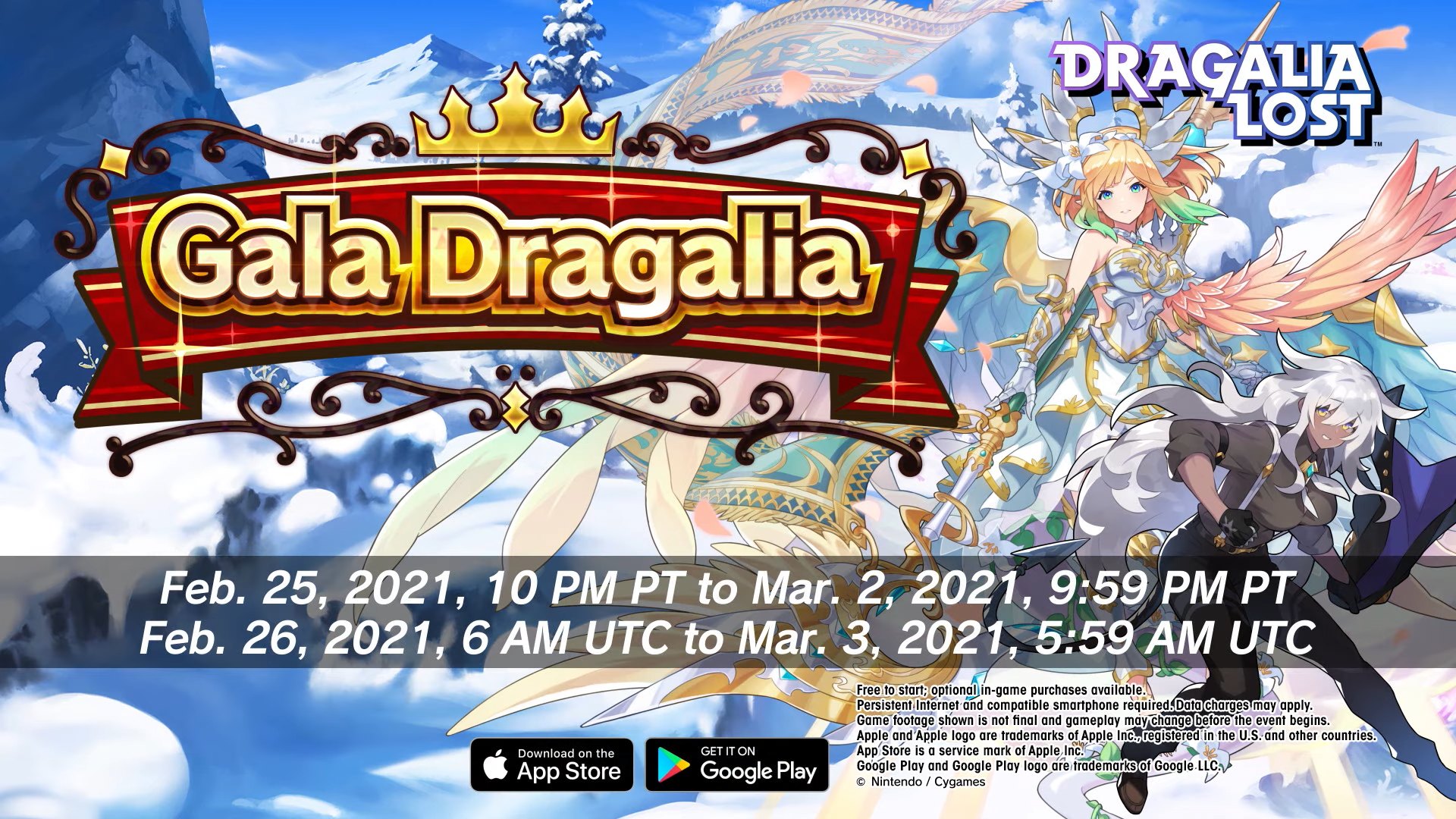 Dragalia Lost is starting a new Gala Dragalia on February 25, 2021 and has shared a trailer to give a glimpse of it. This Gala Dragalia will feature the dragon Reborn Jeanne and the adventurer Ryszarda.
Check out the full trailer below.
This Gala Dragalia event is scheduled to end on March 2, 2021.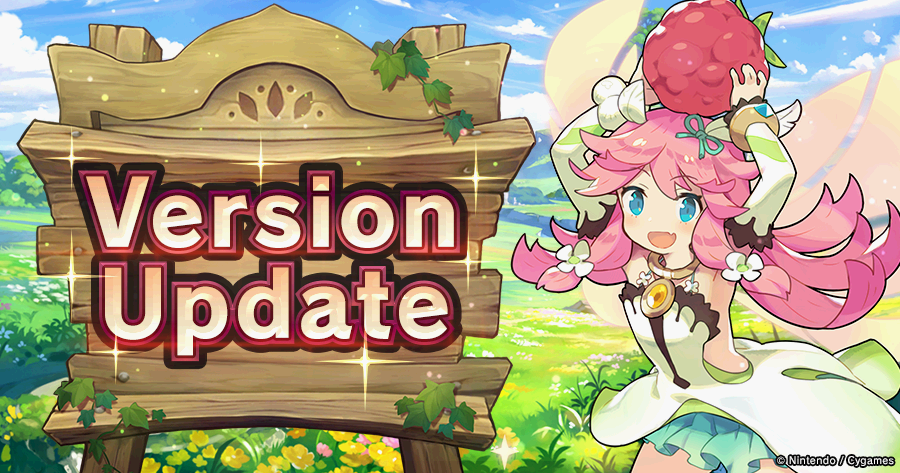 Dragalia Lost has released its newest update (version 2.5.0) for iOS and Android devices. This update brings new features such as equipment sets and team copy. It also patches some bugs that were found as well as some general improvements to existing features.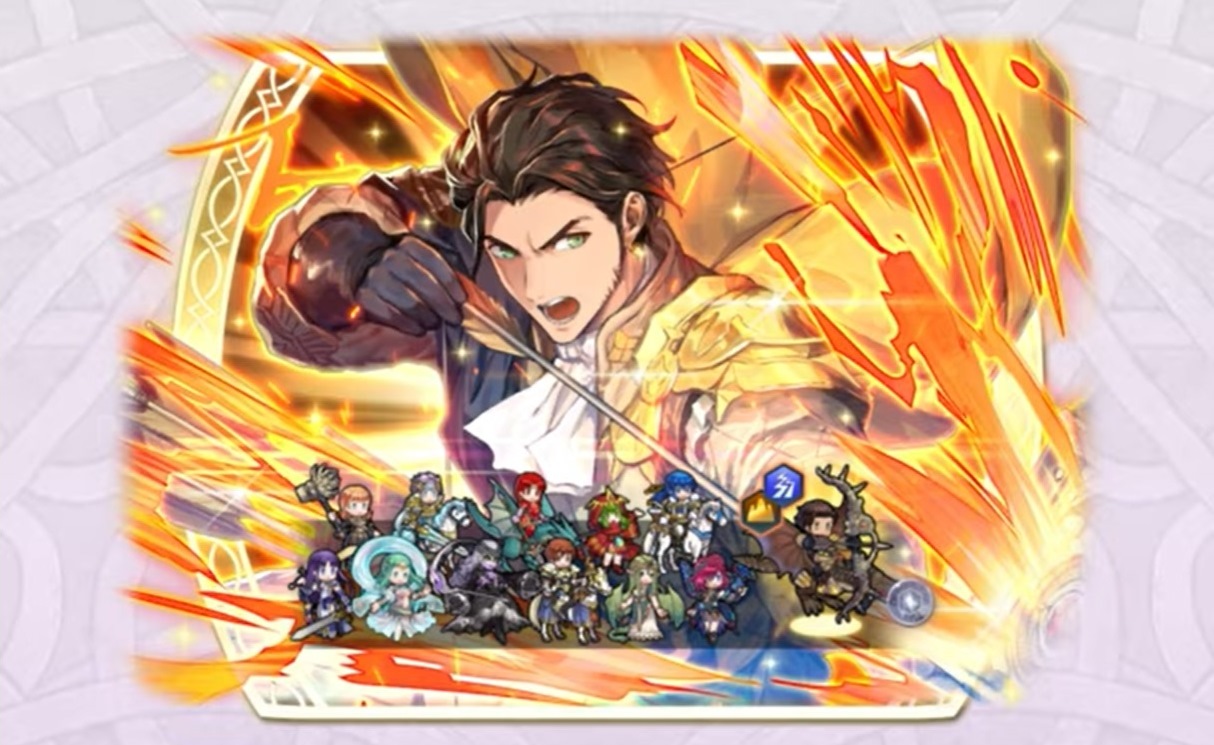 Claude: King of Unification has been revealed as the latest Legendary Hero in Fire Emblem Heroes. The character will be featured in an event later this week, which will have other Heroes as well.
Players can obtain Claude: King of Unification starting on February 25 / February 26. View a trailer below.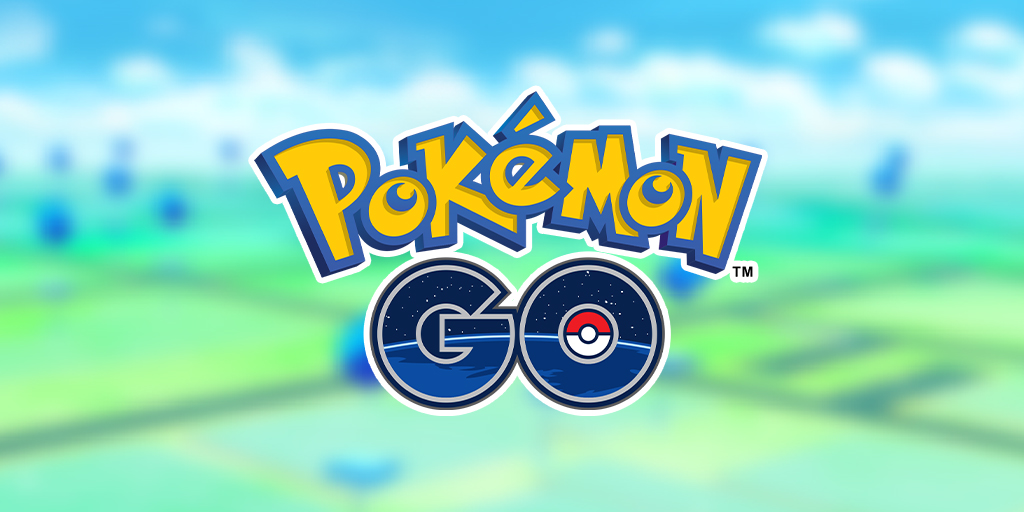 With only a few days remaining in February, Niantic has offered up a look at what it has in store for Pokemon GO throughout March. Players can look forward to Team GO Rocket Special Research, Fletchling Community Day, and much more.
Here's the full rundown: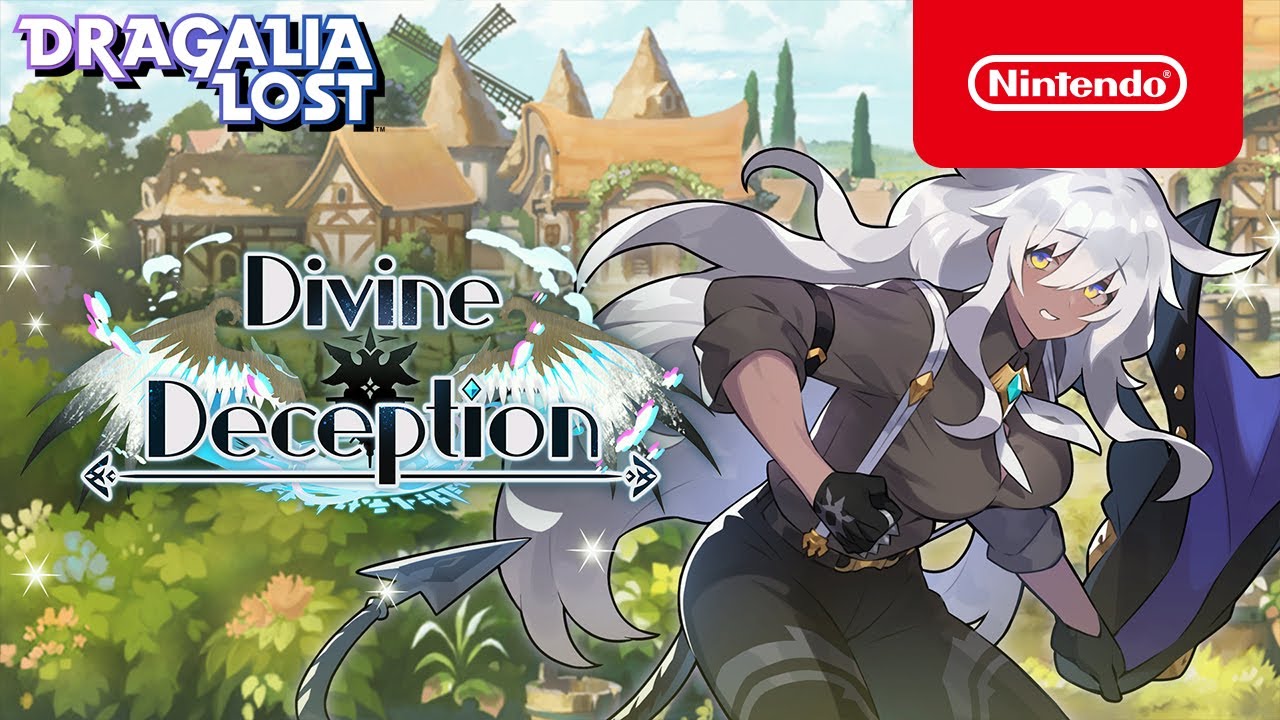 Nintendo and Cygames have readied a video to show off the new Divine Deception event in Dragalia Lost. As the prince and friends travel in North Grastaea, they visit a mountain village called Paradise where a woman has been rewriting people's memories.
Here's the full video: