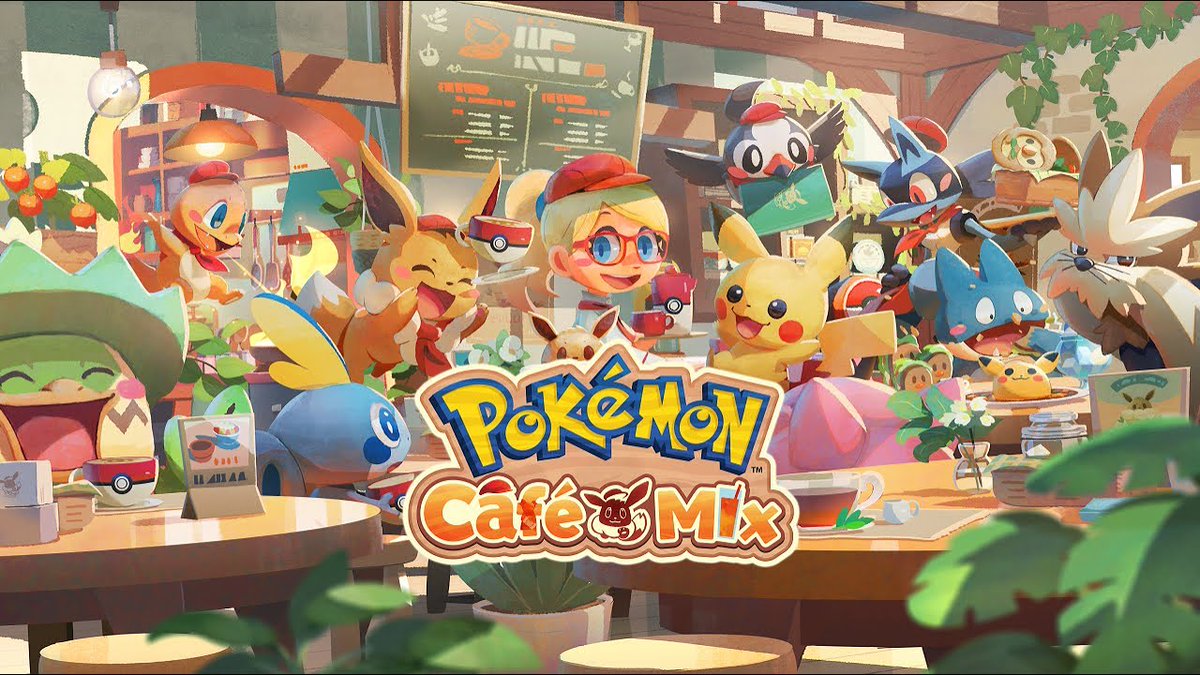 Pokemon Cafe Mix will be receiving a new update tomorrow as part of a new update. Along with 30 new stages, players can look forward to new Pokemon.
Also mentioned in the announcement regarding the update is that certain previous orders will be rebalanced through number of moves. A number of golden acorns will also be provided to those who have completed certain amount of orders, which will be distributed at a later date.
The amounts are as follows: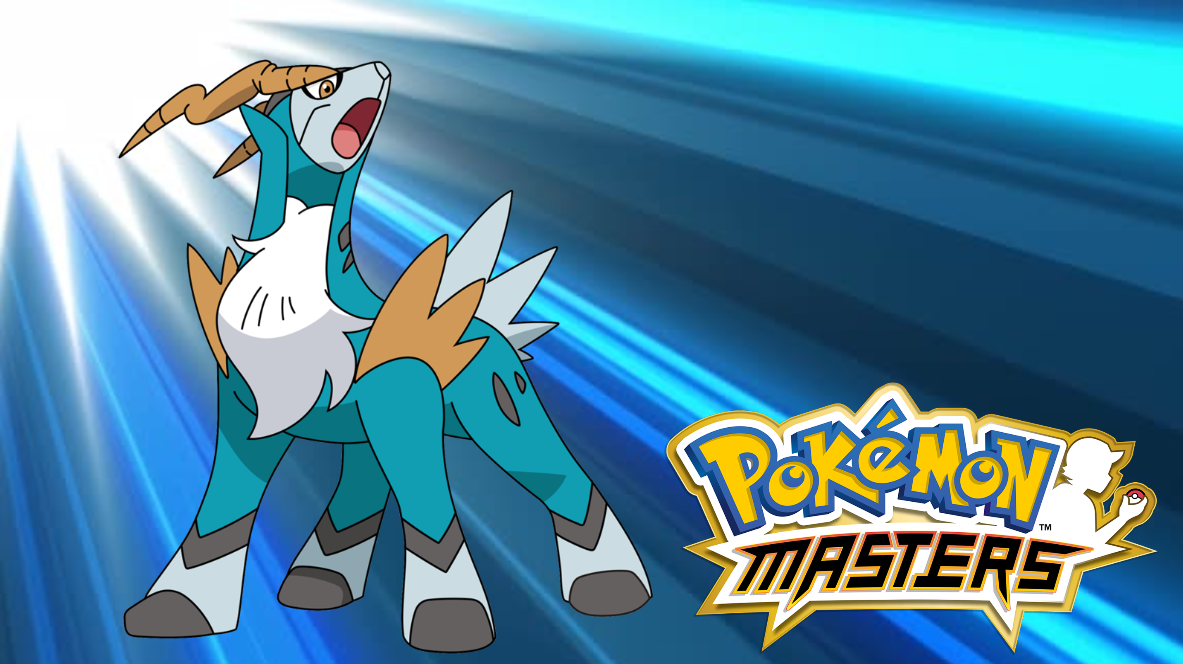 The second Legendary Arena event has arrived, with Cobalion being featured. Players will face off against the noble Pokemon with their sync pairs in an attempt to whittle its HP to zero. It's health will carry over after each fight, so using multiple teams of sync pairs will be necessary to take this Pokemon down. Victory will net the player special medals and rewards, and players can enjoy the fight until July 21, at 1:59 a.m.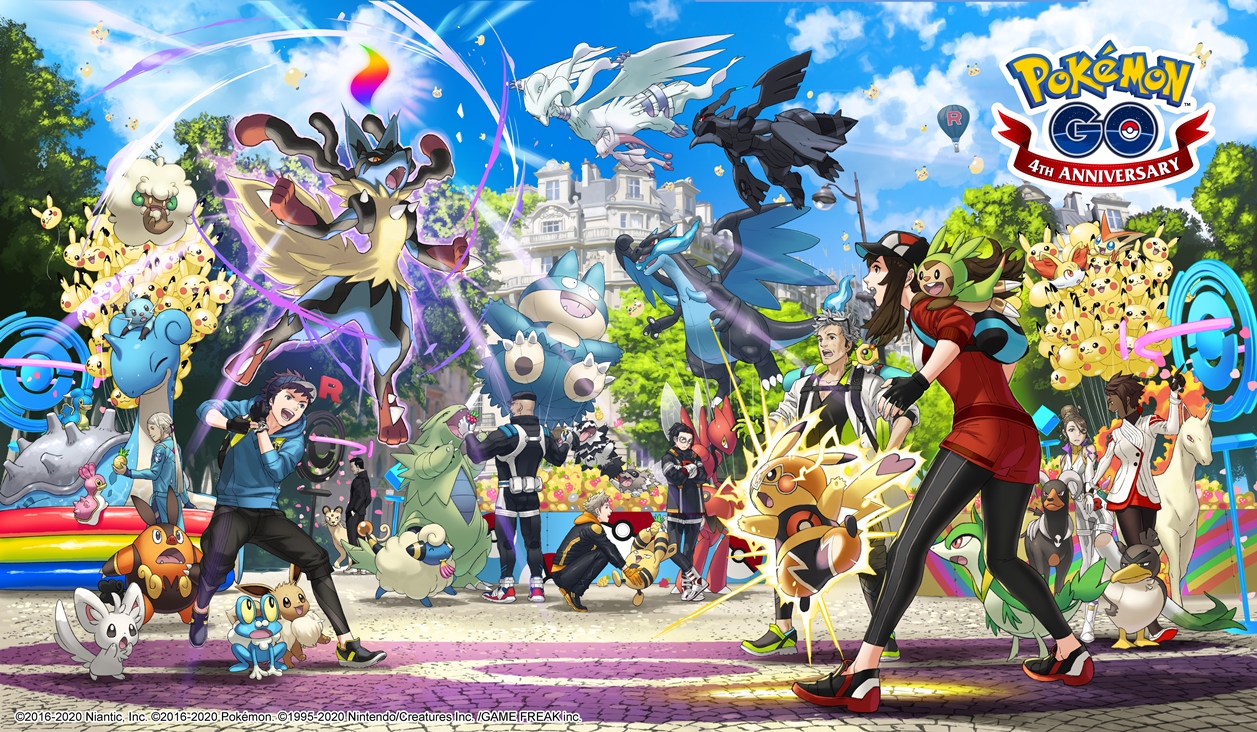 Pokemon GO is officially four years old. To celebrate, Niantic has shared a special piece of art, which we have above.
With Pokemon GO Fest arriving later this month, Niantic has also prepared a new commercial for the event. Check out the advert below.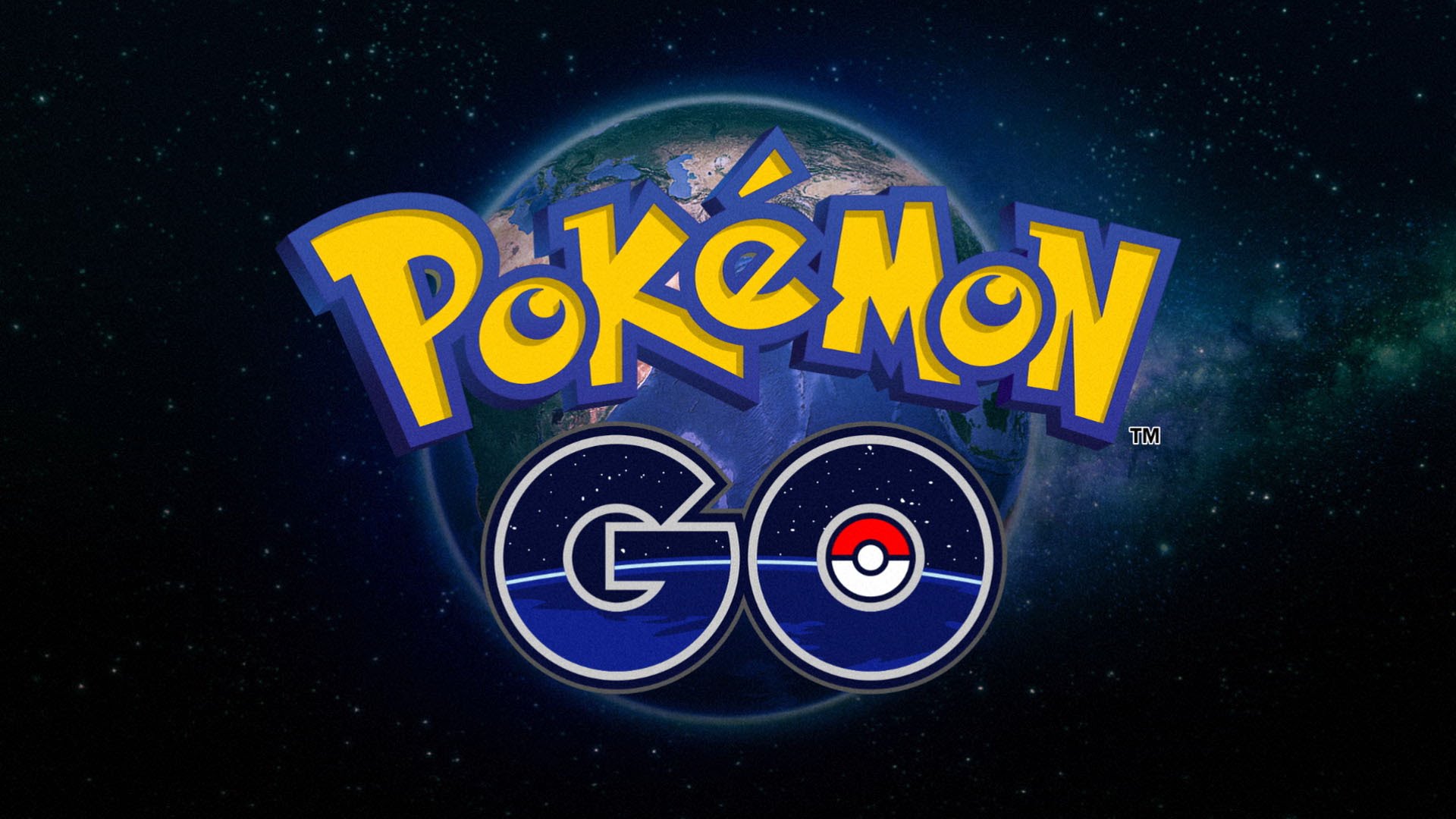 Pokemon GO just reached its fourth anniversary having originally released on July 6, 2016. Since then, the mobile game has gone on to earn $3.6 billion in global player spending.
Here are some other notable points, courtesy of Sensor Tower:

Fire Emblem Heroes has dropped its version 4.7.0 update, bringing several new features and tweaks to old ones. Here's a quick overview of what's new:
Auto-Dispatch added to Aether Raids.
Lineup of Limited-Time Combat Manuals updated.
New weapon skills and weapons to refine.
Aether Raids, Aether Resort, and Mjölnir's Strike updated.
Version 4.7.0 is available to download now on iOS and Android devices and is roughly 22MB for Android and 89MB for iOS. The official patch notes have been included below.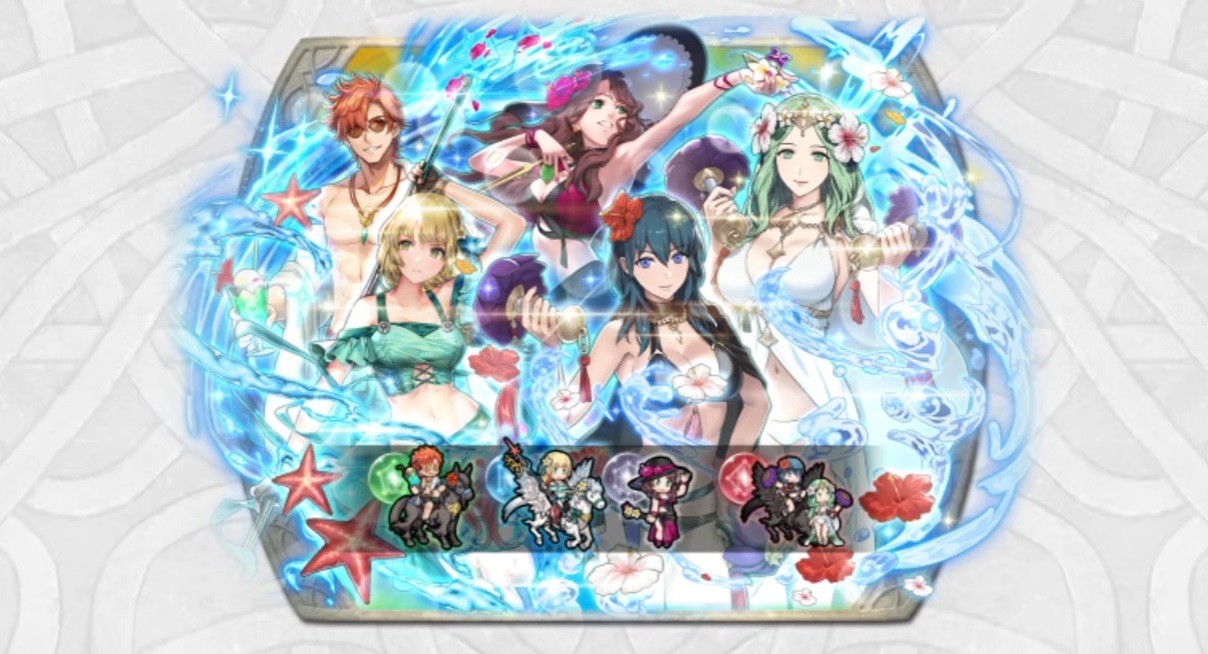 Nintendo and Intelligent Systems have announced the next summoning event for Fire Emblem Heroes, which is known as Overseas Memories. Ingrid, Dorothea, Sylvain, and Byleth (as a duo) will be featured. A new Paralogue Story is also planned.
Overseas Memories goes live in Fire Emblem Heroes on July 8. View a trailer for the event below.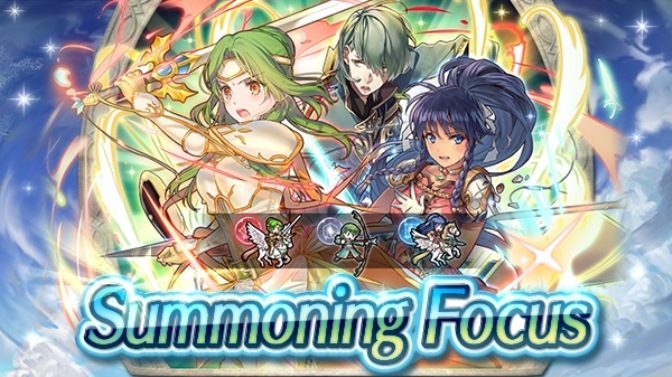 Summoning Focus: Weekly Revival 17 has returned in Fire Emblem Heroes. 5-star Heroes who showed up before the start of Book II appear as focus Heroes, and the focus lineup changes each week.
You'll be able to partake in Summoning Focus: Weekly Revival 17 until July 12.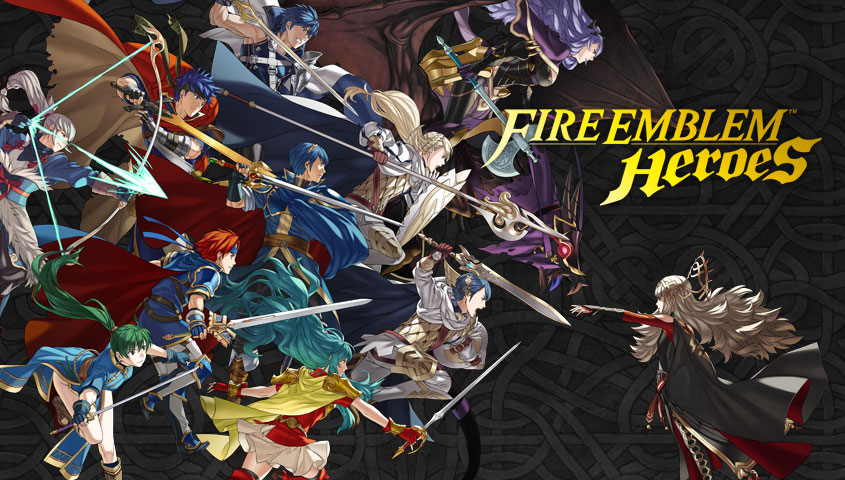 It's been a few years since Nintendo first dipped its toes into the waters of mobile gaming. The Big N has a few different titles under its belt between Super Mario Run, Fire Emblem Heroes, Animal Crossing: New Leaf, and Dragalia Lost.
During Nintendo's 80th Annual General Meeting of Shareholders, president Shuntaro Furukawa spoke about the company's current position of the mobile business. He also touched on the current partnership with mobile partner DeNA.
Furukawa shared the following: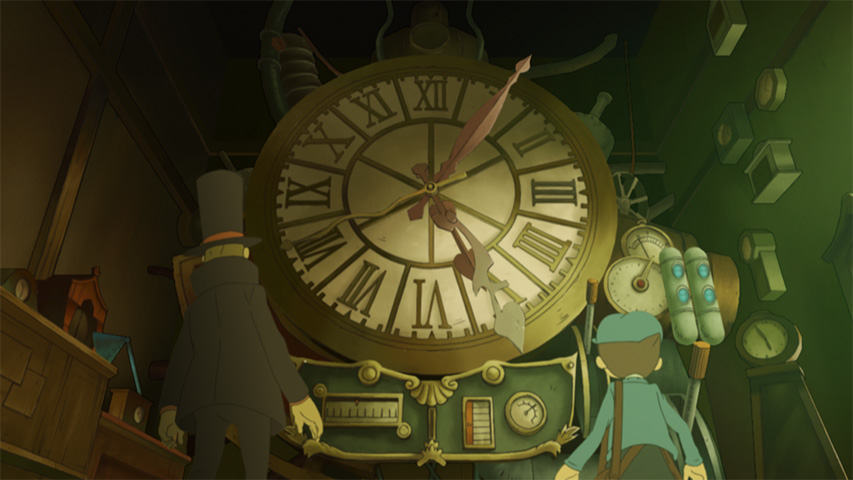 Level-5 has announced the release of Professor Layton and the Unwound Future HD for Mobile (Lost Future for Europe and Australia). This is an HD remaster of the third game in the Professor Layton series that had originally released on the Nintendo DS in Japan in 2008. Check out an overview below.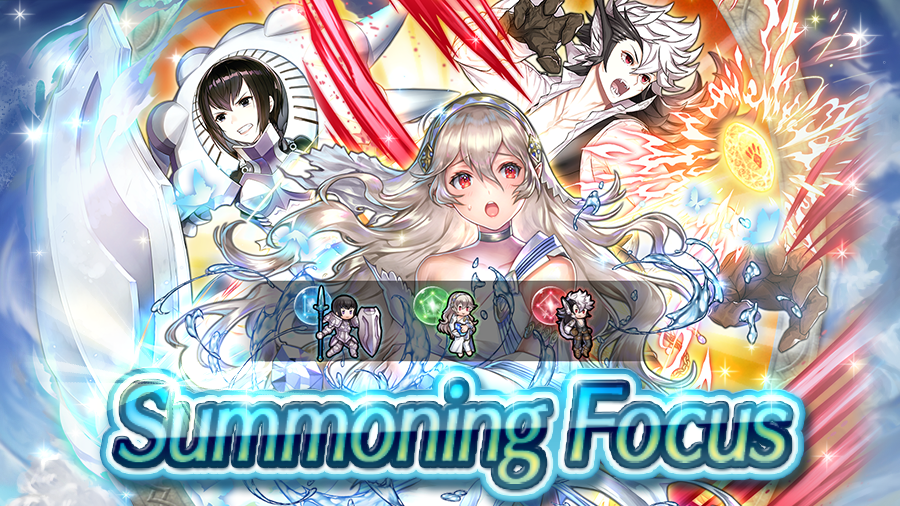 Fire Emblem Heroes is now hosting Summoning Focus: Heroes with Draconic Aura. As part of this 5-star summoning event, three Heroes with Draconic Aura will be available, those being Keaton: Lupine Collector, Kjelle: Fair Fighter, and Corrin: Dream Princess. Additionally, all Heroes with Draconic Aura will have their Special damage dealt boosted by 30% of their Atk.
This Summoning Focus will be available until July 10.