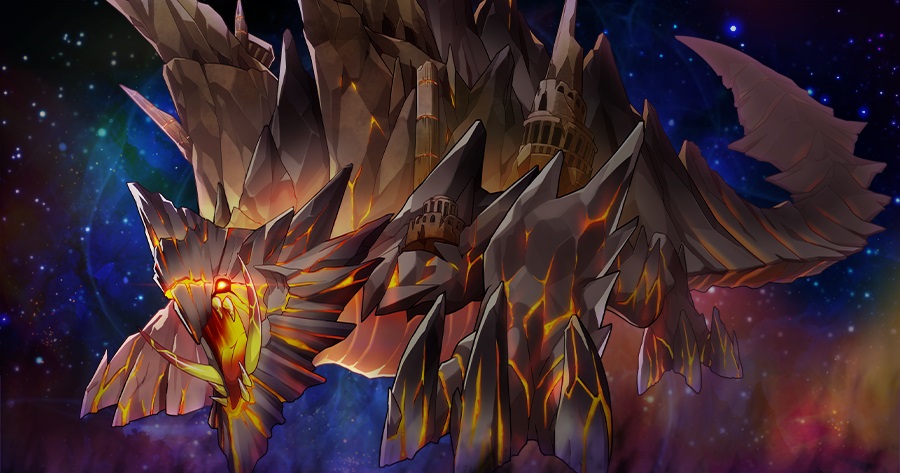 Phraeganoth has shown up as the latest boss in Dragalia Lost's Astral Raids. The battle is available in Beginner, Standard, Expert, and Master difficulties. Players can obtain astral shards and trade them for various rewards. Note that astral pieces are needed to challenge Astral Raids quests.
The Astral Raids with Barbary will be live until January 27.

Fire Emblem Heroes has updated with its latest content, and Lost Lore is now live.
While active, players can send Heroes to scout out other worlds and wait for them to recover lore for the Heroes' Saga, collection of tales about characters in the Fire Emblem series. For this event, World of Shadows gets the focus. Players can earn rewards such as Orbs and Dragonflowers from scouting, striking, or recovering lore.
Lost Lore will be live until February 15.

We are now three days into the fourth annual Choose Your Legends voting event to determine the most popular Fire Emblem characters, with the top two characters of each gender being added to Fire Emblem Heroes wearing special outfits. Nintendo has published the current standings of the vote; you can see the female vote in the header and the male vote past the break: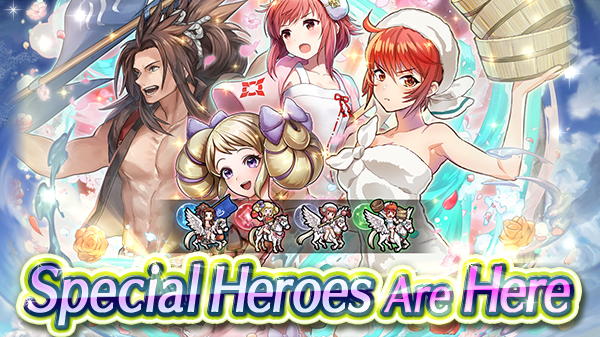 Ryoma, Hinoka, Sakura, and Elise are back for another relaxing trip to the hot springs in the latest Special Heroes Revival. As always, your first summon in this event won't cost any Orbs.

Additionally, Mjölnir's Strike has re-entered the Brace phase. Players can build structures and place heroes on the map to defend against the enemy assault.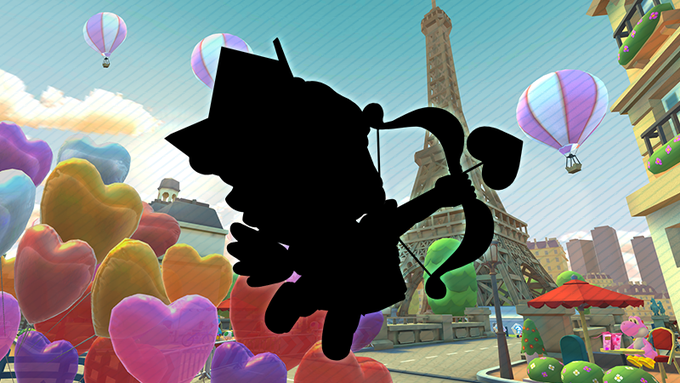 Mario Kart Tour has announced the heartwarming Valentine's Tour, starting Jan. 28, 10 PM PT. The image above was released as a sneak peek, hinting at a new driver arriving in game. Could it be Cupid coming to spread the love? Who do you think it is?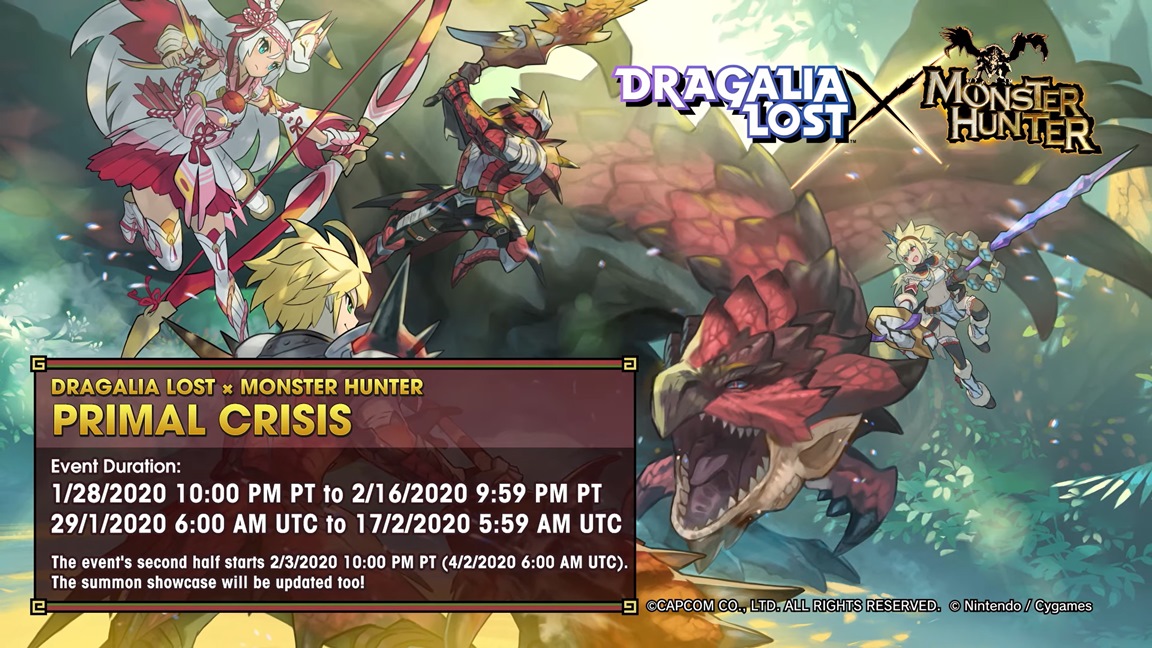 Nintendo and Cygames issued a trailer for the new Monster Hunter event in the mobile game Dragalia Lost. Watch it below.

Since it's Thursday, a new map has been added to Tactics Drills in Fire Emblem Heroes. "Mirage #Sessions" can be found in the Skill Studies section; clearing it gets you 300 feathers.
The current Mjölnir's Strike event has reached its Counter phase, so make sure to use those arrows to attack today.
Also, the next Lost Lore event has been announced. It will start on January 25 and will focus on the World of Shadows. As usual, you can earn rewards like orbs and dragonflowers.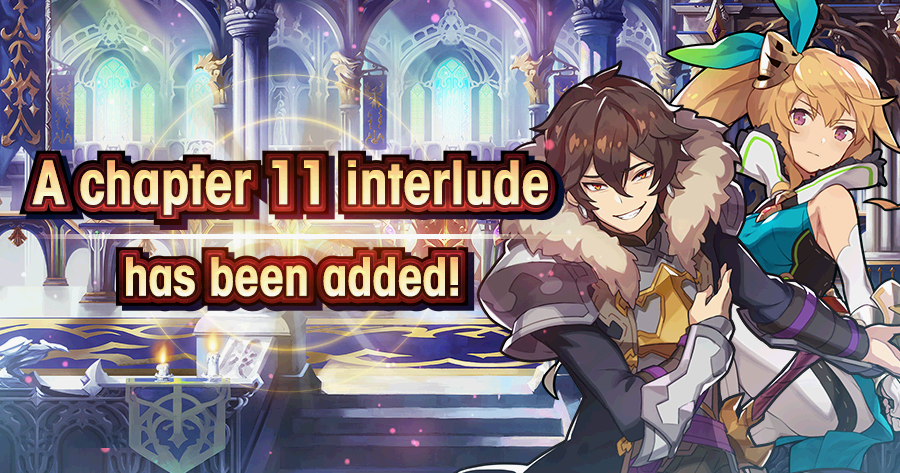 Dragalia Lost updated today with its latest batch of content. Along with an interlude for the main campaign Chapter 11: Android Anguish, Gala Dragalia has gone live.
Below are details on both events: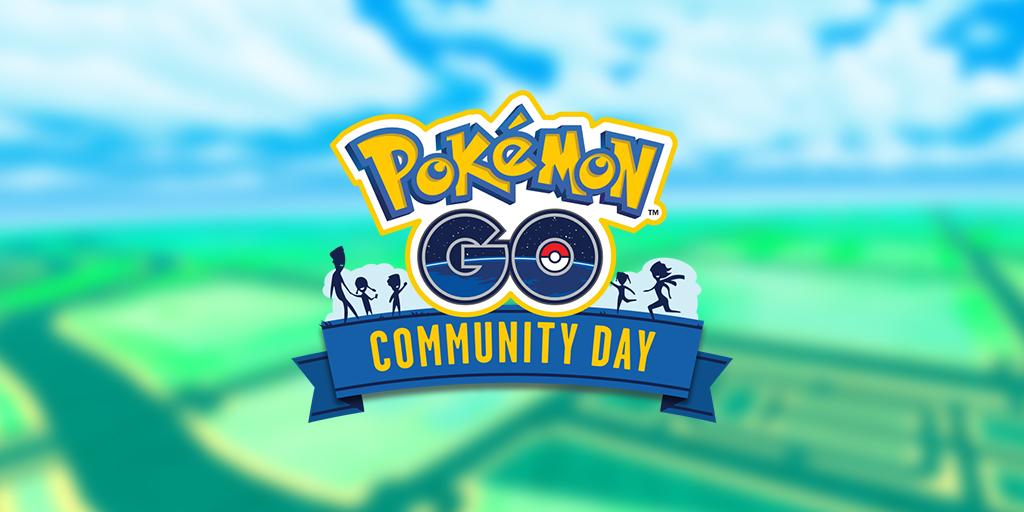 Niantic is mixing things up for the next Pokemon GO Community Day. Rather than having a set character, players will be able to vote on the Pokemon they want to see appear.
Vulpix, Machop, Rhyhorn, and Dratini have all been nominated. If you're interested in voting, you'll need to participate in Field Research tasks.
Here are the full details on everything that's taking place: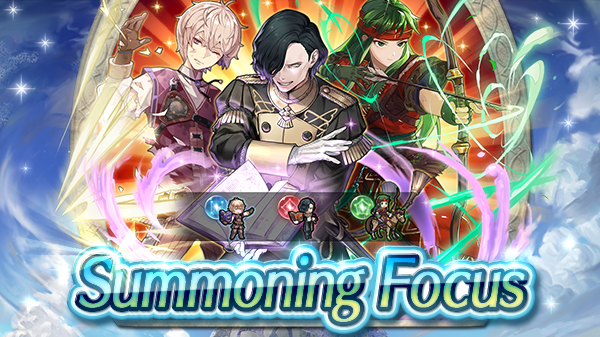 Heroes with Chill Skills are featured as part of a 5★ summoning focus. As always, your first summon in this event won't cost any Orbs.
Additionally, Mjölnir's Strike: Shield phase is now active. Weather the enemy's onslaught for seven turns to claim victory, but beware—the opposing army will be stronger in the Counter phase. Score high to raise your Tier and earn rewards.