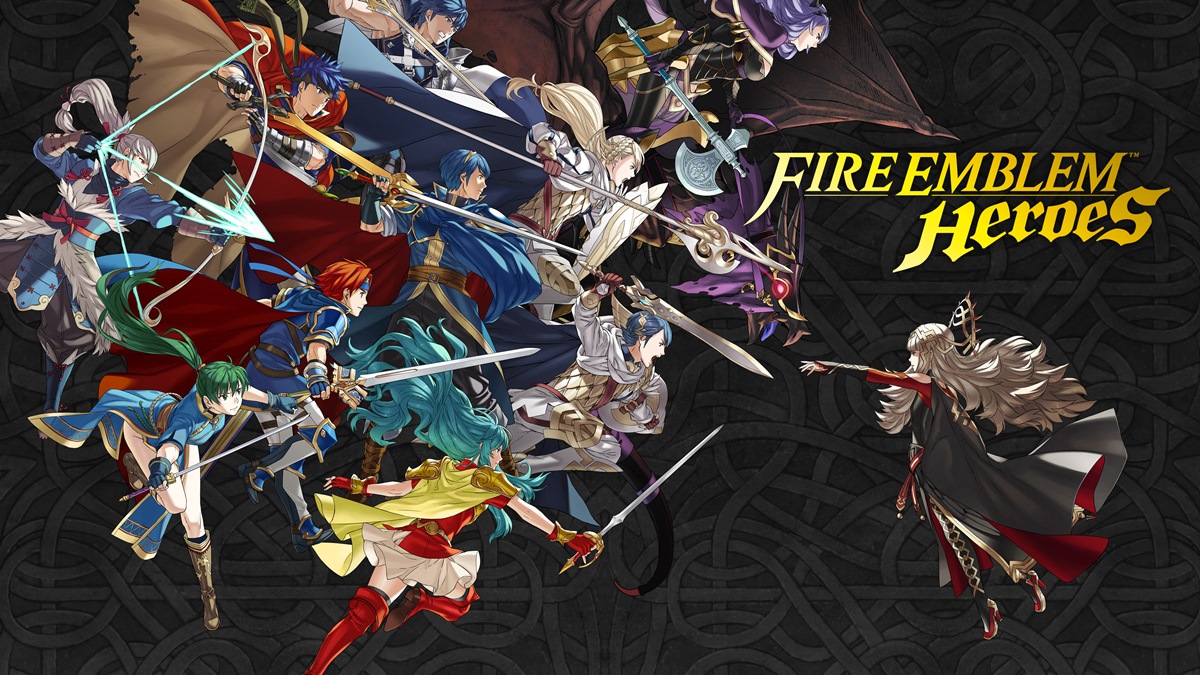 The next Voting Gauntlet event in Fire Emblem Emblem Heroes is on its day. Voting Gauntlet: Children's Day will run from April 30th till May 6th. As the name implies, this Voting Gauntlet is based on the Japanese holiday of the same name which is on May 5th, and all the participants are children. Here are the first-round matchups:
Tiki: Dragon Scion vs Kana: Dragon Spawn
Lugh: Anima Child vs Ylgr: Fresh Snowfall
Fae: Divine Dragon vs Yune: Chaos Goddess
Nino: Pale Flower vs Delthea: Free Spirit
There are also two Summoning Foci live right now till May 6th featuring some of those characters. Summoning Focus Set A has Lugh: Anima Child, Tiki: Dragon Scion and Ylgr: Fresh Snowfall as 5-star focus units, while Set B has Nino: Pale Flower, Delthea: Free Spirit and Fae: Divine Dragon.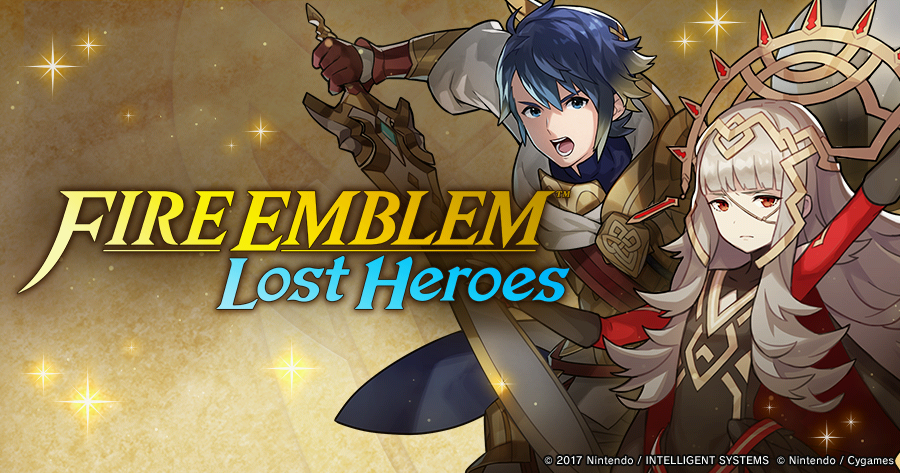 After much anticipation, the Fire Emblem: Lost Heroes Summon Showcase is now live in Dragalia Lost.
As previously revealed, five-star Adventurers Earth, Fjorm, and Veronica are now available for summoning in the game.
The Fire Emblem: Lost Heroes Summon Showcase is now live!
5★ Marth, 5★ Fjorm, and 5★ Veronica have entered the world of #DragaliaLost!https://t.co/3rRJjynn8q pic.twitter.com/ijTtVcwv53

— Dragalia Lost (@DragaliaLostApp) April 26, 2019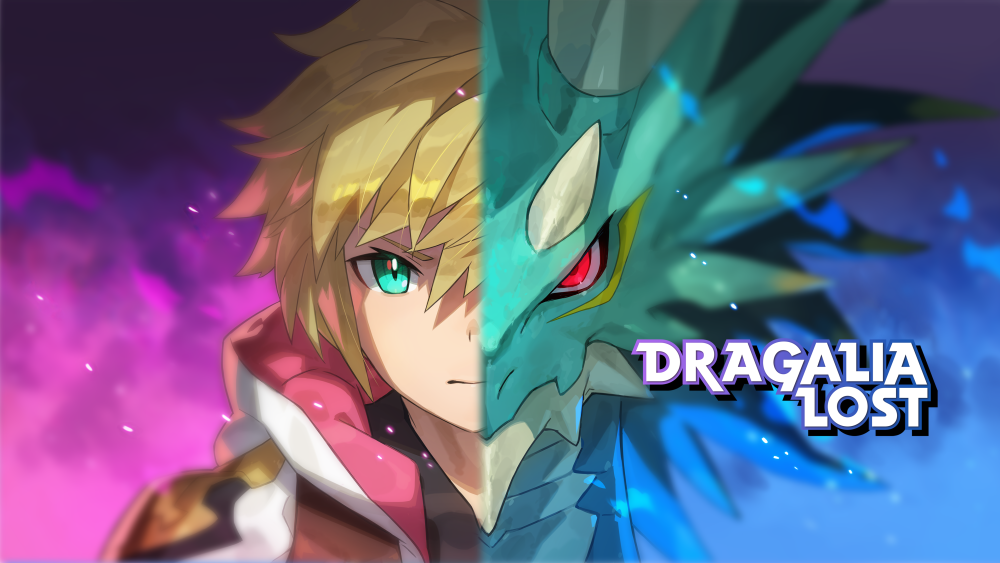 In partial celebration to the new Fire Emblem: Lost Heroes event in Dragalia Lost, Cygames has also started a new Twitter campaign for players to retweet and earn in-game rewards.
The campaign period is set to last now until May 6th. In total, there are four tiers of retweets that can be reached in order for players to receive increased goodies. The details are included below:
3 000 Retweets: 100 Gold Crystals
5 000 Retweets: 100 Gold Crystals and 100 Succulent Dragonfruit
8 000 Retweets: 100 Gold Crystals, 100 Succulent Dragonfruit and 100 Gold Whetstones
10 000 Retweets: 100 Gold Crystals, 100 Succulent Dragonfruit, 100 Gold Whetstones and 100 Consecrated Water
In addition, 12 players will be selected at random to receive one of each five-star Dragon that has appeared in the game up until April 25th.
The indicated tweet is embedded below, as well: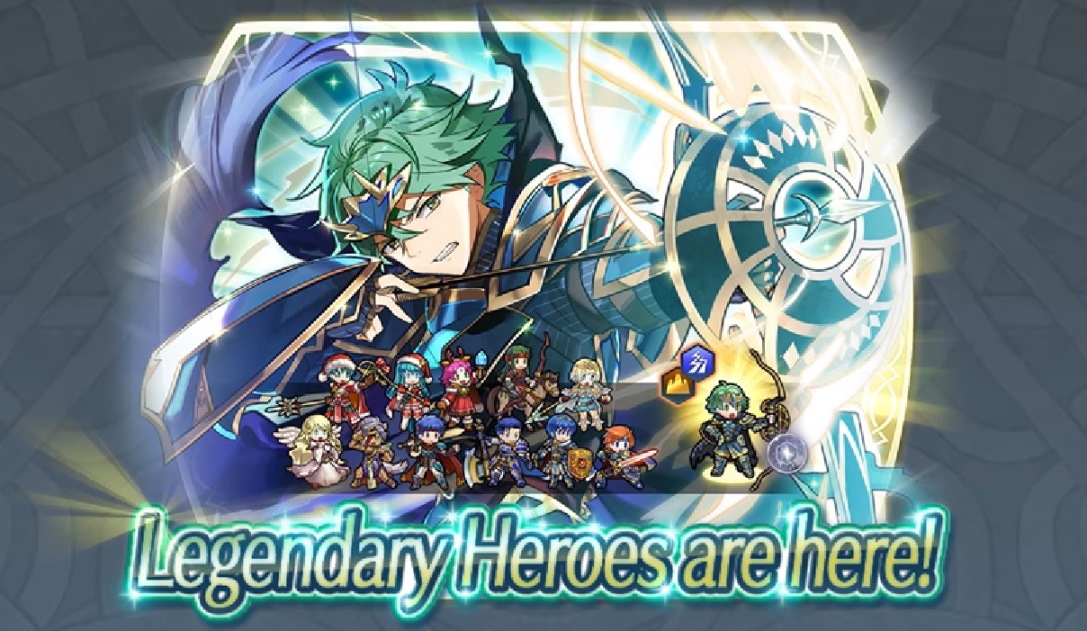 Nintendo has announced a new summoning event for Fire Emblem Heroes that will feature a Legendary Hero. Starting on April 27, Alm: Saint-King will be appearing.
Here's a trailer for the event: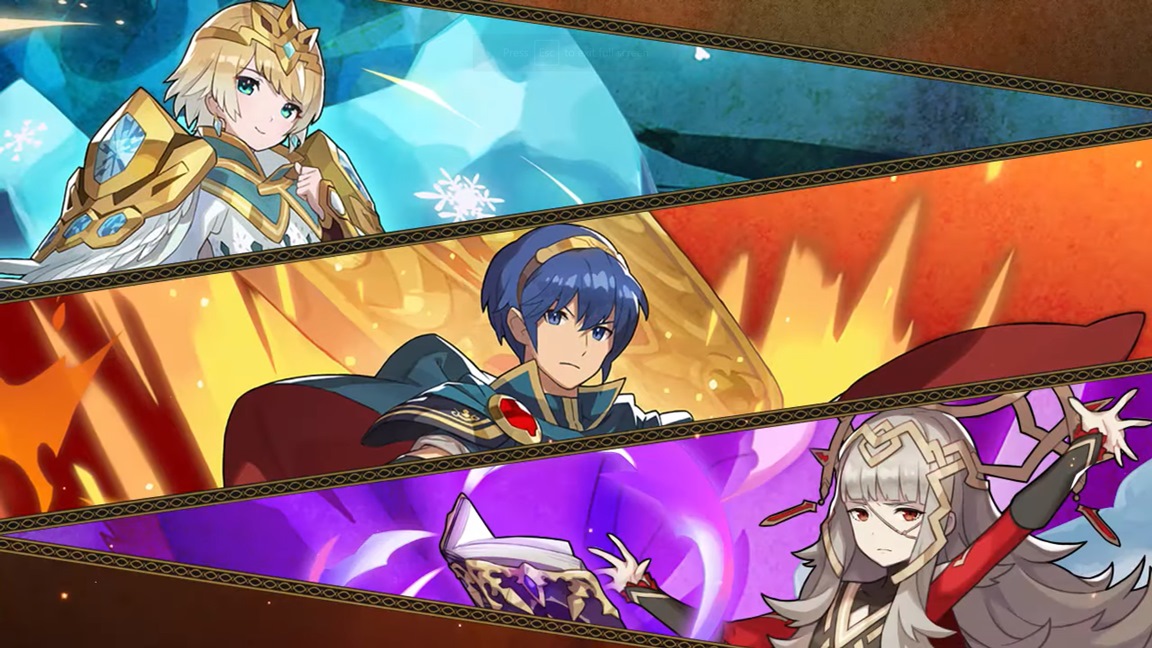 Nintendo put out a new video for Dragalia Lost video that highlights the Fire Emblem: Lost Heroes event. Give it a look below.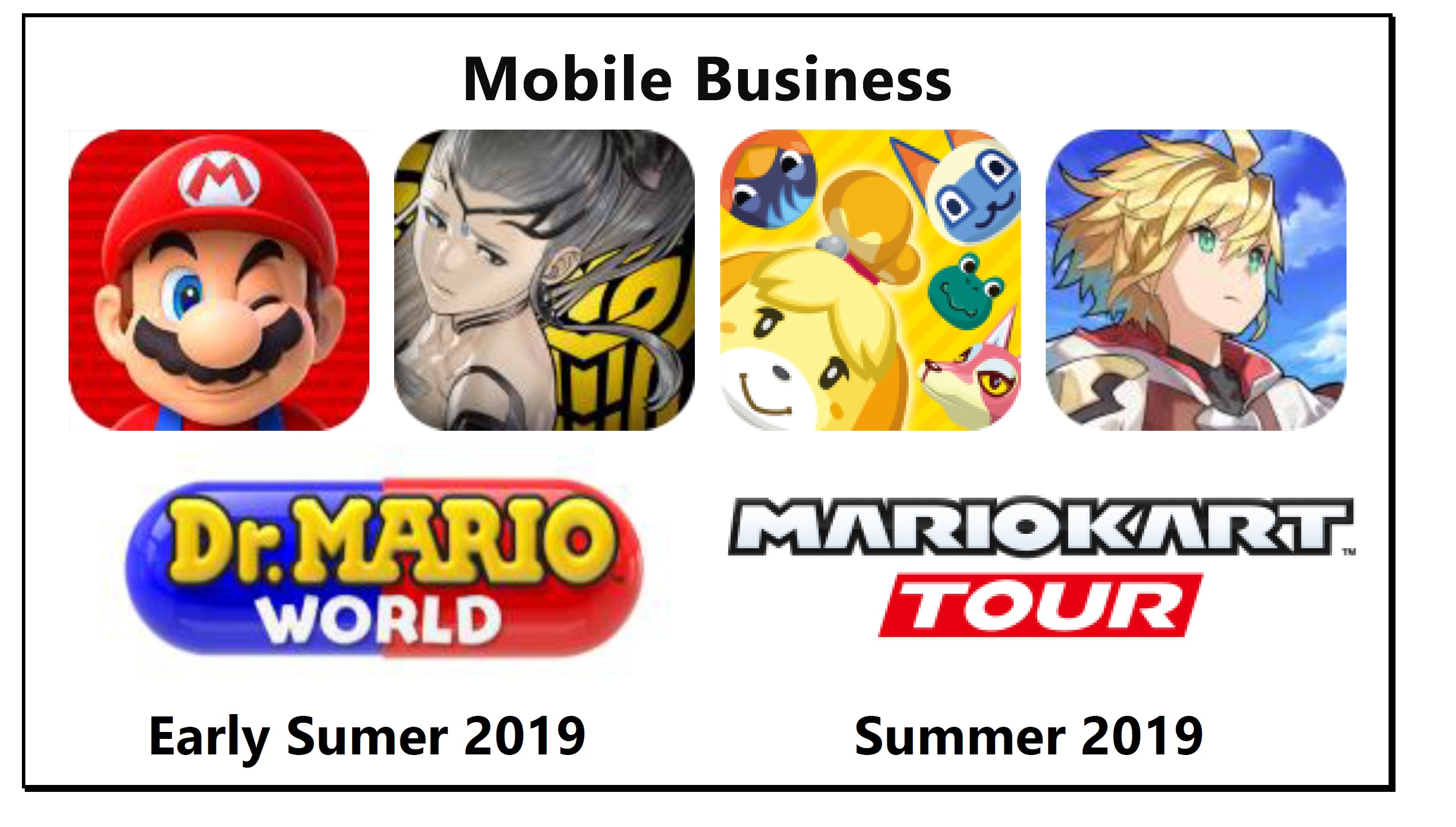 This information comes from Nintendo president Shuntaro Furukawa…
Next, I will cover our mobile business. We are continuously implementing events and updates and adding more ways to satisfy consumers as we work to optimize how we operate each application. Overall revenue from the mobile business has expanded compared to the previous fiscal year. As previously mentioned, we will release both Dr. Mario World and Mario Kart Tour this summer. This means we will be operating a total of six applications globally starting this summer.

As we announced the other day, we are accepting applications for closed beta testing of Mario Kart Tour. The closed beta is scheduled to start on May 21 (Pacific Daylight Time). Based on the information we gather from this testing and from the opinions of the participants, we will proceed with final preparations for release.

The six applications including Mario Kart Tour deal with different IP, and the goals and the characteristics for the
applications also differ. Going forward, we will leverage the ubiquity of mobile devices to expand the number of
people who have access to Nintendo IP through multiple applications like these.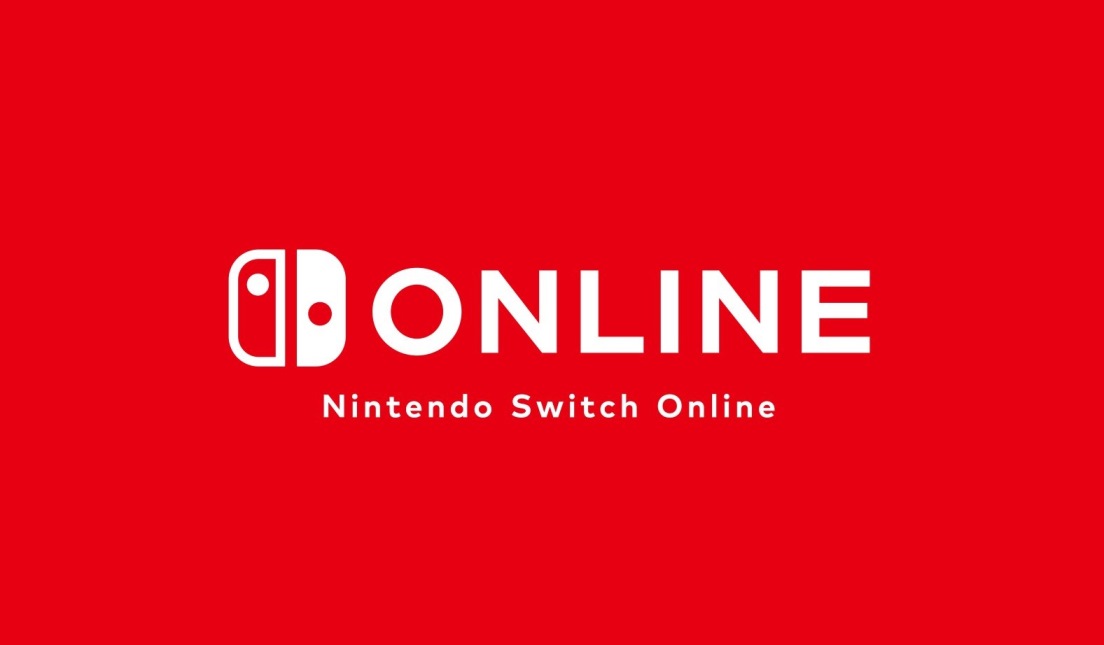 The Nintendo Switch Online app has received an update – at least on iOS. Version 1.5.1 implements the latest bug fixes. Nothing else is mentioned beyond that.
The update isn't up on Android at this time, but it'll presumably be issued to users on those devices soon.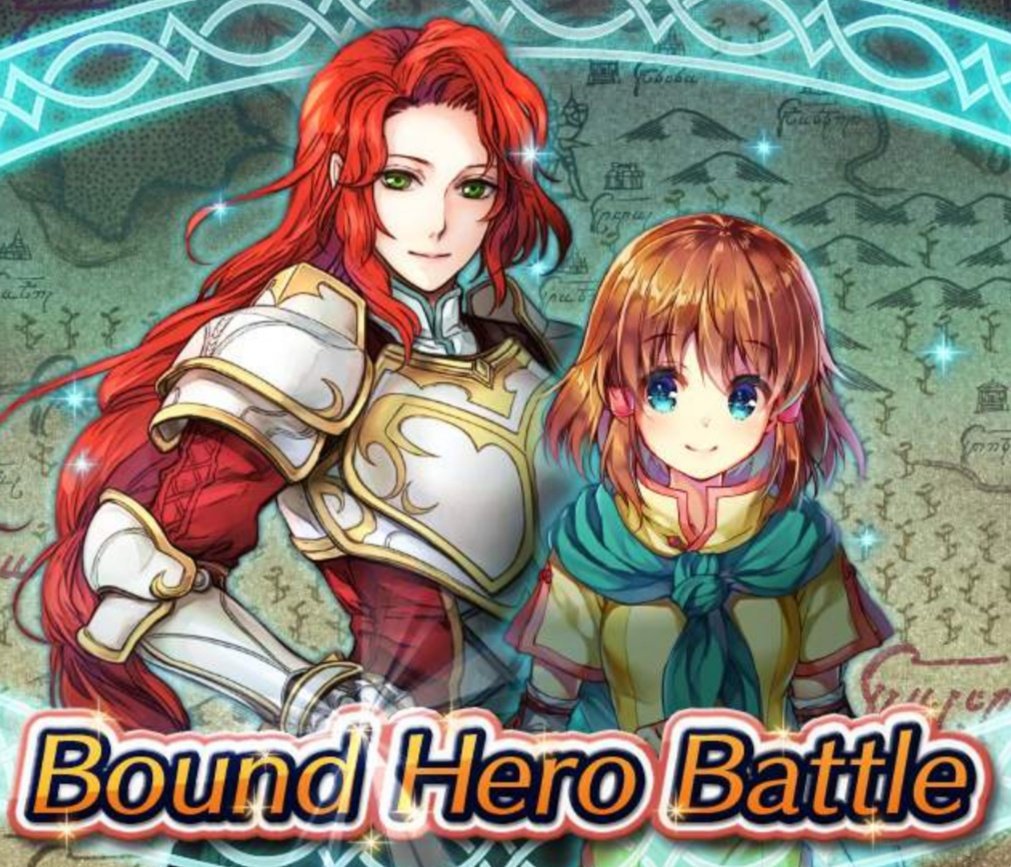 A new Bound Hero Battle is now available in Fire Emblem Heroes. BHB: Titania & Mist has you facing off against these two members of the Greil Mercenaries. The BHB is available on Hard, Lunatic and Infernal difficulty; clearing them gets you two, three and four orbs, respectively. The maps are available until May 4th.
A Summoning Focus based on the Bound Hero Battle will also be available until May 4th. The 5-star focus units are Titania: Mighty Mercenary, Mist: Helpful Sister and Ike: Young Mercenary.
Finally, Tactics Drills was updated with a new map today. "Close-Quarters Combat" can be found in the Grandmaster section. Clearing it gets you 300 feathers.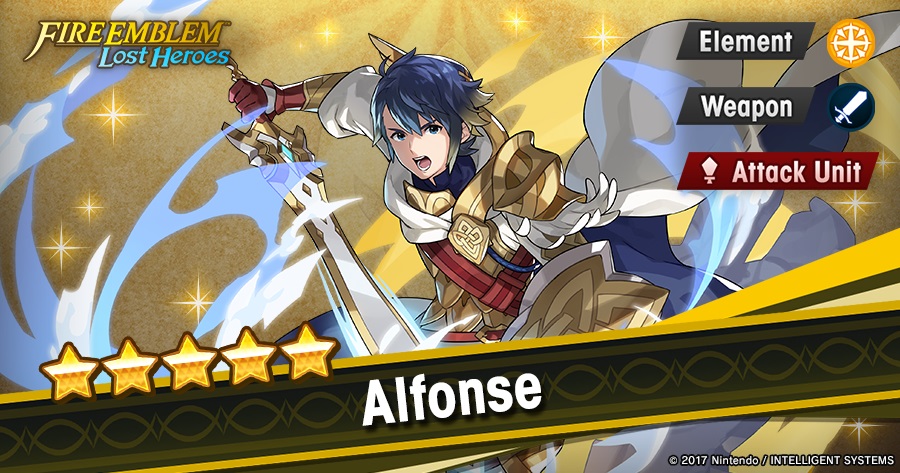 Following up on new details for Dragalia Lost's Fire Emblem: Lost Heroes event from a few days ago, Nintendo has published a new trailer showcasing the characters and gameplay coming to the mobile title.
Those interested can view the new footage below.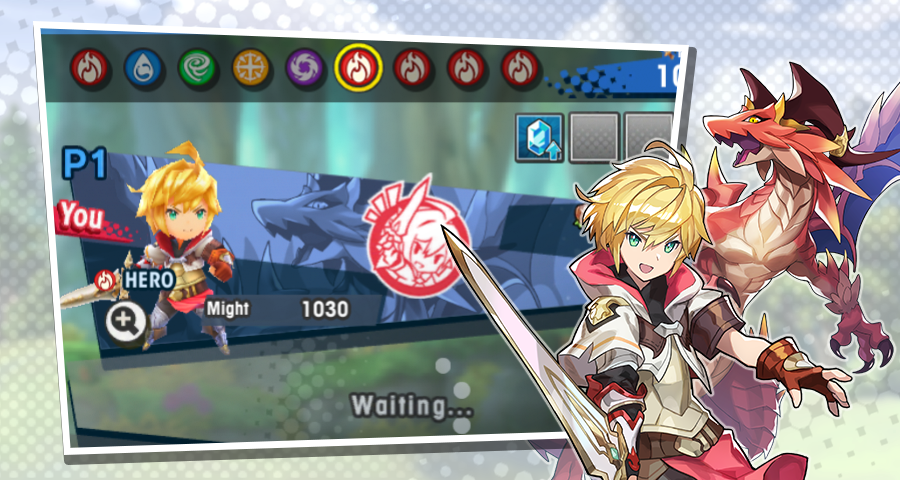 A new software update is now available for Dragalia Lost, bringing the game up to Version 1.7.1.
The patch introduces some new co-op functions, as well as AI adjustments and a handful of other changes.Those interested can view the official patch notes below.