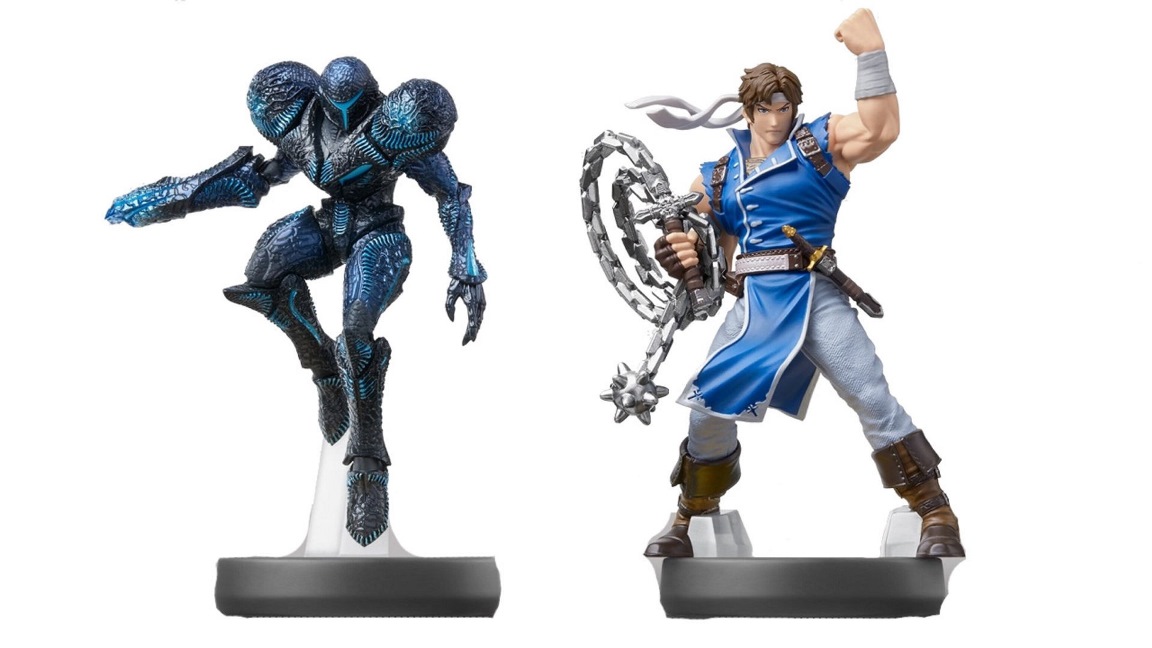 The Nintendo UK store is taking pre-orders for the latest two amiibo. Dark Samus, along with Richter, can be found here.
Both of these new amiibo are due out on January 17, 2020.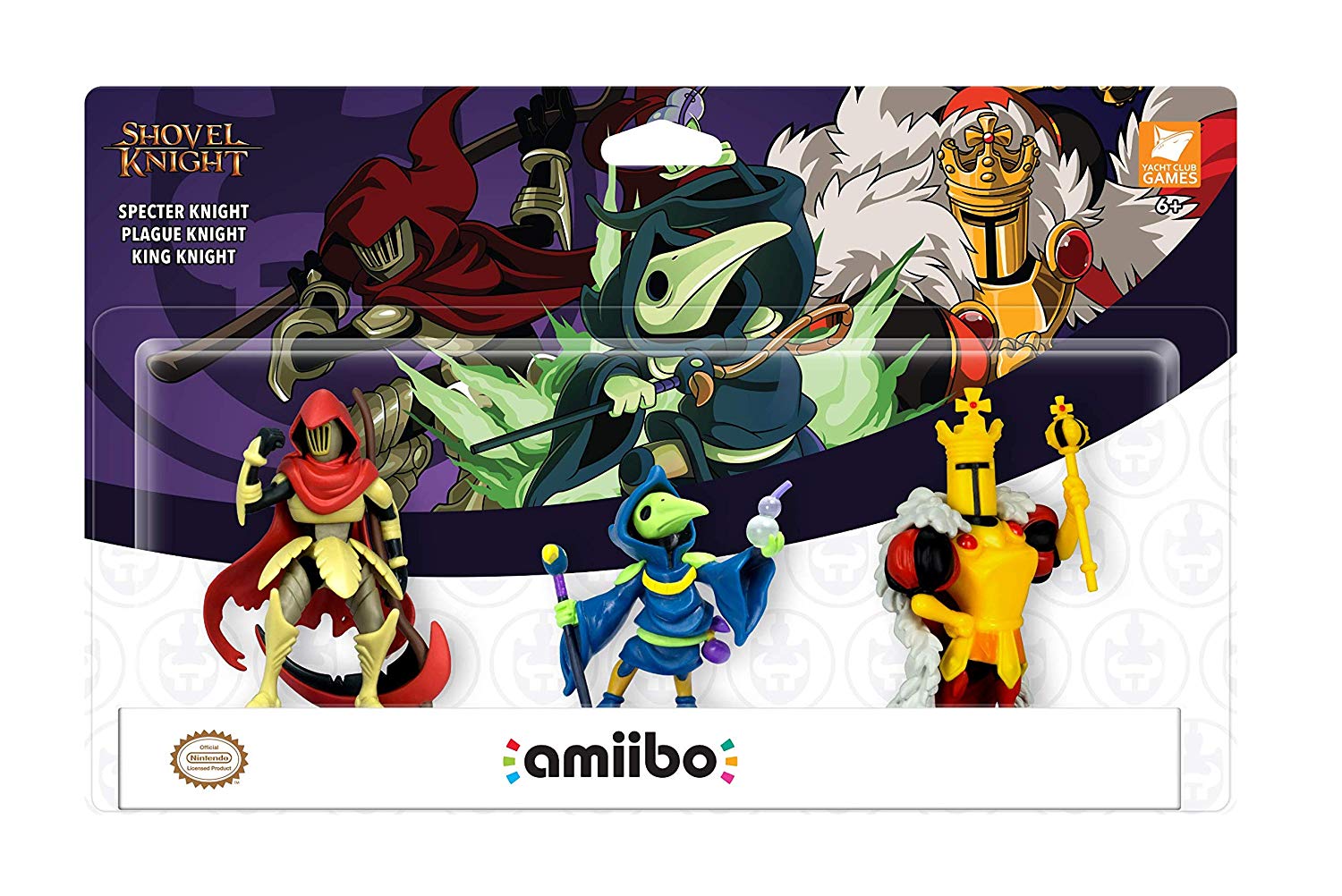 Next week, the Shovel Knight amiibo 3-pack and gold Shovel Knight amiibo are finally releasing. For a closer look at the figures, check out the unboxing video below.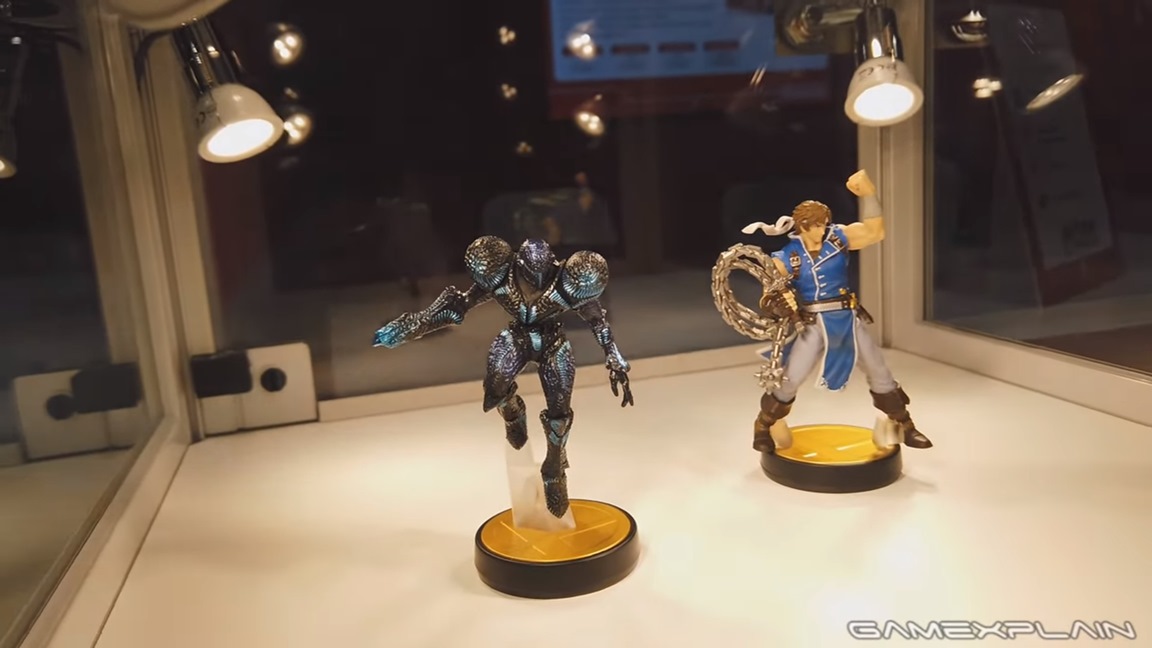 GameXplain has offered a closer-look at the Dark Samus and Richter Smash Bros. Ultimate amiibo in a new video. Give it a look below.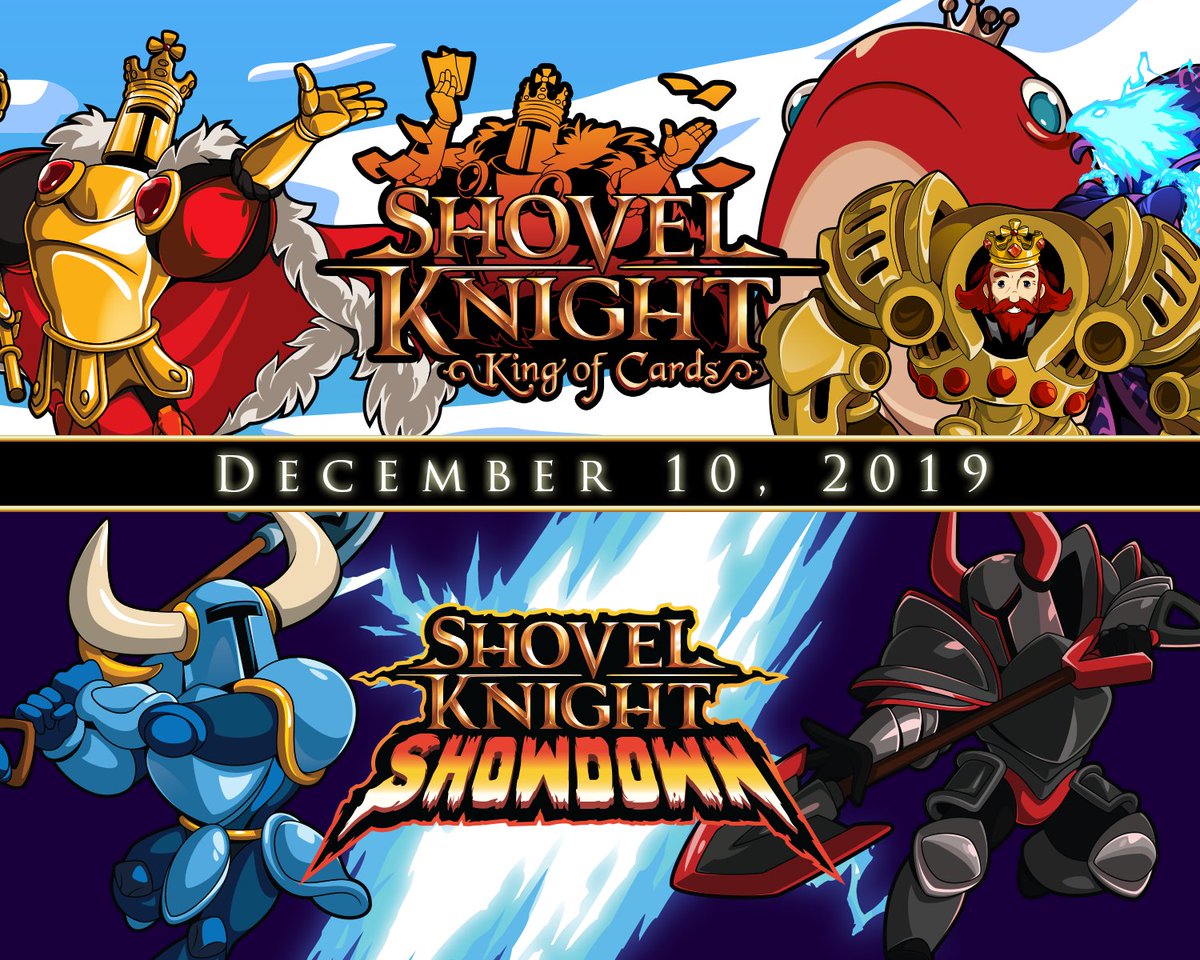 Yacht Club Games has finally set a release date for all of the upcoming Shovel Knight products. Shovel Knight: King of Cards, Shovel Knight Showdown, the physical version of Shovel Knight: Treasure Trove for Switch, the new amiibo 3-pack, and Gold Edition amiibo all launch on December 10.
Yacht Club wrote on its website today: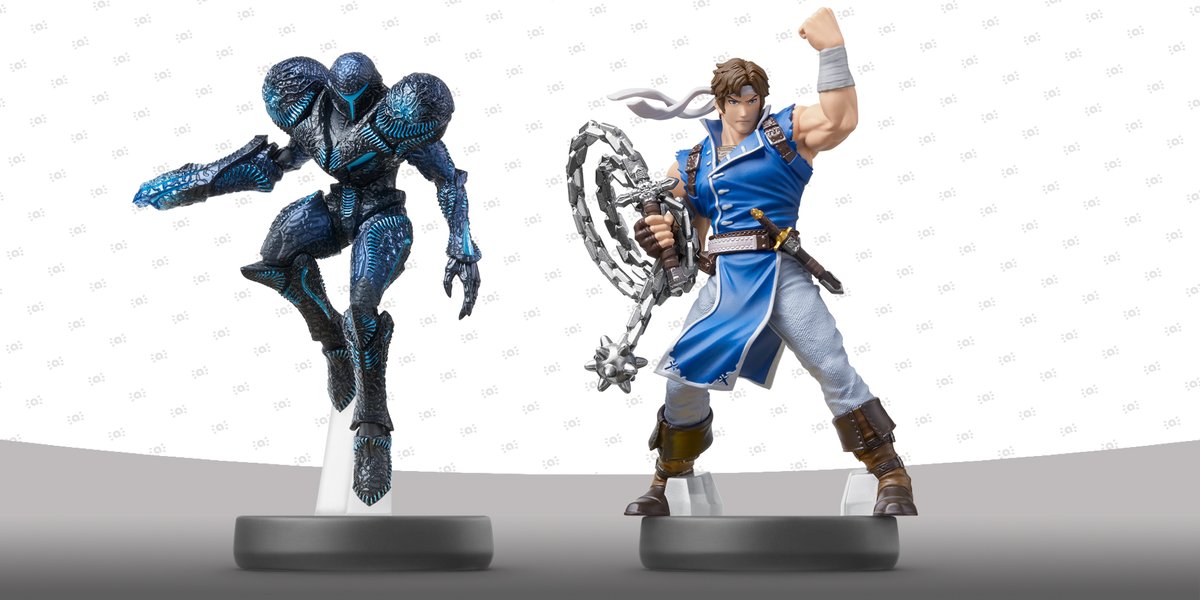 Best Buy is now taking pre-orders for the latest pair of amiibo. Dark Samus is available here while Richter is live here.
As announced earlier today, both of these amiibo launch on January 17.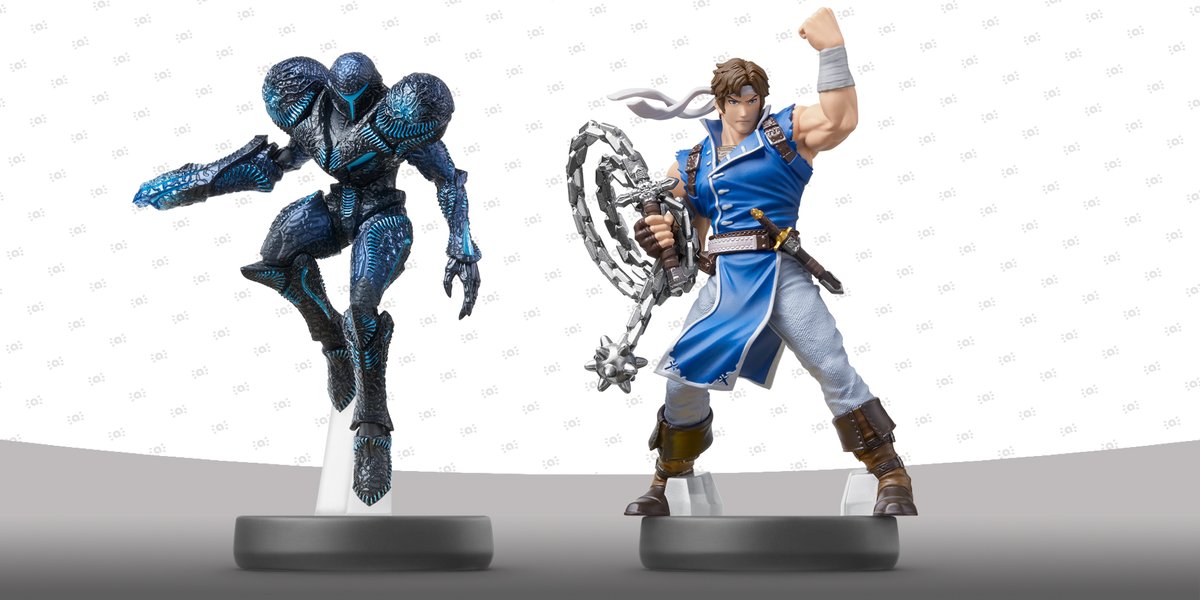 Two more amiibo from the Super Smash Bros. series amiibo have been dated. Dark Samus, along with Richter Belmont, are slated for January 17. This applies to both North America and Europe.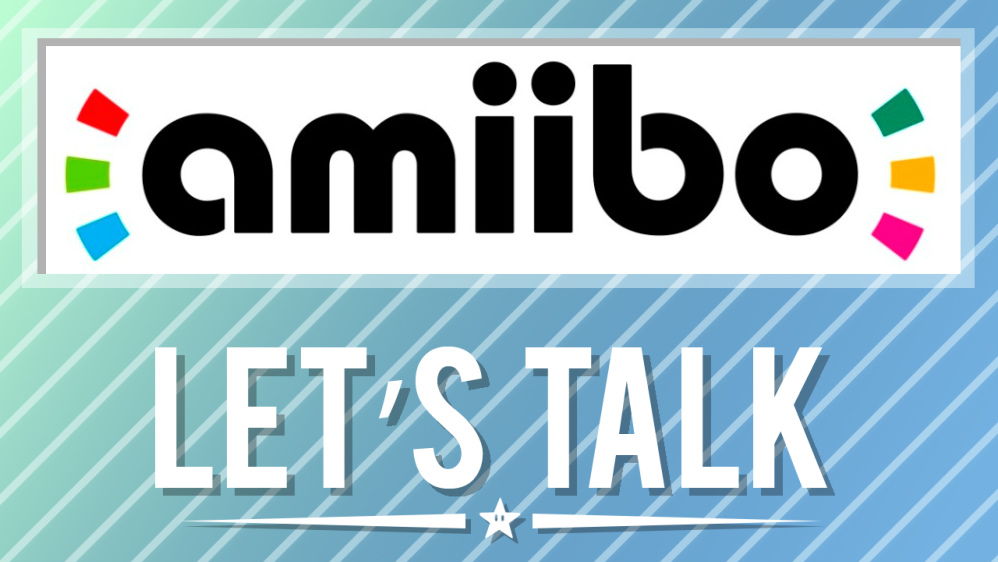 Do you remember the early days of amiibo? Nintendo first announced the merchandise line during its E3 2014 video presentation and had only confirmed plans for Super Smash Bros. at the time. The launch would take place in November, and things quickly took a crazy turn after the figures became scarce. amiibo were selling for ridiculous amounts on eBay and people camped out at stores for a chance to obtain the new collectibles.
Here we are nearly five years later, and the situation is much different. Nintendo is still continuing with amiibo, though perhaps not quite as much as it did even a couple of years ago. Smash Bros. is going strong, but Zelda: Link's Awakening was the only other Nintendo game in 2019 to be accompanied by a new figure.
Since the fifth anniversary of amiibo is almost here, how is everyone feeling about it today? Are you trying to collect every Smash Bros. figure, or have you given up on that quest? Do you view amiibo favorably or unfavorably? Let us know in the comments below.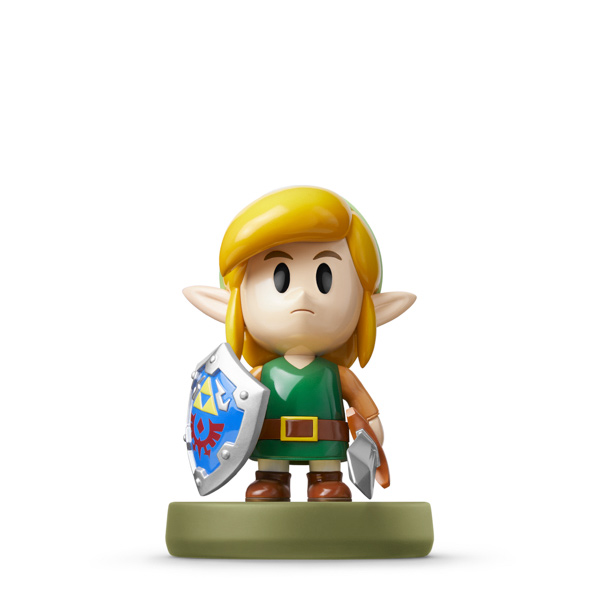 Gaming Boulevard has offered a closer look at the newest round of amiibo. Link (from Zelda: Link's Awakening), Snake, Ivysaur, and Squirtle are all unboxed in the video below.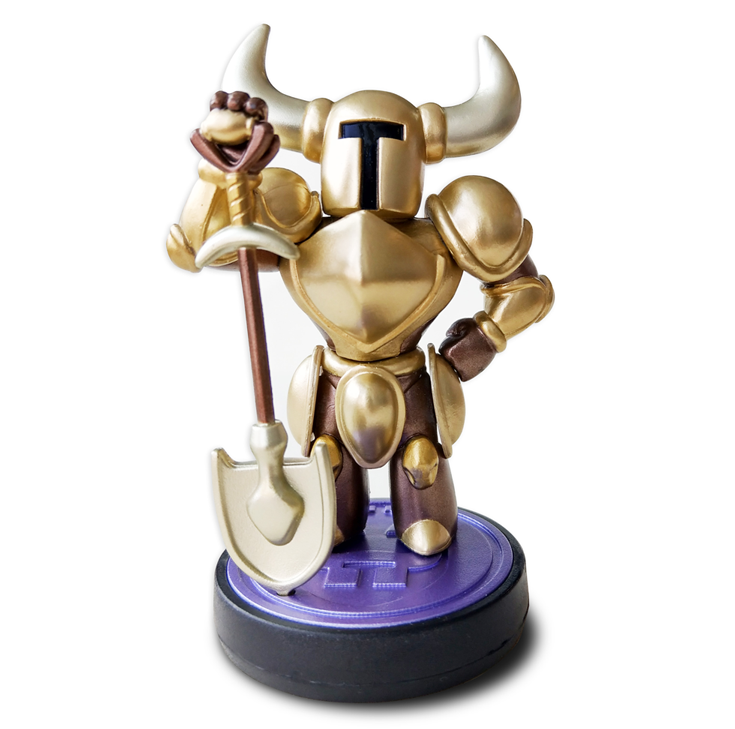 Yacht Club Games has officially announced the Shovel Knight Gold Edition amiibo. Like everything else Shovel Knight-related, it is planned for December.
Here's what you can expect from the amiibo: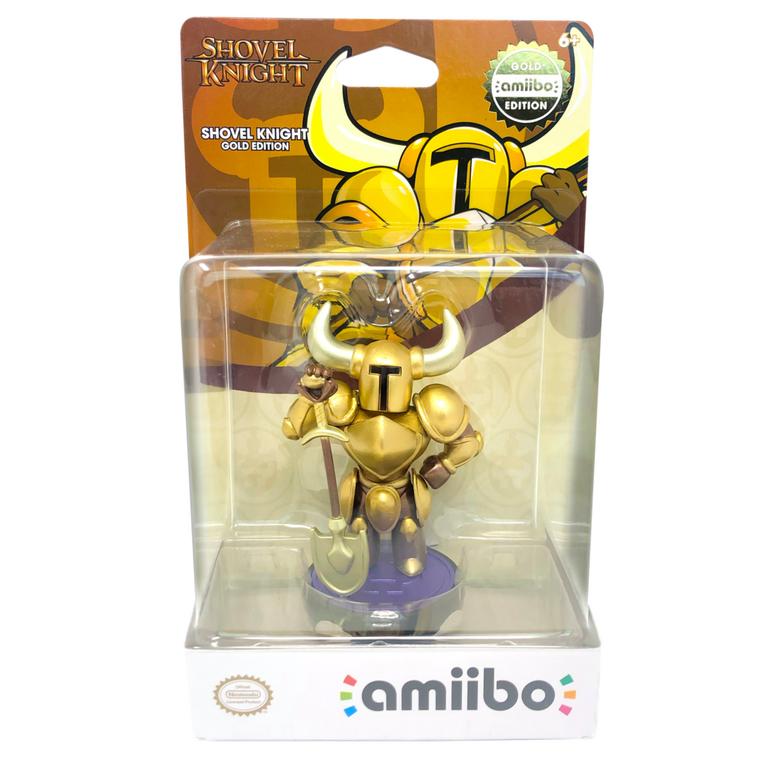 Update (9/5): Best Buy has now opened pre-orders here.
---
Original (9/4): GameStop has added in an online listing for the brand new gold Shovel Knight amiibo. Thanks to that, we finally have a look at the figure. See the first image of it above.
You can pre-order the gold Shovel Knight amiibo on GameStop's website here.