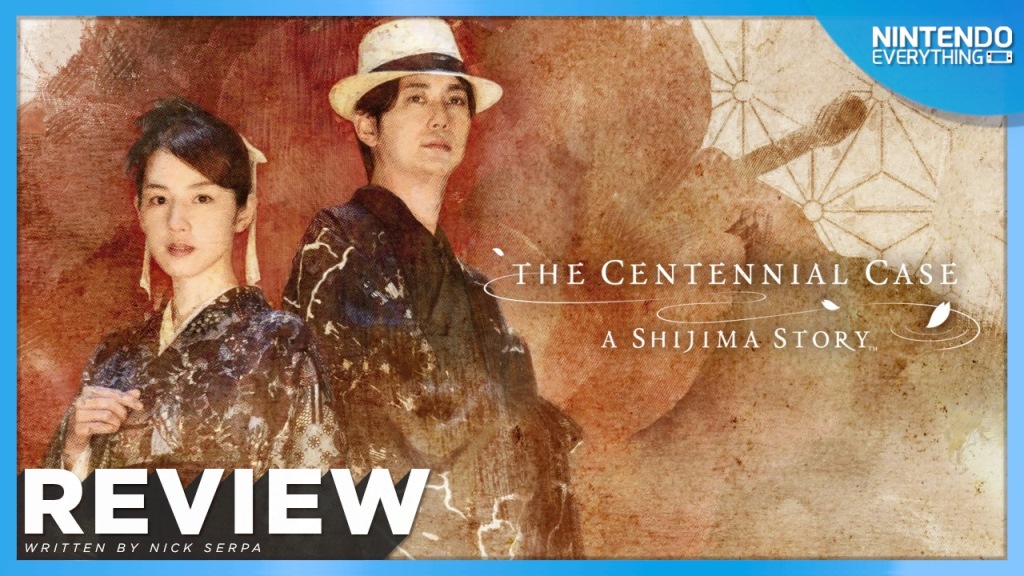 System: Switch
Release Date: May 12, 2022
Developer: h.a.n.d.
Publisher: Square Enix
---
Say what you will about Square Enix, but it's impossible to deny that they've got a knack for publishing offbeat experiences that few other major publishers would touch. Their latest oddity, ­the lengthily named The Centennial Case: A Shijima Story, is an ambitious interactive detective story framed almost entirely through full-motion video (or FMV) – a style of presentation that really thrived in the 90's but is only now experiencing a small resurgence in popularity. Despite its niche presentation, the game delivers an intimate and intelligent mystery that is well worth seeing through to the end, if players can endure its slow pacing and only moderately interesting characters.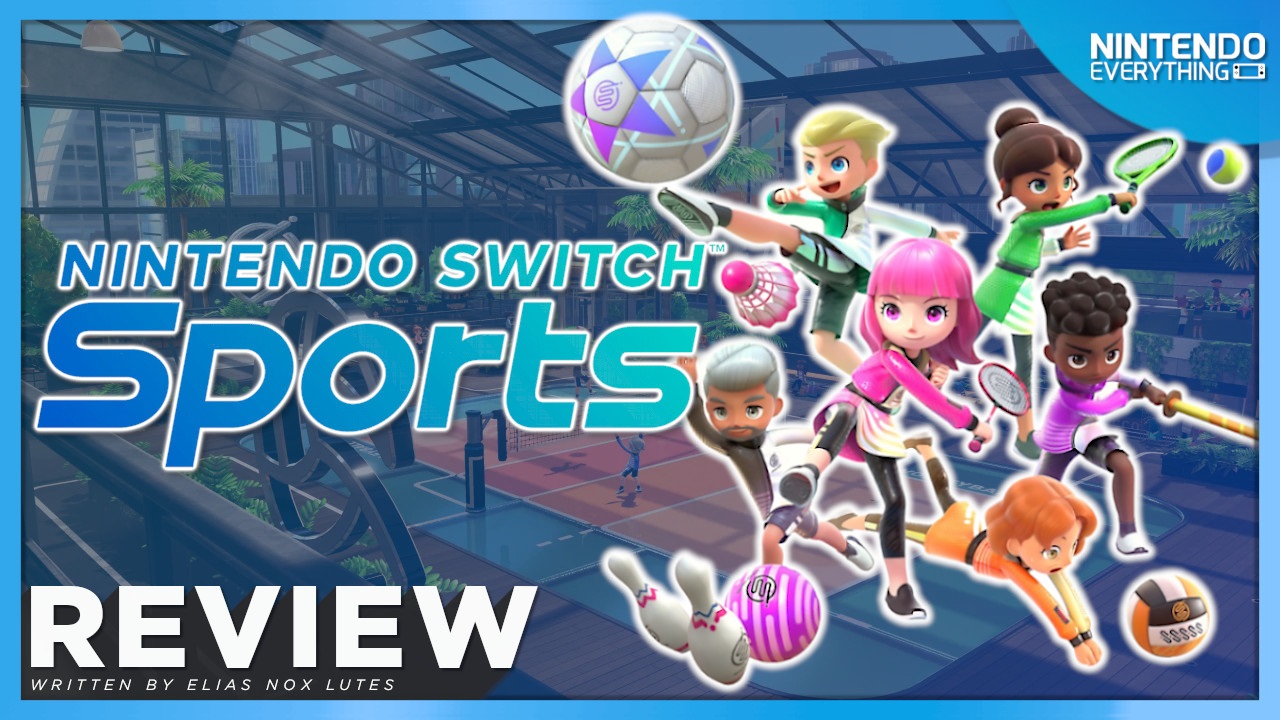 System: Switch
Release date: April 29, 2022
Developer: Nintendo
Publisher: Nintendo
---
If, like me, you grew up when the Wii was current, you no doubt put some time in on Wii Sports. Packed in with each new console here in the west, the title was a lot of players' first introduction to the console's motion controls, as well as their first time being able to engage with family members who wouldn't usually think of playing video games. Wii Sports itself became a system-seller and its popularity is still raging to this day, with many homes still dusting off their Wii for play sessions at family gatherings to entertain kids and adults alike. Now with Switch's success, a new entry in the series has arrived – but will it reach the acclaim of its predecessors?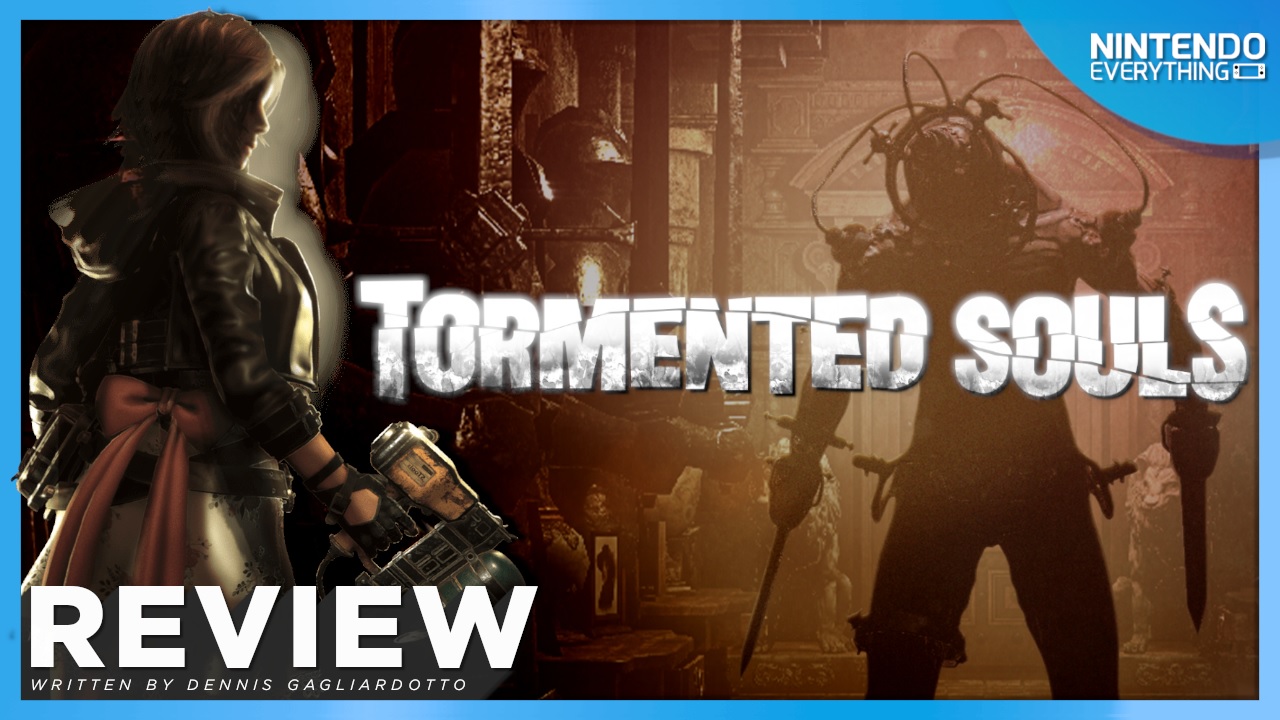 System: Switch
Release date: April 14, 2022
Developer: Dual Effect / Abstract Digital
Publisher: PQube
---
Tormented Souls is next in line in wanting to revisit and recreate some of the classic moments that catapulted the horror genre to where it is today. It's arguably one of the best attempts in recent memory to do so, with a design that's clearly made from a place of passion, respect, and immense desire to bring back the likes of fixed camera angles, intense resource management, and a deeply detailed playground where immersion is absolutely key. Though Tormented Souls' heart is in a good place, however, there's no denying that it stumbles quite a bit, and the Switch version of the game isn't also without sacrifice.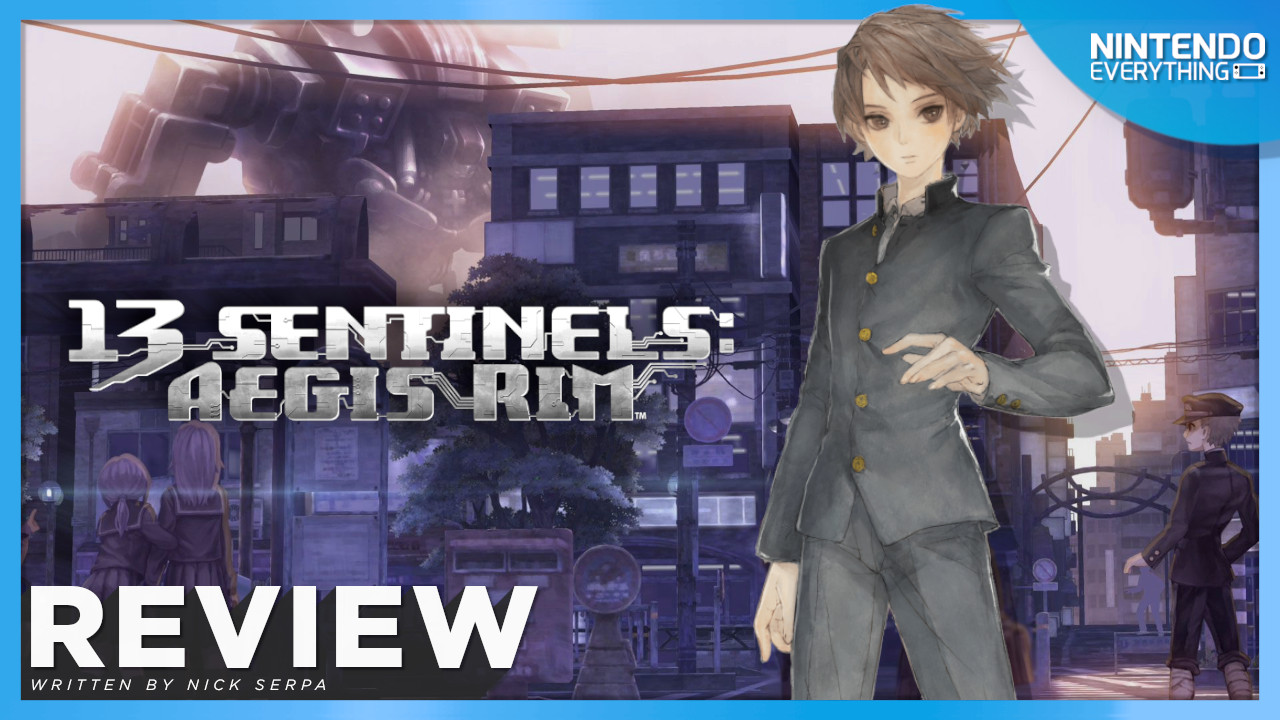 System: Switch
Release date: April 12, 2022
Developer: Vanillaware
Publisher: Atlus
---
If any game is a shining example of the artistic potential of video games as a medium, I cannot think of a better recent example than 13 Sentinels: Aegis Rim. It is that rare type of narrative-driven experience that could only really exist as a game: a sprawling science-fiction epic with no less than 13 playable protagonists, that somehow manages to be both a beautiful side-scrolling adventure and a deep, exhilarating real-time strategy game. With so many moving pieces and a lengthy 40-hour runtime, 13 Sentinels: Aegis Rim could have very easily been a confusing, unfocused mess of a game, but somehow, all of these disparate elements fuse into nothing less than a masterpiece.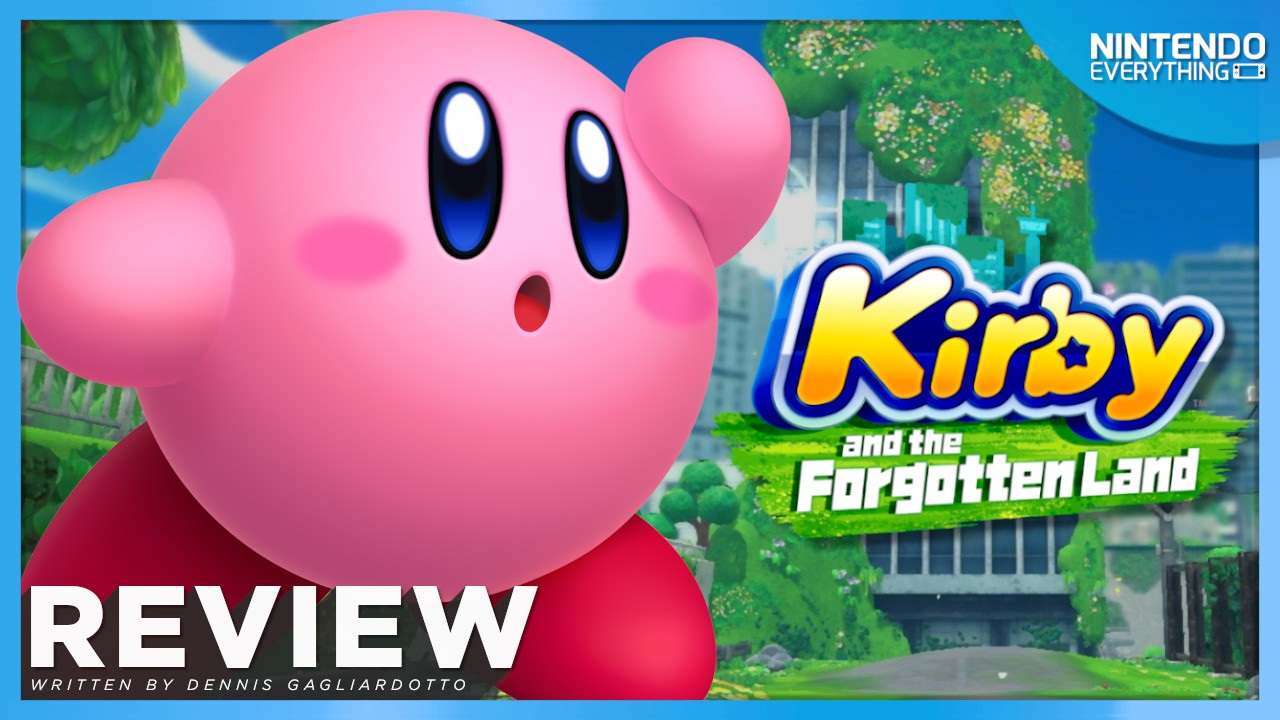 System: Switch
Release date: March 25, 2022
Developer: HAL Laboratory
Publisher: Nintendo
---
Since 1992, Kirby has brought along a multitude of adventures on just about every generation of Nintendo hardware with many planets, worlds, and creative levels. Despite the series' lengthy history and popularity, however, it never really seemed to get proper recognition until entries on Wii and 3DS where an installed base of millions were finally able and willing to try out just what franchise had to offer. Now in 2022, Kirby is back on his biggest and most beautiful adventure yet with Kirby and the Forgotten Land, and it's exceeded all expectations with incredibly deep levels, fluid gameplay, an evolving hub, tons of replayability, and a joyful, memorable time from beginning to end.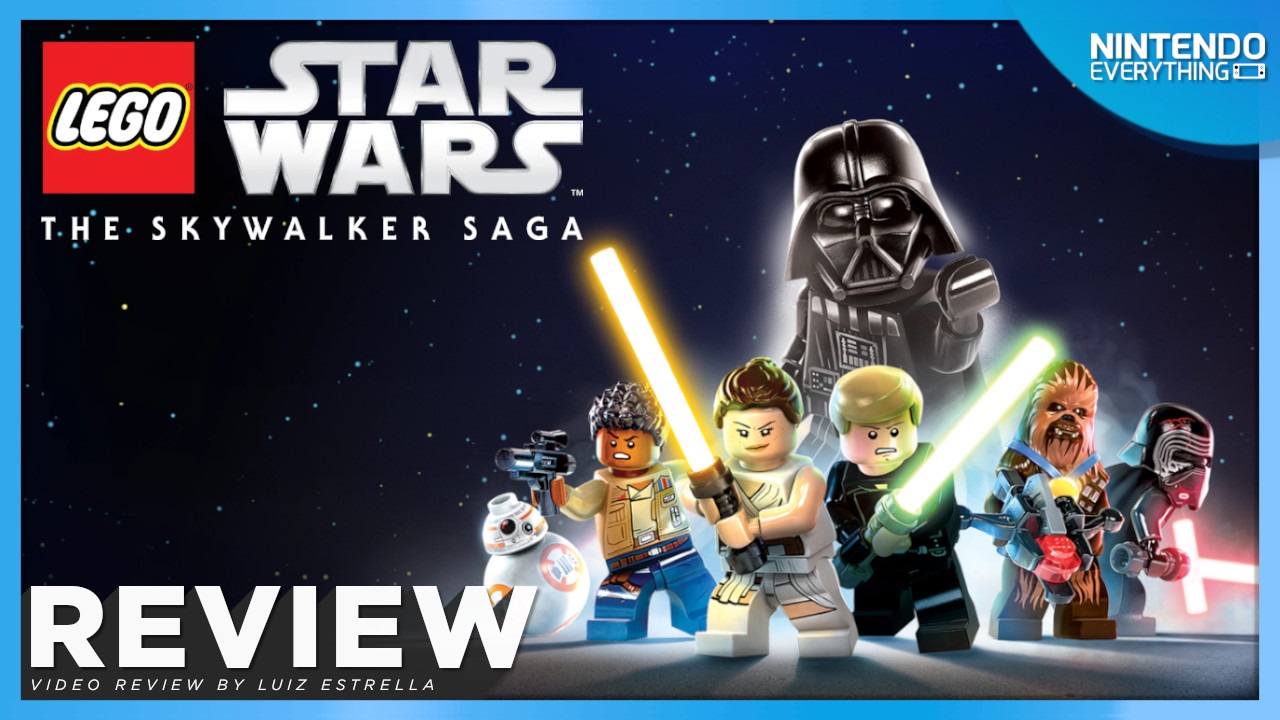 After the preview for the game last month, our final review for LEGO Star Wars: The Skywalker Saga is here.
In this video review, we share our experience with the Switch version. We go over how the game evolves the classic LEGO formula while retaining a lot of the elements from previous titles.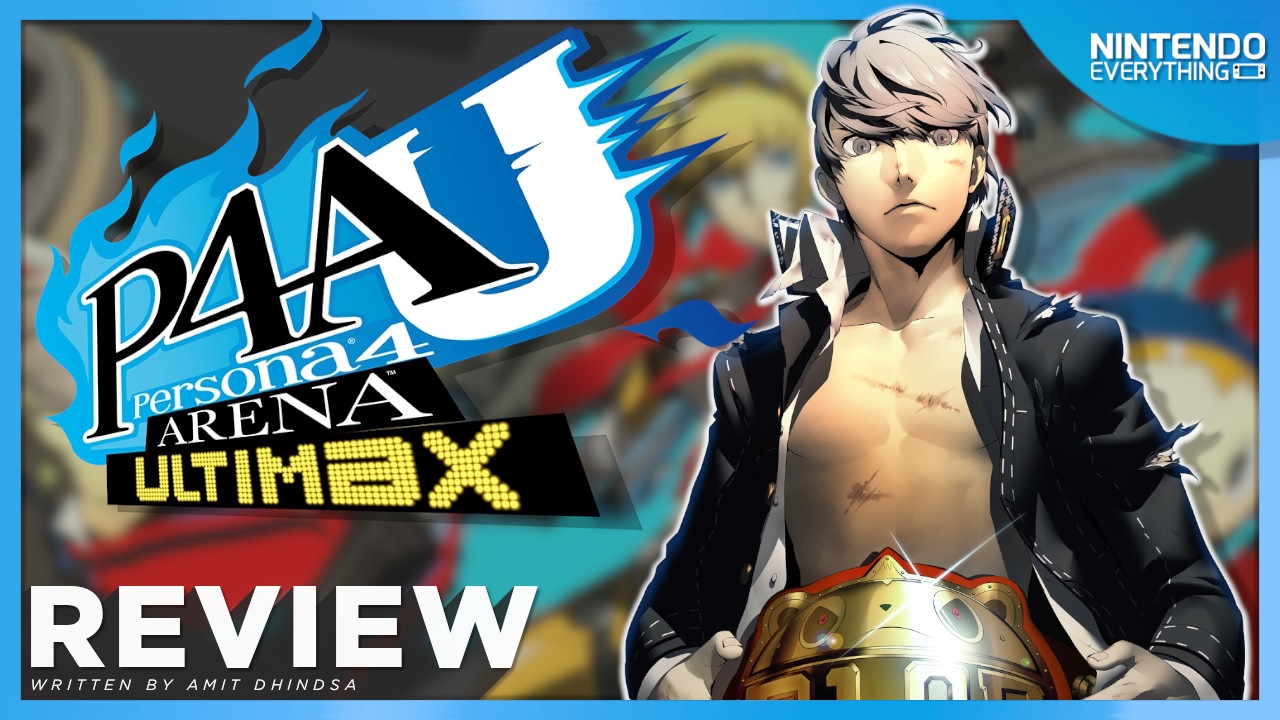 System: Switch
Release date: March 17, 2022
Developer: Arc System Works
Publisher: Atlus
---
A longtime cult classic among Persona and fighting game fans alike, Persona 4 Arena Ultimax is finally seeing a re-release on modern systems as part of the series' 25th anniversary celebration. Atlus and Arc System Works came together a decade ago to create a crossover for the ages, pairing Arc System Works' wild and incredibly fun fighting game style with the world of Persona and its unmatchable, overflowing swagger. That swagger is present in every facet of the game, including the familiar characters and aesthetic, electric soundtrack, slick flourishes throughout the presentation that would go on to take even Masahiro Sakurai's heart later in the series, and its classic Persona-style mystery.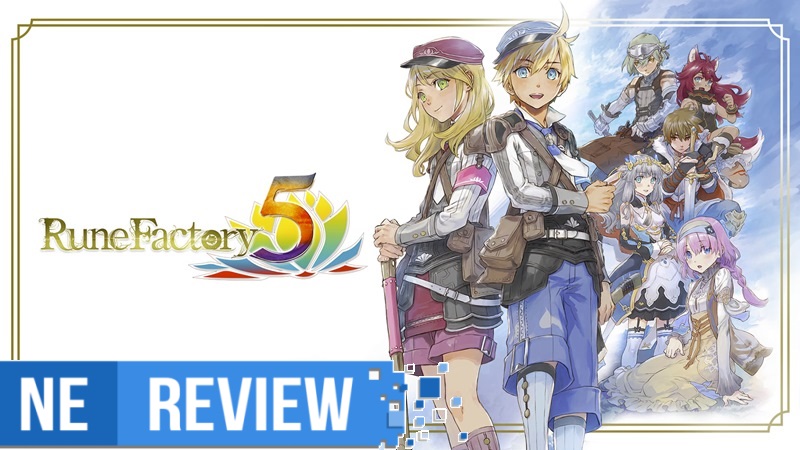 System: Switch
Release date: March 22, 2022
Developer: Hakama
Publisher: XSEED Games / Marvelous
---
The producer of the Rune Factory franchise, Yoshifumi Hashimoto, once summarized the games as "Harvest Moon where you wield a sword." And while that's technically true, it's a bit reductive; not content in being merely another set of farming-focused slice of life experiences, the Rune Factory games lean deeper into the "role-playing" aspects of their fantasy settings, giving you more room to explore, fight, craft and shape your experience to your liking then Harvest Moon ever has. Rune Factory 5 is the first 3D entry in the franchise since 2011's Tides of Destiny, and thus feels primed to capture the attention of more new fans than ever before. While this new entry may lack the overall polish in its mechanics and presentation that it deserves, Rune Factory 5 is still an overall rewarding experience full of charm that I thoroughly enjoyed.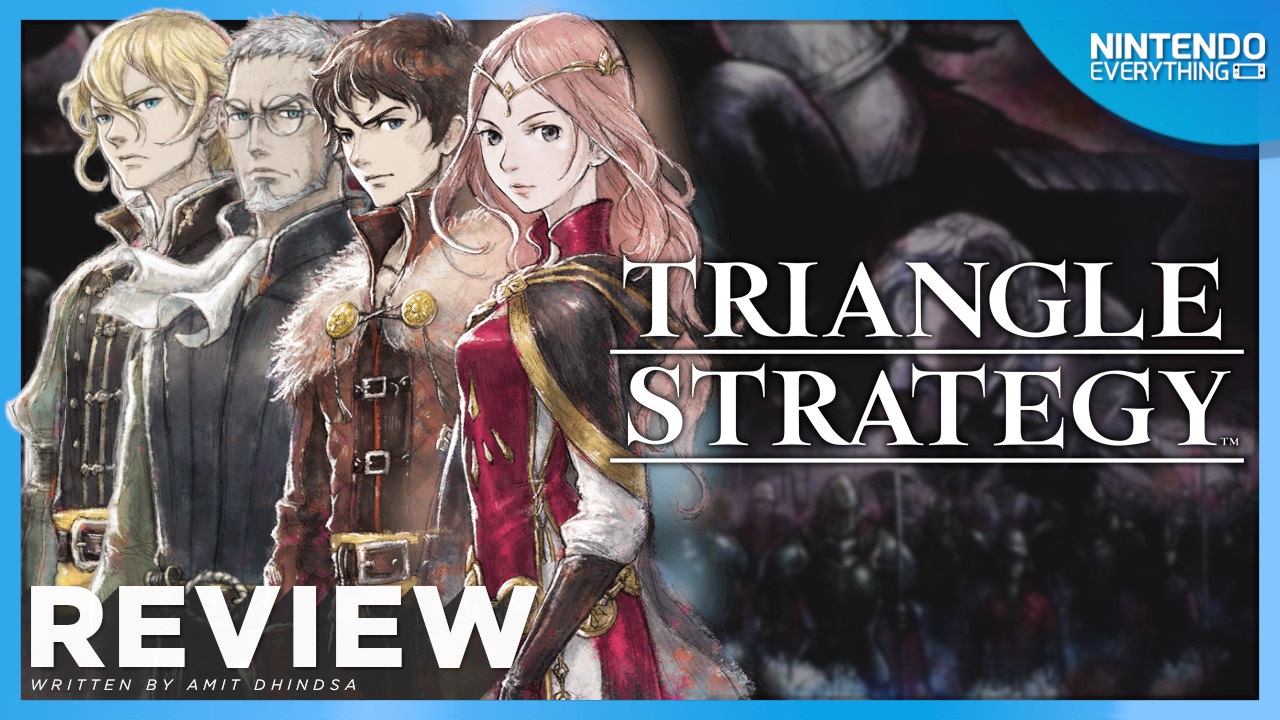 System: Switch
Release date: March 4, 2022
Developer: Square Enix / Artdink
Publisher: Square Enix
---
Square Enix's Team Asano has been a force to be reckoned with on Switch. Their debut on the system, Octopath Traveler, was a showpiece at the first real Switch blowout in January 2017 and released the following year to great acclaim. Returning to the glory of their 3DS days, the highly requested Bravely Default 2 came out just last year. Now the third entry in the team's Switch JRPG trifecta returns to Octopath's HD-2D style, but delivers gameplay so different that it might as well be considered a different genre. That certainly doesn't hold it back however: different as it is, Triangle Strategy is a tremendous overall package and possibly Team Asano's finest work yet.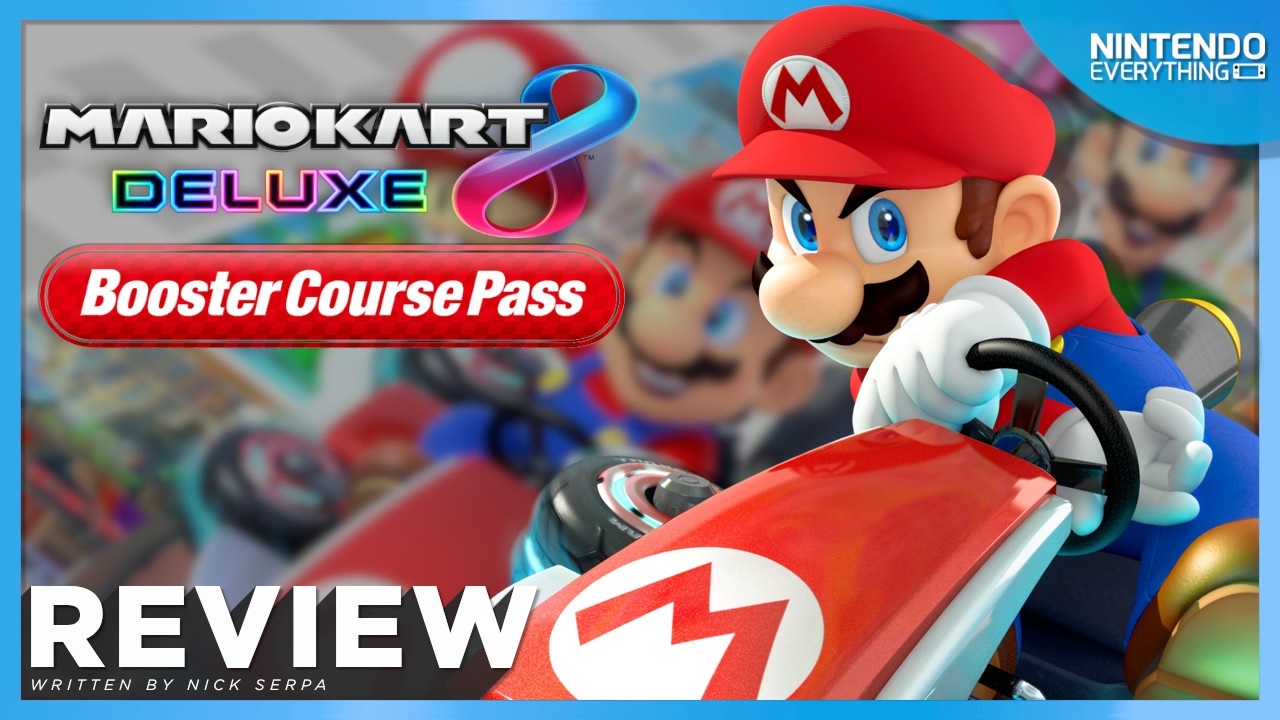 System: Switch
Release date: March 18, 2022
Developer: Nintendo
Publisher: Nintendo
---
Mario Kart 8 Deluxe has sold roughly a bajillion copies since it launched on Switch back in 2017 (and that's on top of the sales of the original Wii U version), so I had been hoping for years that the game would receive some new content at some point in its life, but it was never a guarantee. Finally, though, that moment is here: this week marks the arrival of eight new courses in Mario Kart 8 Deluxe, as part of a new DLC pack that Nintendo promises will eventually result in 48 (!) new courses being added to the game by the end of 2023. So how do the new tracks fare so far – and will these new courses be enough to get the community excited about Mario Kart again?