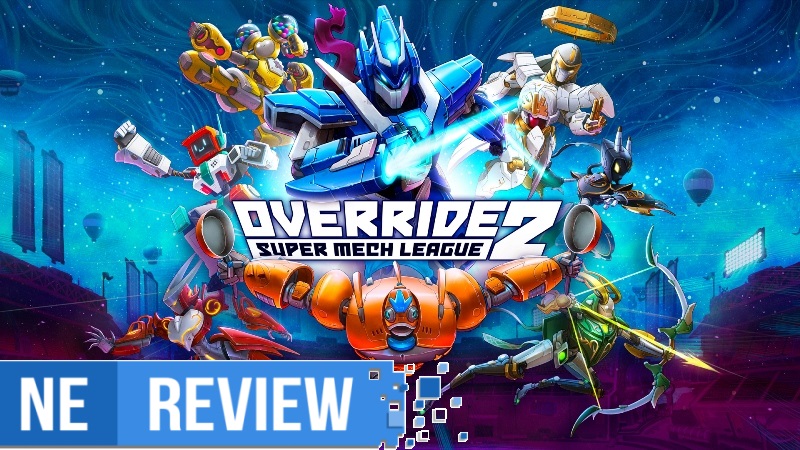 System: Switch
Release date: December 22, 2020
Developer: Modus Games
Publisher: Modus Games
---
Override 2: Super Mech League is a simple game built on a simple concept: it's all about the visceral joy of destroying everything around you in a giant mech suit. As a party-style fighting game where up to four players duke it out as gigantic robots, it offers a wide variety of gameplay modes and a large roster of fighters. It ticks off all the boxes for a decent multiplayer brawler, but the question remains: does it pack a mechanical punch that keeps players coming pack for hours on end, or does its gameplay ultimately feel robotic?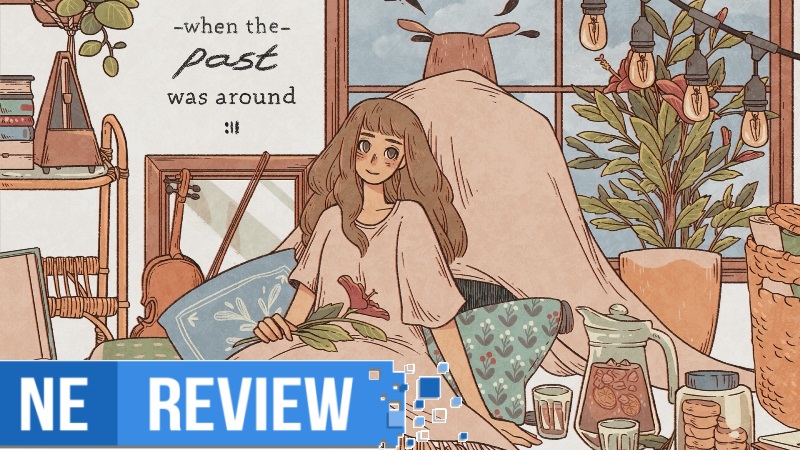 System: Switch
Release date: December 3, 2020
Developer: Toge Productions, Mojiken Studio
Publisher: Chorus Worldwide Games
---
It needs to be said right away that When the Past was Around is one of the most beautiful and evocative experiences I've had in quite some time. It's games like these that I usually love to close a year off with, just as I did previously with Gris. These types of titles these go beyond a narrative being told and go straight for the heart, and, much like Gris, convey a lot by saying very little. When the Past was Around is a game that lets the art and your actions do the talking as your 20-something character goes through love, loss, and heartbreak, as well as the trials and tribulations of life and how we face them. It has a little something we can all connect to, and finding and utilizing these puzzles to face our issues – much like how we solve problems in our own lives – become complex only when they need to or if we don't look deeper. When the Past was Around almost feels like an interactive metaphor, but does so in a gorgeous way that accentuates its stunning art style, relaxing yet thought-provoking gameplay, and café-like vibes that make it feel like a real joy to play from beginning to end despite its heavy themes.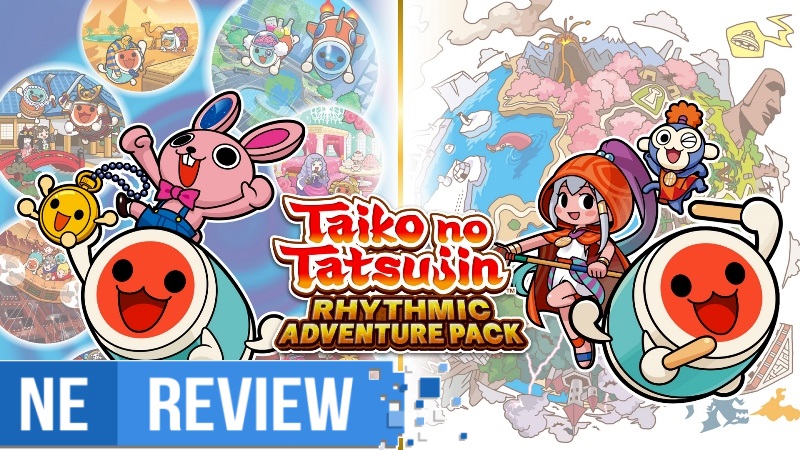 System: Switch
Release date: December 3, 2020
Developer: Bandai Namco
Publisher: Bandai Namco
---
If you've ever longed to control a pair of sentient taiko drums and fight alongside Marie Antoinette to prevent the space-time continuum from collapsing on itself, then the Taiko no Tatsujin: Rhythmic Adventure games were custom-made for you. Once exclusive to the 3DS in Japan, Bandai Namco has now brought its role playing taiko adventures to the west for the first time. Taiko rhythm gameplay and RPG mechanics might seem like an odd blend at first blush, so a major question naturally arises: are these roleplaying spinoffs an offbeat adventure, or do they stick to a solid rhythm? Let's strike up a drum line and find out.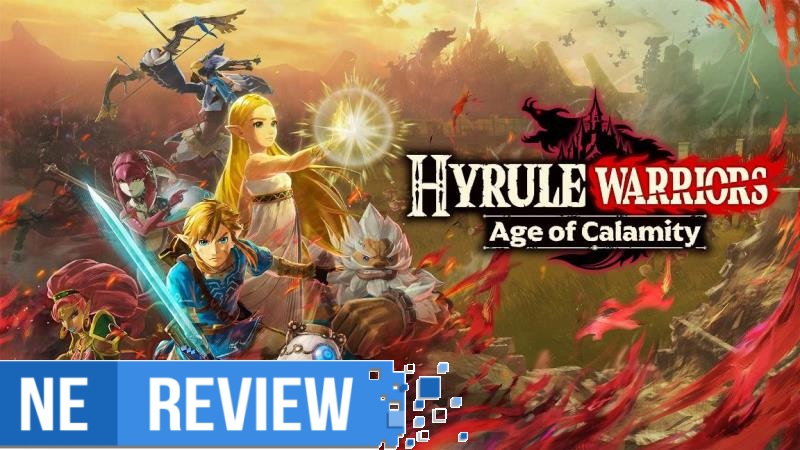 System: Switch
Release date: November 20, 2020
Developer: Koei Tecmo / Omega Force
Publisher: Nintendo
---
In true Musou/Warriors fashion, the original Hyrule Warriors was Koei Tecmo's take on a completely original story that introduced new characters like Lana, Cia, and Linkle and saw a darker, more mature take on the Zelda IP. Omega Force used the studio's hack-and-slash prowess to give us one of the most intense and action-oriented Zelda titles to date, and now the follow-up takes us back – way back – to long before the Calamity plagued Hyrule in the timeline of Breath of the Wild. The game brings with it the usual Musou greatness Omega Force is known for while featuring Breath of the Wild's aesthetic and storyline instead of the more stylized Musou approach that we saw with the original Hyrule Warriors.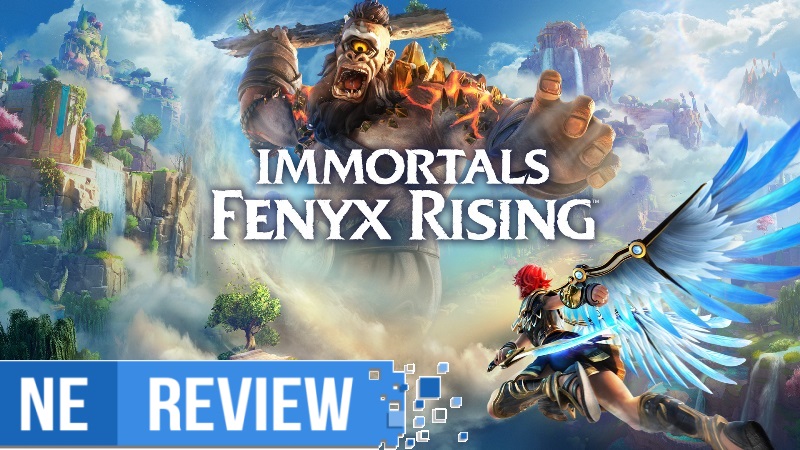 System: Switch
Release date: December 3, 2020
Developer: Ubisoft
Publisher: Ubisoft
---
If there's anything Ubisoft should be commended for, it's the company's ambition to constantly create new IP and expand them into ongoing franchises. Ubisoft is one of the few publishers out there that has a steady output from numerous in-house studios that tend to push new ideas forward with a wide array of properties. Immortals Fenyx Rising – which debuted as Gods & Monsters in 2019 – continues that trend with an open-world game featuring an experience that's equal parts wholesome and dramatic, humorous yet tumultuous, and adventurous and inviting. It fine tunes the open-world experience and makes everything feel worthwhile and seamless, cutting the bloat other games in the genre tend to find themselves suffering from. Immortals Fenyx Rising provides a beautiful world within the Golden Isles that feels like a breath of fresh air.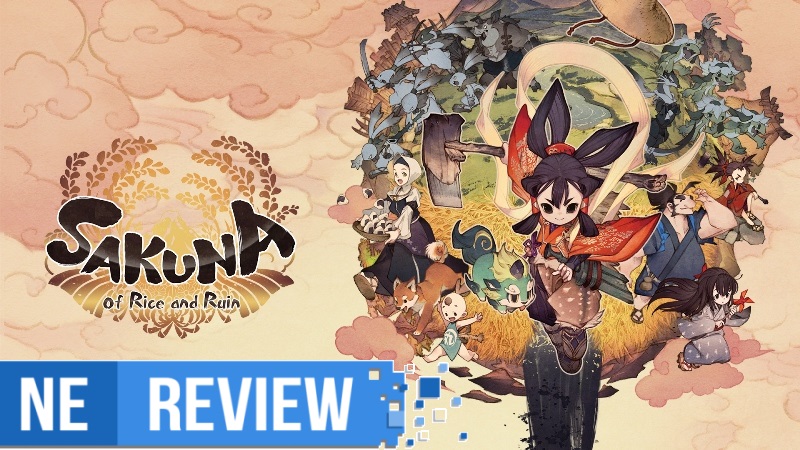 System: Switch
Release date: November 10, 2020
Developer: Edelweiss
Publisher: XSEED / Marvelous
---
Farming simulation has had an interesting history ever since Harvest Moon popularized it way back in the 90s. I was always fascinated by the idea of simulators in general, but it wasn't until recent years when I started to really feel like the genre started to accommodate more types of players and creativity really started to help drive the genre forward. Games like Dragon Quest Builders, Summer in Mara, and Rune Factory give players much more to do than waking up at 6 AM to check the mail and grab some fresh fish and carrots. These kinds of titled helped players like myself ease into the gameplay while also offering a sense of adventure alongside the more serene moments of farming and relaxation. Sakuna: Of Rice and Ruin continues this trend of implementing a new way to play and acquiring the materials you need to build a future in a newfound land. It's as wholesome as it is adventurous, all while providing an immense amount of fun in a unique experience that delves into the love of rice – one of the world's biggest commodities – as well as Japanese folklore to further exude a beautiful fantasy setting.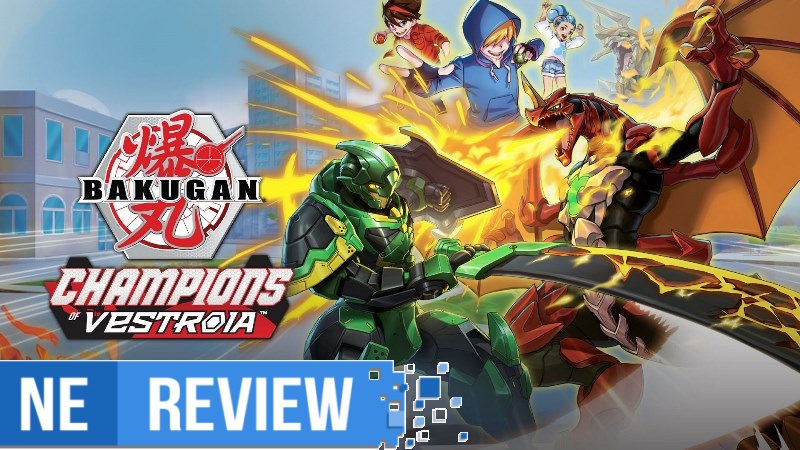 System: Switch
Release date: November 3, 2020
Developer: WayForward
Publisher: Warner Bros. Interactive Entertainment
---
The last time Bakugan saw any sort of video game outside of mobile devices was back in 2011 with Rise of the Resistance on DS. Almost nine years later, to the dot, the series is back with Champions of Vestroia. I don't think Bakugan ever had that sort of grip or longevity something like Yu-Gi-Oh! or even Beyblade has, but it's gathered enough of a following to warrant continued support of the property so many years later, especially now with the new Switch game. The anime continues on with Bakugan: Armored Aliance following a sort of "reboot" with Battle Planet prior to that, so Champions of Vestroia just adds to a big push from SEGA Toys and Spin Master for the series to return to the forefront where it once sat as Property of the Year in 2009.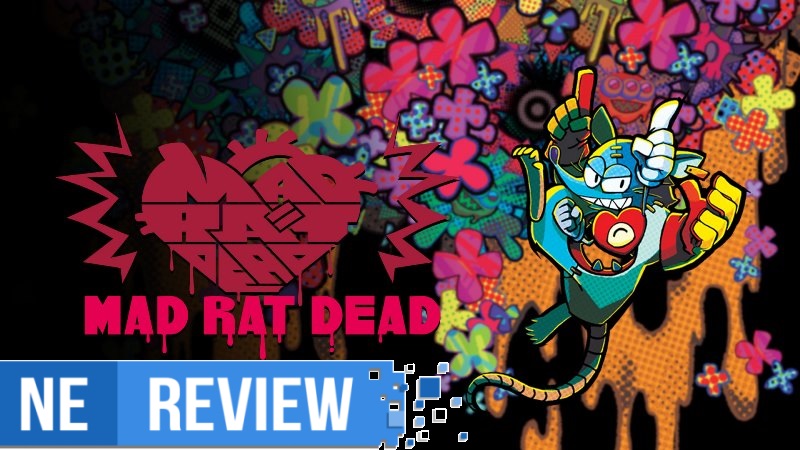 System: Switch
Release date: October 30, 2020
Developer: Nippon Ichi Software
Publisher: NIS America
---
Mad Rat Dead marches to the beat of its own drum. Blending rhythm mechanics with platforming elements, this music-themed action game from Nippon Ichi Software introduces a new take on its genre with fast-paced gameplay and punk flair. Although it may look like a simple cartoonish romp on the surface, playing through its first few levels reveals Mad Rat Dead to be a surprisingly heartfelt experience bolstered by addictive rhythmic gameplay and a strong narrative direction.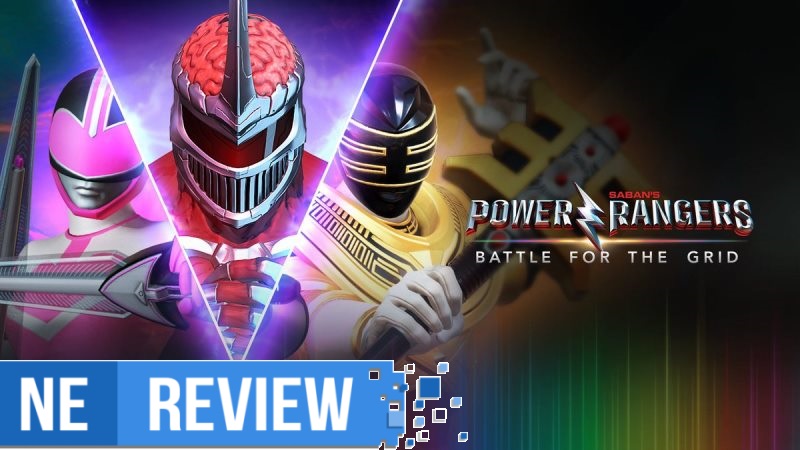 System: Switch
Release date: October 13, 2020 (Collector's Edition) / March 26, 2019 (original)
Developer: nWay
Publisher: nWay
---
There have been plenty of Power Ranger games since the SNES days, but the IP itself has never really seen a true title made with enthusiasm and passion from its development quite like Power Rangers: Battle for the Grid. While its traditional 2D fighter approach doesn't stray away much from previous games, it's the one that sticks out the most thanks to its continuous fun and being the first entry to support cross-play. Battle for the Grid reminds us why Power Rangers has been so globally recognized and beloved for decades as it is clearly made with love and appreciation for the series. Some may argue that the DLC and live-service approach can be a bit aggressive, but the game has come a long way now that the Collector's Edition is on the horizon, making it the best possible time to jump in.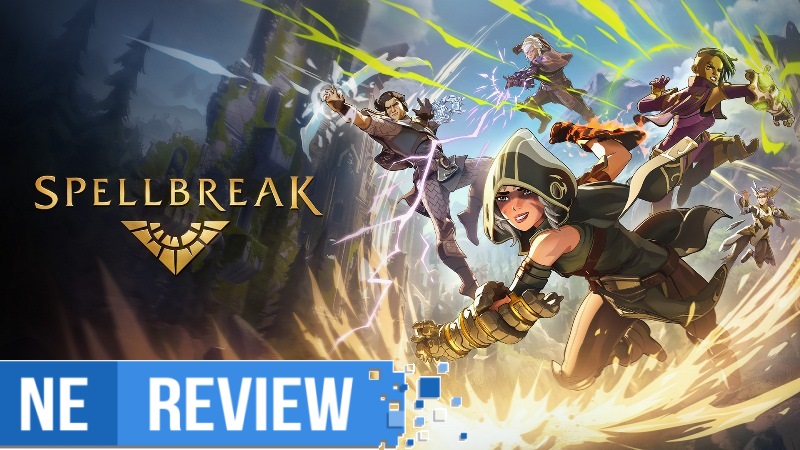 System: Switch (eShop)
Release date: September 3, 2020
Developer: Proletariat
Publisher: Proletariat
---
One could argue that the battle royale scene has become incredibly stale with a bunch of clones that have been looking to capitalize on the popularity of other titles in the genre. Since then, it has become a bit of a juggernaut with pros and cons on the industry. Spellbreak now adds itself to the long lineup of battle royale games, and while we've seen plenty come and go, it's nice that this one has come through and finally delivers an experience with seamless cross-play and cross-progression across all platforms, leads the way in consumer respect, and offers an appealing look with a magical take.