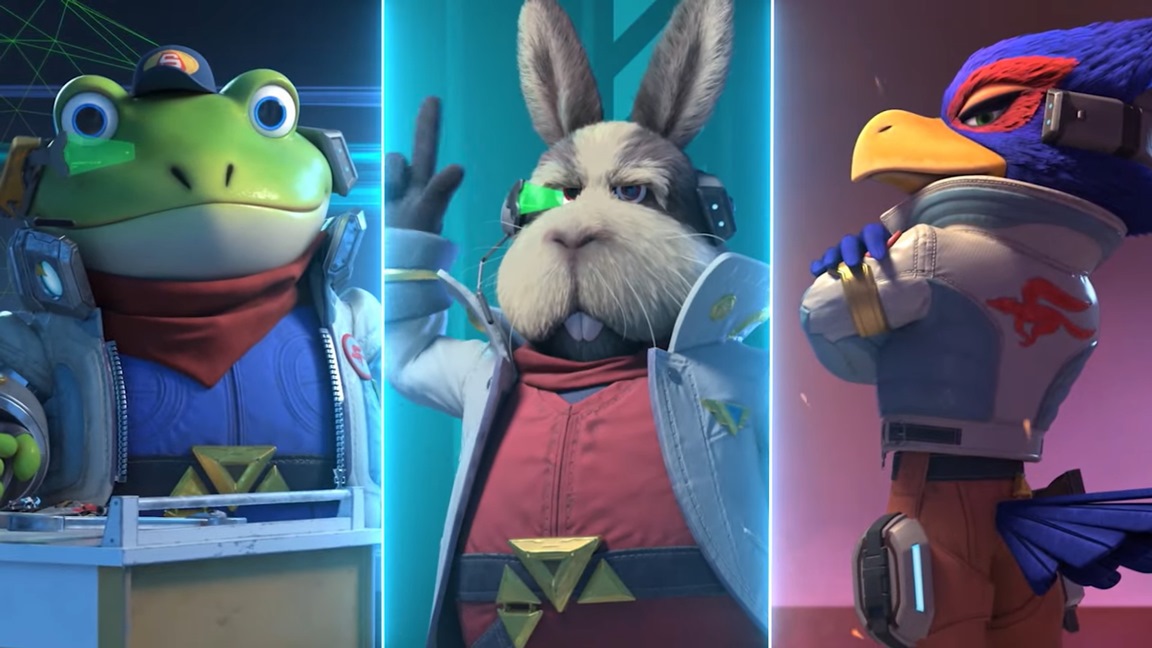 Ubisoft has announced that Starlink: Battle for Atlas will receive a significant content update centered on the mysterious appearance of the Crimson Moon in the Atlas star system. It will launch on April 30. New Switch-exclusive Star Fox DLC will arrive on the same day.
Here's the full rundown: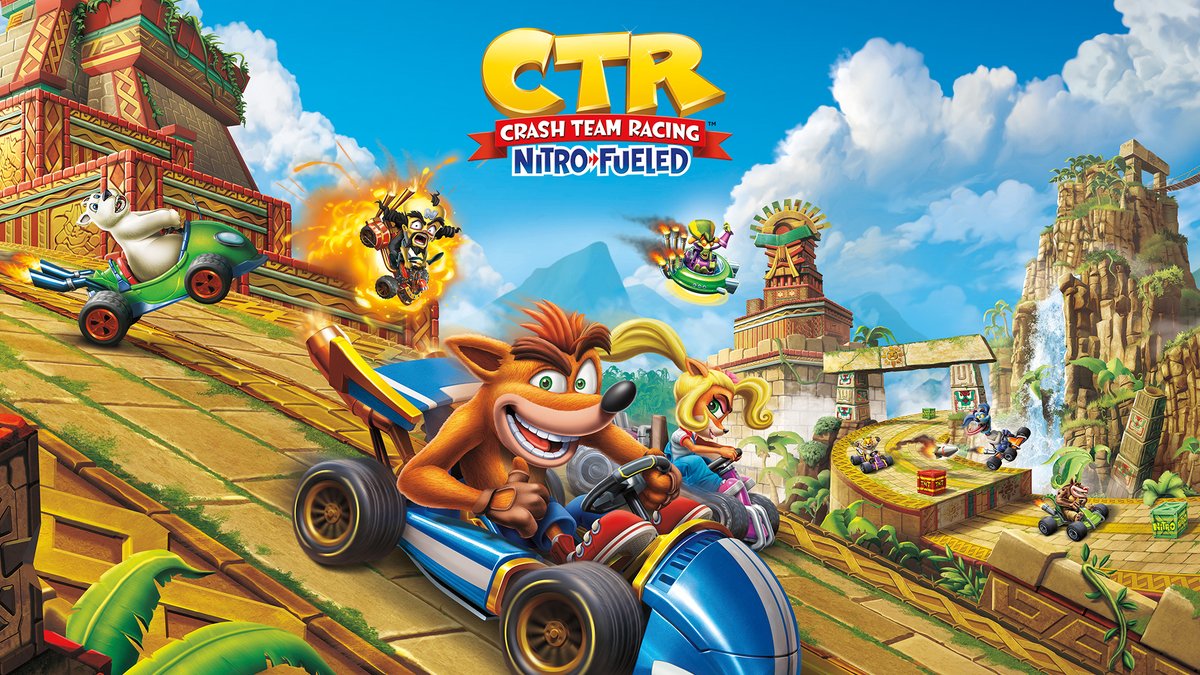 Activision has unveiled new cover art for Crash Team Racing Nitro-Fueled. What you see in the image above will be used on the packaged version at retail.
Crash Team Racing Nitro-Fueled is slated for June 21.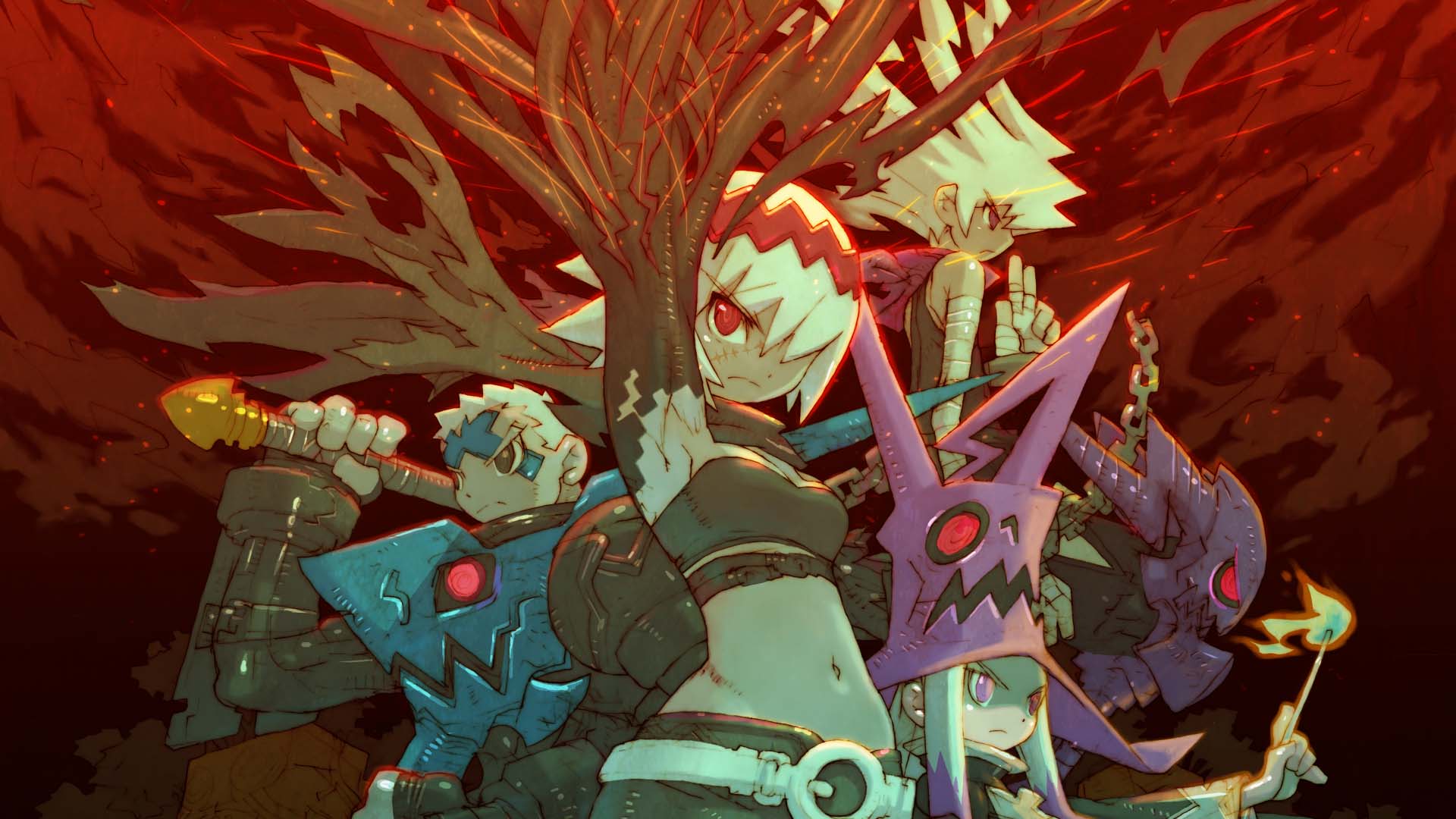 Inti Creates has made a new update available for Dragon Marked for Death. With version 2.1.0, new features and content have been added.
Dragon Marked for Death's level cap has been increased to 70, new dragon contracts for each character have been added, and there are now stick shortcuts. The free quest "Cavern of Torment" can be experienced as well.
Here's a trailer for the update: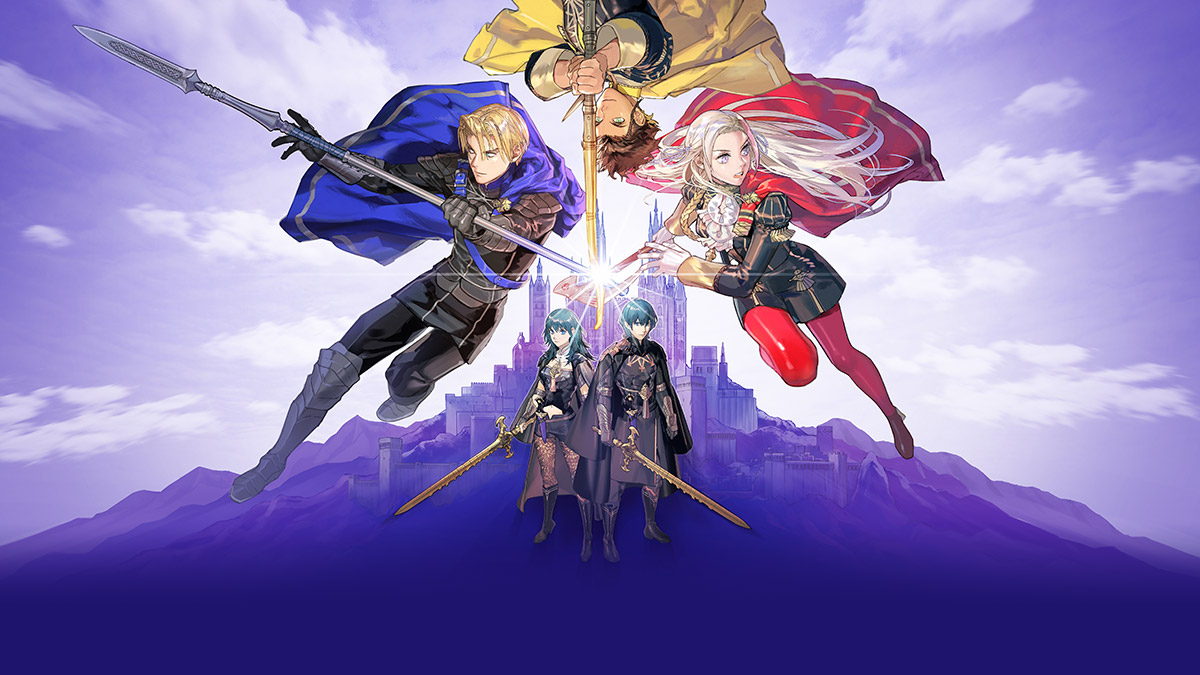 This week's Famitsu scans are now available. Highlights include Fire Emblem: Three Houses, Samurai Shodown, Olympic Games Tokyo 2020: The Official Video Game, Oninaki, and To All Mankind. Scans of all games can be found below.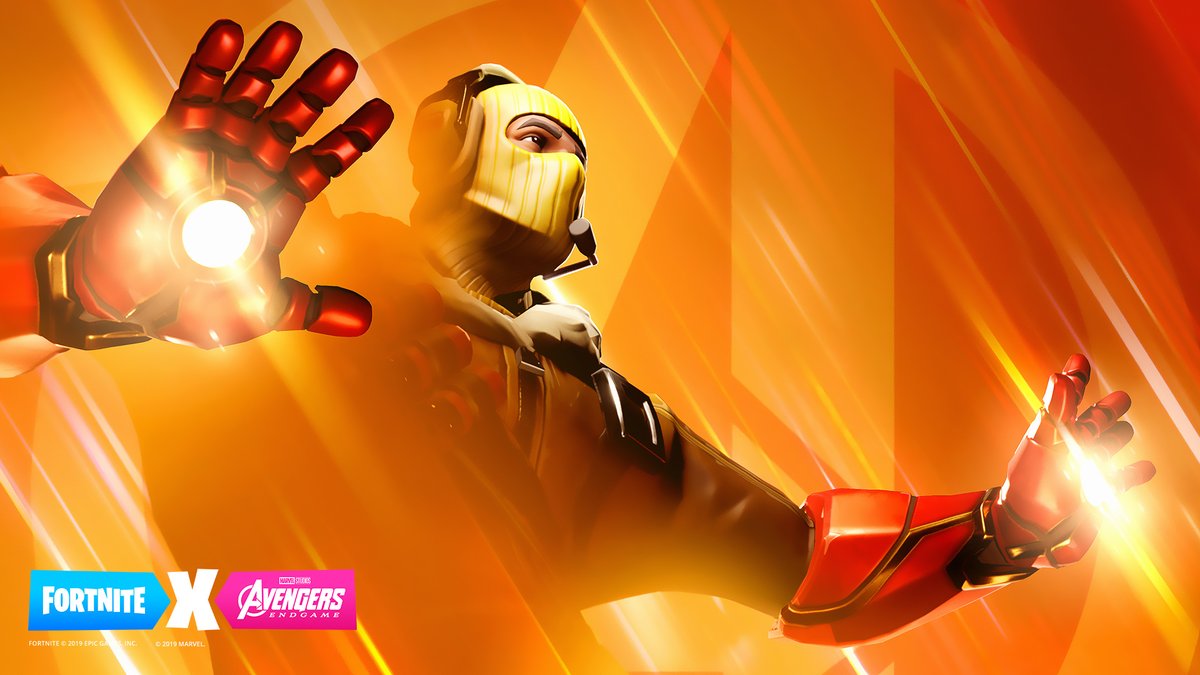 A third teaser image has come in for the imminent Avengers: Endgame crossover event in Fortnite. Check it out above.
Epic began teasing the new partnership earlier in the week. One image featured Captain America's shield, while a second had Thor's Stormbreaker.
We should be finding out more regarding this event tomorrow.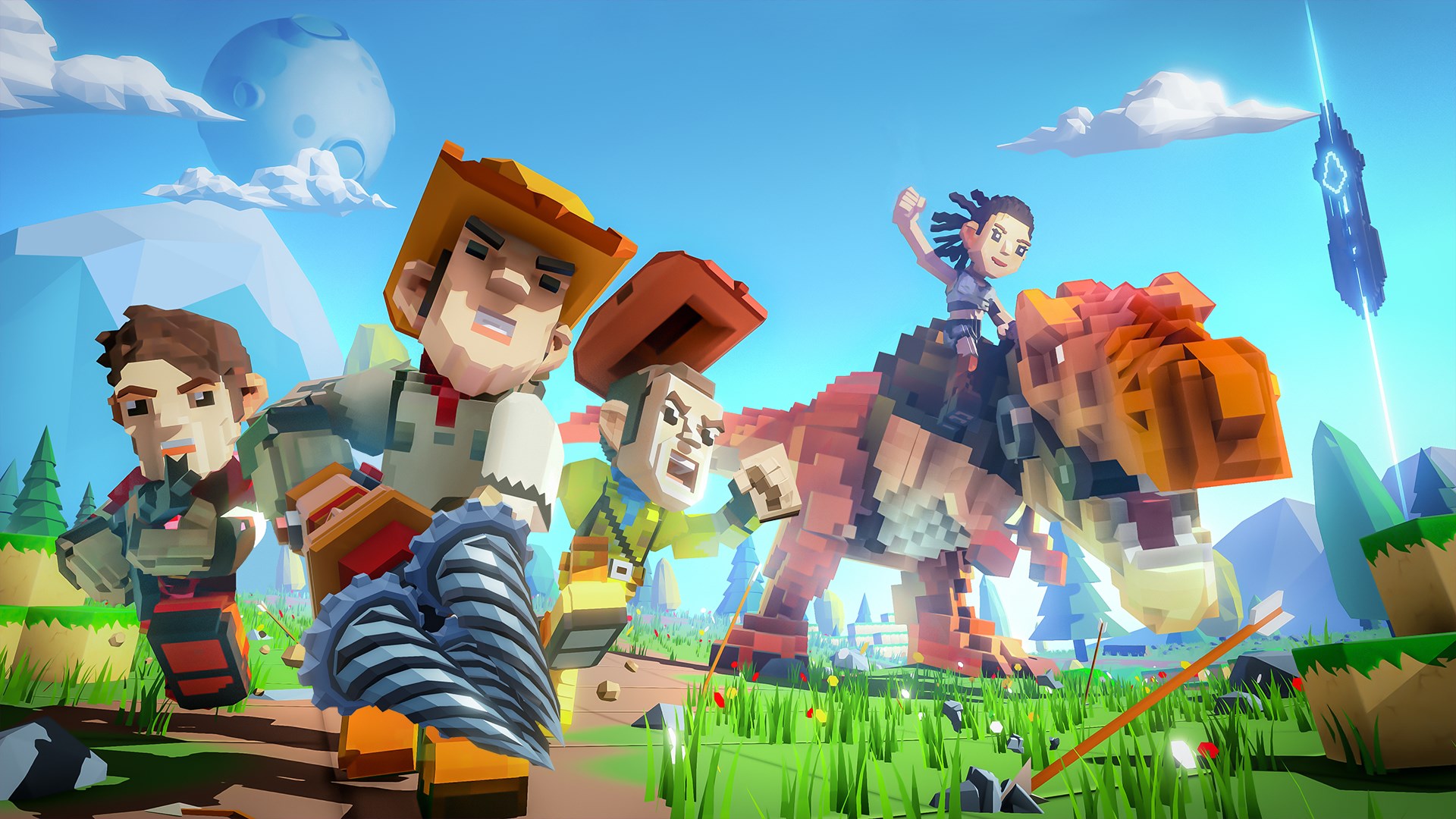 We recently reported that PixARK was likely to launch on May 31. The game had been added to the eShop, revealing the apparent release date.
Snail Games has now come forward confirming the news officially. You'll be able to play the voxel-based sandbox survival title starting May 31, and it will be sold both physically and digitally.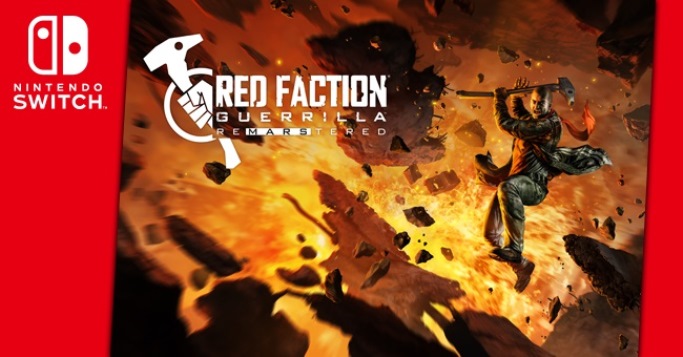 The third-person shooter Red Faction: Guerrilla Re-Mars-tered Edition is coming to Switch, THQ Nordic announced today. Kaiko is handling the port.
Here's an overview, along with the debut trailer: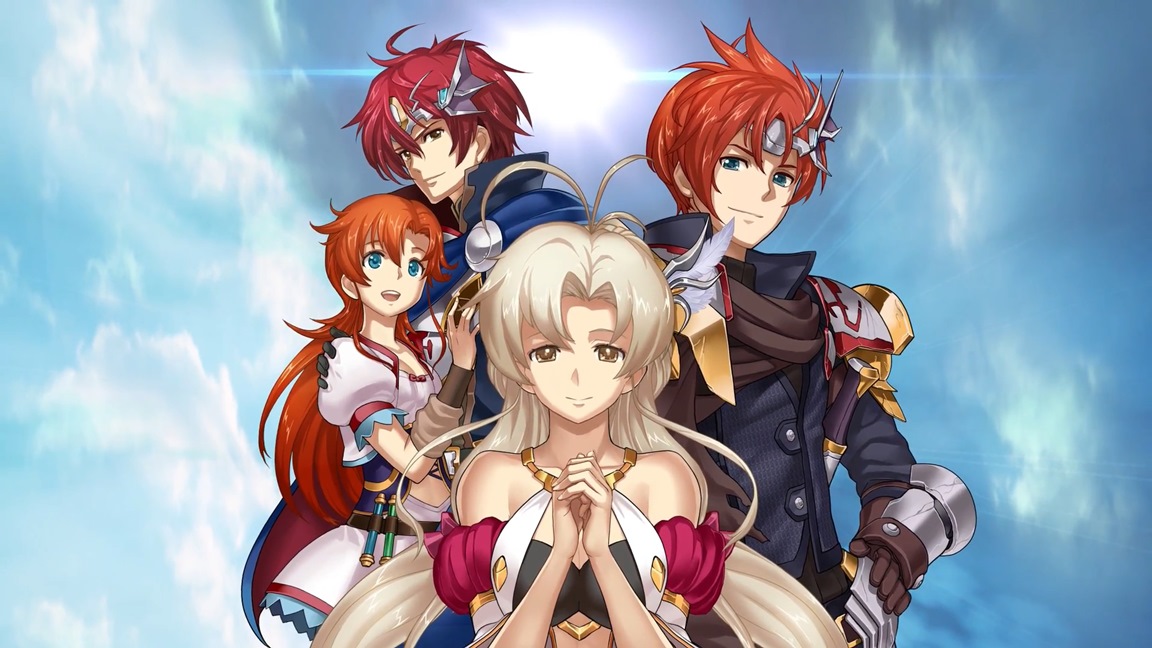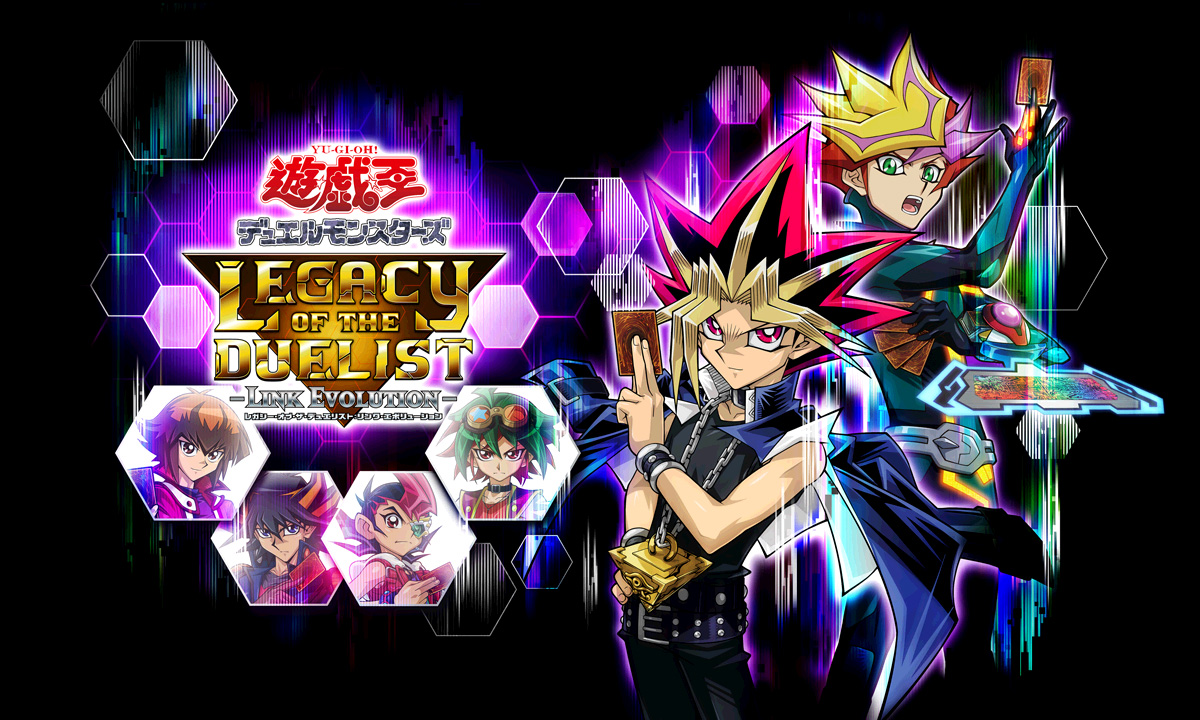 During a live stream this weekend, new footage from Yu-Gi-Oh! Legacy of the Duelist: Link Evolution was showcased. Check out the relevant recording below.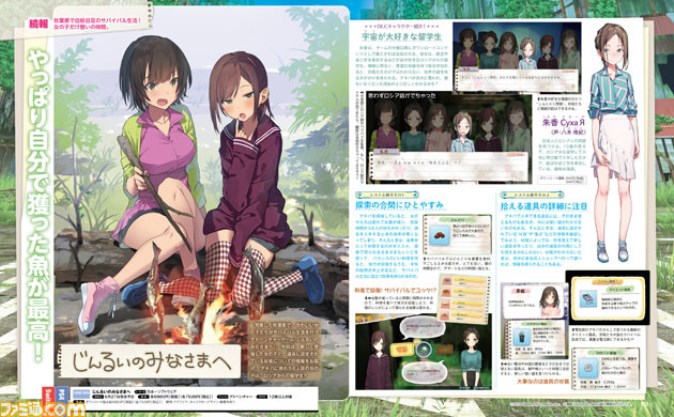 This week's issue of Famitsu provides an update on To All of Mankind. Sukhaya Shuka, who is voiced by Yuki Yagi, will be distributed as a downloadable content character. Pricing is set at 500 yen.
Famitsu mentions that Sukhaya is a half-Japanese, half-Russian exchange student who loves space. Those who buy the DLC will receive clues to understand the mysteries of the world midway into the game.