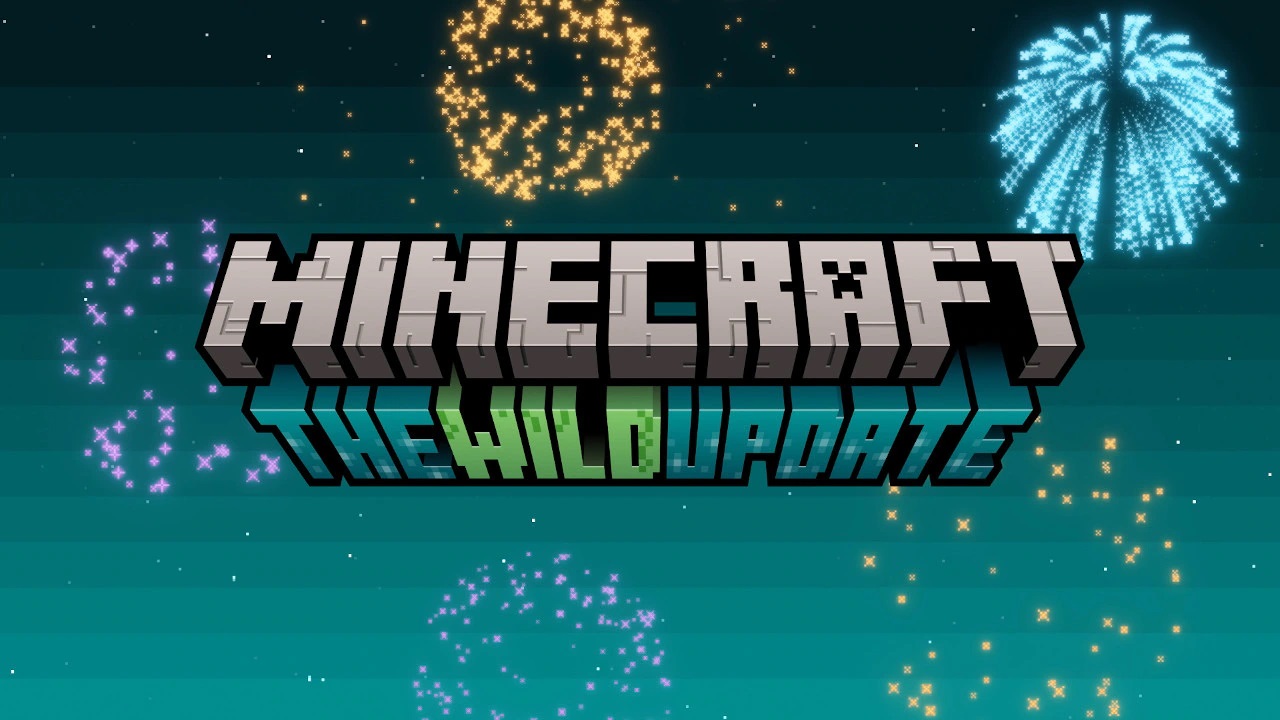 Minecraft Live 2021 was held today, and all sorts of news was shared about the game including The Wild Update, Caves & Cliffs Part II, and a new allay mob.
The Wild Update is the next major patch planned for Minecraft, and it's releasing in 2022. Mojang Studios has teased "new gameplay, more depth, and lots of fun stuff" such as mud and mangrove swamps. The game is adding frogs and tadpoles, boats with chests, and the Deep Dark and warden.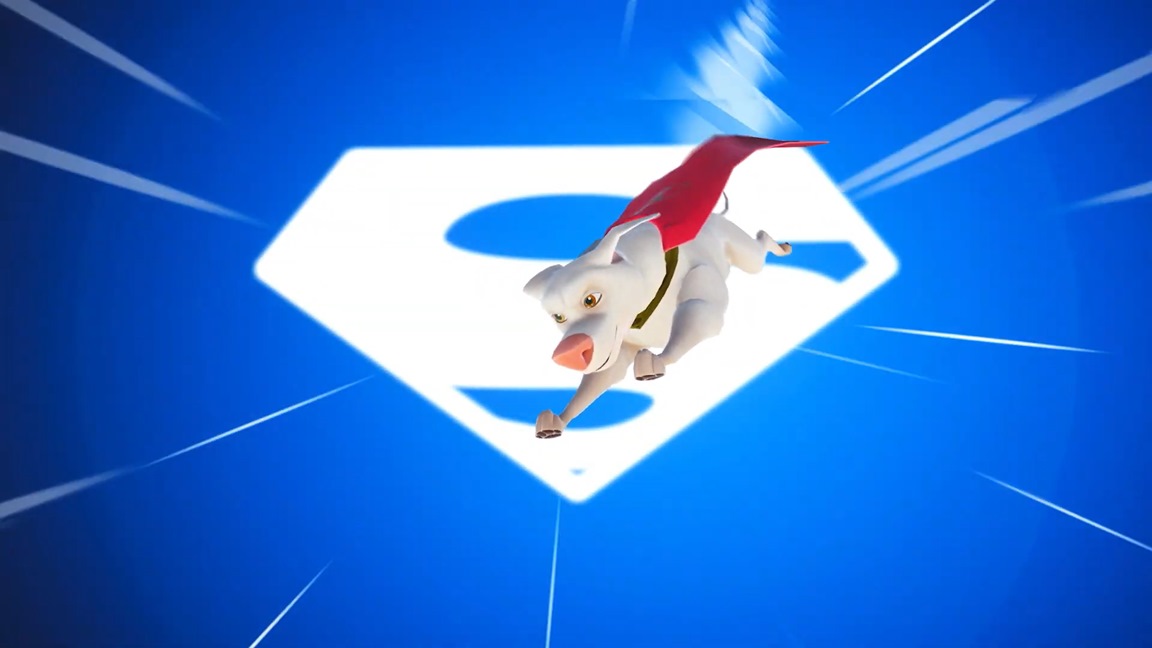 During DC Kids FanDome today, publisher Outright Games announced DC League of Superpets: The Adventures of Krypto and Ace. PHL Collective is handling development.
Little about the project is known at this time. It's inspired by the Warner Bros. film planned for next summer, and has been licensed by Warner Bros. Interactive Entertainment on behalf of DC. The 3D on-rails action game has players taking on the role of Super-Pets Krypto the Super-Dog and Ace as they take to the skies to protect the animal population of Metropolis from a new and looming threat. In DC League of Superpets, they'll fly over the city and use their unique and powerful ability upgrades.
Here's the debut trailer: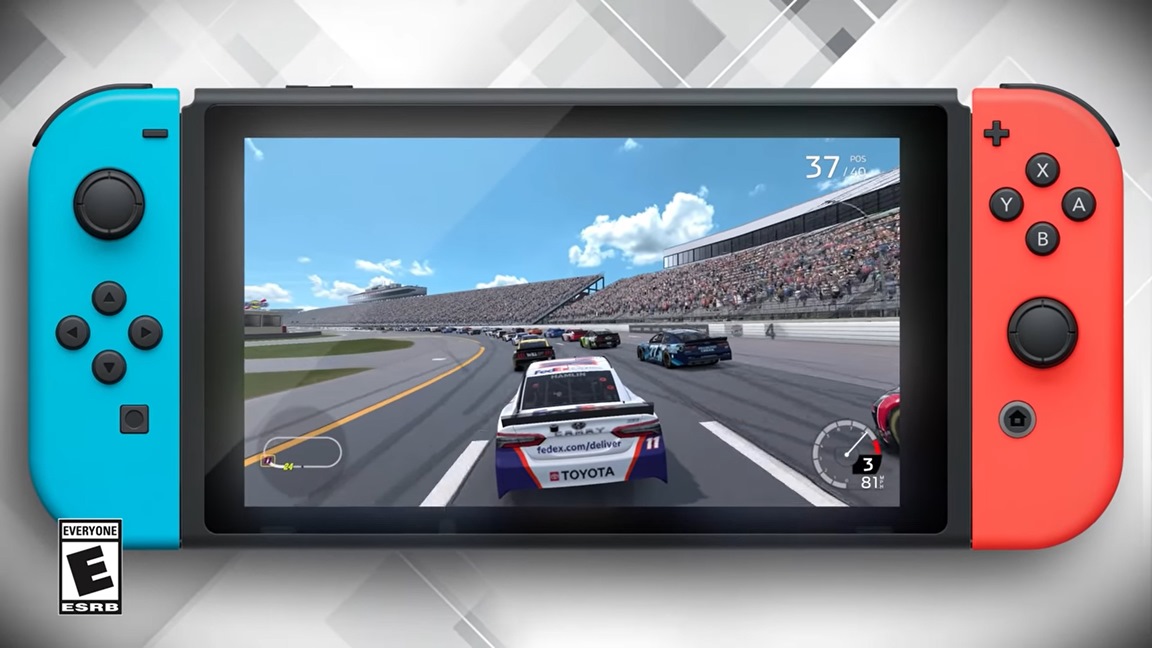 Publisher Motorsport Games and developer 704Games have issued the first trailer for NASCAR Heat Ultimate Edition+, an upcoming racer for Switch.
The title was first made known last week. It followed the news earlier in the year that Switch would be getting a NASCAR game in 2021.
For those that missed the news previously, here's an overview of NASCAR Heat Ultimate Edition+: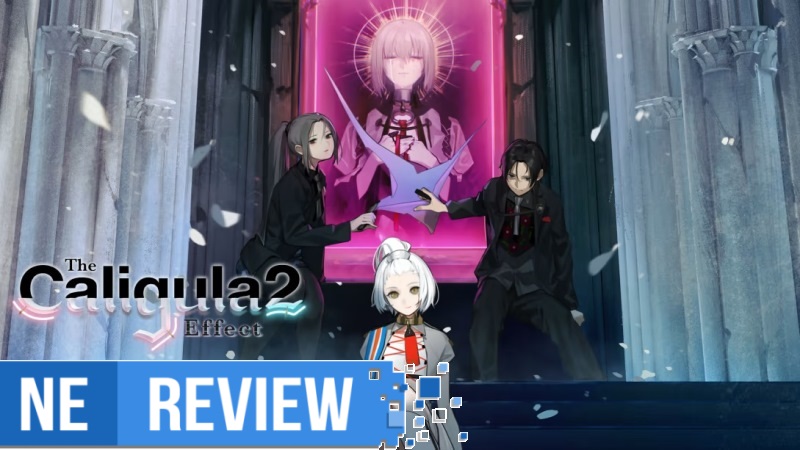 System: Switch
Release date: October 19, 2021
Developer: FuRyu
Publisher: NIS America
---
When The Caligula Effect first released in 2017 before receiving an enhanced port in the form of The Caligula Effect: Overdose in 2019 for Switch, one of the most exciting aspects about it was the fact that not only did it have this stunning art style, but also how it was being helmed by Persona writer Tadoshi Satomi. The game initially had a lot of appeal thanks to its vibrant color usage and idol-inspired dystopia that gave it a unique look by giving darkness and corruption bright colors – a palette that is typically used as an indicator for things that are heroic, harmless, or good. However, despite a respectable foundation, it suffered from repetitiveness, performance issues, and a lot of quality of life mechanics that simply were not there. Thankfully, The Caligula Effect 2 improves upon the original game's problems and adds a lot of enhancements with a beautiful UI that's intuitive. It also focuses more on putting actual gameplay in reasonably sized dungeons disguised as various Japanese districts and virtual landscapes without the egregiously poor pacing and constant stop-go nature of its predecessor.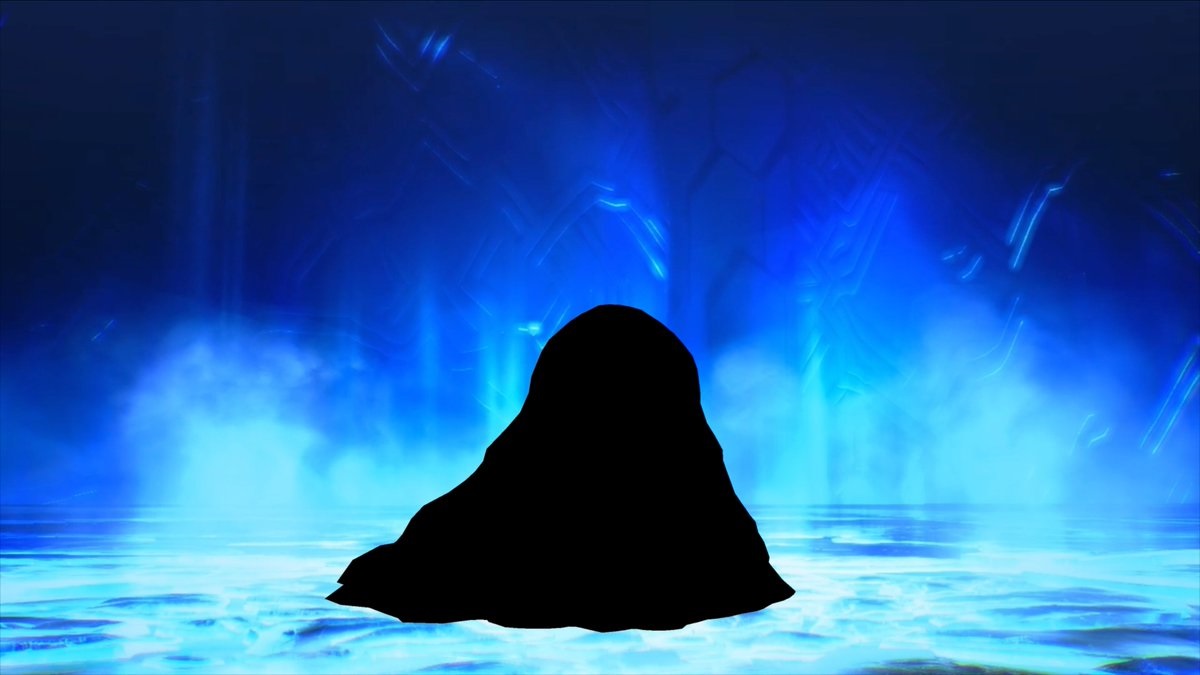 Black Ooze gets the spotlight as part of the latest Shin Megami Tensei V from Atlus. After it first appeared in the original Shin Megami Tensei, it showed up in other titles like Devil Summoner 2: Raidou Kuzunoha vs. King Abaddon, Digital Devil Saga, and Persona 5.
Over on the Megami Tensei Wiki, the site provides a little bit of background information on Black Ooze. Read more about the creature below.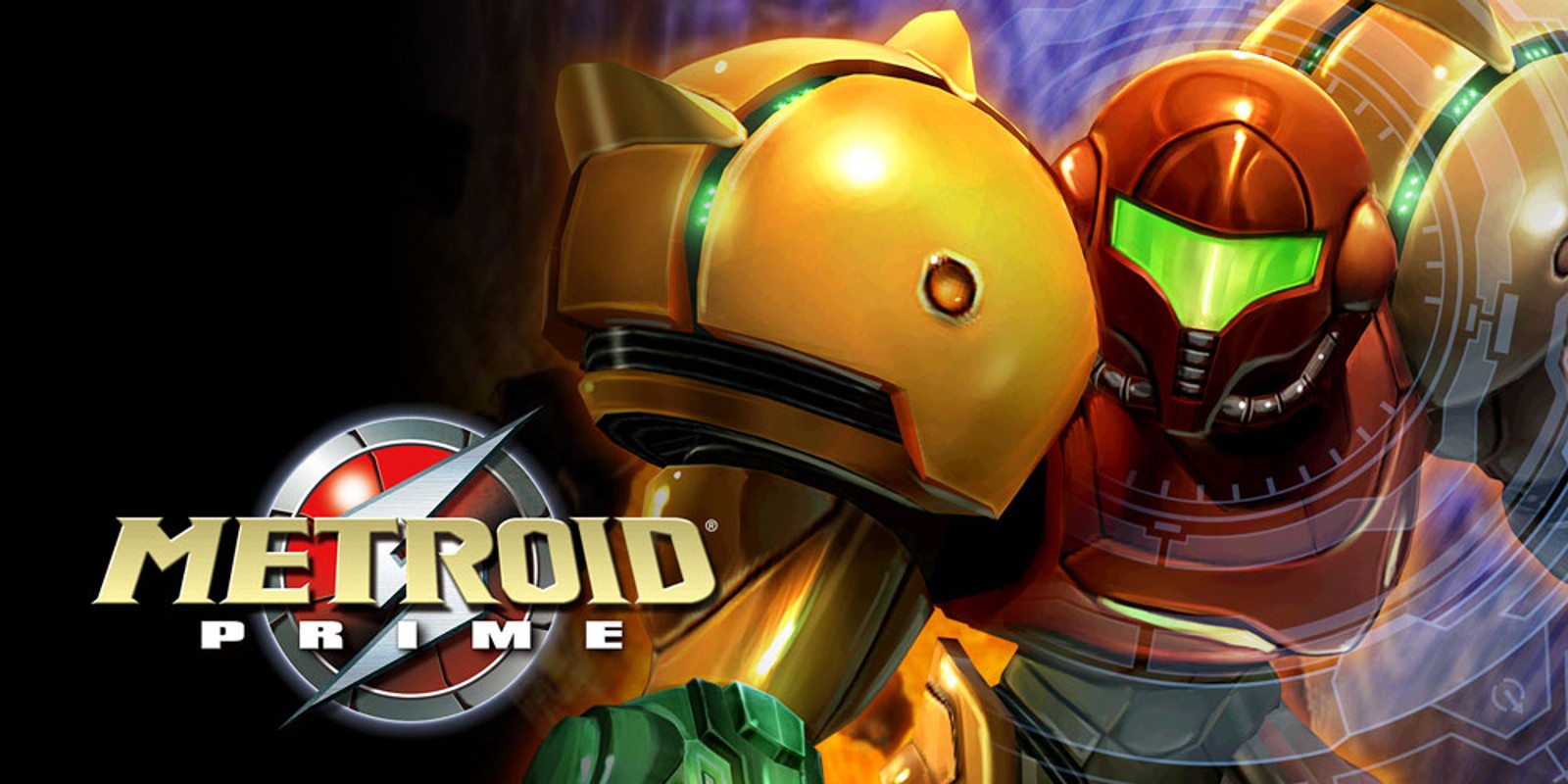 GamesIndustry has shared some interesting data pertaining to the Metroid series in the UK. Along with the best-selling entries in the series by units, we're also able to see the best-selling titles in terms of revenue.
In terms of units, Metroid Prime is the best-selling Metroid title in the UK at the moment. Metroid Prime 3: Corruption wins out regarding revenue. You'll notice that Metroid Dread has already overtaken several games and is in the top ten despite being on the market for just a few days – and that's without digital downloads being factored in.
Below are the full results: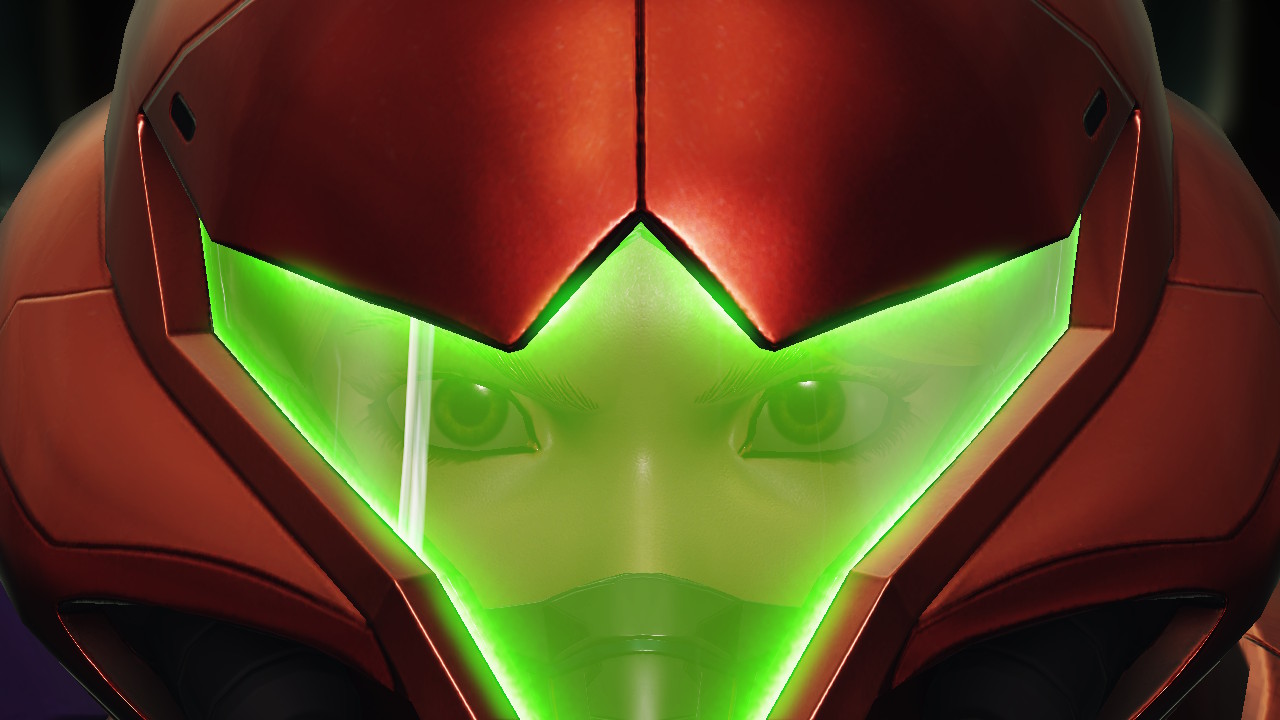 Those that have played Metroid Dread are aware that Samus doesn't speak much in the game. This is actually fairly in line with the series as a whole, though we did get to hear more from her in Other M and through her inner thoughts in Fusion.
Yoshio Sakamoto, the producer of Metroid Dread, spoke about the decision to keep Samus relatively mute in a recent interview with GameSpot. He explained that limiting Samus' words ties back to the game's primary theme – that being dread of course. The team decided to focus on "acting or visuals" rather than words and voice.
Sakamoto's full words on having Samus not speak much in Metroid Dread are below: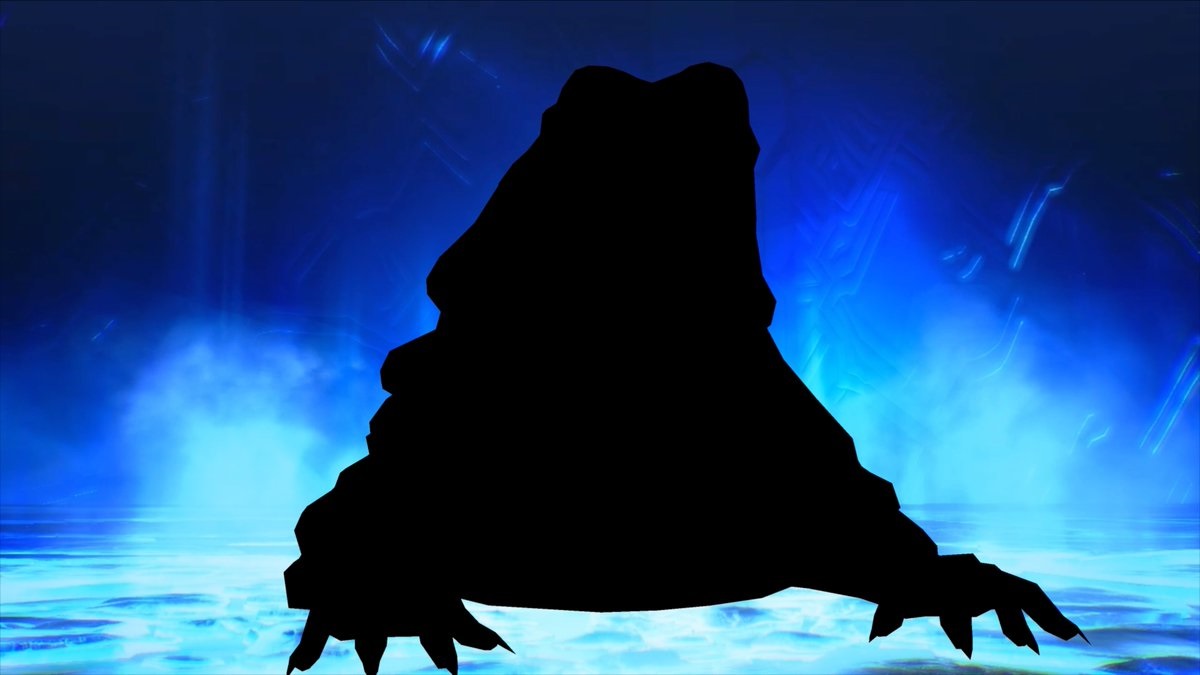 For the latest Shin Megami Tensei V demon trailer, Atlus is highlighting Abaddon. The creature has appeared in all of the mainline entries through Shin Megami Tensei IV as well as other titles like Persona 5.
Here's an overview of Abaddon, courtesy of the Megami Tensei Wiki: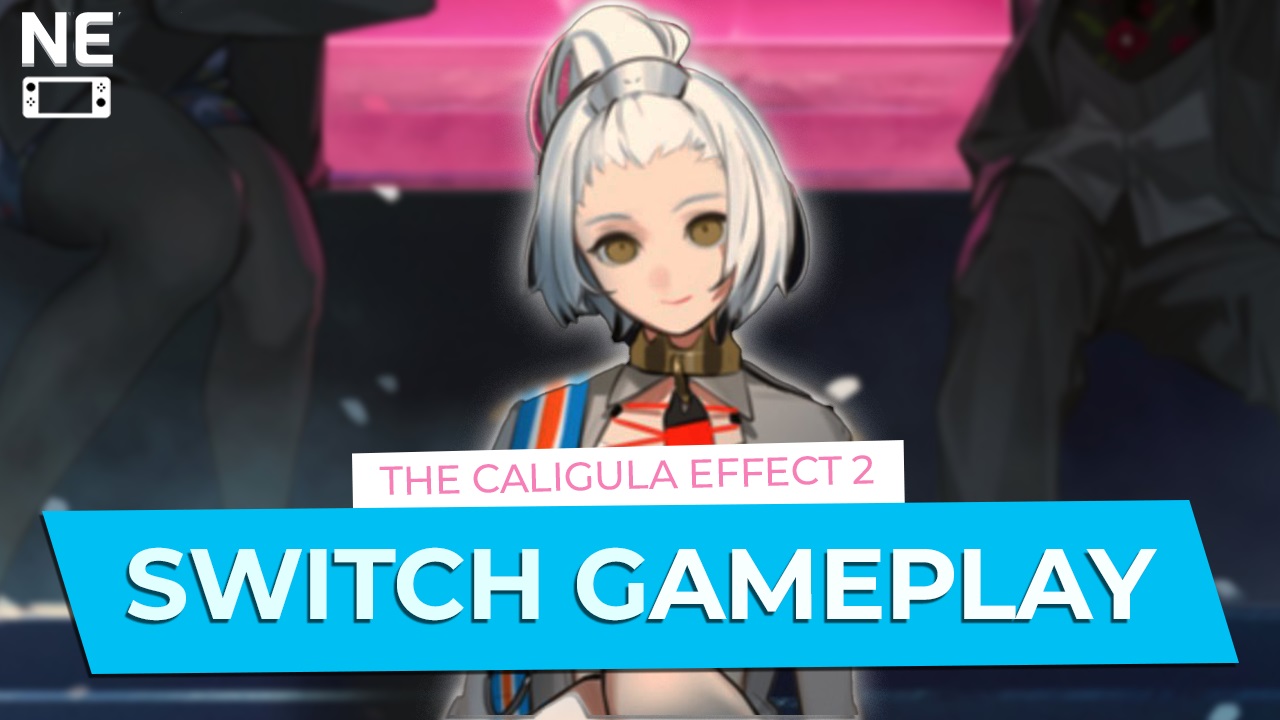 Ahead of its release on Switch next week, we have a bunch of gameplay from The Caligula Effect 2.
The RPG came to Switch in Japan on June 24. Next week, NIS America will be publishing the title in the west.
Check out the following overview for The Caligula Effect 2: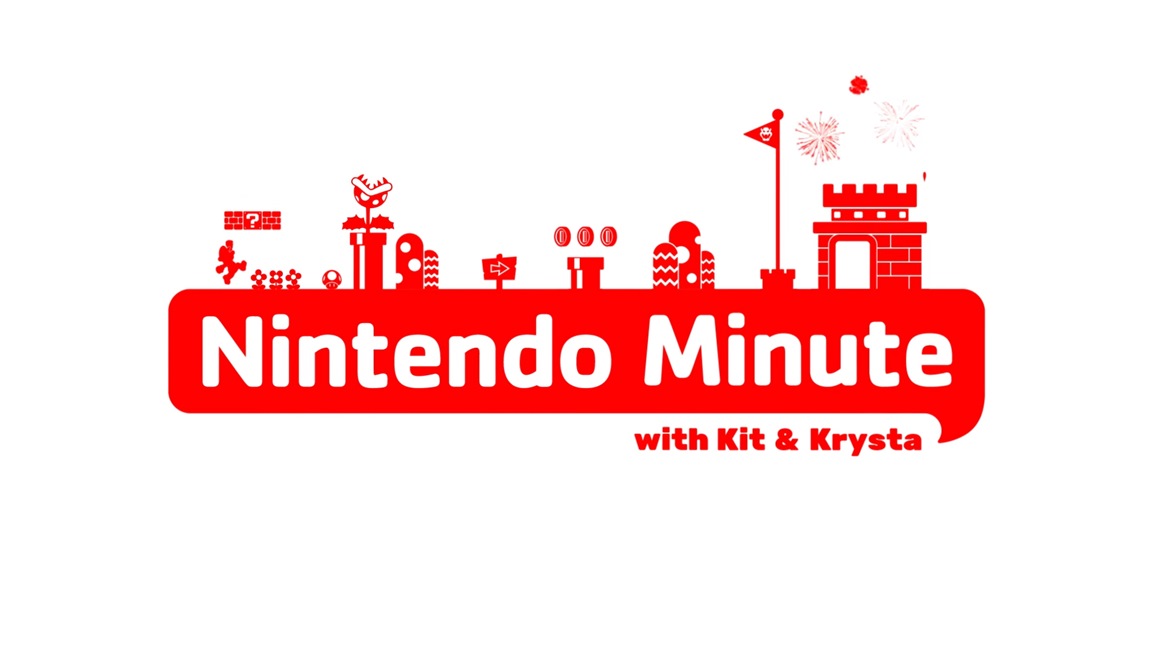 This week's episode of Nintendo Minute has gone live. In today's video, Kit and Krysta show off a few pieces from the new BlackMilk x Legend of Zelda collection and do a little outfit challenge with Link in The Legend of Zelda: Breath of the Wild. Check out the full episode below.