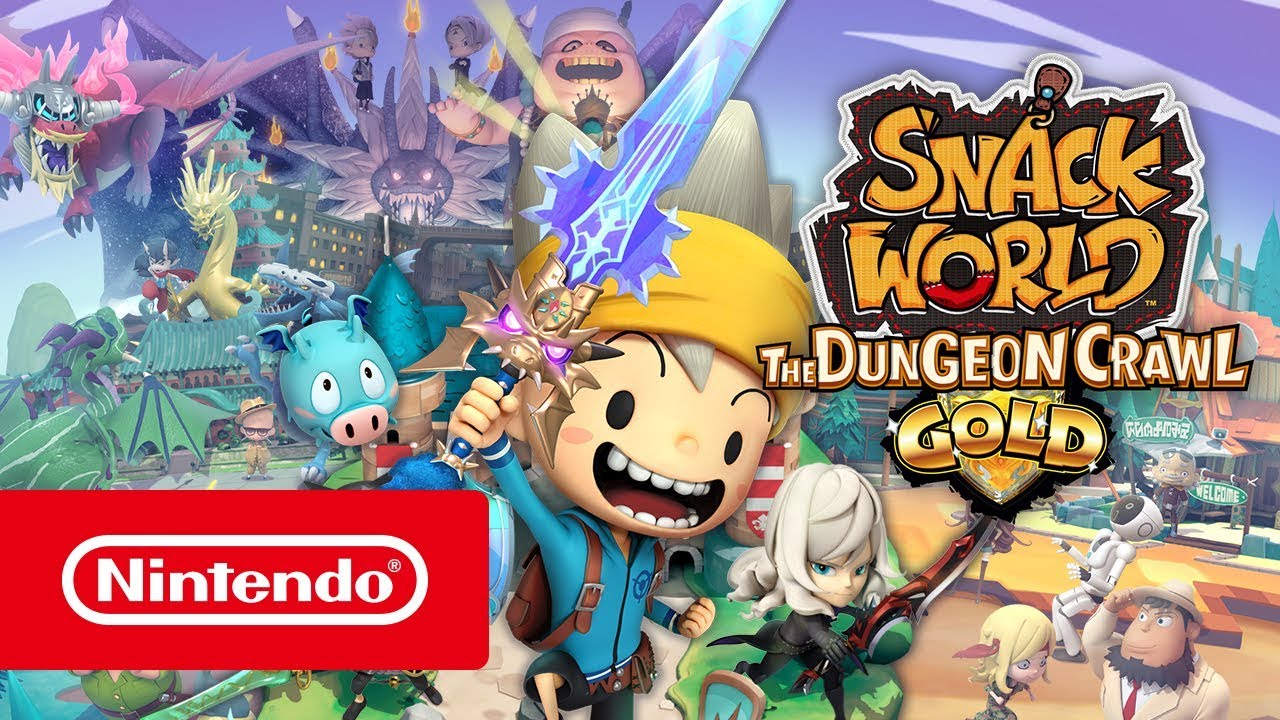 Today, Nintendo published a new "Let's get looting!" trailer for Snack World: The Dungeon Crawl – Gold. Take a look at the video below.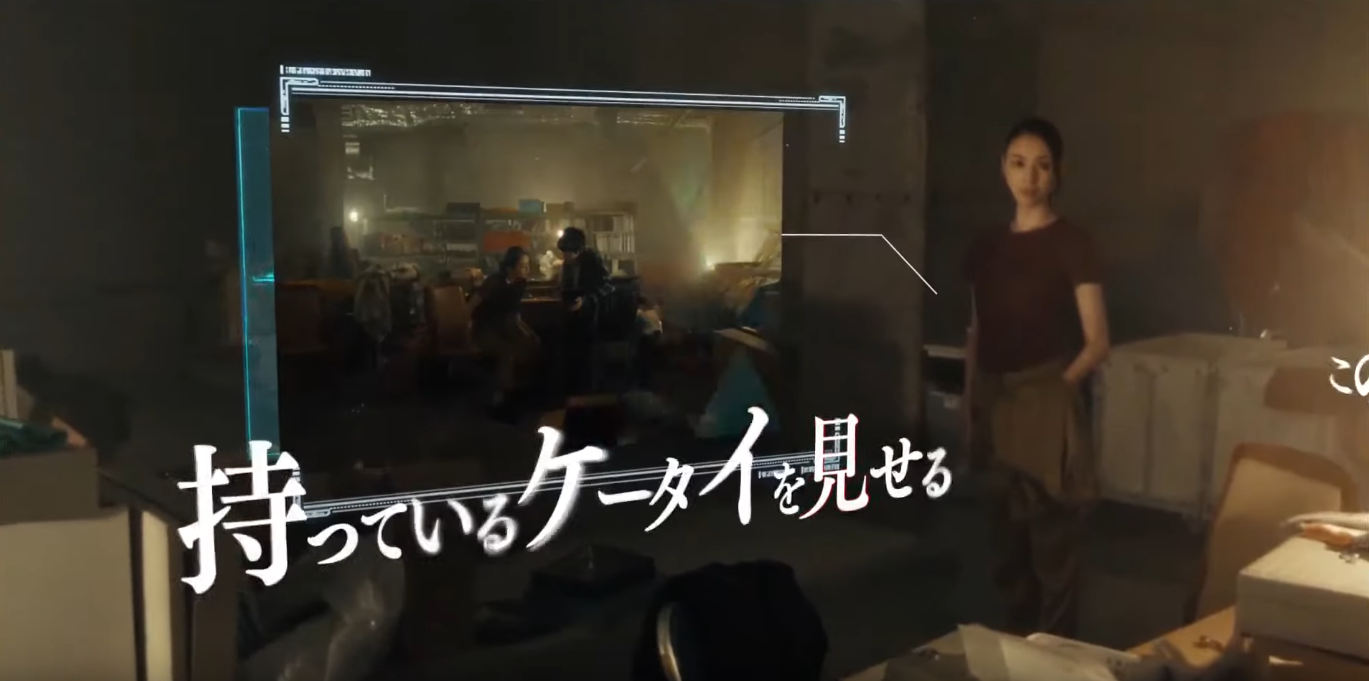 Izanagi Games published a new trailer for their FMV adventure game Death Come True today:
Death Come True is set to be released sometime this year.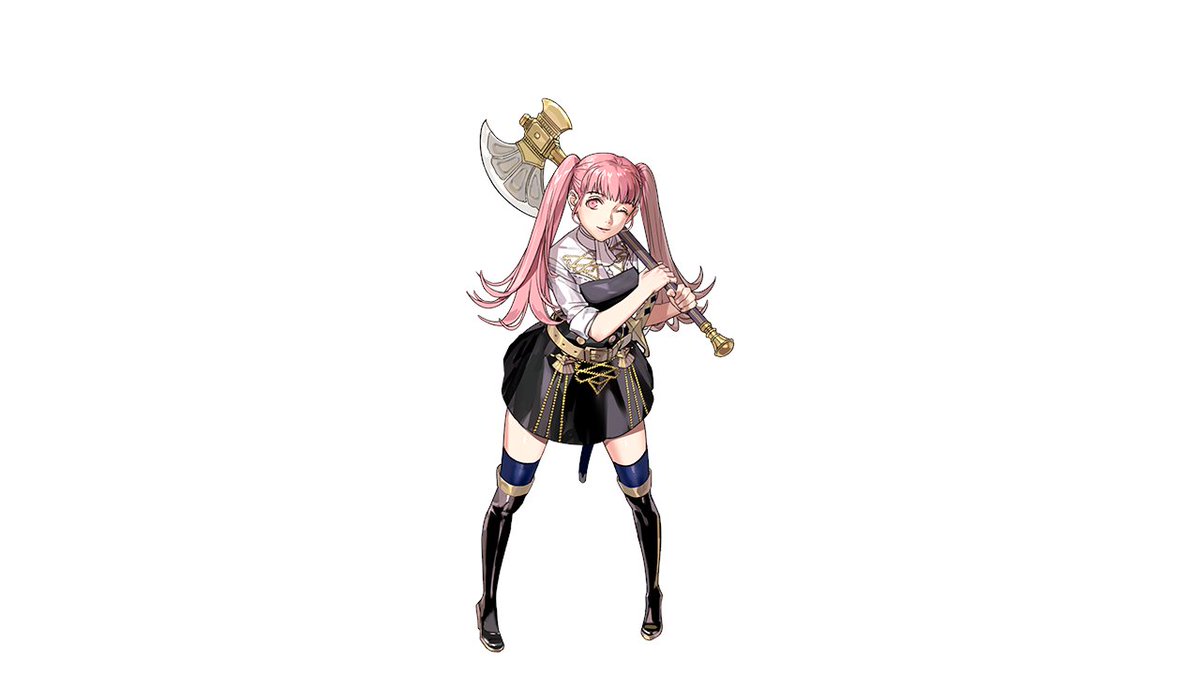 Nintendo and Intelligent Systems shared a few more details about the upcoming Cindered Shadows DLC for Fire Emblem: Three Houses on Twitter today. As we previously reported, Cindered Shadows will be a Side Story separate from the game's main story, and you will use a set team of characters. Now, we know exactly which characters you'll be able to use:
Byleth
the three house leaders: Edelgard, Dimitri and Claude
one representative from each house: Linhardt, Ashe and Hilda
the four new characters from the Ashen Wolves house: Balthus, Yuri, Hapi and Constance
Main character designer Chinatsu Kurahana also created new full-body artwork for Linhardt, Ashe and Hilda, which you can see below here: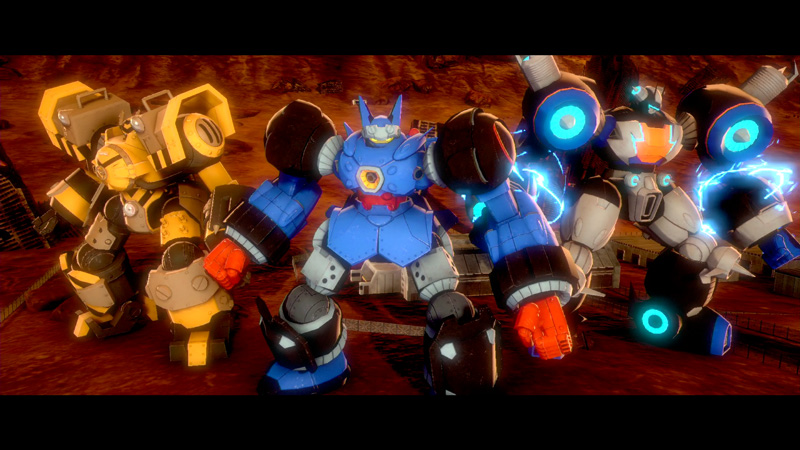 An extended trailer has arrived for Megaton Musashi, which was announced back in December 2019. The previous trailer highlighted the characters and showed off some gameplay elements. Thirty seconds of additonal footage have been added to this version, which can be seen below:
A release date has not yet been set for the title, but the trailer states "Coming Soon."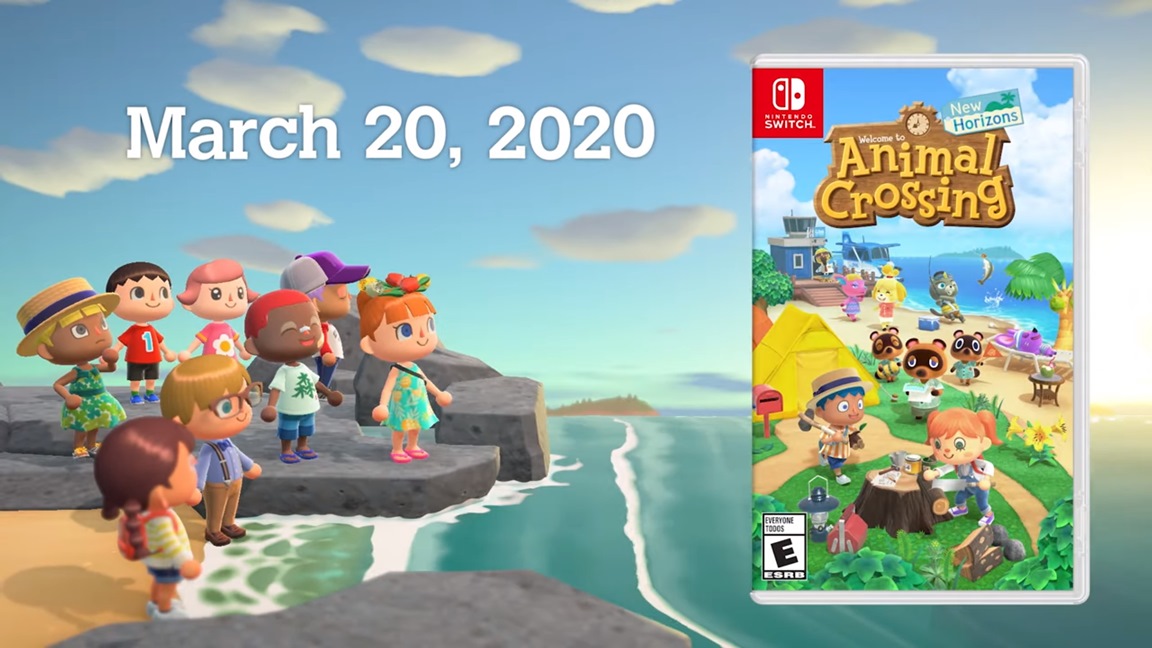 It's time for the latest Famitsu's most wanted games chart. Animal Crossing: New Horizons remains at #3, and while Zelda: Breath of the Wild 2 dropped a few spots, it's still in the top ten.
Head past the break for the full chart. All votes were cast between December 26 and January 8.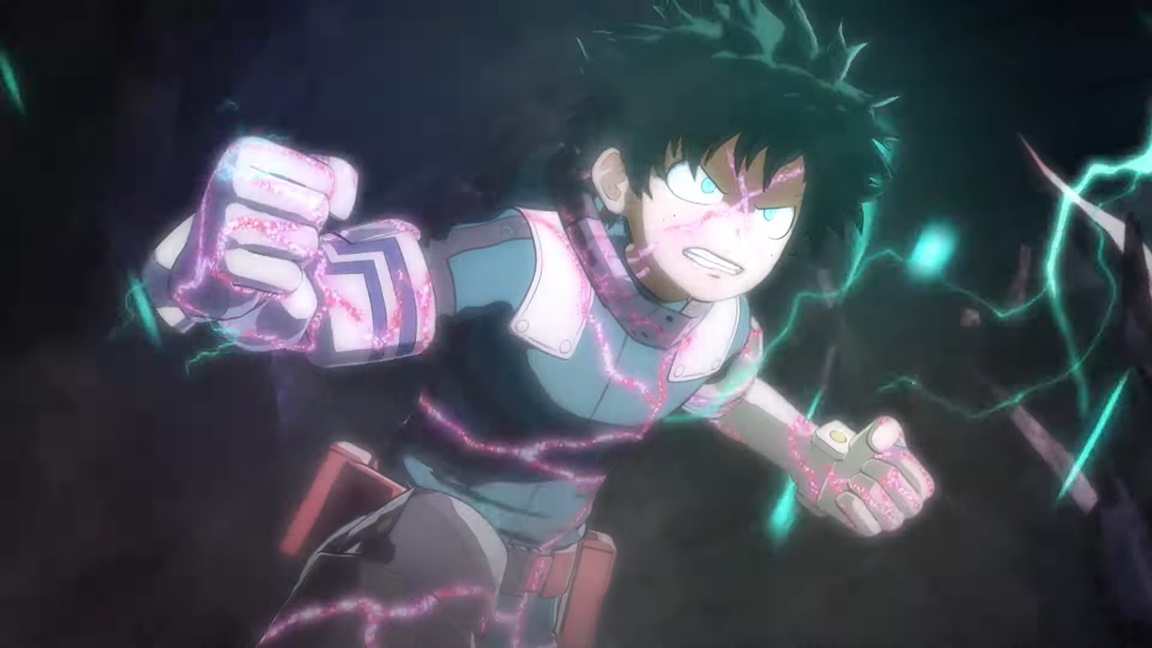 Bandai Namco today shared the third Japanese commercial for My Hero One's Justice 2. Find today's advert attached below.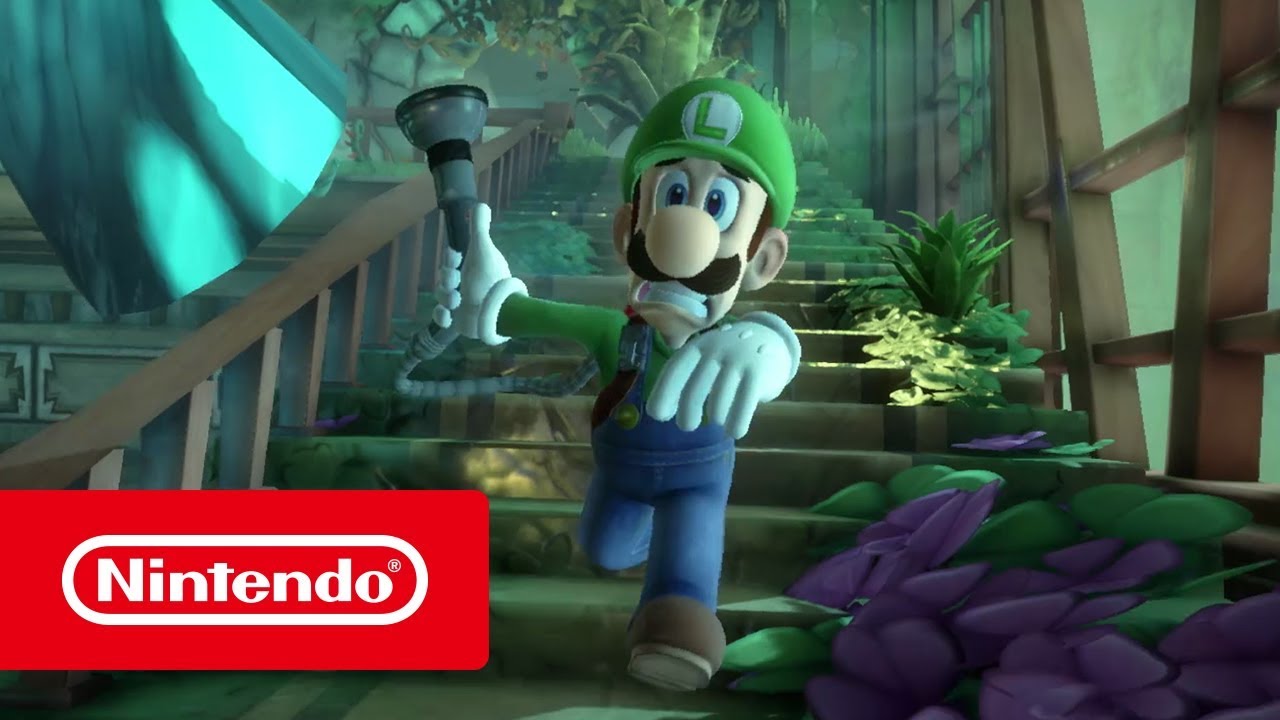 Nintendo has issued a new update for Luigi's Mansion 3. The latest patch is version 1.2.1.
According to Nintendo, the main purpose of the update is to address an issue in which some achievements wouldn't unlock. There are also the usual vague fixes and improvements.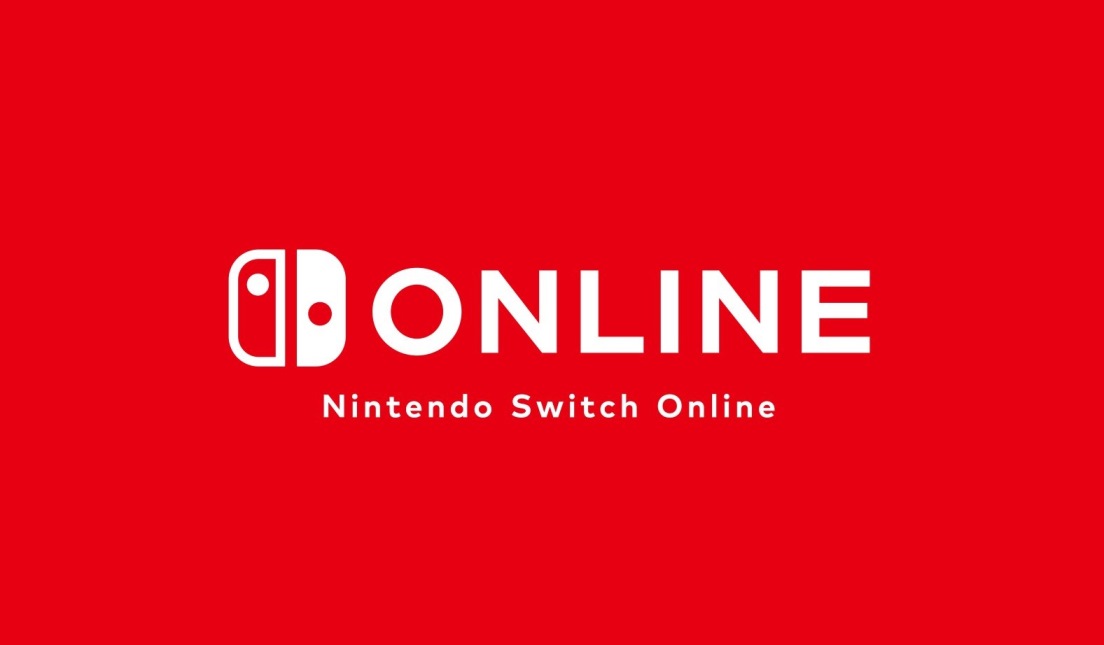 Nintendo will be conducting its regular maintenance this week. Three sessions are lined up for Switch starting January 20 / January 21.
Here's the current schedule: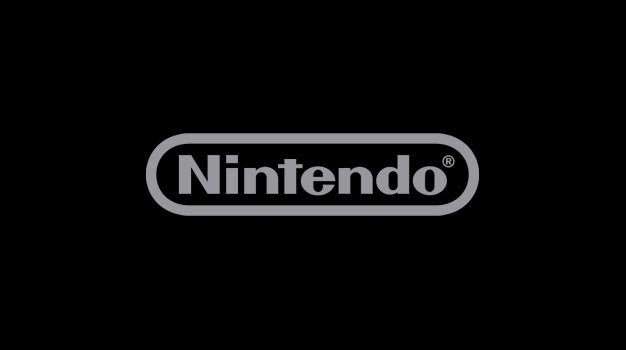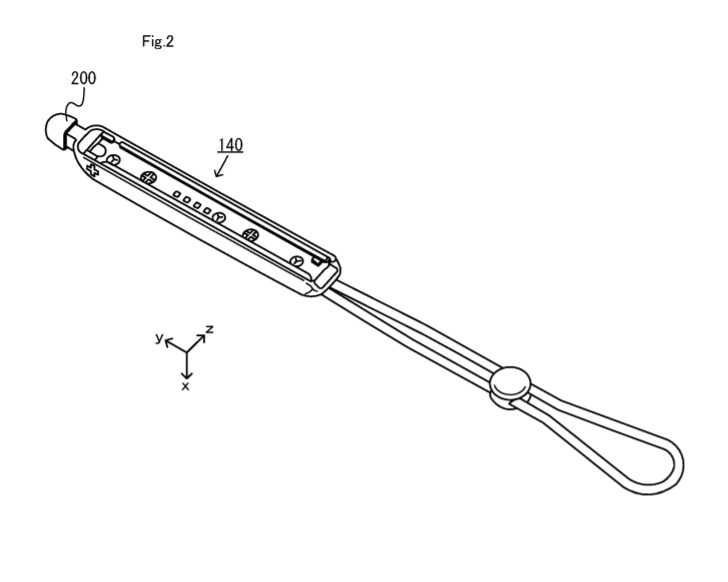 Last June, Nintendo filed a patent in the United States involving a touch pen attachment for the Switch Joy-Con. It was finally published this past week, which was spotted by Siliconera.
As you might have guessed, the Joy-Con in the document is very much similar to the strap we have now. However, it does include an extra touch pen nub on top. Players would be able to use the attachment with the touchscreen in portable mode while the Joy-Con are detached from the main system.