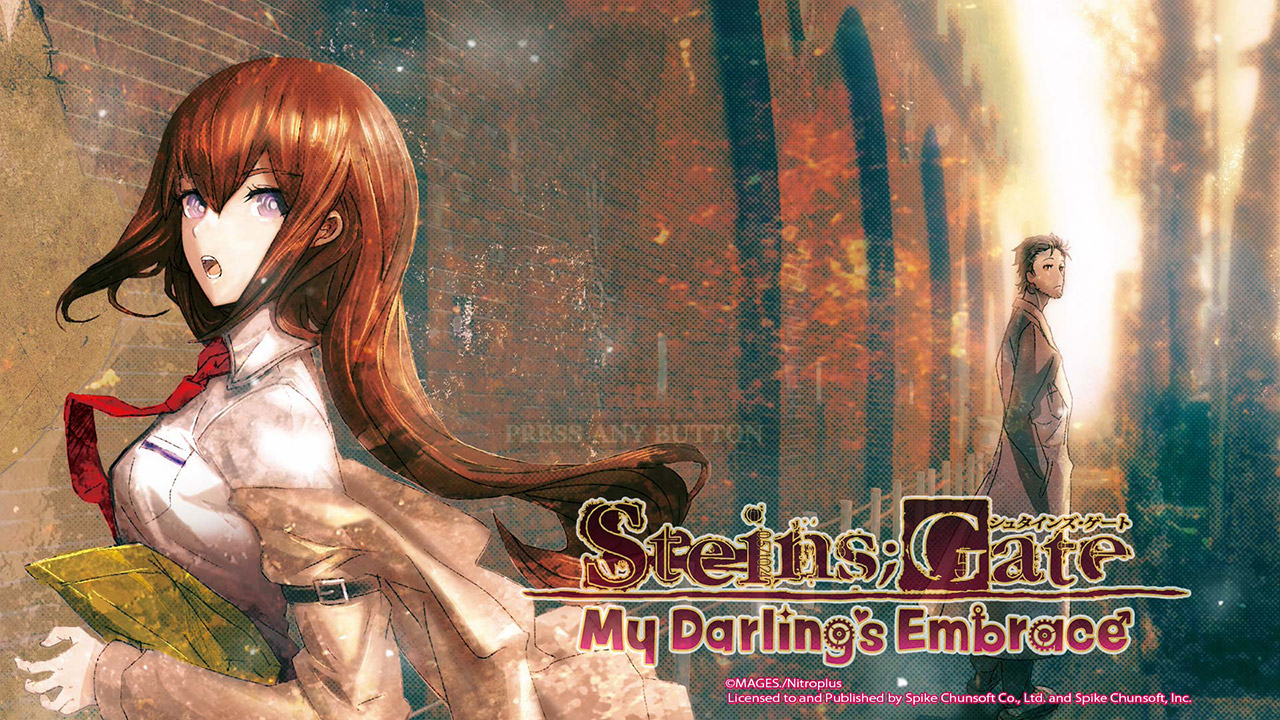 Yesterday, the visual novel Steins;Gate: My Darling's Embrace launched for Switch in the west. Have a look at some footage in the video below.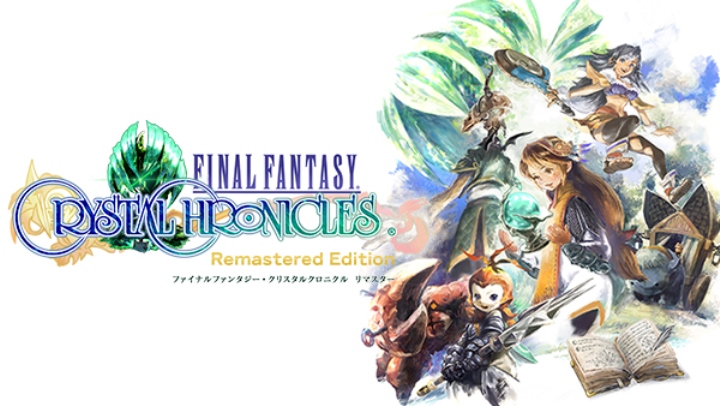 Square Enix has delayed Final Fantasy Crystal Chronicles Remastered Edition for a second time. The GameCube re-release for Switch will now launch in Summer 2020.
Originally, Final Fantasy Crystal Chronicles Remastered Edition was on track for this year. Square Enix then ended up announcing a new release date of January 23, 2020.
Regarding the latest delay, Square Enix said: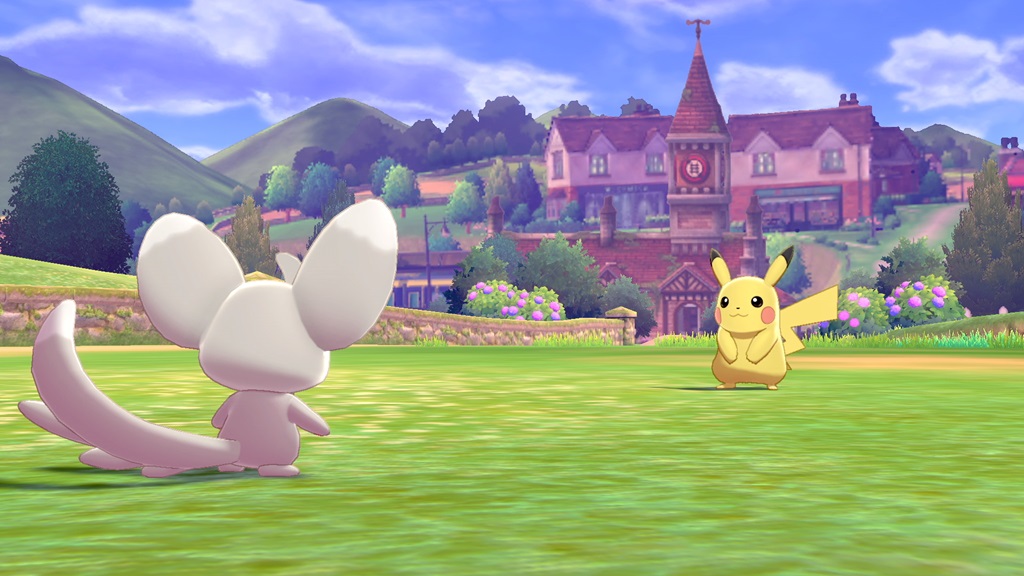 This week's expanded Japanese software sales are as follows:
1. [NSW] Pokemon Sword / Shield (The Pokemon Company, 11/15/19) – 201,838 (2,224,881)
2. [NSW] Luigi's Mansion 3 (Nintendo, 10/31/19) – 34,122 (319,297)
3. [NSW] Ring Fit Adventure (Nintendo, 10/18/19) – 16,128 (328,511)
4. [NSW] Minecraft: Nintendo Switch Edition (Bundle Version Included) (Microsoft, 06/21/18) – 15,335 (1,038,091)
5. [NSW] Mario Kart 8 Deluxe (Nintendo, 04/28/17) – 14,623 (2,557,915)
6. [NSW] Mario & Sonic at the Tokyo 2020 Olympic Games (Sega, 11/01/19) – 15,159 (77,180)
7. [NSW] Super Smash Bros. Ultimate (Nintendo, 12/07/18) – 13,959 (3,362,447)
8. [NSW] Super Mario Party (Nintendo, 10/05/18) – 13,872 (1,177,650)
9. [NSW] Super Mario Maker 2 (Nintendo, 06/28/19) – 12,284 (720,268)
10. [NSW] Tsuri Spirits Nintendo Switch Version (Bandai Namco, 07/25/19) – 11,521 (243,913)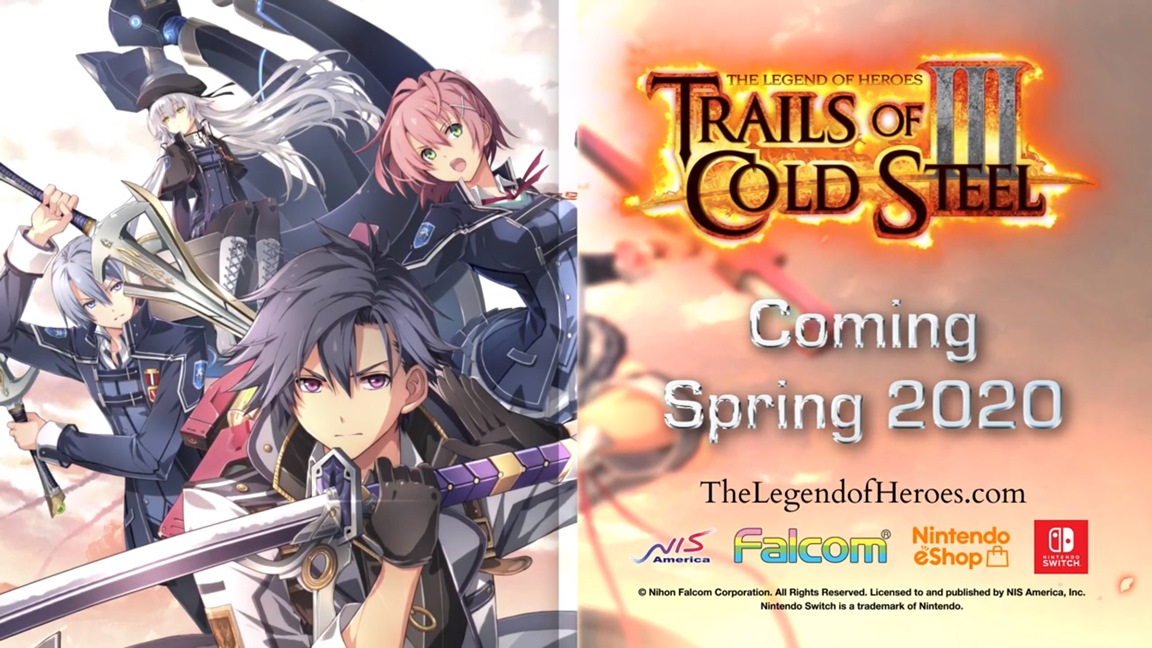 This week's Famitsu scans are now available. Highlights include Prison Princess (NFSW – you've been warned), Fairy Tail, Hatsune Miku: Project Diva Mega Mix, Samurai Shodown for Switch, and The Legend of Heroes: Trails of Cold Steel 3. Scans of all games can be found below.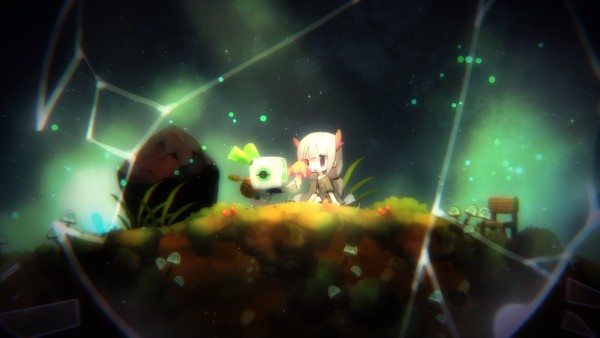 Nippon Ichi Software is now offering a demo for void tRrLM(); //Void Terrarium on the Japanese eShop, giving us a look at the Switch version in action. Check out some footage below.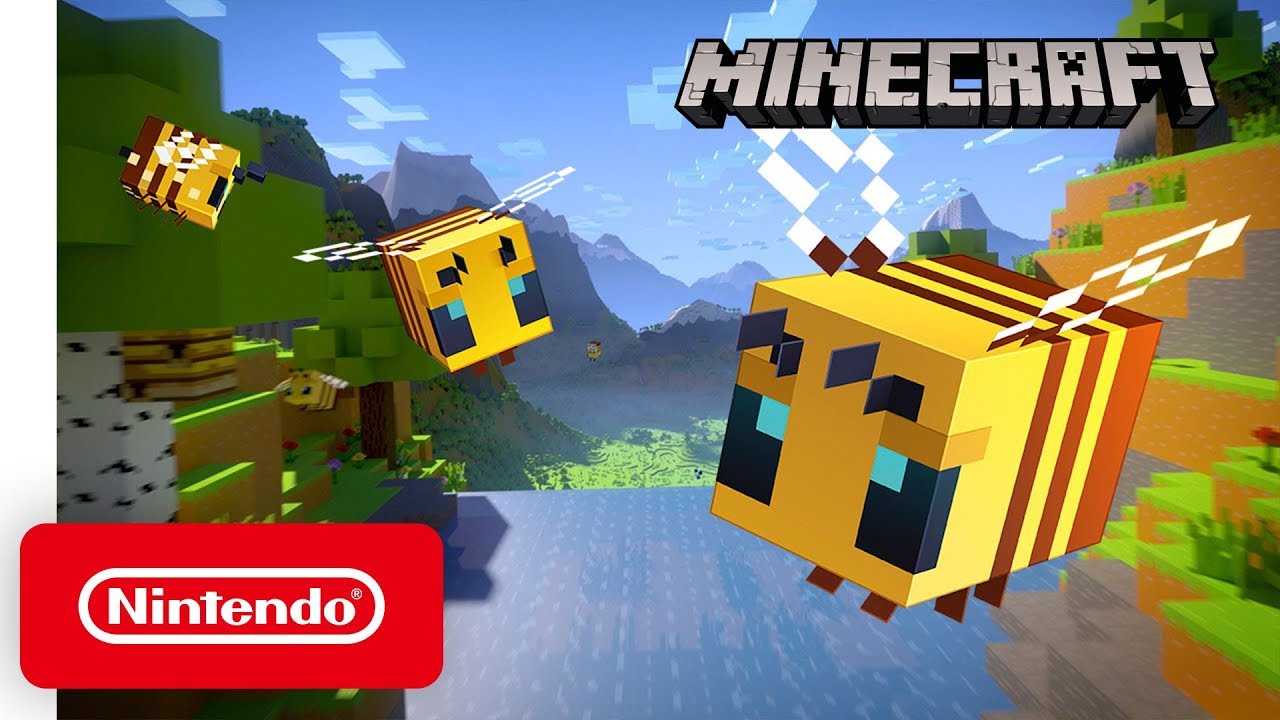 To promote the new Buzzy Bees update for Minecraft, a new trailer has been prepared. Take a look at the video below.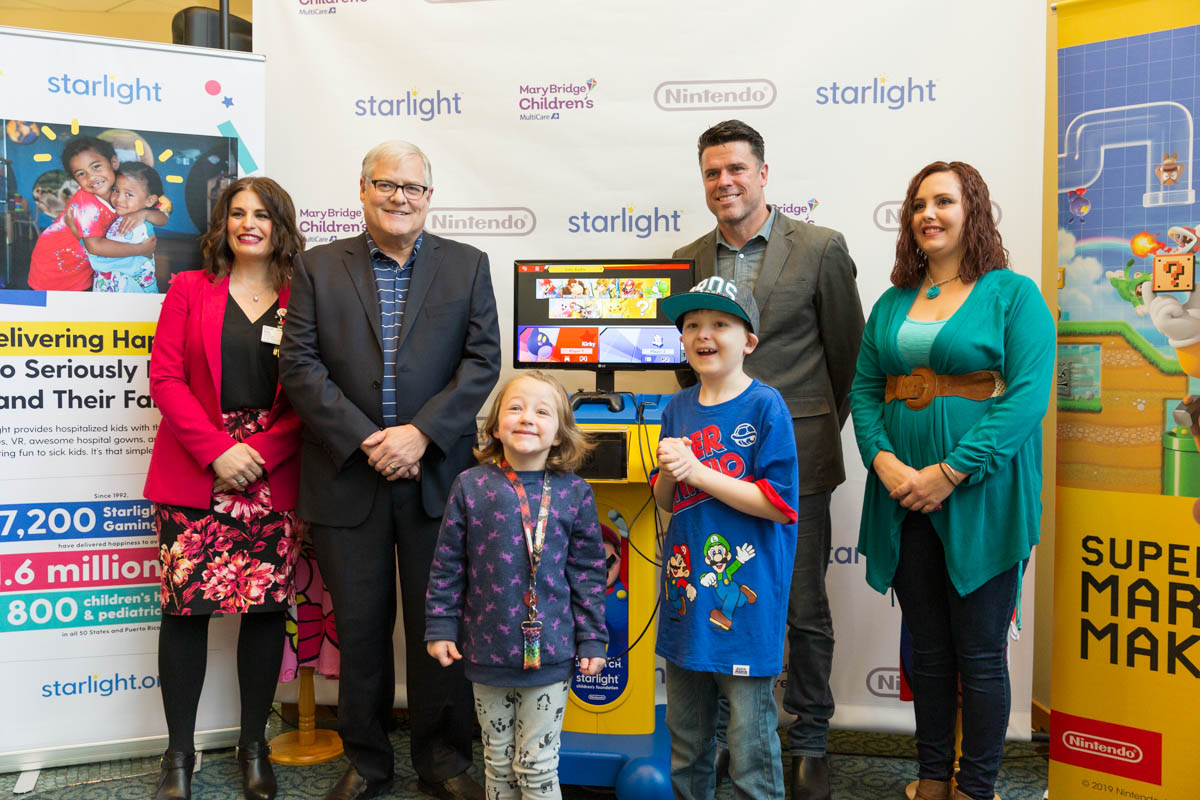 Starlight Children's Foundation and Nintendo of America have had an ongoing partnership since 1992. The two companies have delivered over 7,200 Starlight Gaming stations to hundreds of hospitals across North America for an estimated 11.6 million seriously ill children. Previous Nintendo consoles have been represented, including the SNES, Nintendo 64, Nintendo GameCube, Wii, and Wii U systems.
The partnership continued today with the Starlight Nintendo Switch gaming station. Nintendo and Starlight unveiled the gaming station today at Mary Bridge Children's Hospital in Tacoma, Washington.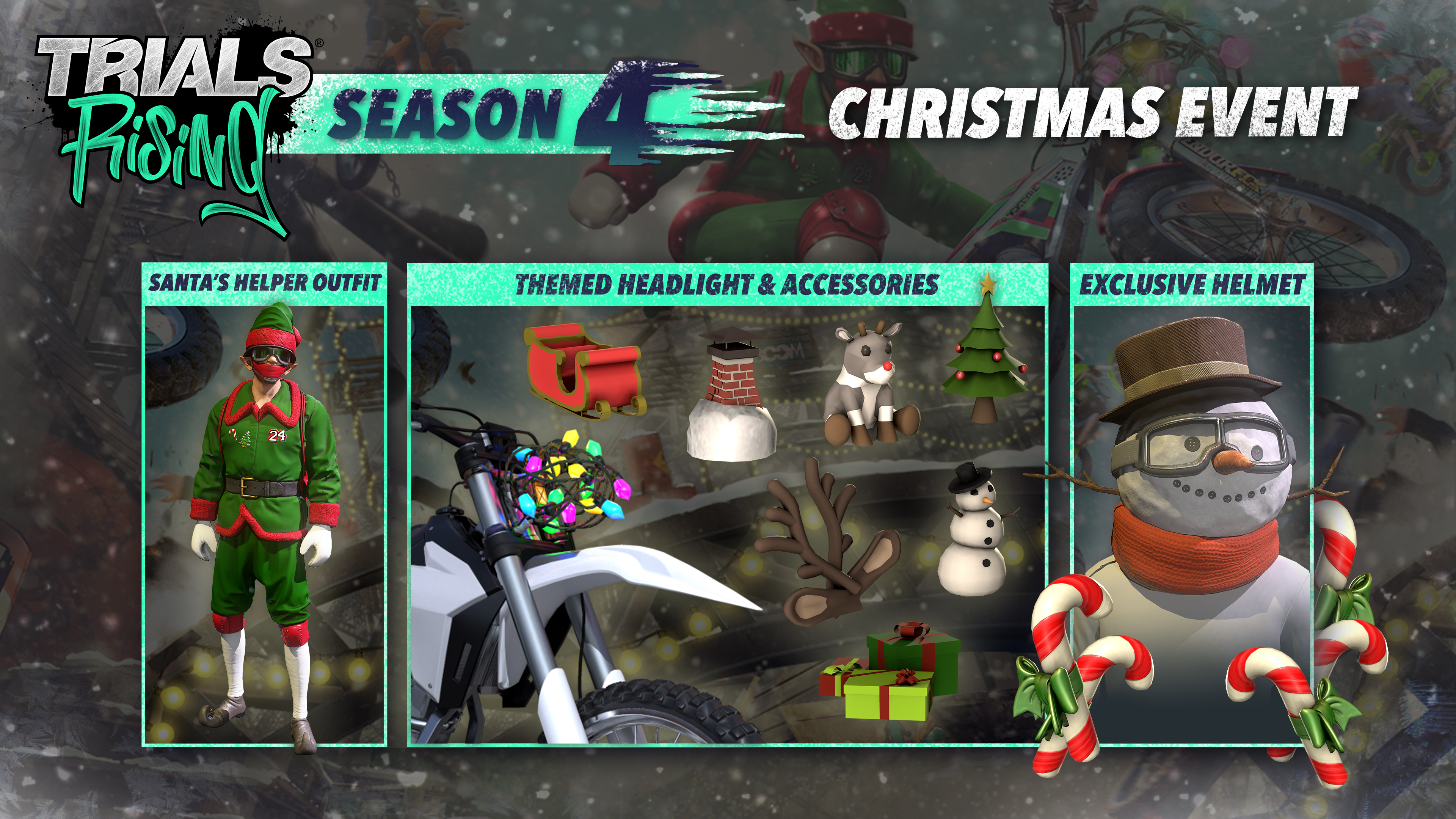 Trials Rising will host a Christmas event between December 12 and December 30, Ubisoft has announced. Players can earn Christmas Event Gear Crates containing special themed items along with regular Gear Crate items. Content includes Santa's Helper Outfit, Snowman Helmet, Tangled Christmas Lights Headlight, and seven themed helmet accessories.
In other Trials Rising news, a new update is expected on Switch tomorrow. Find the full patch notes below.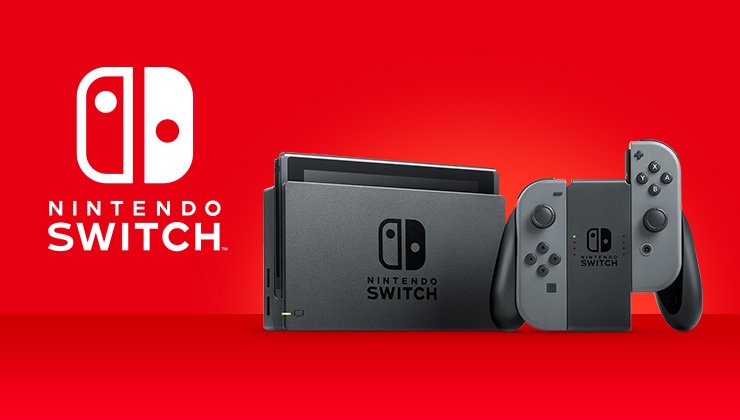 Switch has finally debuted in China, and it seems to be off to a decent start. Niko Partners estimates that the system sold over 50,000 units on release date.
JD.com, an online retailer, said Switch sold through more than 20,000 units via its website. 47 percent of buyers were aged between 16-25. TMall also sold through 10,000 units by 10 AM and saw 75 percent of its buyers under the age of 30.
Niko Partners believes that Switch sales will increase to 100,000 units by the end of 2019. It could surpass the PS4 as China's leading console by 2022 when accounting for both legal and grey market sales.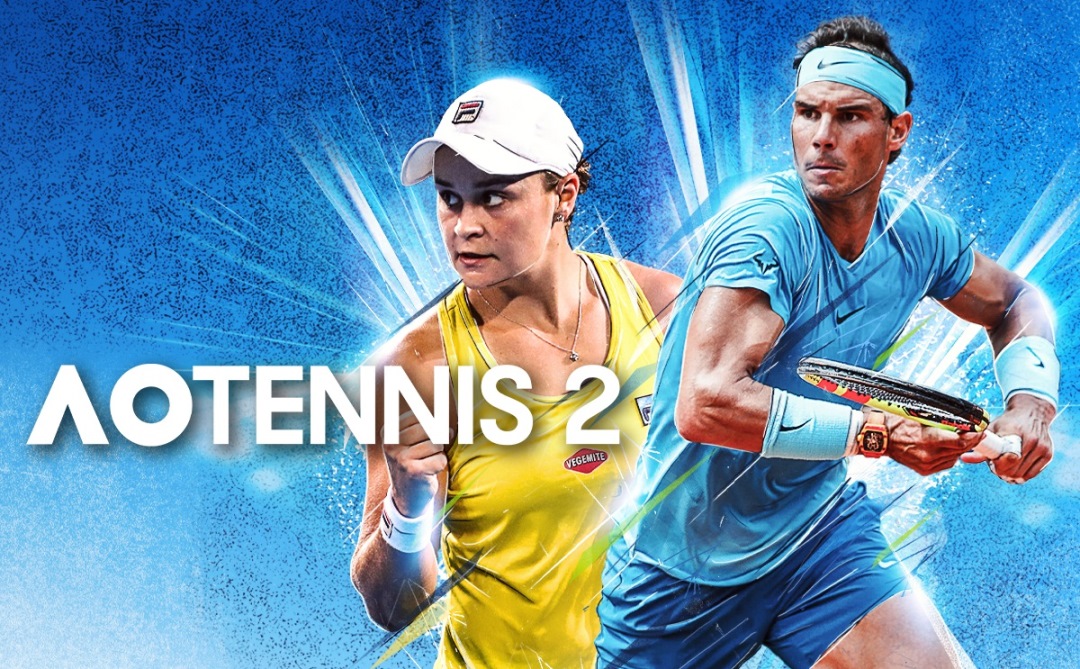 Bigben and Big Ant Studios published the second AO Tennis 2 developer diary today. Fans can meet Big Ant's team in Melbourne to know everything about what the career mode has to offer.
Here's the full video: