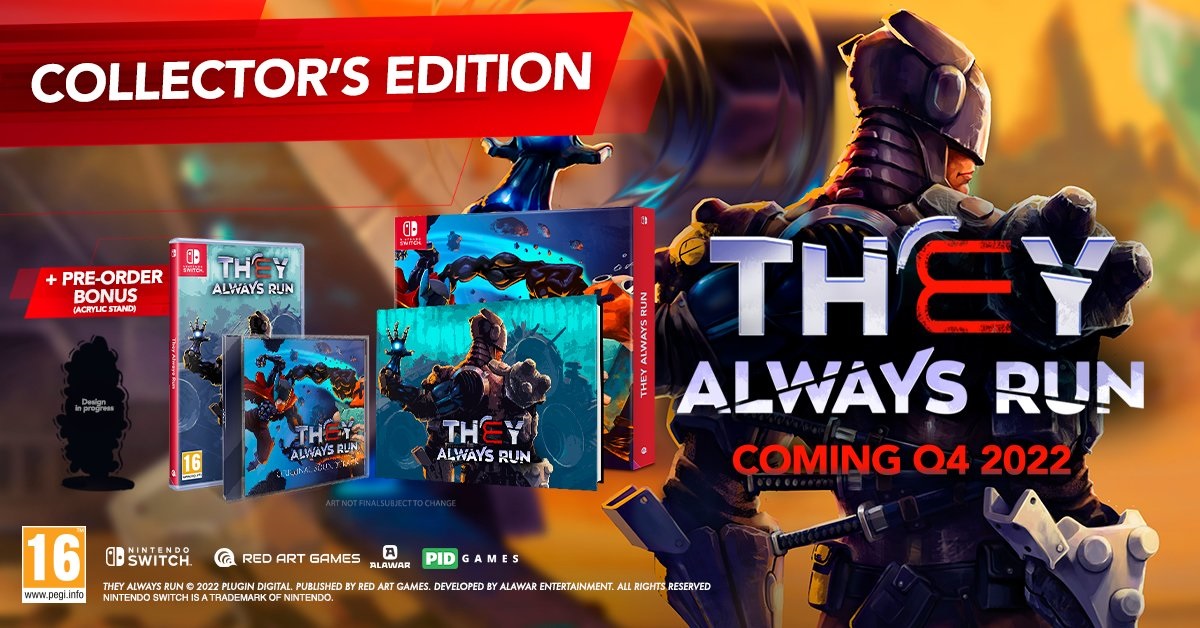 Red Art Games, in partnership with PID Games and Alawar Premium, has announced a physical release for the 2D platformer They Always Run.
In Europe, Red Art Games will be handling everything itself. The game will have 4,000 standard units and 500 copies of the collector's edition. Every order will come with a free acrylic stand. As for the collector's edition, it includes a copy of the game, a custom box, an art book, and a soundtrack CD. Pre-orders begin on Thursday, May 19 at 5 PM CEST on the official Red Art Games online store.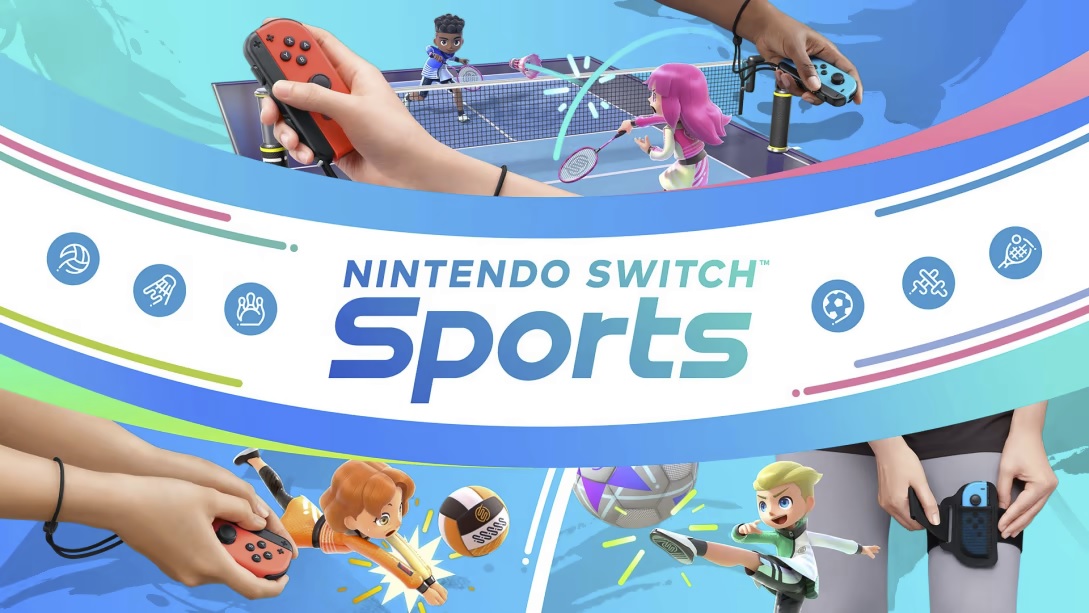 Original (5/15): This week's UK software sales are in, with Nintendo Switch Sports again topping the chart for a third week in a row.
The title actually saw a 54 percent dip week-on-week. However, due to the lack of major releases as of late, it's been able to stay #1. It's thought that Nintendo Switch Sports could remain in the top five for the foreseeable future.
LEGO Star Wars: The Skywalker Saga is also still selling as it's in the second spot. The game has stayed in the top two for six weeks.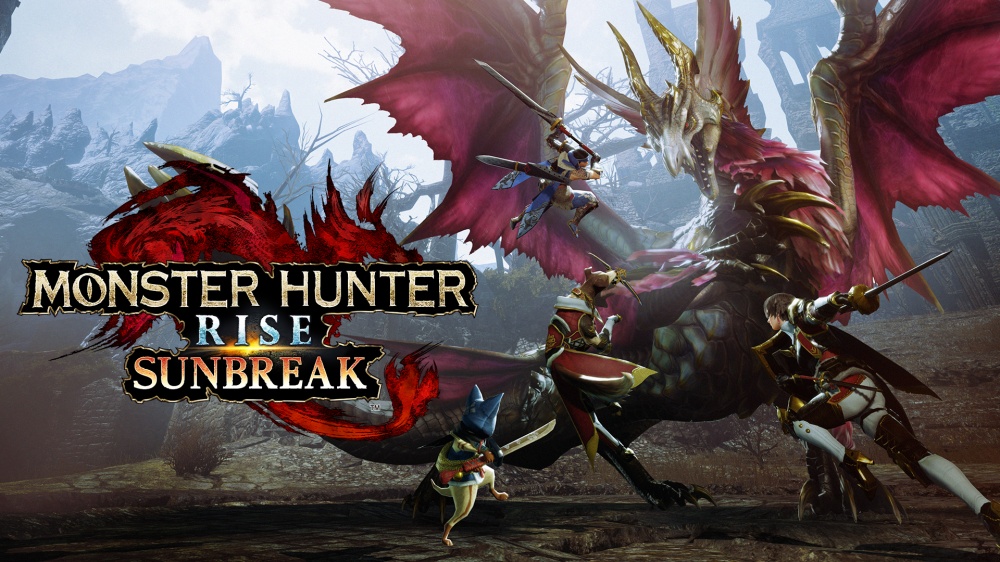 Capcom has kicked off its weapon trailer series for Monster Hunter Rise: Sunbreak, and we now have a look at Sword & Shield, Switch Axe, and Heavy Bowgun.
With the Sword & Shield, it's said that this is now more versatile thanks to more silkbind moves and combos. The Switch Axe has new moves in Sunbreak, including a powerful new counter-attack. Finally, the Heavy Bowgun offers new empowering silkbind abilities.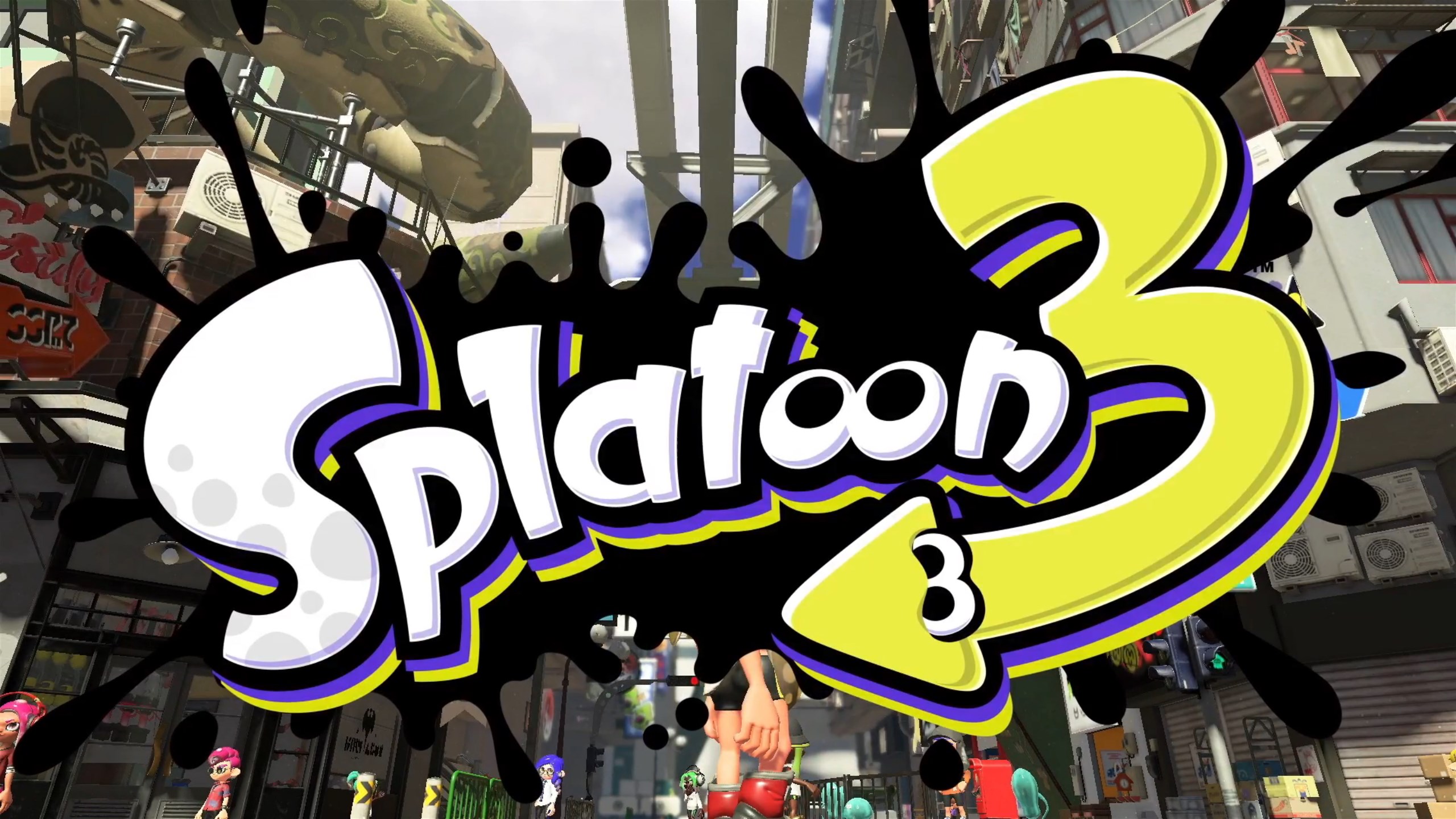 It's time for the latest Famitsu's most wanted games chart. This week, Splatoon 3 is the top Switch title, though only a few votes separate third and fourth.
Head past the break for the full chart. All votes were cast between April 21 and April 27.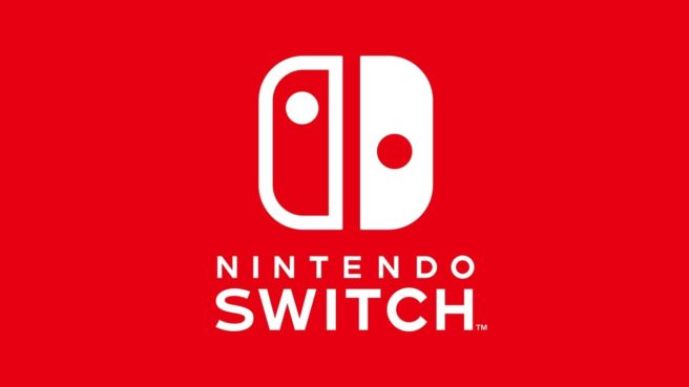 Nintendo has some upcoming maintenance planned, though it's not too different from what we previously reported. The company still has a couple of sessions lined up for Switch that'll be taking place during the early part of next week.
Here's the full schedule as things stand now: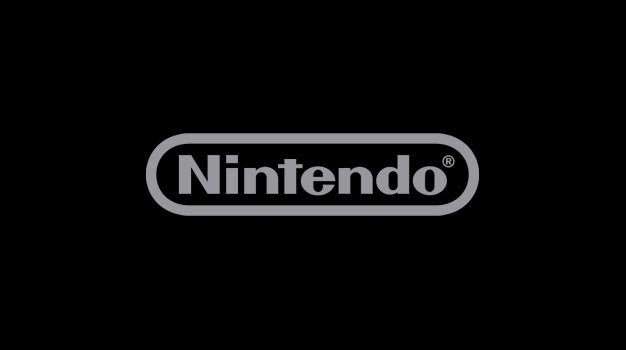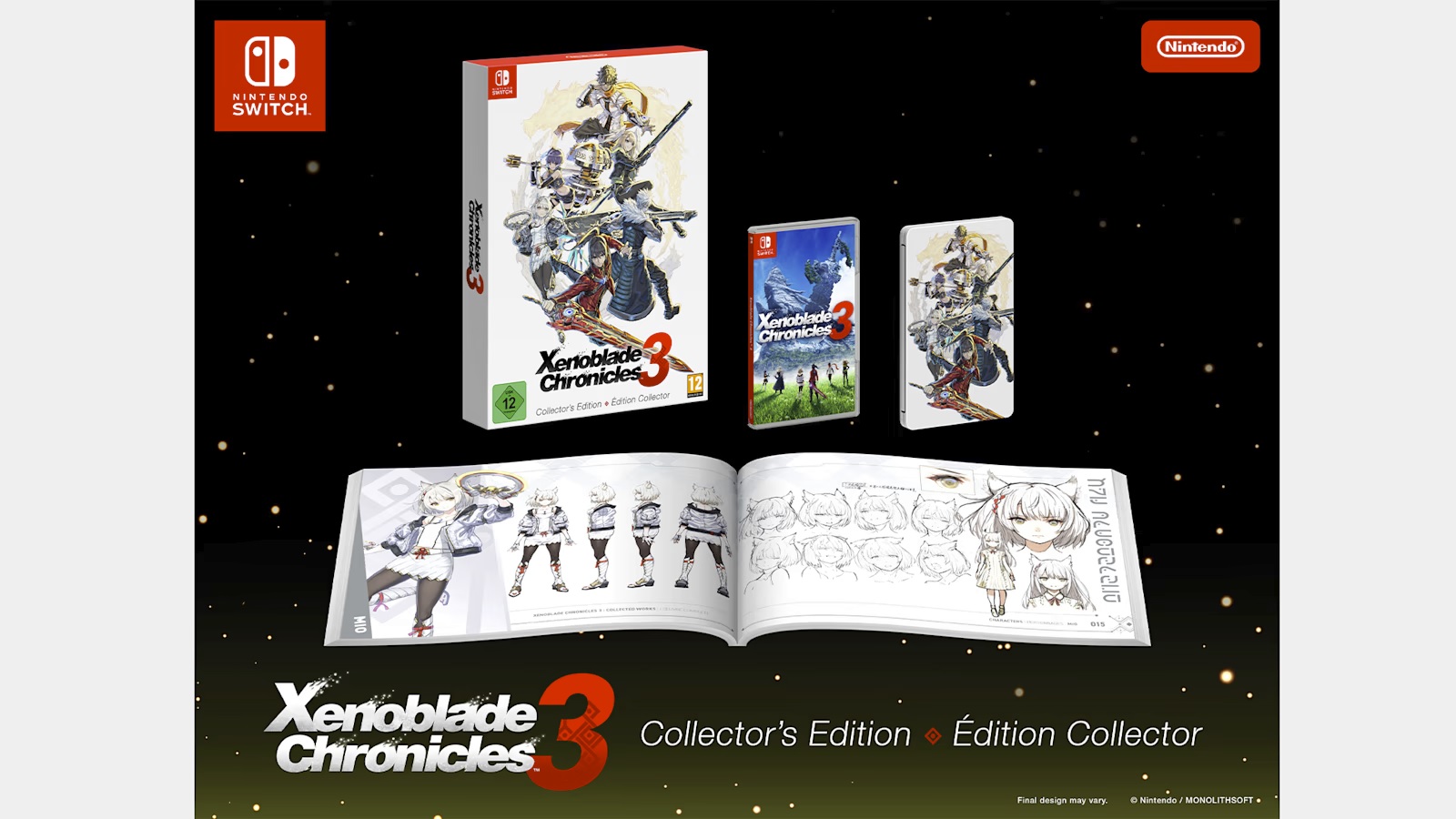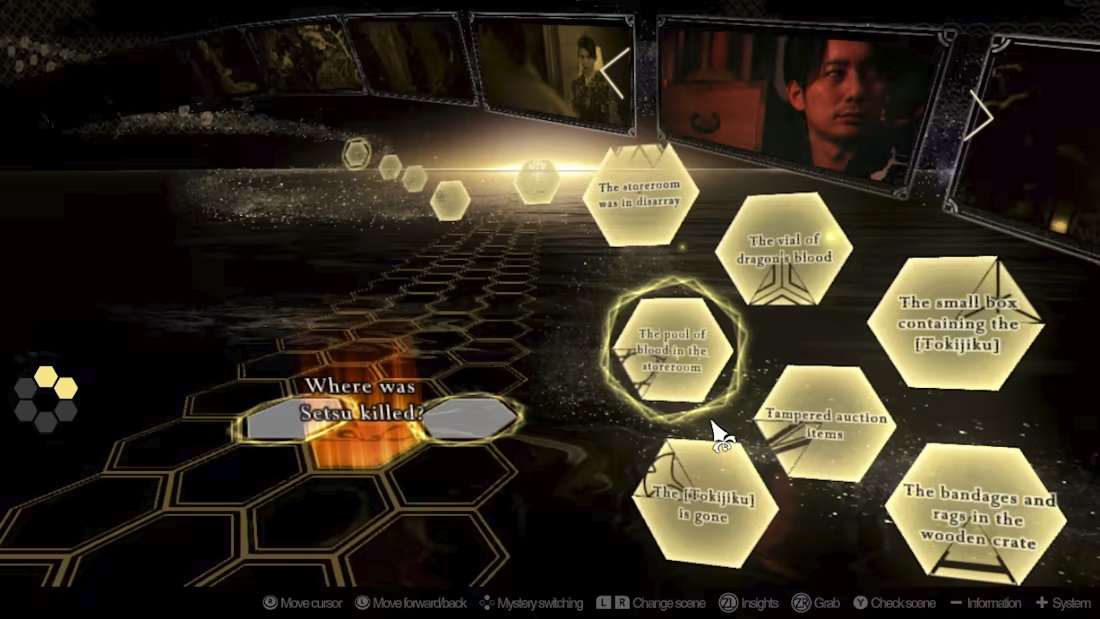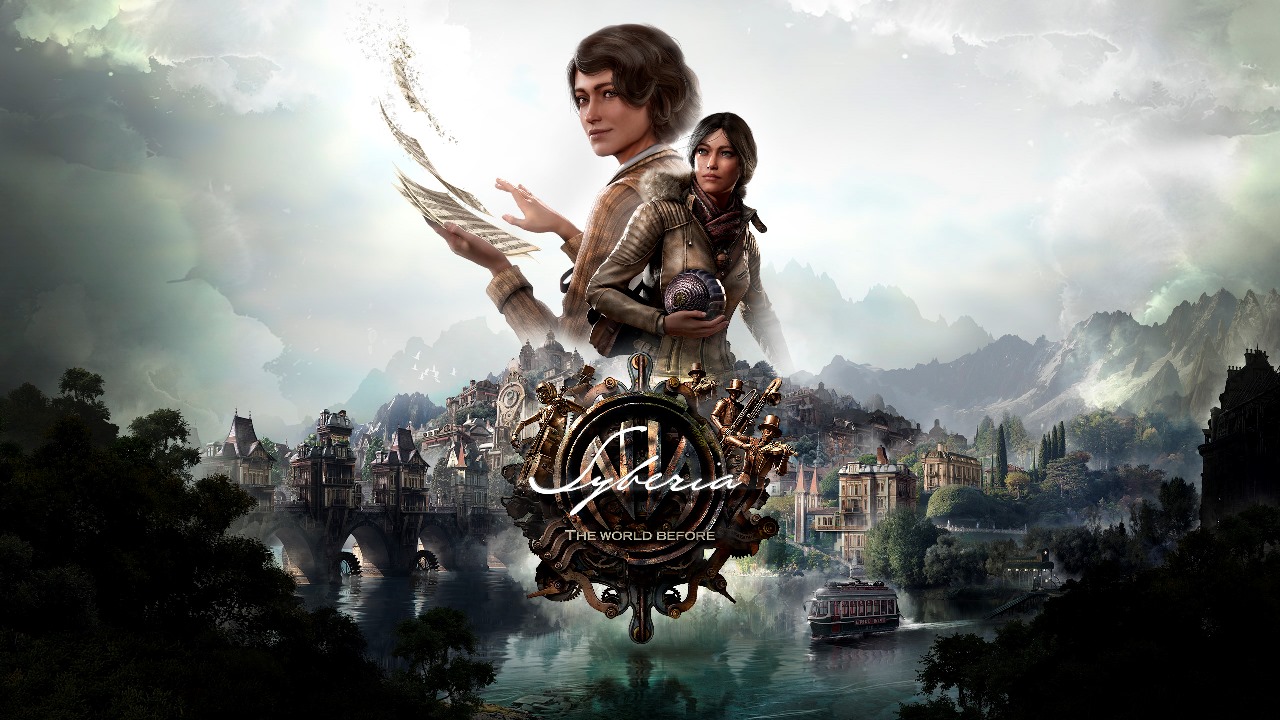 Syberia: The World Before is heading to Switch, it's been revealed. Director and lead writer Lucas Lagravette actually confirmed the news in a previous issue of MCV/Develop that we've been digging through.
The original Syberia trilogy was previously made available on Switch. In fact, a physical bundle of the three games even saw a retail release.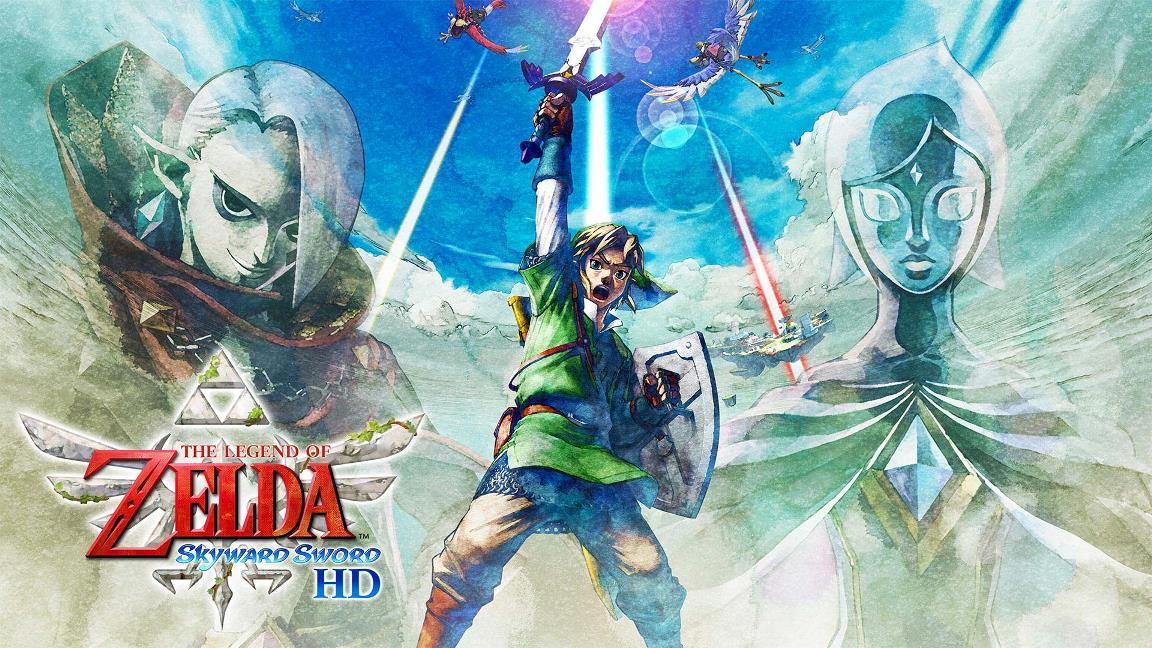 Tantalus has opened up about the development of The Legend of Zelda: Skyward Sword HD on Switch, including the challenges involved.
CEO Tom Crago discussed the game on a recent episode of the Fragments of Silicon podcast. To start out, he commented on the technical challenges. Tantalus ended up boosting the resolution and frame rate, as Skyward Sword HD runs at 60 FPS and a maximum resolution of 1080p.