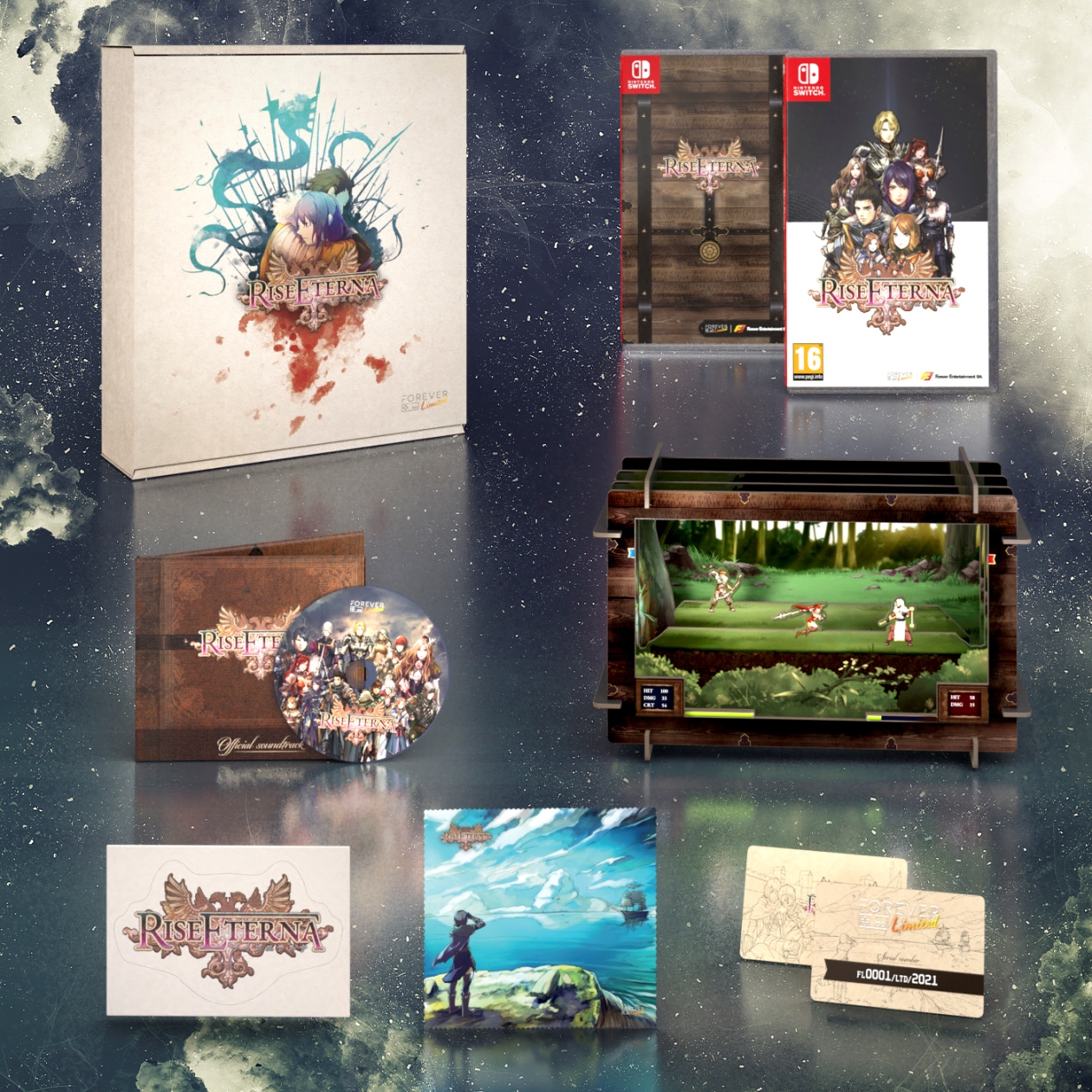 The tactical RPG Rise Eterna made it to the Switch eShop today. Meanwhile, Forever Entertainment has announced plans for a physical release. It will be offered as an "unLimited Set" and "Limited Set".
The contents of reach are as follows: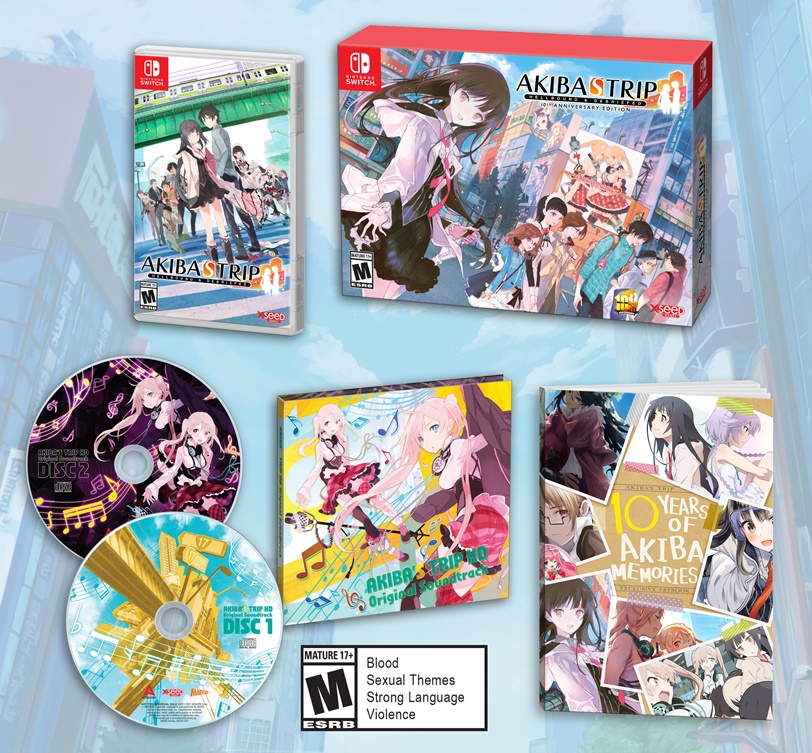 XSEED will release Akiba's Trip: Hellbound & Debriefed in North America on July 20, the company announced today. We're still waiting to hear on news for Europe, though it should be out around the same time.
XSEED intends to offer a 10th Anniversary Edition at retail. Copies include the following: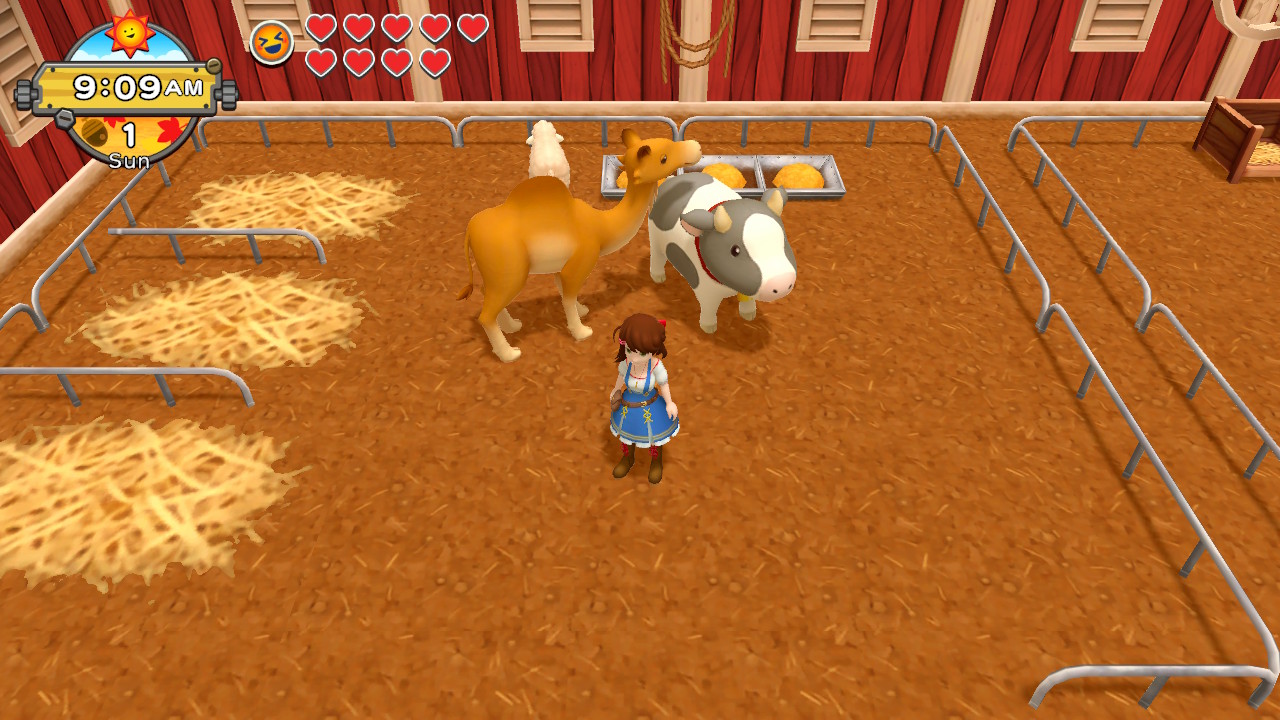 Harvest Moon: One World was updated on Switch today. Version 1.2.0 includes a couple of big player-requested features, including the adjustment of the speed at which time moves and extended animal lifespans.
Here's the full patch notice from Natsume: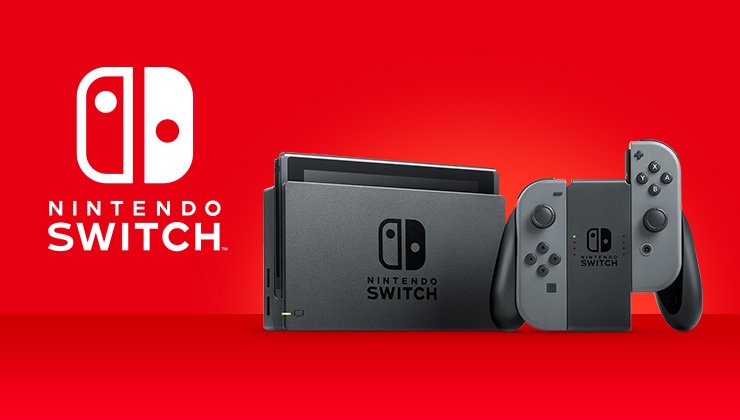 Nintendo president Shuntaro Furukawa weighed in on the groups he feels Switch hasn't fully reached as part of a financial call last week.
Furukawa believes that "demand for multiple systems per household will increase even as hardware unit sales grow." In other news, "significant sales growth is continuing in Asia" while Nintendo hasn't fully tapped into the potential for North America and Europe.
According to Furukawa: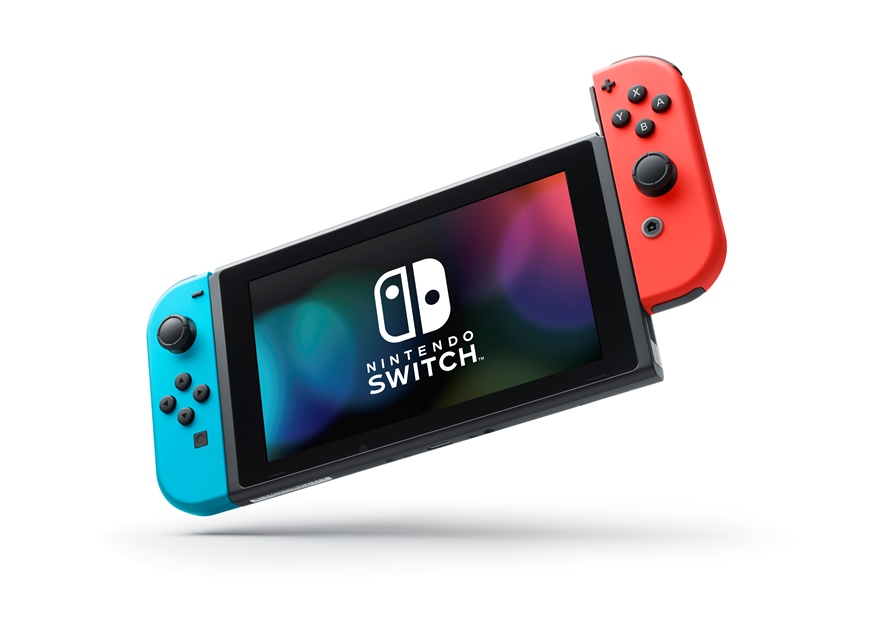 Nintendo president Shuntaro Furukawa further discussed the situation with Switch stock and shipments during the Q&A portion of its financial call last week.
As we're heard before, the coronavirus pandemic "has caused declines and delays in freight traffic in markets outside of Japan, and retailers in some regions are experiencing temporary shortages." Furukawa also confirmed that Nintendo was impacted by the Suez Canal accident.
He said: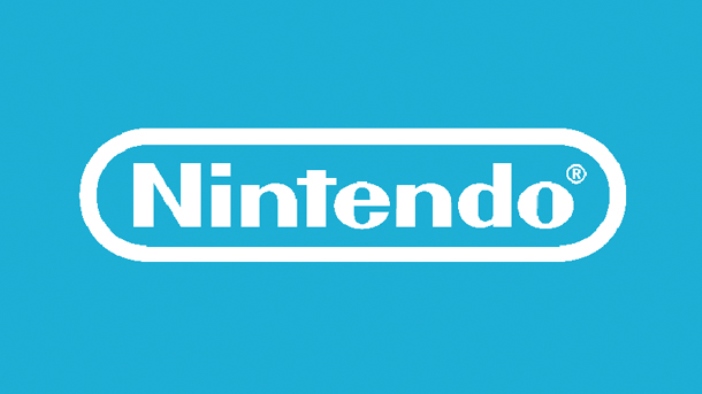 When Nintendo held its financial call last week, one investor asked about the company's rising costs when it comes to research and development. The Big N is expecting these expenses to be at nearly 100 billion yen for the fiscal year.
President Shuntaro Furukawa offered up some insight. He pointed to a few factors, such as development costs (which are higher compared to past platforms) to produce a steady stream of games for Switch, development of next generation hardware, plans to grow its integrated hardware-software entertainment business, and more.
Furukawa stated: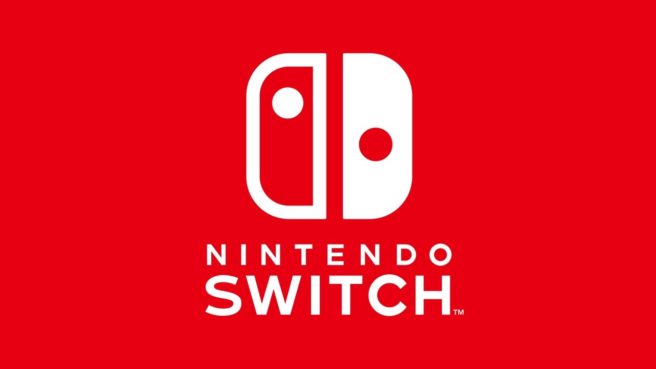 During a financial call last week, Nintendo president Shuntaro Furukawa weighted in on the current scale of active users on Switch.
Perhaps as expected, the system saw "a substantial increase" after the launch of Animal Crossing: New Horizons, though that taped off slightly afterward. Things picked up again during the holidays. After decreasing again a bit after the new year, it sounds like there was another boost after the release of Monster Hunter Rise.
In relaying this information, Furukawa added that he believes Switch still has strong momentum and there are "many" new titles planned for the fiscal year.
Furukawa's full words: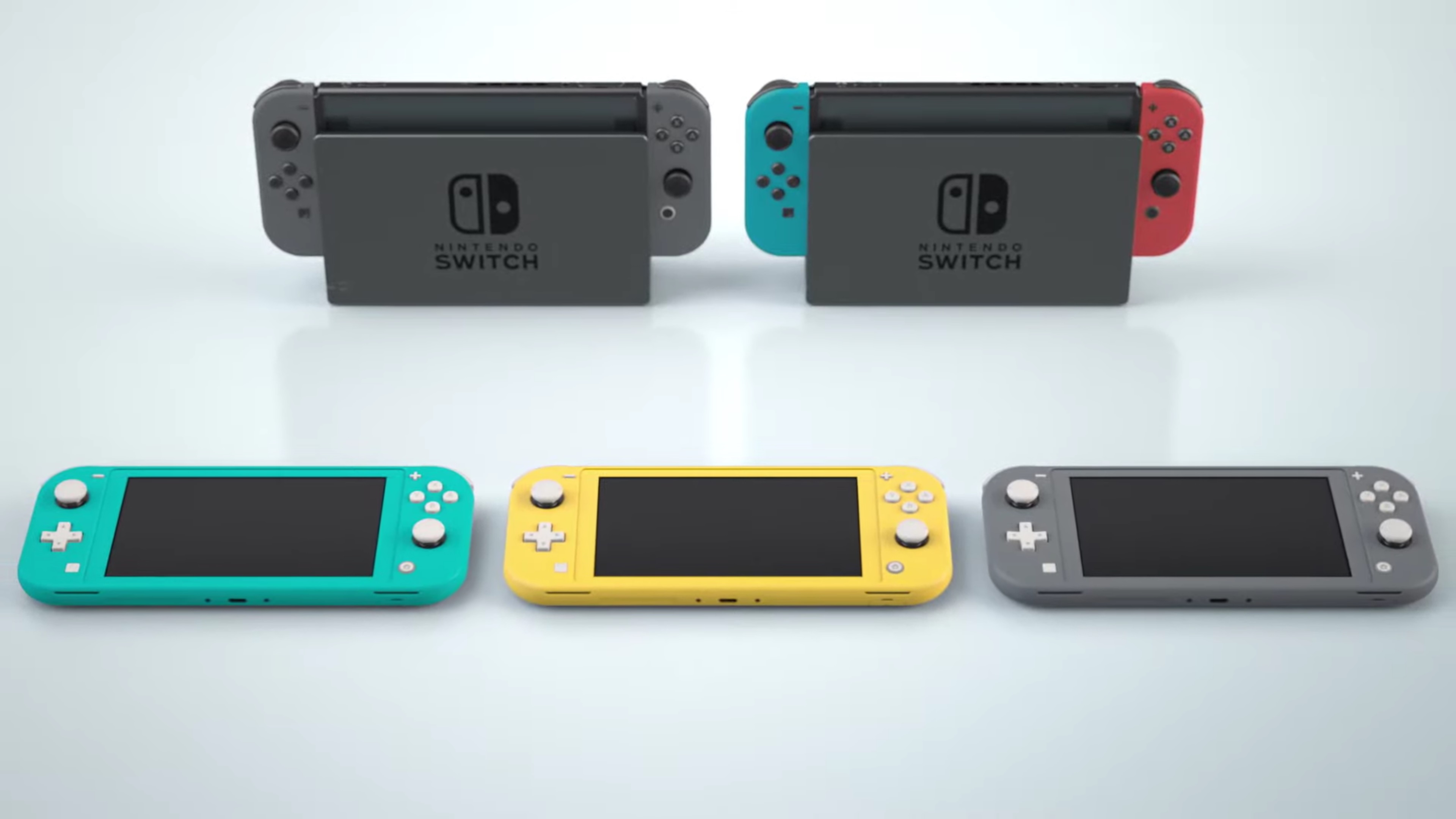 For the fiscal year ending March 2022, Nintendo anticipates that it will ship 25.50 million hardware units for Switch. The company was asked about this during the Q&A portion of its financial results call last week.
Nintendo president Shuntaro Furukawa explained: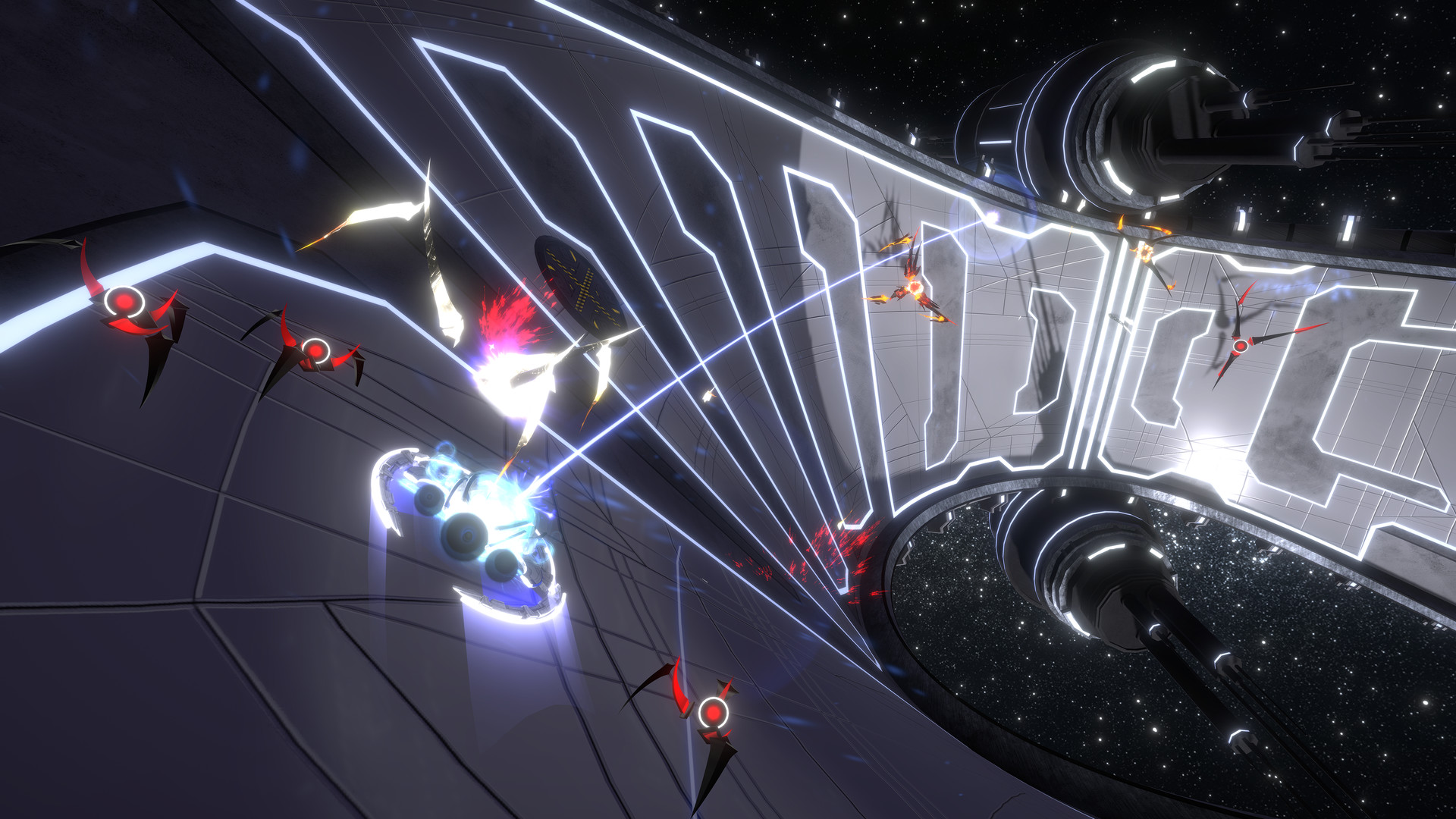 Maximum Games and Only by Midnight are moving the release date of their arcade-style twin-stick shooter Curved Space. Originally planned for June 18, the title will now arrive for Switch on July 13.
To recap, here's an overview of Curved Space: