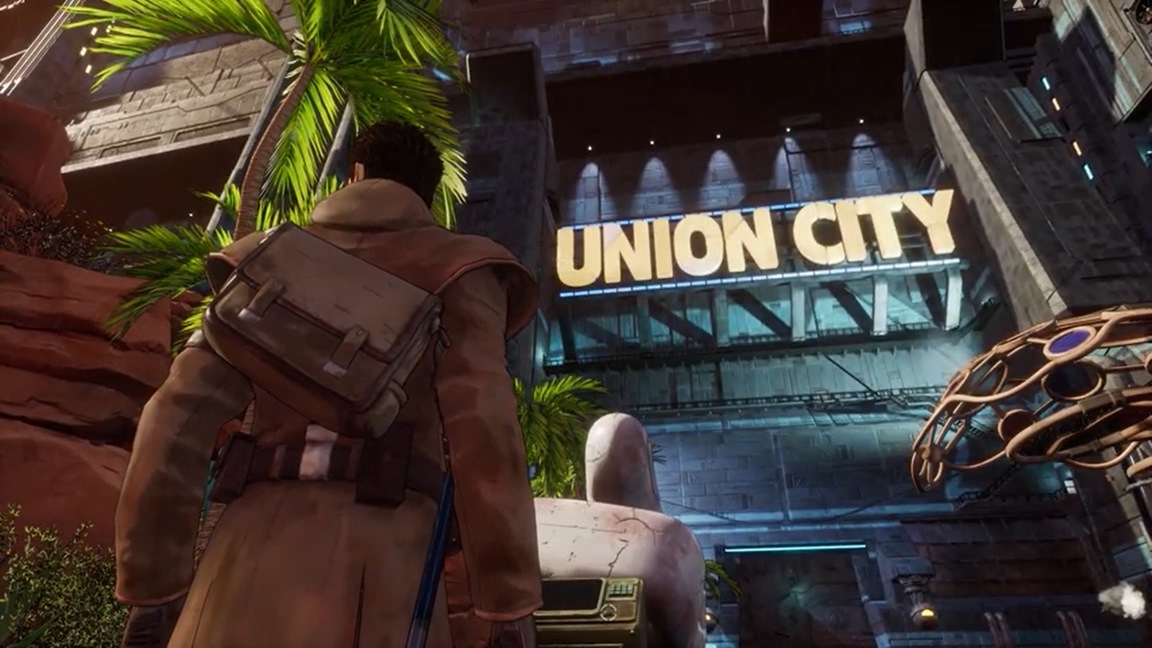 Publisher Microids and developer Revolution Software are back with a new developer diary for Beyond a Steel Sky, this time covering the game's lore.
In the video, we get to hear from director Charles Cecil. Among what's discussed is how as the spiritual successor to Beneath a Steel Sky, there was a need for Beyond a Steel Sky to remain consistent with the original game while being equally appealing to people unfamiliar with the series.
Here's today's developer diary for Beyond a Steel Sky focusing on the game's lore: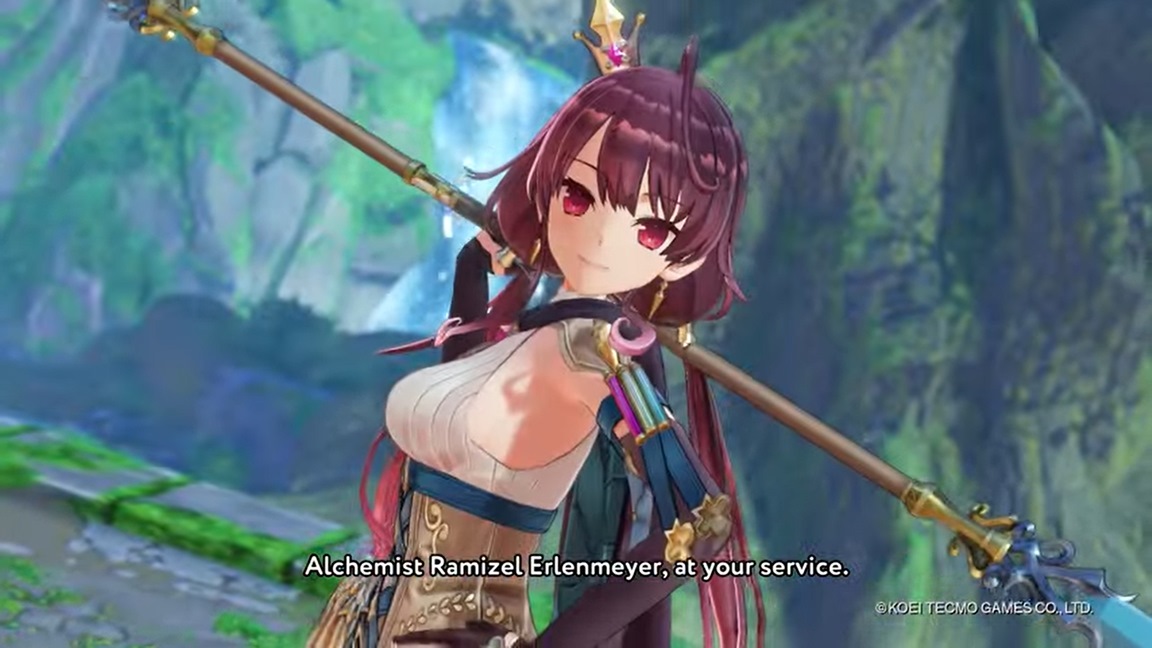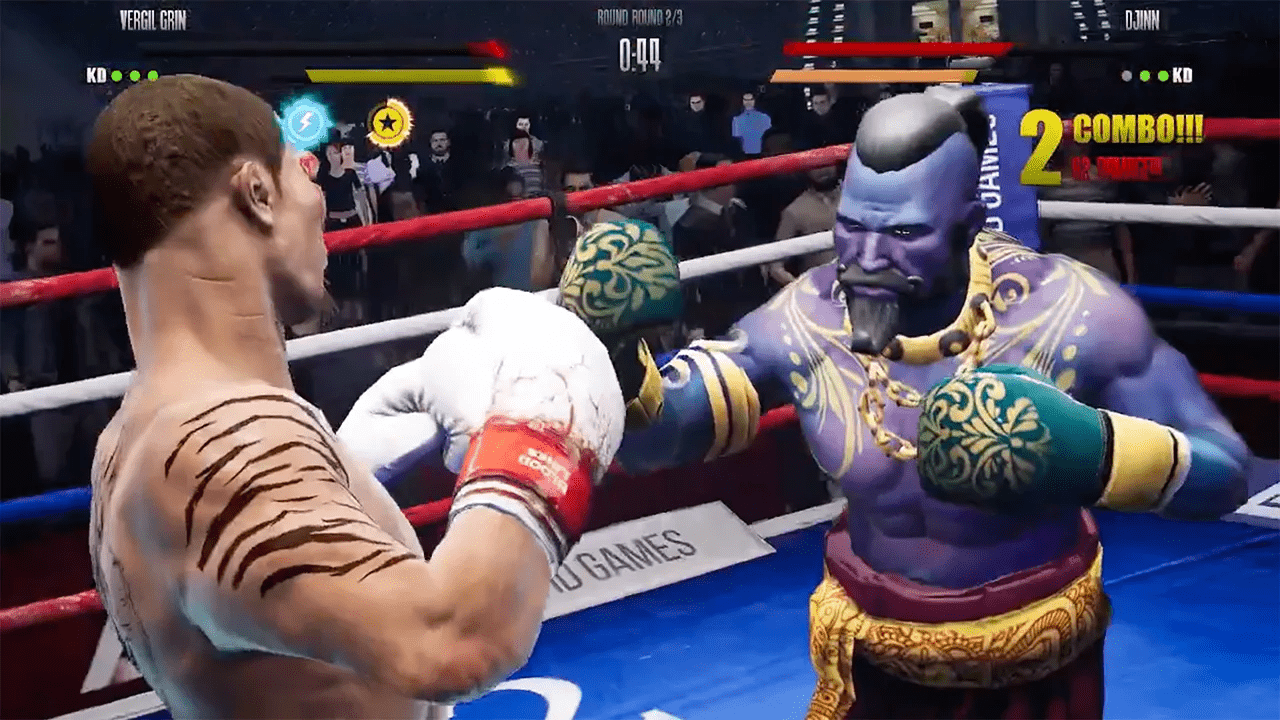 QubicGames has rolled out a new trailer in celebration of Real Boxing 2's arrival on Switch today. Check it out below.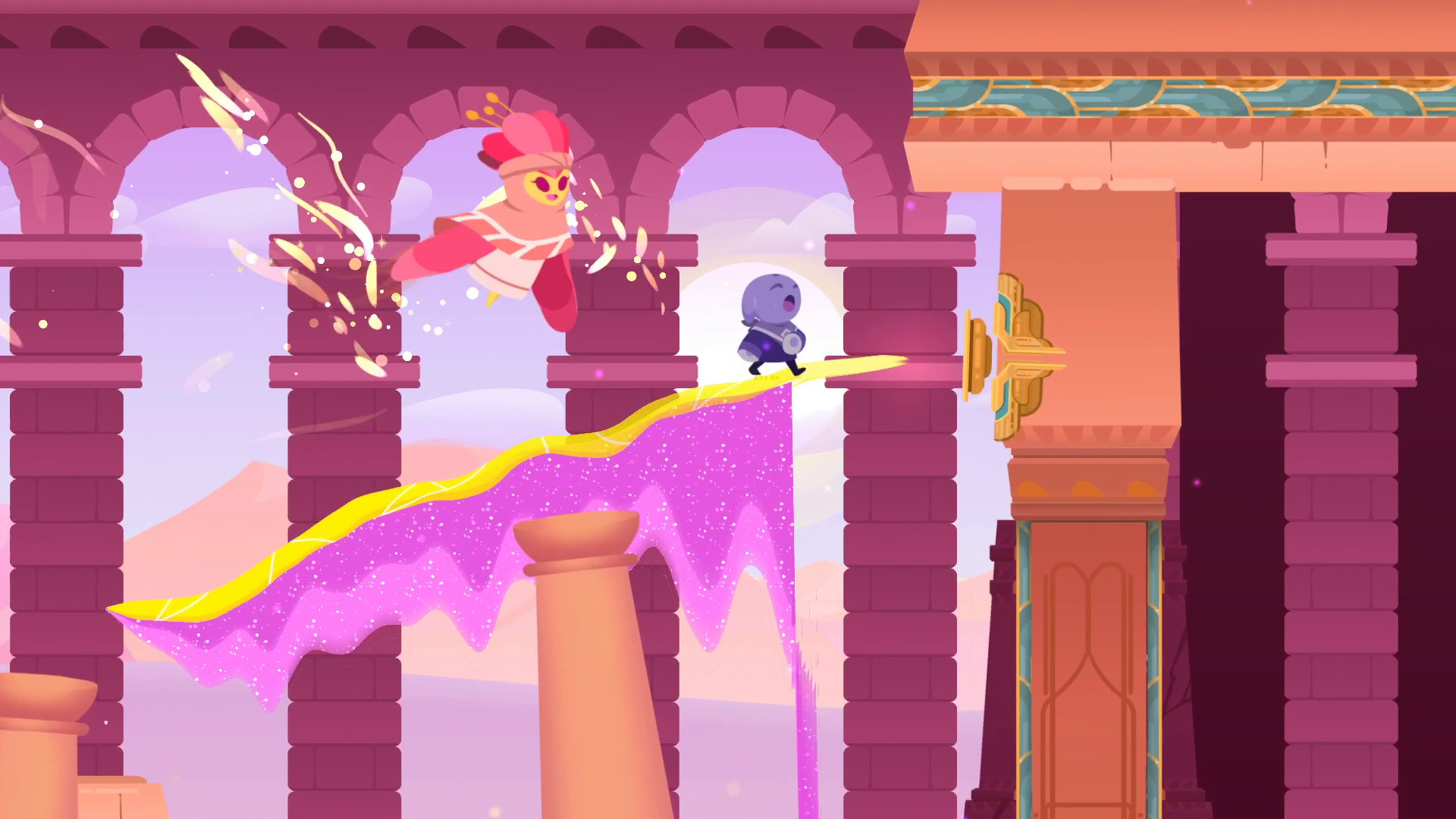 2D puzzle game One Hand Clapping is scheduled to arrive on Switch on December 14 according to the latest announcement from publisher HandyGames and developer Bad Dream Games. This was revealed via a short video, which can be found here.
In case you missed the original announcement, here are some details on One Hand Clapping: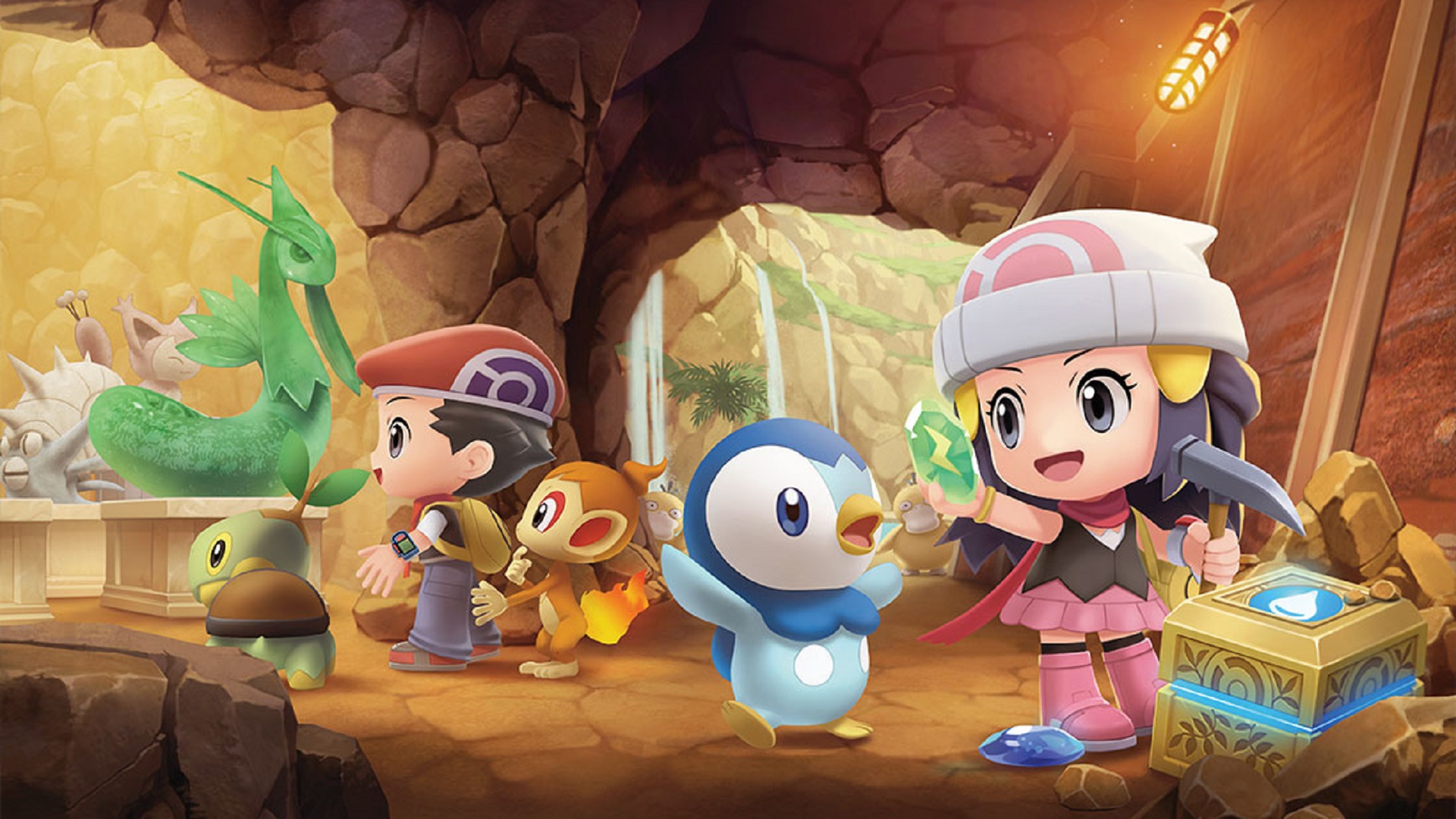 A new Mystery Gift has been made available for Pokemon Brilliant Diamond and Shining Pearl starting today. Revealed through the official Japanese website for the game, players can use the code "BDSPUNDERGR0UND" (that is the number zero, not the letter "O") for color statues that players can use in their Secret Base in the Grand Underground of Brilliant Diamond and Shining Pearl.
Follow the steps below for the distribution: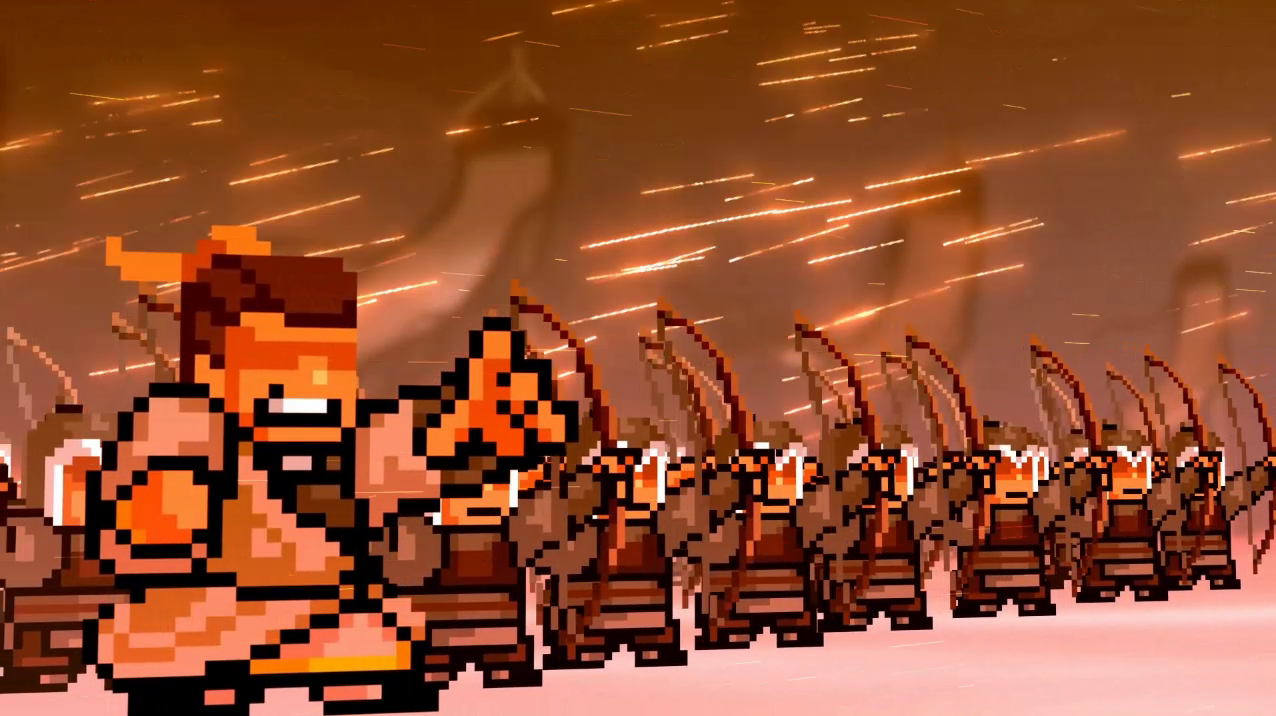 Publisher Arc System Works and developer APlus Games have announced that River City Saga: Three Kingdoms is coming to Switch in Japan on December 16. Additionally, some new gameplay details have been revealed for the game, along with a new trailer.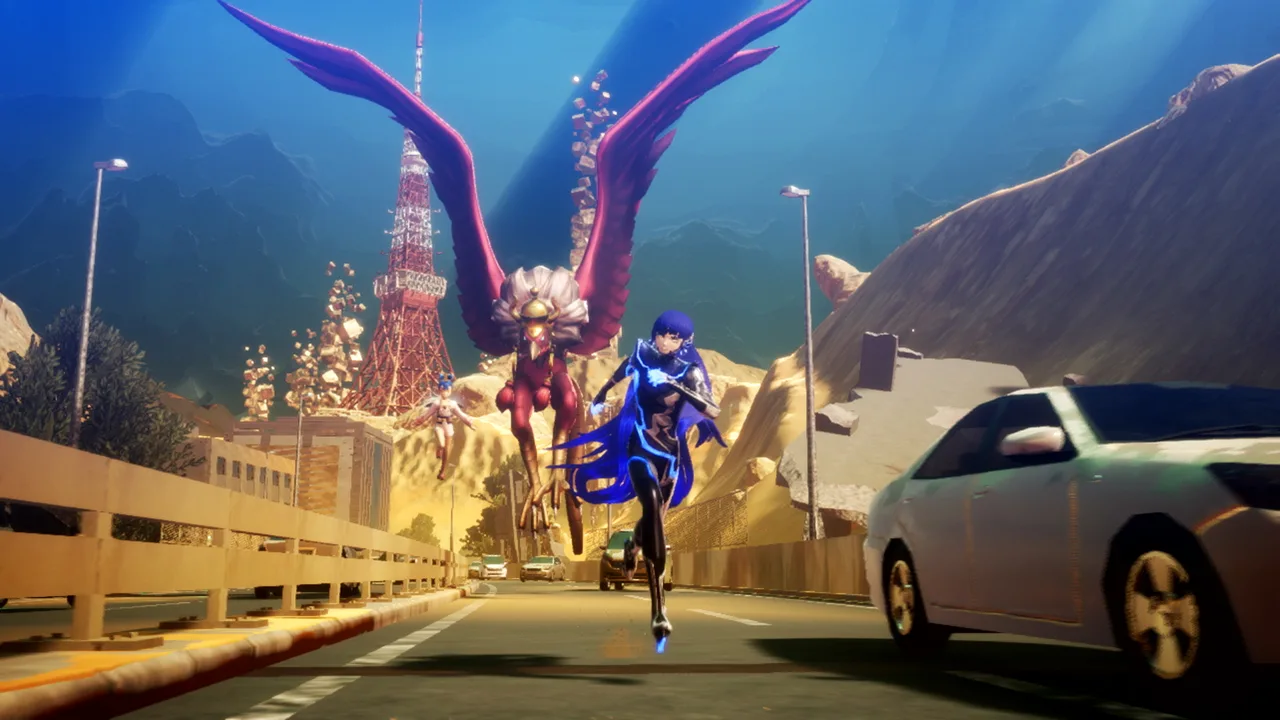 According to a translation by Perfectly Nintendo, Atlus has announced a new update for Shin Megami Tensei V that tweaks a few aspects of the game. Here are the full patch notes: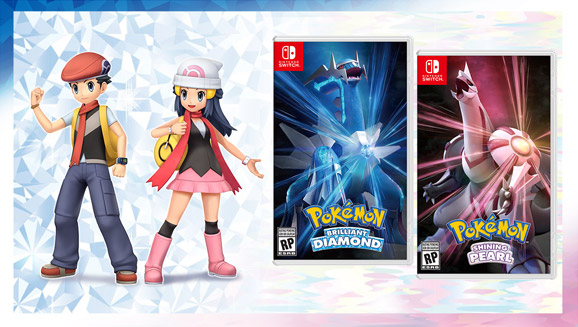 This week's expanded Japanese software sales are as follows:
1. [NSW] Pokemon Brilliant Diamond / Shining Pearl – 1,395,642 / NEW
2. [NSW] Mario Party Superstars – 39,797 / 329,497
3. [PS4] Battlefield 2042 – 25,268 / NEW
4. [NSW] Shin Megami Tensei V – 22,513 / 165,760
5. [PS5] Battlefield 2042 – 21,637 / NEW
6. [NSW] Ring Fit Adventure – 11,822 / 2,920,975
7. [NSW] Animal Crossing: New Horizons – 11,149 / 6,945,689
8. [NSW] Minecraft – 10,084 / 2,279,676
9. [NSW] Mario Kart 8 Deluxe – 9,890 / 4,142,150
10. [NSW] Super Smash Bros. Ultimate – 8,621 / 4,506,739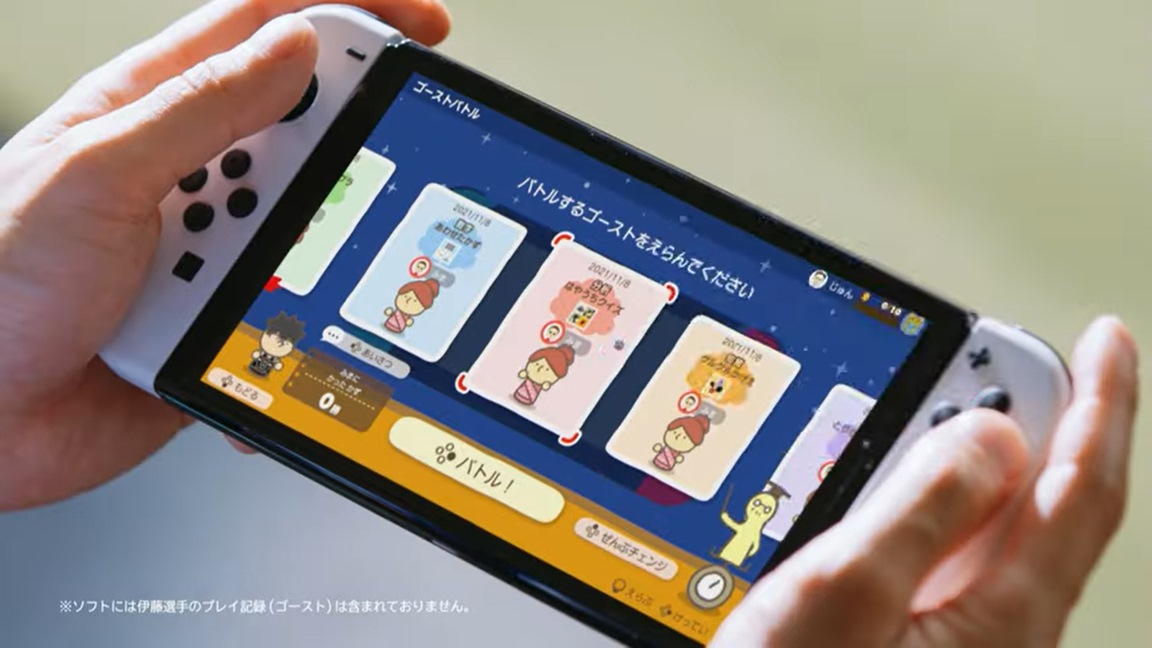 Big Brain Academy: Brain vs. Brain is almost here, and Nintendo is preparing for the release with a couple of new Japanese commercials. These adverts come ahead of the game's December launch.
Here's some information about Big Brain Academy: Brain vs. Brain: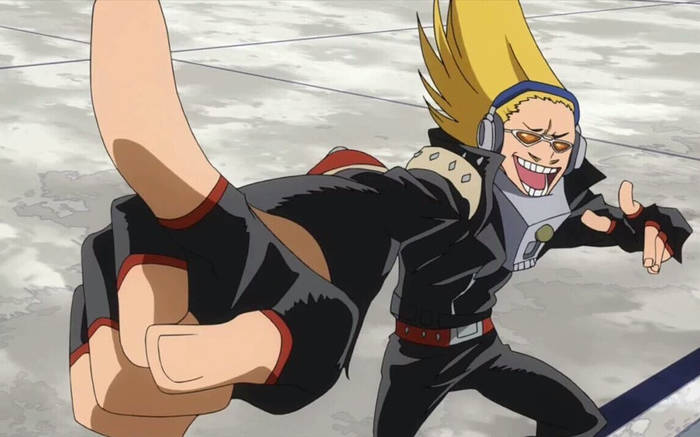 According to the latest issue of Weekly Jump, Present Mic is joining My Hero One's Justice 2 as the game's newest DLC character. Unfortunately, the magazine doesn't provide any actual information beyond that. It's also unclear when the DLC will be available.
Bandai Namco has been pumping out DLC on a regular basis for My Hero One's Justice 2. The first season pass featured Hawks, Mei Hatsume, Itsuka Kendo, Tetsutetsu Tetsutetsu, and Gentle & La Brava. Hitoshi Shinso then kicked off the second season pass, which will be comprised of another five characters. With Present Mic now having been revealed for My Hero One's Justice 2, we should be seeing three more characters to follow.