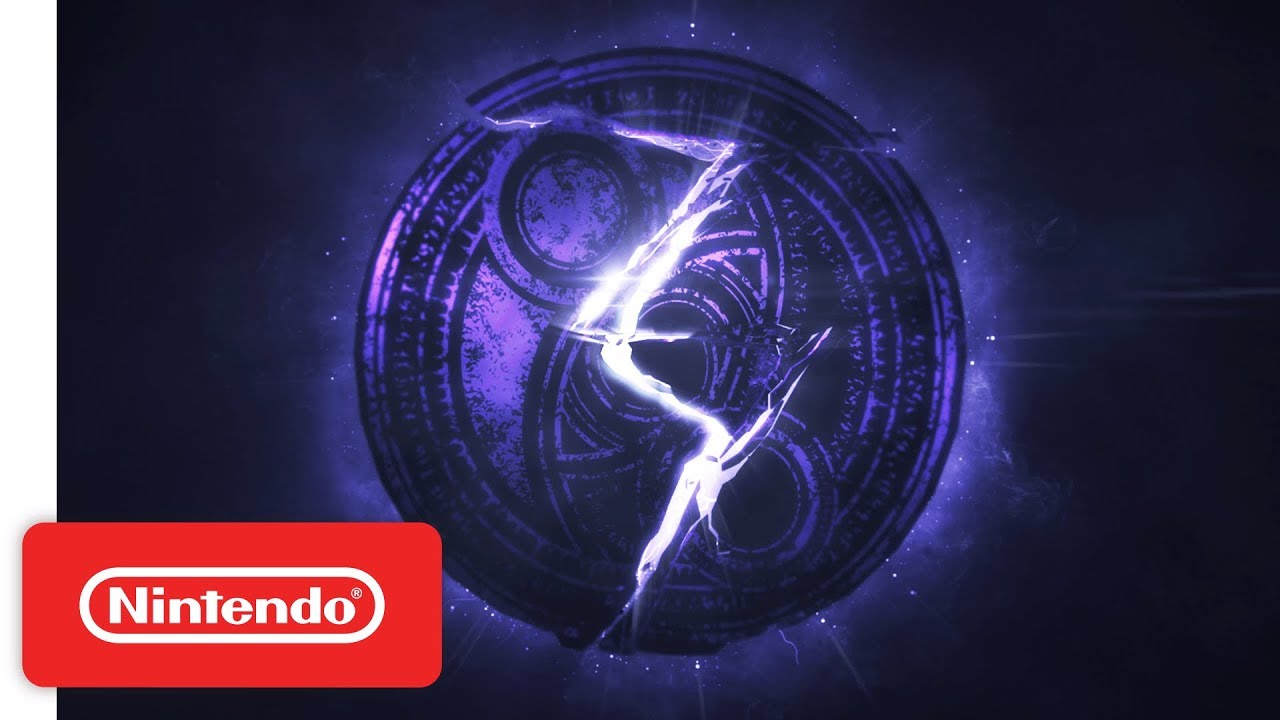 When PlatinumGames is asked about Bayonetta 3, you tend to get the same response. Aside from the studio constantly reassuring fans that development is going well, we haven't really heard much about the game. That's been the case since the project was originally announced at The Game Awards in December 2017.
There's still no word on when Bayonetta 3 will release, but perhaps we'll finally hear more this year. That's based on a brief comment from PlatinumGames' Hideki Kamiya.
During one of the recent Arcade Archives streams, Kamiya – who is known for his appreciation of classic games – had a phone conversation with Hamster boss Satoshi Hamada. Kamiya ended up suggesting that there could be a status update on Bayonetta 3 and other upcoming titles from the studio in 2021.
Here's the full transcript, as translated by Nintendo Everything: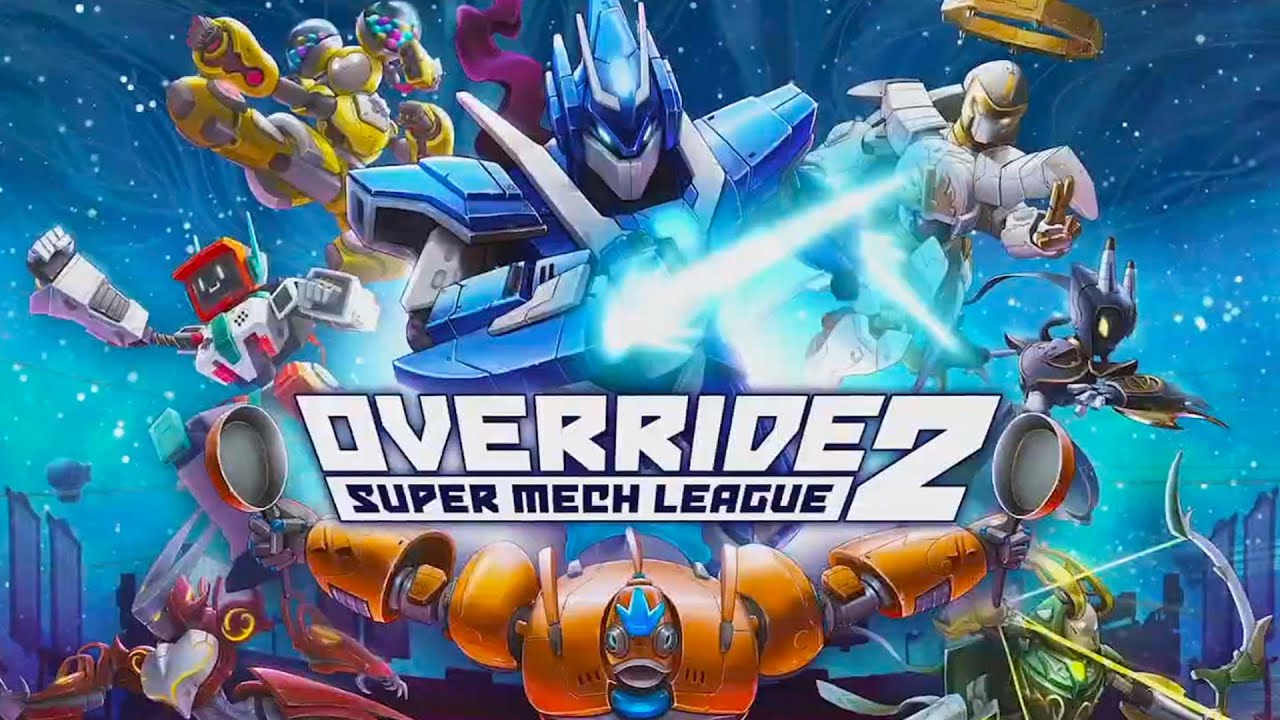 A new 1.4 update is now live for Override 2: Super Mech League. It comes with improved input lag, the ability to play Leagues and other single-player modes offline, and more.
Below are the full patch notes: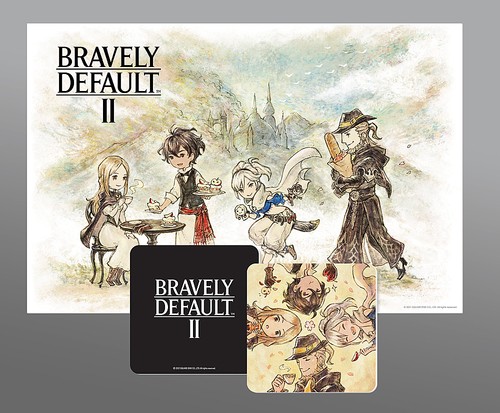 Planning on picking up Bravely Default II at Best Buy? If so, you should be aware that the retailer is offering a pre-order bonus. You'll get the coaster and placemat set pictured above.
Those that are interested in pre-ordering Bravely Default II can do so on Best Buy here. Amazon also has the game here.
Bravely Default II will release on February 26.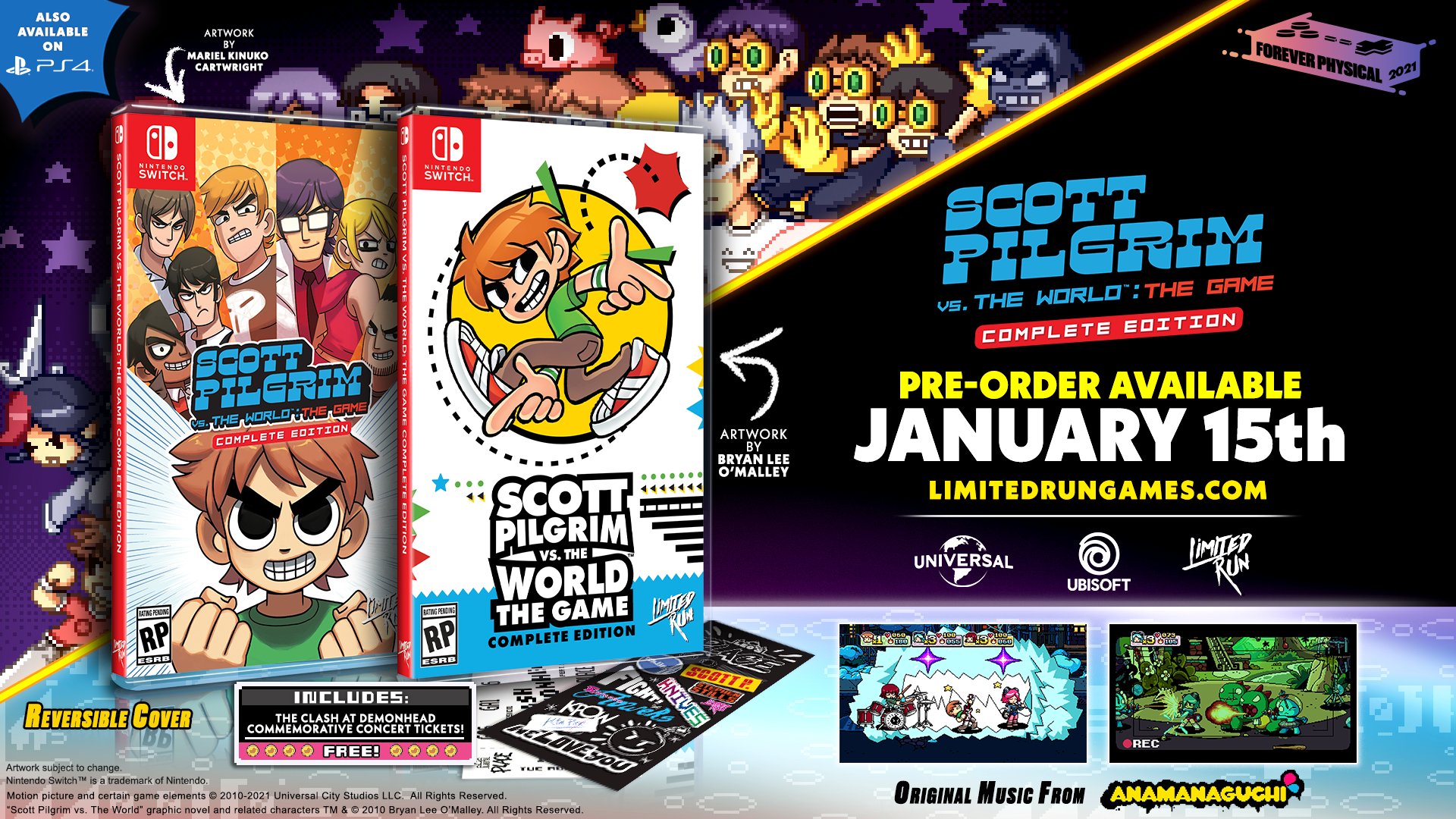 Although Scott Pilgrim vs. The World: The Game – Complete Edition landed on the Switch eShop yesterday, many fans are waiting on the new physical release from Limited Run Games. And by all accounts, it's been a huge success so far.
Limited Run Games owner Douglas Bogart announced on Twitter that Scott Pilgrim vs. The World: The Game – Complete Edition has already sold 25,000 physical copies on Switch. That was done in just three hours. It turns out that this is already Limited Run Games' biggest release of all time.
Scott Pilgrim vs. The World: The Game – Complete Edition is also doing well digitally, as it's quickly climbing up the Switch eShop charts despite just releasing yesterday.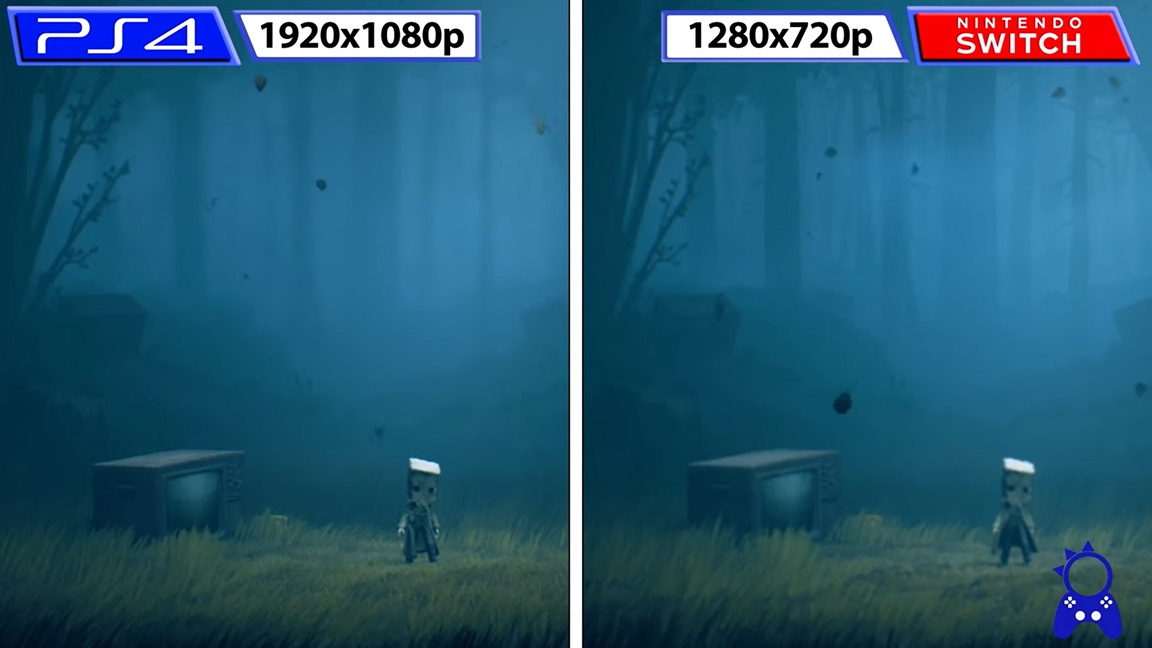 ElAnalistaDeBits has put together a video comparing the Switch and PS4 versions of Little Nightmares II, both in terms of graphics and frame rate. Give it a look below.
Little Nightmares II is planned for February 11 on Switch.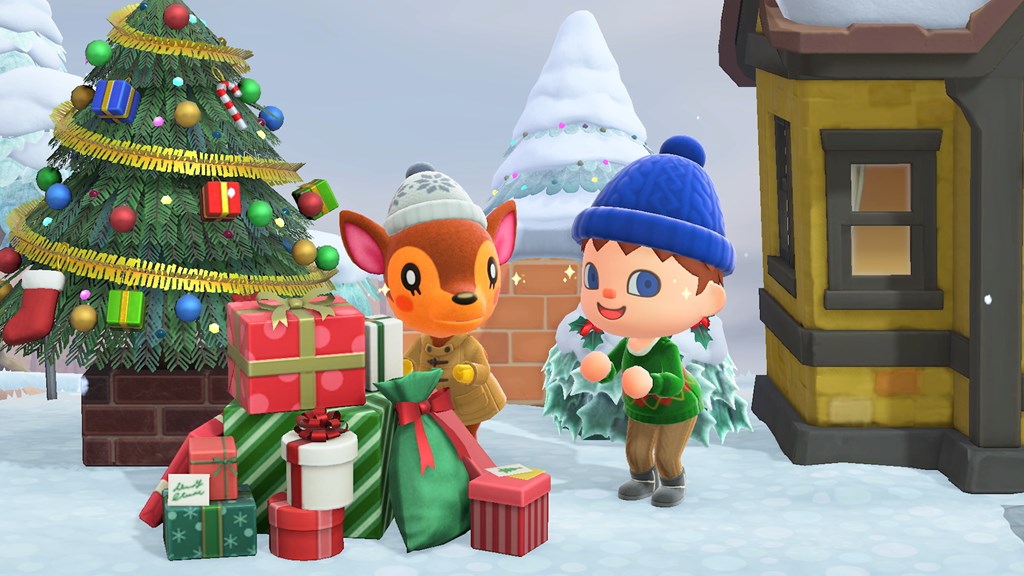 The success of Animal Crossing: New Horizons is well-documented at this point. It sold incredibly well in 2020, including in Australia. In fact, it was the region's best-selling game of the year overall.
Speaking of success, Nintendo was the top publisher of 2020 with a 16 percent market share. If you only count physical games (the company doesn't report digital data), the number increases to 29 percent. Switch sales were up 88 percent year-over-year while Mario Kart 8 Deluxe sold 88 percent more boxed copies than it did in 2019.
Here's a look at Australia's best-selling games of 2020: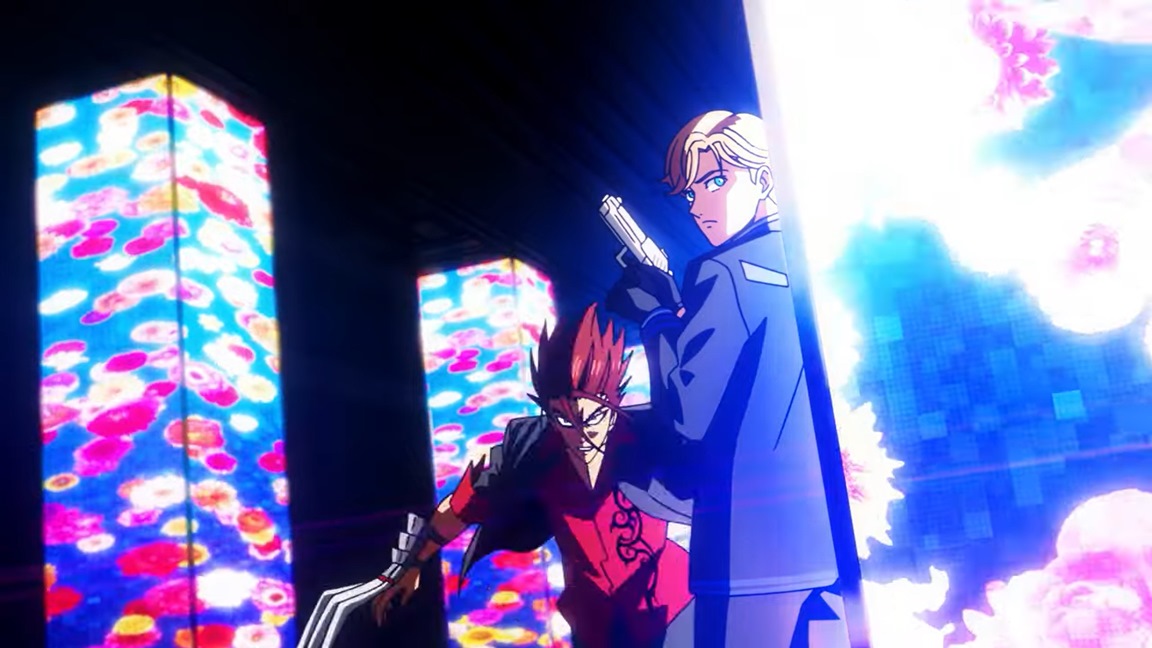 Nintendo has shared the opening movie for Buddy Mission Bond, its new adventure game for Switch. Watch the video below.
Buddy Mission Bond releases for Switch in Japan on January 21. As of now, there's no word on a release for the west.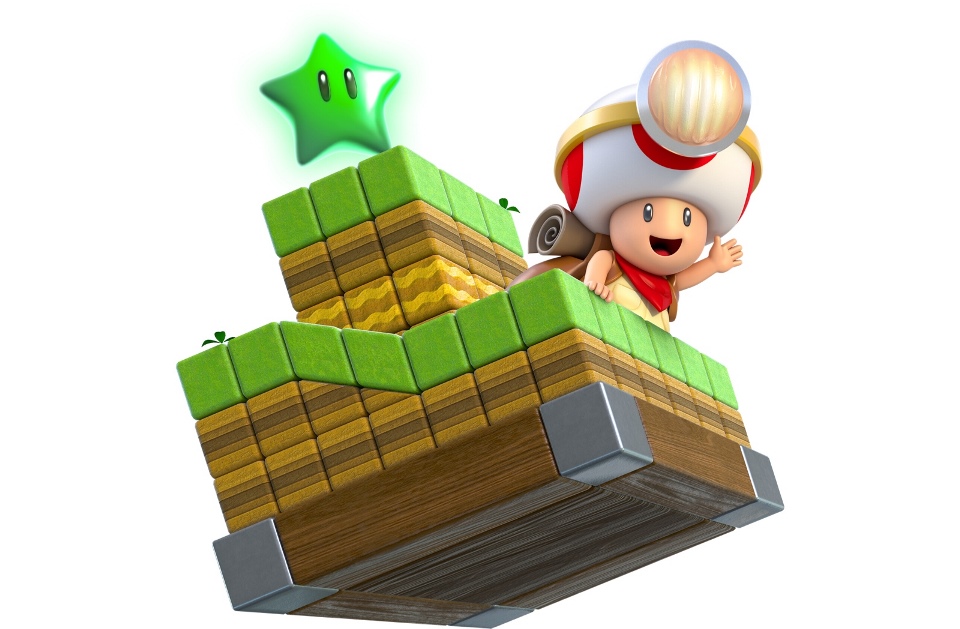 Before Captain Toad got his own game, he was featured in Super Mario 3D World. The Wii U game originally introduced the puzzle mechanics that would later spawn an entirely standalone adventure.
Super Mario 3D World is now making a return on Switch, and those original Captain Toad levels are naturally coming back as well. Now, however, they'll include a new addition. The official website for Super Mario 3D World + Bowser's Fury confirms that multiplayer is supported. You'll be able to take on the puzzle stages with up to three other players. On Wii U, they were single-player only.
Super Mario 3D World + Bowser's Fury launches for Switch on February 12.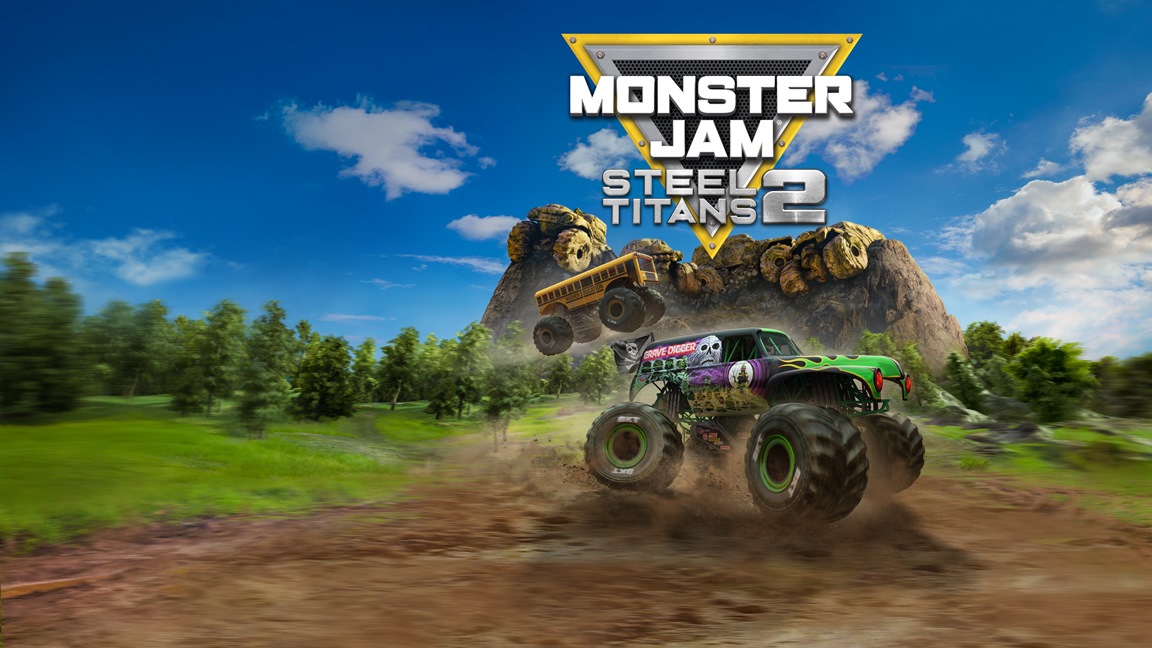 THQ Nordic and Feld Entertainment today announced Monster Jam Steel Titans 2, the next entry in the off-road racing series. It will launch on March 2.
Here's an overview of the game: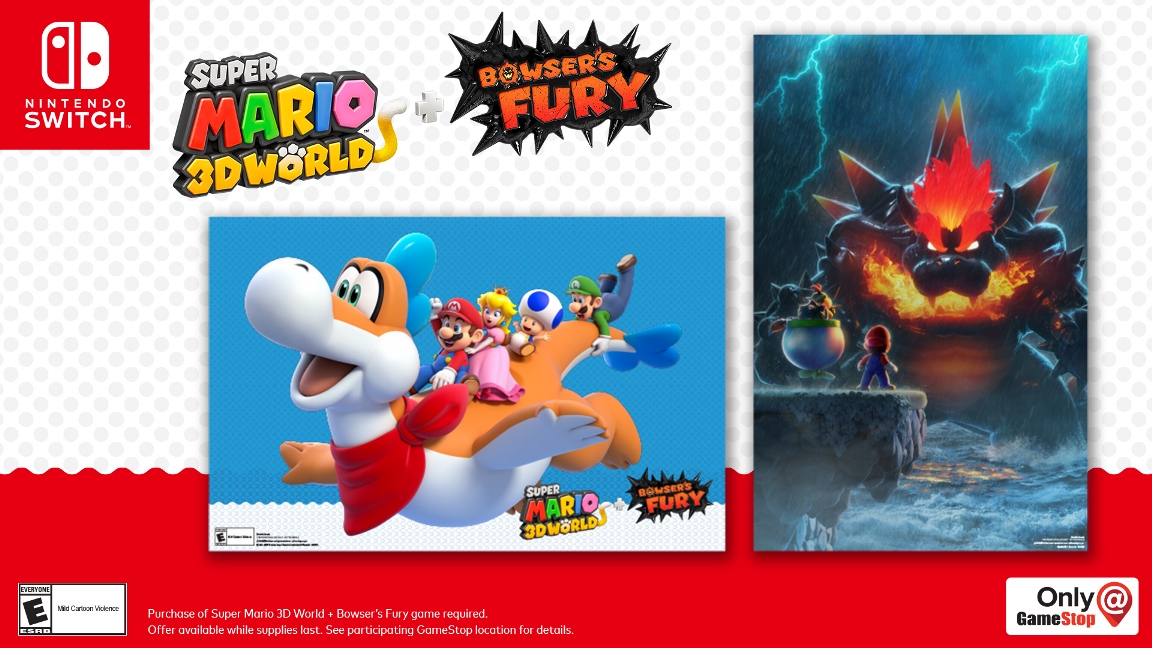 GameStop has pulled back the curtain on a pre-order bonus for Super Mario 3D World + Bowser's Fury. By reserving the title, you'll be able to obtain a pair of posters. Both designs can be found above.
Super Mario 3D World + Bowser's Fury releases on February 12. You can pre-order on GameStop here.