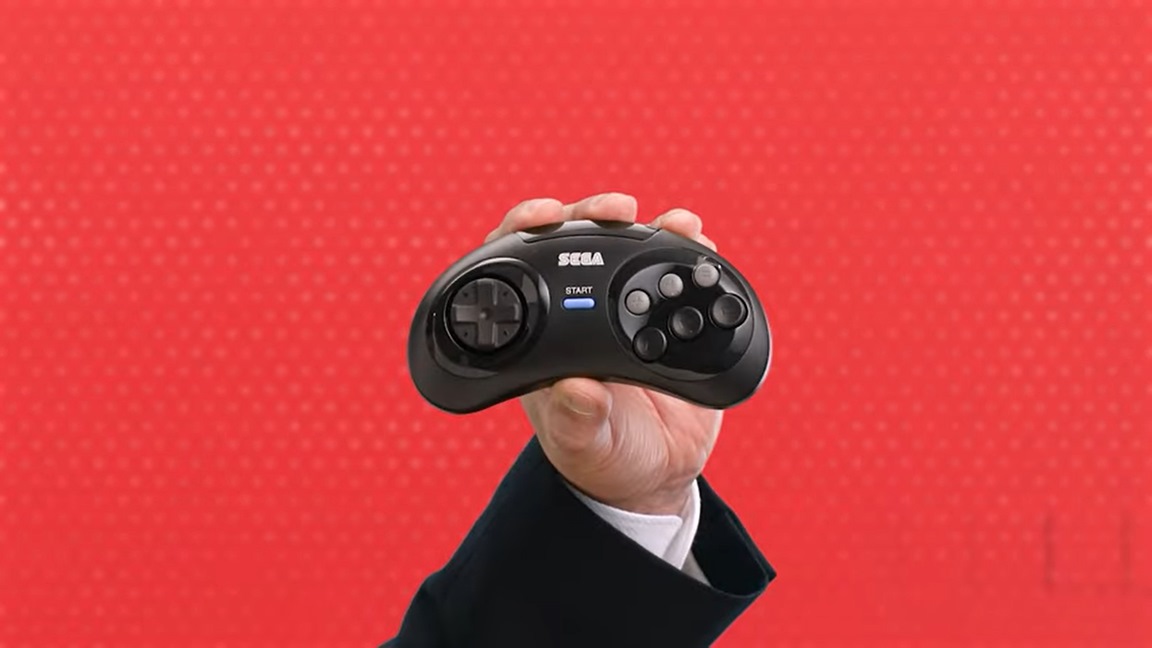 We recently learned that a SEGA Genesis controller will be offered as an optional product for fans to buy as part of Nintendo Switch Online. If you're a member, you'll have an opportunity to buy the device, which is compatible with the classic games that will soon be added to the service.
What you may not know is that in Japan, a different version of the SEGA Genesis controller is planned with six buttons. The western version only has three. It's true that the SEGA Genesis controller was initially limited to three buttons when it originally released, though it saw a different version with six buttons later on, and it wasn't just limited to Japan.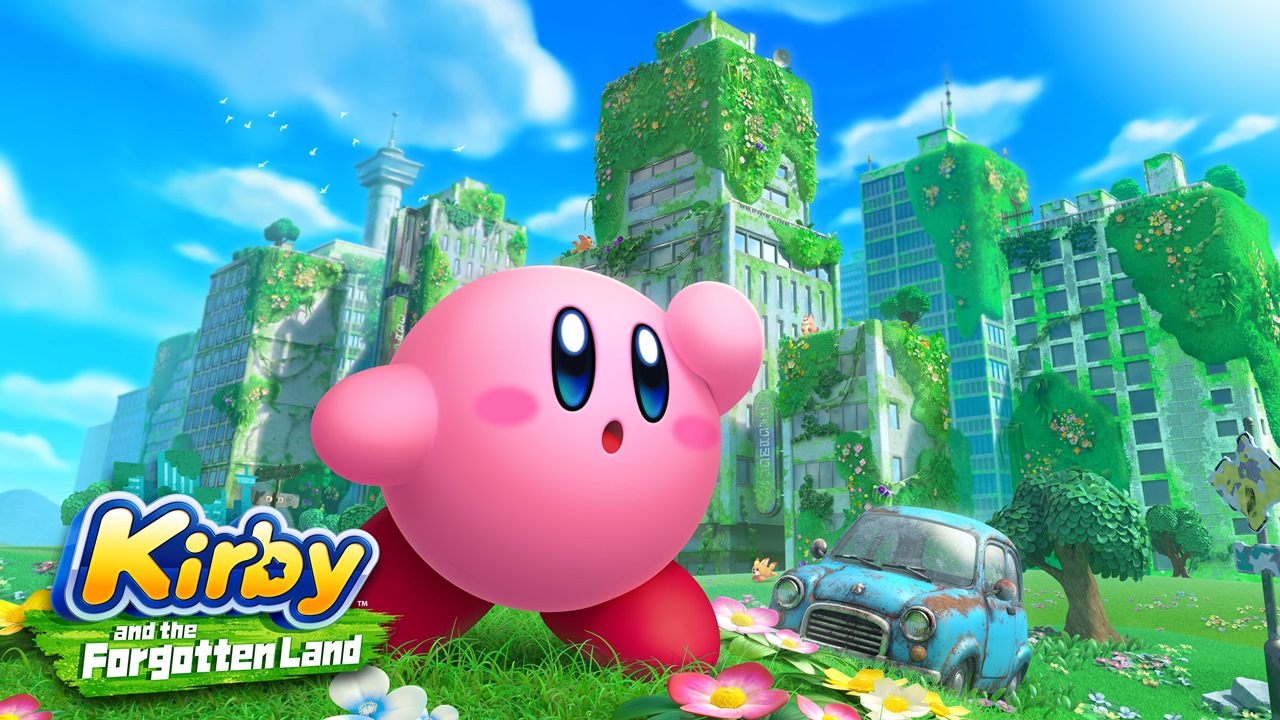 As is tradition, we're hosting a pre-order roundup for games featured in the September 2021 Nintendo Direct. A variety titles were either announced for the first time or had a spotlight at some point during the presentation.
You can find a roundup of relevant pre-order products for the September 2021 Nintendo Direct below. Note that this post will be continually updated for the next couple of days.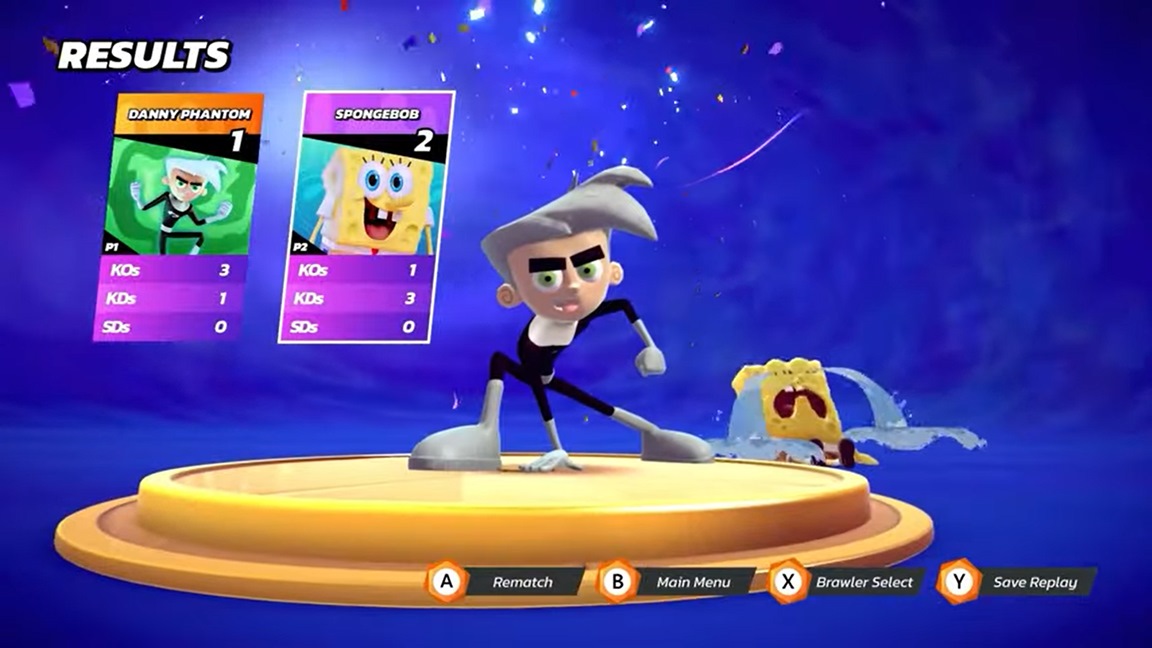 The latest Nickelodeon All-Star Brawl highlight video is in from GameMill, Ludosity, and Fair Play Labs with a close look at Danny Phantom and his moveset.
In the game, Danny Phantom will be able to take advantage of these moves: Light Neutral "Jab", Light Up "Backflip Kick", Light Down "Ice Beam", Light Neutral Air "Air Slash", Light Up Air "Ghost Flip", Light Down Air "Frost Slash", Light Dash Attack "Sliding Uppercut", Strong Neutral "Fenton Thermos", Strong Up "Double Punch", Strong Down "Power Dash", Strong Neutral Air "Ring Burst", Strong Up Air "Ghost Loop", Strong Down Air "Power Crash", Strong Dash Attack "Sliding Ghost Punch", Neutral Special "Phantasmal Bolt", Up Special "Spectral Leap", and Down Special "Ghostly Wail".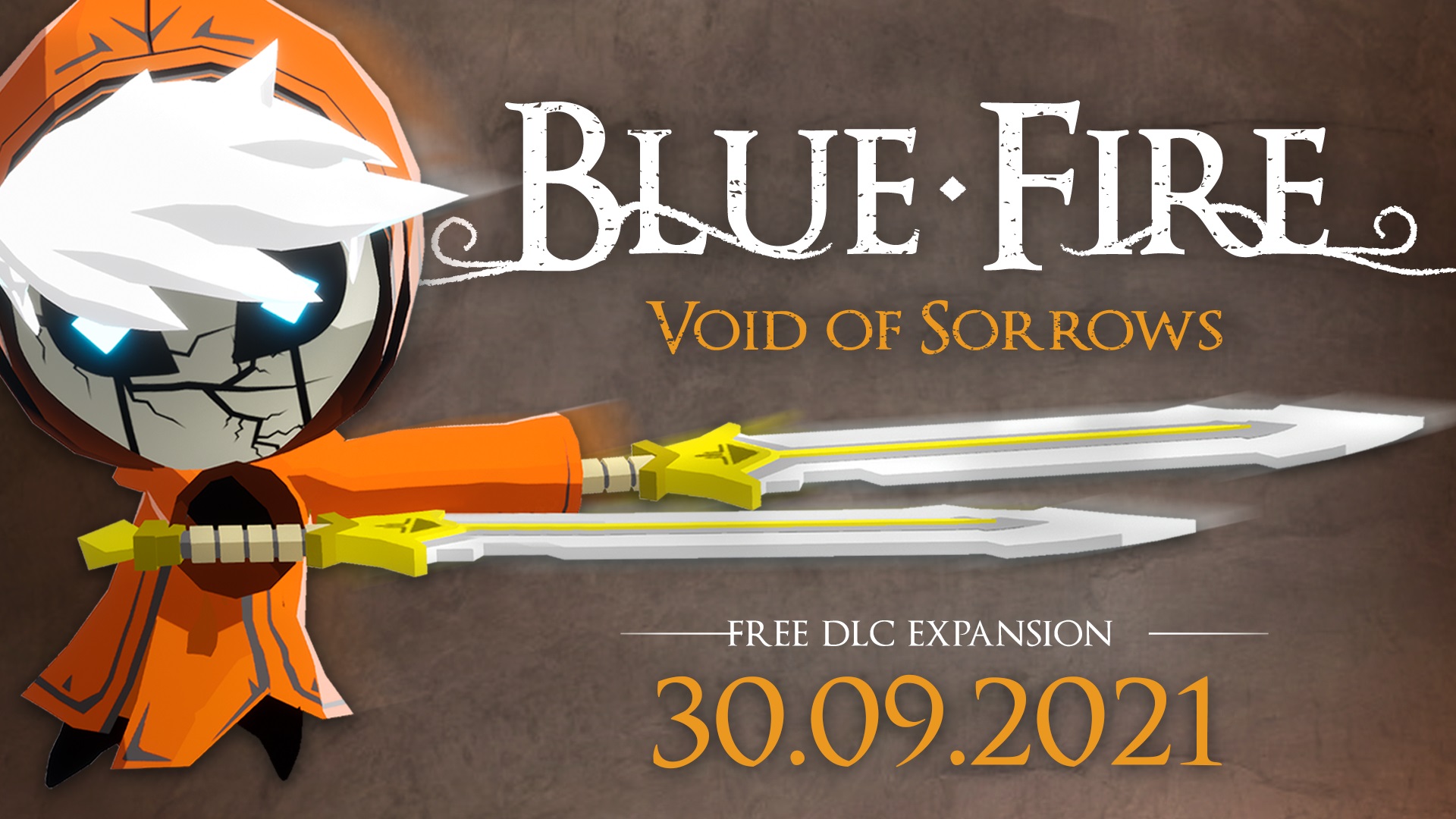 Brand new DLC will be available in the 3D platformer Blue Fire next week known as Void of Sorrows, publisher Graffiti Games and developer Robi Studios announced this week. Better yet, there'll be no extra charge as all of the content will be free.
Blue Fire's Void of Sorrows DLC contains two new areas with a new boss and 16 Voids, which are levels filled with abstract platforming challenges that require great mastery to complete. We have a complete rundown of the update content below.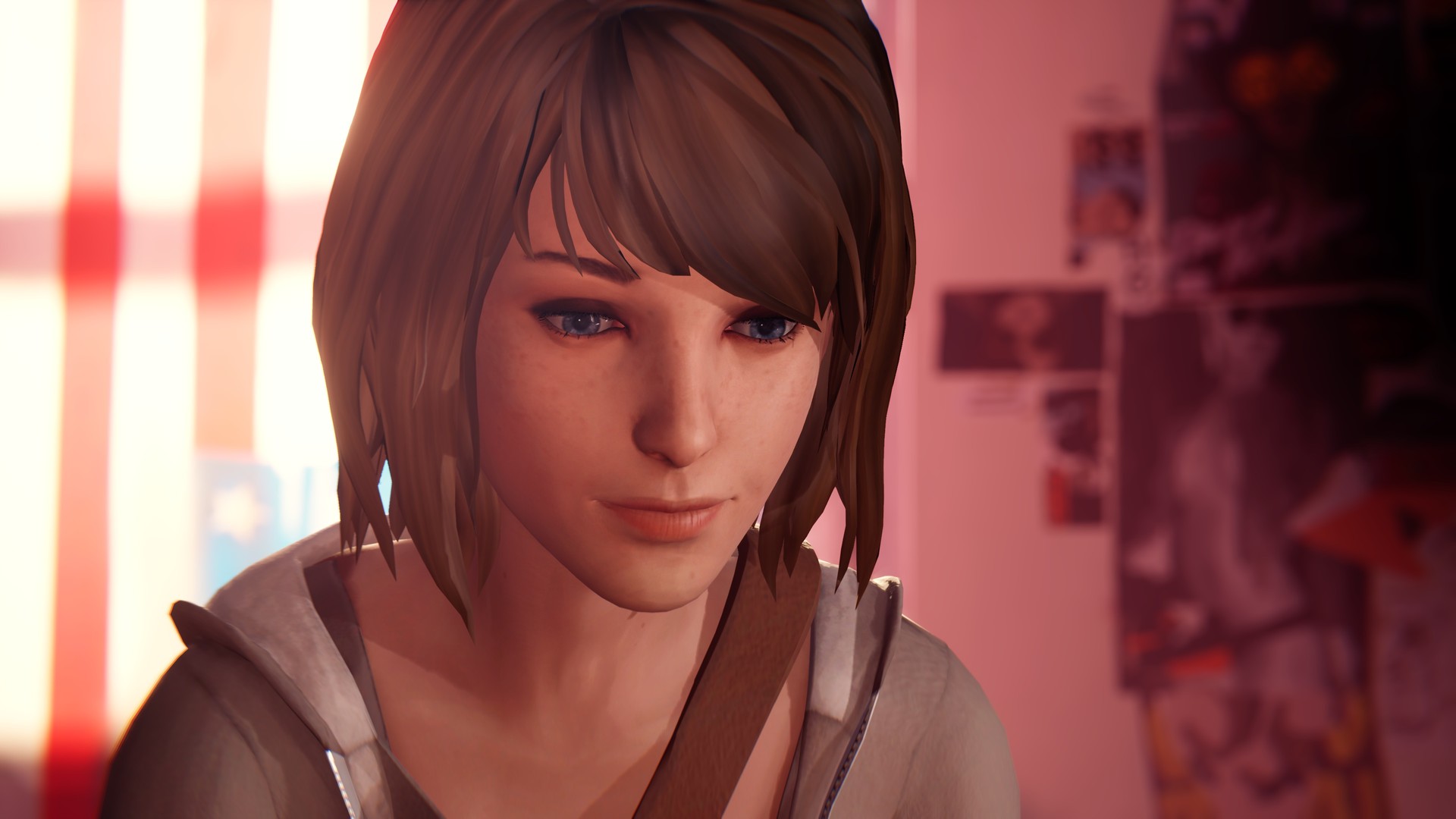 Life is Strange: Remastered Collection now has a final release date, with Square Enix and Deck Nine confirming today that the package is scheduled for February 1, 2022.
Life is Strange: Remastered Collection includes Life is Strange Remastered and Life is Strange: Before the Storm Remastered. It includes remastered character and environment visuals, a new engine and lighting upgrades, and new fully motion captured facial animation in Life is Strange. Before the Storm contains the Deluxe content – specifically outfits, the 'Farewell' episode, and Zombie Crypt outfit.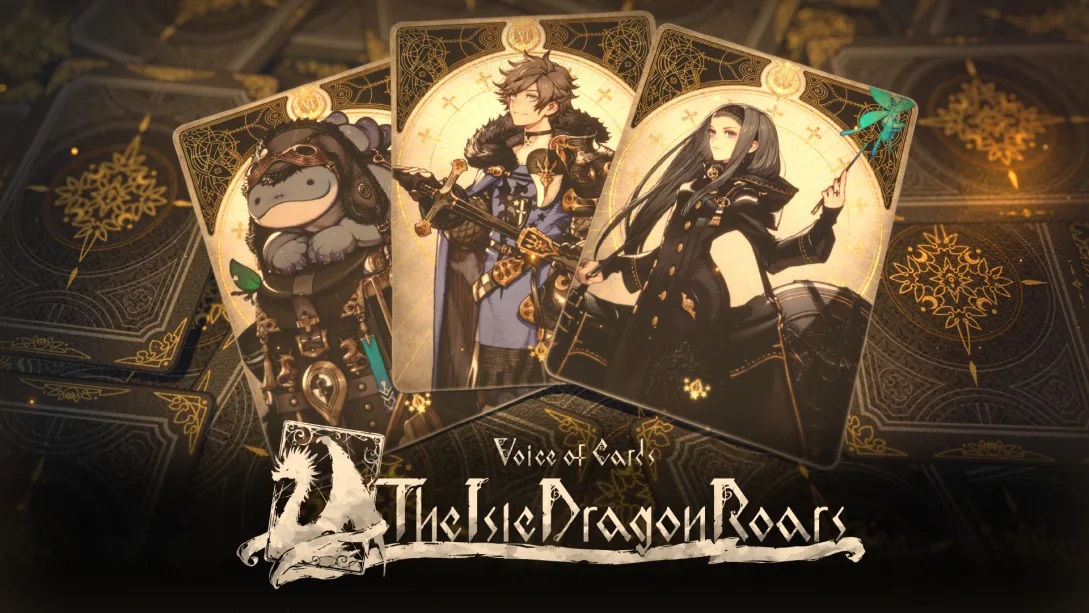 During yesterday's Nintendo Direct, Square Enix announced Voice of Cards: The Isle Dragon Roars for Switch and then promptly released a demo on the eShop. Gameplay of the trial is now available.
For those that missed the news originally, Voice of Cards: The Isle Dragon Roars comes from creative director Yoko Taro, Keiichi Okabe (who's leading the music), and character designer Kimihiko Fujisaka. In other words, there's some notable talent from the NieR series here.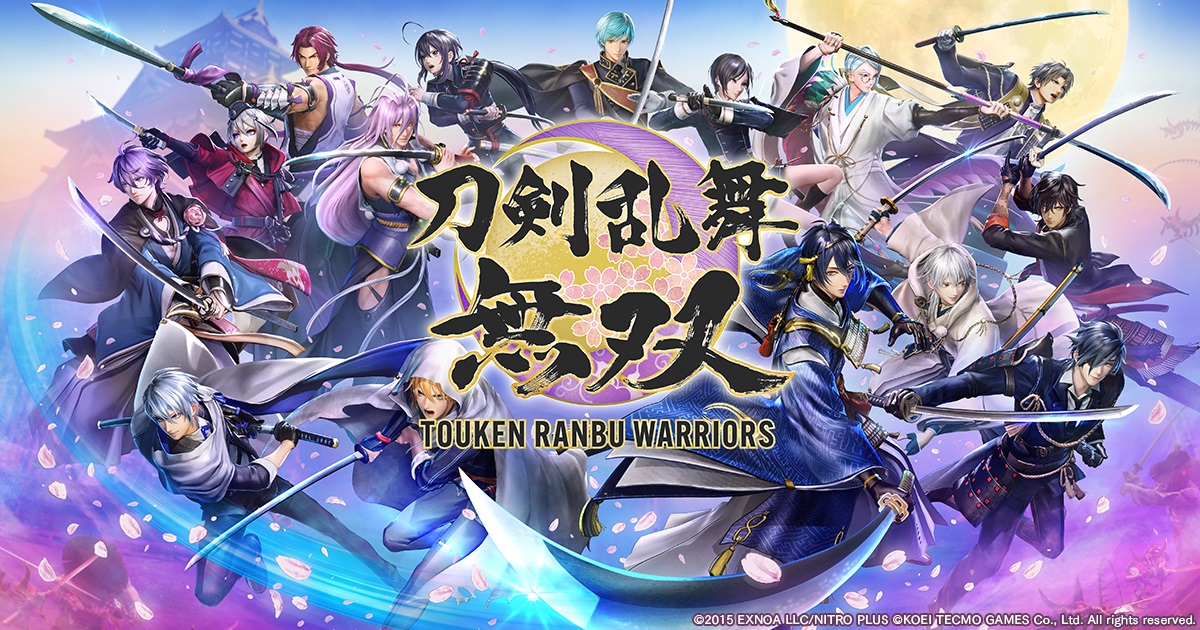 Koei Tecmo is bringing Touken Ranbu Warriors to North America and Europe, the company announced today. This is the game known as Touken Ranbu Musou in Japan.
Touken Ranbu Warriors is the first console game in the Touken Ranbu series that mixes the training of the Touken Ranbu Online simulation game with the action of the musou series, delivering must-play 1 vs. 1,000 combat. We have a bit of additional information below.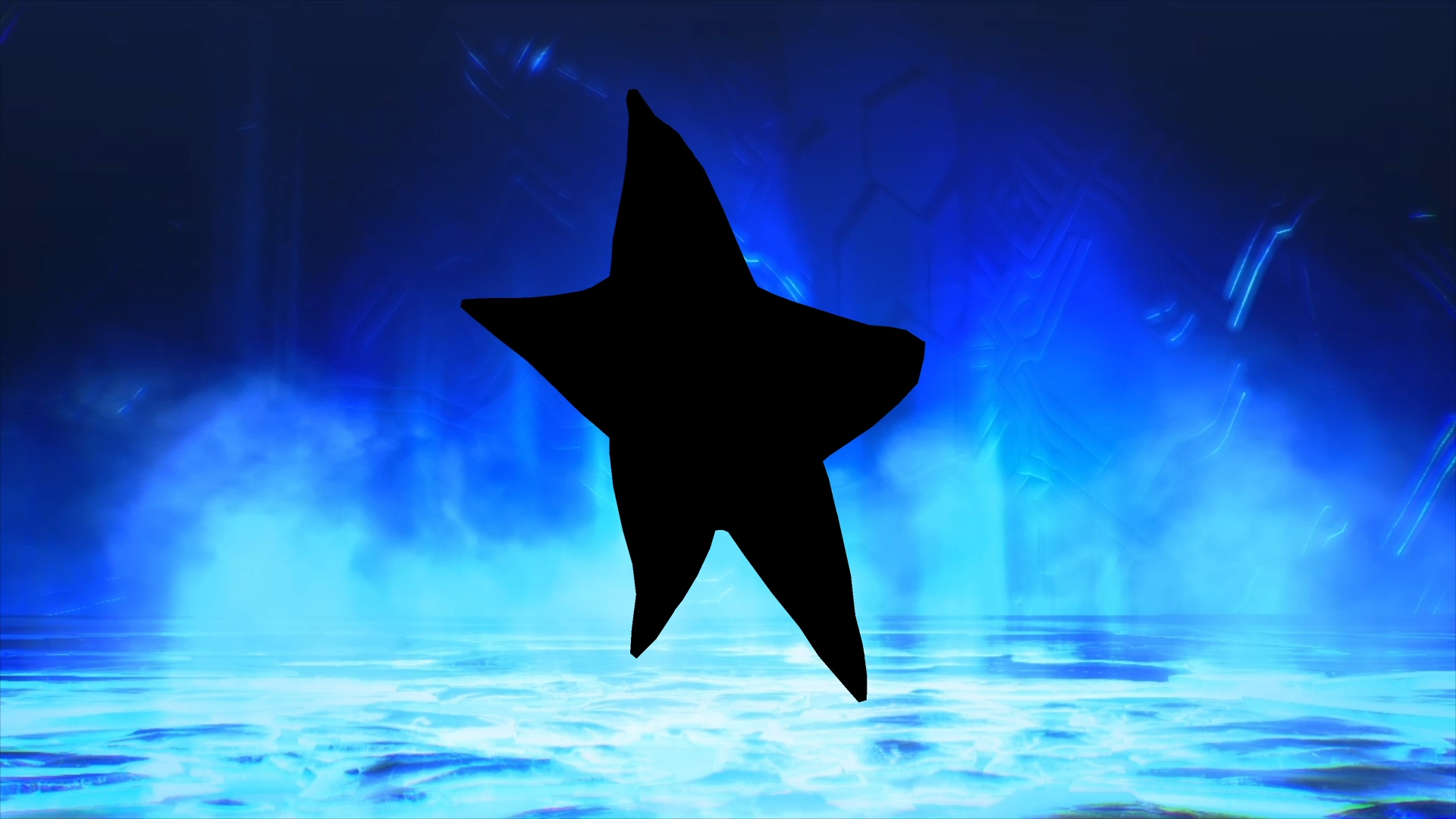 In preparation for Shin Megami Tensei V's release, Atlus has been sharing new videos every day of the game's various demons. Today's video goes over the demon Decarabia, check it out with some additional details below the break.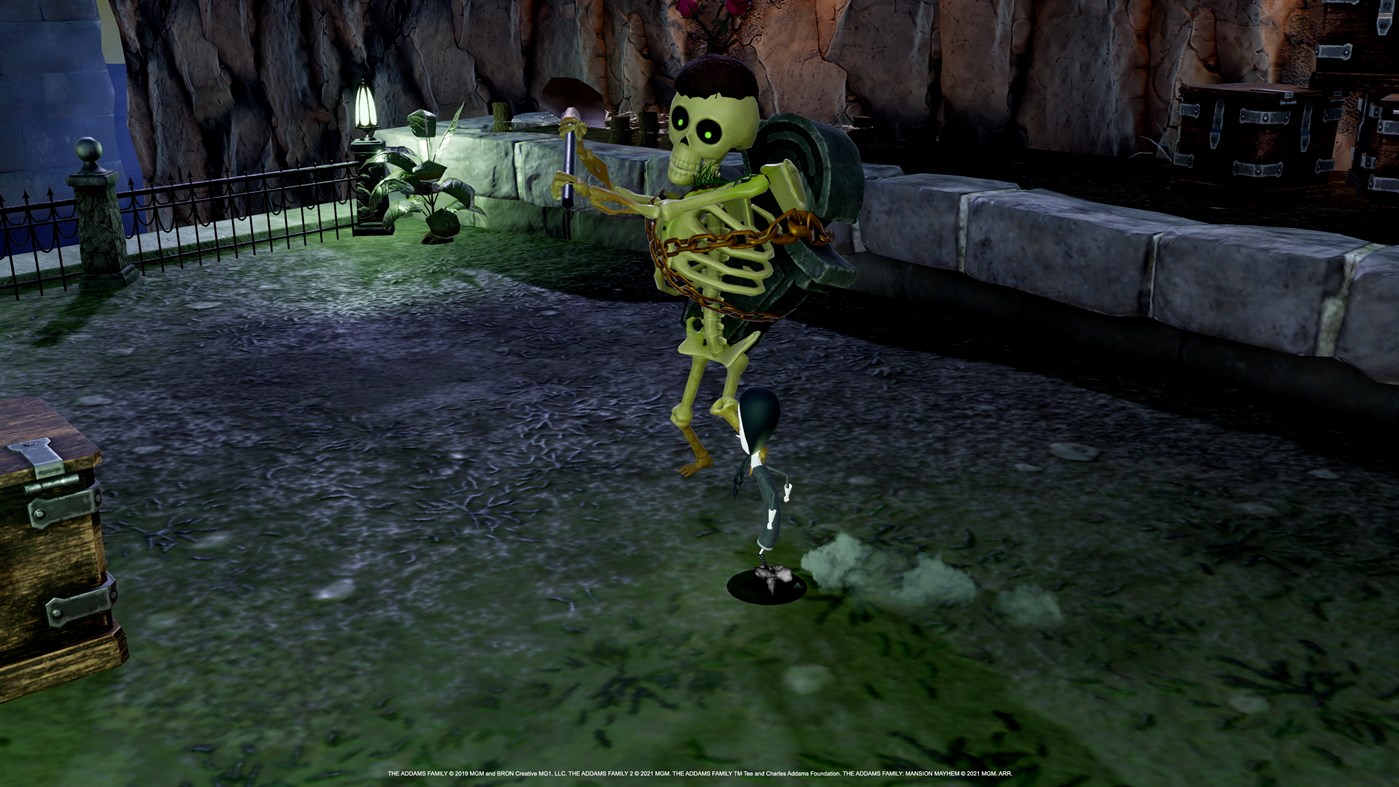 3D platformer The Addams Family: Mansion Mayhem arrives on Switch today, and alongside the game, Bandai Namco have shared a new launch trailer. Check it out below the break.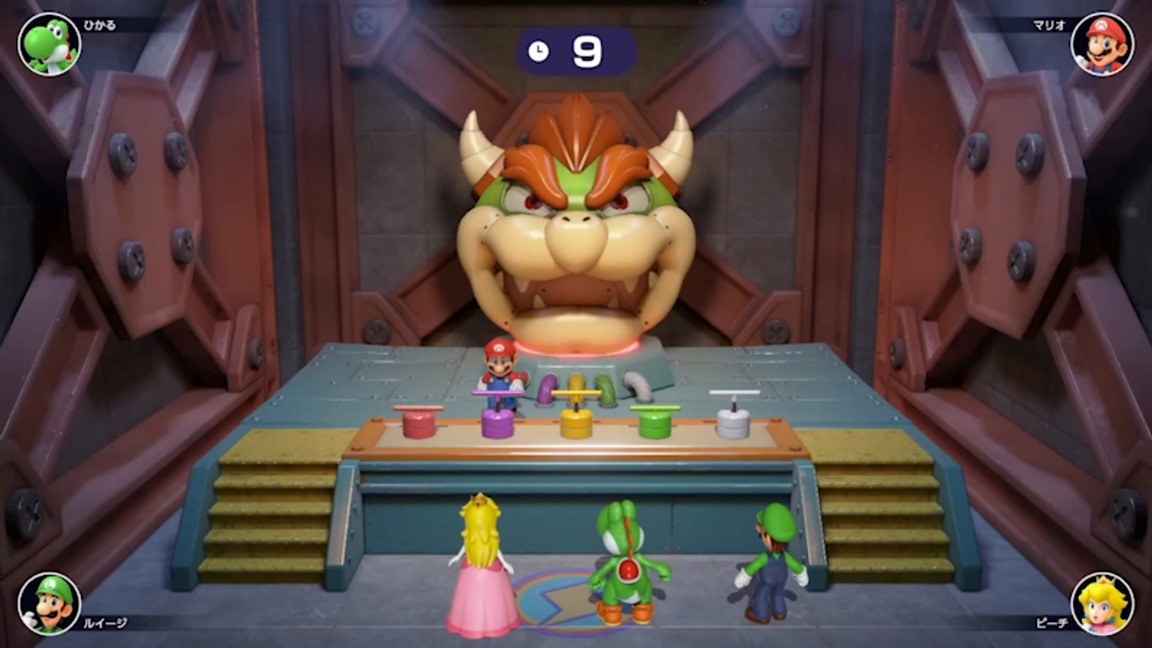 Thanks to the Japanese website for Mario Party Superstars, we now have gameplay of all 100 mini games. The site was opened earlier today and contains snippets of each one.
We've gone ahead and combined the clips into a single video. Continue on below for the full gameplay.