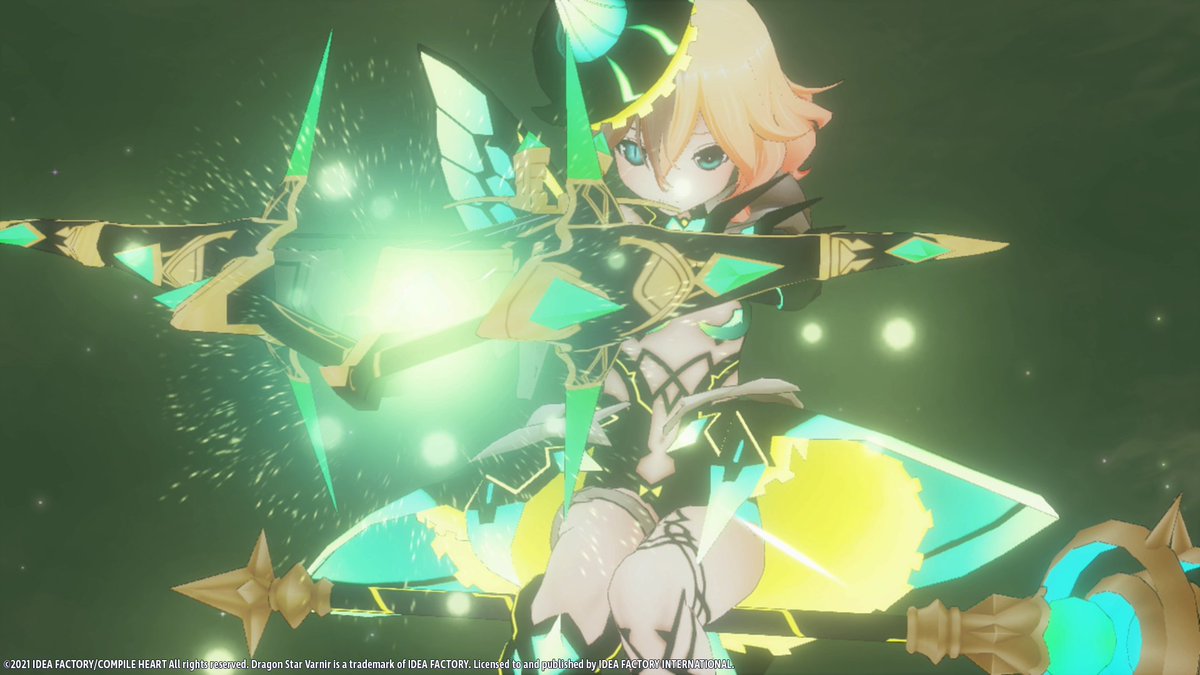 Idea Factory has set a final release date for the Switch version of Dragon Star Varnir in the west. The game will be out in North America and Europe on August 3, the company confirmed today.
Here's an overview of the game: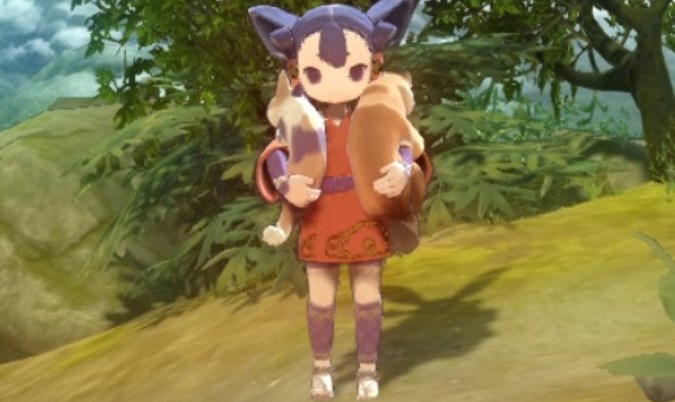 Sakuna: Of Rice and Ruin has received a new update worldwide. The Switch version is now at version 1.0.7.
Today's update contains a new feature: the ability to hold a dog and a cat at once. Additionally, your dog will now come running to greet you when you return home from adventuring. The update also contains various balancing adjustments, other improvements, and support for Latin American Spanish and Simplified Chinese.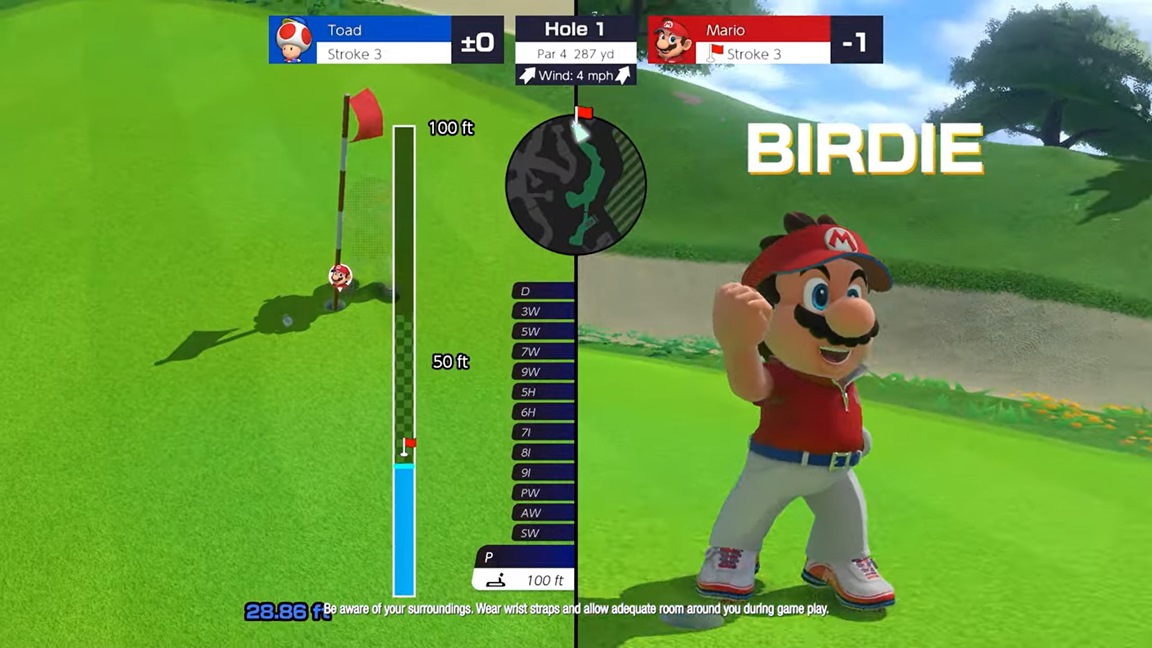 Nintendo is back with another commercial for Mario Golf: Super Rush. We have the advert below, which is known as "Golf With A Mushroom Kingdom Twist!"
Mario Golf: Super Rush is due out for Switch on June 25.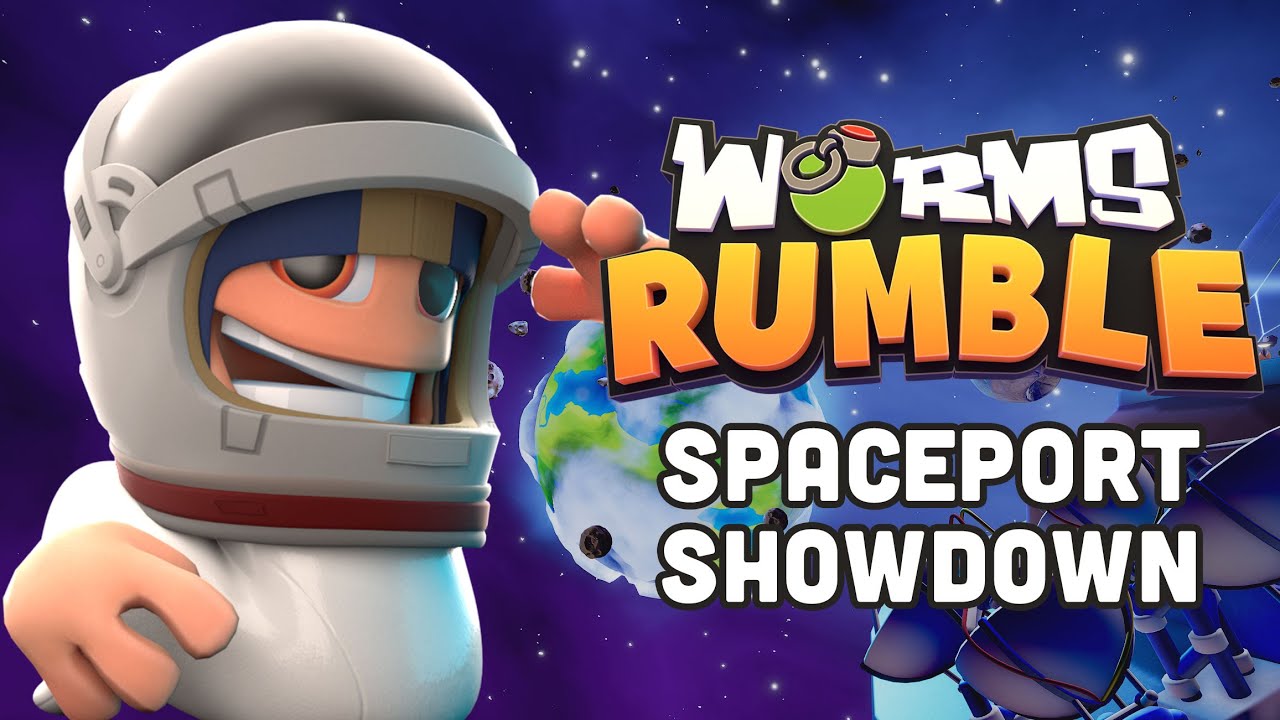 Alongside the release of Worms Rumble on Switch, the game is receiving a new arena on all platforms today. Spaceport Showdown is out today – including on Nintendo's console.
Team17 details the level with the following overview: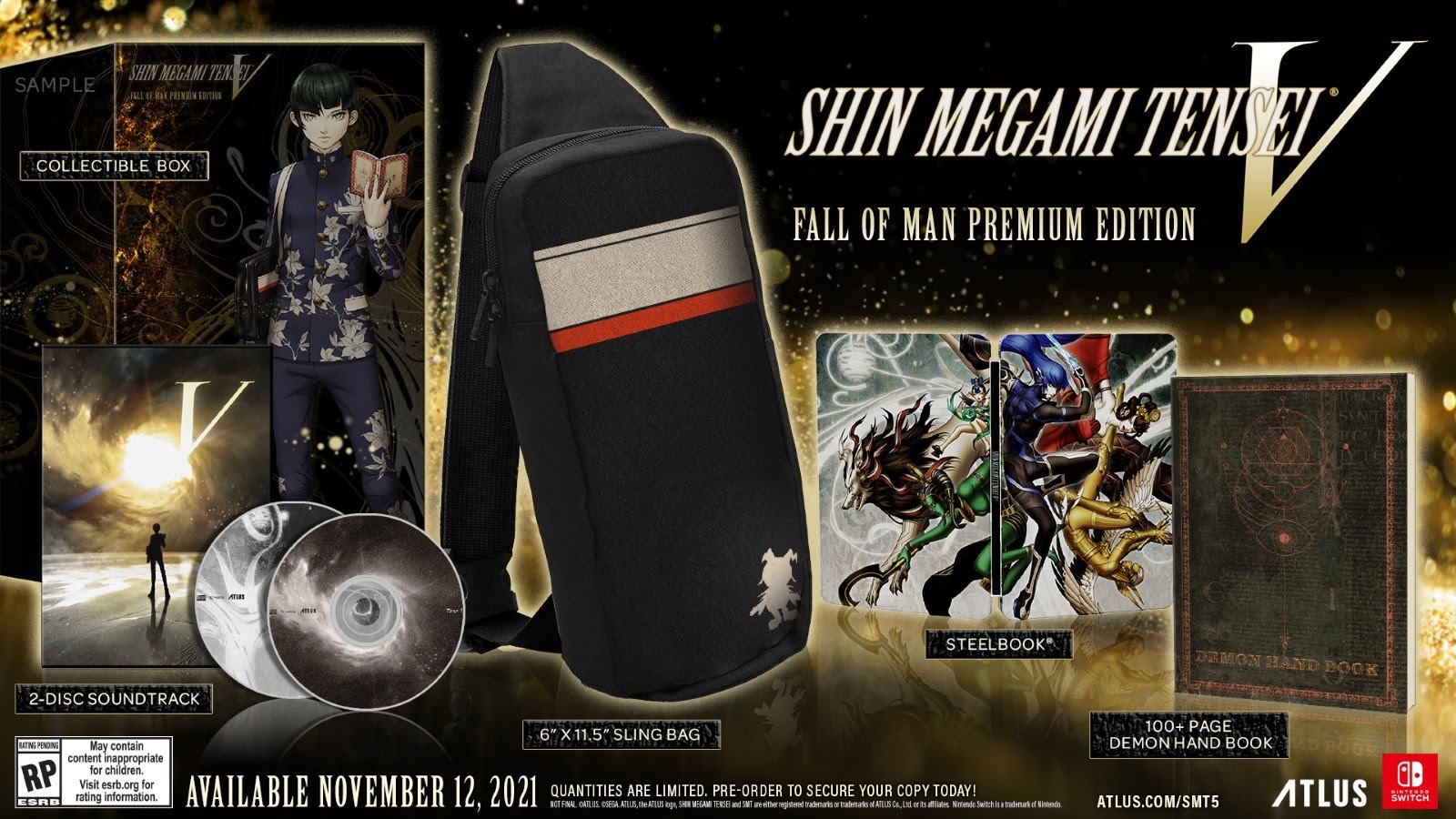 Update (6/23): Best Buy has opened pre-orders here.
---
Update 2 (6/22): Pre-orders for the Fall of Man Premium Edition and Steelbook Launch Edition are up on Amazon here.
---
Update: GameStop has opened pre-orders for the Fall of Man Premium Edition and Steelbook Launch Edition here.
---
Original (6/21): Shin Megami Tensei V saw a proper blowout at E3 last week with new footage, details, and a confirmed release date. Atlus has now passed along some extra information for fans in the west.
Shin Megami Tensei V will be available as a standalone release (with a chance to nab a steelbook) as well as the special Fall of Man Premium Edition. We have the rundown of both versions below.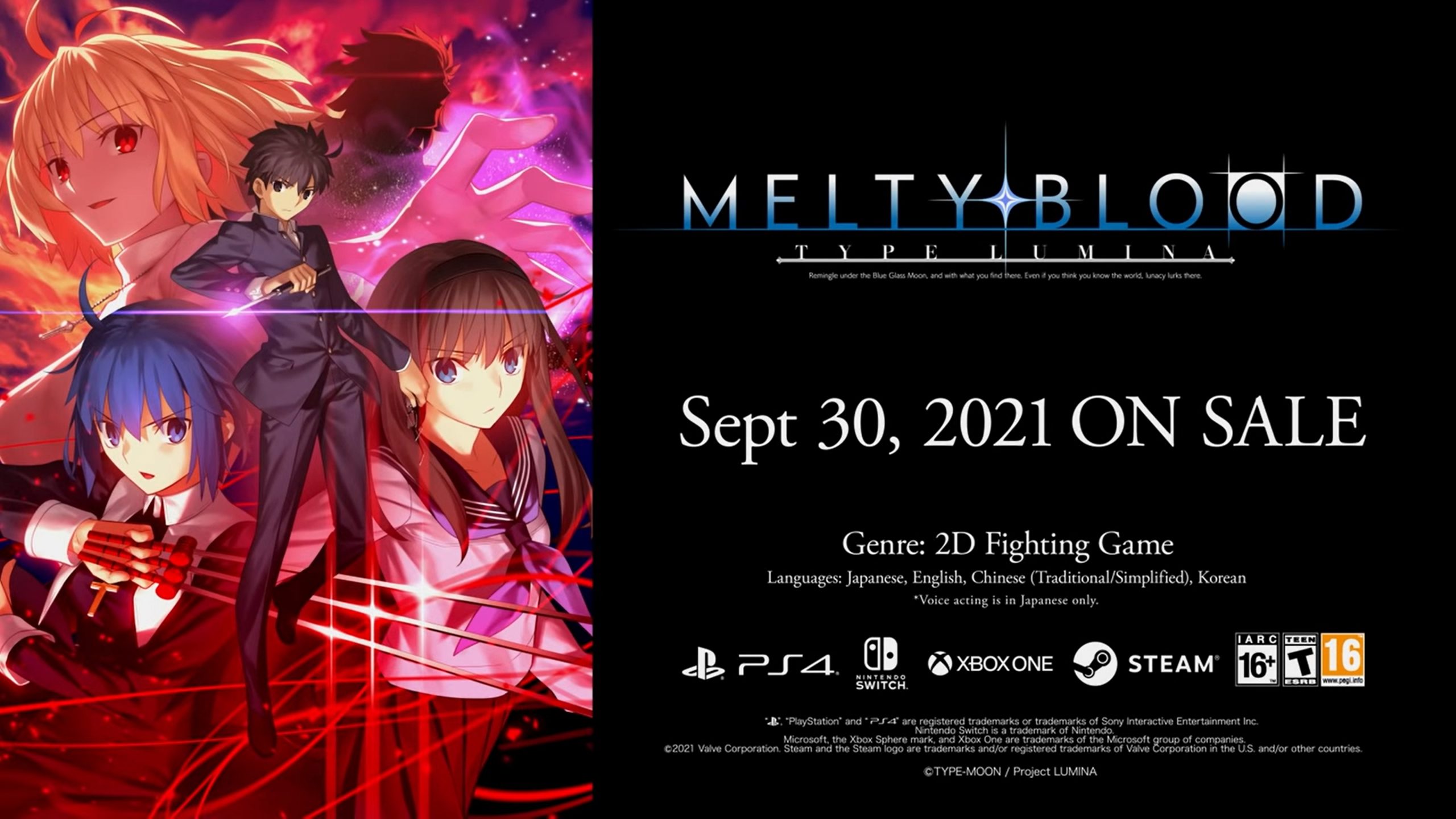 Project Lumina and French-Bread shared new information on the 2D fighter Melty Blood: Type Lumina today.
First up, two more characters are confirmed. Hisui and Kohaku have both been revealed – come see their character art below.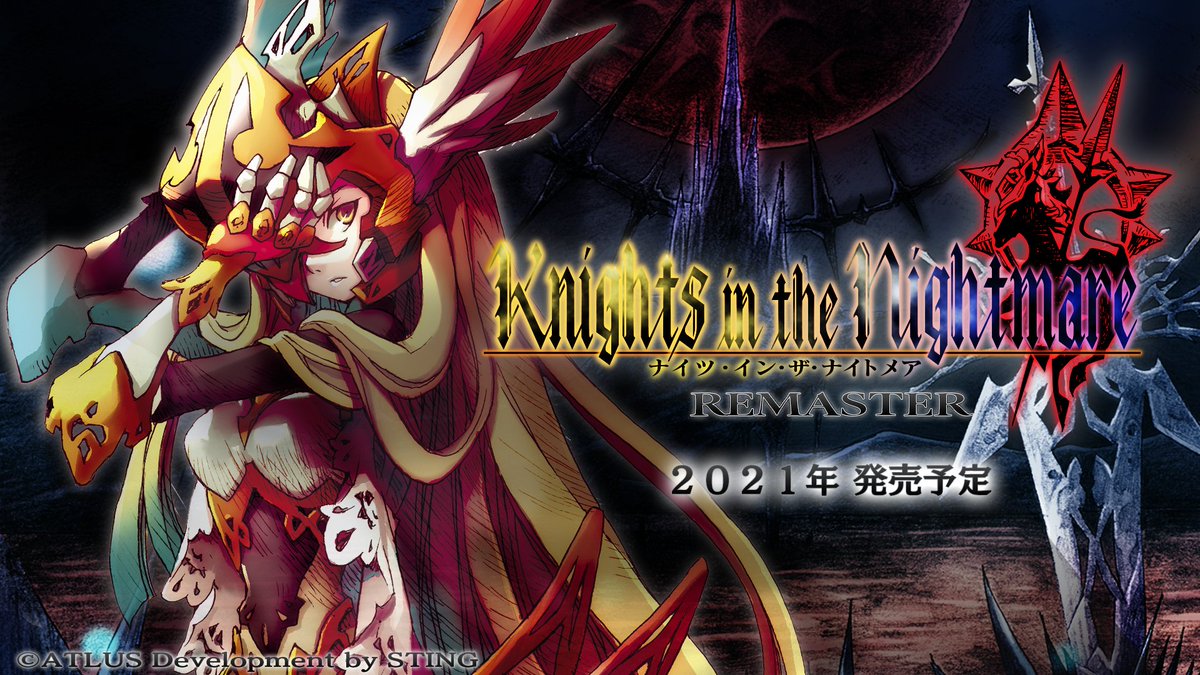 Back in 2008, Sting made Knights in the Nightmare for DS. The strategy-shooter RPG would be published in the west a year later thanks to Atlus.
Sting has now announced that the game is returning on some of the latest platforms, including Switch. Knights in the Nightmare Remaster has been confirmed for a 2021 launch in Japan, though we're waiting to hear about a potential overseas launch.
For those that haven't heard about Knights in the Nightmare previously, check out the following trailer from the DS era: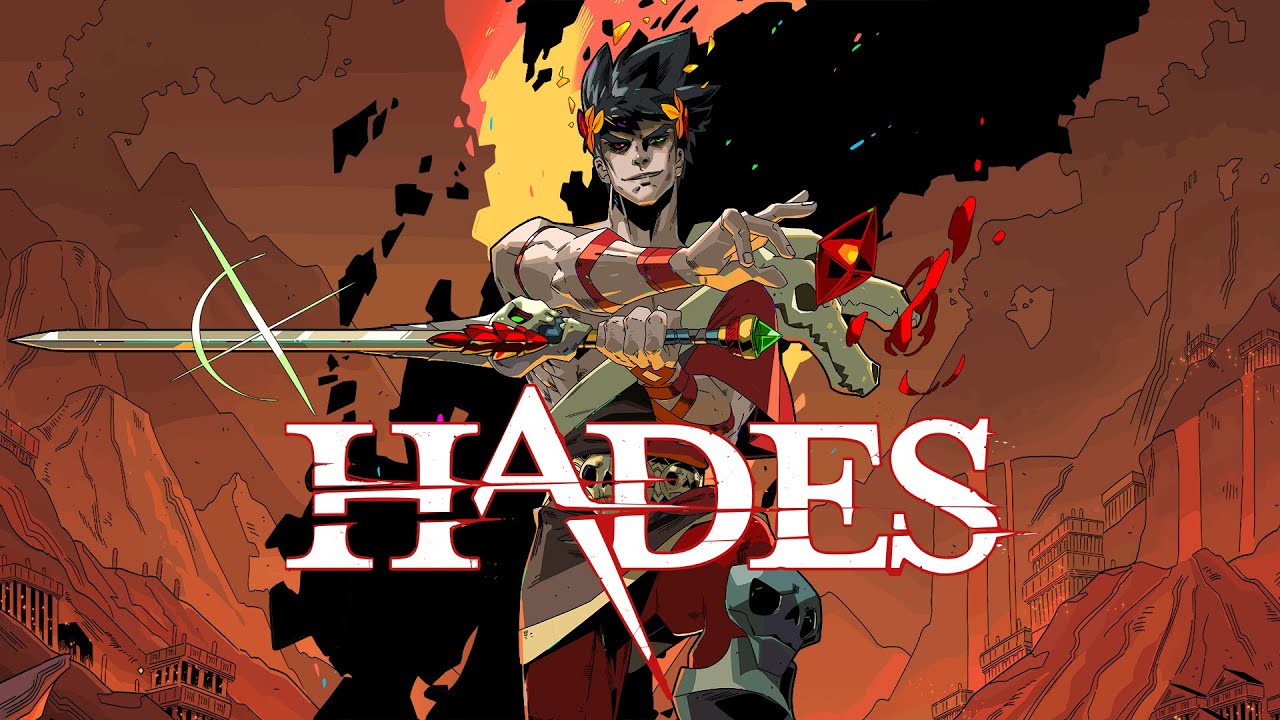 This week's Famitsu review scores are as follows: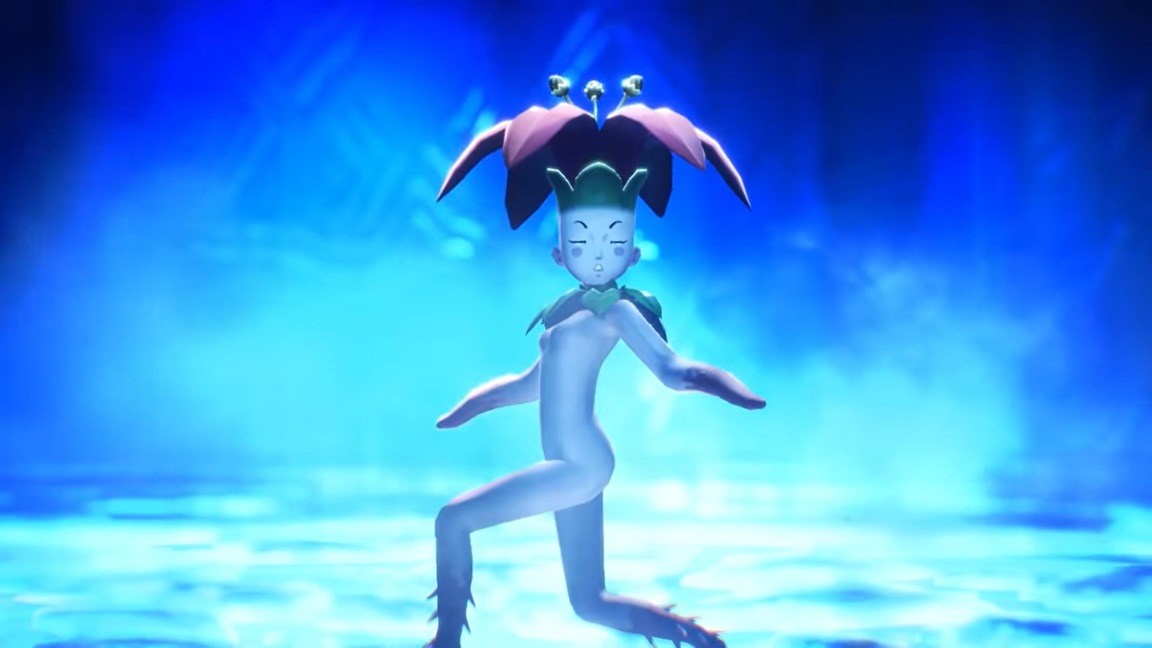 Atlus has shared another demon showcase video for Shin Megami Tensei V. Today's video focuses on Mandrake – check out the footage below.
Shin Megami Tensei V will be appearing November 12 on Switch. You can keep track of all demon videos here.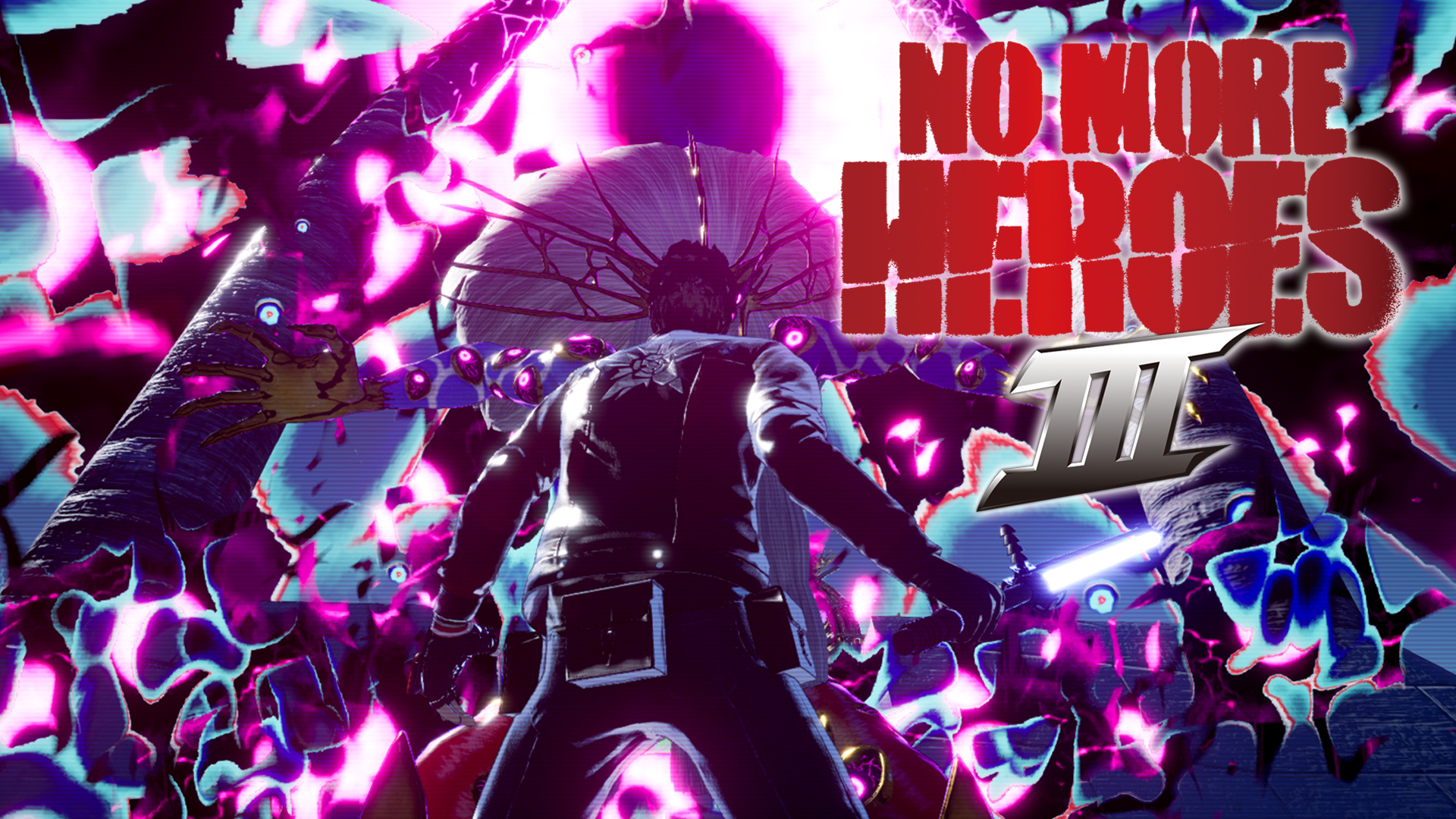 Marvelous has released a new trailer for No More Heroes 3, showcasing some gameplay mechanics. Check it out below.
No More Heroes 3 is scheduled to launch on Switch on August 27.