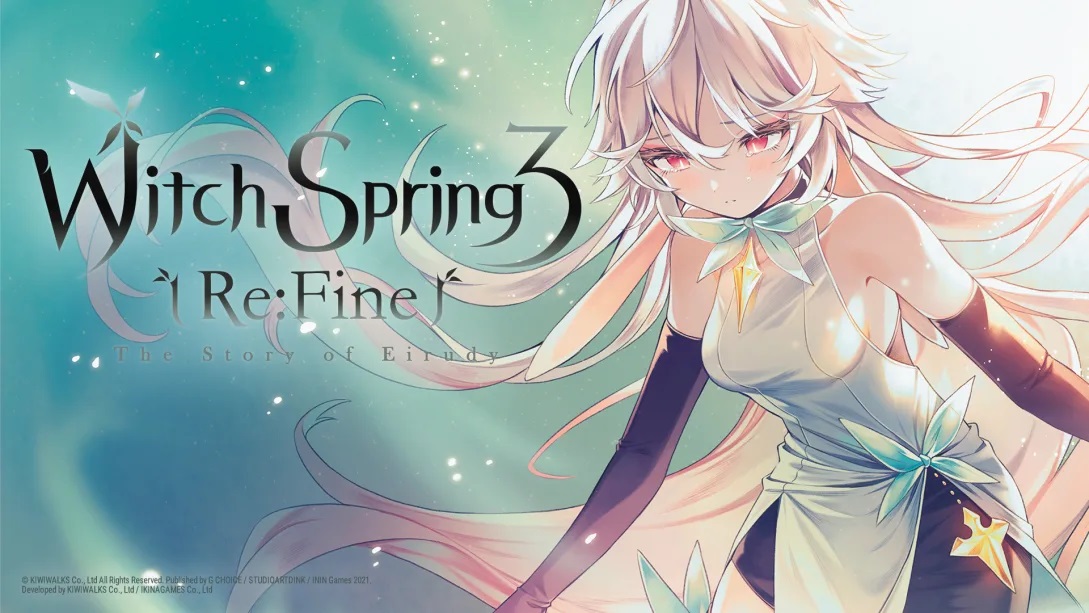 Witch Spring 3 Re:Fine – The Story of Eirudy has a final release date in the west. The game will be available on August 13 in both North America and Europe, ININ Games announced today.
We have the following overview and trailer for Witch Spring 3 Re:Fine – The Story of Eirudy: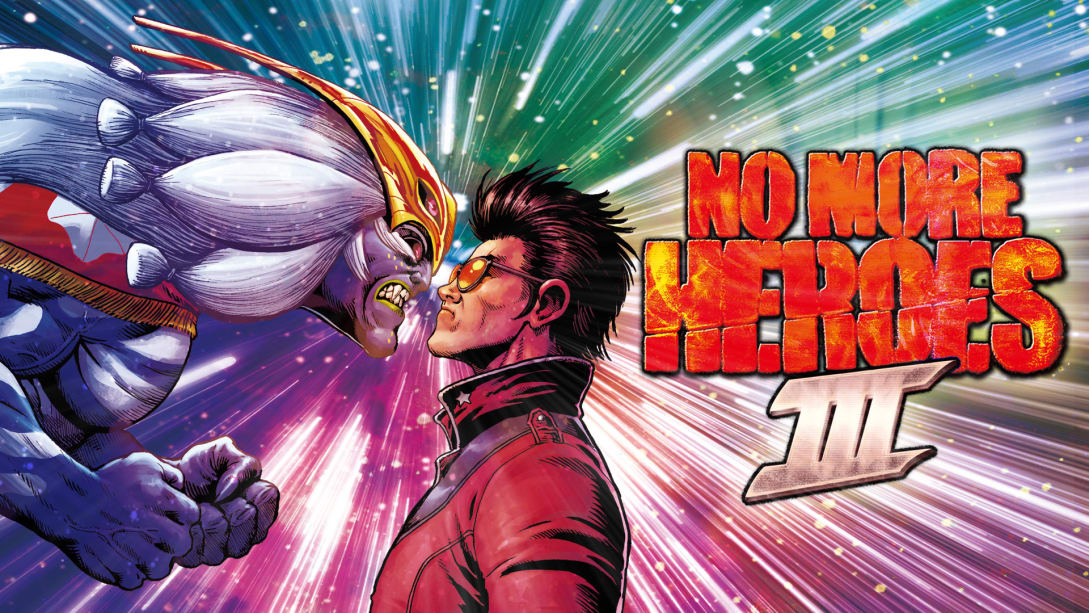 A new episode of Washagana TV went up today, and it provides an extensive look at No More Heroes 3. Have a look at 30 minutes of footage below.
No More Heroes 3 launches for Switch on August 27.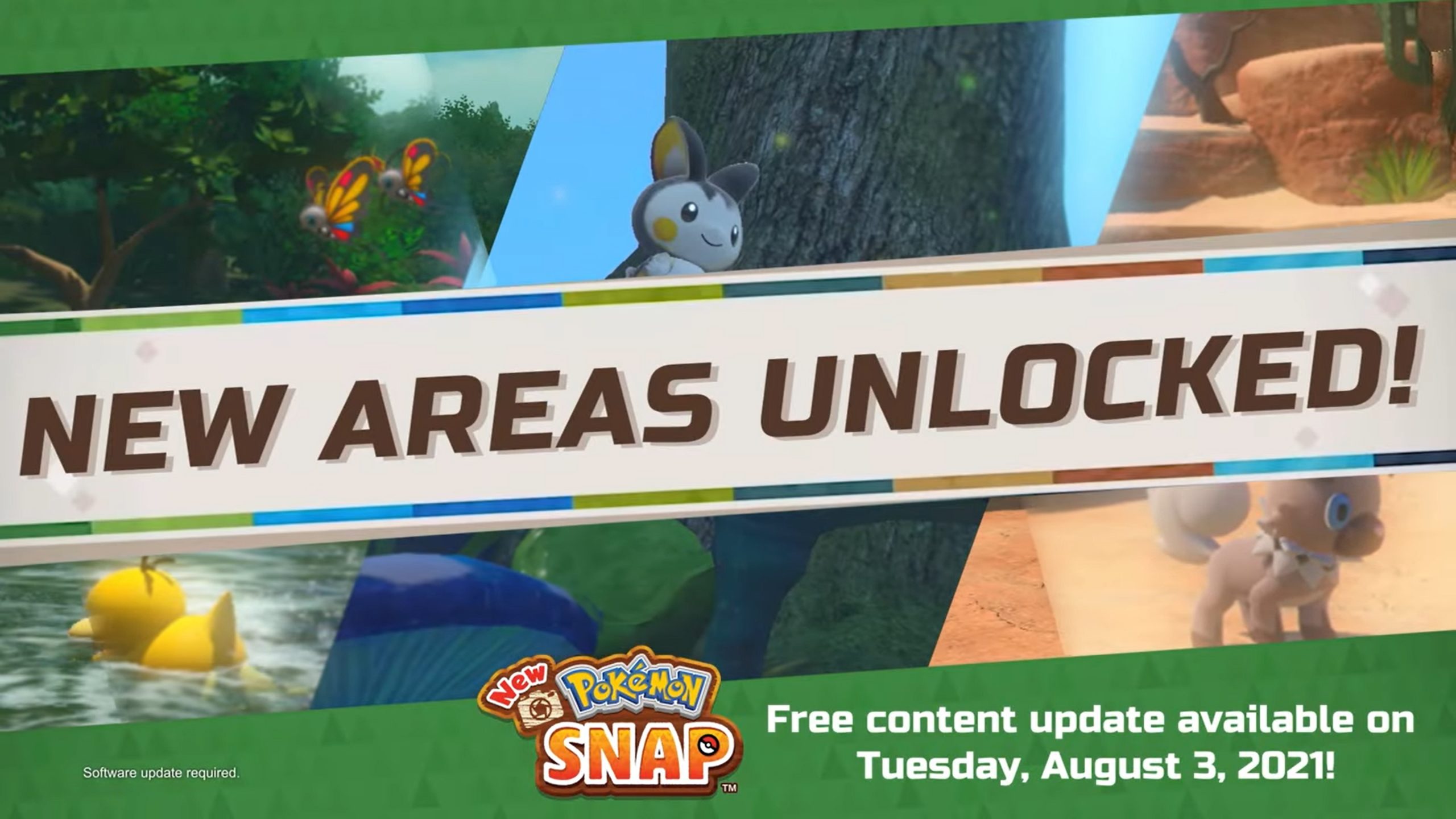 New Pokemon Snap is about to receive a major update. We already know that three new areas will be added to the game along with twenty creatures, but it turns out that there are some quality of life improvements as well.
Here's the full rundown: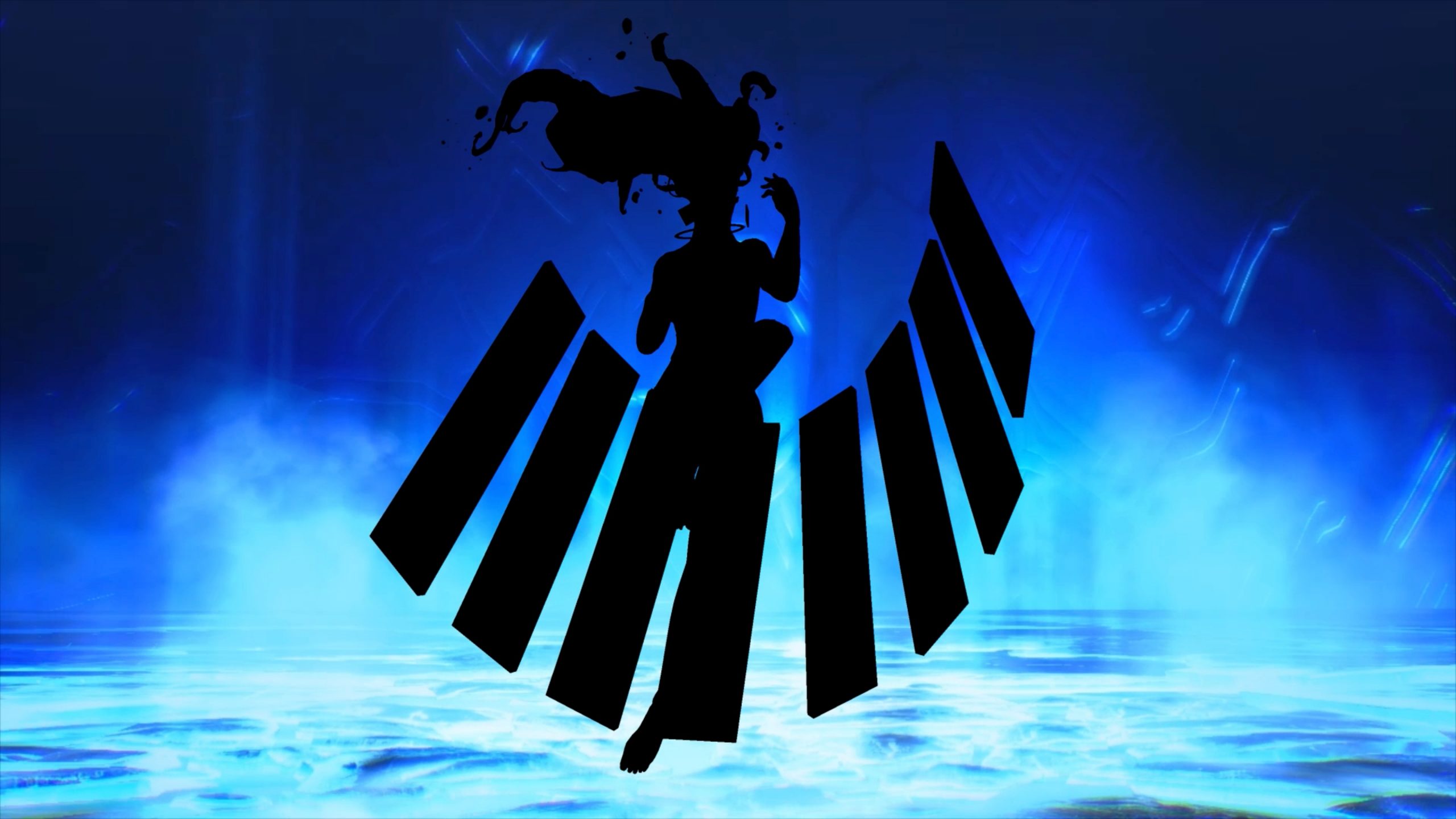 Atlus has shared a new daily demon video for Shin Megami Tensei V offering a closer look at the demon Anahita. Check it out below.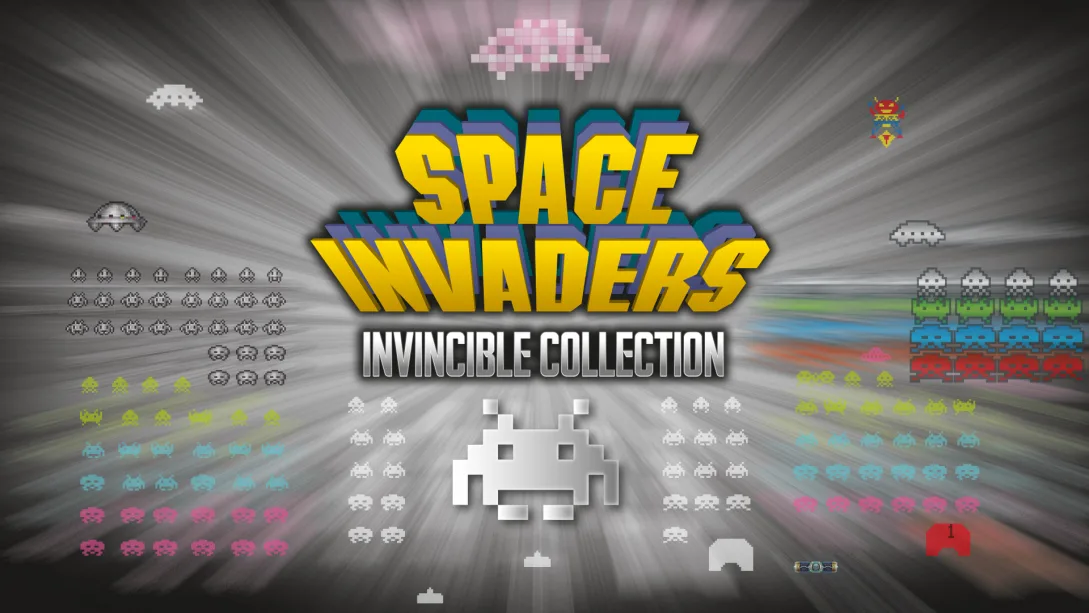 According to an eShop listing, Space Invaders: Invincible Collection will be arriving digitally in the West on August 17.
The collection of arcade shooters first arrived on Switch last June, but only through limited physical copies on Strictly Limited Games' website. Though available digitally in Japan, this will be the title's debut on the Switch eShop in North America. Check out our original coverage here.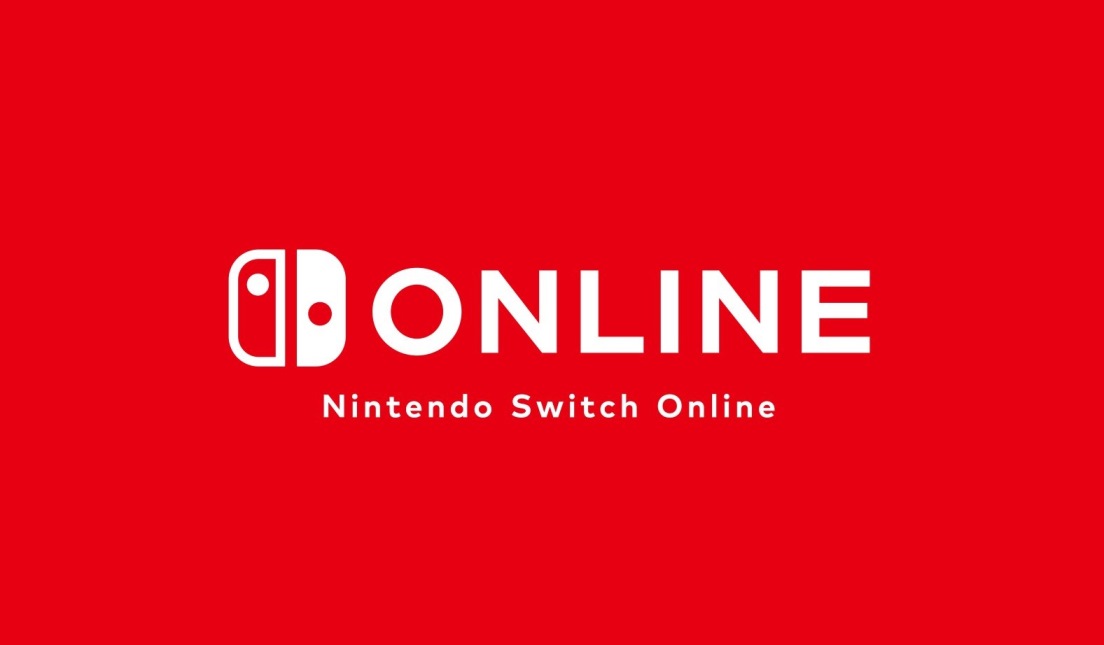 The Nintendo Switch Online app has been updated once again. On both iOS and Android, version 1.12.0 is available.
Below are the full patch notes: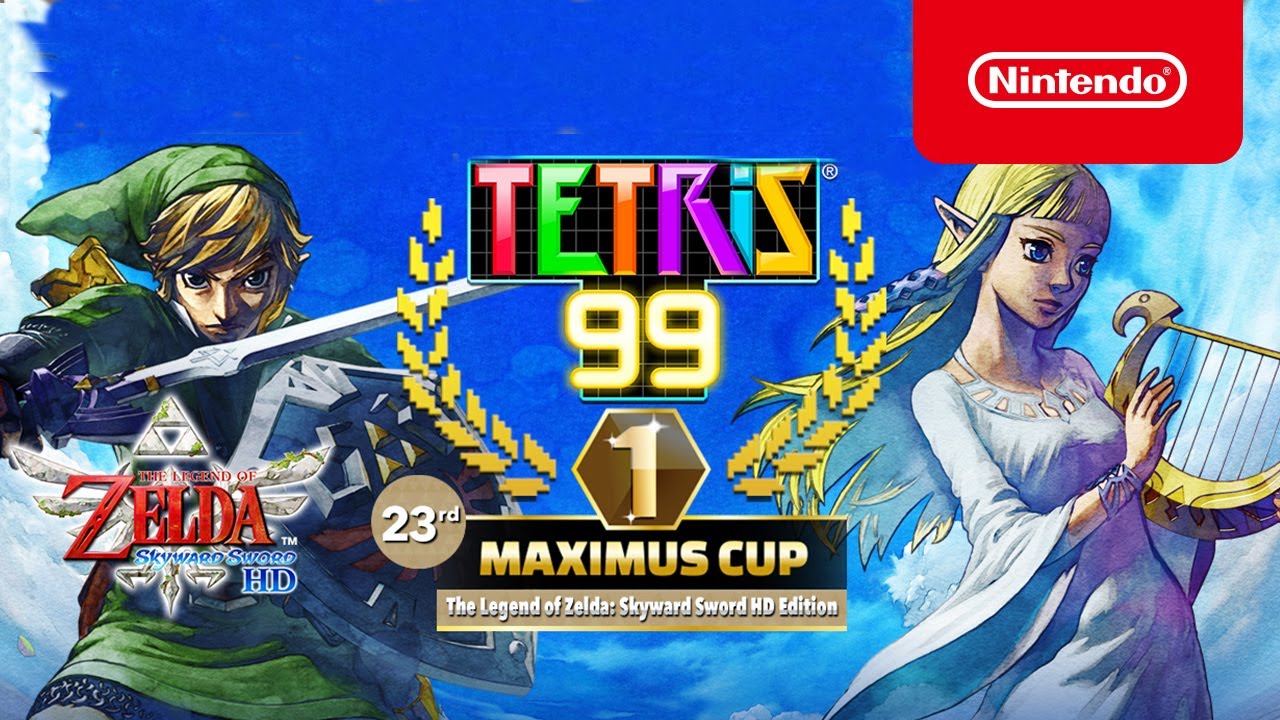 This weekend, Nintendo will be kicking off the 23rd Maximus Cup in Tetris 99. Players will be able to earn a new theme based on The Legend of Zelda: Skyward Sword HD. If you earn 100 event points, it'll be yours.
The 23rd Maximus Cup will be held between August 6 and August 9. We have a trailer showing off the theme below.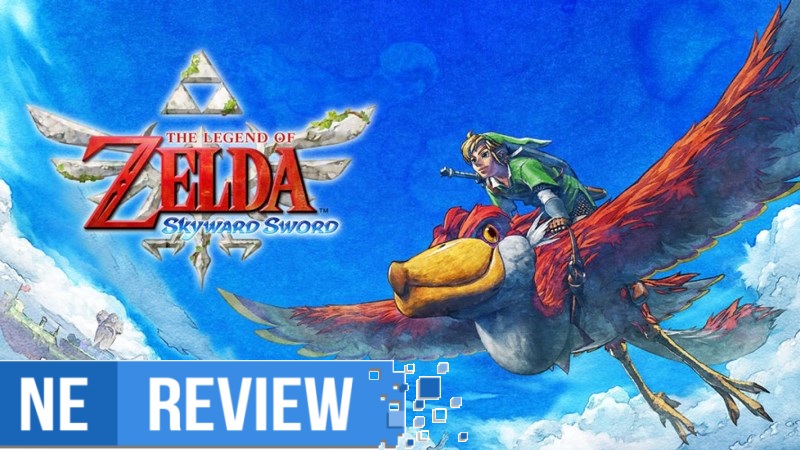 System: Switch
Release date: July 16, 2021
Developer: Nintendo / Tantalus
Publisher: Nintendo
---
The Legend of Zelda: Skyward Sword is the culmination of the 3D Zelda games that came before it. It's hard to imagine the winning formula introduced in Ocarina of Time being refined further than this: puzzle-solving strikes a brilliant balance between challenging and intuitive, the way dungeons evolve is impressively organic, and exploration provides a sense of adventure without feeling as if Link has to wander aimlessly. By the same token, reaching this peak meant it was time for Nintendo to reconsider where to take the series next, which eventually led to The Legend of the Zelda: Breath of the Wild. That makes coming back to Skyward Sword now an interesting prospect and, thanks to a combination of the original game's strengths and the quality of Skyward Sword HD's enhancements, a supremely enjoyable one.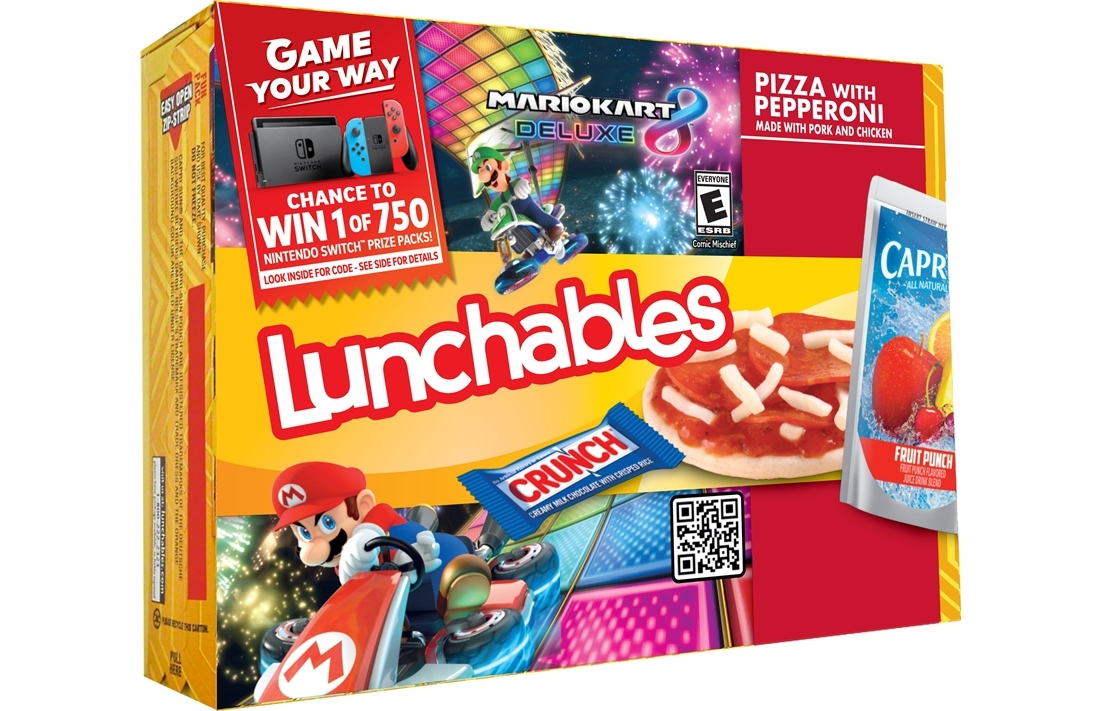 Nintendo and Lunchables have teamed up a few different times over the past few years. The two sides collaborated in 2018, 2019, and 2020. Now they're at it again.
Through September 30, "Lunchables lovers have the chance to game their own way with exclusive Lunchables challenges that encourage them to build, stack and play for the chance to win fun prizes, including the ultimate prize of a Nintendo Themed Mystery Prize Pack." There's a catch challenge, racing challenge, and pack-your-own-lunch challenge.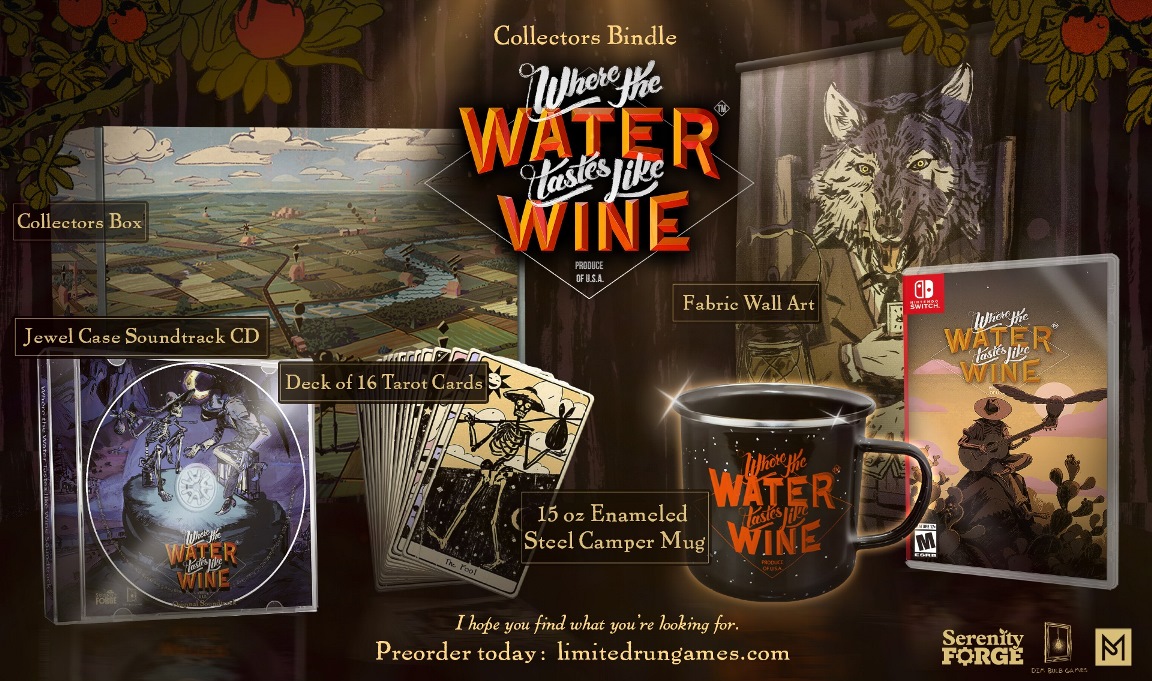 It's been over a year since we last heard about the physical release of Where the Water Tastes Like Wine. Fresh details are now in from PM Studios, Dim Bulb Games, and Serenity Forge.
Where the Water Tastes Like Wine will be offered physically on Switch with standard copies (2,500 units), a Steelbook Edition (2,000 units), and a Collector's Bundle (250 units). They'll be priced at $34.99, $44.99, and $64.99 respectively.