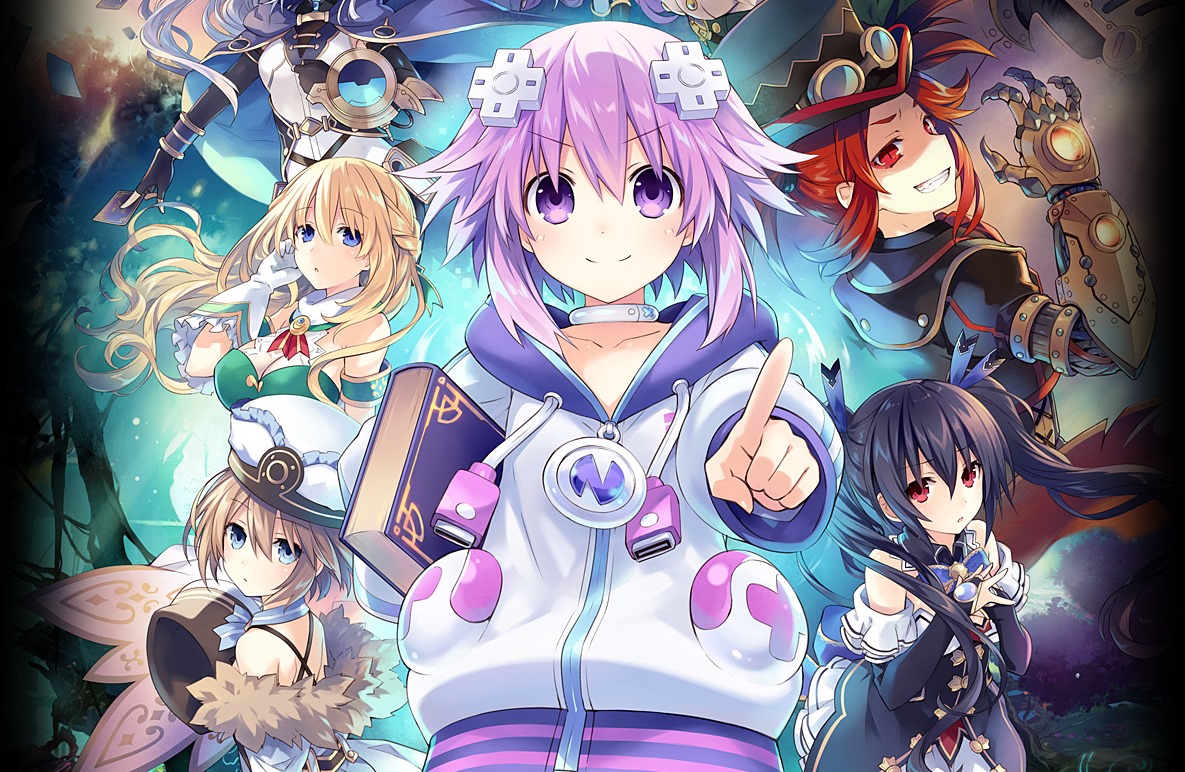 Super Neptunia RPG finally launched in the west, but that doesn't mean things are over for the game. Idea Factory will be rolling out DLC starting today and continuing into July.
Here's the full schedule: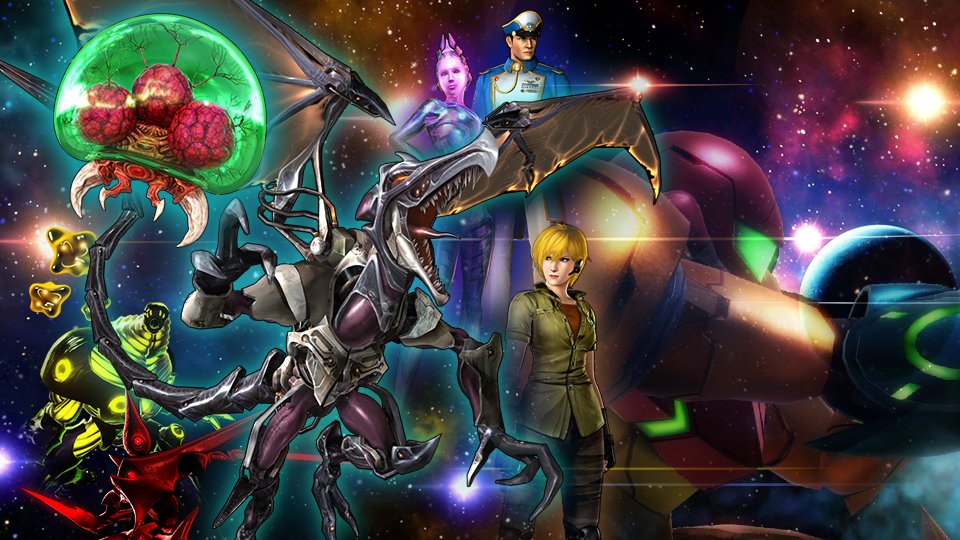 Nintendo has announced the latest Spirit Board event for Super Smash Bros. Ultimate. While we don't have the official English name yet, we do know that Metroid is the theme this week.
Given the theme, spirits from the Metroid series will be appearing while the event is live. You can earn more SP than usual by defeating relevant spirits.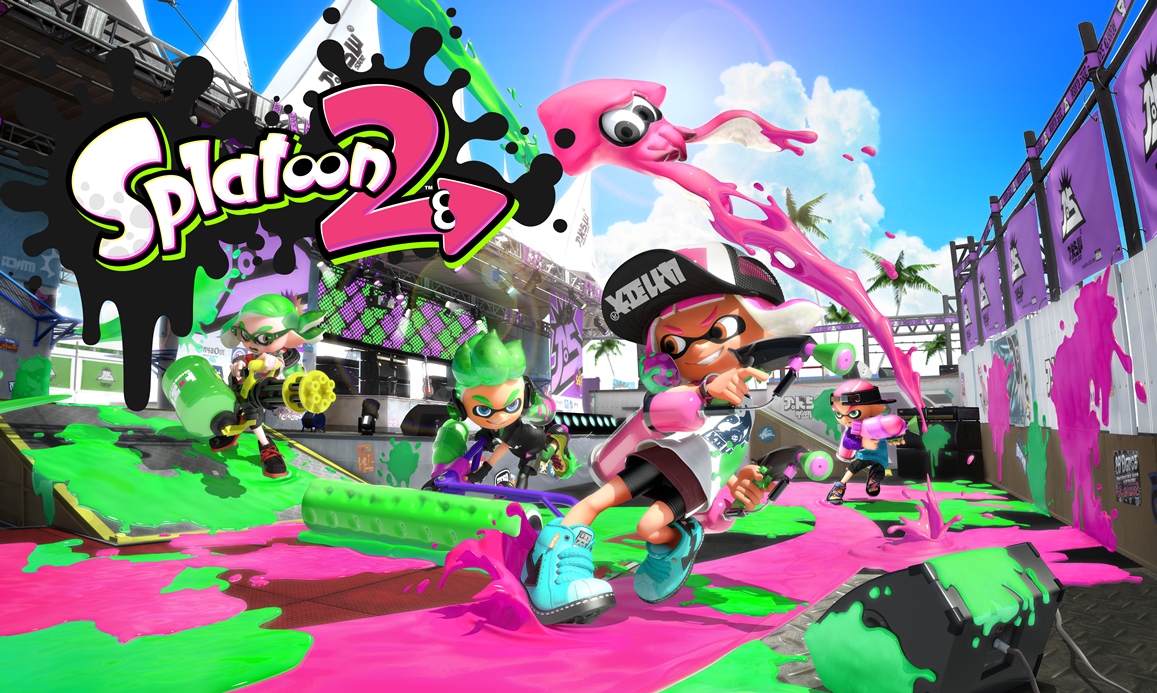 As was announced earlier today, Splatoon 2's latest update has gone live. Nintendo just issued version 4.9.0.
Today's update includes a bunch of weapons and many fixes. For the full patch notes, continue on below.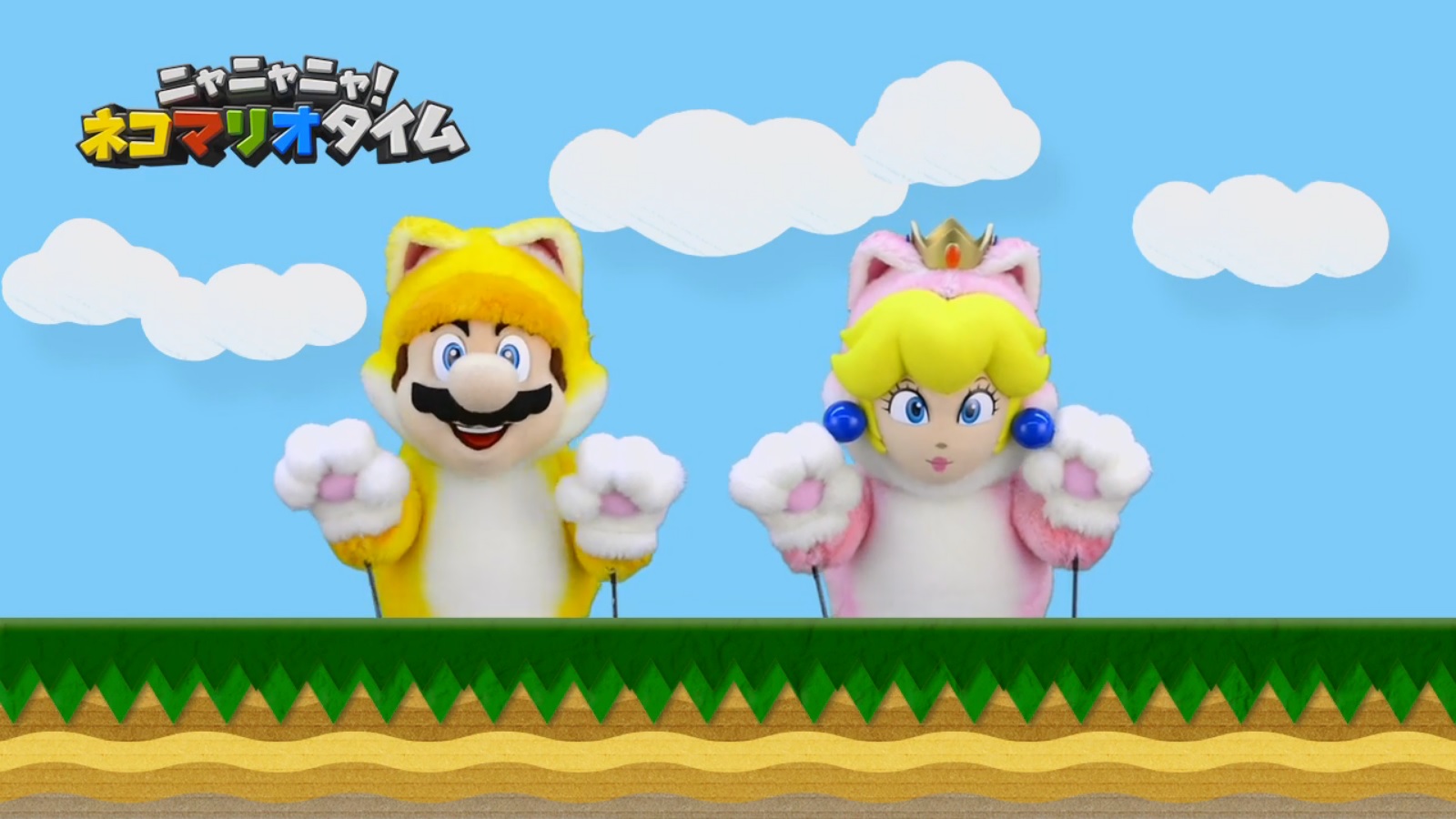 The latest episode of Nintendo's Japanese show Nyannyan Neko Mario Time has now gone live. We've included it below.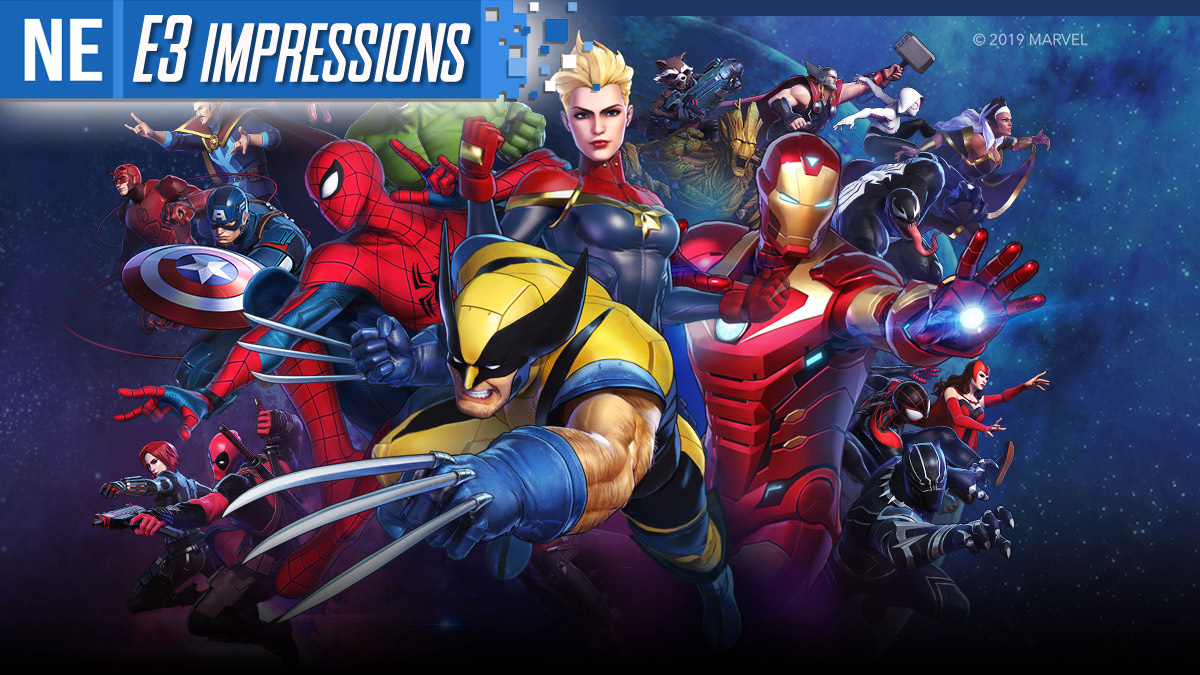 This month at E3 2019, Nintendo kindly invited us to their booths for a private look at their most important upcoming titles of the year. In part two of this series, we'll be taking a look at the most unexpected game of the lot: Marvel Ultimate Alliance 3.
You can check out footage of Oni Dino playing games from E3 on our YouTube and hear Oni Dino chat about E3 impressions from the show floor on our weekly podcast (available on iTunes, Spotify, and many more platforms).
For more detailed impressions of Marvel Ultimate Alliance 3, check below the break.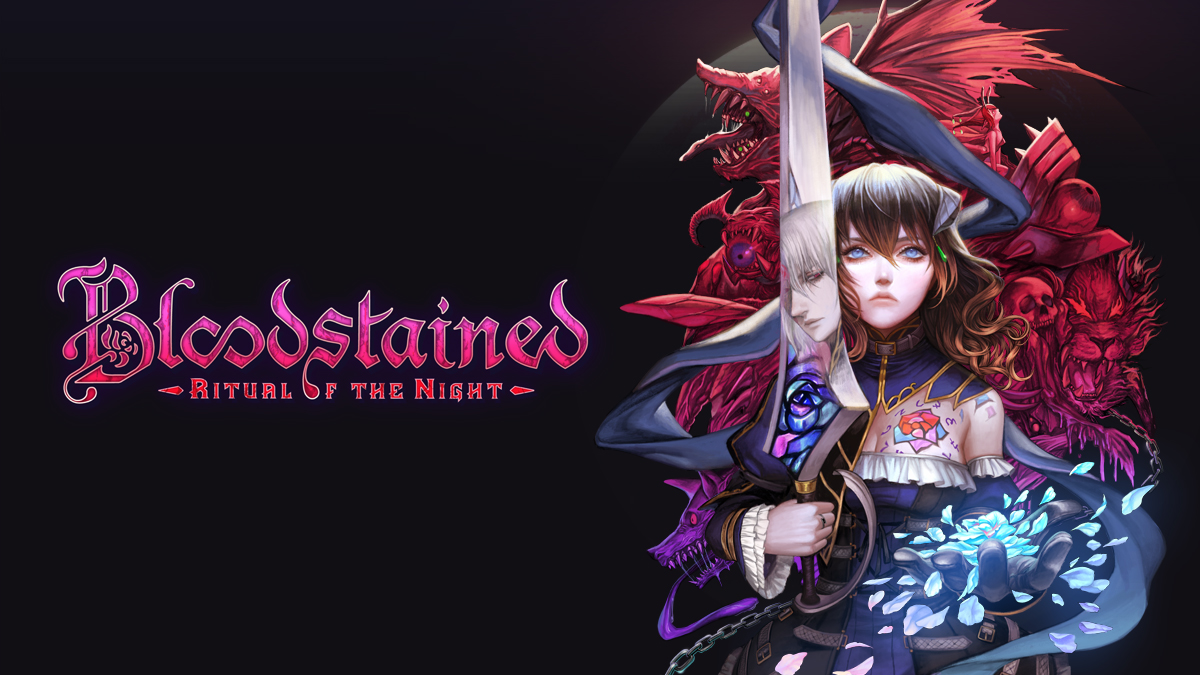 Bloodstained: Ritual of the Night made its long-awaited debut on Switch today. Unfortunately, it hasn't been without issues. Many Switch players have been taking notice of significant performance issues, which seem to be more pronounced than on other platforms.
The good news is that the team has been listening and is looking to take action as soon as possible. In a Kickstarter update, 505 Games community manager Jason Ryan said: "To address the concerns brought up by the community we are immediately shifting resources to improve performance and stability for the Switch."
Here's the full update from Ryan: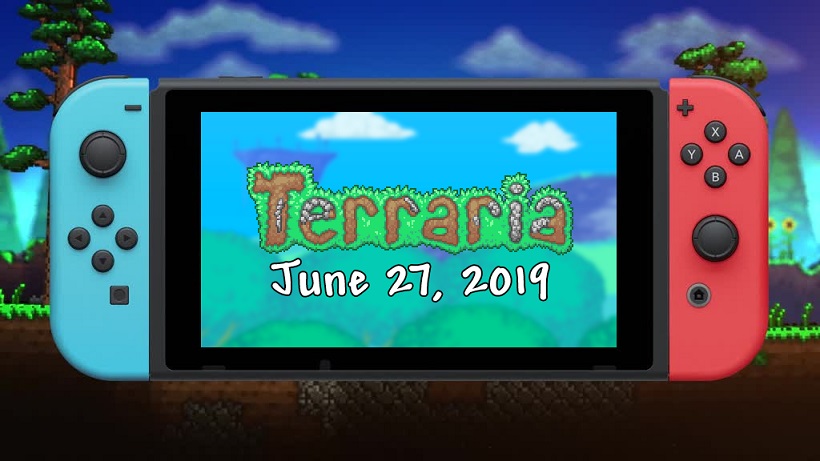 Terraria has finally been given a release date on Switch. It'll be out on the eShop starting June 27, Pipeworks Studios has announced.
Note that this week's launch only applies to the digital version. A physical version is also in the works, but it will take a bit of additional time to release. We'll let you know as soon as we have more information about the retail copy.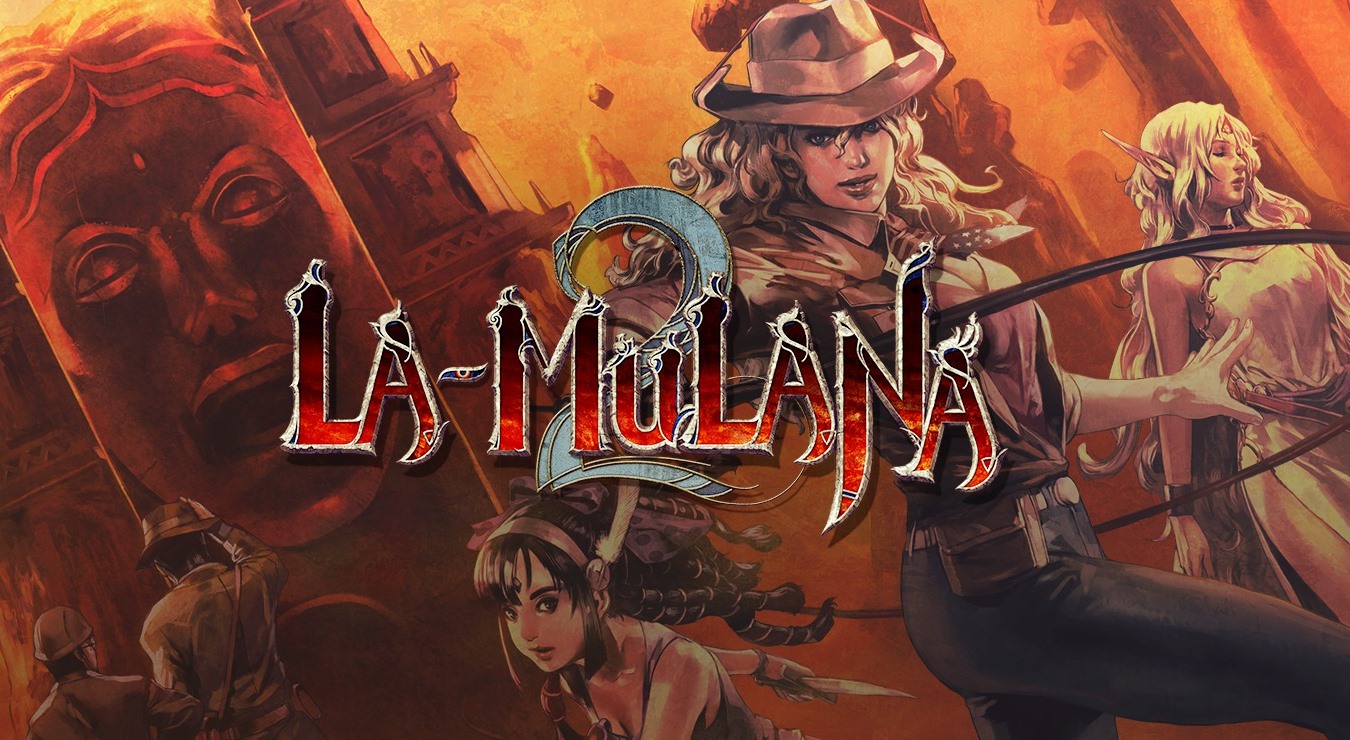 During the latest episode of Denjin Gacha, La-Mulana 2 was shown off with footage. Check out the full recording below for gameplay.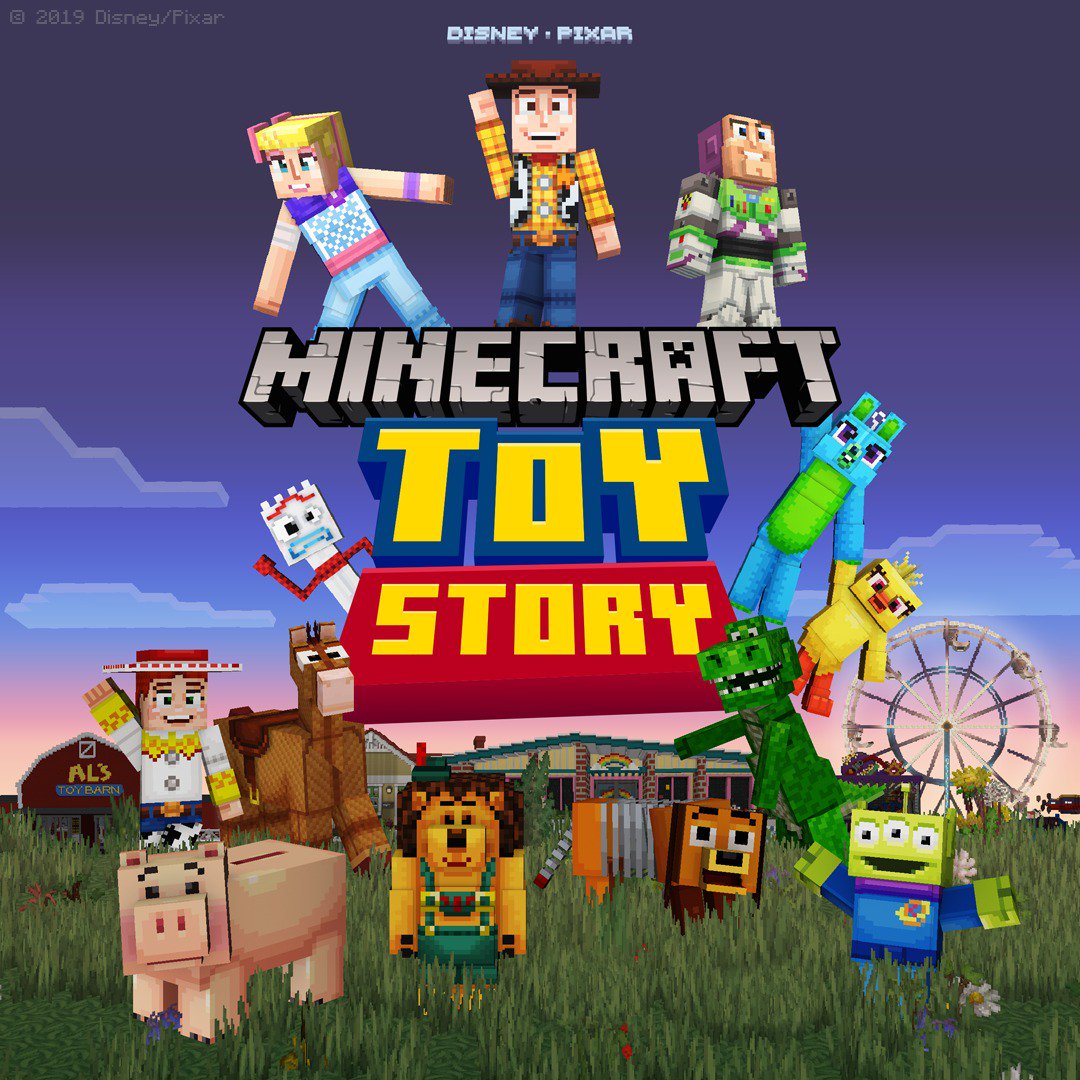 To celebrate the new movie, Toy Story DLC has arrived in Minecraft. The Toy Story Mash-Up Pack can be found in the Minecraft Marketplace now.
The DLC features what you'd expect. Characters from Toy Story 4 are here, including Woody, Bo Peep, Buzz Lightyear, Duke Caboom, and Ducky & Bunny.
Here are a few screenshots: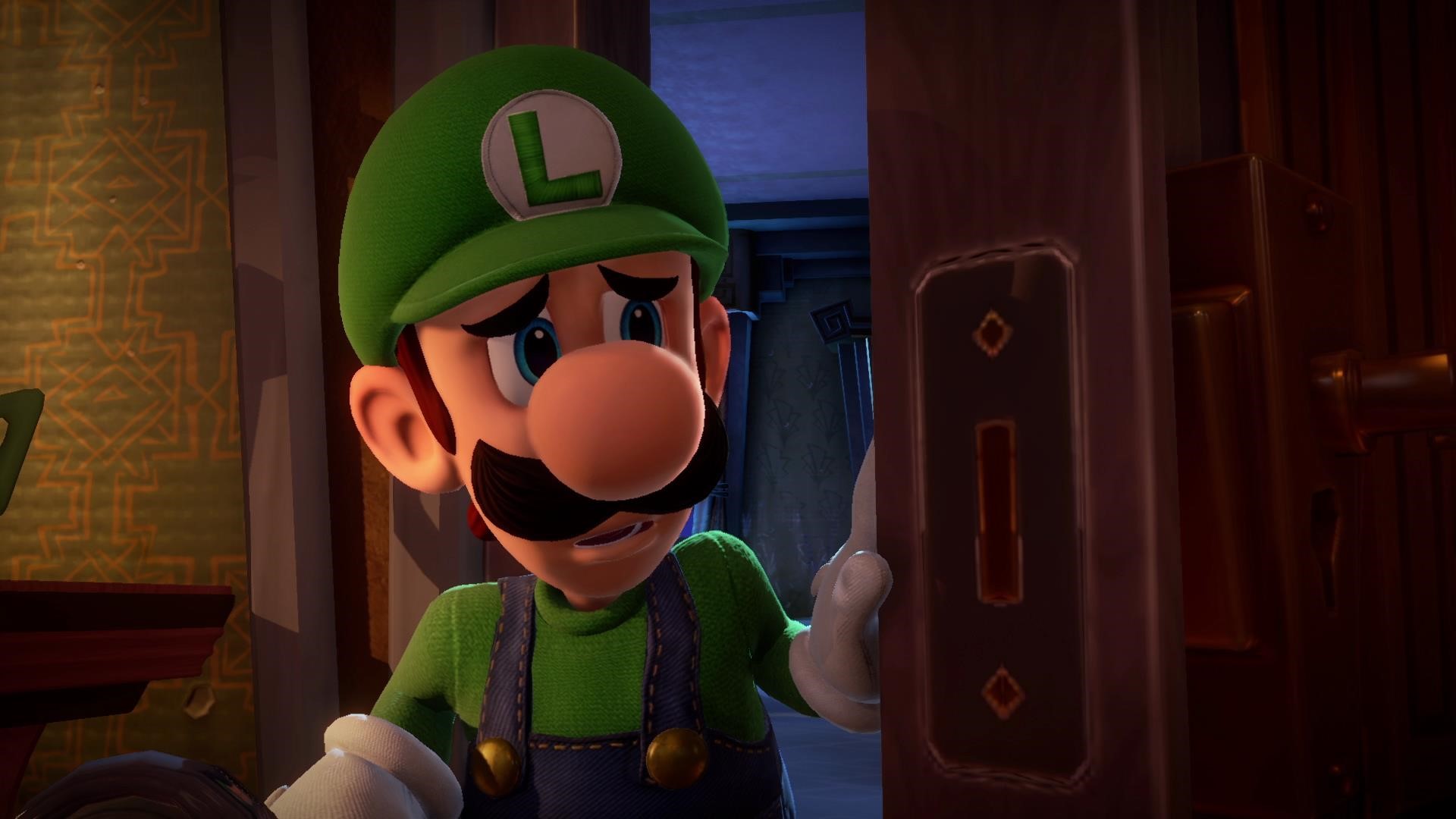 Following the 2019 expo, the annual "Best of E3" nominees have been announced. Nintendo itself isn't present in "Best of Show", but Doom Eternal is nominated. The Big N's games are also nominated across other categories with Luigi's Mansion 3, Zelda: Link's Awakening, and Pokemon Sword/Shield.
Here's the full lineup: