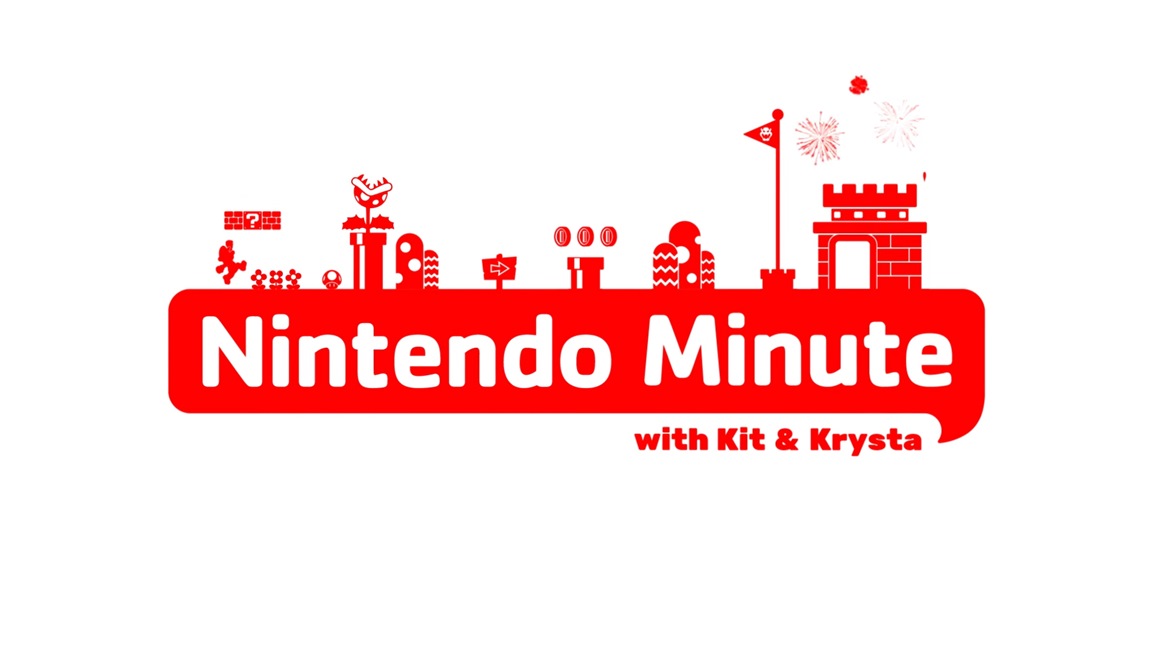 This week's episode of Nintendo Minute has gone live. In today's video, Kit and Krysta play Animal Crossing: New Horizons following the summer updates. Check out the full episode below.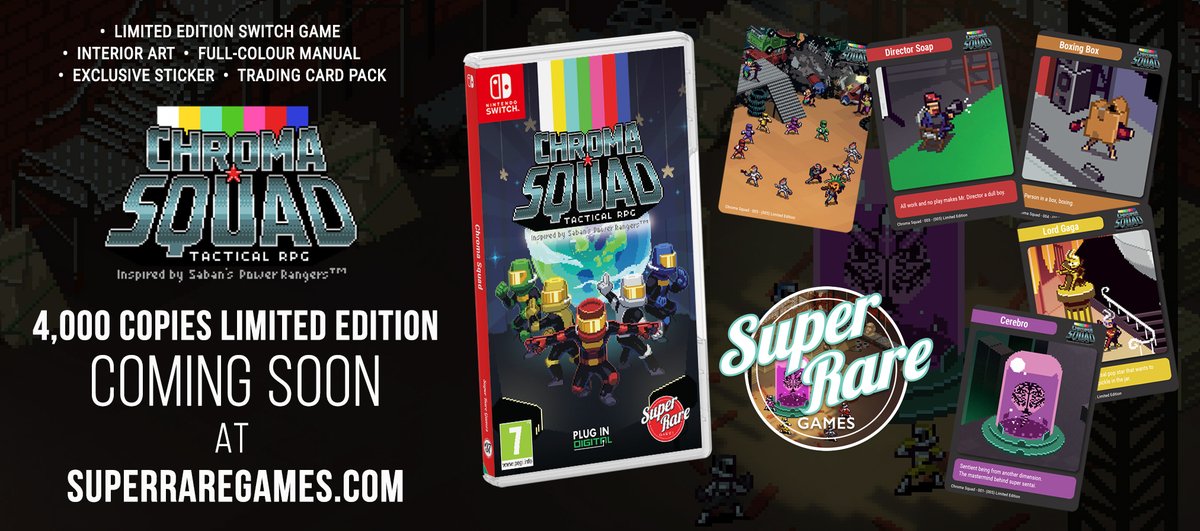 Super Rare Games announced today that it has partnered with Behold Studios on a physical version of Chroma Squad. Pre-orders open on August 13 at 10 AM PT / 1 PM ET / 6 PM in the UK / 7 PM in Europe.
4,000 copies of Chroma Squad's physical version will be made. Copies include all content on its cart, a full-color manual, interior artwork, an exclusive sticker, and three trading cards randomly selected from the five-card set.
You'll be able to pre-order Chroma Squad on Super Rare Games' website here.
Source: Super Rare Games PR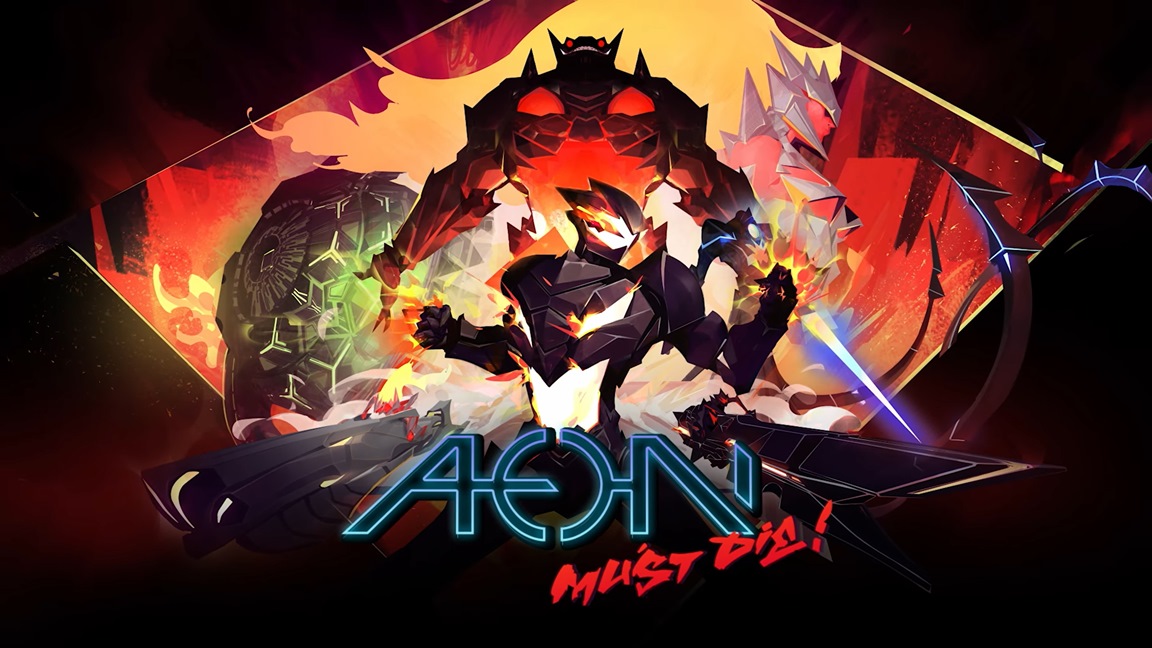 Yesterday, Aeon Must Die! was announced for Switch and other platforms. The news came with some controversy as developer Limestone retweeted a message on Twitter that members of the team "quit the studio this week due to crunch and lack of payments, and the trailer was outsourced to artists without contracts." We have more on that here.
Focus Home Interactive, the company publishing Aeon Must Die!, has now issued a statement. It reads in full: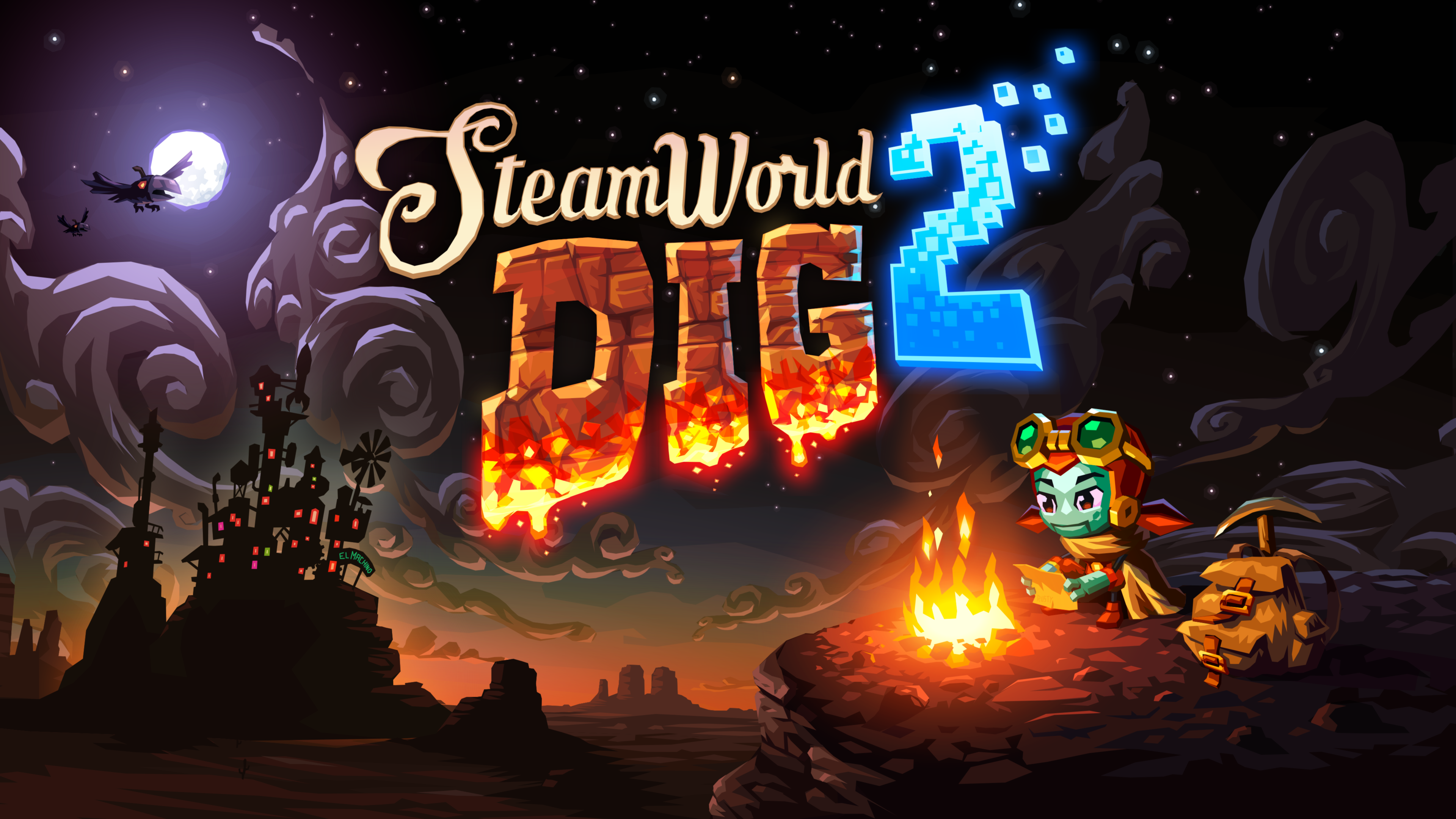 Image & Form has been closely associated with Nintendo thanks to the SteamWorld series. Recently though, the studio unveiled the Xbox and PC-exclusive Gunk. While that game doesn't appear to be releasing on Switch, the good news is that Image & Form is far from finished with its Nintendo support.
Speaking with Kotaku, Image & Form CEO Brjann Sigurgeirsson teased more SteamWorld games to come. He also indicated that Switch and future Nintendo consoles will be included in the studio's plans.
Sigurgeirsson's full words: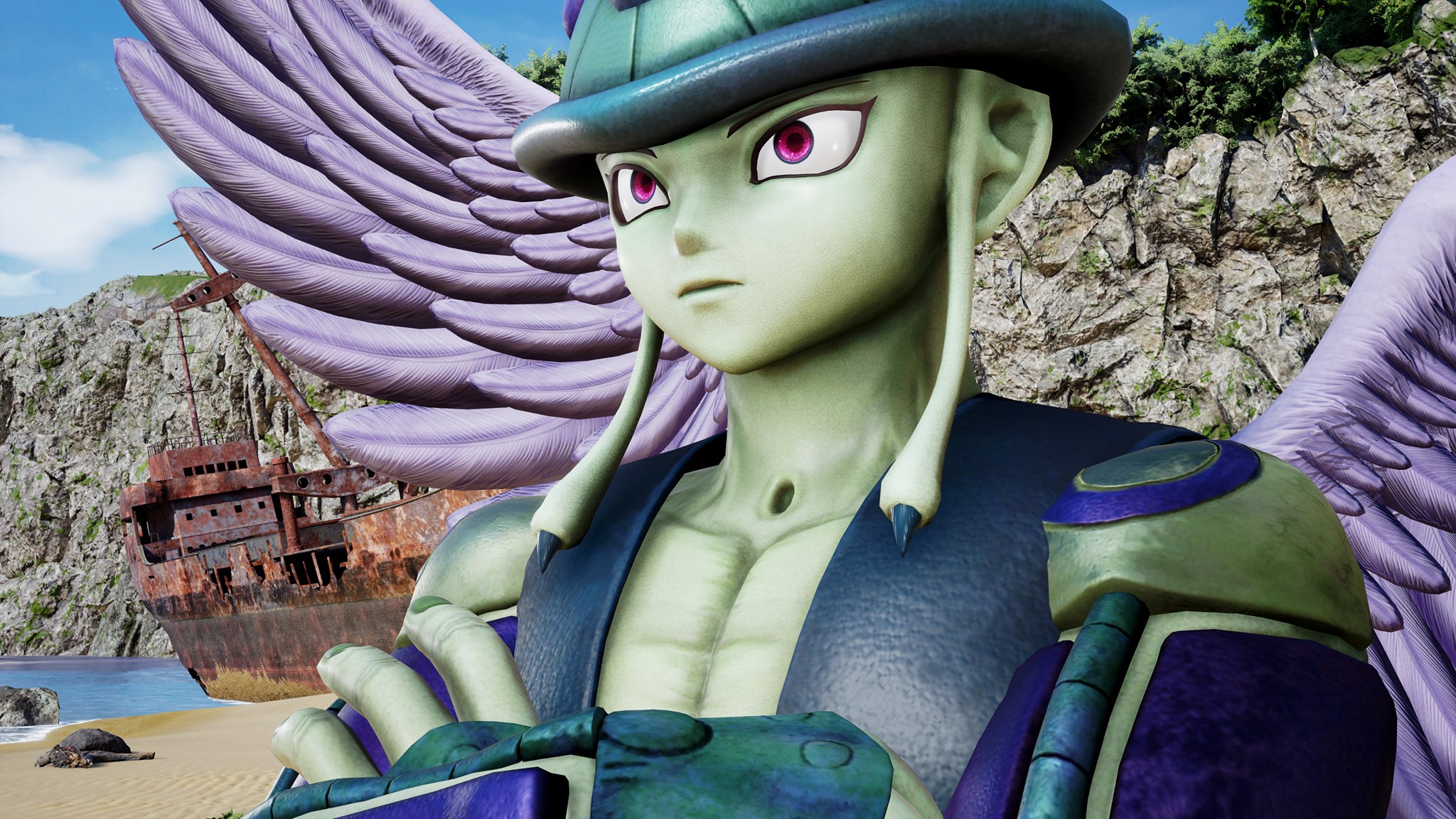 Bandai Namco has issued the first screenshots of new Jump Force DLC character Meruem. Have a look at the images below.
Jump Force launches for Switch on August 28 as a "Deluxe Edition". Meruem will be made available on Nintendo's console in 2021.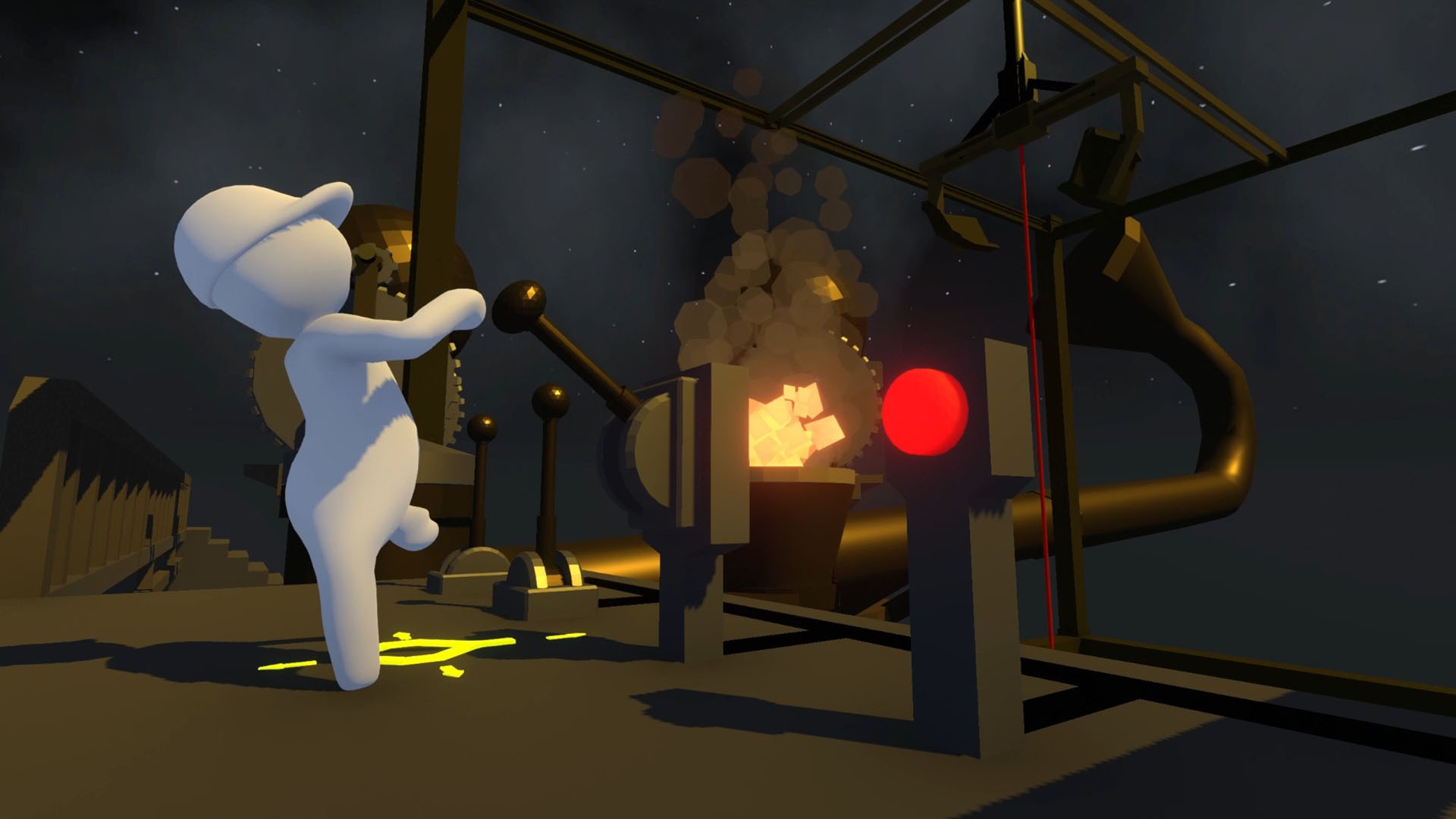 Human: Fall Flat has added "Factory" as its latest level, which is "full of metal mechanisms and switches to create machine parts." All players can access the new stage for no extra charge.
Here's a video showcasing the level: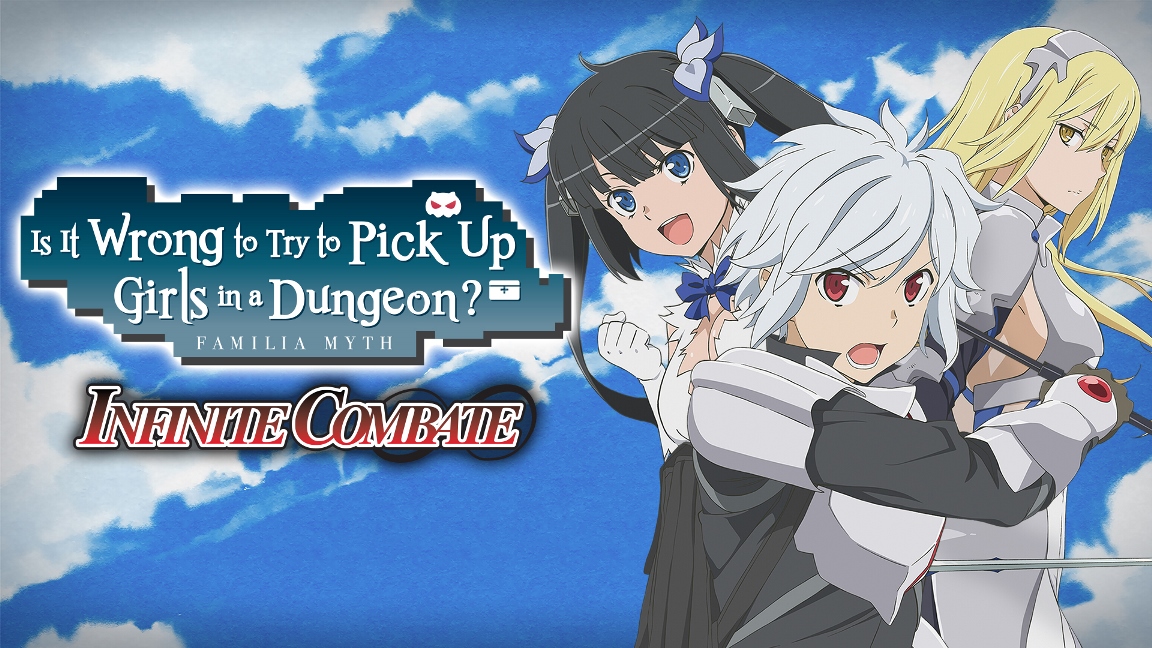 Starting today, Switch owners in the west can get their hands on Is It Wrong to Try to Pick Up Girls in a Dungeon? Infinite Combate. View the game's launch trailer below.
Is It Wrong to Try to Pick Up Girls in a Dungeon? Infinite Combate is out both physically and digitally for Switch.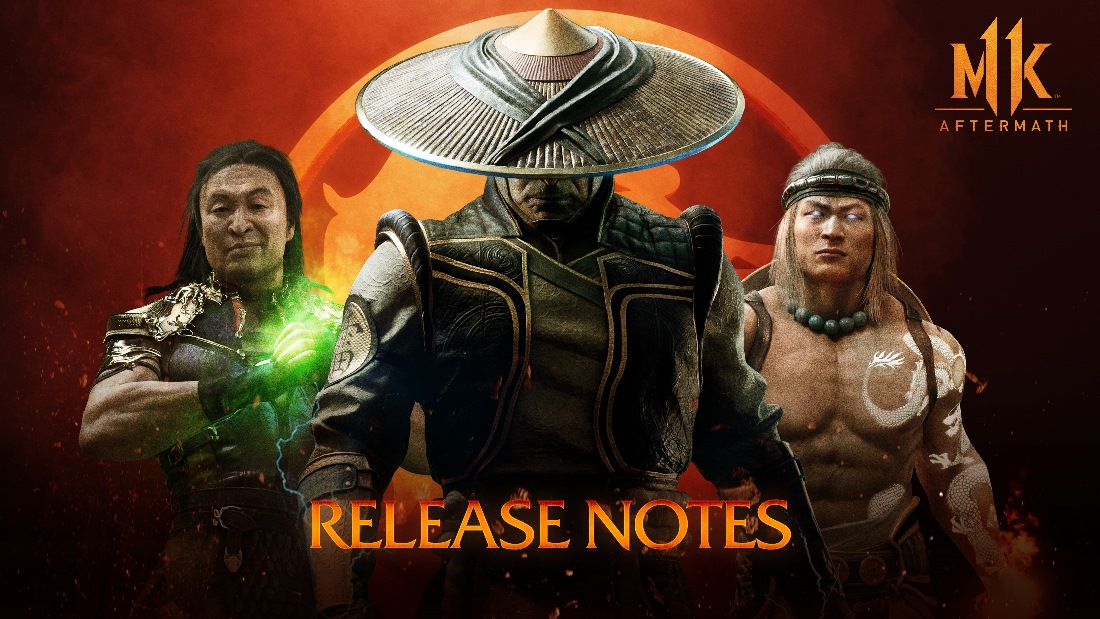 Warner Bros. Interactive and NetherRealm Studios have shared patch notes for the latest Mortal Kombat 11 update. It includes some adjustments, lots of fighter changes, and more.
Here are the patch notes in full: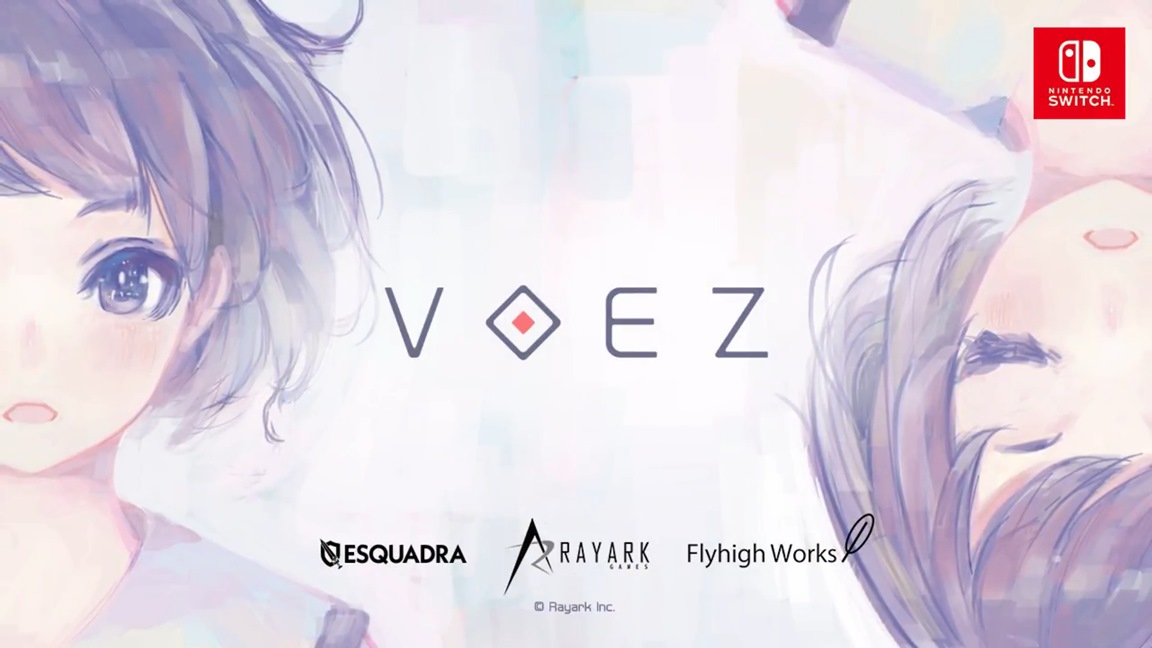 Flyhigh Works and Rayark have rolled out a new update for rhythm game Voez. This update adds 7 new songs, bringing the game's total up to 223. Check out the list of songs and an overview video below.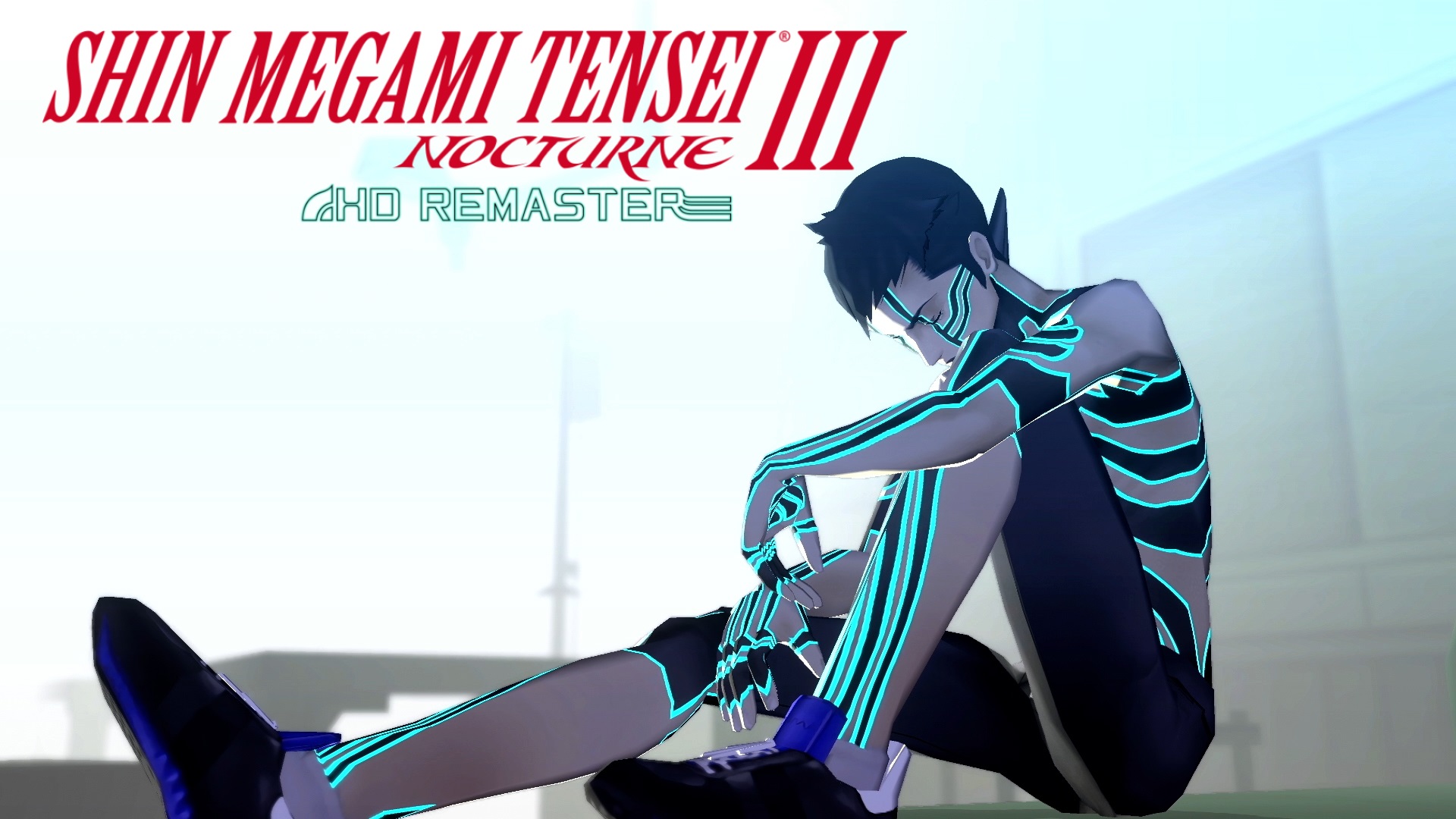 Atlus has unveiled a third "Demonic Compendium" trailer for Shin Megami Tensei III: Nocturne HD Remaster. You can check out the new video below. If you missed them, the first trailer can be viewed here, and the second trailer here.
Shin Megami Tensei III: Nocturne HD Remaster is scheduled for release on October 29 in Japan, and Spring 2021 in the west.