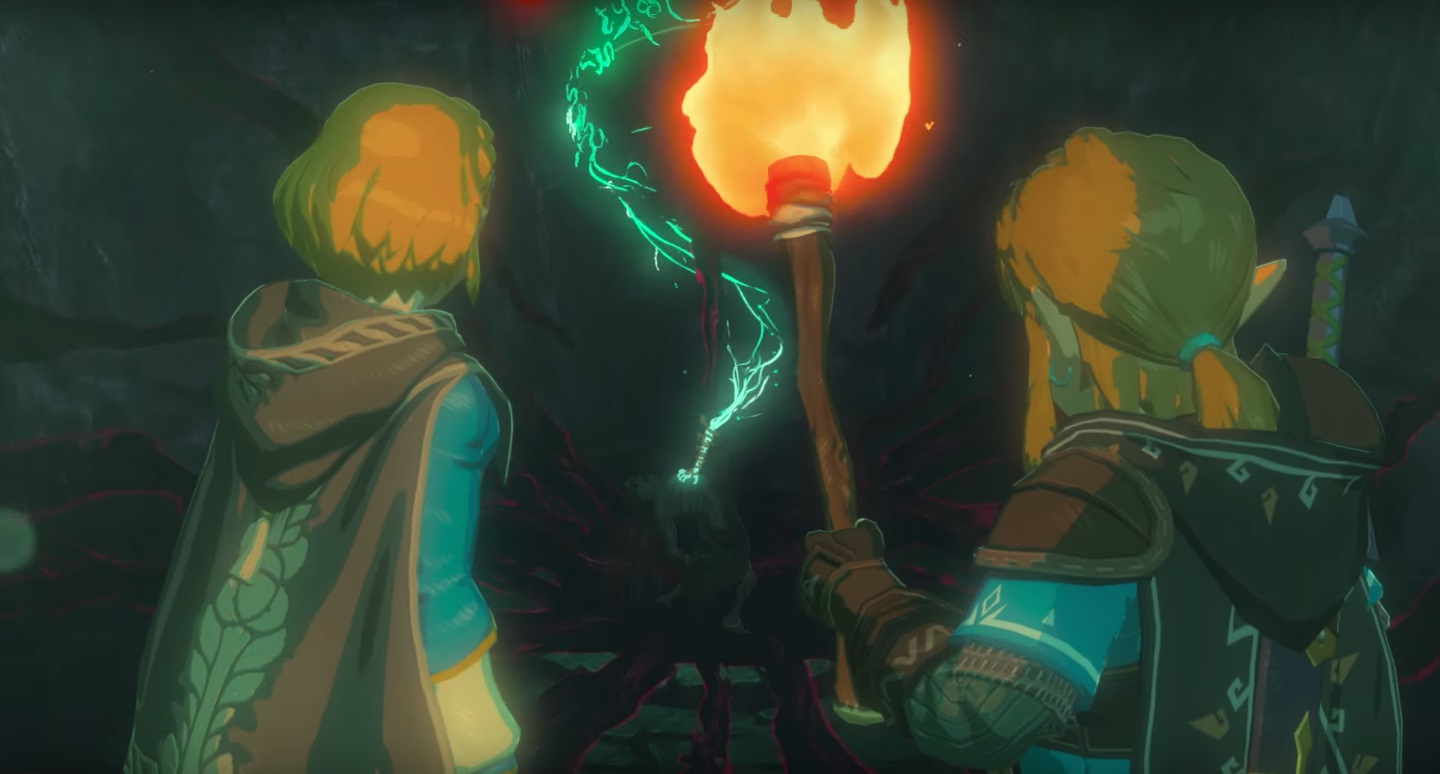 It's time for the latest Famitsu's most wanted games chart. This week, Zelda: Breath of the Wild 2 overtakes Bayonetta 3 for the Nintendo top spot.
Head past the break for the full chart. All votes were cast between March 19 and March 25.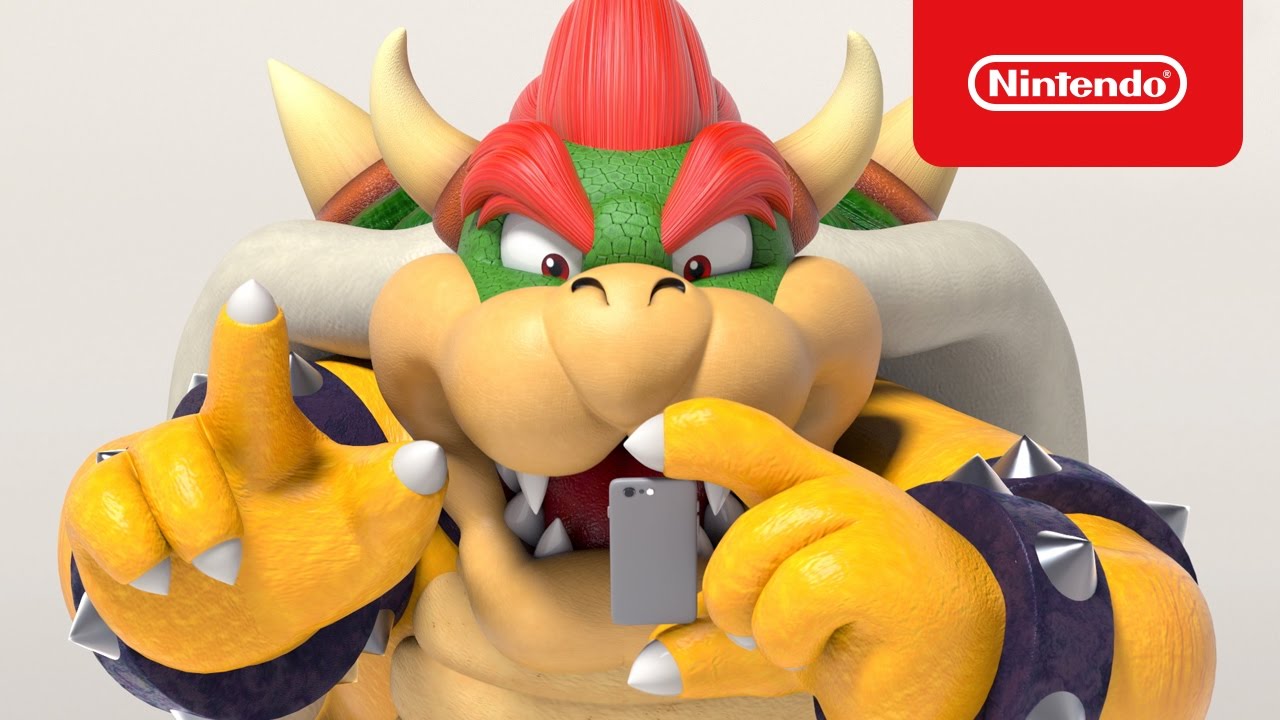 After things were quiet on the maintenance front last week, there still won't be much going on over the next few days. Just one session is currently scheduled on Monday/Tuesday.
Here's the full schedule: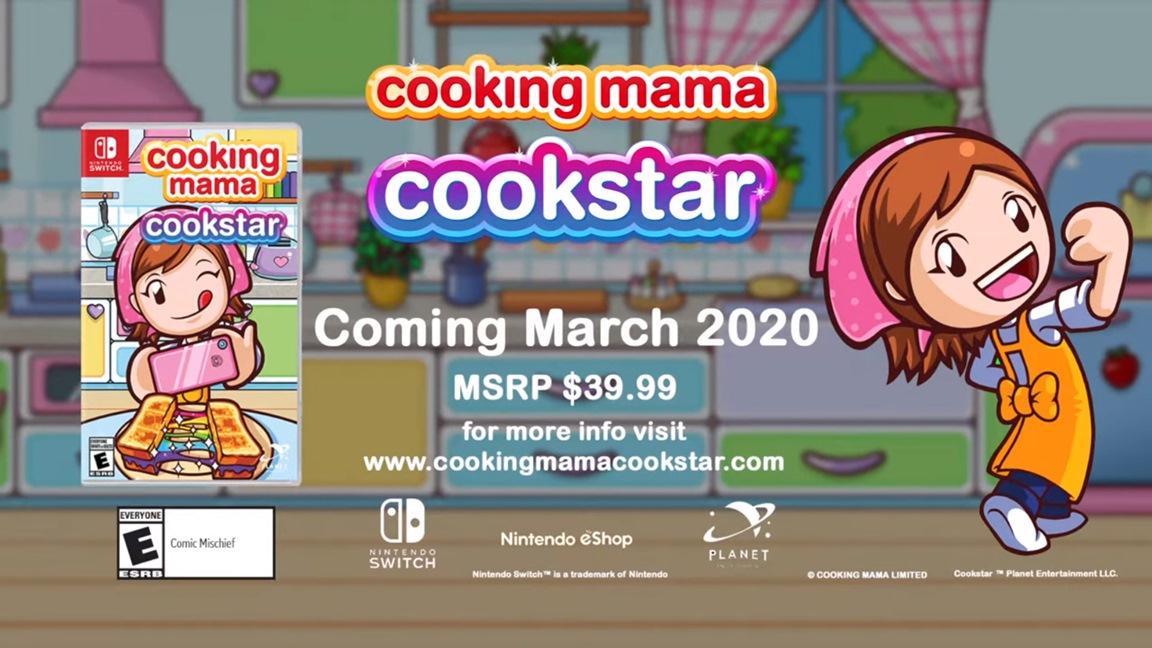 What is going on with Cooking Mama: Cookstar? That's the million dollar question no one seems to be able to answer at the moment.
The reveal cycle for Cooking Mama: Cookstar certainly wasn't normal. Technically, the game leaked last August through an official game rating. Not too long after that, some information about the project emerged online, including a tidbit that the game was intended to be "the first game to integrate blockchain technology on major consoles." People have been taking that detail to heart, and now believe that the new Cooking Mama has been discreetly mining cryptocurrency with users' Switch consoles. It's certainly caused a stir on social media at the very least.
For what it's worth, the developers have responded to the situation and are saying otherwise. Here's the official statement: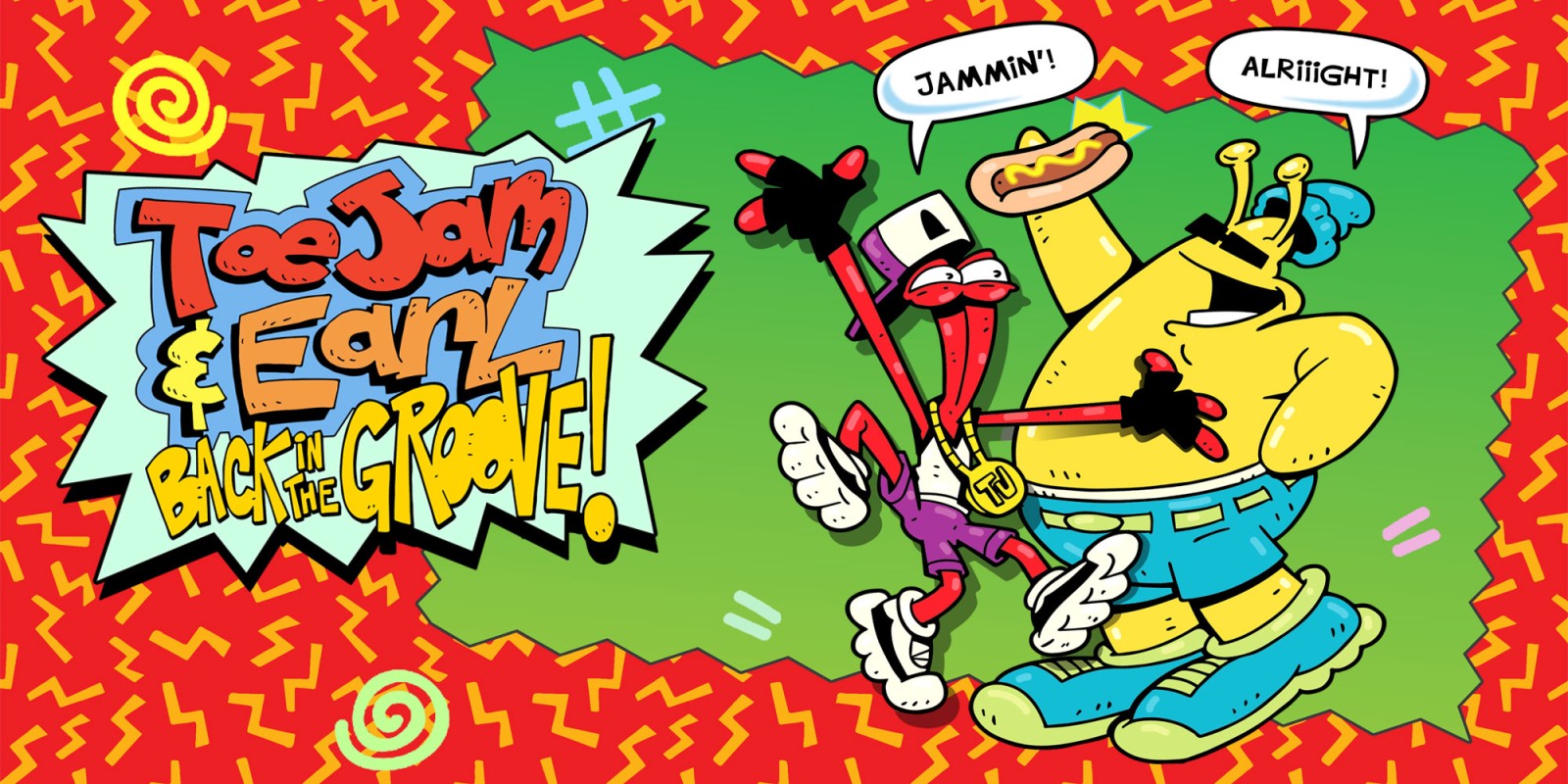 Humanature Studios has announced that it is preparing another new update for ToeJam & Earl: Back in the Groove. Version 1.6.1 will include fixes, adjustments, a couple of new features, and more.
Below are the full patch notes: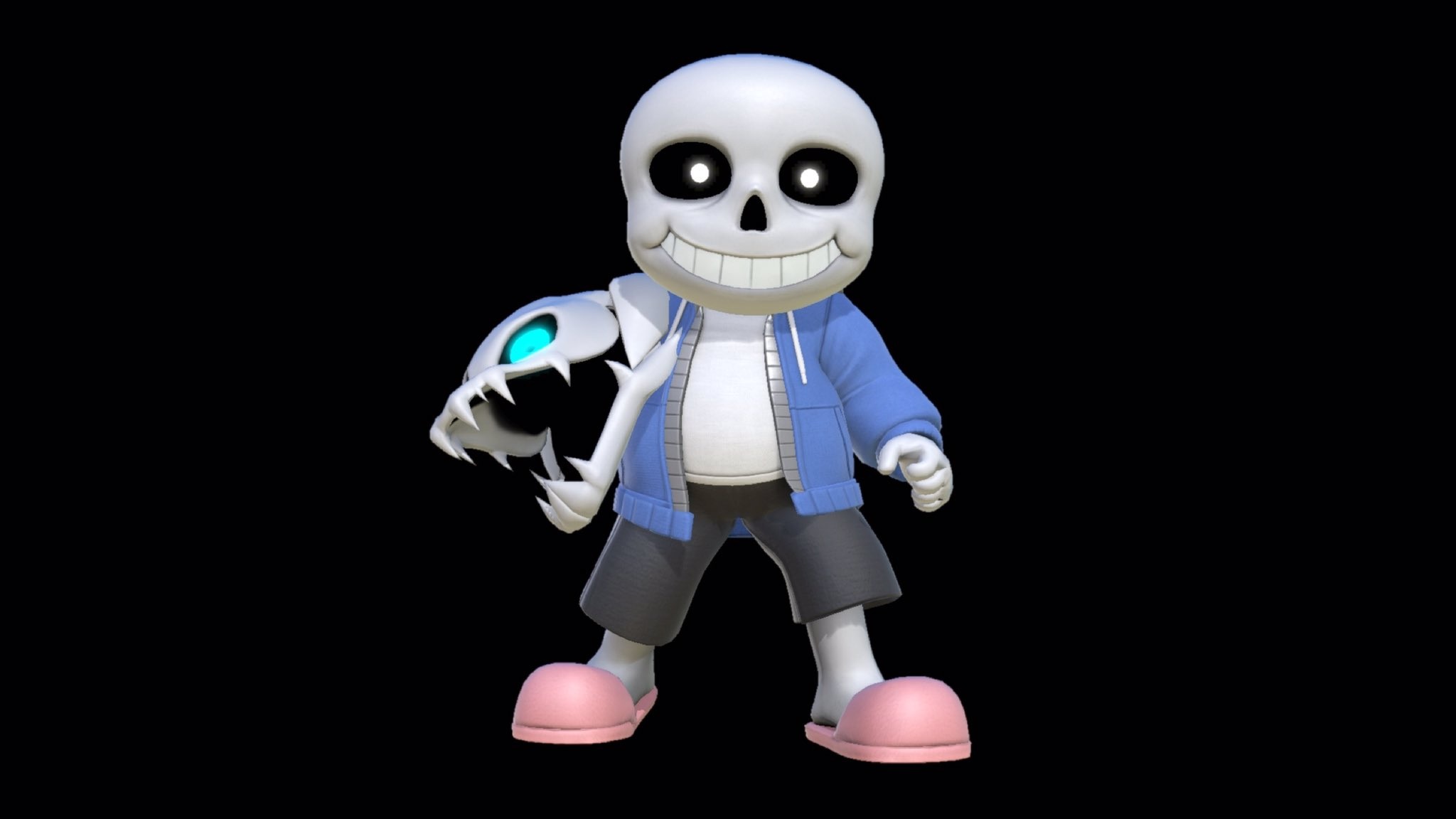 Super Smash Bros. Ultimate director Masahiro Sakurai and Undertale creator Toby Fox have revealed the original design for Sans in the Switch title. While not massively different from the final model, Sans originally had tiny fingers. According to Fox, he "asked them to replace them with a larger mitten-like hand instead." You can see what the initial design looked like above.
Sans is one of the more recent Mii Fighter costumes we've seen in Super Smash Bros. Ultimate that represents an indie game. Cuphead is another example of this type of collaboration.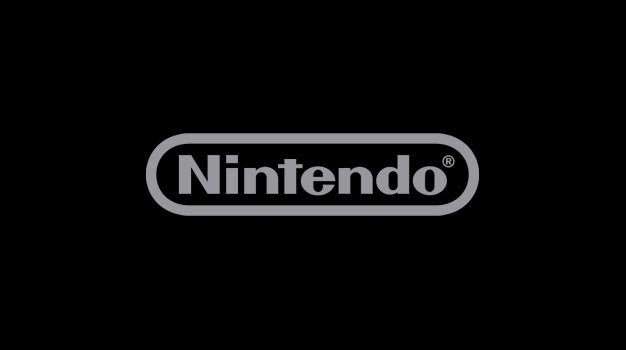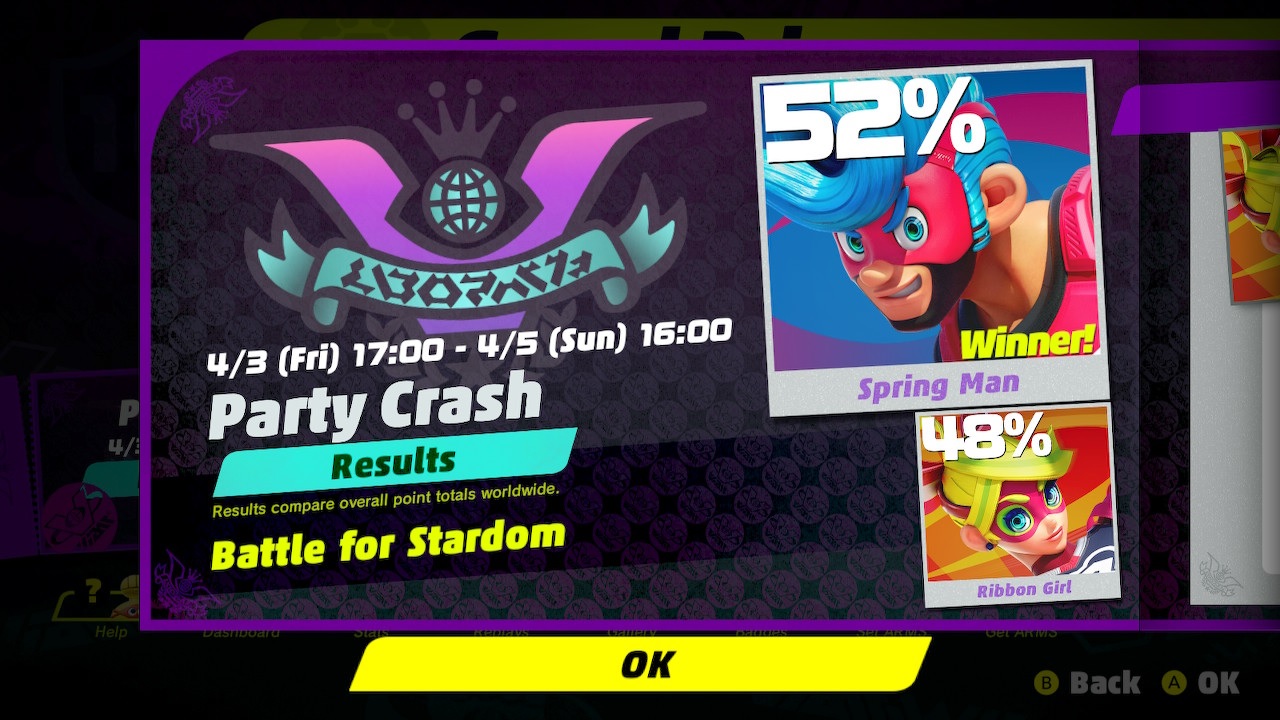 Nintendo is giving ARMS a bit of new exposure between its new character in Super Smash Bros. Ultimate and recent free Switch Online trial. On top of that, the Party Crash events have returned as well.
This week gave us the "Battle for Stardom" theme in which Spring Man and Ribbon Girl went head to head. It was a close match, but ultimately Spring Man took home the win with 52 percent.
We should be seeing additional ARMS Party Crash events soon.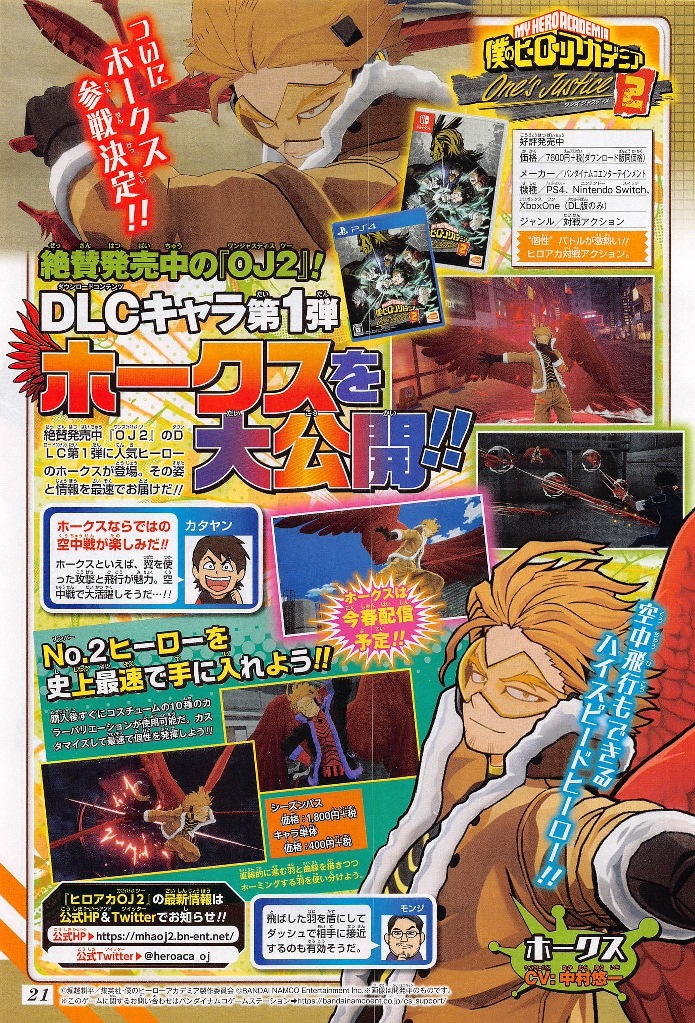 In the latest issue of Weekly Shown Jump, Hawks was revealed as the first DLC character for My Hero One's Justice 2. We now have a scan showing off the character above.
True to his character, Hawks uses his wings to attack. He'lll be available in My Hero One's Justice 2 sometime this spring.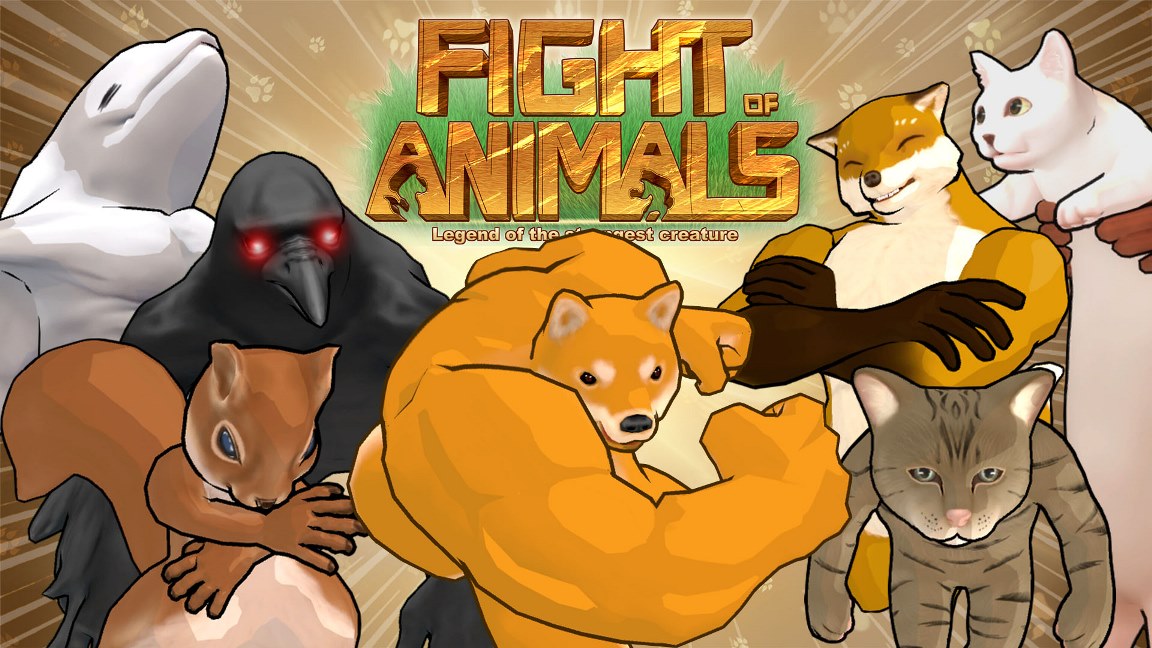 Listings on the eShops provide file sizes for a bunch of Switch games. These include The Otterman Empire, Fight of Animals, and more.
Here's the full roundup: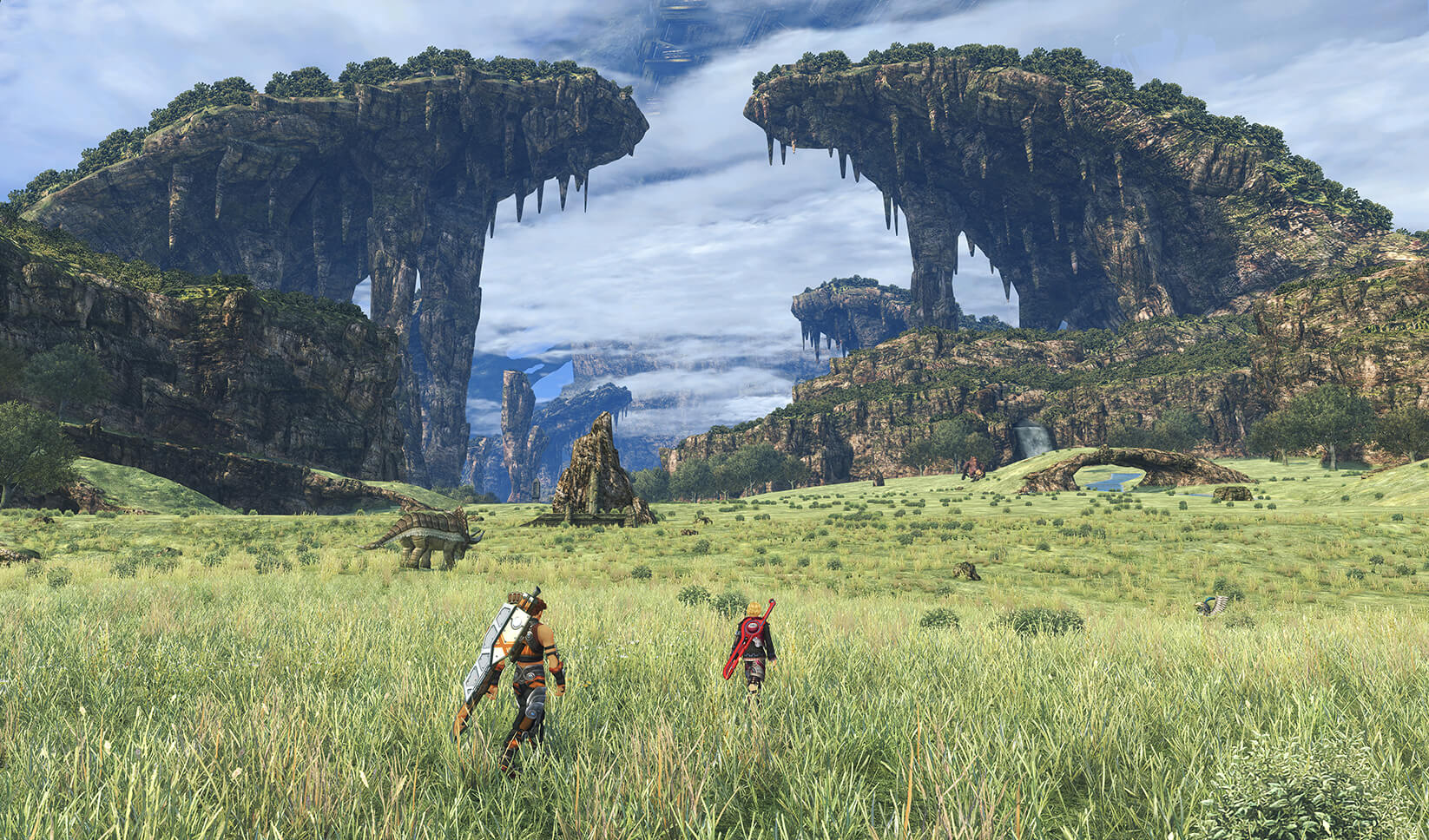 The world of Xenoblade Chronicles: Definitive Edition has a whole lot of environments to explore, and Nintendo is starting to showcase some of these areas with various screenshots. Take a closer look at Gaur Plain, Colony 9, Satorl Marsh, Bionis' Interior, Makna Forest, and Eryth Sea in the gallery below.
Xenoblade Chronicles: Definitive Edition comes to Switch on May 29.
Thanks to Jake for the tip.