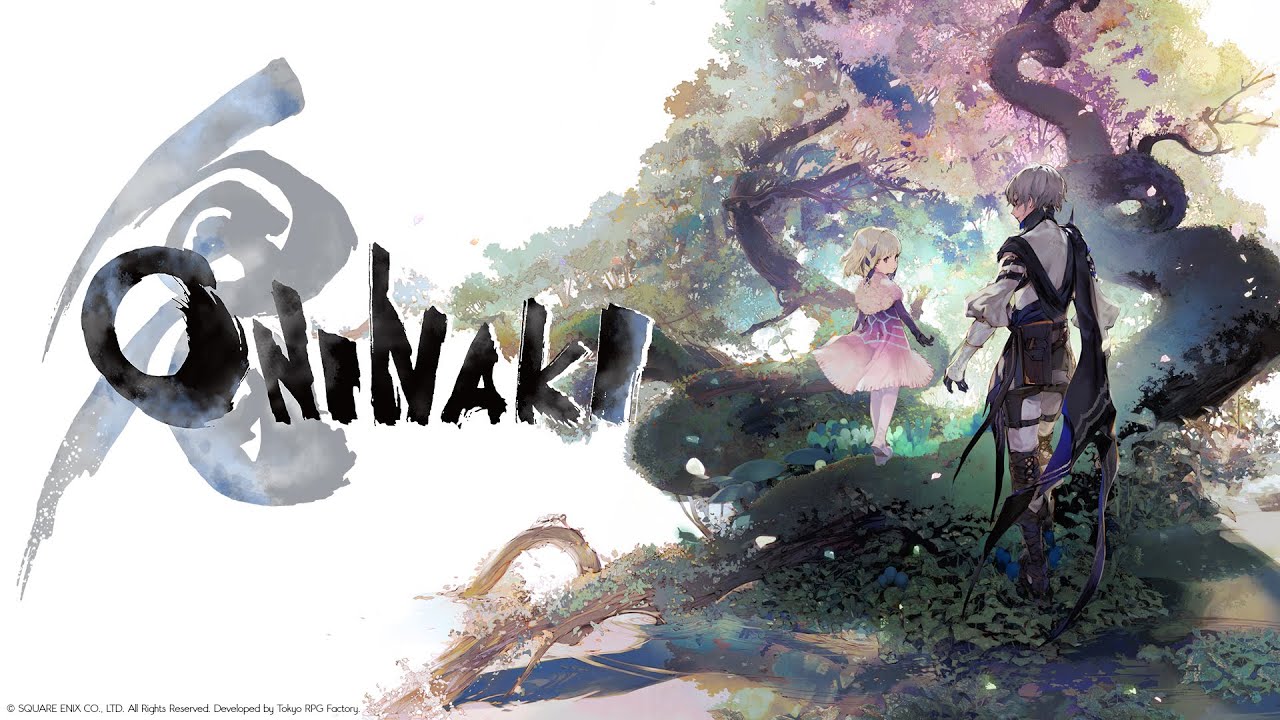 After it was unveiled during last week's Nintendo Direct, Japanese magazine Famitsu caught up with a few of the developers working on Oninaki. This includes director Atsushi Hashimoto, producer Ryutaro Sasaki, and creative producer Tokita Takashi. The three discussed how Tokita (who is the director of Chrono Trigger) became involved and what he has contributed, the game's origins and characters, and why it's an action RPG.
We've prepared a full translation of the interview with Hashimoto, Sasaki, and Takashi. Continue on below to read it in full.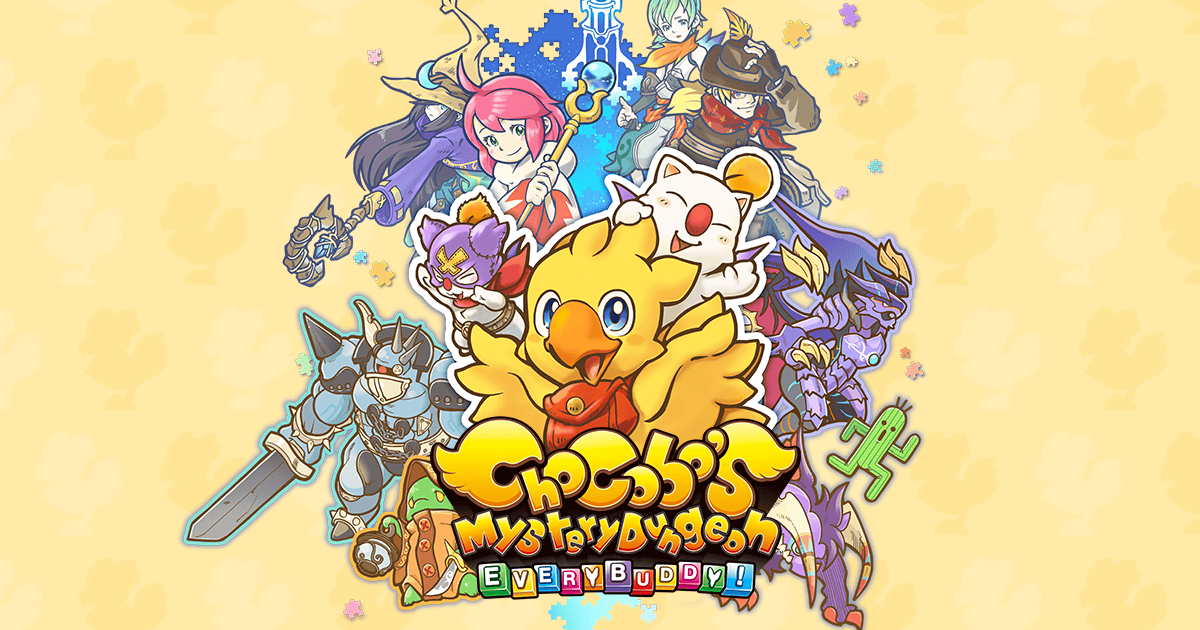 As mentioned earlier today, Chocobo's Mystery Dungeon Every Buddy was featured during a Square Enix live stream. Footage wasn't the only thing featured shared since there was also talk about why the Wii / DS game was brought back, plus information on removed and modified elements.
Here's the full rundown, courtesy of Gematsu: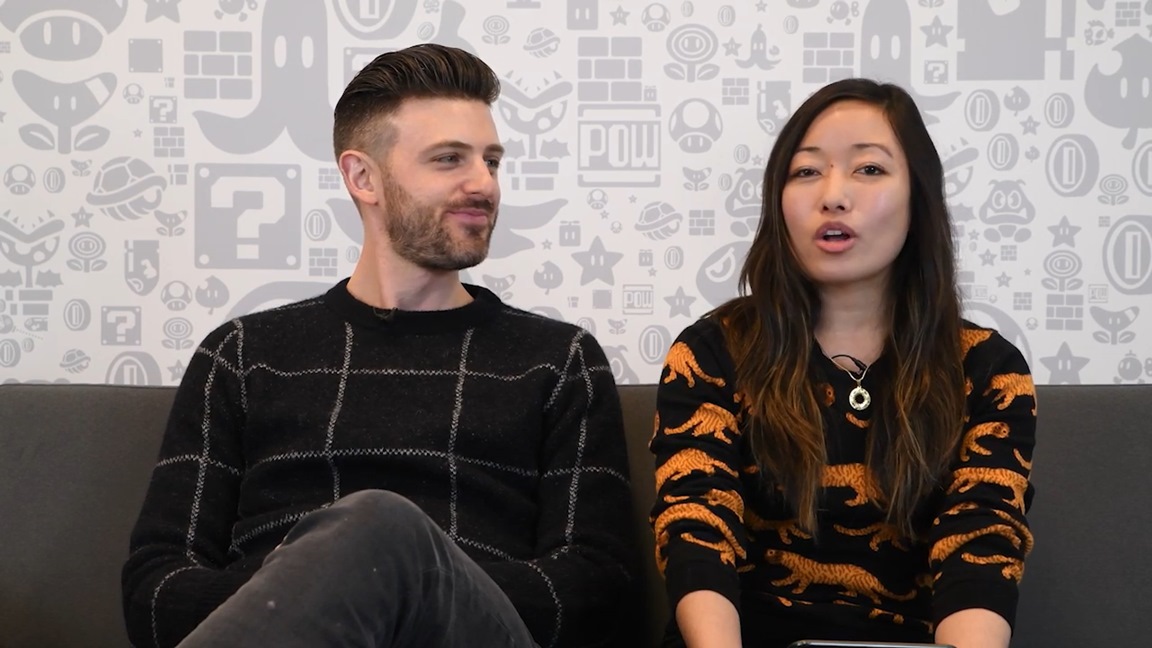 This week's episode of Nintendo Minute has gone live. In today's video, Kit and Krysta compare the new remake of Zelda: Link's Awakening on Switch to the Game Boy original. Check out the full episode below.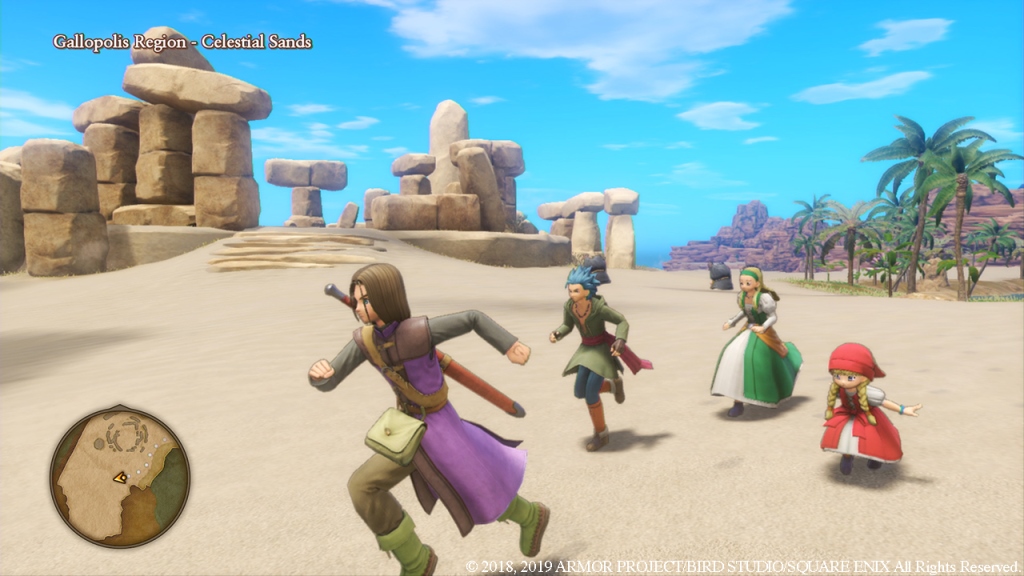 Square Enix has announced that it will be hosting a new broadcast for Dragon Quest XI S at the end of next month. This will be the second live stream for the RPG.
During the event, Square Enix will be going over information covered during the latest Nintendo Direct and more Japanese voice actors. It's unclear if anything else is planned. Dragon Quest creator Yuji Horii, producer Hokuto Okamoto, and Martina voice actress Ami Koshimizu will be in attendance.
The next Dragon Quest XI S broadcast will take place on March 27 starting at 9 PM Japan time, lasting for an hour.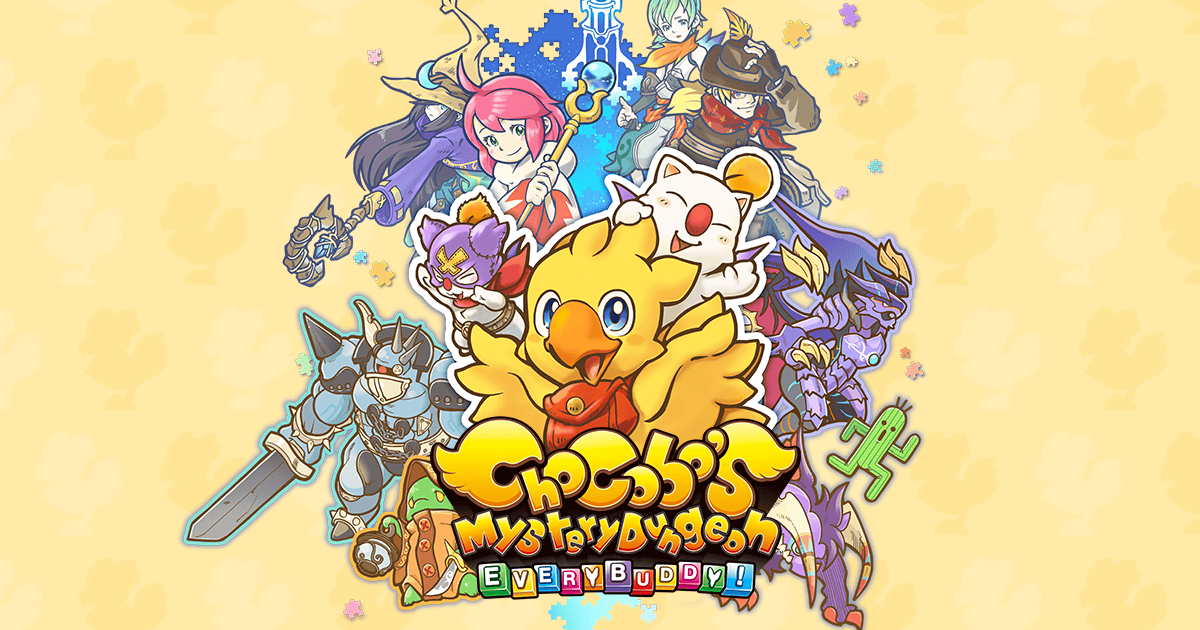 Earlier today, Square Enix hosted a live stream for Chocobo's Mystery Dungeon Every Buddy and showed off the latest footage. We've included the full recording below.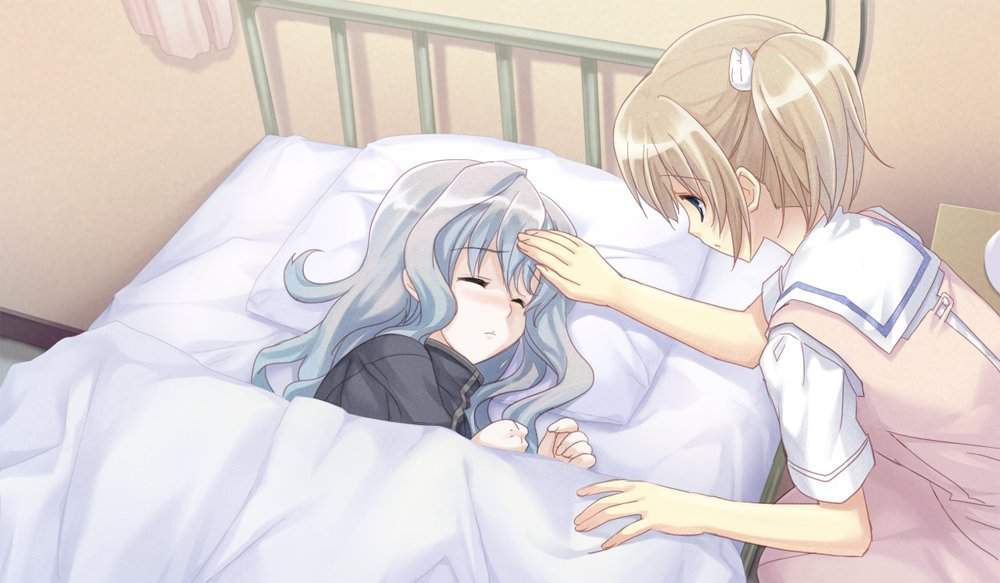 Hakuisei Renai Shoukougun first debuted on the PSP in September 2011 in Japan. The visual novel is now seeing new life on additional platforms, including Switch.
The remastered version of Hakuisei Renai Shoukougun will feature updated image sizes and some revised portraits and CG images. However, since it isn't a remake, there won't be additional story routes.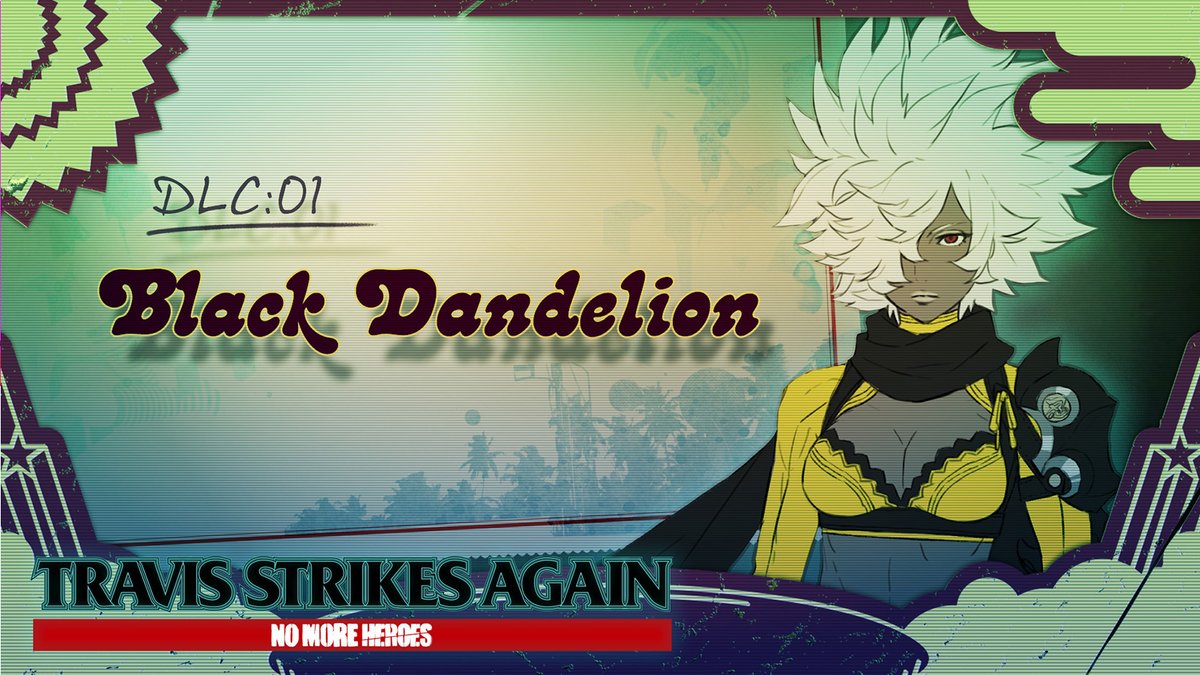 The first piece of DLC for Travis Strikes Again: No More Heroes is nearly here. Vol. 1: Black Dandelion will arrive on February 28, Nintendo announced today.
Below are a few screenshots:
Vol. 1: Black Dandelion features the Badman Strikes Back Adventure, including Shinobu as a playable character.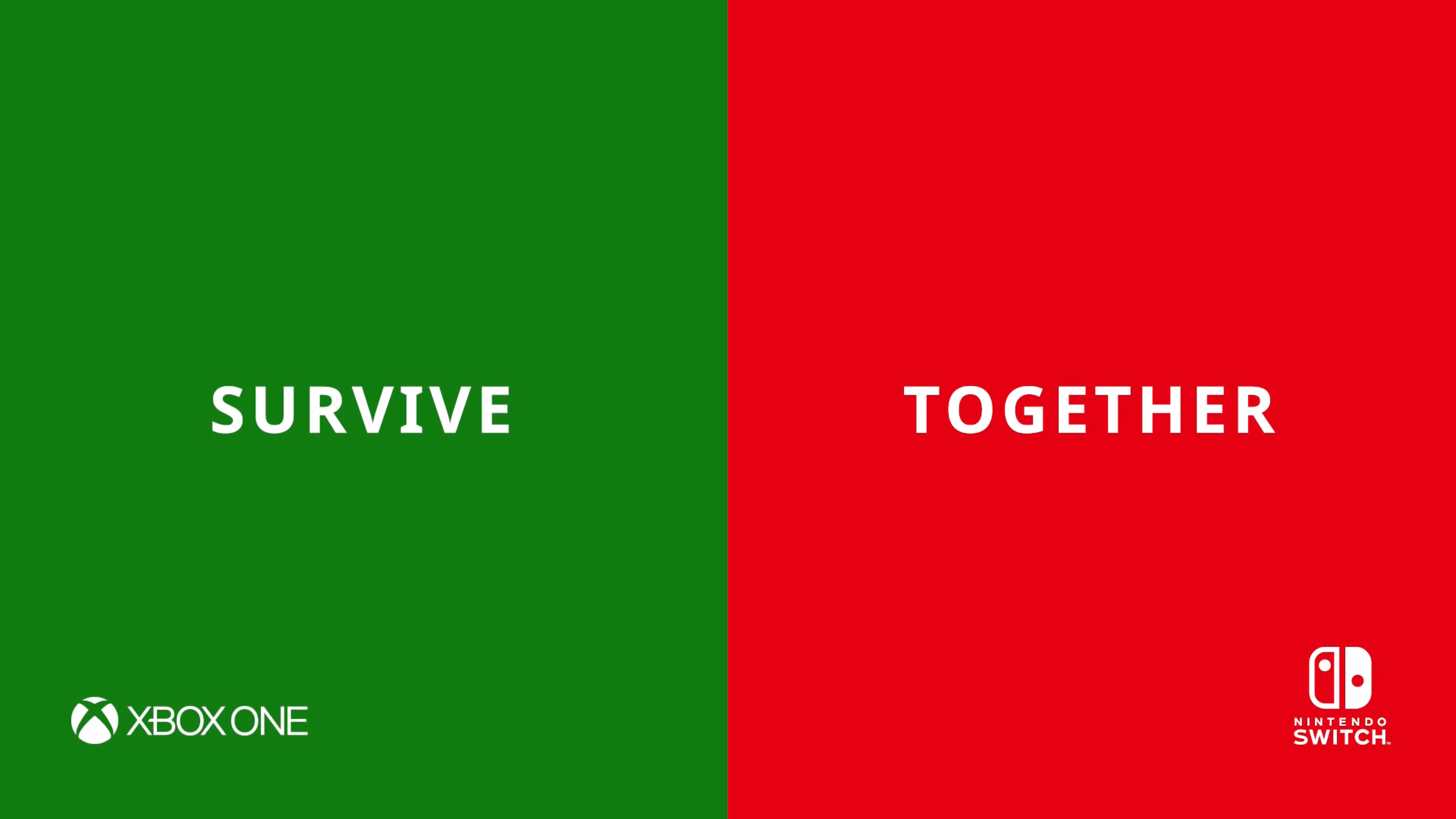 Yesterday, speculation began to surface about Microsoft going all in on Switch. Rumor has it that Nintendo's console will be getting an app with support for Xbox Game Pass and Project xCloud, and we could even be seeing games such as Ori and the Blind Forest on the system.
French site JeuxVideo has followed up with its own report. The site makes new claims such as Cuphead possibly landing on Switch, and the potential of Microsoft's top franchises making an appearance.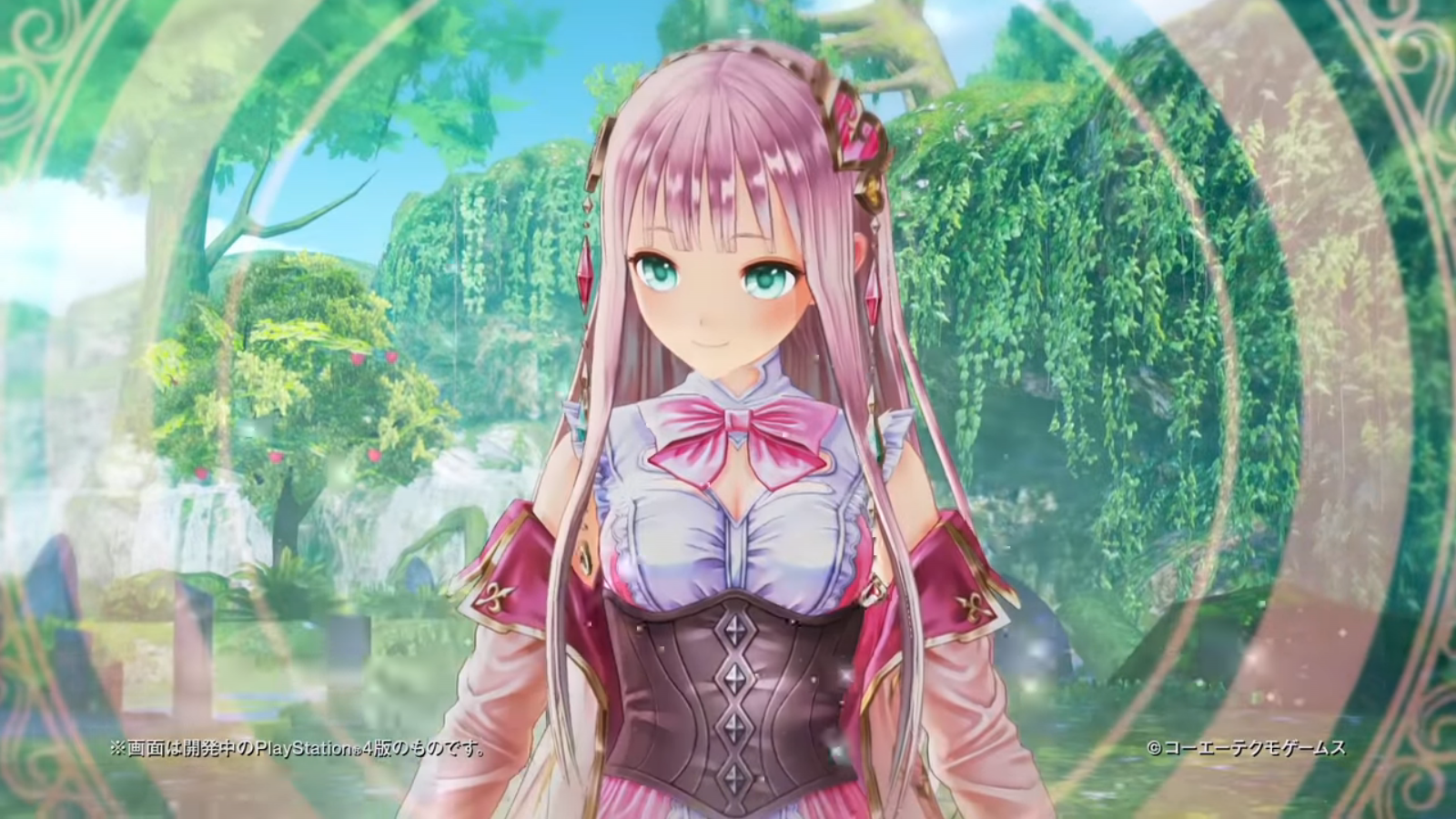 Koei Tecmo released the second (Japanese) promotional video for Atelier Lulua: The Scion of Arland today. In Japan, the game will release next month, on March 20, whereas it'll release on May 21 in North America and on May 24 in Europe.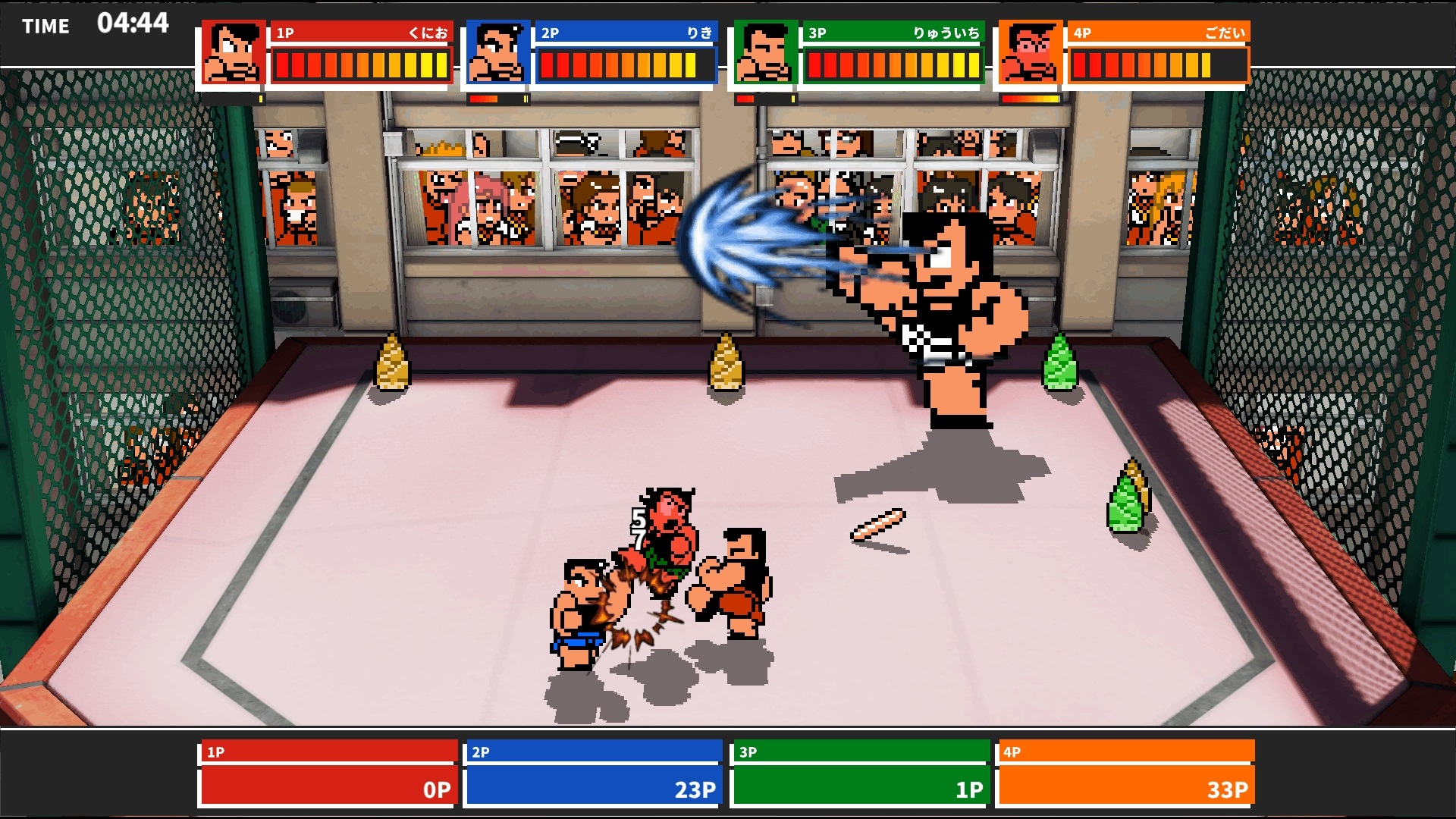 Arc System Works has officially unveiled another new title coming to the Switch in Downtown Rantou Koushinkyoku Mach!!.
The game is the latest installment in the long-running Kunio-kun series. At this time, no release window is known.
Some initial details on the game, as well as screenshots, have been provided by Gematsu below.