Here's a Podcast – Episode 46!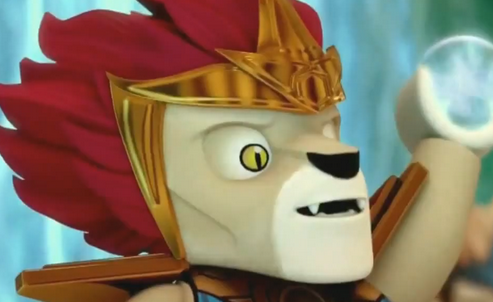 ---
Good ol' Laval.
---
---
The three musketeers of gaming podcasts had to schedule an emergency Thursday episode, or risk missing their first week ever! This episode features discussions about Animal Crossing's localization, a lengthy praise-ologue of Mario Galaxy 2, your regular news, and a whole heaping giant pile of listener mail. To top it off, we discuss our (and your) overall impressions of Nintendo at E3 this year.
This Week's Podcast Crew: Austin, Jack, and Laura
---
---
Raw MP3 (Right click to download, left click to stream)
Subscribe via iTunes by clicking this thing!
Subscribe with Google by clicking this thing!
Subscribe with Yahoo something-or-other by clicking this thing!
Leave a Reply