Here's a Podcast – Episode 57!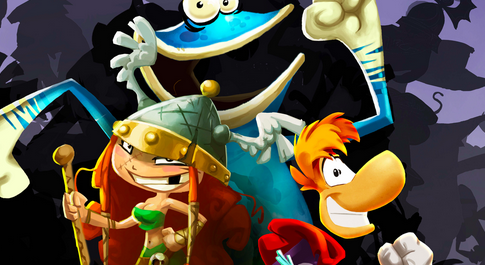 ---
Everybody loves Rayman.
---
---
Laura's back! This episode features discussion on a lot of topics: Steamworld Dig, Super Mario 3D Land, and Bayonetta sneak into "What We Played", the news makes its regular return, a discussion on the future of Mario ends just as it starts, and a talk about EarthBound for the Book Club rounds everything out! Also, we got the longest email we've ever gotten this week from a guy that's really angry at Nintendo.
This Week's Podcast Crew: Austin, Jack, and Laura
---
---
Download this episode (click this link)
Subscribe via iTunes by clicking this thing!
Subscribe with Google by clicking this thing!
Subscribe with Yahoo something-or-other by clicking this thing!
Leave a Reply