Here's a Podcast: Episode 7 – Wii U Reactions + Guessing Mario Powerups!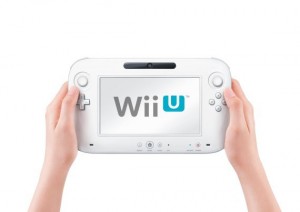 Like I said, two podcasts this week for Wii U stuff. This episode deals with more or less the reactions to the Wii U from outside sources. I get to inform Jack and Laura about everything, get a little angry about IGN comments (like the feature I wrote), and even have a moment of catharsis about whether or not the Wii U is worth the price! Check it all out and stuff.
This Week's Discussion: "Four Message Board Reasons Why Not To Buy Wii U"
This Week's "Guess What the Game is About With the Media I Give You": Image here, if you want to play along.
This Week's "Top Ten List": Guess How Many New Powerups Were In Various Mario Games!
Leave a Reply