Isle of Jura Fishing Trip coming to Switch eShop this week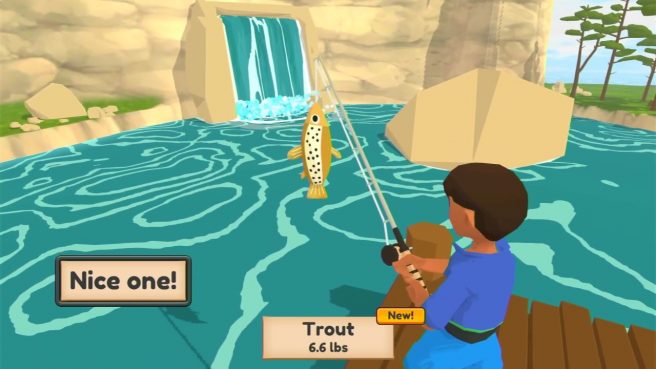 RedDeerGames have announced that they will be releasing Isle of Jura Fishing Trip on Switch digitally via the eShop. The game will release in just a few days on March 24. Developed by EM Games, the game is a fishing simulation game, with over 50 different species of fish to catch and a relaxed pace, allowing players to go their own speed when playing.
Here's an overview of the game, as well as an announcement trailer:

Be a master of fishing

Meet the locals and get your tools. Sit down or stand and wait for pike, salmon, and other smaller or bigger fish to swallow the hook.

Show everyone your trophies. Catch fish and artifacts with a fishing net or a suitable rod.

Learn more

Valuable knowledge will allow you to complete the biology report successfully.

Relax and unwind. Feel the climate and peaceful, quiet atmosphere of the island.

Key Features:
– More than 50 species of fish
– 3 different fishing techniques
– No time limits (play at your own pace)
Isle of Jura Fishing Trip will launch digitally for Switch via the eShop on March 24.
Leave a Reply