Point-and-click adventure title The Drifter announced for switch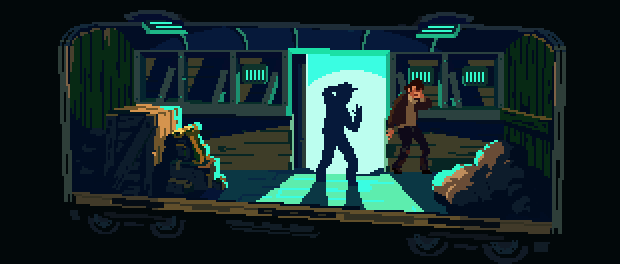 Crawl developer Powerhoof has announced that they are developing a new point-and-click adventure game titled The Drifter for Switch.
At this time, no release date has been confirmed for the title, but the developer did state that the game is "a looong way off". Those interested can visit the official website here, and check out the reveal trailer for the game below.
Leave a Reply