Puzzle-platformer Backpack Twins available on Switch now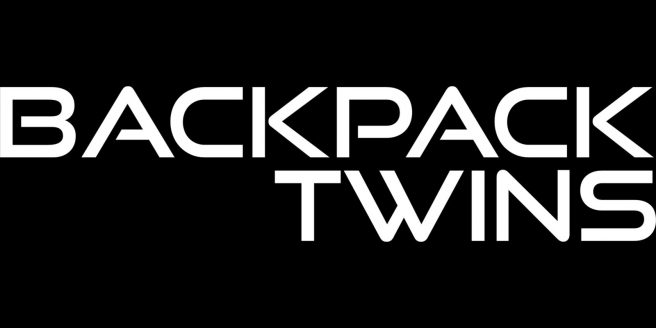 Publisher AMATA have announced that Backpack Twins is now available on Switch via the eShop. Originally released for other platforms last year, the single player puzzle platformer has made its way to Nintendo's console, and will see players swapping between twin characters to solve environmental puzzles.
Here's an overview of the game via its eShop page, as well as a trailer:

Swap. Solve. Survive.

Backpack Twins is a hard but fair single player puzzle platformer… with a twist!

Control both twins by swapping between them, and make them work together in order to solve environmental puzzles, move forward and stay alive!

Avoid hazards, jump, duck, swap and time your moves carefully.

– A carefully crafted blend of platforming and puzzle solving.

– Old school platforming that will test your skills!

– Collectibles that are easy to find but hard to get! Get them all to unlock additional awesomeness!

– Responsive and precise controls.

– Speedrun friendly. Last and best times are saved for each level.

– Includes left and right handed gamepad layouts for accessibility.

– Made with love, just for you.

– Backpacks! (x2)

– Twins! (x2)

– Humor! (not guaranteed)
Backpack Twins is available now on Switch via the eShop.
Leave a Reply