Wall Street Journal report: Nintendo to launch two new Switch models in 2019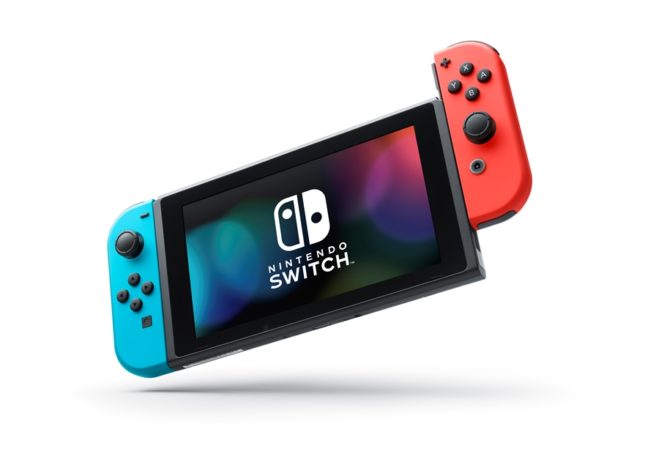 Takashi Mochizuki of the Wall Street Journal has come forward once again with claims of two new Switch models being made to release as early as this Summer.
While obviously not 100% confirmed at this point, Mochizuki cites that individuals familiar with the matter have stated that the two new models will target two different user audiences, hoping to maintain momentum for Nintendo throughout this year and beyond.
According to the report, one of these models will targeted more at "avid gamers", offering enhanced features. However, this new machine is not believed to be as powerful as the current PlayStation 4 Pro or Xbox One X, according to those who reportedly have access to the prototype of the console such as parts suppliers and software developers.
In addition, the same source states that a cheaper more "casual-friendly" Switch system is being developed that is internally being viewed as a successor to the Nintendo 3DS.
Separately, Mochizuki has also shared that those who have seen these two new models have commented on their appearance, stating that "different from the original and you'd be surprised".
More information will be shared as it is made known or confirmed.
My latest on new Nintendo Switch coming as early as this summer. There would be two models, and people who've seen them said designs of new devices are "different from the original and you'd be surprised." https://t.co/ZJ18BN2Gjm

— Takashi Mochizuki (@mochi_wsj) March 25, 2019
Leave a Reply