[E3 2013 Feature] Our top five games of E3 2013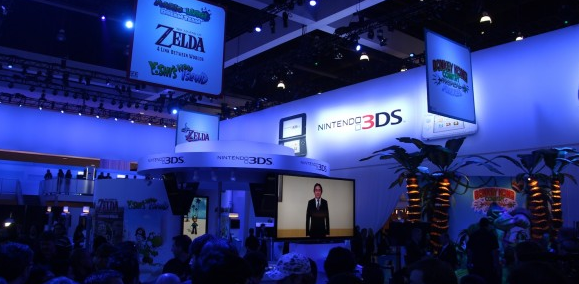 ---
Everybody likes lists, so we've got three of them for you!
---
Authors: Austin, Jack, and Laura
E3 2013 has finally come to a close, and just like the best of websites we decide to give you each of our five games of show. The lists are, by and large, pretty subjective, but the descriptive paragraphs should give you a good idea of whether or not you'd enjoy the game as much as we did.
Hit the break for Laura's list!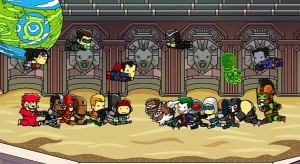 ---
5. Scribblenauts: Unmasked
The main reason I enjoyed this game so much is obviously because I love the DC Universe– especially Batman– so very much. I was blown away at how thorough they were in including all of the DC characters. Not only do they have almost all of them (which is a LOT) they sometimes have different versions of them as well, such as the more-than-20 different "Batmans" to choose from, depending on which comic or era you want.
---
---
---
---
---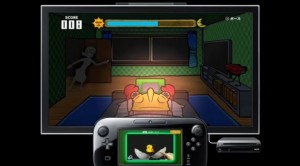 ---
4. Game & Wario
I have really enjoyed all of the previous titles in the "Wario" series of party games, but was a bit worried when they seemed to be adding "Game & Watch" into the mix. I thought it would completely change the gameplay and make it less quirky and fun, BUT luckily it doesn't seem to be very relevant at all. It has a lot of awesome new mini-games and really utilizes the game pad's features.
---
---
---
---
---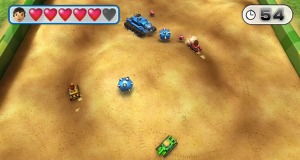 ---
3. Wii Party U
I enjoy most party games (being raised on Mario Party can do that to you), but my experience with this demo really went above and beyond almost anything I have played yet in this genre. Nintendo fit the Gamepad's capabilities perfectly into the party games, creating hilarious situations and setting you up for a lot of fun with friends. I am extremely surprised at how well Nintendo can keep spewing out unique and fun mini-games.
---
---
---
---
---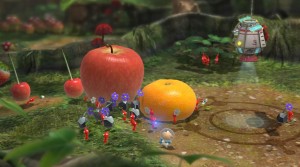 ---
2. Pikmin 3
This was the most surprise enjoyment I got from this E3. I haven't really been interested in any of the previous Pikmin titles (mainly because they just didn't seem like my genre), when I played this demo I immediately saw the appeal and fell in love. The characters are cute, and it controls well, so I am certainly going to get it right when it comes out.
---
---
---
---
---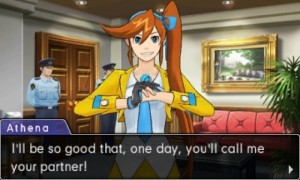 ---
1. Phoenix Wright: Ace Attorney – Dual Destinies
As you might have read in my impressions article, this is the best game I played this year at E3. The 3D caught me off guard by being the best I have seen in a game yet, and the animations are now smoother and more lifelike, but still very true to the game's quirky atmosphere. Overall what really made me really excited were the charm and humor, mixed with some logic puzzles. The demo didn't provide and tough puzzles but it was only the beginning case, which usually is a tutorial type case. The Judge is still the same ol' bumbling fool that he was before and Phoenix is just as awkward and adorable as always. I am very excited about buying this game, even if it is only digital.
---
---
---
---
---
Onwards to Austin's list…
Leave a Reply