Europe's top 15 downloads on the Switch eShop for November 2017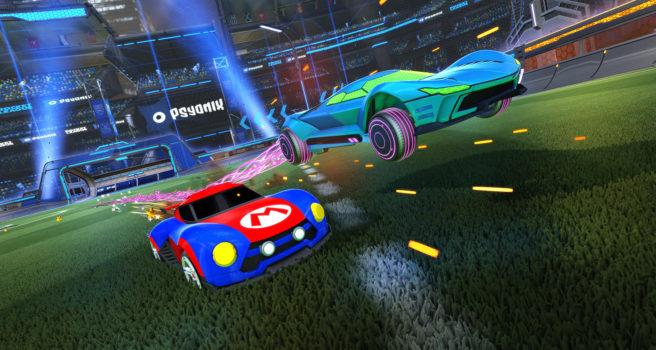 In a recent news post sent out to Switch owners, Nintendo provided a listing of the top 15 European eShop downloads for November.
Rocket League came out on top last month. Super Mario Odyssey was right behind at #2, however.
The full list is as follows:
1. Rocket League
2. Super Mario Odyssey
3. Stardew Valley
4. The Elder Scrolls V: Skyrim
5. Minecraft: Nintendo Switch Edition
6. Doom
7. Mario Kart 8 Deluxe
8. Wonder Boy: The Dragon's Trap
9. Worms W.M.D
10. Cat Quest
11. Sonic Mania
12. Xenoblade Chronicles 2
13. Uno
14. Zelda: Breath of the Wild
15. Sonic Forces
If you're interested, you can find the previous results for July here, August here, September here, and October here.
Source: Switch news
Leave a Reply