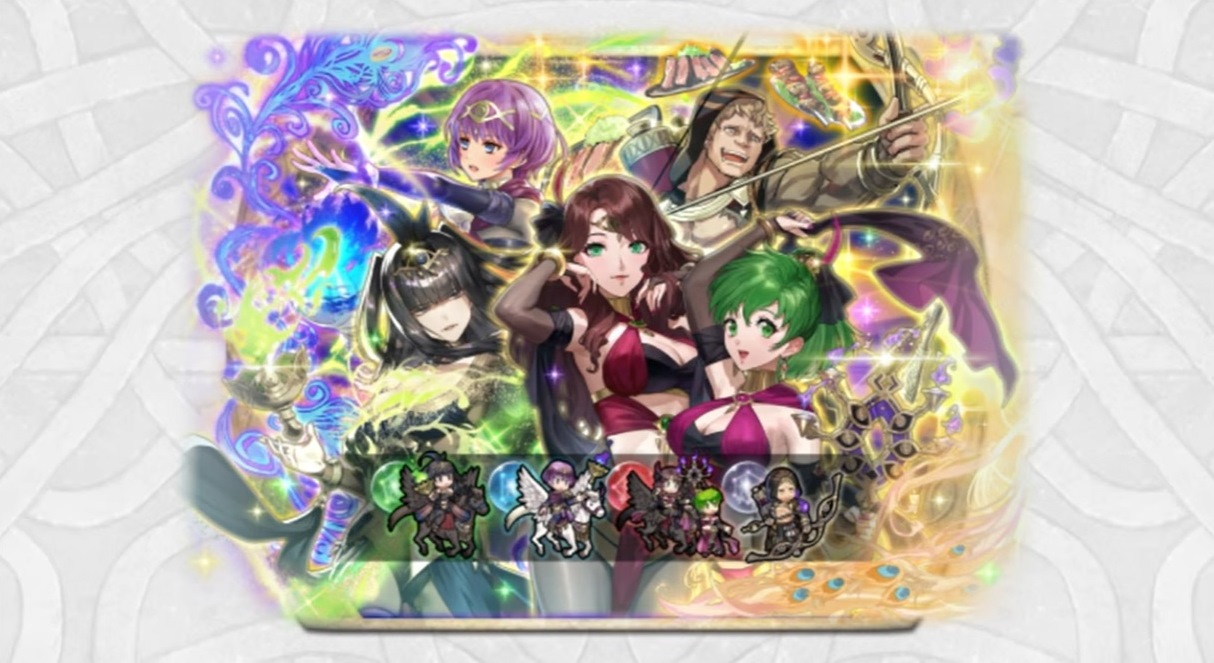 Fire Emblem Heroes has revealed Dark Desert Rituals as its latest summoning event. It will feature Tharja, Katarina, Raphael, and Dorothea as a duo. A new paralogue story is also planned.
Dark Desert Rituals goes live in Fire Emblem Heroes on January 17 / January 18. View a trailer for the event below.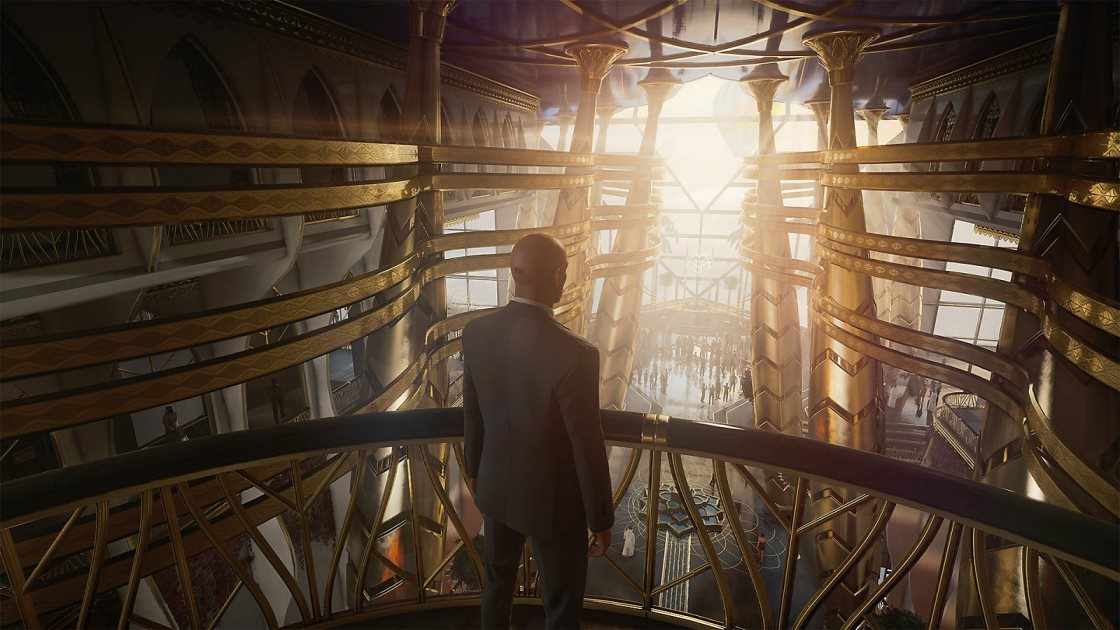 IO Interactive shared a new Hitman 3 developer insights video this week. Below, the developer offers up behind-the-scenes details about what fans can expect from the conclusion to the World of Assassination trilogy.
Hitman 3 – Cloud Version is due out for Switch on January 20.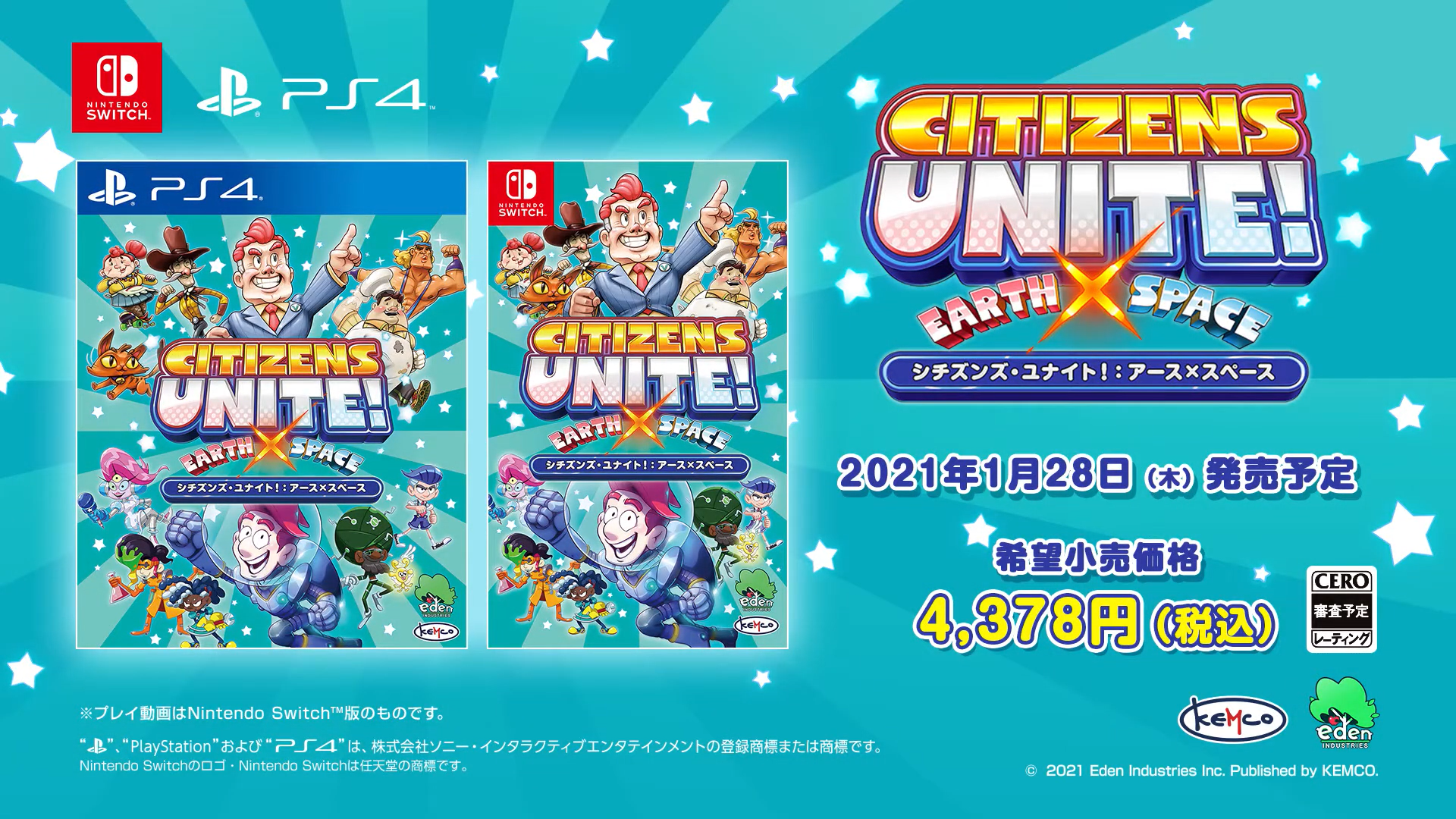 Citizens Unite!: Earth x Space is heading to Switch later this month. It'll contain two games: Citizens of Earth and Citizens of Space.
Citizens Unite!: Earth x Space is planned for a worldwide release, but in the west, it'll be digital-only. That's in contrast to Japan and Asia, which is also getting a physical version. The good news is that English is supported and those that are interested in owning a boxed copy can import. Play-Asia is taking pre-orders here.
Kemco and Eden Industries will be bringing Citizens Unite!: Earth x Space to Switch on January 28, 2021.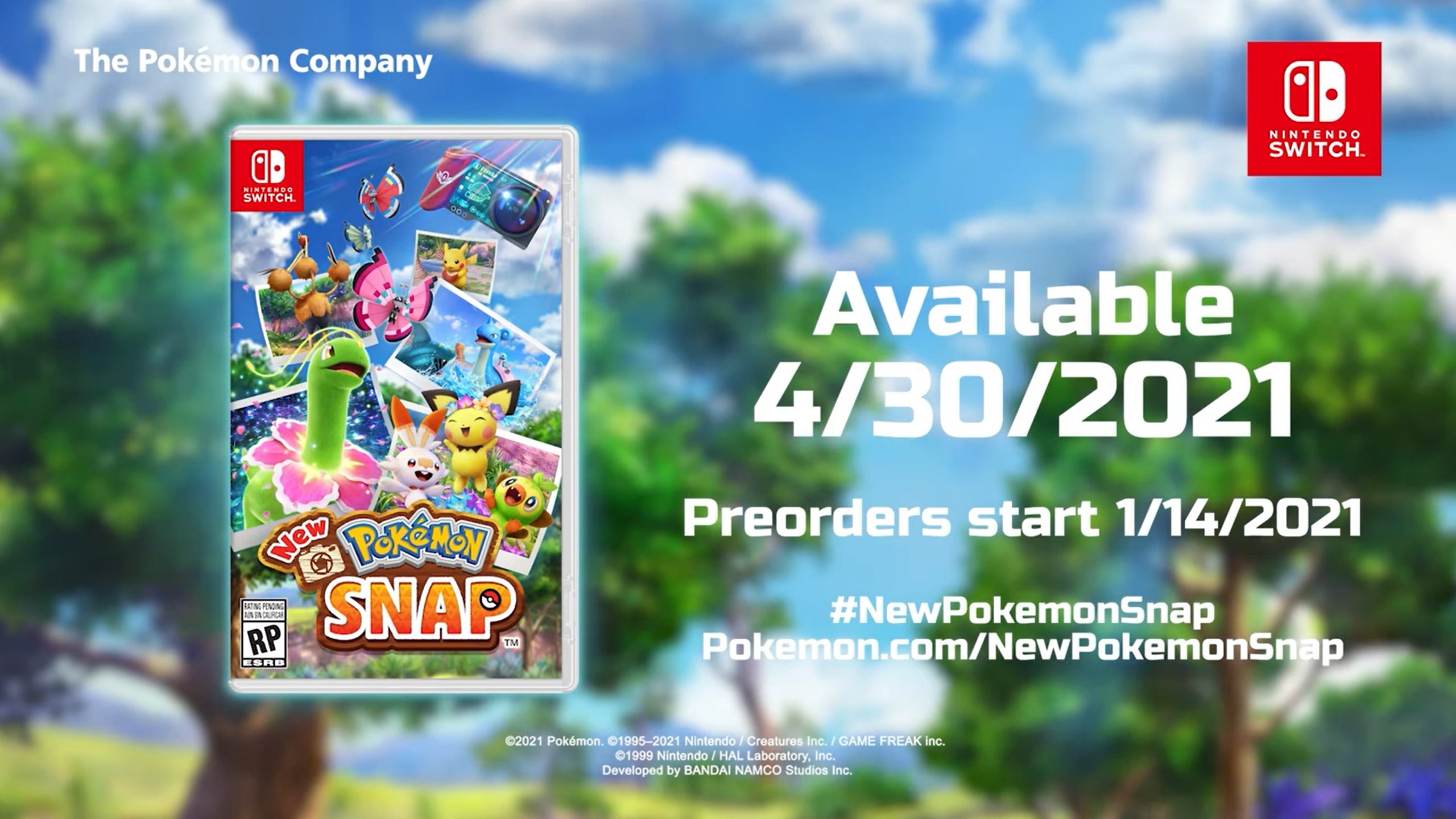 Just like the original, New Pokemon Snap has a bunch of Pokemon to see and photograph. The game received a blowout of sorts this week and it was revealed this week that over 200 creatures will be included. We don't have the full list yet, but based on everything shown up to this point, we know of about a quarter of the Pokemon that will be included.
Here's the lineup thus far in alphabetical order: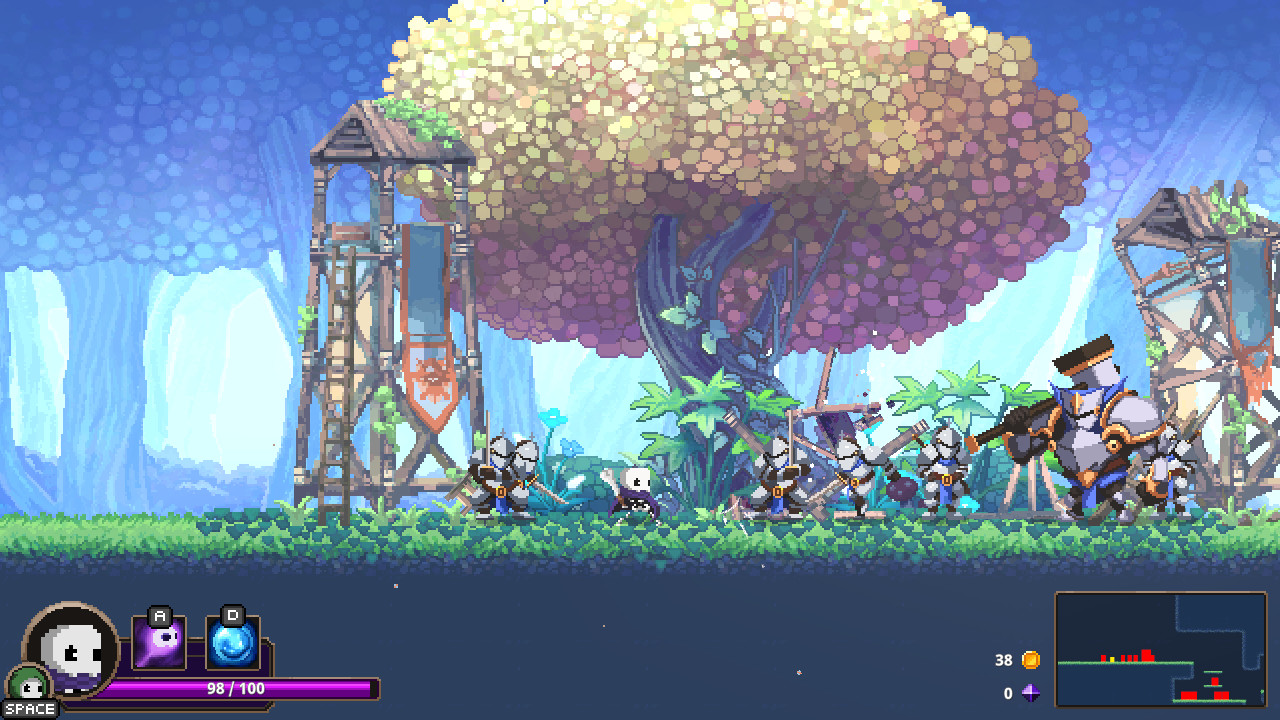 A new trailer is in for Skul: The Hero Slayer, an upcoming action-platformer from Neowiz and SouthPAW Games. Watch it below.
Skul: The Hero Slayer was last said to be on track for an early 2021 release on Switch. We have more information about the game here.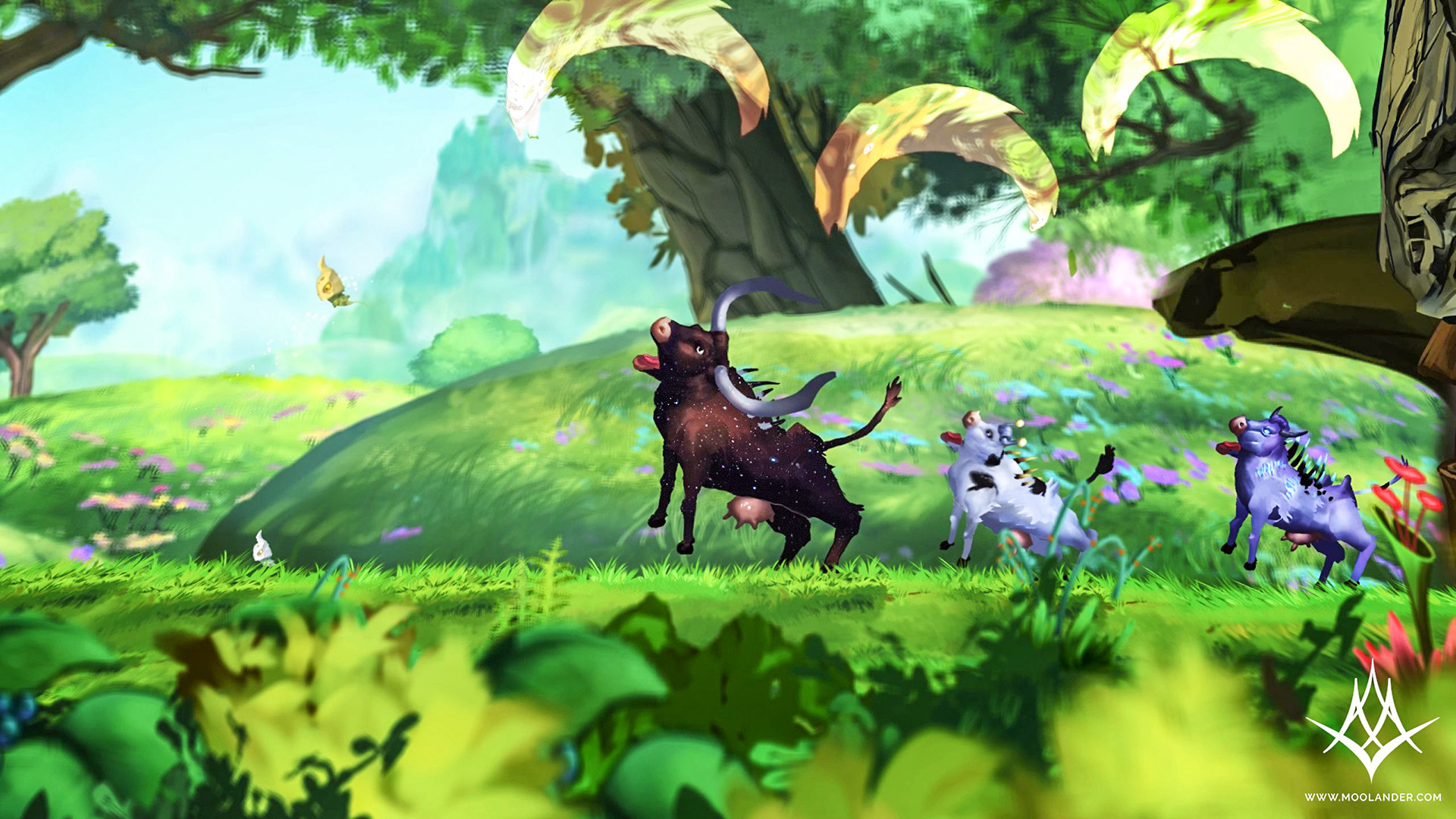 The Sixth Hammer has announced that Moo Lander, its upcoming 2D adventure platformer, is in the works for Switch. We'll be seeing it on the system sometime this fall.
Here's a bunch of information about Moo Lander plus a trailer: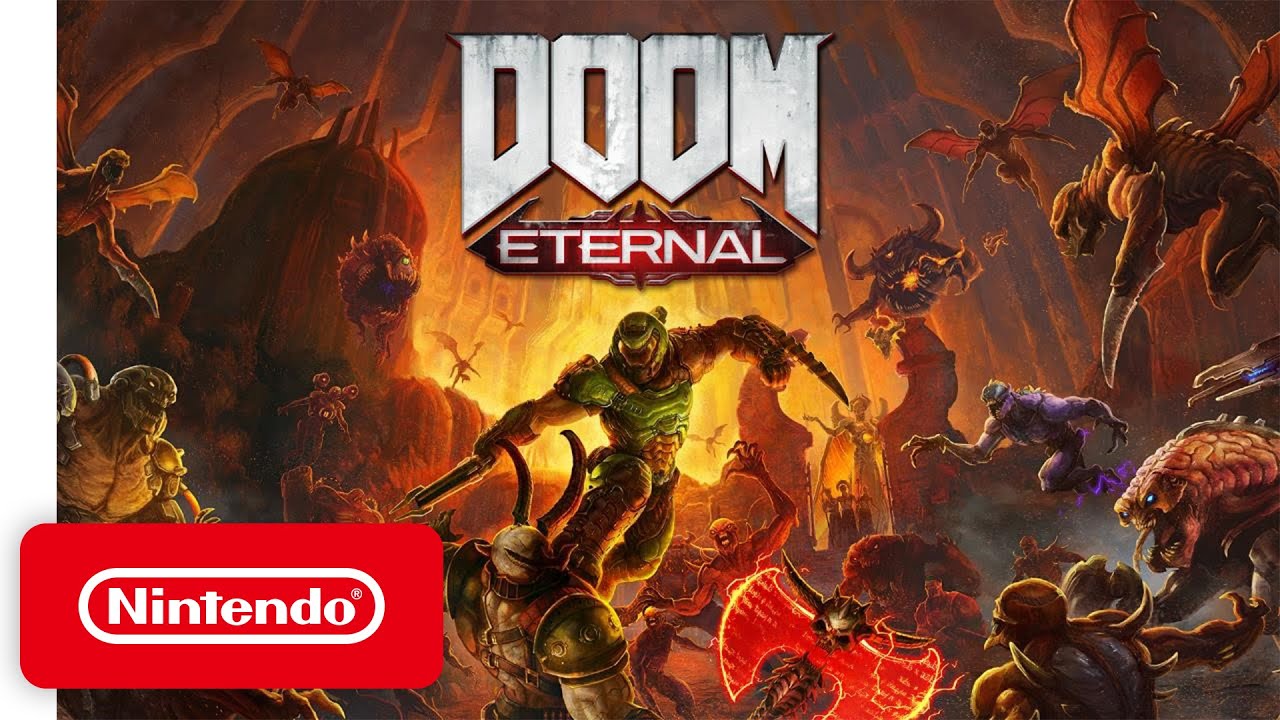 After releasing on Switch last month, Digital Foundry has now taken a closer look at the Switch version of Doom Eternal. Despite sacrifices that were made, the publication views the port positively and overall feels what Panic Button has accomplished is impressive.
Here's a summary of how Doom Eternal holds up on Switch from a technical perspective: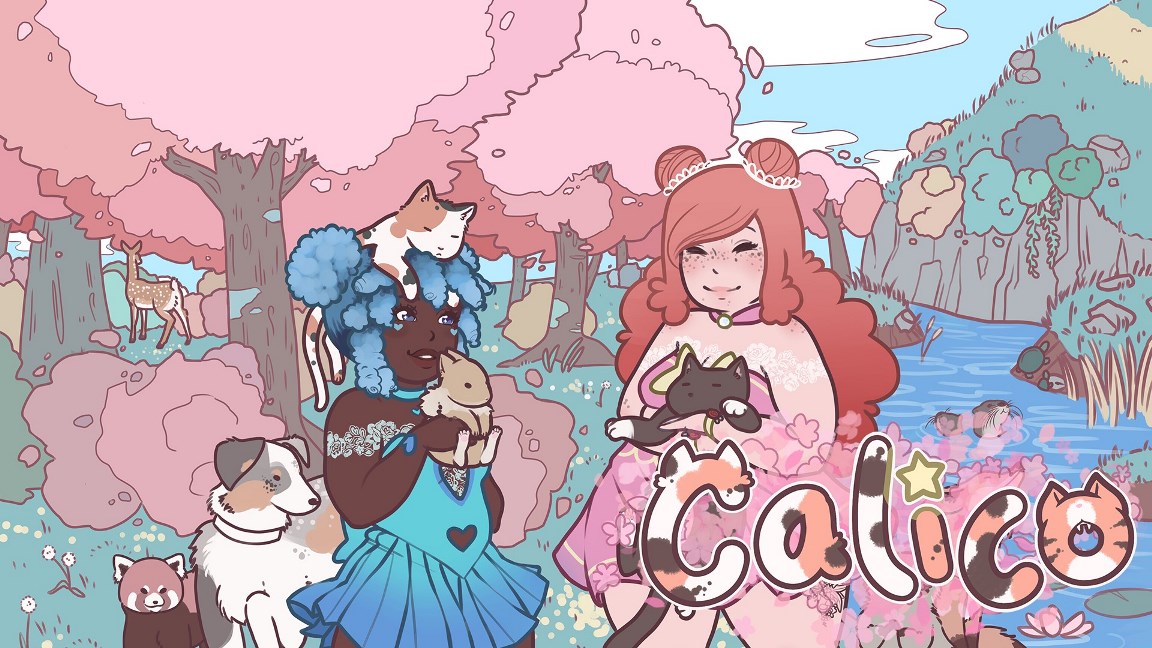 A new 1.02 update has been made available for the Switch version of Calico.
The day-in-the-life community sim game now has a few feature additions/changes, including video capture. A slew of bug fixes and adjustments have been implemented as well.
Below are the full patch notes: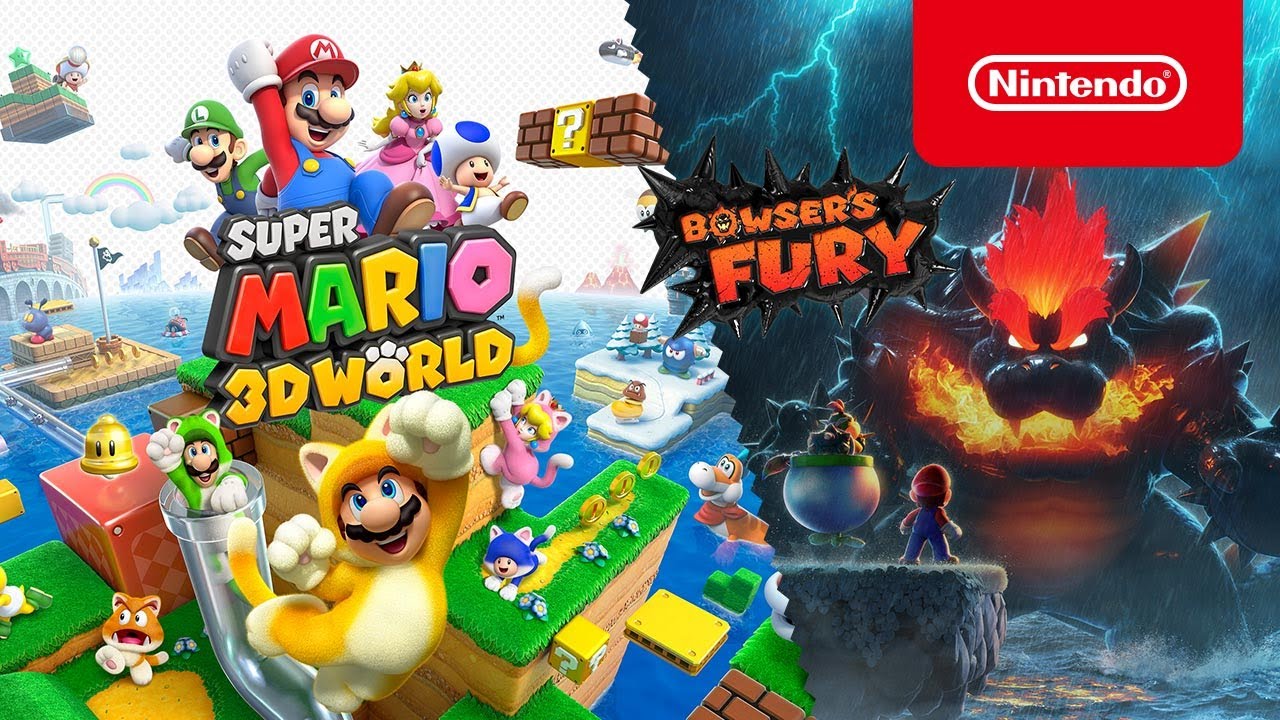 A few more Bowser's Fury details have surfaced for the upcoming release of Super Mario 3D World + Bowser's Fury over on the official Nintendo UK website. It further explains how the mode works, including how defeating Fury Bowser unlocks new islands.
Here's the full roundup: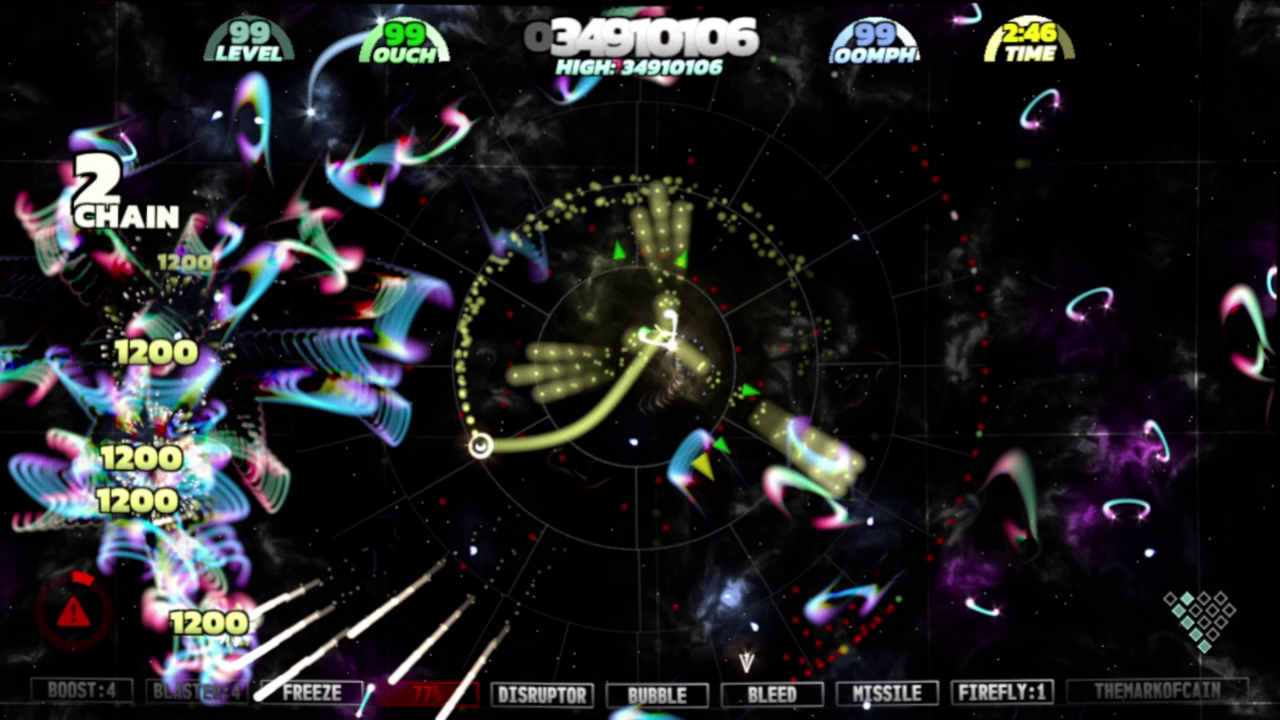 The twin-stick shooter Bezier: Second Edition will be appearing on Switch next week, an eShop listing reveals. A release is planned for January 21.
Here's an overview of Bezier: Second Edition, along with a trailer: