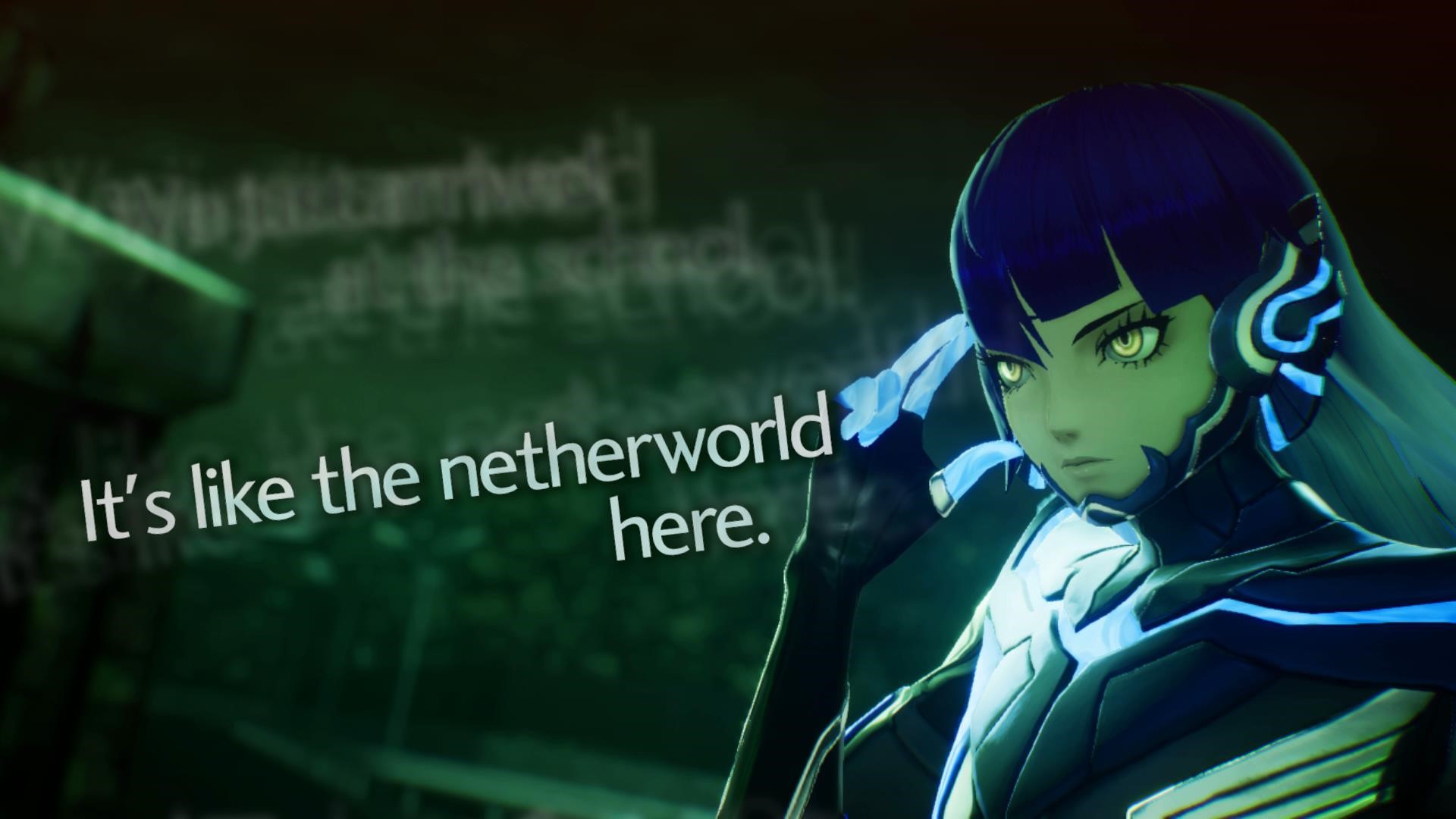 Atlus has shared a new batch of screenshots and art for Shin Megami Tensei V. The images highlight the game's main cast of characters, demons, and more.
Here's the full roundup: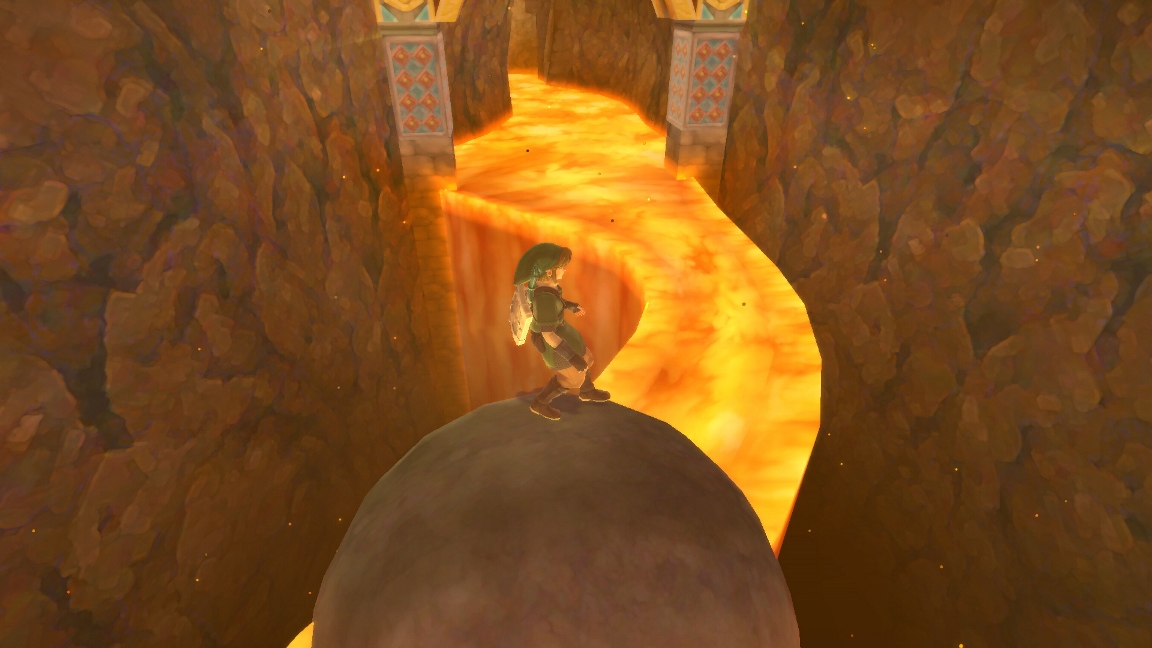 Nintendo has put out a new video highlighting some of the games that were added to the eShop around July 2021. Get a look at it below.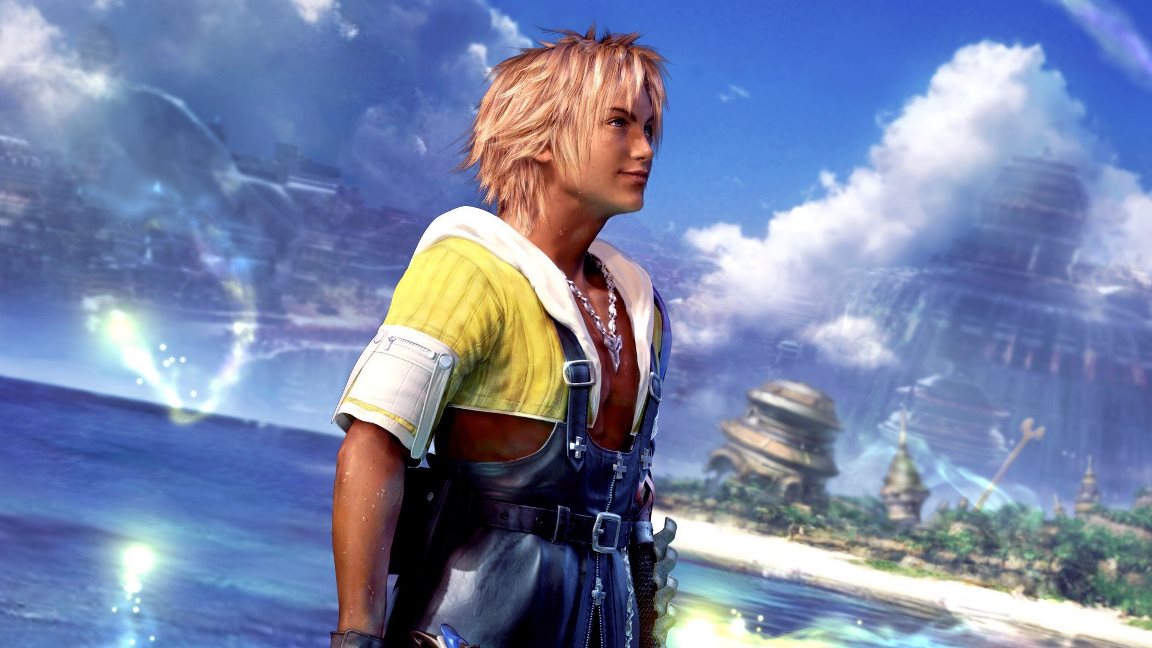 Famitsu recently published a new Final Fantasy X developer interview with writer Kazushige Nojima, character designer Tetsuya Nomura, and producer Yoshinori Kitase. As part of that, the two revealed some interesting origins about main character Tidus. It turns out that he was originally imagined as a plumber.
Nojima stated the following, as translated by Kotaku: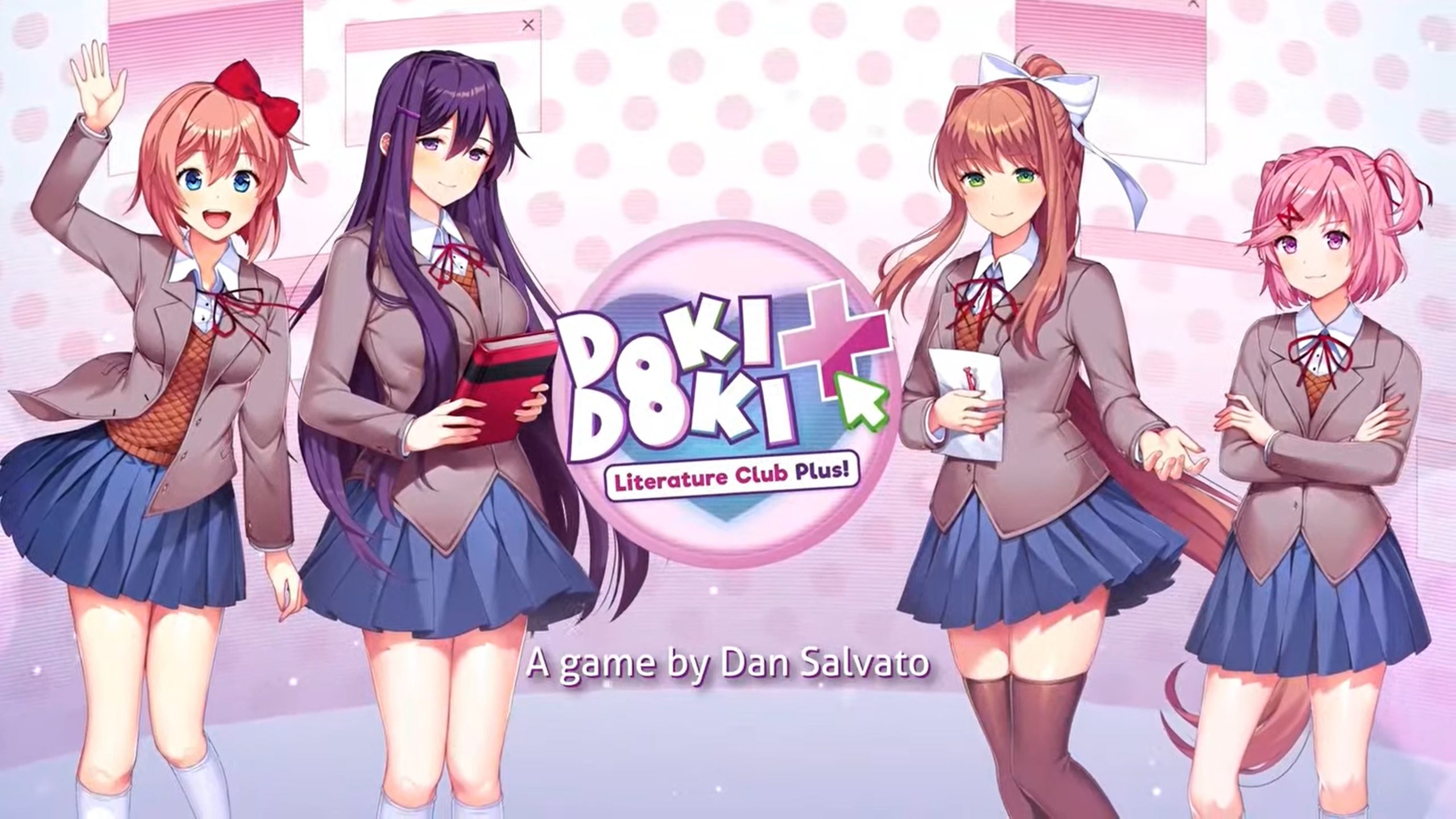 The physical version of Doki Doki Literature Club Plus has been delayed to September 21 in North America, Serenity Forge and Team Salvato have announced. It was originally expected on August 31.
According to Serenity Forge, there have been "unforeseen delays with manufacturing and shipping as a result of COVID-19".
The full statement reads: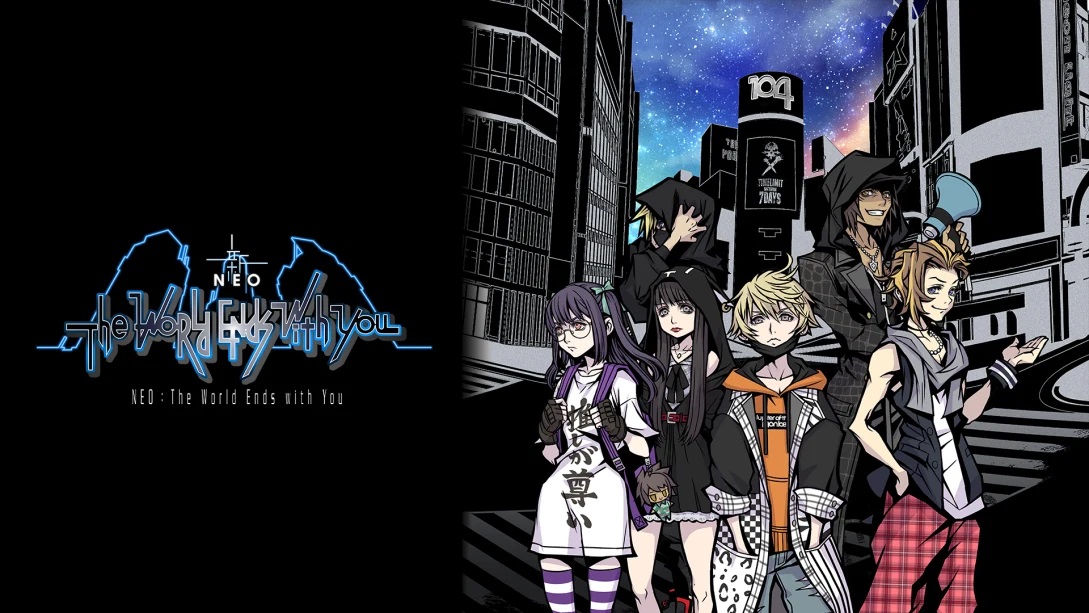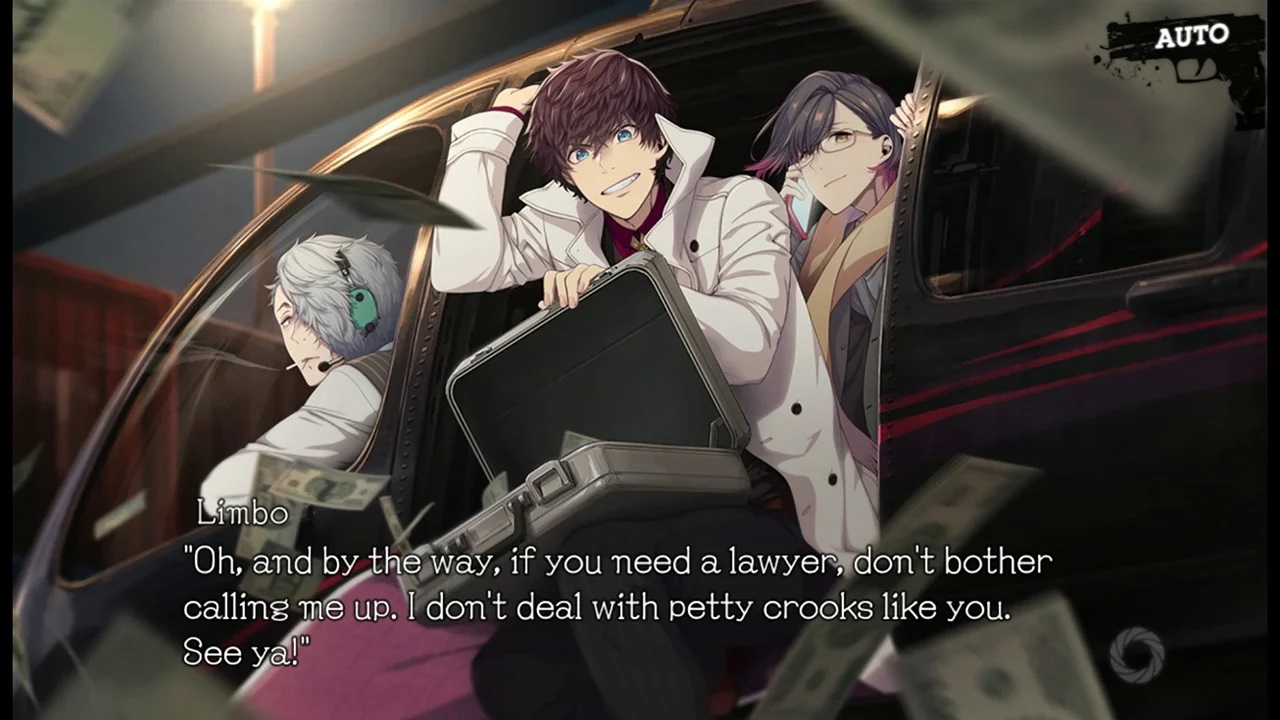 After it first appeared on Switch as a Japanese visual novel at the very end of 2019, Bustafellows has just now been made available in English. View some footage below.
Bustafellows is available on Switch both physically and digitally. We have more on the game here.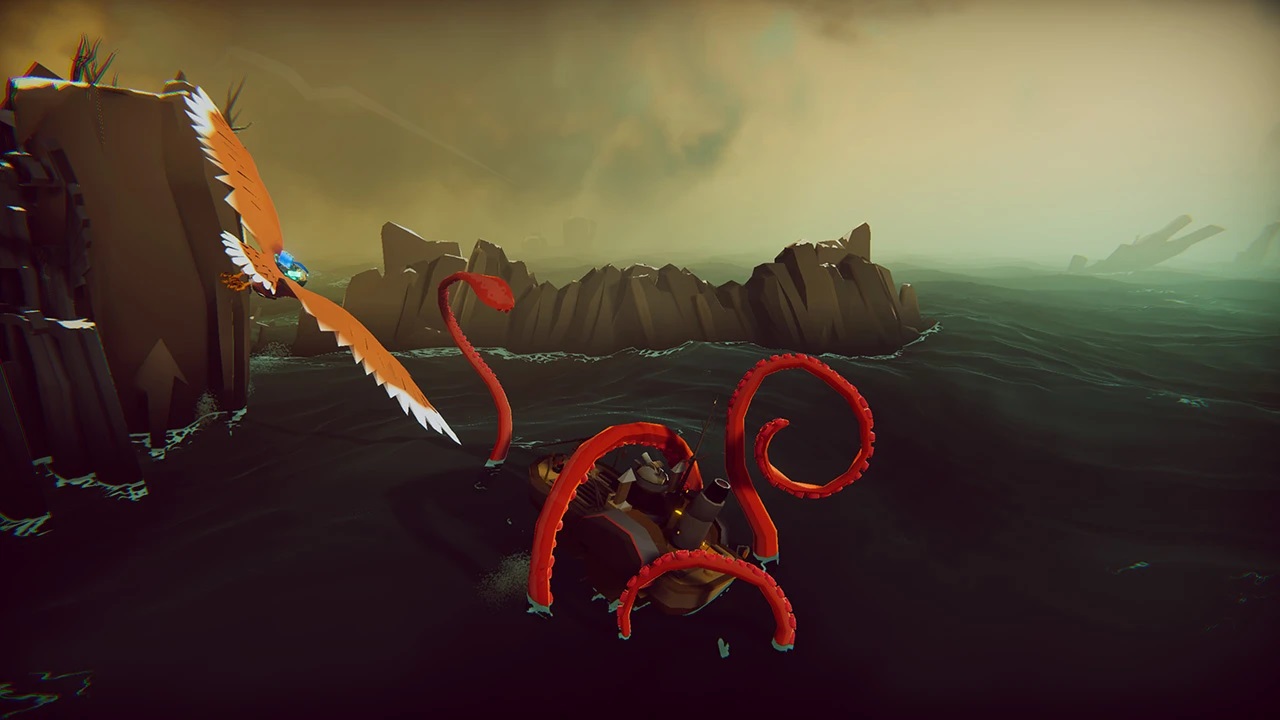 New footage has come in for the final build of The Falconeer: Warrior Edition. Take a look at the gameplay in the video below.
The Falconeer: Warrior Edition is due out for Switch on August 5. We have more information and a trailer here.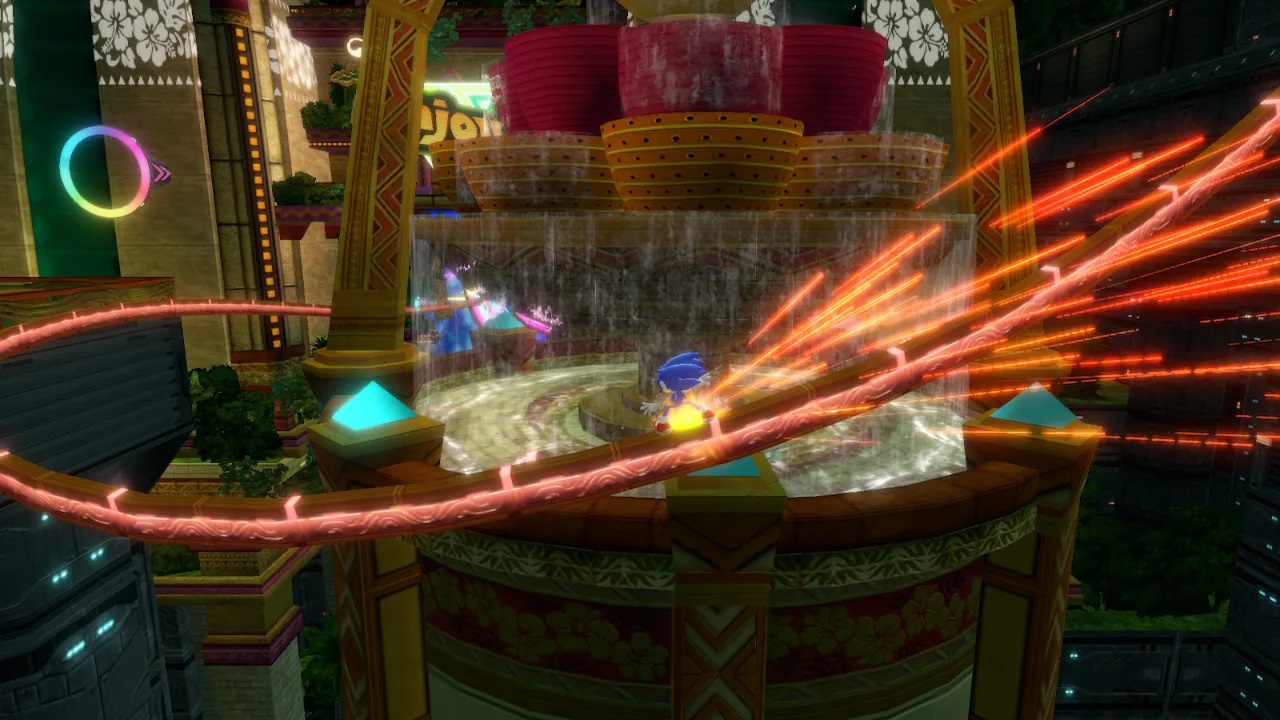 Thanks to GameSpot and Game Informer, we have a new look at Sonic Colors: Ultimate. Footage from both outlets can be found below.
Sonic Colors: Ultimate is due out for Switch on September 7.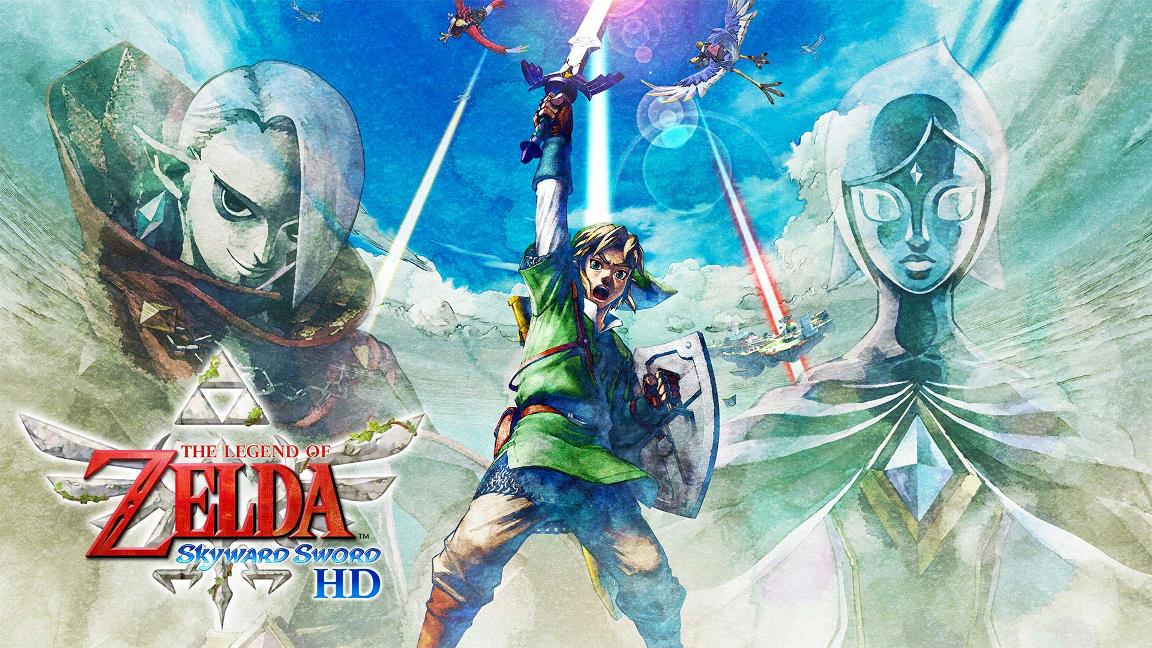 Based on several player reports, The Legend of Zelda: Skyward Sword HD appears to suffer from a soft-lock glitch.
The issue takes place at the Lanayru Mining Facility. At one point, a crate needs to be moved in various directions so that it can be used as a platform to reach another area of the dungeon. However, this particular glitch causes the crate to get stuck and affected players unable to progress further.
Reddit user Sawyerqs shows the glitch in action: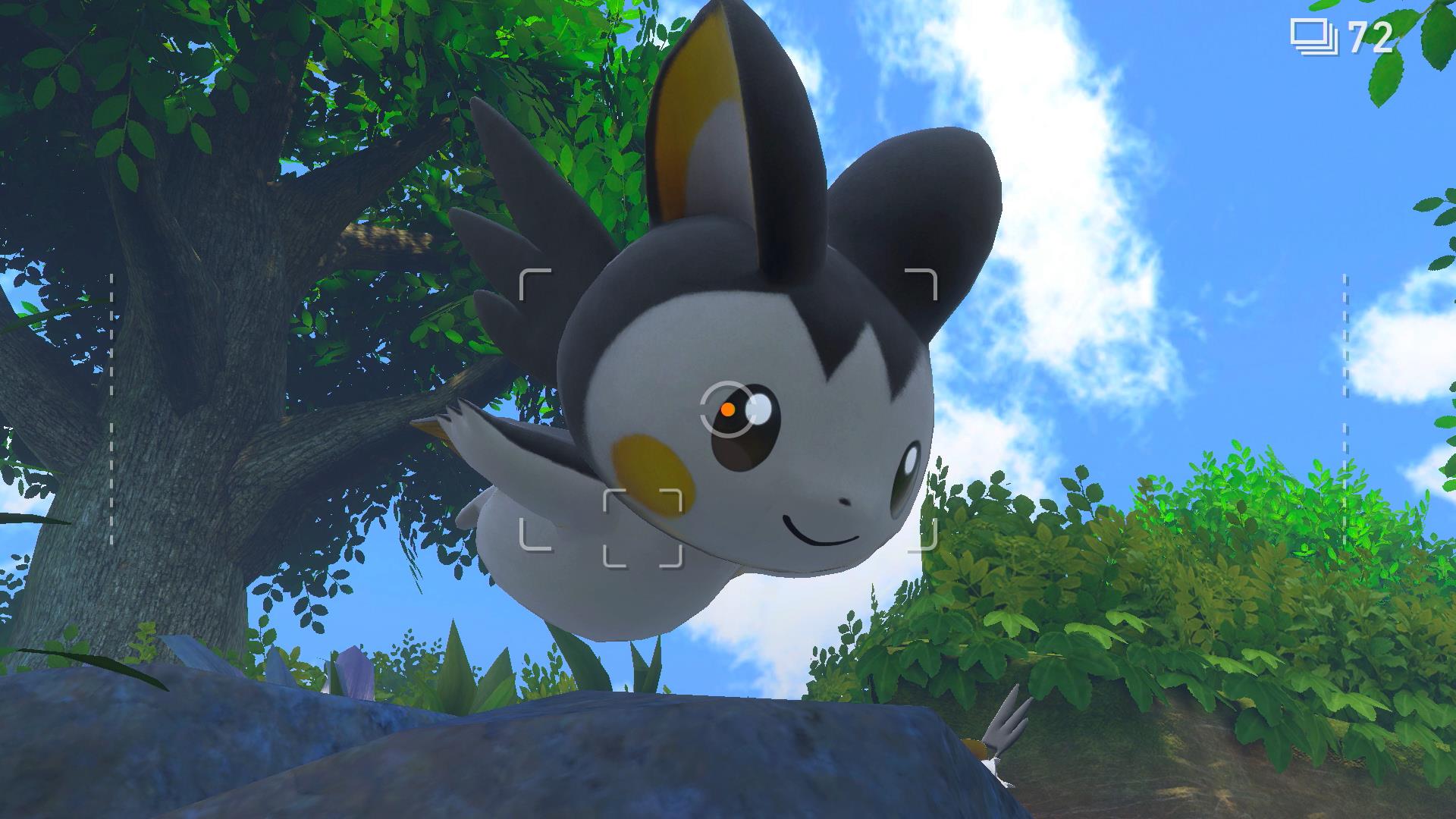 New Pokemon Snap has received another clip showing another upcoming area. Secret Side Path, which will be added in an update tomorrow, now gets the spotlight.
Here's a brief introduction: