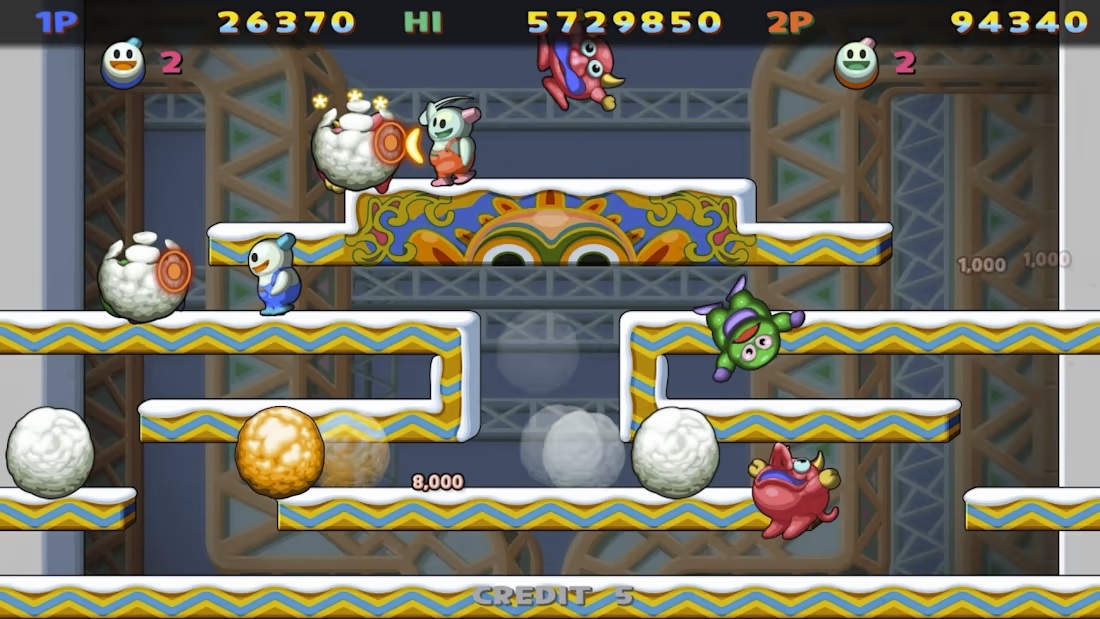 Gameplay has come in for Snow Bros. Special, a redone version of the arcade classic for Switch. We have 18 minutes of footage in total.
Learn more about Snow Bros. Special in the following overview: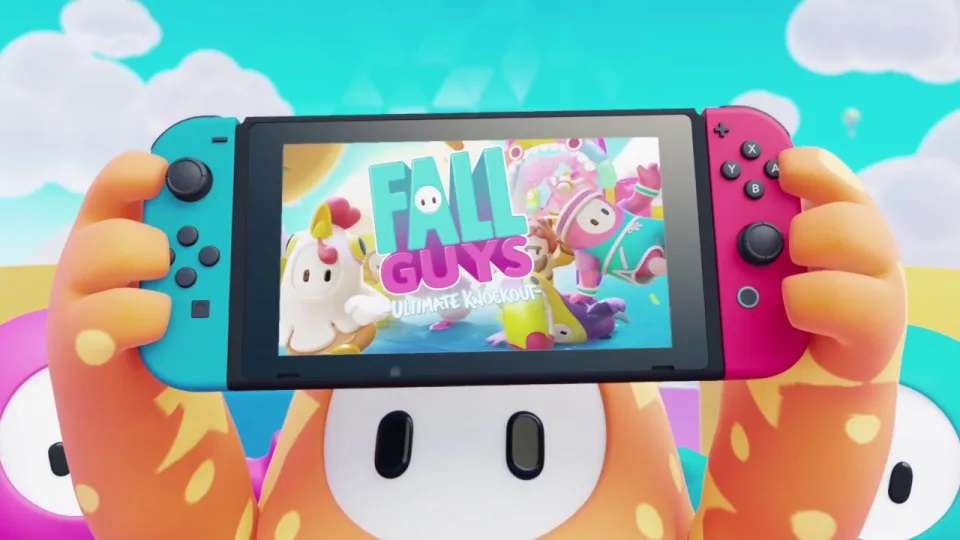 Listings on the eShops provide file sizes for a bunch of Switch games. These include Card Shark, Pac-Man Museum+, Fall Guys, and more.
Here's the full roundup: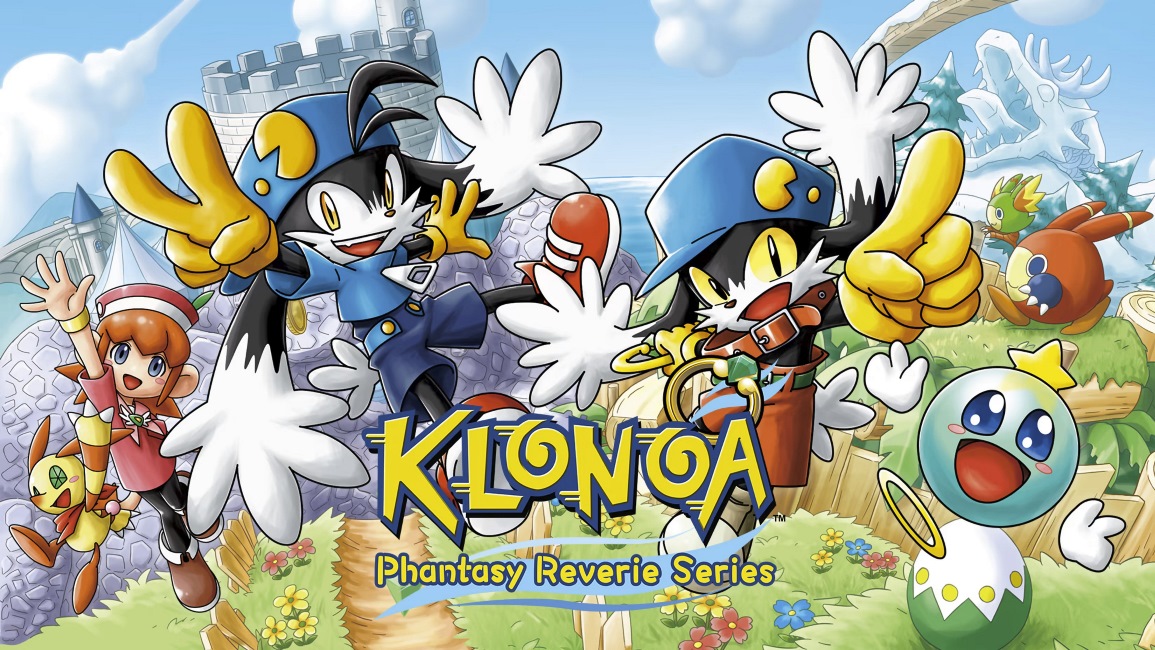 The official Japanese website for Klonoa Phantasy Reverie Series has opened, and it offers up key information about the Switch version – notably the game's frame rate, resolution, and file size.
First up, Klonoa Phantasy Reverie Series is confirmed to run at "up to" 60 frames per second on Nintendo's console. Unfortunately, Bandai Namco doesn't elaborate further. Other platforms essentially run at a constant 60 FPS, but it's possible that the Switch version may run into a dip here and there.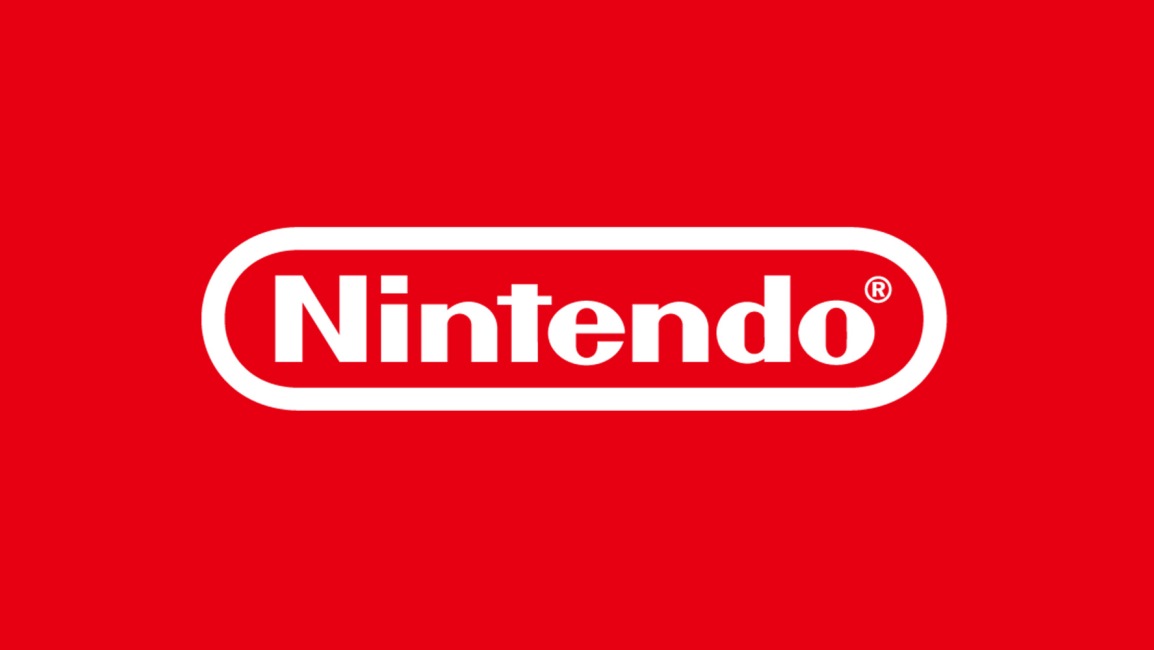 Many recognize that Nintendo has been slow to adopt online play. It wasn't until Mario Kart DS with the Nintendo Wi-Fi Connection that the Big N tried its hand at multiplayer over the internet, and even then things were rather limited. Nintendo has provided increased functionality since then, though you could still argue that it's behind the competition.
During an episode of the GeekWire podcast promoting his new book, former Nintendo of America president Reggie Fils-Aime was asked if he has any regrets / lessons learned when it came to the company not pursuing online multiplayer more aggressively. One interesting note is that this was apparently "an area that the Americas and Europe constantly was trying to educate the company in Japan about the value of online play, investing in the online infrastructure which needed to be done in order for the experience to be a positive one".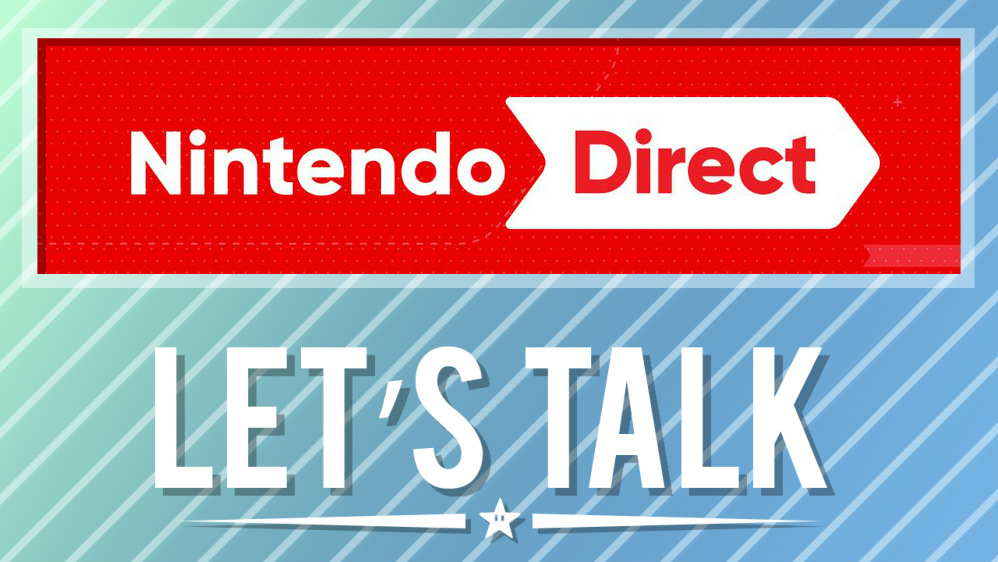 E3 might be dead – at least this year – but June is still primed to be a big month for gaming news, announcements, and presentations. Summer Game Fest will be back in action and at least some companies are expected to host events.
The big question is whether we'll see a new Nintendo Direct next month. Generally speaking, we get three of these events each year: in Q1, then in June, and finally September. The June presentation always ties in with E3. But even though there's no E3 in 2022, there's nothing stopping a Nintendo Direct from happening.
Assuming a Nintendo Direct is on track for June, what are you hopes and dreams? What sort of announcements would get you excited for the future of Switch? And which titles do you think would be realistically shown? Share your thoughts with us in the comments below.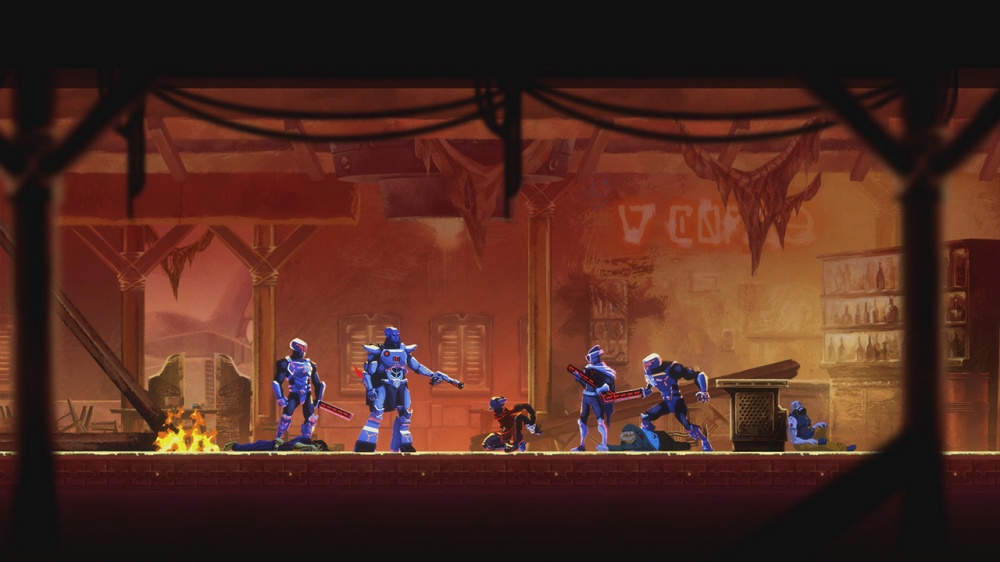 Following its debut on Switch this week, gameplay has arrived for They Always Run. We have 27 minutes of footage in total.
Find more information about They Always Run in the following overview: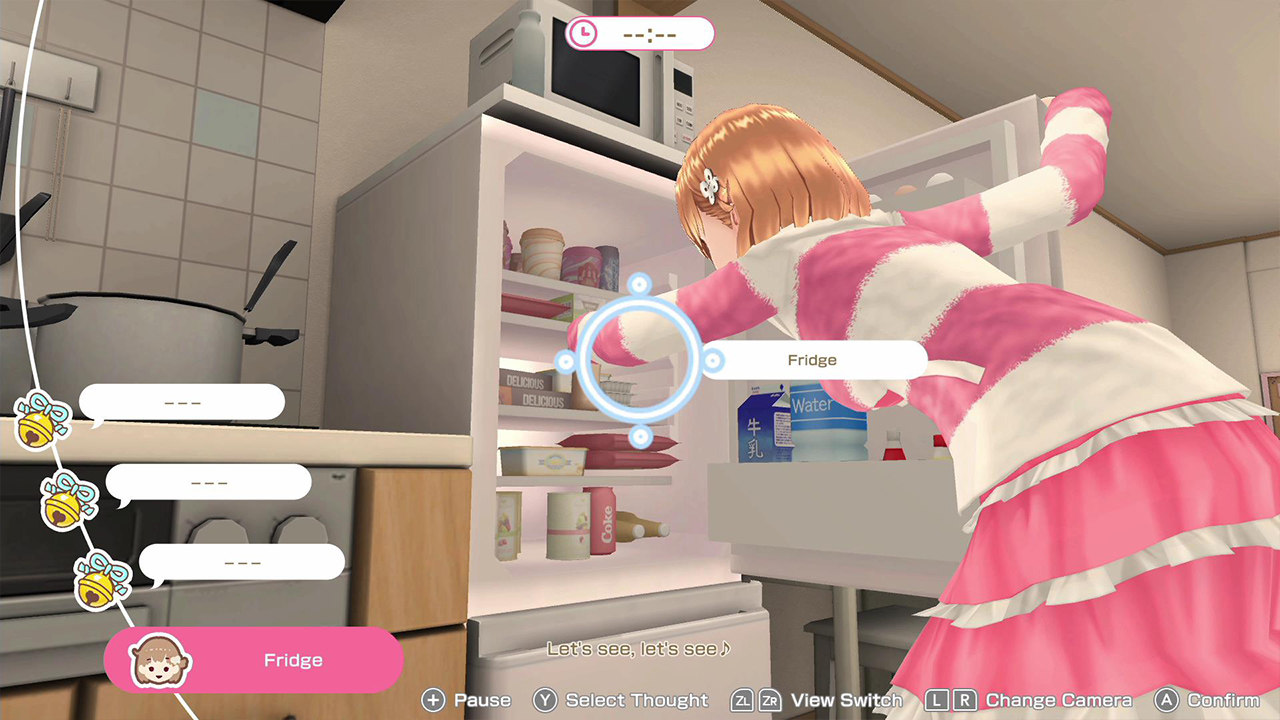 The Future You've Been Dreaming Of released on Switch this week, and those that are curious as to what the life simulation title offers can check out new gameplay. 22 minutes of footage has come in.
Below is some information about The Future You've Been Dreaming Of: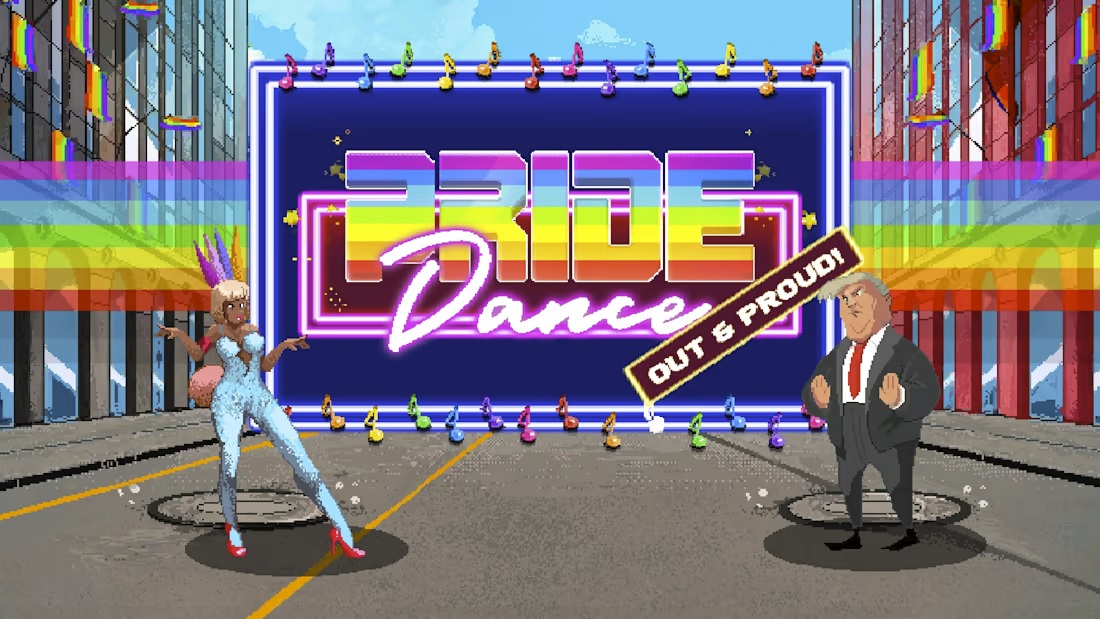 According to an eShop listing, the rhythm action title Pride Dance Out & Proud is making its way to Switch next week. It will be available on May 26, 2022.
Here's the official eShop description with a bit of additional information: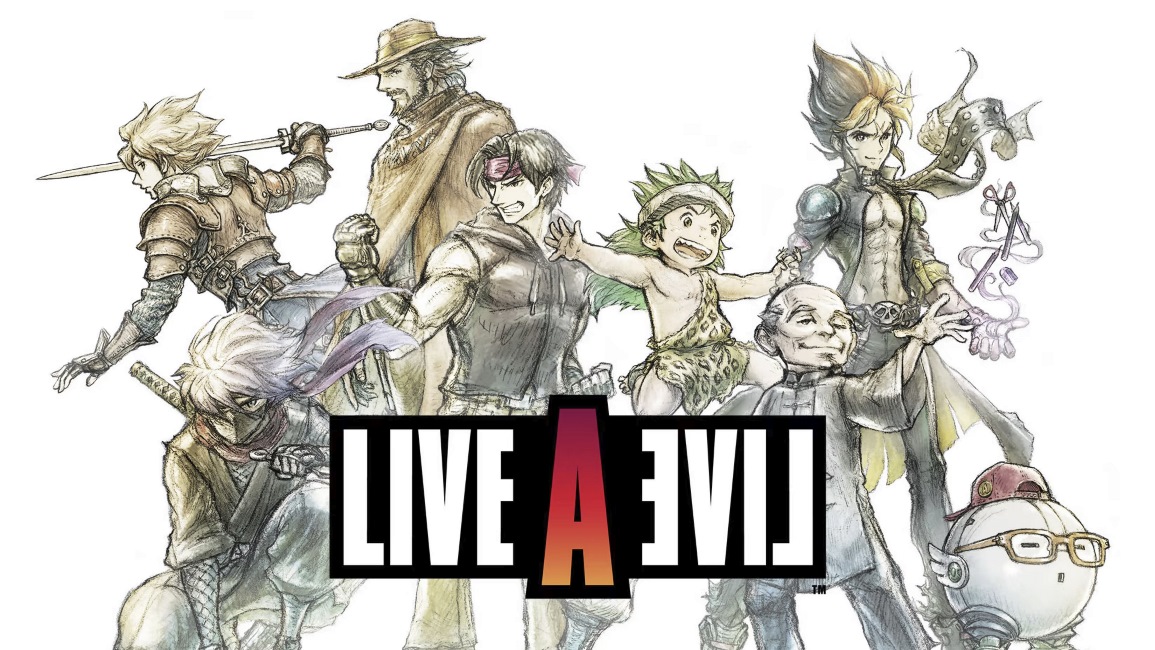 A major RPG is making its way to Switch this summer in the form of Live A Live, and ahead of its upcoming release, we're creating a pre-order guide. This post will also compile any and all retailer bonuses if and when they are announced.
Live A Live technically isn't a new game as it originally came out for the Super Famicom in 1994. Despite receiving acclaim in Japan, Square never released it anywhere else – until now. For the Switch edition, the game will have its first localization ever in English, and it's being given a new HD-2D art style to boot. For those that are entirely new and haven't heard about it previously, Live A Live offers seven unique stories with their own protagonists, time periods, and gameplay styles.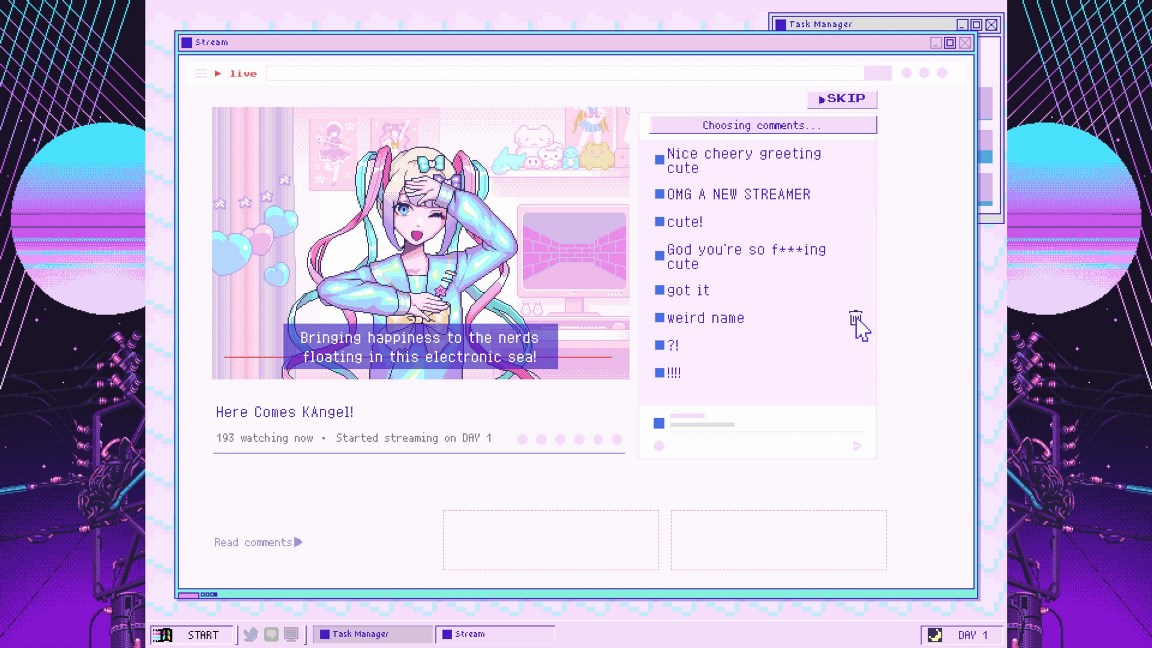 Following a successful debut on PC, WSS Playground has announced that it's bringing Needy Streamer Overload to Switch. The streamer simulation psychological horror game is on track to hit Nintendo's console on October 27, 2022.
The title stars "OMGkawaiiAngel", who's described as "a young girl with a rather extreme need for approval attempting to become the #1 'Internet Angel' (streamer)." Players are tasked with building up her follows while she streams, using various "stress relievers" as well as "generally being kinda messed up."