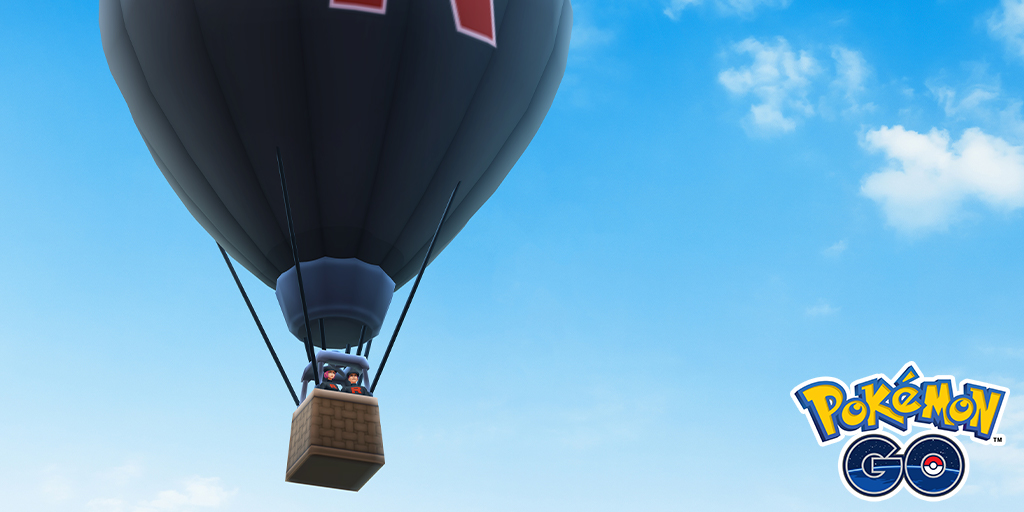 Pokemon GO has received a new feature involving Team GO Rocket balloon invasions. Players can battle Team GO Rocket anywhere on the map and battle Rocket Grunts or Leaders, including Giovanni.
Here's some additional information: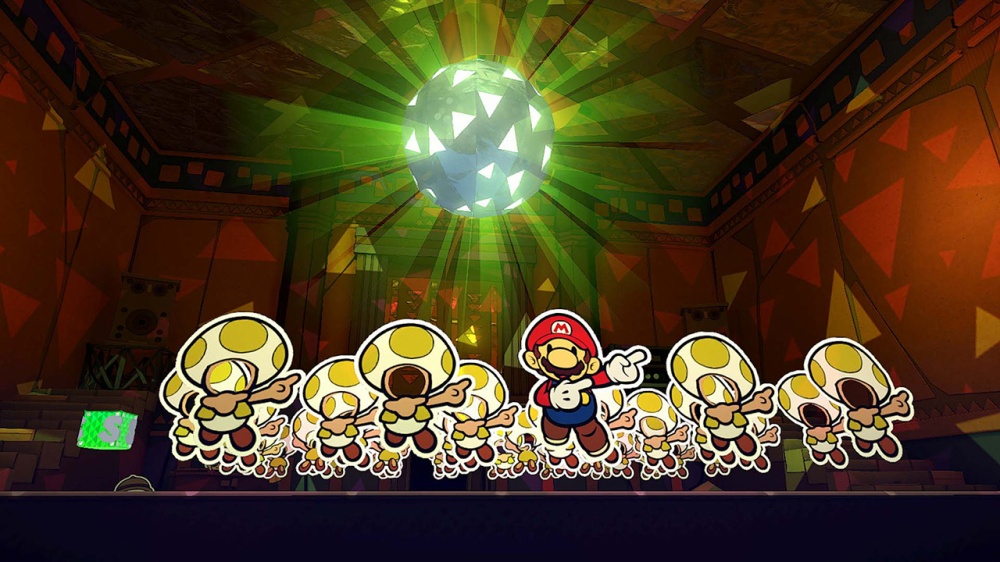 Nintendo has updated the Japanese release schedule on its platforms for the week of July 9, 2020. Here's a look at the upcoming digital download schedule: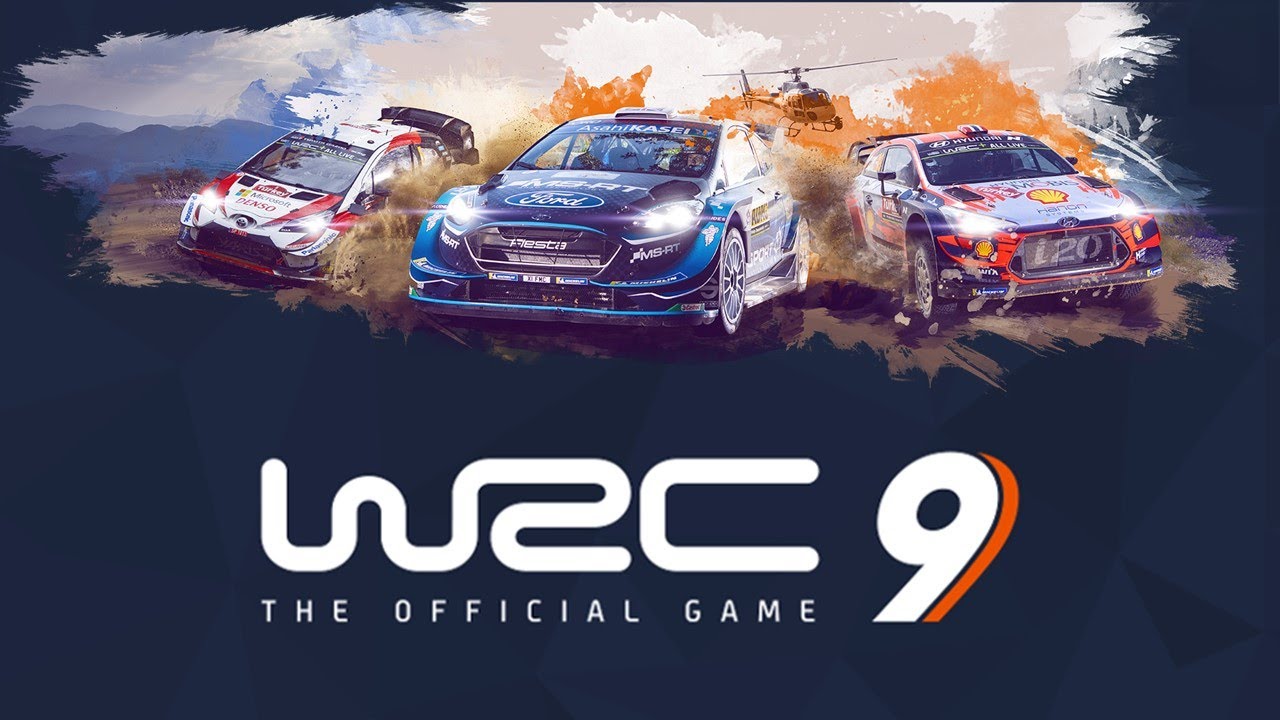 Nacon and KT Racing have debuted a new gameplay video for WRC 9, showing the Safari Rally Kenya, which we have below.
Nacon says the track "is highlighted by it's dirt tracks which become fast passages for those that favor speed. However, the rocky outcrops around them can bring your race to an early end."
WRC 9 will initially launch in September, though the Switch version will follow at a later date.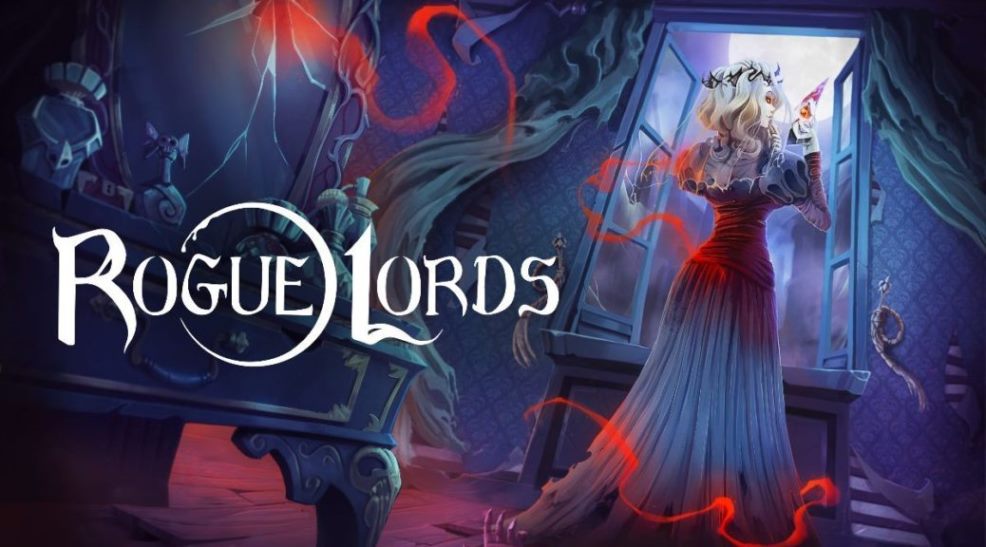 Nacon, Leikir Studio, and Cyanide Studio have shared a new trailer for the dark fantasy roguelite Rogue Lords. We have the video below.
Rogue Lords launches on Switch in 2021.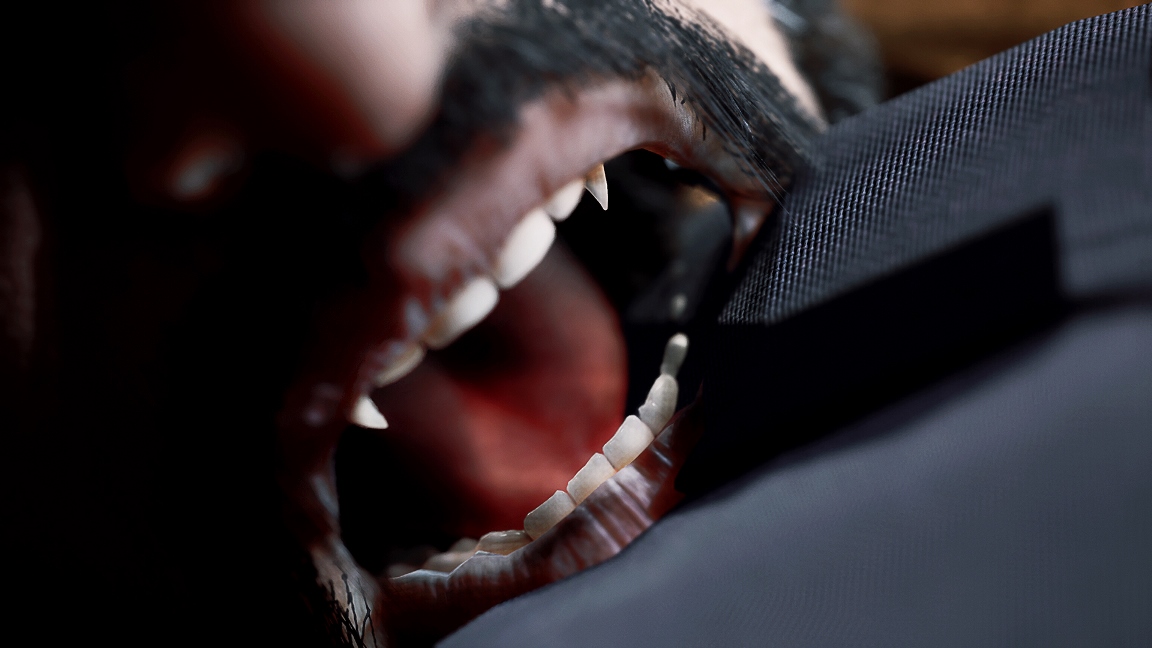 The narrative RPG Vampire: The Masquerade – Swansong is heading to Switch, publisher Nacon and developer Big Bad Wolf have announced. It will launch in 2021.
Here's an overview of the game, along with a trailer: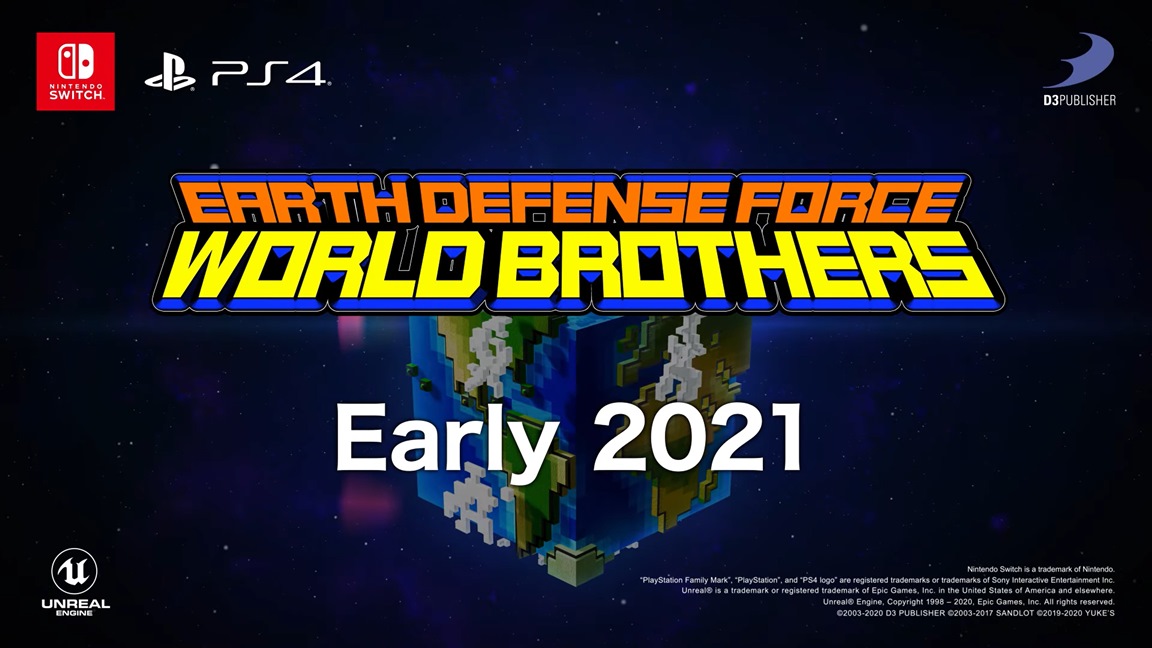 Earth Defense Force: World Brothers was recently announced for Switch in Japan. Today, D3 Publisher followed up with the news that the game is coming west sometime in early 2021.
Here's an English trailer: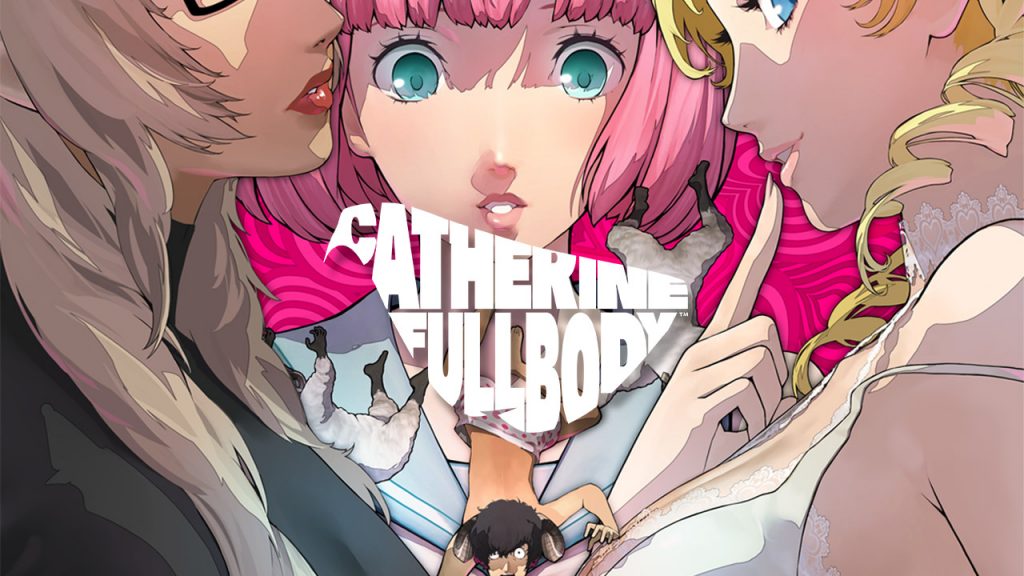 Catherine: Full Body is out now on Switch. To celebrate, Atlus has readied a new launch trailer, which we have below.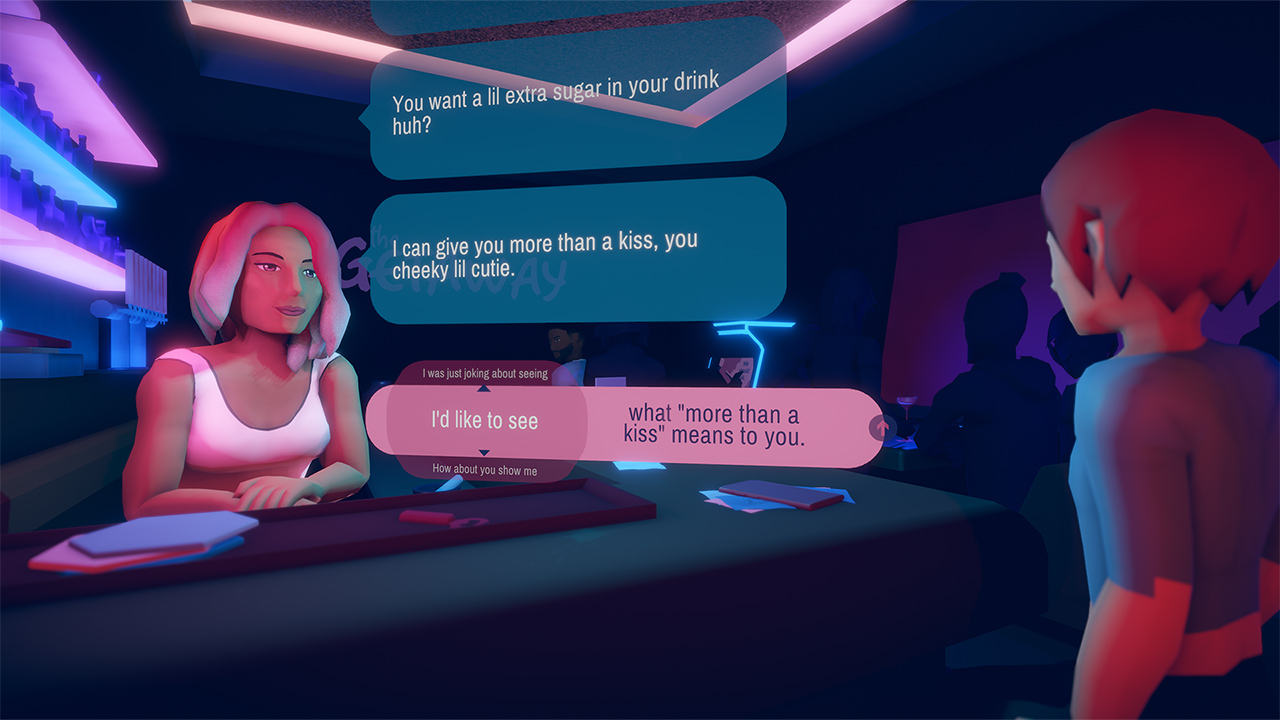 We Should Talk, a short-form narrative game, is expected on Switch later this week. Find some early footage in the video below.
We Should Talk is slated for July 16 on Switch via the eShop.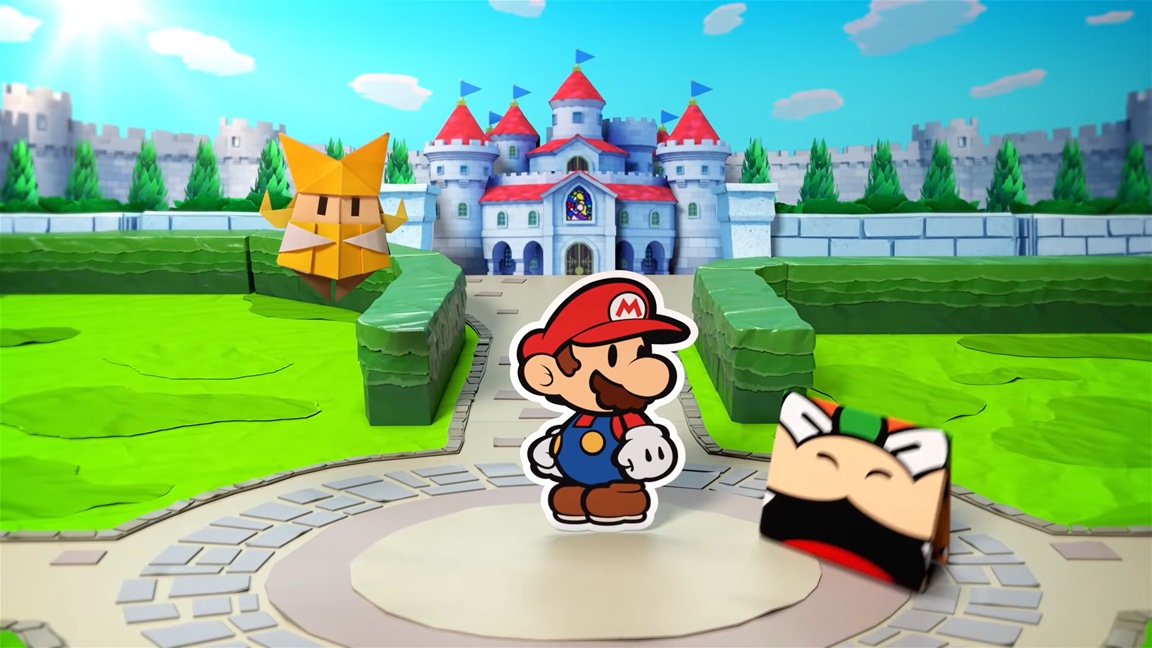 Nintendo has prepared a new North American commercial to promote the launch of Paper Mario: The Origami King. Watch it below.
Paper Mario: The Origami King is due out for Switch on July 17.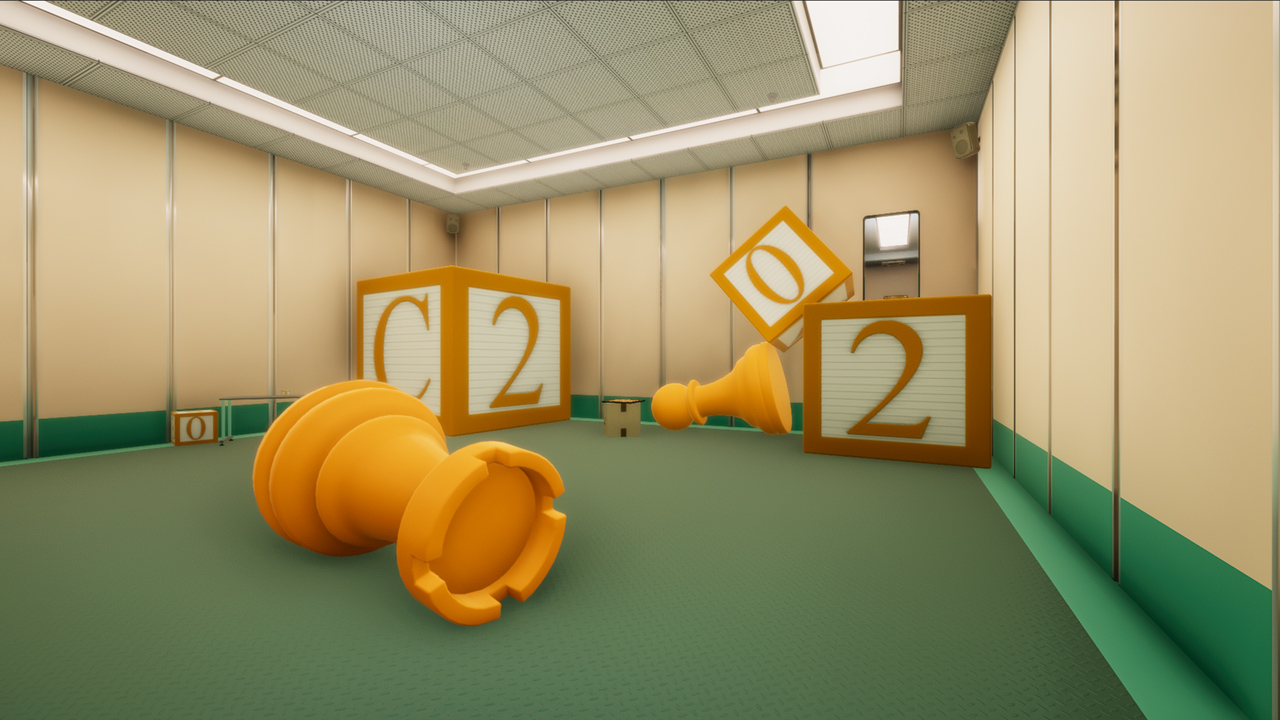 The first-person puzzle game Superliminal makes its debut on Switch today. For a look at some footage, check out the video below.
Superliminal is available for Switch via the eShop.