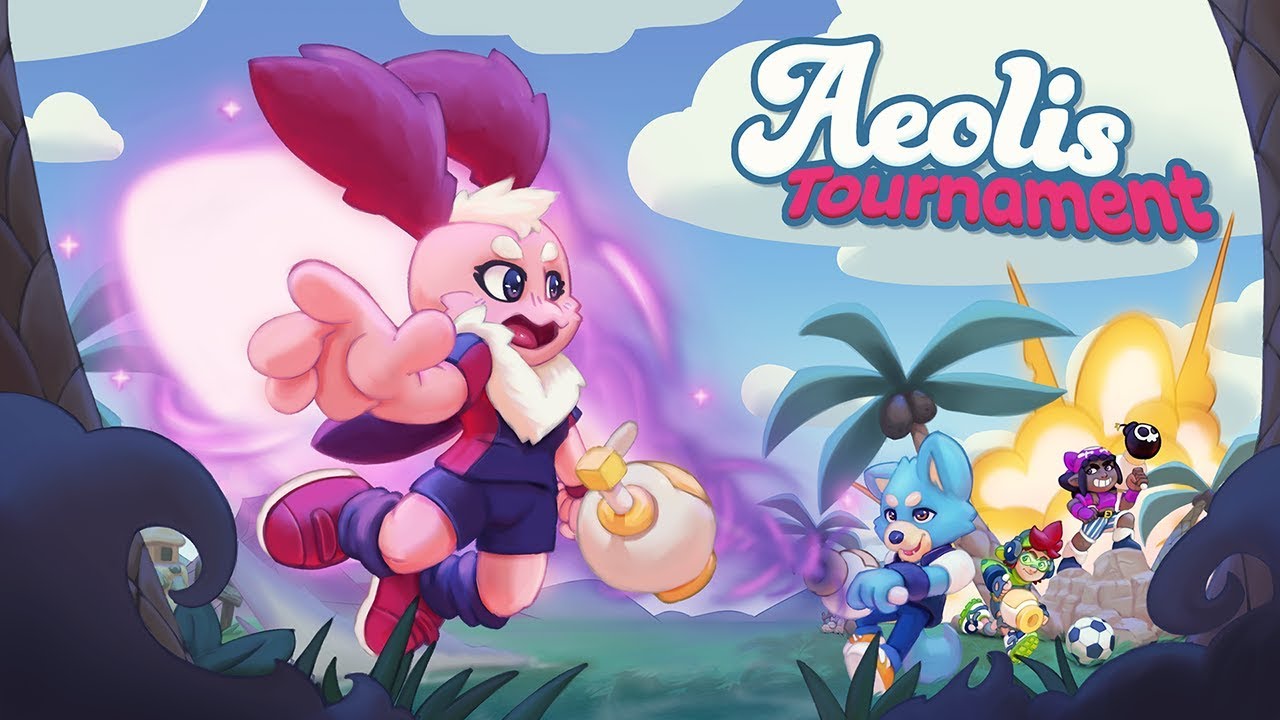 Beyond Fun Studio recently opened a Kickstarter for Aeolis Tournament, an 8-player party game. After reaching its funding goal, it'll be made for Switch.
Here's an introduction to Aeolis Tournament as well as a trailer: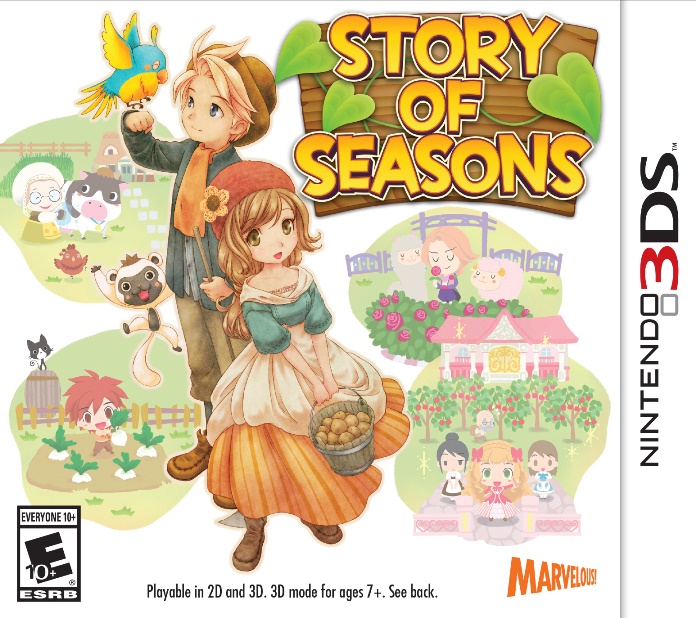 Until 2014, Natsume distributed the Bokujo Monogatari games in the west as Harvest Moon. Marvelous and XSEED then decided to localize the games directly, leading to a name change. Bokujo Monogatari is now known as Story of Seasons in North America and Europe while Natsume uses the Harvest Moon brand for new titles it develops on its own.
Before XSEED settled on Story of Seasons, a number of different names were considered. These include Summer Solstice, Autumn Wind, and Plow & Propose. XSEED revealed that tidbit on Twitter to celebrate its 15th anniversary.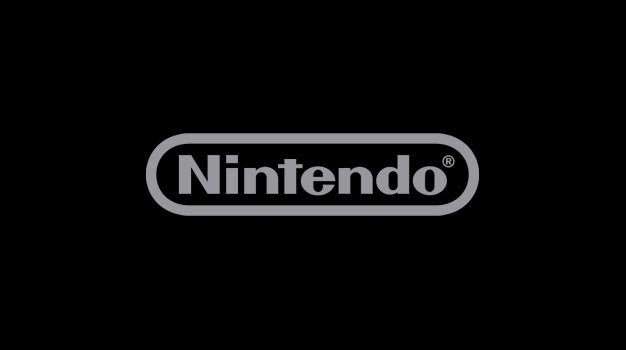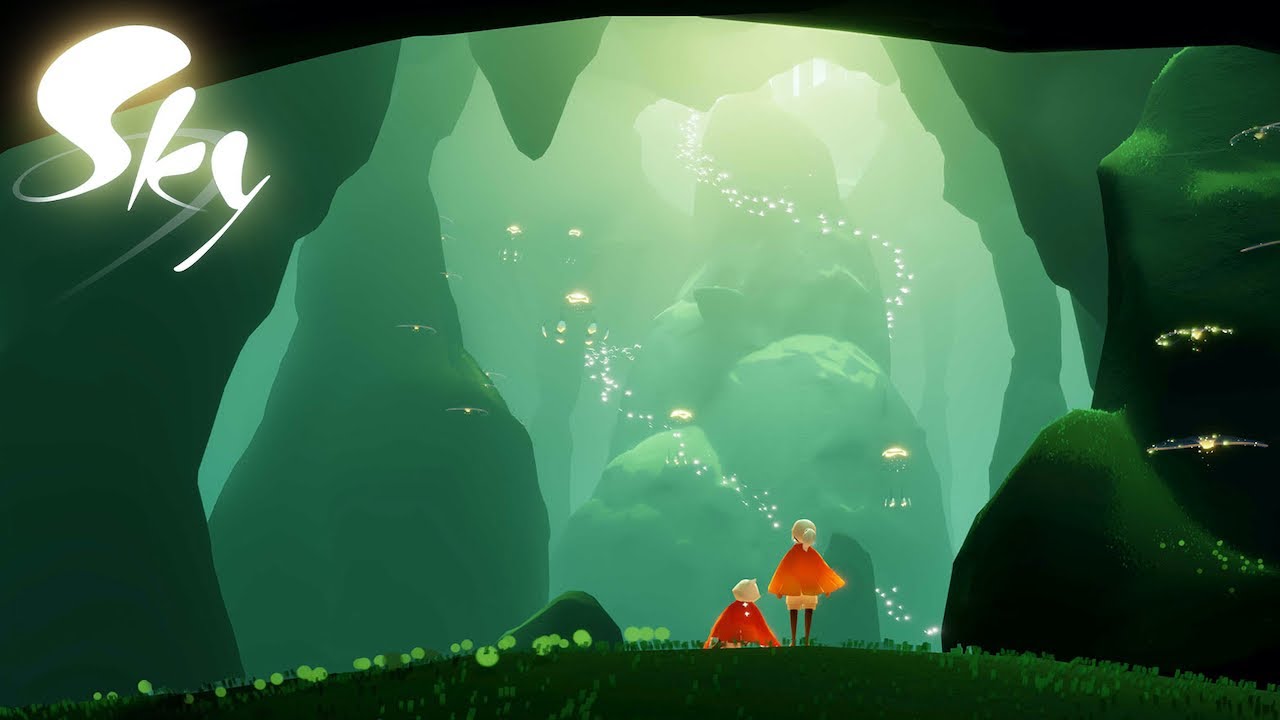 Sky: Children of the Light is only out on mobile at present, but that'll be changing soon. Developer thatgamecompany announced earlier this month that a Switch version will be released in the near future.
Over on mobile, Sky: Children of the Light is free-to-play. It sounds like for the Switch version, the payment model won't be transferred over 1:1. thatgamecompany co-founder Jenova Chen told GamesIndustry that the plan is to offer something that's a hybrid of premium and free-to-play.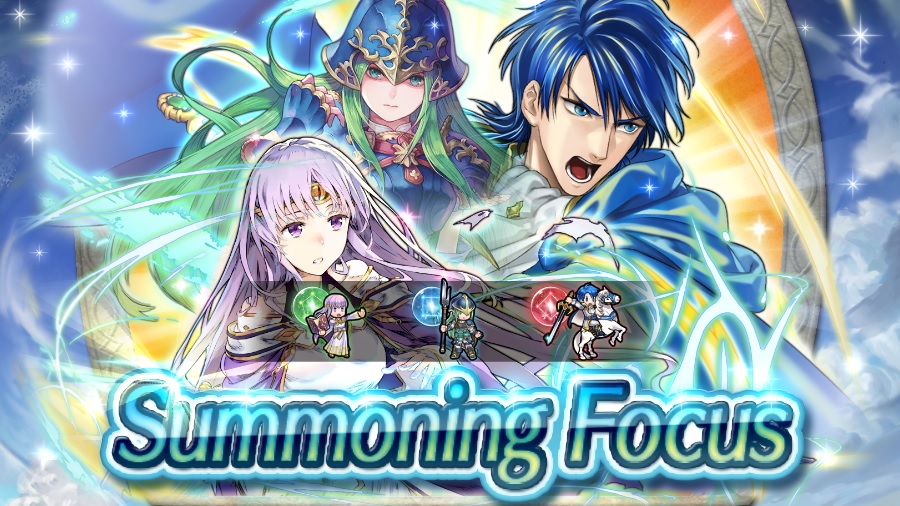 Summoning Focus: Weekly Revival 3 has returned in Fire Emblem Heroes. 5-star Heroes who showed up before the start of Book II appear as focus Heroes, and the focus lineup changes each week.
You'll be able to partake in Summoning Focus: Weekly Revival 3 until April 5.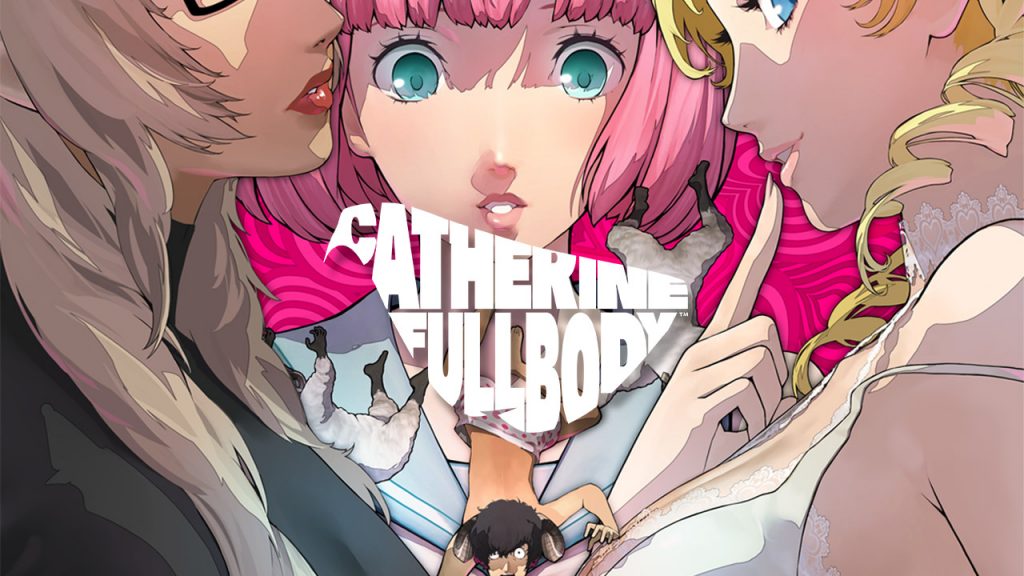 Atlus confirmed speculation that it's bringing Catherine: Full Body when it announced the port in this week's Nintendo Direct Mini. While we published the reveal trailer a couple of days ago, Atlus actually shared a lengthier trailer for its Japanese audience. We have that below, along with a bit of footage.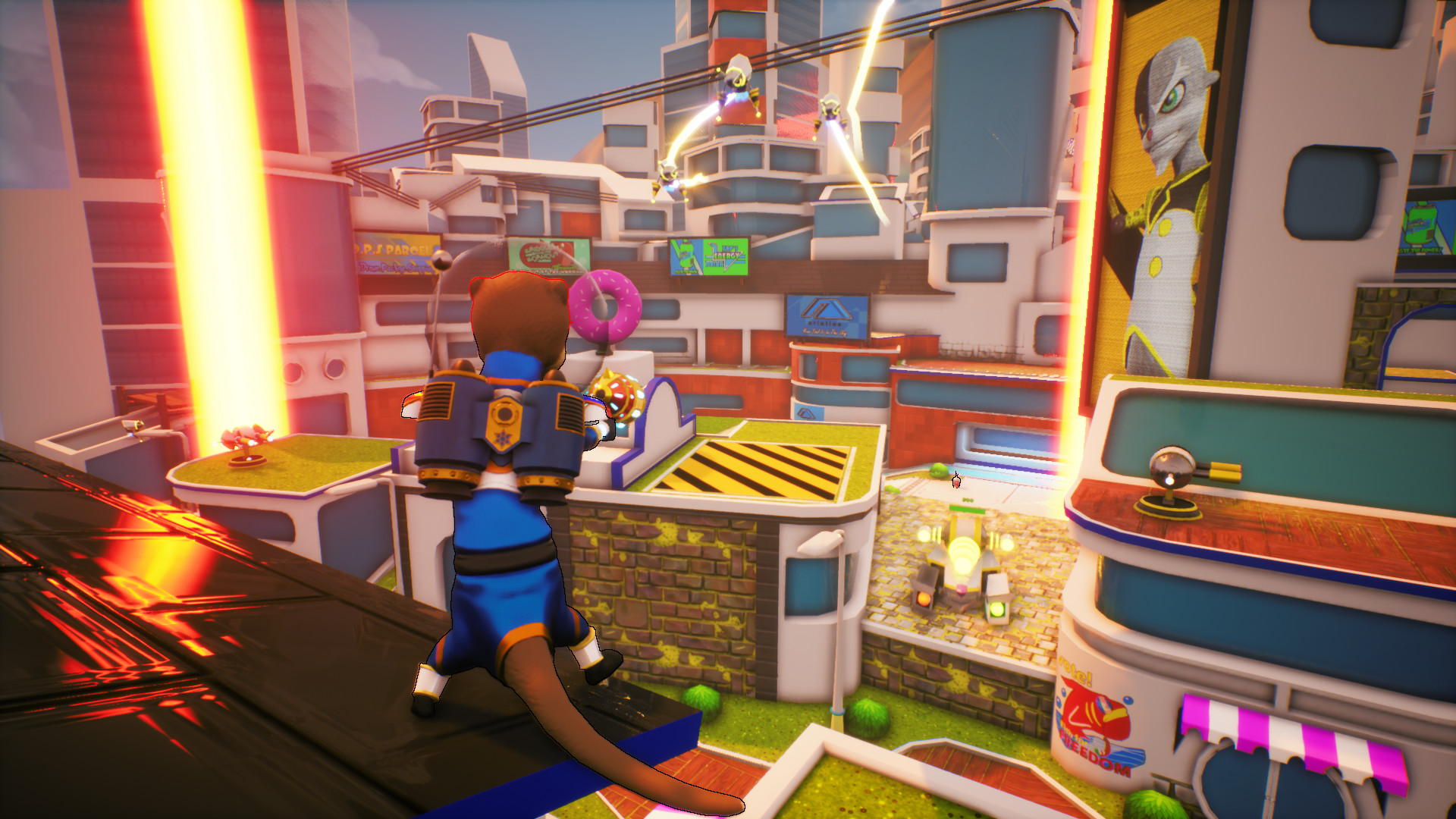 Tri-Heart Interactive's action party shooter The Otterman Empire has been dated for Switch. The game will launch digitally on April 2, an eShop listing reveals.
Here's some information about The Otterman Empire as well as a trailer: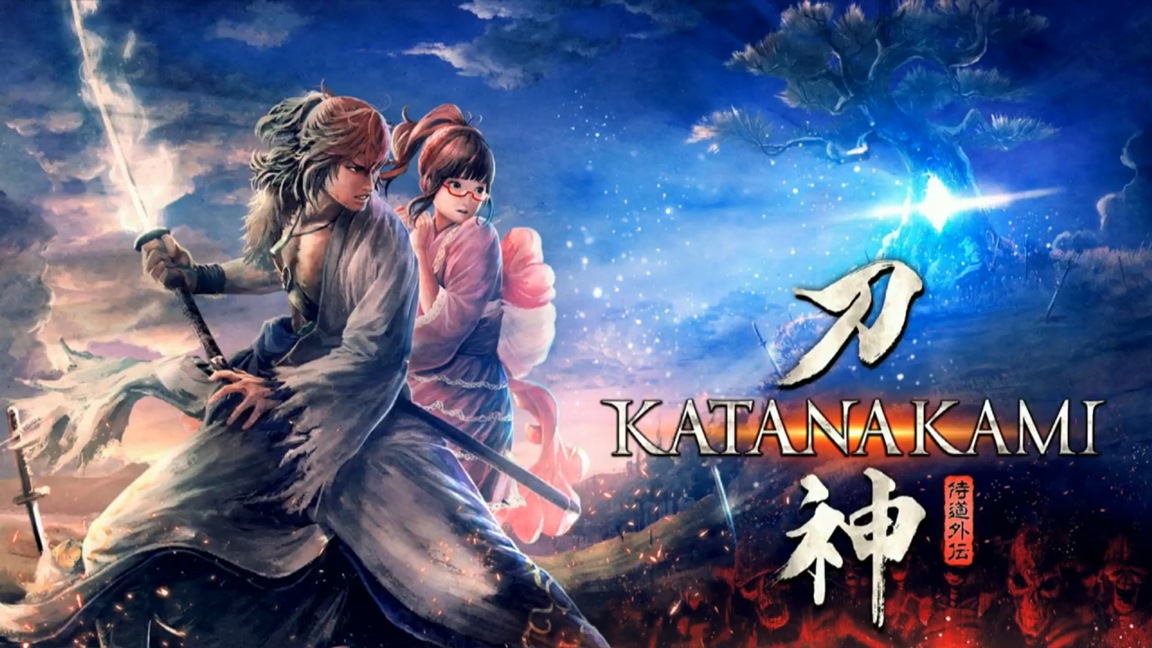 Katana Kami: A Way of the Samurai Story is receiving another update on Switch soon. Version 1.03 will include fixes as well as balance adjustments and improvements.
For the full patch notes, continue on below.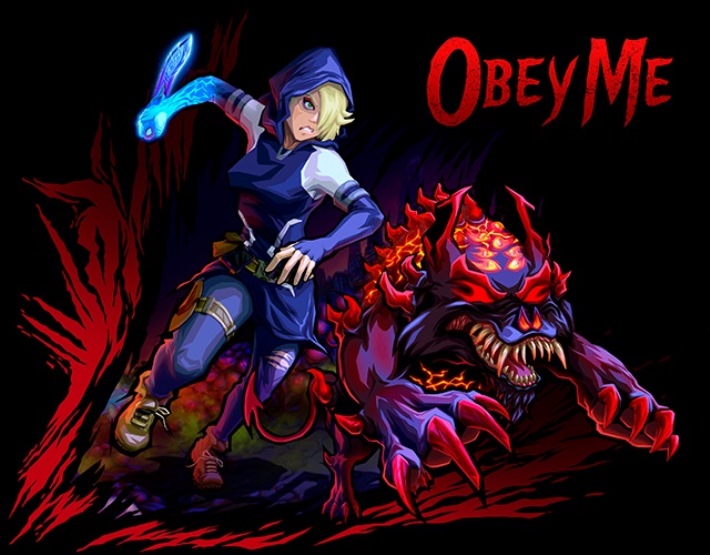 When we last heard about the holypunk brawler Obey Me, it was a planned for a Q3 2019 release. Blowfish Studios provided an update this week and stated that the game is now planned to hit Switch later in 2020.
Here's a new trailer: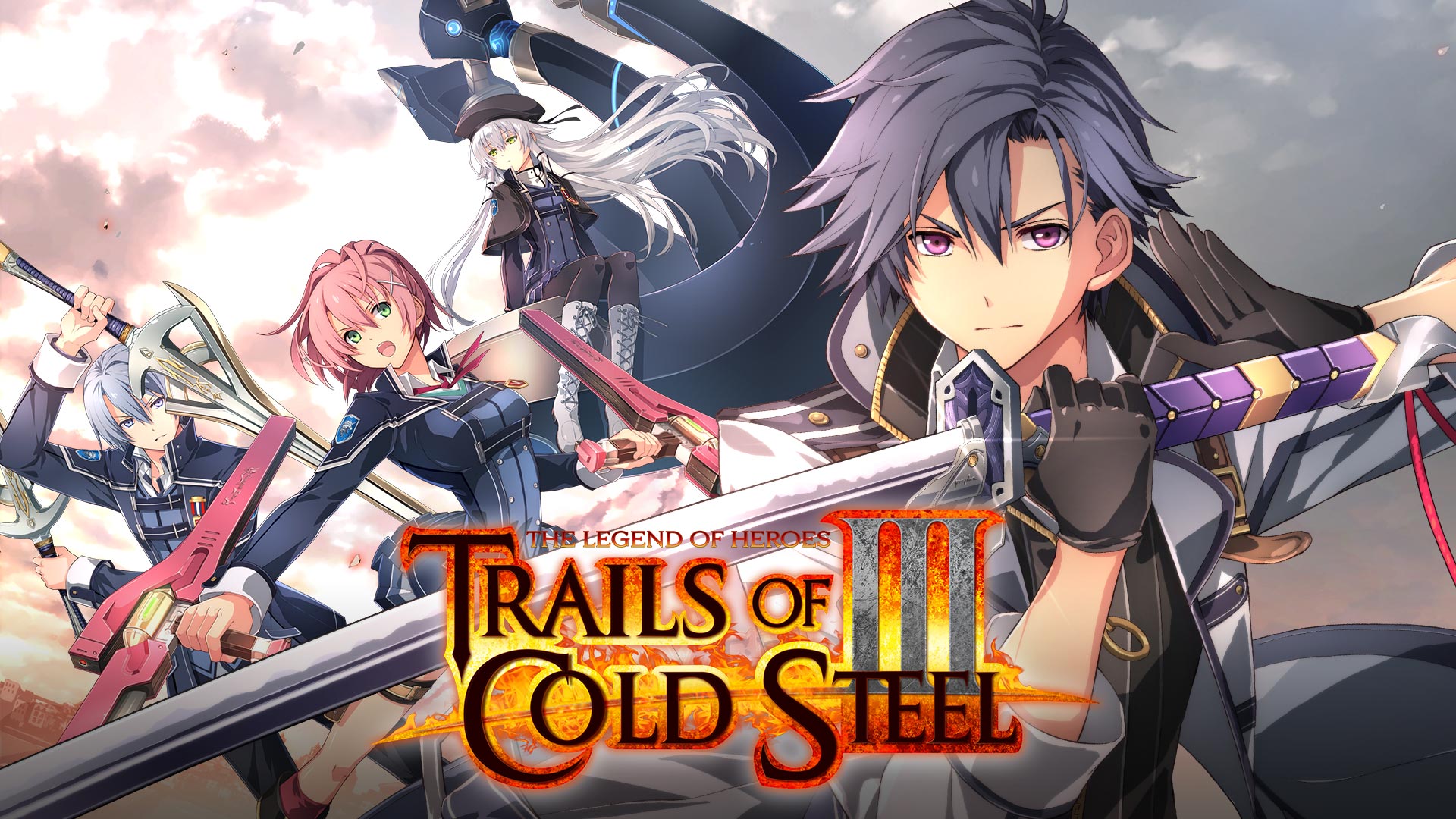 Listings on the eShops provide file sizes for a bunch of Switch games. These include The Legend of Heroes: Trails of Cold Steel III, Ty the Tasmanian Tiger HD, Clubhouse Games, and more.
Here's the full roundup: