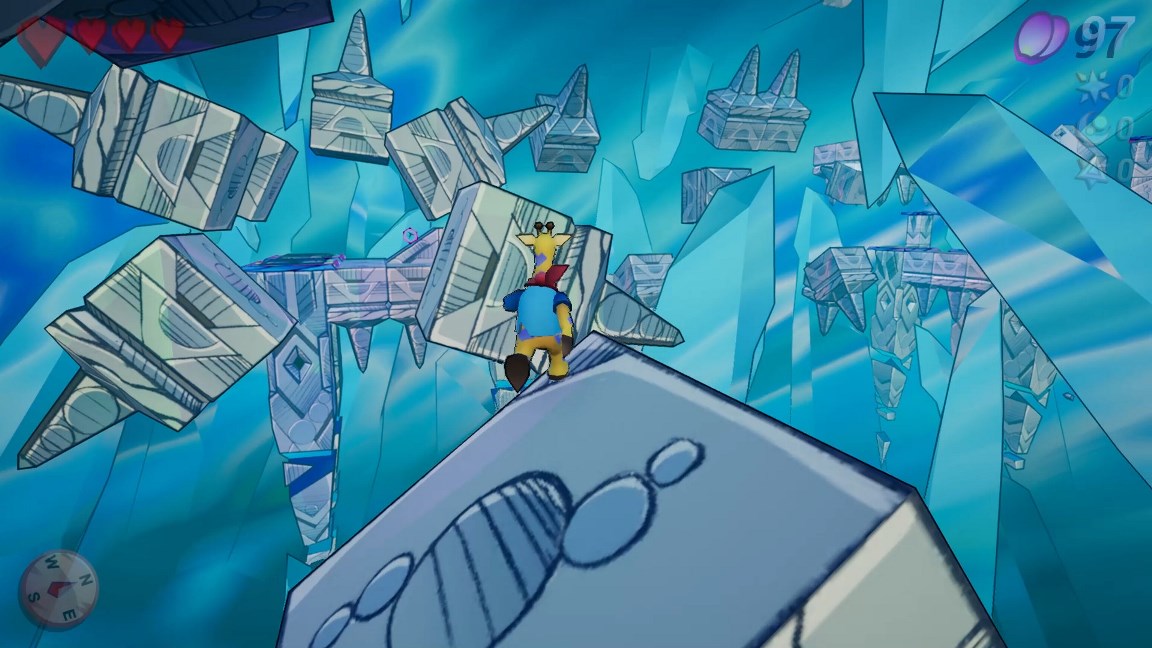 Publisher Klabater and developer Big Heart Productions have announced that they're teaming up on the hand-drawn, retro 3D platformer Castle on the Coast starring George the Giraffe. The game is coming very soon to Switch as it's already confirmed for a December 2 launch.
As a 3D platformer, you'll be doing a lot of running, jumping, and collecting. The game has a number of different areas to explore including a magic castle, large-scale open levels full of crystal caverns, stone-laden halls, and alternate dimensions. The end goal is to bring together a family of the two powerful, conflicted wizards. Co-op is supported so that a friend can join in on the action by controlling the flying squirrel Swirl, who can create helpful springy flowers, blast enemies with magic, or become a living parachute to show George's descent.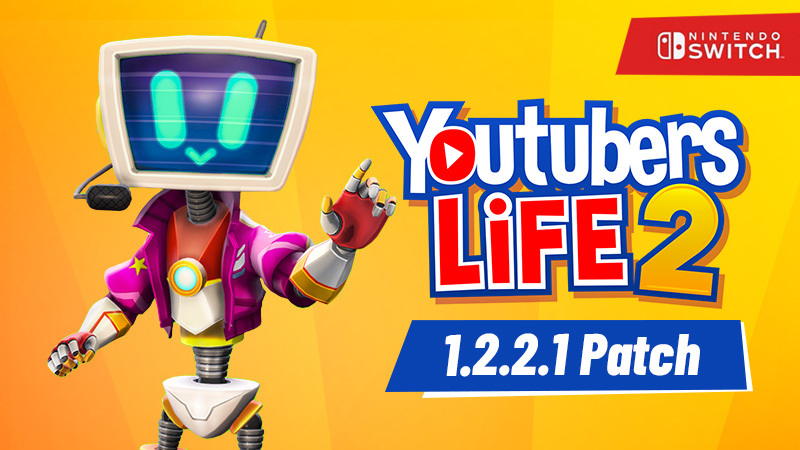 A new update recently came to Youtubers Life 2 on Switch, bringing the game to version 1.2.2.1. It addresses some of the more frequently reported issues since the game's launch and introduces further improvements to stability and gaming experience.
The full patch notes for the Youtubers Life 2 version 1.2.2.1 update are below: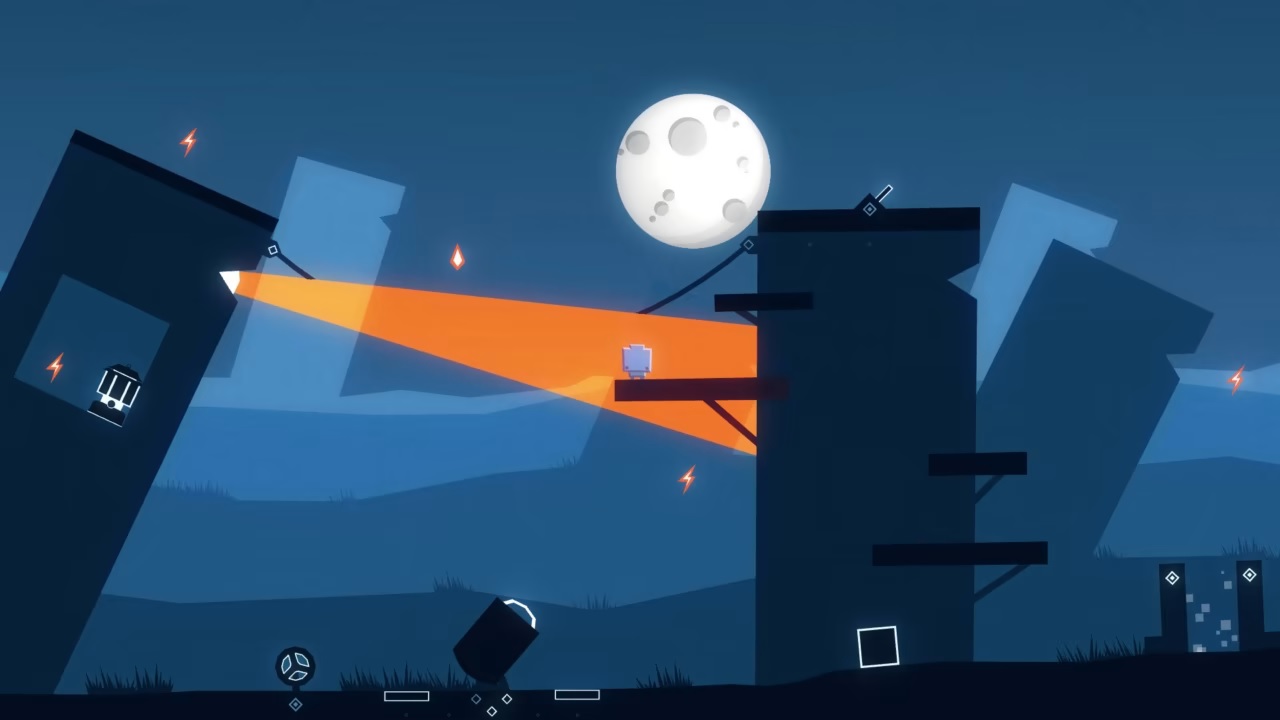 Gameplay has surfaced for Night Lights, the puzzle platformer from publisher Ratalaika Games and developer Meridian4. The title landed on Switch yesterday following its announcement earlier in the week.
For those that need a refresher on Night Lights, check out the following overview: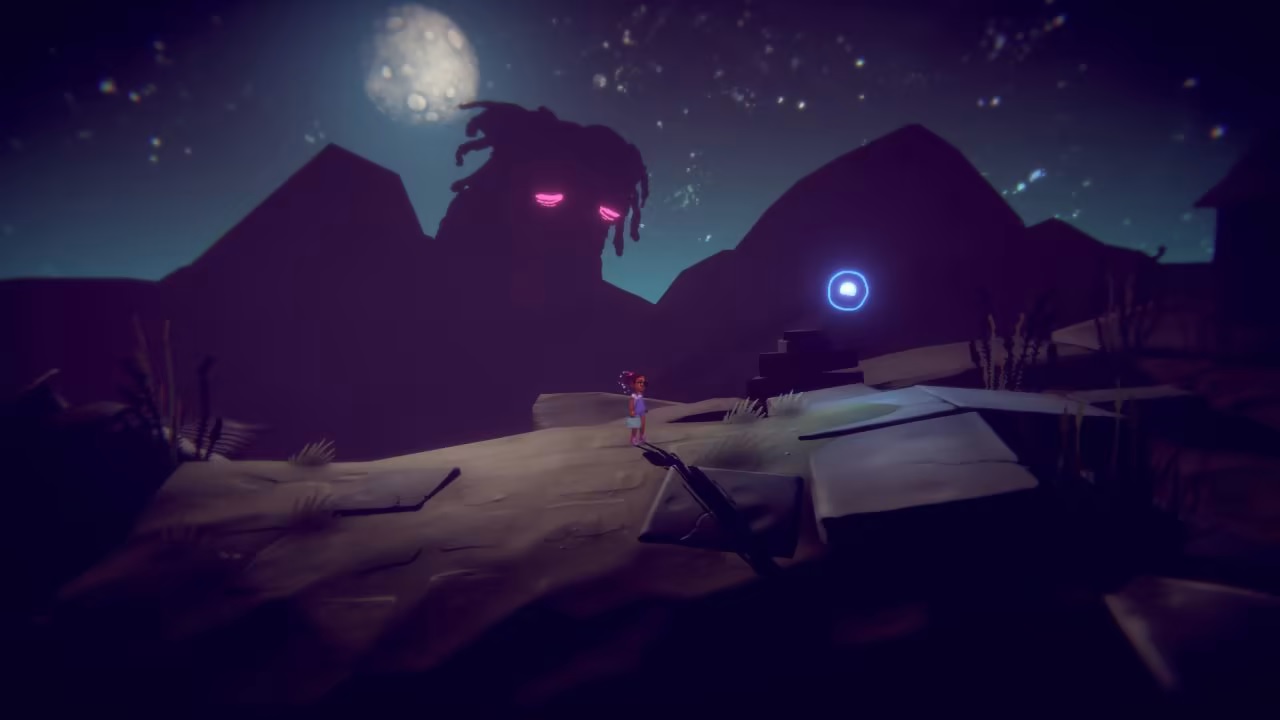 The action platformer Little Bug just landed on Switch, and we now have gameplay. 12 minutes of footage is now available.
Here's some additional information about Little Bug: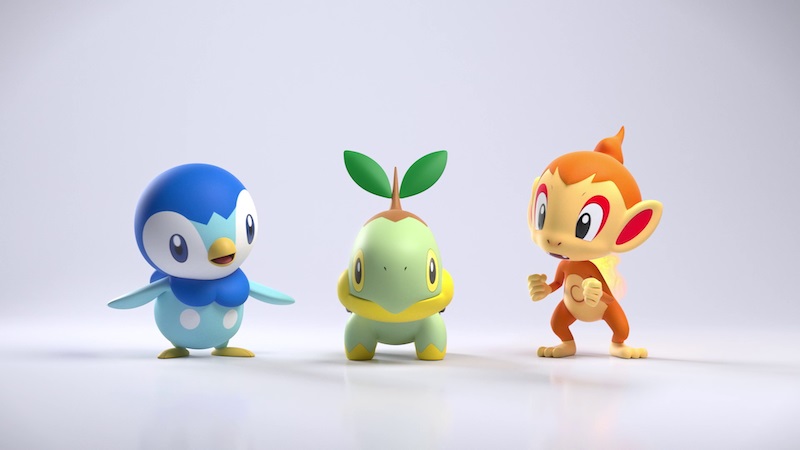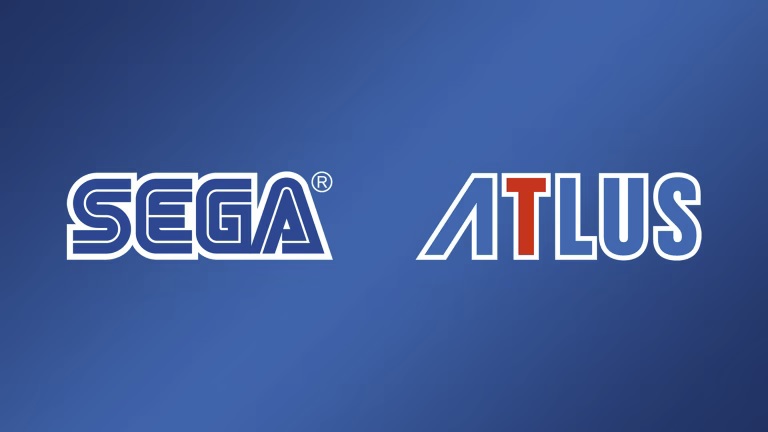 A new SEGA / Atlus sale has started up on the Switch eShop with some discounts for a bunch of different games. Alien: Isolation, Catherine: Full Body, Persona 5 Strikers, Puyo Puyo Tetris 2, and Super Monkey Ball: Banana Mania are among the included titles.
Here's the full lineup: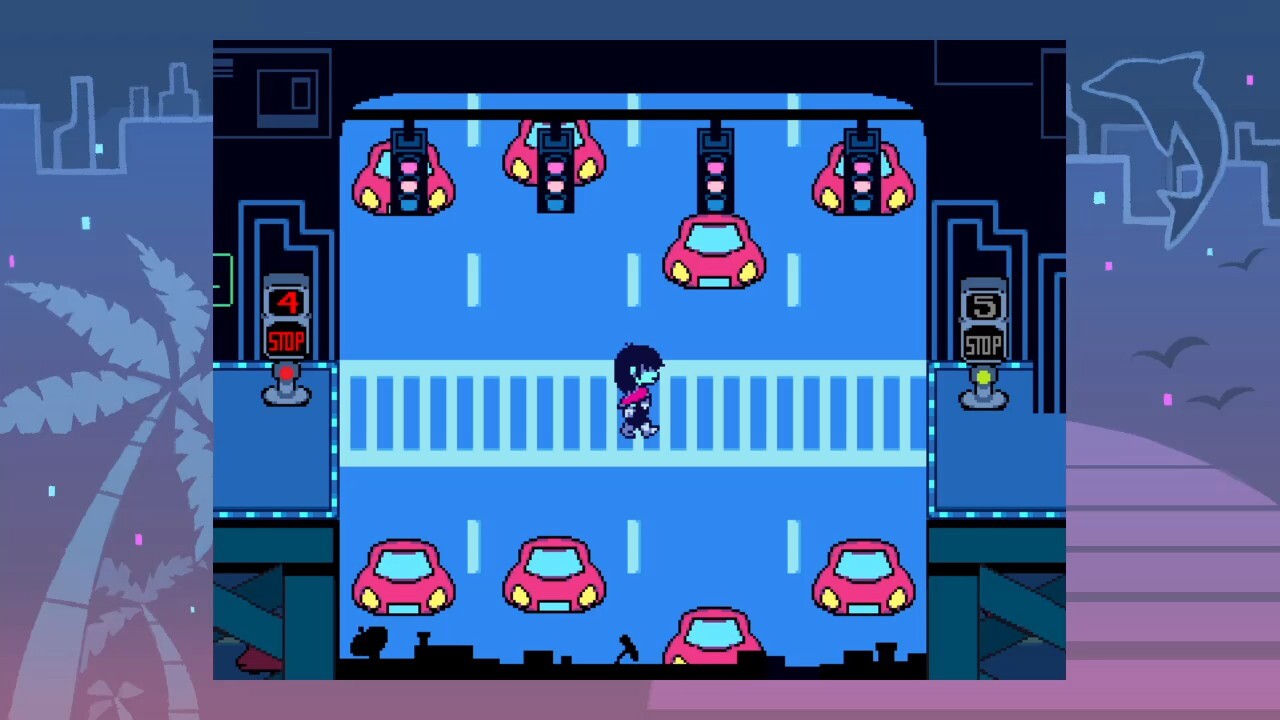 Around the release of Deltarune Chapter 2 on Switch, Nintendo published an interview with creator Toby Fox that touched on various topics like its development and characters. However, the discussion was only available in Japanese. Since it was never made available in English, our team has now gone ahead and translated the interview in full.
Here's the full Deltarune Chapter 2 talk with Toby Fox – as well as some concept art: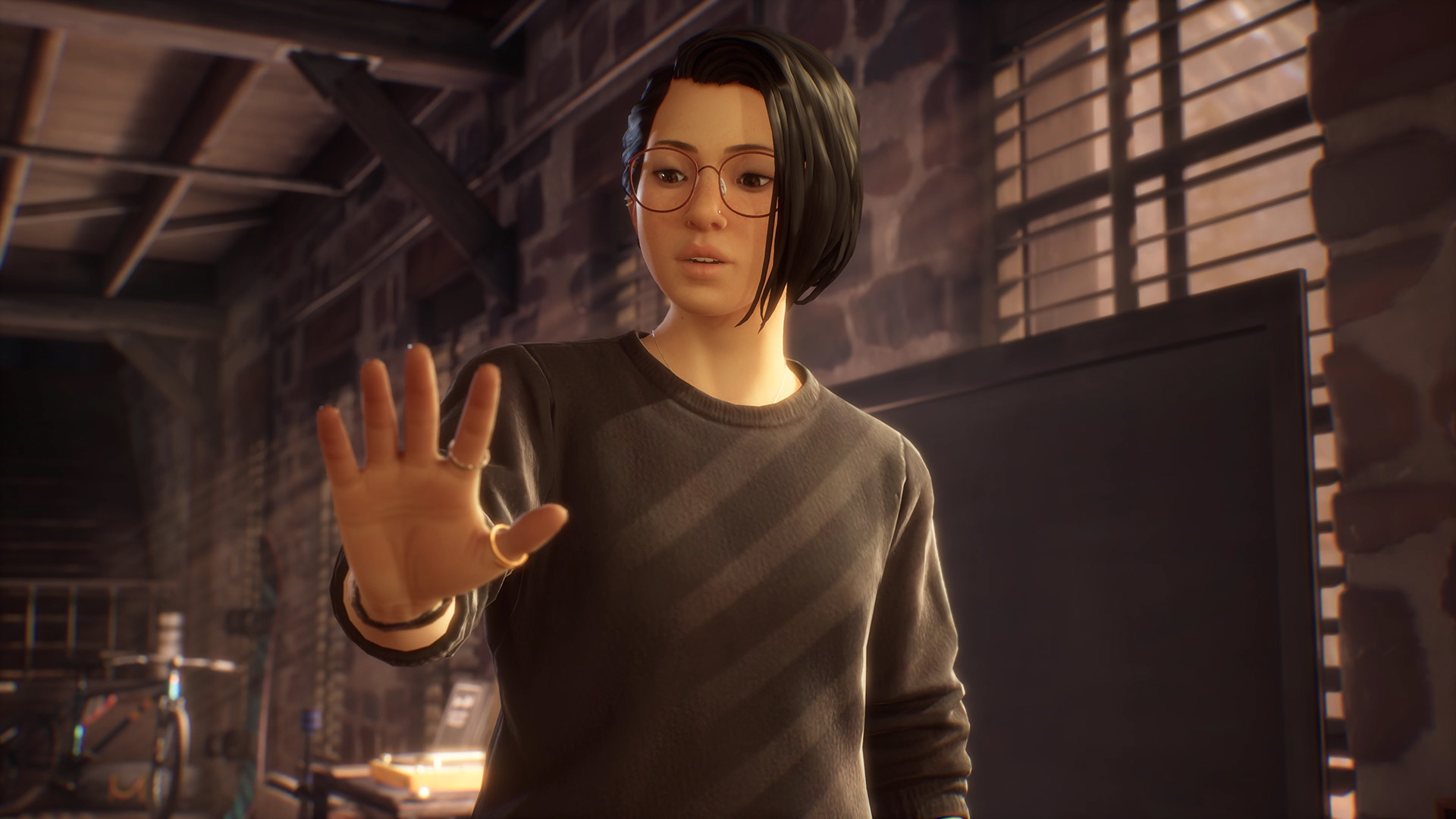 It took a bit longer than expected, but Life is Strange: True Colors will initially begin to appear on Switch next month. Square Enix has now shared a little bit of insight into bringing the game to the console.
The company says that Life is Strange: True Colors for Switch "was developed specifically for the Nintendo platform." The team was "committed to creating the best possible native experience by optimizing visuals and performance." Square Enix added that there were "many technical changes to the game which included reworking every character model, environmental object, and all foliage across the game, as well as completely rebuilding the lighting engine."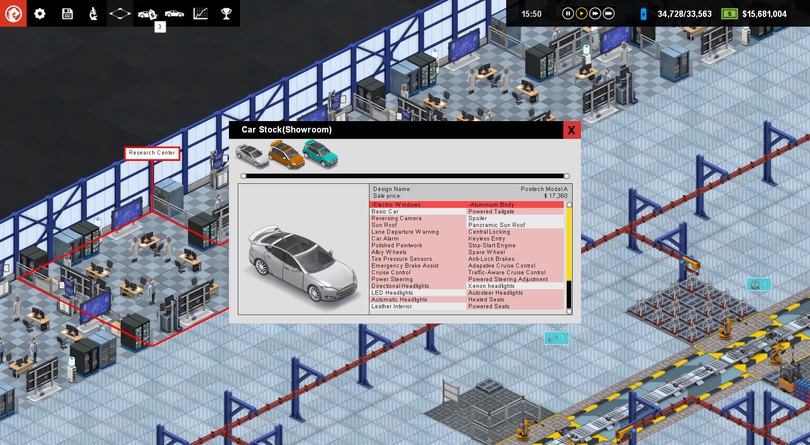 Publisher Klabater, in partnership with developer Positech Games, has announced plans to put Production Line on consoles. The car factory simulation game is planned for Switch, though there's no word on release timing at present.
Production Line previously earned a positive reception on PC. The game features a mix of factory management, simulation, and tycoon mechanics.
Here's a rundown of key features in Production Line: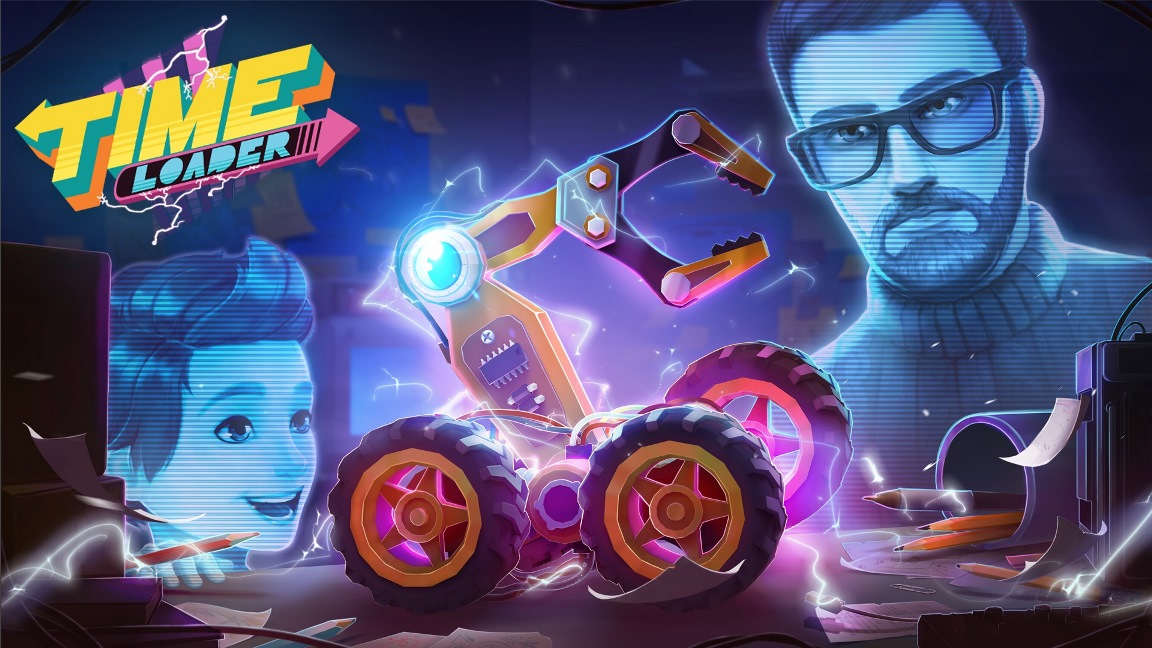 META Publishing and developer Flazm have announced that Time Loader, a physics-based puzzle platformer, is making its way to Switch. Players on Nintendo's console can pick up the title in 2022.
The game's story has players controlling a quirky RC robot who travels back to the 90s to prevent a tragic accident. They'll be navigating levels as they attempt to rewrite the past, save the future, and help their creator accept the present.