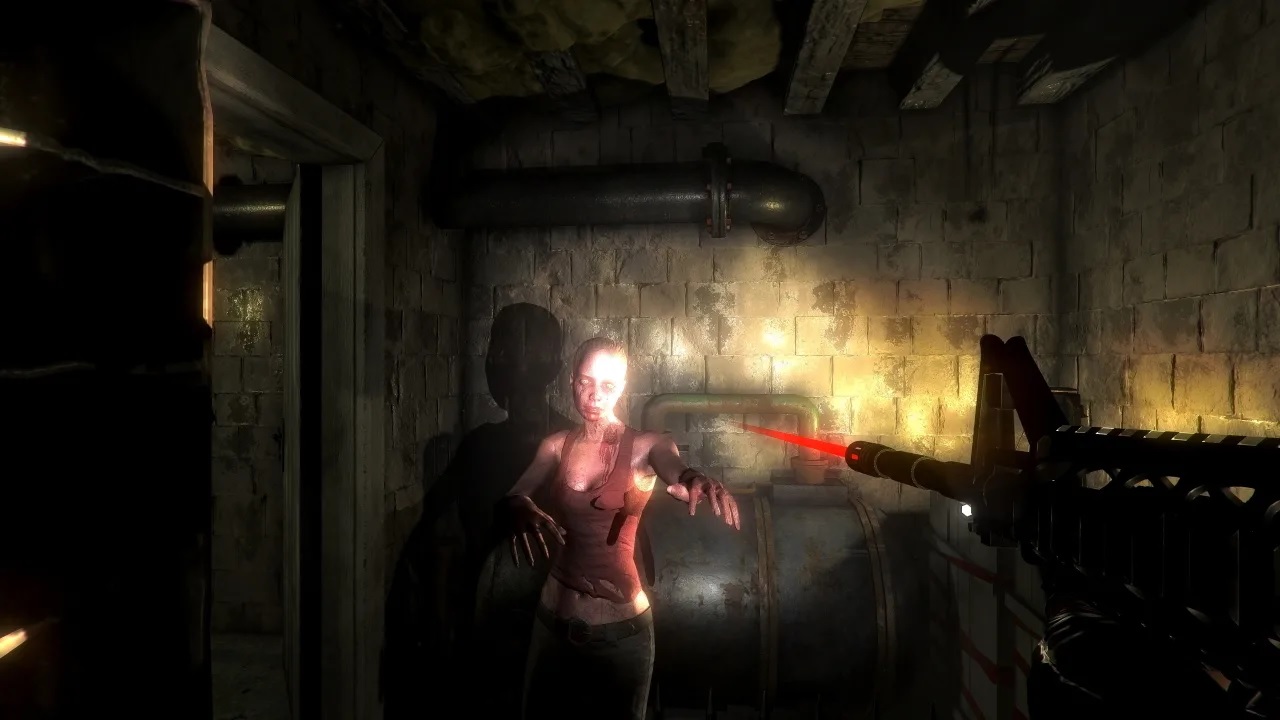 It was just announced today that Outbreak: Endless Nightmares will be reaching Switch this month, and some footage has now emerged. Get a closer look at the horror-themed survival horror roguelike below.
Outbreak: Endless Nightmares is slated for May 19 on the Switch eShop. For more on the game, head on over here.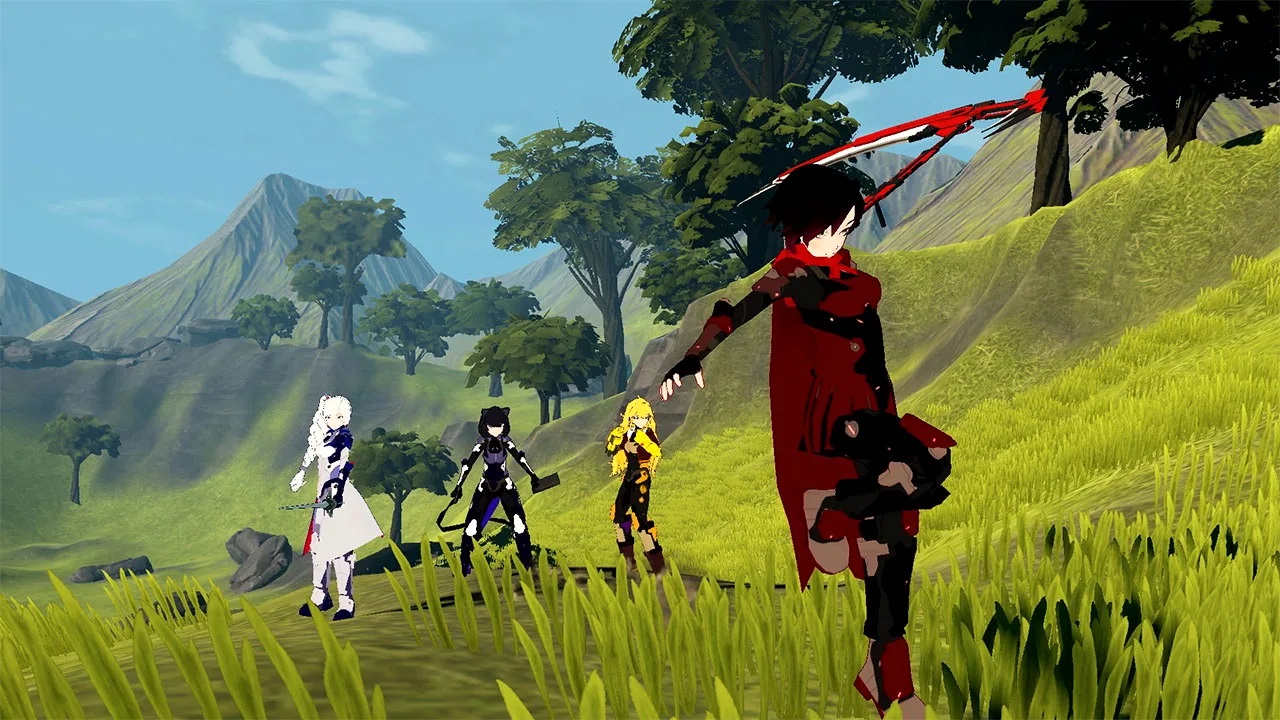 After it launched on Switch earlier today, we now have a look at RWBY: Grimm Eclipse – Definitive Edition in action. Have a look at the footage below.
RWBY: Grimm Eclipse – Definitive Edition is out now on the Switch eShop. Our previous coverage, which includes additional information and a trailer, can be found here.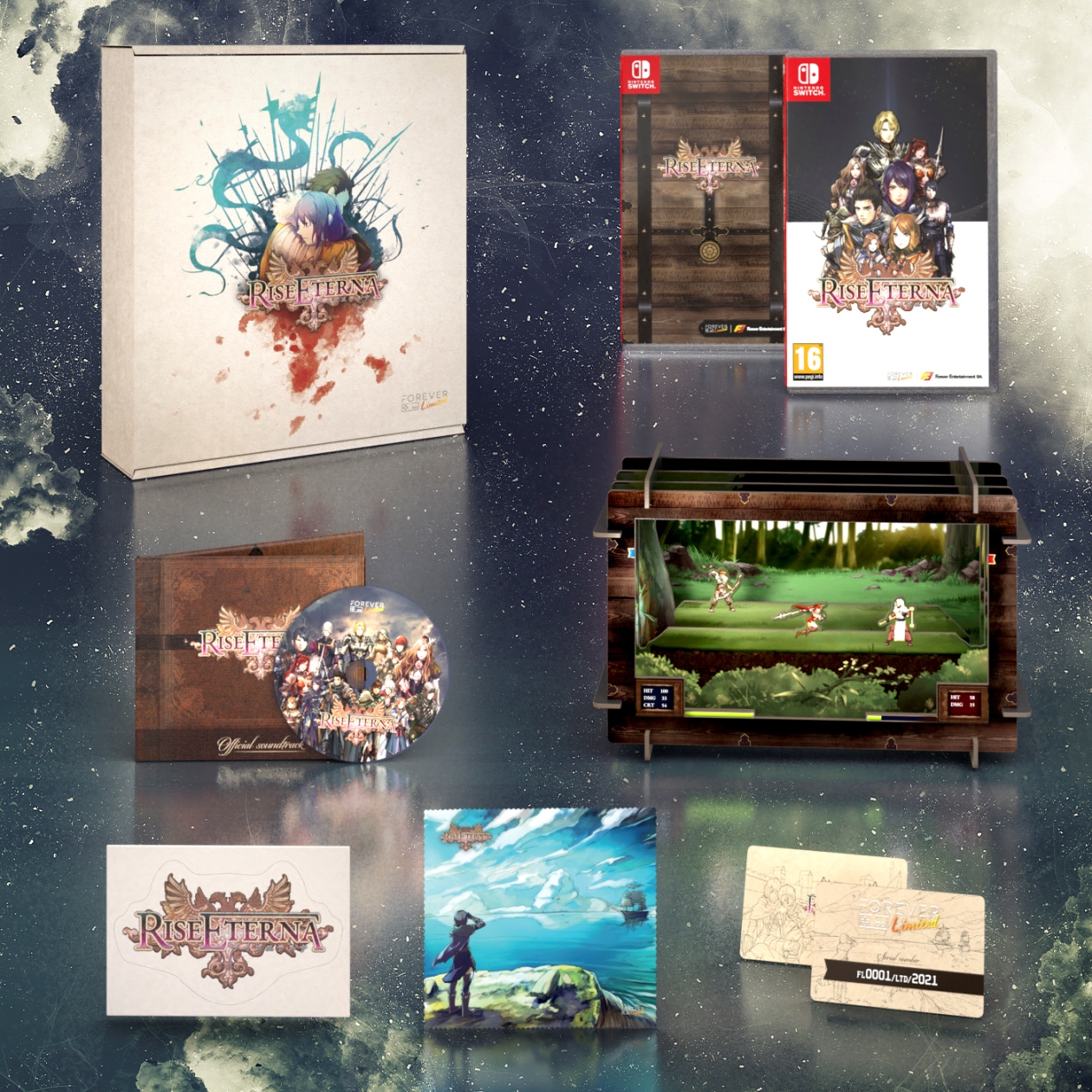 The tactical RPG Rise Eterna made it to the Switch eShop today. Meanwhile, Forever Entertainment has announced plans for a physical release. It will be offered as an "unLimited Set" and "Limited Set".
The contents of reach are as follows: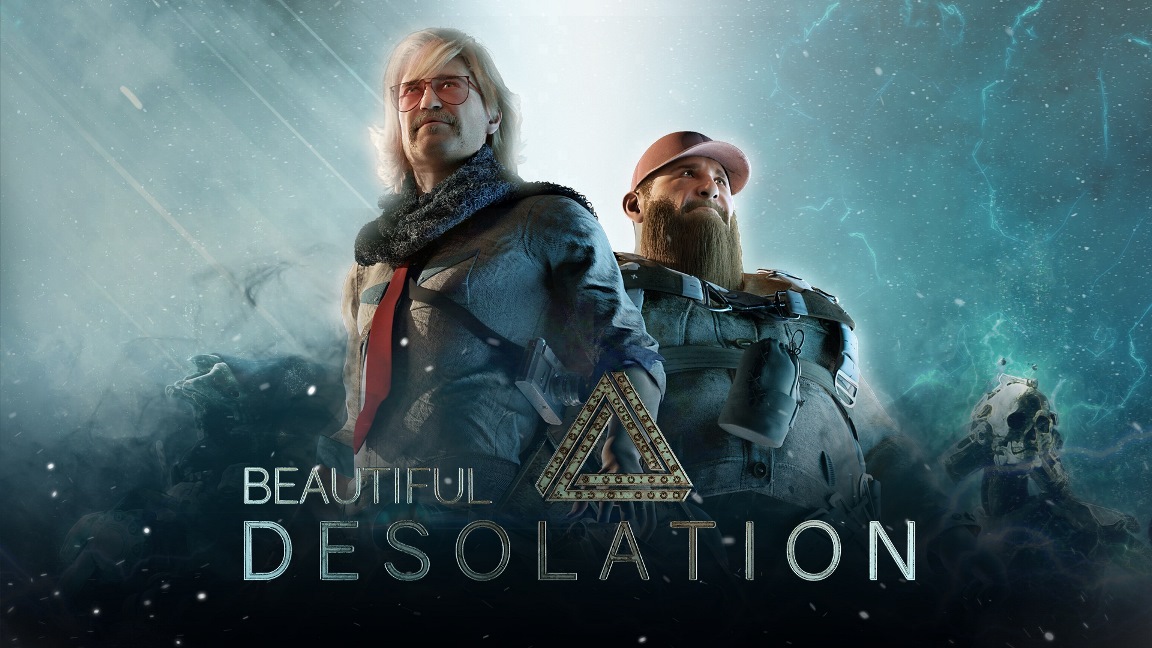 Untold Tales and The Brotherhood have uploaded a new extended gameplay video for the Switch version of Beautiful Desolation, their 2D isometric adventure game. We've included it below.
Beautiful Desolation is heading to Switch on May 28 as an eShop download. Learn more about the game here.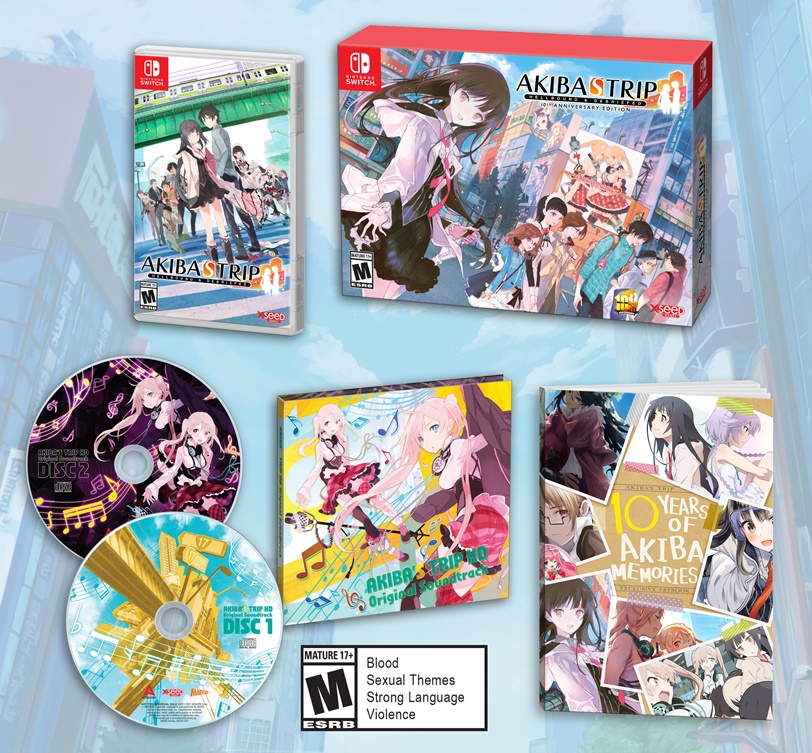 XSEED will release Akiba's Trip: Hellbound & Debriefed in North America on July 20, the company announced today. We're still waiting to hear on news for Europe, though it should be out around the same time.
XSEED intends to offer a 10th Anniversary Edition at retail. Copies include the following: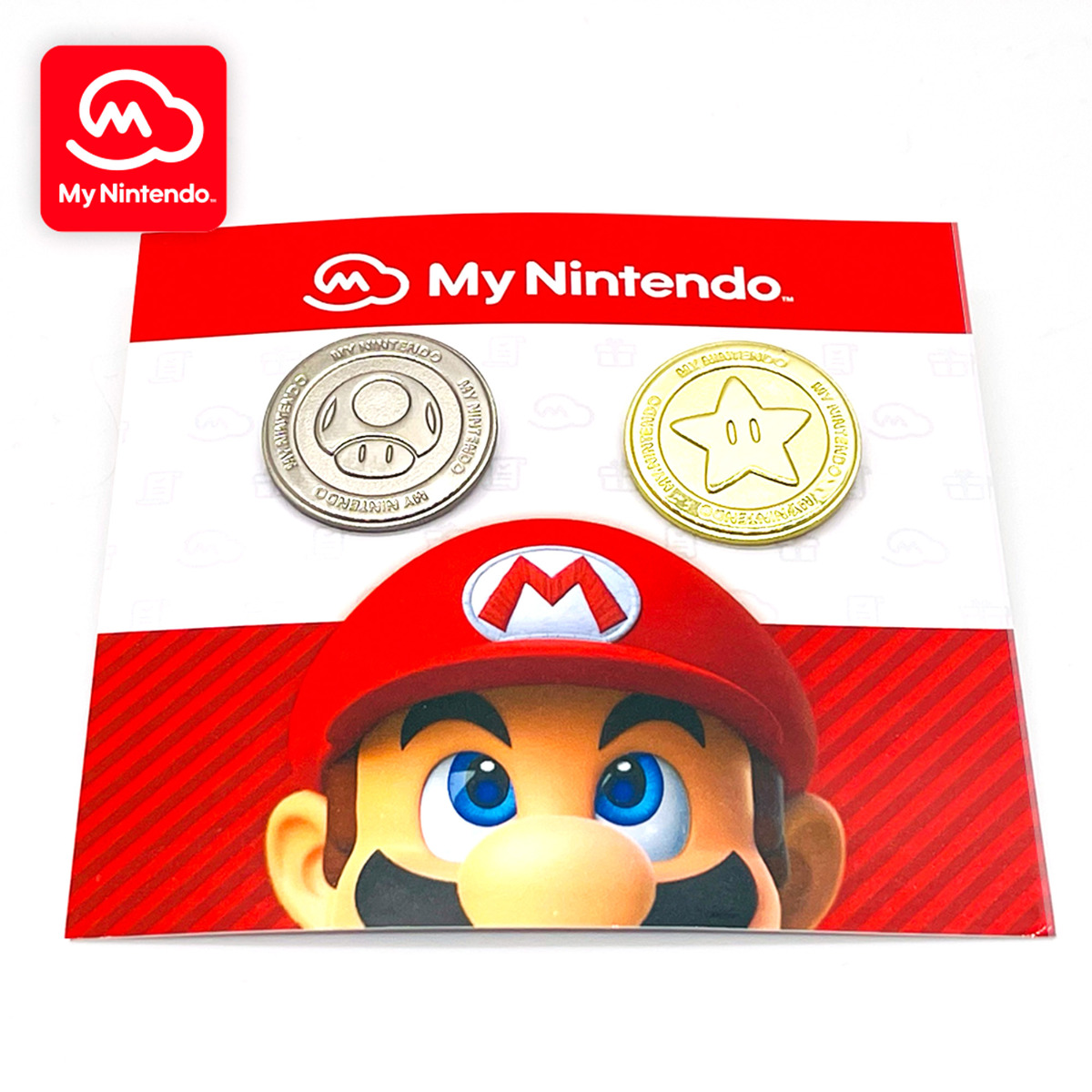 Two more rewards are now available on My Nintendo in North America. In addition to a Platinum Point and Gold Point Coins Pin Set, the site has added the New Pokemon Snap Clear Zipper Case Set.
Below are the descriptions for both plus photos: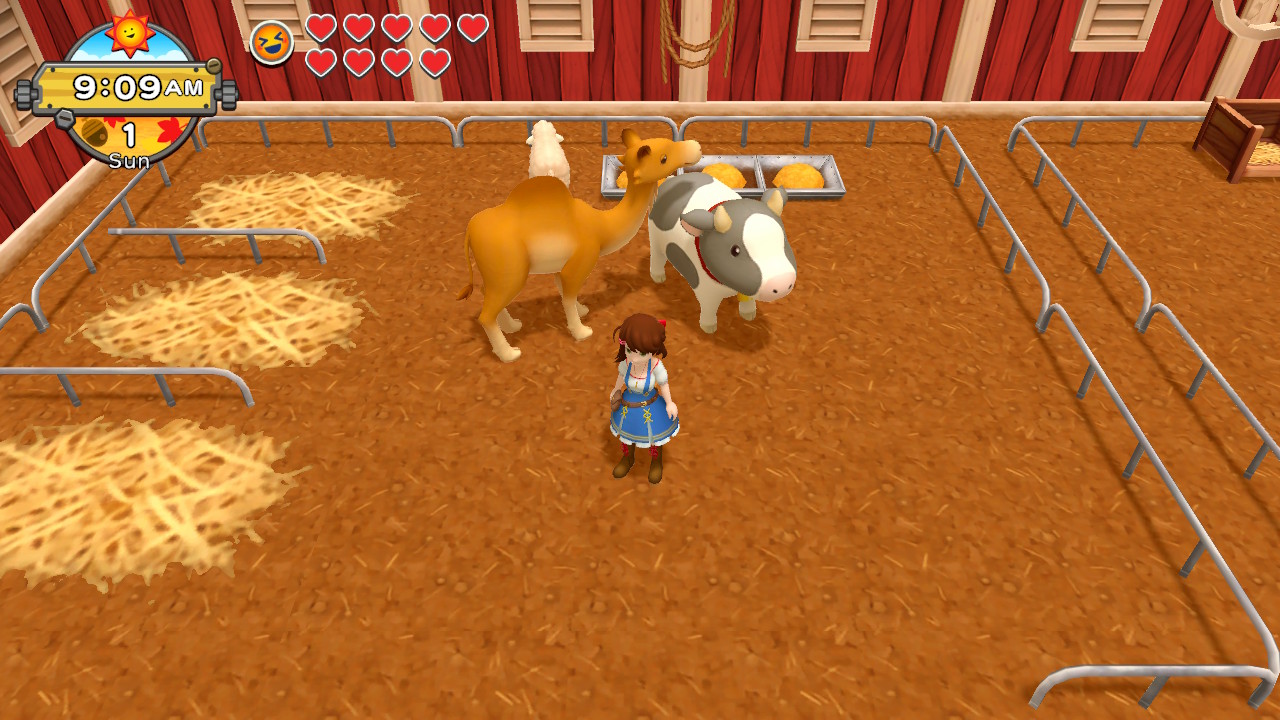 Harvest Moon: One World was updated on Switch today. Version 1.2.0 includes a couple of big player-requested features, including the adjustment of the speed at which time moves and extended animal lifespans.
Here's the full patch notice from Natsume: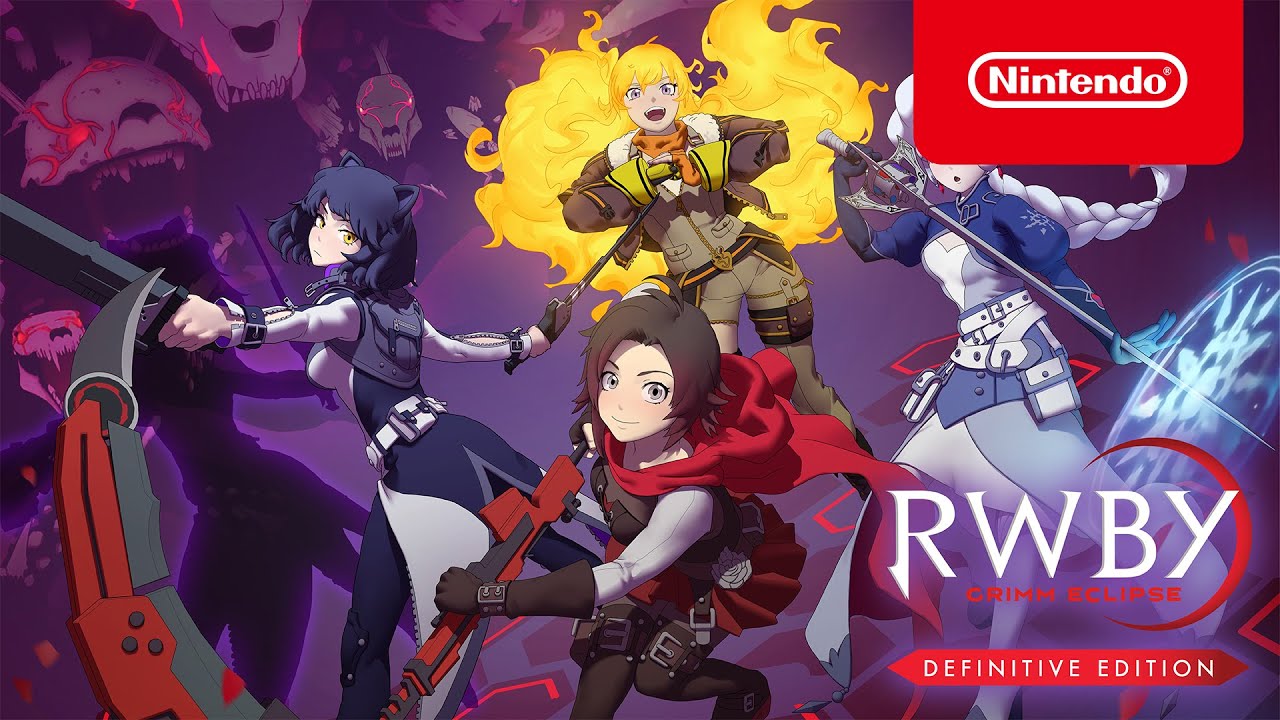 Aspyr and Rooster Teeth have gone live with a launch trailer for RWBY: Grimm Eclipse Definitive Edition. Have a look at the video below.
RWBY: Grimm Eclipse Definitive Edition is out today on the Switch eShop. We have more information and a trailer here.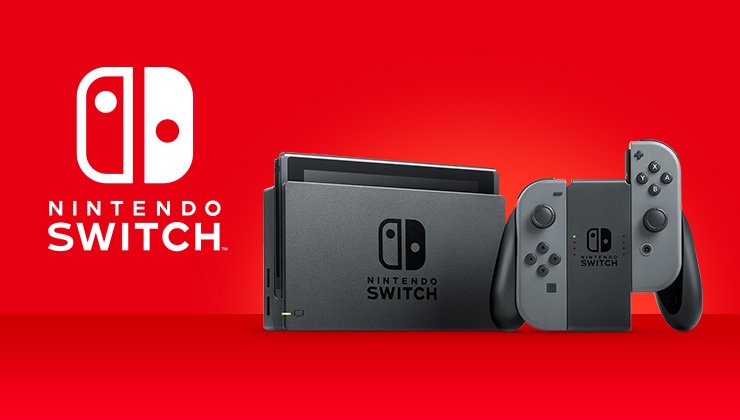 Nintendo president Shuntaro Furukawa weighed in on the groups he feels Switch hasn't fully reached as part of a financial call last week.
Furukawa believes that "demand for multiple systems per household will increase even as hardware unit sales grow." In other news, "significant sales growth is continuing in Asia" while Nintendo hasn't fully tapped into the potential for North America and Europe.
According to Furukawa: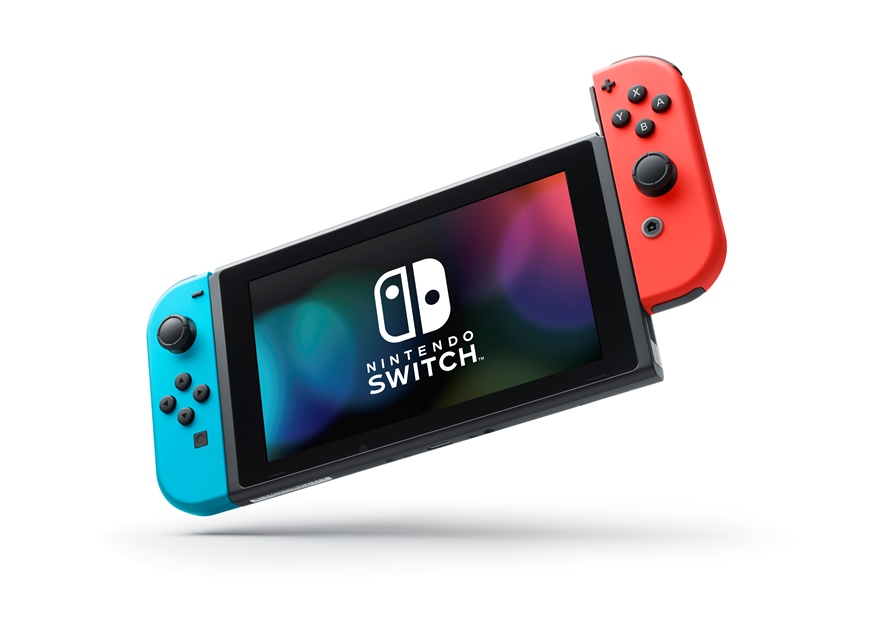 Nintendo president Shuntaro Furukawa further discussed the situation with Switch stock and shipments during the Q&A portion of its financial call last week.
As we're heard before, the coronavirus pandemic "has caused declines and delays in freight traffic in markets outside of Japan, and retailers in some regions are experiencing temporary shortages." Furukawa also confirmed that Nintendo was impacted by the Suez Canal accident.
He said: