Fire Emblem Heroes devs on post launch plans, started to consider after Fates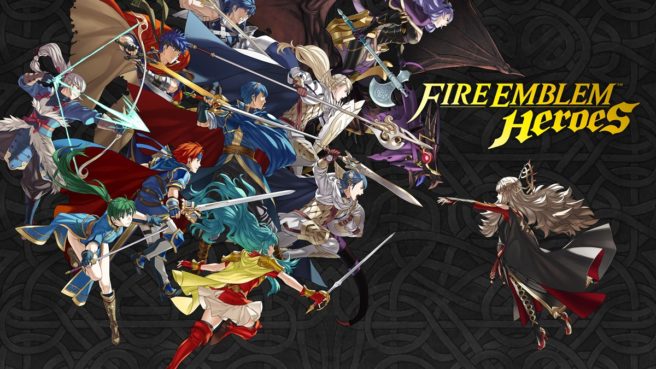 Speaking with IGN, Fire Emblem Heroes game director Kouhei Maeda discussed how the new mobile release will be supported in the future.
Maeda told the site:
"We plan to add new stories continually after release, at a pace of about two a month or one every two weeks. We also plan to add things like new characters and skills, as well as new game modes that go in different directions from the current gameplay."
Nintendo game director Shingo Matsushita added that Fire Emblem Heroes will continued to be worked on as long as players continue to support it.
Also mentioned by Maeda is that after Fire Emblem Fates was finished, the main Fire Emblem team at Intelligent Systems began to think about the possibility of making a turn-based entry in the series for mobile.
He said:
"We conducted continual research into it, and that was when Nintendo started talking about it with us. The goal of Fire Emblem Heroes during development was to have the main team behind Awakening and Fates create a brand-new game in the main Fire Emblem series."
IGN also asked about how the recently-announced Fire Emblem games could tie into Fire Emblem Heroes content. Sadly though, Maeda said information can't be discussed at present and asked for fans' patience.
Leave a Reply