First Switch accessories appear at EB Games Australia, system may use USB-C charging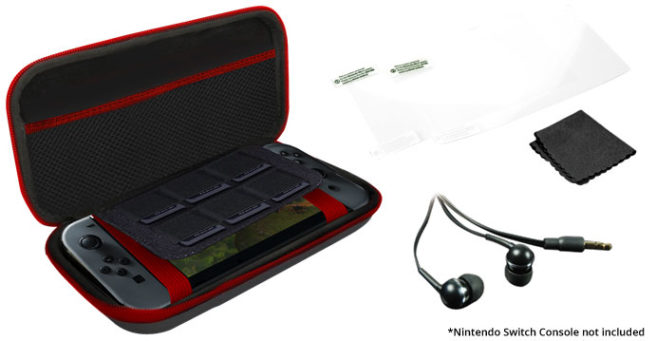 Nintendo won't be launching Switch until March. Still, that hasn't stopped EB Games Australia from listing a few accessories for the system.
Three @play products are now up on the retailer's website. These include the Starter Pack and Starter Pack Plus accessories as well as an "Extra-Long 3m Charging Cable".
The Starter Pack and Starter Pack Plus listings mention a "Go Case", two screen protectors, and a cleaning cloth. The latter one also contains earbuds. EB Games' final accessory is a USB-A to USB-C charging cable measuring at 3m. It would seem to indicate (but not confirm) that Switch uses USB-C as its charging method.
USB Type-C is a newer kind of connector. Among other things, it allows for faster charging. We'll have to see if Nintendo ultimately goes with it for Switch.
Thanks to Stuart for the tip.
Leave a Reply