Five new TurboGrafx-16 games rated for Wii U Virtual Console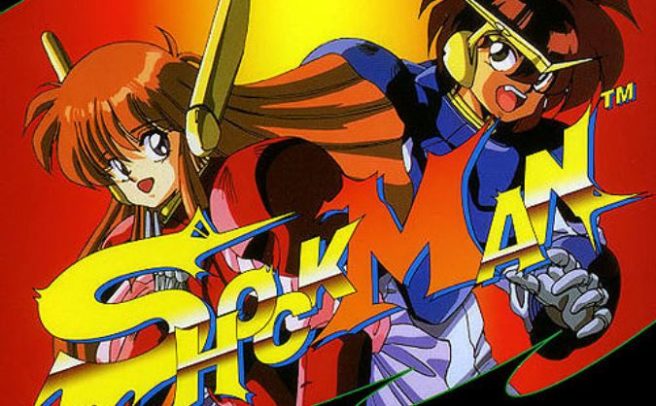 The Wii U Virtual Console has been going strong with TurboGrafx-16 games. Listings from the ESRB suggest that the releases will be continuing.
China Warrior, Shockman, Chew Man Fu, Double Dungeons, and Vigilante have all been rated for Wii U. No word on release dates yet, but they'll likely be rolled out over the next few weeks. We'll keep an eye on any listings that pop up on Nintendo's website.
Leave a Reply