Kimishima says Switch online service will be 2-3,000 yen yearly, looking into VR for Switch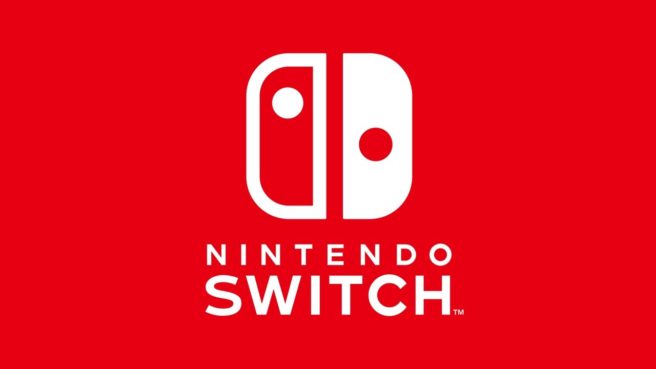 In an interview with Nikkei, Nintendo president Tatsumi Kimishima chatted about plans for Switch's online service as well as virtual reality.
Switch's online service will cost in the range of 2-3,000 yen yearly. That amounts to $17.50 – $26.50. Kimishima explained that the fee makes it easier for Nintendo to support online features such as multiplayer or downloads of classic games.
Kimishima also mentioned that Nintendo "studies" VR. VR will be added to Switch once they figure out how users can play for hours without problems.
Leave a Reply