Miitomo surpasses 10 million downloads on Android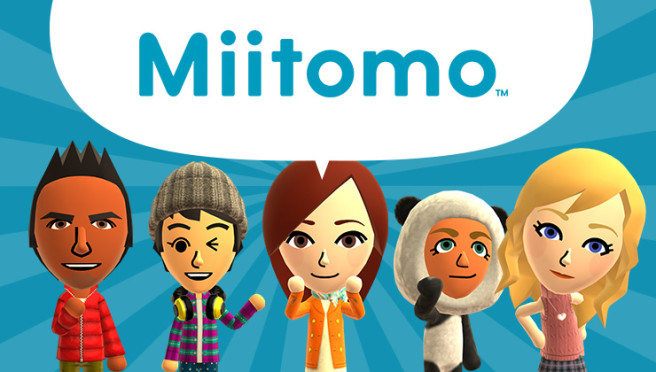 Miitomo has reached a new milestone on Android. Since the original launch last April, the app has been downloaded over 10 million times.
The Android page for the game says that downloads are sitting between 10 million and 50 million downloads. Since the page was only just recently updated, we can assume it's closer to the lower end of that range.
Leave a Reply