Nintendo plans to up Switch production and analyst believe it can surpass Wii
Posted on November 10, 2017 by Nick in News, Switch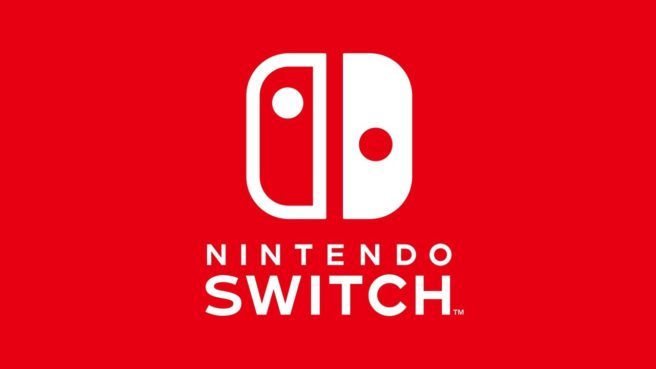 We got some new tidbits on how Nintendo's expectations are for the future and how they will be handling production thanks to the Wall Street Journal. Here's a quick summary of some of the bigger points.
Nintendo is planning on increasing the pace at which it produces Switch systems and are planning to make 25 million – 30 million in the next fiscal year, April 2018. They also seemed to indicate that they would increase these numbers depending on what they see during the holiday season. Kimishima believes that demand will keep growing even after the holiday season is over.
It also looks as though some analysts think the Switch could surpass Wii numbers eventually, which is Nintendo's best selling console of all time, analyst Junko Yamamura goes even further and predicts the Switch could reach 115.8 million by March 2023 which would be around the Switch's 6th anniversary.
You can check out the full article down below to see all the details.
Leave a Reply