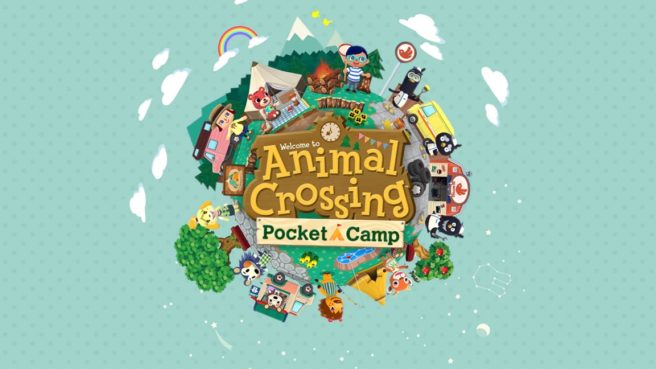 The Animal Crossing phone game has listed a few big updates coming for the game. Firstly all animal's max level of friendship has been raised to 25. A bunch of new bugs, fish and shells will be added for collecting. A new sunflower field will be added as campsite terrain. Finally a number of quality of life fixes that'll help user such as being able to fast-forward animal conversations.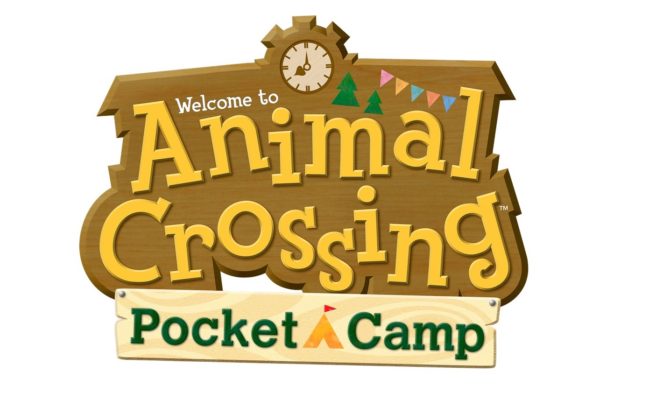 A new item that brings Digby to your camp is now available. You can get his hammock for 350 leaf tickets until August 10th. The update also allows you to sell items with just friends or anyone.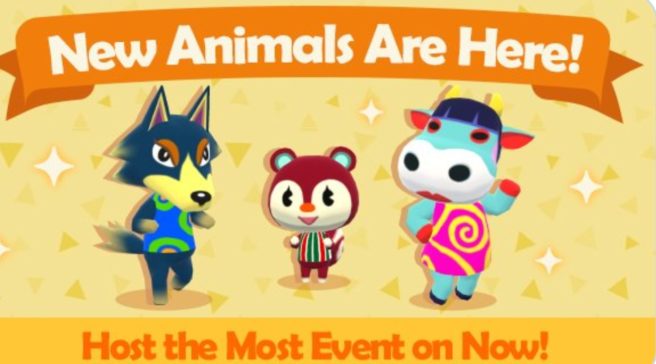 Three new animals have been revealed for Pocket Camp being: Wolfgang, Poppy and Naomi along with theor modern themed furniture.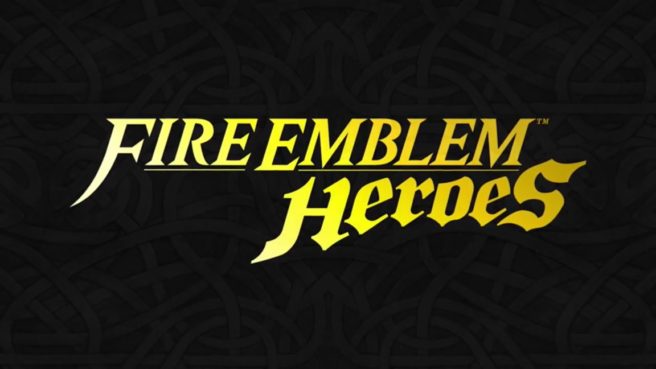 The next Grand Conquest's pre-registration is up til May 17th. The conquest will have changes including: enemy troop brigades increased to 40 members, easier to tell which areas have effects on others and lunatic available at GC 4 and infernal at 8 from now on.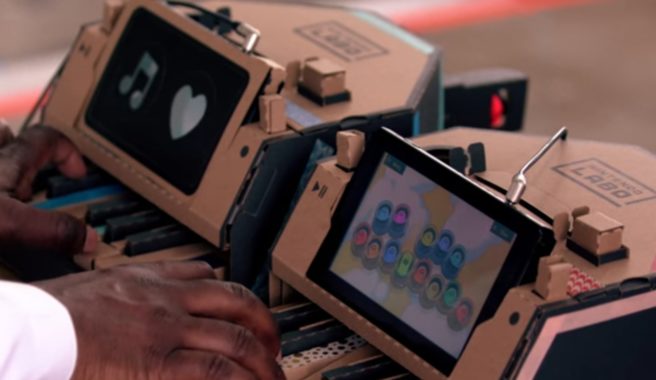 Ariana Grande, Jimmy & The Roots Sing "No Tears Left to Cry" on The Tonight Show with Jimmy Fallon, check it out below.