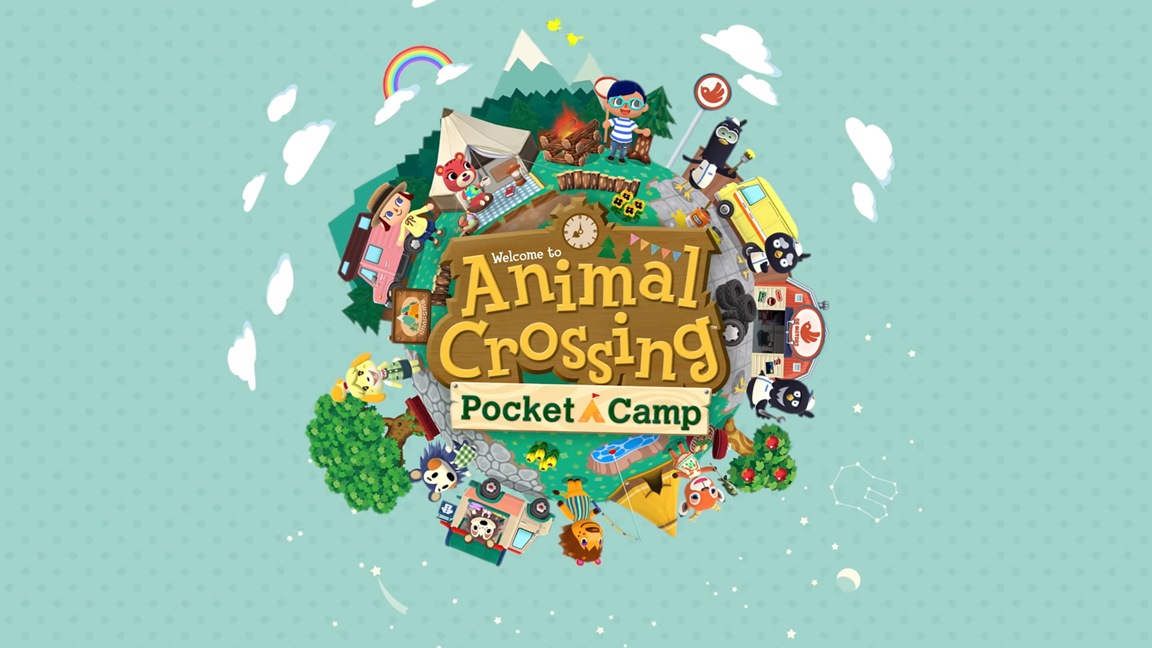 The Animal Crossing phone game has listed a few big updates coming for the game. Firstly all animal's max level of friendship has been raised to 25. A bunch of new bugs, fish and shells will be added for collecting. A new sunflower field will be added as campsite terrain. Finally a number of quality of life fixes that'll help user such as being able to fast-forward animal conversations.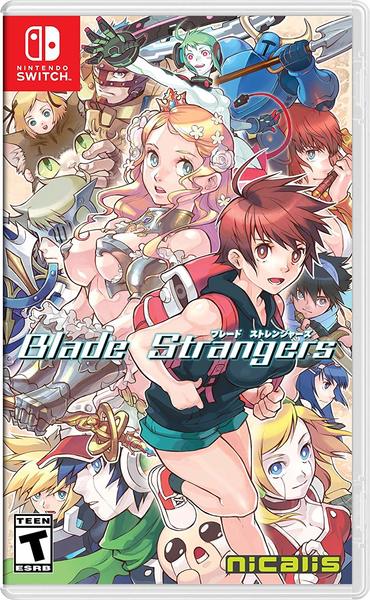 Blade Strangers gets some new art for its case according to a posting from Amazon Canada. You can see the new art above.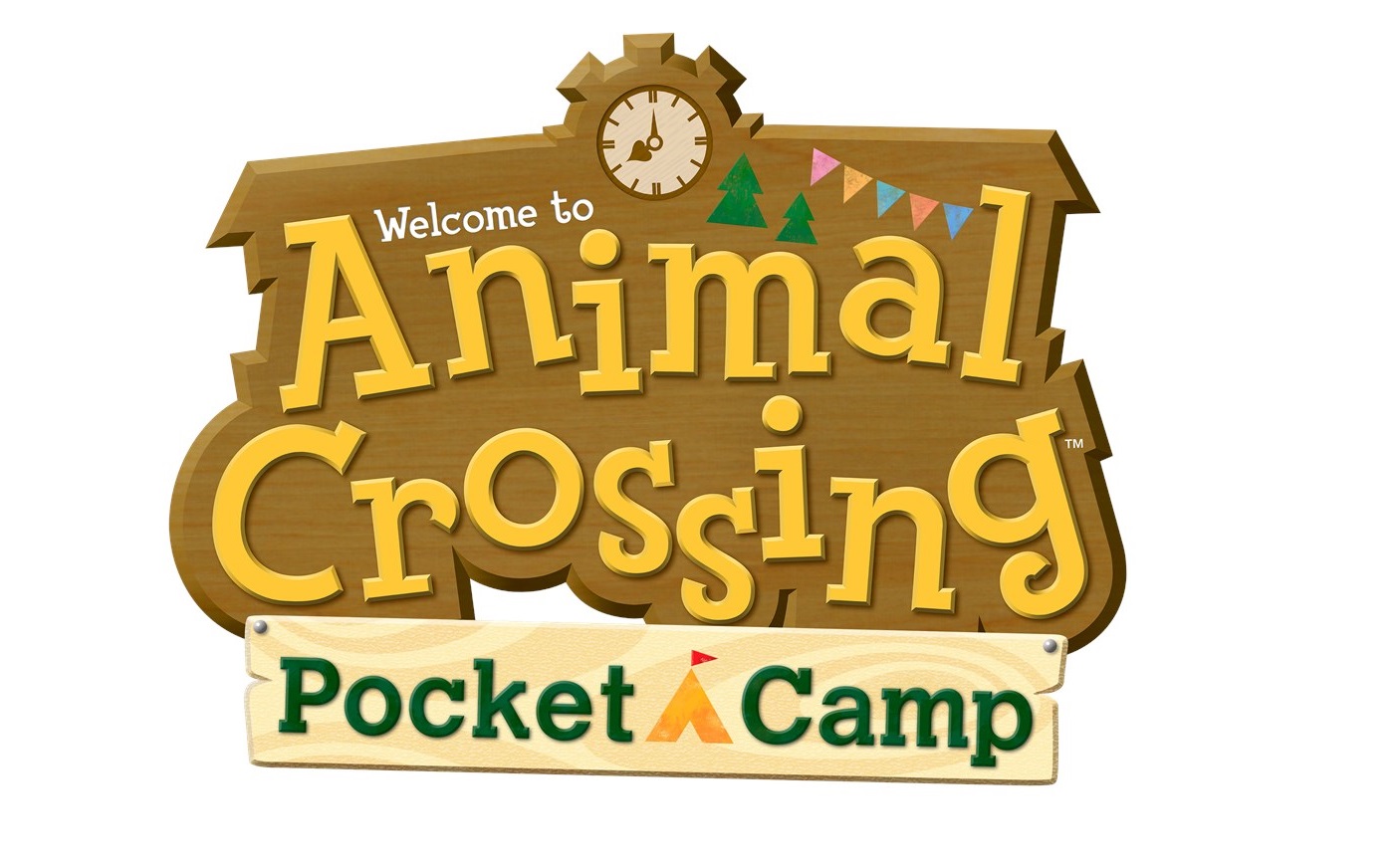 A new item that brings Digby to your camp is now available. You can get his hammock for 350 leaf tickets until August 10th. The update also allows you to sell items with just friends or anyone.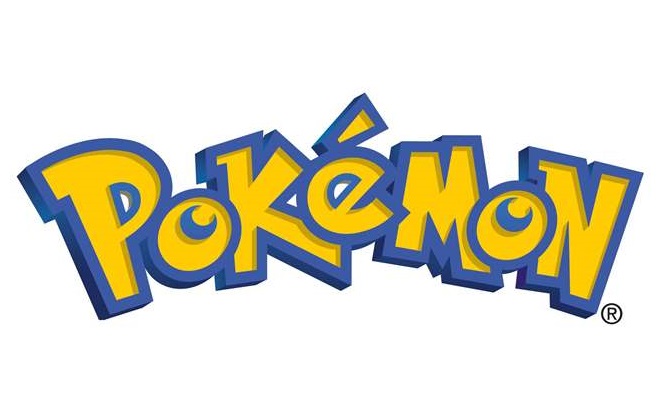 Update: The Oha Suta website has now changed the description of Thursday's episode to "full of Pokemon information". This sounds intentionally vague, so we will have to wait and see what this means. Perhaps their intent is to lower expectations since many people are expecting a proper reveal of a Pokemon game on Switch from this.
Original: Oha Suta, a Japanese variety game show, is set to show some pretty "shocking" Pokemon news May 31st. The episode is listed as "a moment a new story begins". This kind of seems to want to play on the idea of electric Pokemon, but we'll have to wait and see.
Super Sportmatchen is coming to the Switch eShop. It will cost $14.99 to purchase. Super Sportmatchen will be releasing May 24th in the United States and Japan; while Europe gets it June 1st. Check the source for more details.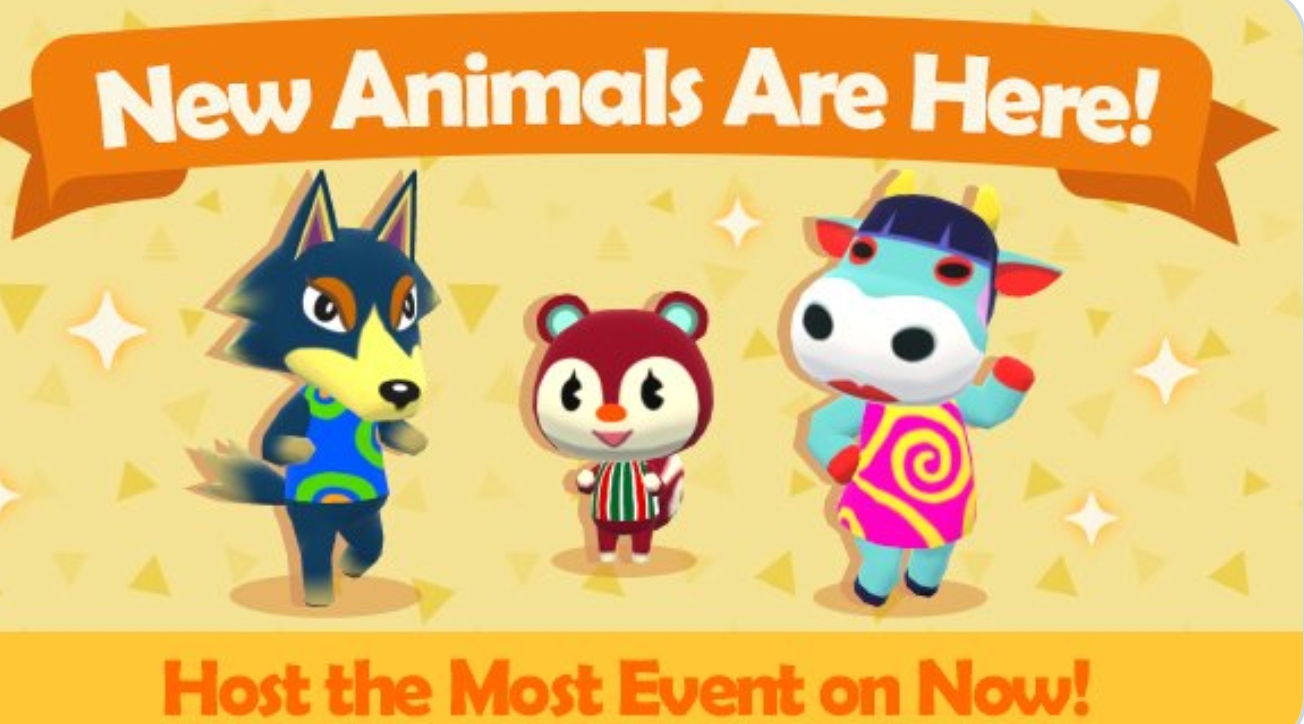 Three new animals have been revealed for Pocket Camp being: Wolfgang, Poppy and Naomi along with theor modern themed furniture.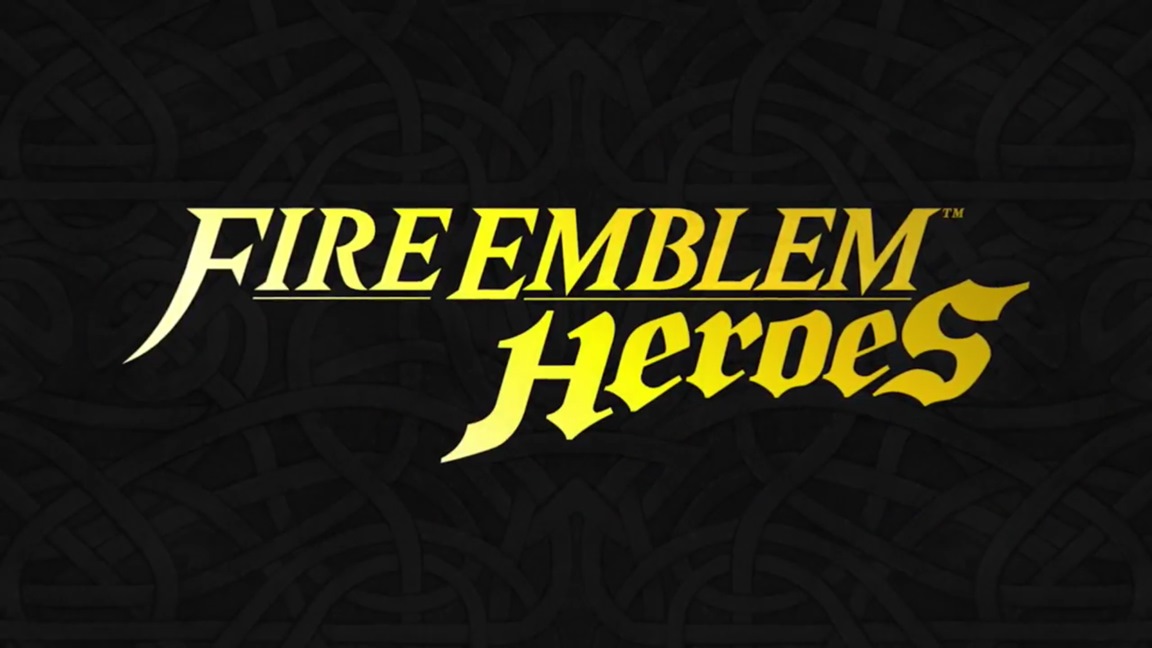 The next Grand Conquest's pre-registration is up til May 17th. The conquest will have changes including: enemy troop brigades increased to 40 members, easier to tell which areas have effects on others and lunatic available at GC 4 and infernal at 8 from now on.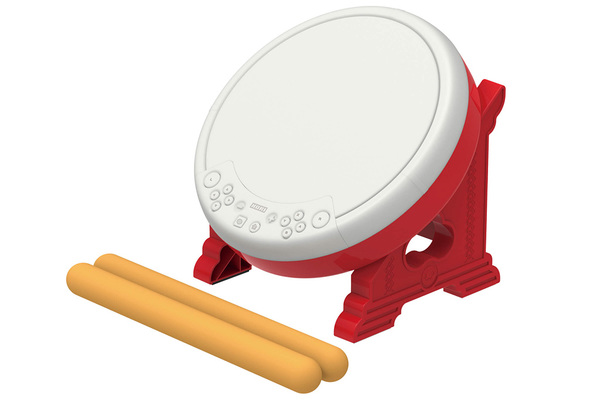 -Performance characters
A new element is performance characters, each performance character has a skill that supports your performance. There are two performance characters being Kirby and Squid from Splatoon.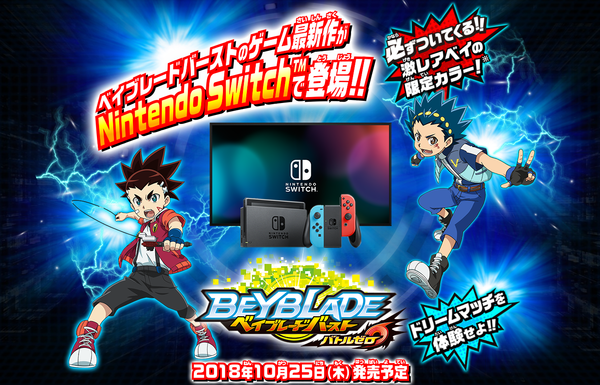 FuRyu has now revealed that Beyblade Burst: Battle Zero will be coming out for Switch on October 25th in Japan. It will cost 6,980 yen via retail and 6,280 yen via download, the retail having an exclusive beyblade.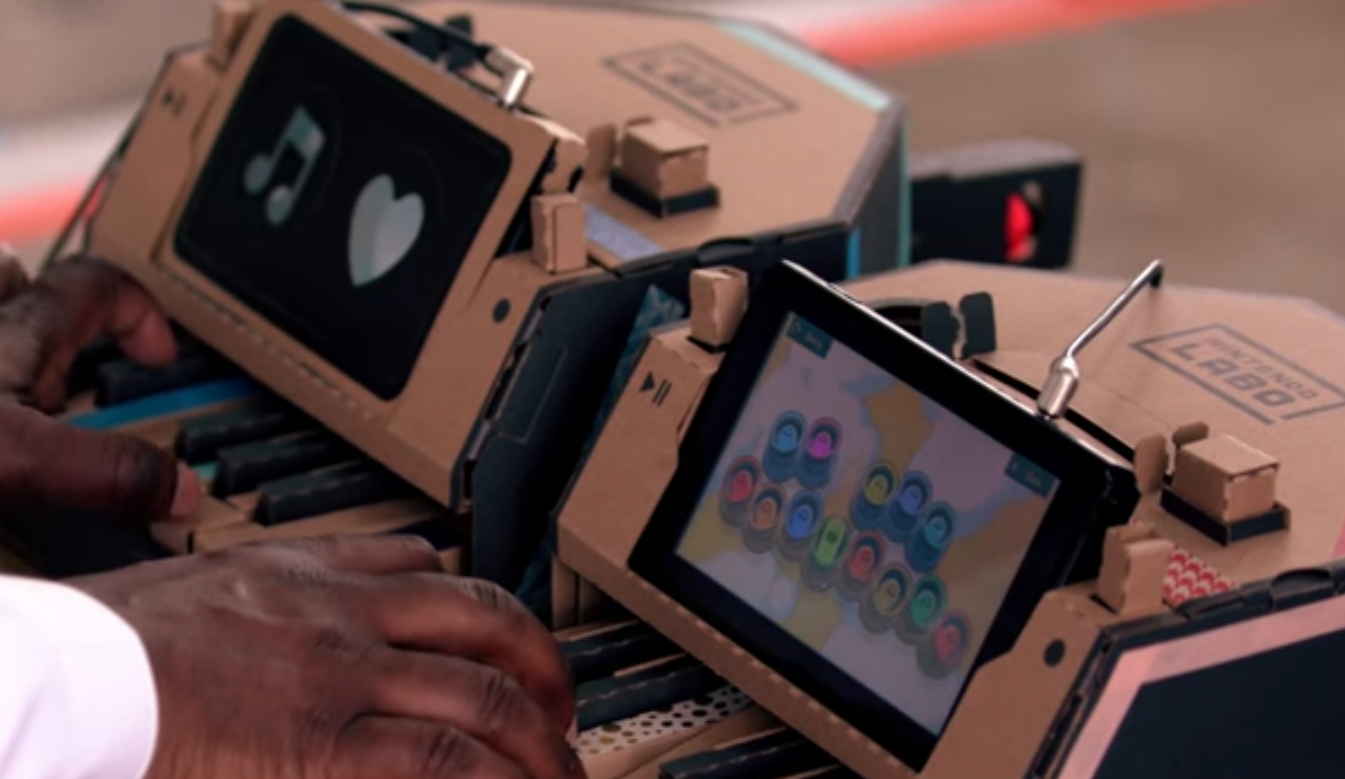 Ariana Grande, Jimmy & The Roots Sing "No Tears Left to Cry" on The Tonight Show with Jimmy Fallon, check it out below.