Nintendo's win in patent case against Wii confirmed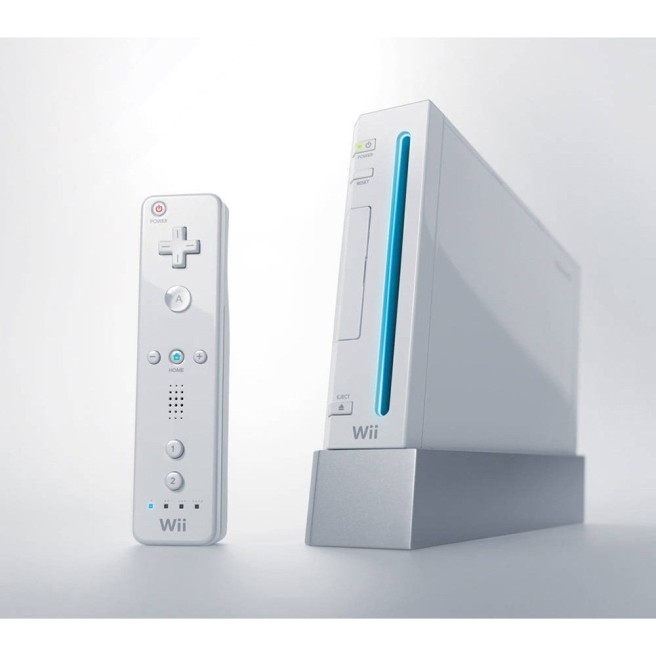 Yesterday, the Federal Circuit Court of Appeals found that the Wii console does not infringe patents asserted by UltimatePointer, LLC. In the process, Nintendo's win in a Seattle Federal court is confirmed. UltimatePointer had claimed that the Wii infringed patent numbers 8,049,729 and 7,746,321.
Also as determined by the Seattle Court and confirmed by the Appeals Court, UltimatePointer will be required to pay some of Nintendo's attorney fees. UltimatePointer engaged in "bad faith, vexatious, [and] wanton" conduct when deciding to accuse products it had not investigated and that, in some cases, did not exist.
Ajay Singh, Director of Litigation and Compliance at Nintendo of America, said of today's news:
"We are very happy with this result. This case again demonstrates that Nintendo will vigorously defend itself and its innovations against patent lawsuits. It also demonstrates that, when justified, Nintendo will pursue all available options to recover attorney fees for improper litigation conduct. Nintendo continues to support reform efforts to reduce the unnecessary and inefficient burden patent cases like this one place on technology companies in the United States."
Source: Nintendo PR
Leave a Reply