Resident Evil Revelations 1 and 2 launching for Switch on November 28 in the west; Joy-Con motion controls, HD Rumble
Posted on September 6, 2017 by Brian(@NE_Brian) in News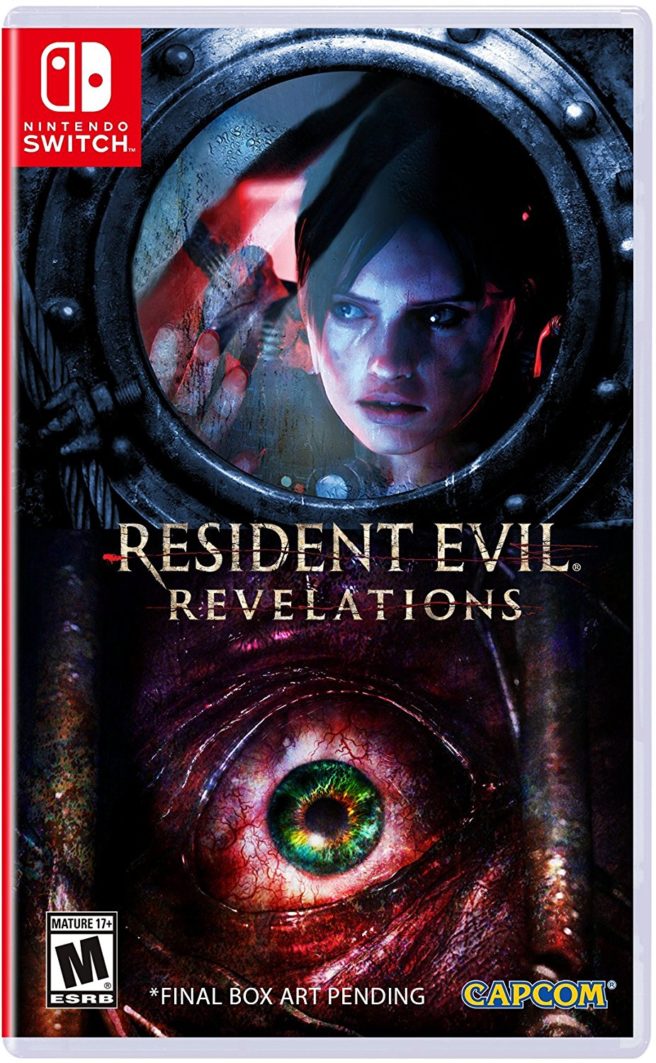 Yesterday, Famitsu revealed that Resident Evil Revelations 1 and 2 are coming to Switch in Japan on November 30. It didn't take long for Capcom to follow up with some news for the west. Both games are slated for November 28 in North America and Europe.
On Switch, Capcom is including optional Joy-Con motion controls and HD Rumble compatibility. You can use the right Joy-Con to aim your shots and swing knife attacks, and flick it up to reload Shake the left Joy-Con to escape enemy attacks when grabbed.
The co-op Raid Mode can be played online in each game as well. In Revelations 2, local co-op is also an option by passing a single Joy-Con to a friend and take on the horde together. Fans can expect all DLC and episodes previously released for both games.
At retail in North America, the two games will be sold together as Resident Evil Revelations Collection for $40. Resident Evil Revelations will be on the cartridge while the other is a digital download. Both titles are $20 digitally as individual releases.
Source: Capcom PR
Leave a Reply