Rumor: Mother 3 hitting Switch Virtual Console in Q2 2017, will be announced next week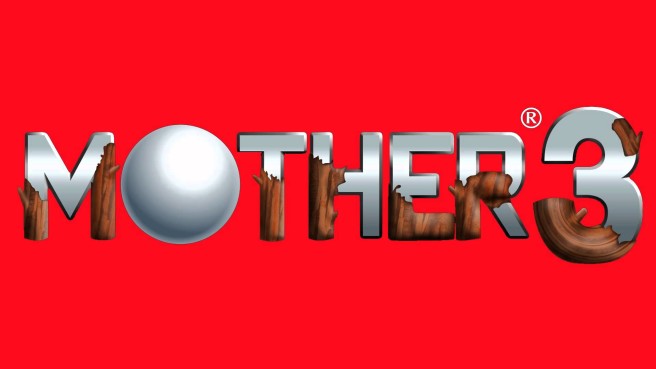 Laura Kale Dale has another Switch rumor to share ahead of next week's big unveiling event. According to a newly-published tweet from her personal account, Mother 3 is planned as a Virtual Console release on the new console in Q2 2017. It'll apparently be announced on January 12 when Nintendo will be having its information blowout on Switch.
We first heard about rumors concerning potential localization of Mother 3 last February. It was assumed that Nintendo was preparing the game for the Wii U Virtual Console, though nothing ever materialized. With Wii U nearing its end at the time, perhaps it was decided to save Mother 3 for Switch. Or perhaps Nintendo always intended to get the title ready for the new system. Hopefully we'll find out what's going on towards the end of next week.
Leave a Reply