Rumor: Nintendo targeting mid-June launch for Zelda: Breath of the Wild, porting agency handling Xenoblade X on Switch
Posted on November 23, 2016 by Brian(@NE_Brian) in News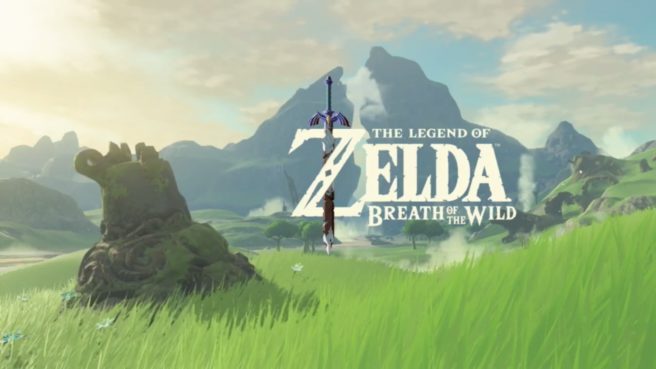 Much has been made of a presentation slide GameStop included in its latest financial presentation. In it, Zelda: Breath of the Wild is shown to be planned for Q1 2017. Some have taken this as a hint that the game would be out in close to Switch's launch.
Meanwhile, Laura Kate Dale has posted a new rumor in which she claims that Nintendo is targeting a mid-June launch for Breath of the Wild in the UK, which would almost certainly go along with a worldwide launch. The company is "internally aiming" to get the Switch version out on June 16 and June 23 on Wii U.
Separately from Zelda, Dale says the Switch port for Xenoblade Chronicles X is not being handled by Monolith Soft. Instead, a porting agency has been brought in similar to Xenoblade Chronicles 3D on New 3DS. Monolith is "working on something new ground up for Switch," which we won't see until 2018 at the earliest.
Leave a Reply