Senran Kagura creator talks about his Switch project and how he wants to use the HD Rumble feature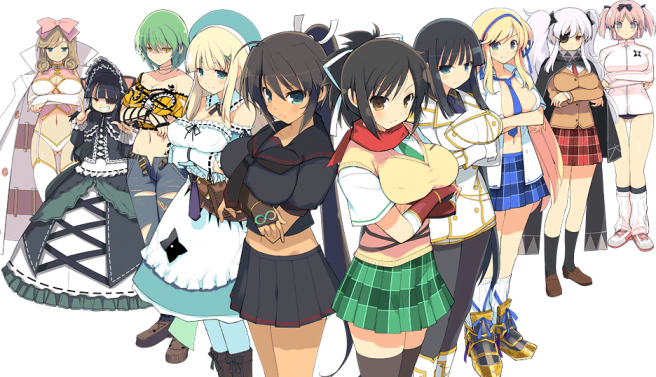 Senran Kagura creator Kenichiro Takagi has talked quite a bit about the Switch in recently, and he was also one of the developers invited to attend the Switch presentation in Tokyo last week. In a recent Famitsu interview, he shared his ideas for his planned Switch project and how he wants to make use of a certain Switch feature:
"It 's the HD Rumble after all. Because I want to express "softness" with it. I already created a project, and now I'm in the middle of focusing on how to realise it. I think games have a "sensation of touching" in many meanings, so I want to realise a new experience that 's exclusive to Nintendo Switch."
I'm sure we can all imagine what he's talking about.
Leave a Reply