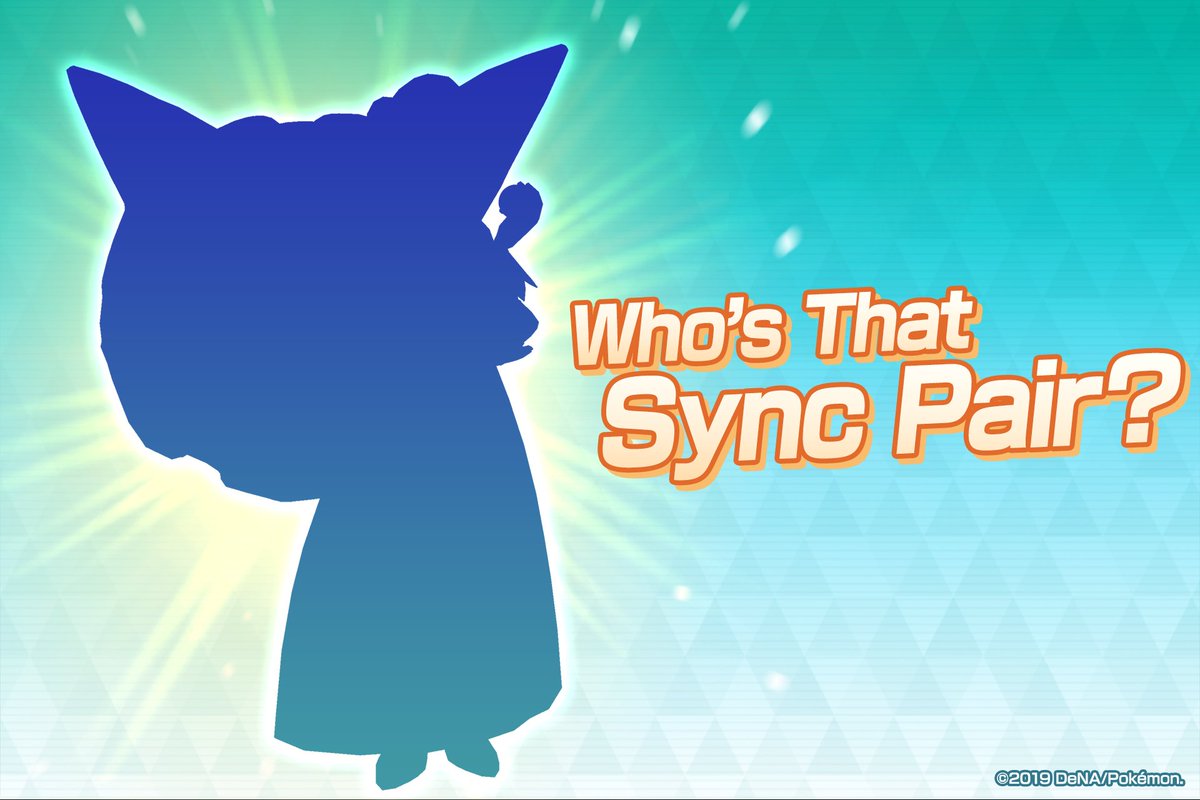 The next Sync Pair coming to Pokemon Masters has been revealed: Glacia & Glalie. They were initially teased via the silhouetted picture you see above, but earlier today the game's Japanese Twitter account confirmed it by posting the video you see below, which also reveals that Glalie will Mega Evolve during the pair's Sync Move.
【予告】新バディーズ情報!
バディーズサーチに「★5 プリム&オニゴーリ」が登場予定!

「プリム&オニゴーリ」のバディーズわざ「本気で凍らせるフリーズドライ」をご紹介します!

また、バディーズわざが「こおり」のバディーズを強化しやすい、こおり育成イベントを開催予定!#ポケマス pic.twitter.com/gXdH51UIkj

— [公式]ポケマスだいすきクラブ (@pokemas_game) November 12, 2019

A new of quests has been added to Fire Emblem Heroes. They require you to use Alfonse: Prince of Askr to defeat a variety of enemies. The rewards include Orbs and Sacred Coins. The quests will be available until November 26.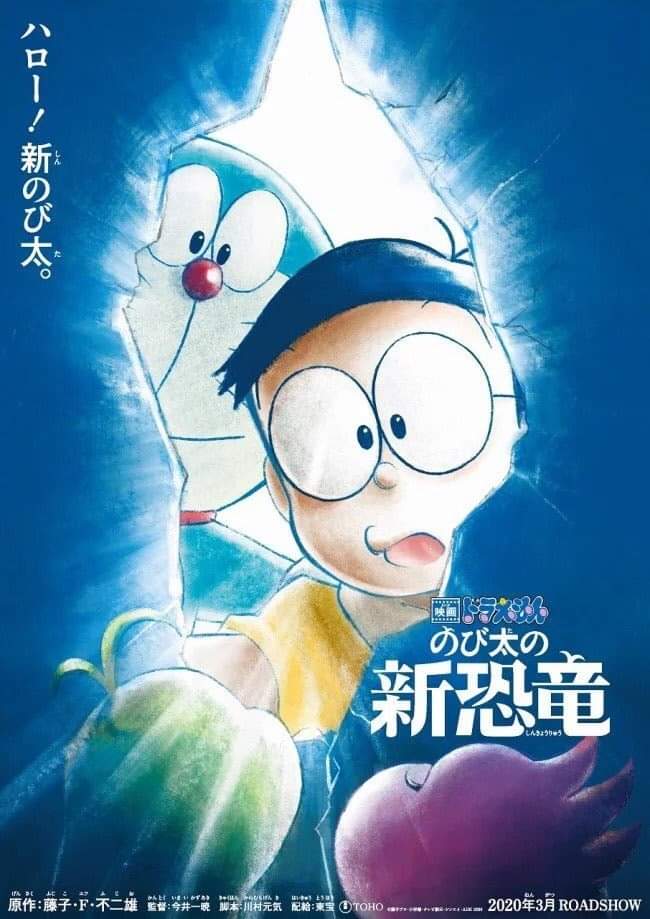 The Doraemon franchise will celebrate its 50th anniversary next year with a new movie coming to Japanese cinemas on March 6, called Doraemon: Nobita's New Dinosaur. The latest issue of the Monthly CoroCoro comic revealed today that there's also a game of the same name coming to Switch. It'll be released a day before the movie, on March 5 2020. Not much is known about the game at this point, other than the fact that it'll be an action-adventure game and that FuRyu is developing it.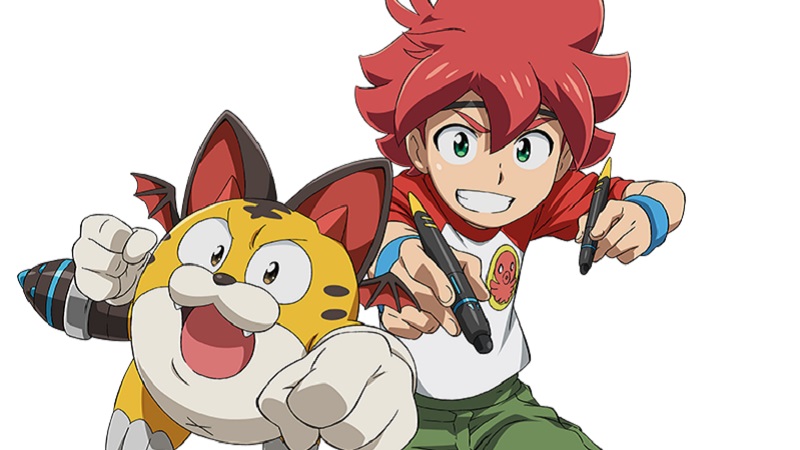 The latest issue of the monthly CoroCoro Comic has an article on the upcoming Puzzle & Dragons Gold for Nintendo Switch. We don't know the full content of the article yet, however we know one important tidbit: the game is set to be released in Japan in January 2020.
The game was already confirmed for a Western release by GungHo Online Entertainment, however the release date announced then was "late 2019". Since it's unlikely that the game will release in the West before it releases in Japan, it seems like it'll get at least a small delay.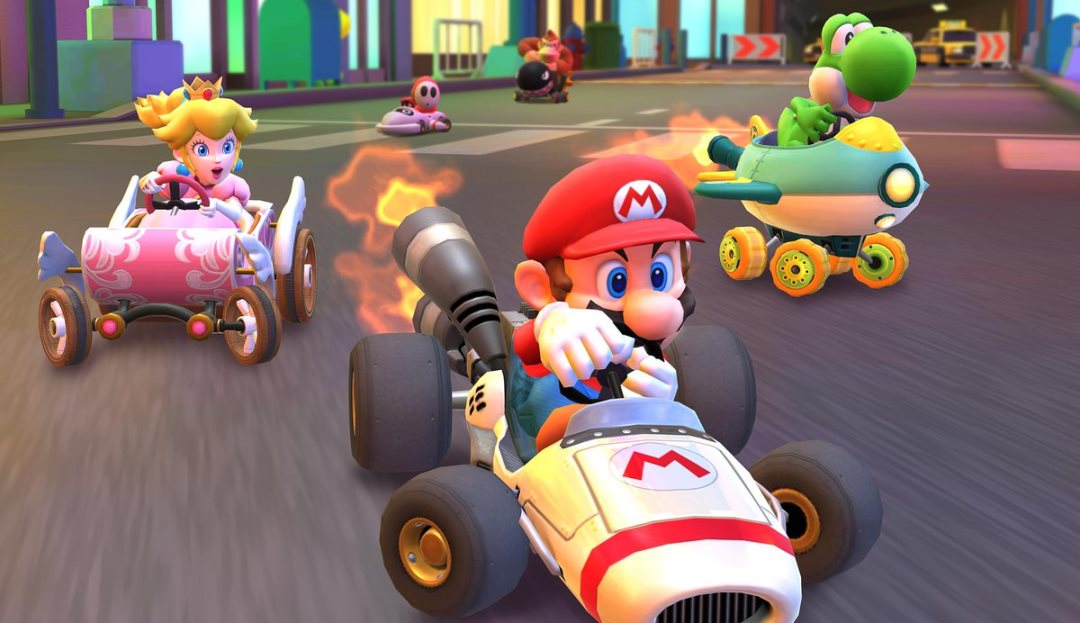 It's a well-known fact that Bandai Namco co-developed Super Smash Bros. Ultimate. However, it turns out that they also assisted development of several other recent Nintendo games, including Mario Kart Tour, Mario Kart 8 Deluxe and ARMS. Here's the breakdown for the work they did on each title, straight from their recently updated products page:
Mario Kart Tour

For the smartphone game "Mario Kart Tour", released by Nintendo on September 25th, 2019, we partially implemented in-games and 3D visual assets for courses, characters and machines. We also produced approximately half of bonus challenges.

ARMS

For Nintendo Switch game "ARMS", released in July 16, 2017, we produced approximately half of visual assets for stages, fighters and arms.

Mario Kart 8 Deluxe

For Nintendo Switch game "MARIO KART 8 DELUXE", released in April 28, 2017, we produced approximately half of visual assets for courses, characters and machine parts.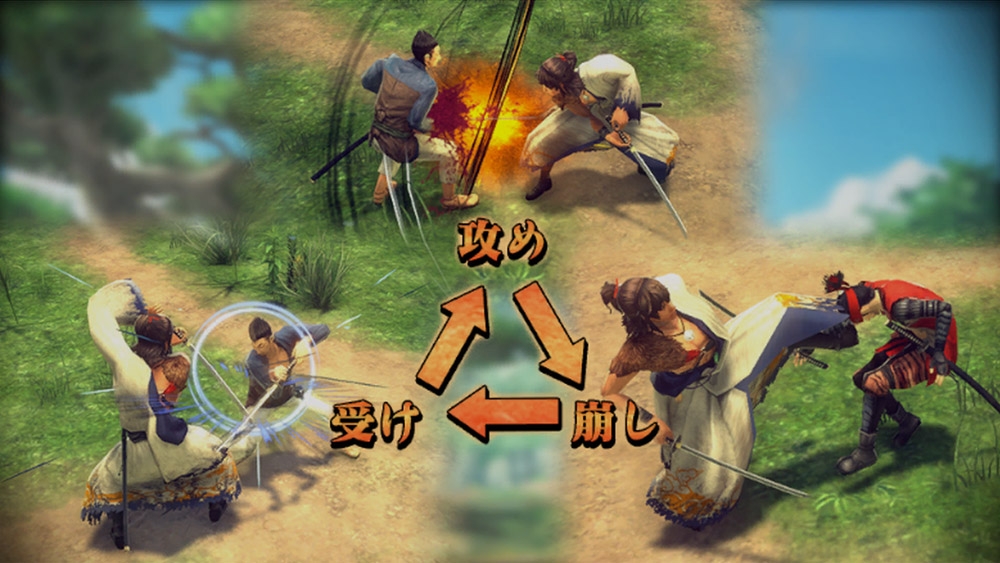 Spike Chunsoft released some new information on their upcoming Way of the Samurai spin-off Katanakami today, detailing the intricacies of the game's combat system, as well as some new screenshots. You can find both below (credit for the translation goes to Gematsu):
The Basics of Battle and Drawing / Sheathing Your Sword
Battles follow a basic pattern of "attacker," "receiver," and "breaker." Attackers have light and heavy attacks; receivers can evade and guard; and breakers can use kick and throw techniques to break the enemy's guard, which are effective against enemies with strengthened defenses.
The concept of "drawing" and "sheathing" your sword also exists. While having your sword drawn means you can consistently attack, your movement speed is also lowered. And while having your sword sheathed means it is more difficult to attack, by keeping your sword at bay for a short time, you can activate a "buff." Buffs strengthen your sword attacks, as well as allow you to unleash a powerful, widespread attack called a "bam."
A Variety of Combat Styles with Nine Stances and Over 100 Swords
Your stance will change depending on the sword you have equipped. There are a total of nine stances, and each changes up the action and grants specific effects to the player. For example, the "middle guard stance" reduces damage received from the enemy, while the "side stance" increases your chance of a critical attack. These are the sorts of variegated battle styles players can enjoy.
The techniques you can use will also differ depending on the sword equipped, and there are over 100 swords to obtain. Discover your favorite sword while collecting as many as you can.
Two Special Actions: "Katana Time" and "Kiwami"
By defeating enemies in dungeons, mysterious "orbs" will appear. By collecting these orbs will build up your "Orb Gauge," allowing you to activate "Katana Time." When Katana Time is activated, you will be granted various effects such as non-diminishing vitality and sword durability, increased movement speed, and no blow-back from enemy attacks. The Orb Gauge can be filled three times, and when you reach the third stage, you can release your ultimate "ougi" attack, which differs based on the stance.
By timely defending against an enemy's attack or step-dodging to create an opening, and then attacking, you can unleash a powerful blow called a "Kiwami" attack. If there are is an enemy nearby after defeating an enemy with a Kiwami attack, you can attack at the right timing to activate a "Consecutive Kiwami." If you manage to defeat the enemy, you can repeatedly activate Consecutive Kiwami attacks.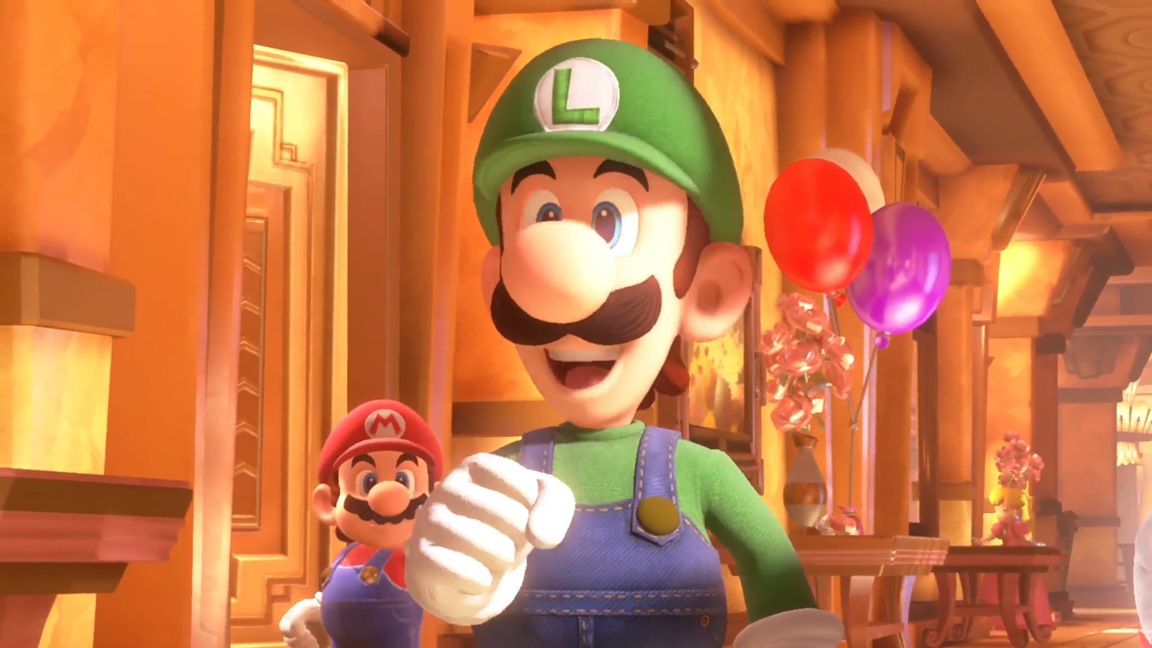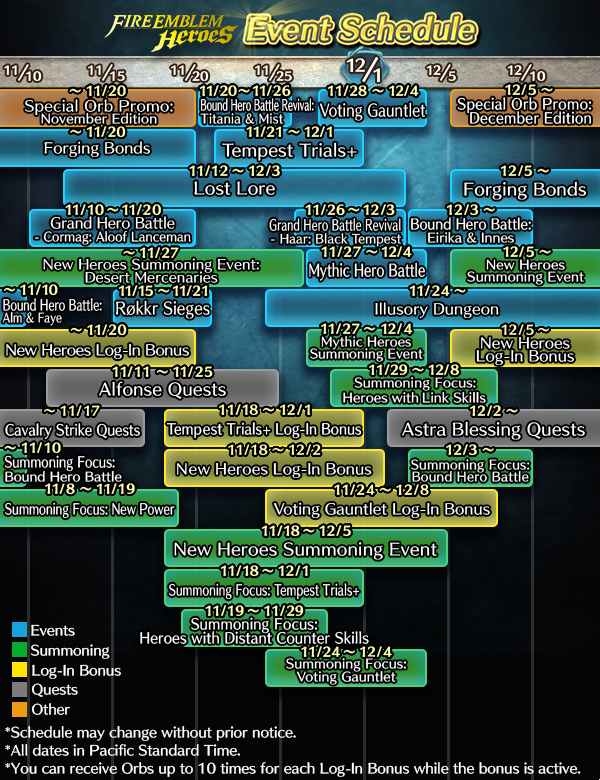 No new in-game events in Fire Emblem Heroes today, however Intelligent Systems published a new event calendar today, showcasing upcoming events up through early December.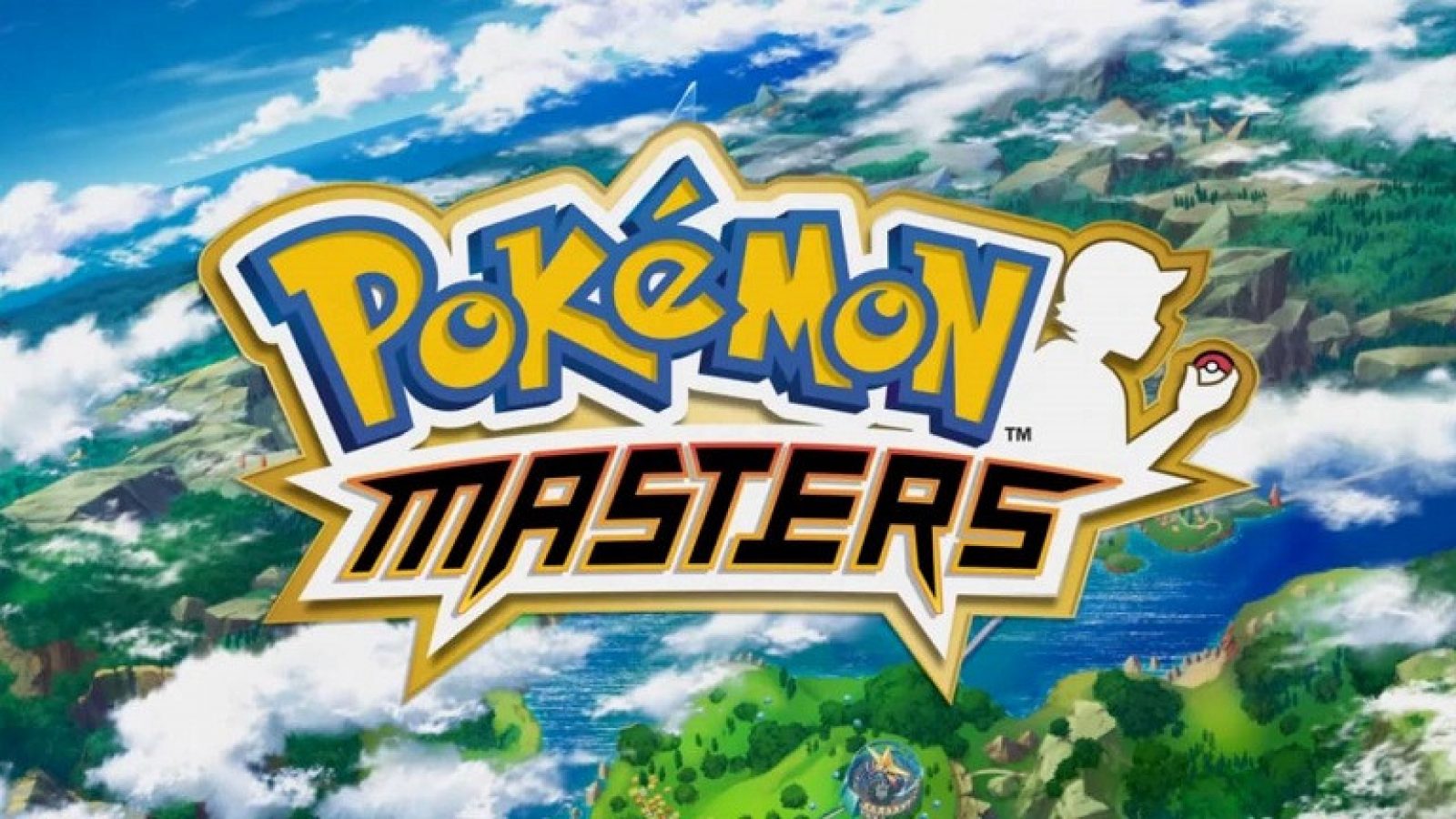 In addition to the various ongoing log-in bonuses, Pokemon Masters is also giving away 60 gems to all players to celebrate the upcoming launch of Pokemon Sword & Shield next week. The gems can be claimed by logging in once between today and January 8.
Also, the developers published the third development blog, sharing some information about upcoming events and improvements coming to the game. You can read the full message here or via the in-game notice.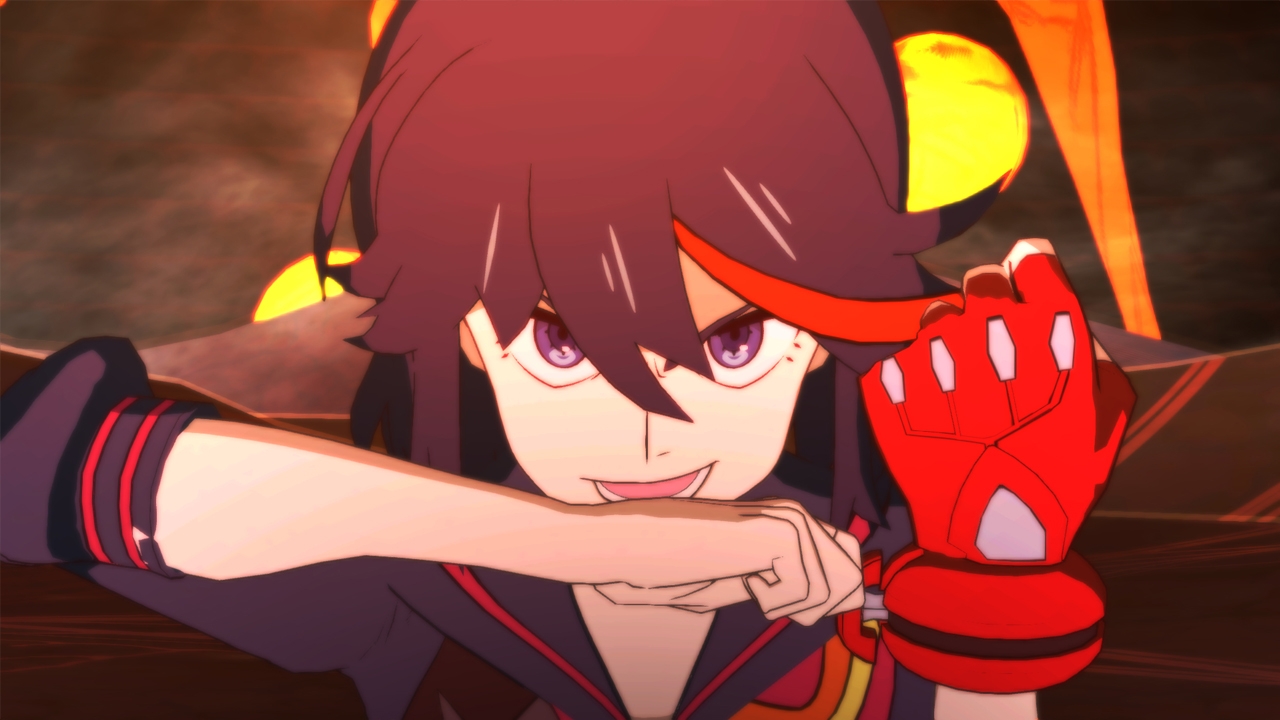 The latest version of Kill la Kill: IF, version 1.10, is now available. Here are the full patch notes:
New Content

Added new playable character, "Nudist Beach D.T.R."

Playable in all versus modes and Gallery mode.

Added a notification upon matching with an opponent in the Ranked Match lobby.
Added an opponent search filter for [Any Skill Level].

Balance changes

Changed the algorithm on certain ways ranking orders are displayed.
Fixes to the voice library.
Fixed Story Mode's score calculating system.
Fixed issues concerning the double K.O. in Versus Mode.
Fixed the IA behavior of the CPU controlled opponents.
Adjusted the amounts of gallery points in each Mode.
Fixed an issue concerning the random Stage select in case of rematches in Free Battle Mode.
All character actions are now the same as of PS4 and Steam version 1.04.