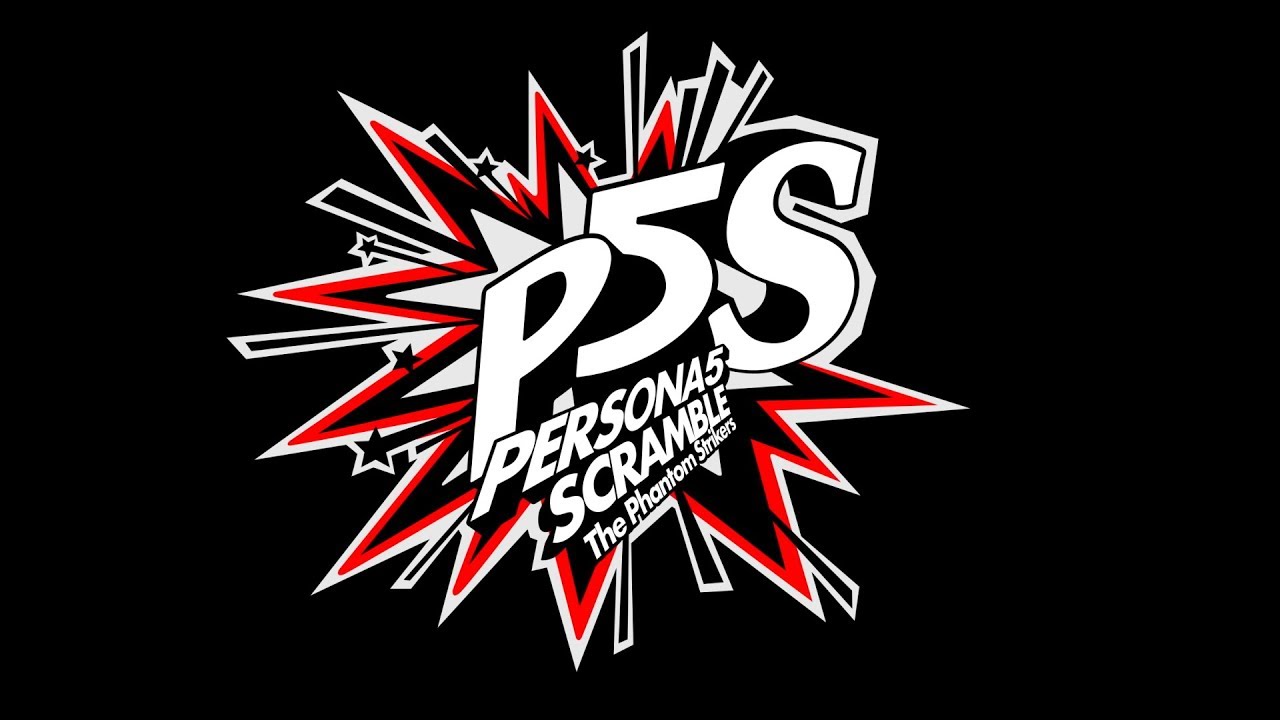 Despite being heavily rumored for a while, a Nintendo Switch port of Persona 5 never ended up happening. Instead, Persona 5 Royal, the updated re-release of the game, is out on the PS4 today. Developer Atlus sent out a survey to some players of the game, and one survey question in particular has sparked the interest of Persona fans. It asks "How interested would you be in purchasing Persona 5 Scramble: The Phantom Strikers if it were to be released in the West?".
Persona 5 Scramble, the sequel / spin-off to Persona 5, was recently released in Japan, and it included a Nintendo Switch version. So far, it hasn't been officially announced for a Western release.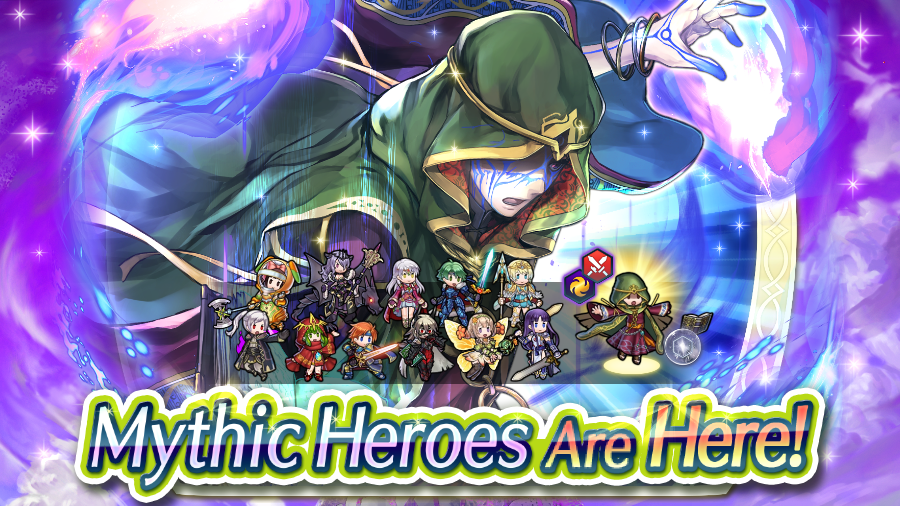 The previously announced Summoning Focus for the new Mythic Hero, Bramimond: The Enigma is now live. It'll be available till April 10. Other than Bramimond, these Heroes are the 5-star focus units: Robin: Fell Vessel, Camilla: Light of Nohr, Altina: Dawn's Trueblade, Alm: Imperial Ascent, Roy: Blazing Lion, Peony: Sweet Dream, Tiki: Legendary Dragon, Fjorm: Princess of Ice, Thrasir: Omnicidal Witch, Micaiah: Queen of Dawn and Mamori: Microwavin' Idol.
Also until April 10, a Mythic Hero Battle featuring Bramimond will be available. Additionally, the Legendary Hero Battles for Roy, Tiki and Robin as well as the Mythic Hero Battles for Altina and Thrasir are also back for a limited time. Clear these battles to get blessings, orbs and accessories.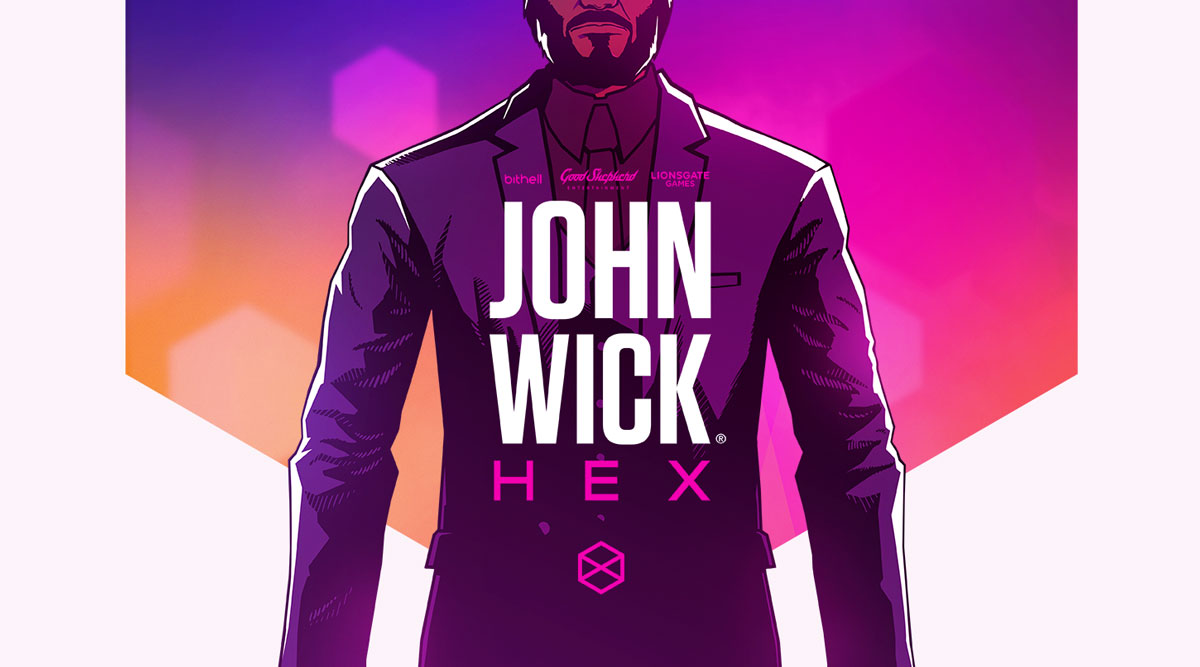 Once again, it seems we have confirmation of a game coming to Nintendo Switch through it receiving an age rating. This time, the ESRB has rated John Wick Hex for Nintendo Switch. This is an action strategy game set in the John Wick universe, which was originally released for PC in October of last year. As always, this isn't an official announcement just yet, but it's extremely likely that the game will be released on the Switch. It received an "M" rating from the ESRB for "Blood, Strong Language & Violence"; here's their overview of the game:
This is a tactical action game in which players assume the role of John Wick on a quest to rescue characters from an enemy. From a top-down perspective, players infiltrate night clubs and criminal strongholds using a tactical grid system to move through the environment. As players encounter enemy thugs, they use a menu system to perform tactical actions (e.g., strike, takedown, parry, shot). Shooting enemies can result in cries of pain and brief splashes of blood; some still-images depict enemies laying in pools of blood. The word "f**k" is heard in the game.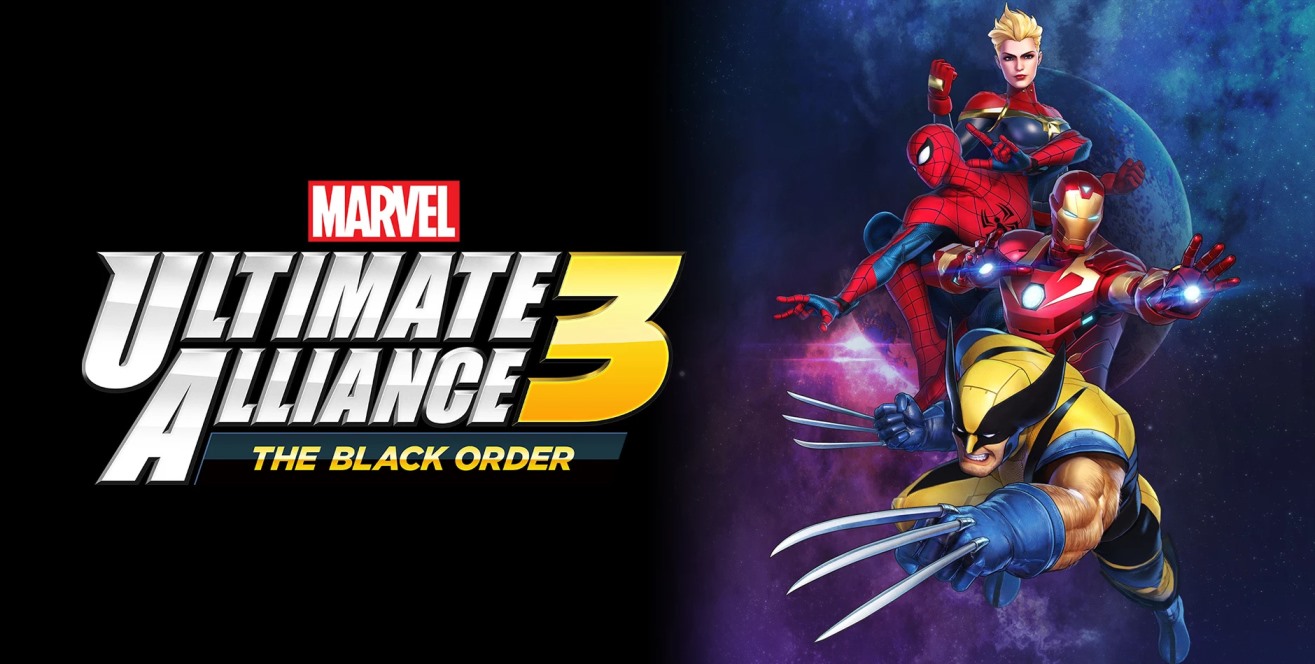 As revealed in yesterday's Nintendo Direct Mini, the "Fantastic Four: Shadow of Doom" DLC is now available for Marvel Ultimate Alliance 3: The Black Order. As it turns out, in addition to the Fantastic Four and Doctor Doom, there's a sixth playable character than can be unlocked. Head past the break to find out who it is.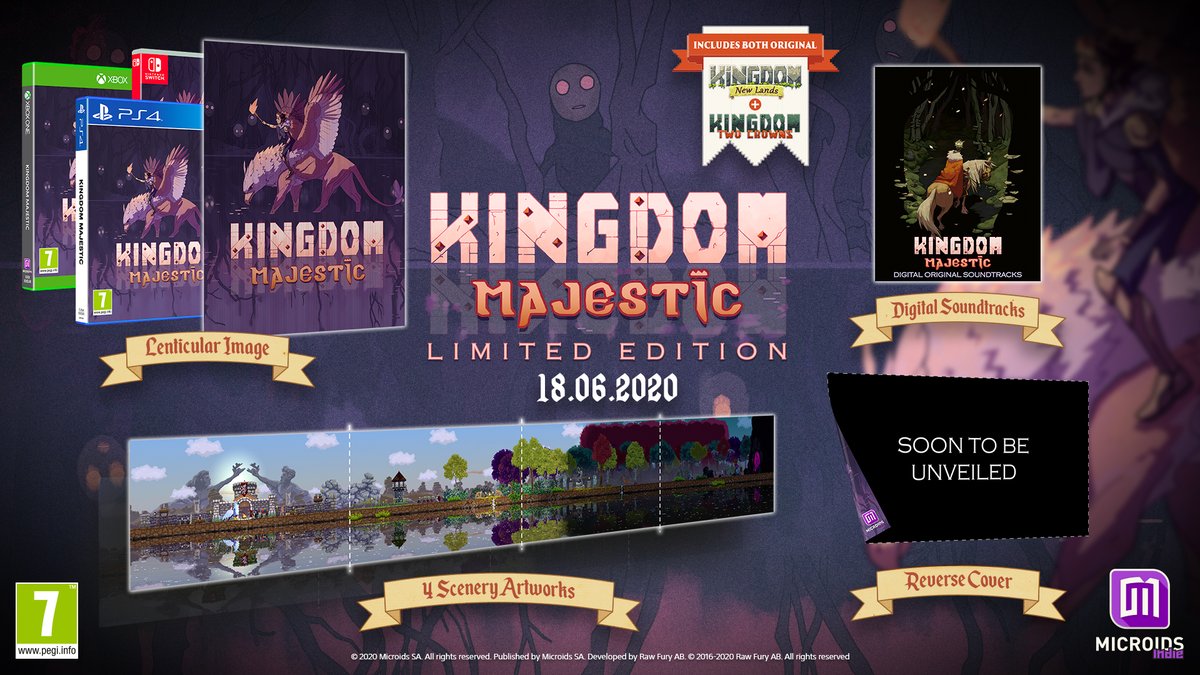 Publisher Microids announced today that they are bringing Kingdom Majestic to Nintendo Switch. This is collection that includes both Kingdom: New Lands and Kingdom: Two Crowns, as well as the additional content released for both games post-launch. These strategy games have so far only been available digitally, but this collection will mark their retail debut. Kingdom Majestic will be available in June 2020. Additionally, there will be a special Limited Edition in Europe that includes the following:
Both games
A lenticular in 3D
A sleeve
Pieces of artwork that can be combined to form a map
The original soundtrack for both games
Double-sided cover
Take a look at the trailer for the Kingdom Majestic Bundle:
The Kingdom strategy series is coming to retail with the #KingdomMajestic bundle coming out in June for PlayStation 4, Xbox One and Nintendo Switch. pic.twitter.com/Ce94j9RTm1

— Microids (@Microids_off) March 27, 2020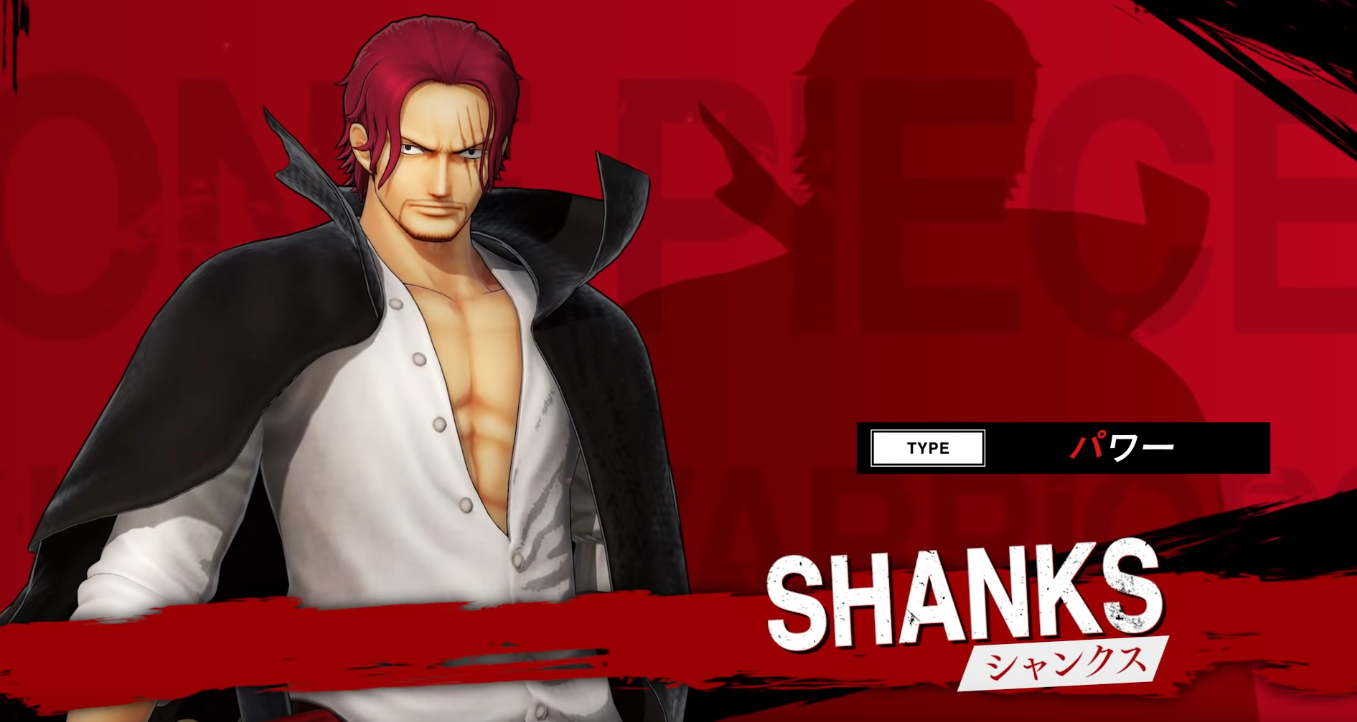 One Piece: Pirate Warriors 4 is now available on Nintendo Switch, but that isn't stopping Bandai Namco from posting more character trailers for the game. Take a look at the ones for Eustass Kid, Blackbeard and Shanks: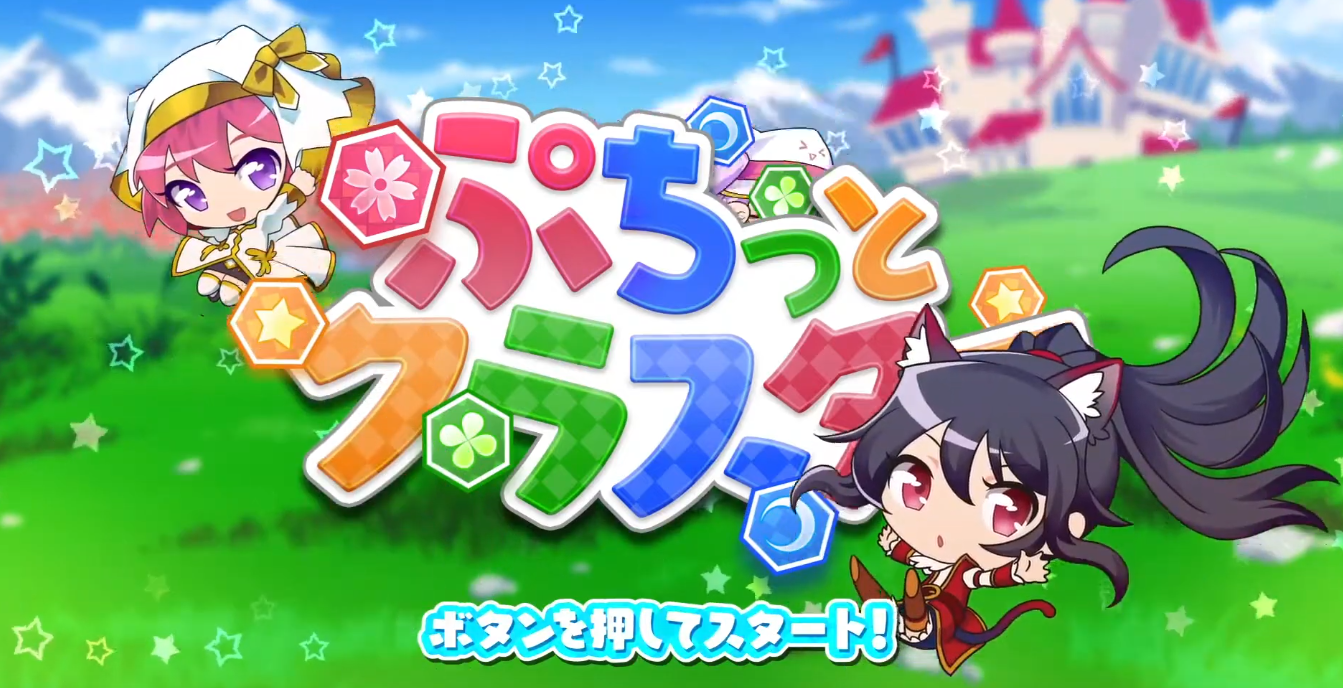 Developer Ullucus Heaven announced today that their action puzzle game Puchitto Cluster would be released on Nintendo Switch next week, on April 2. Check out a trailer for the game: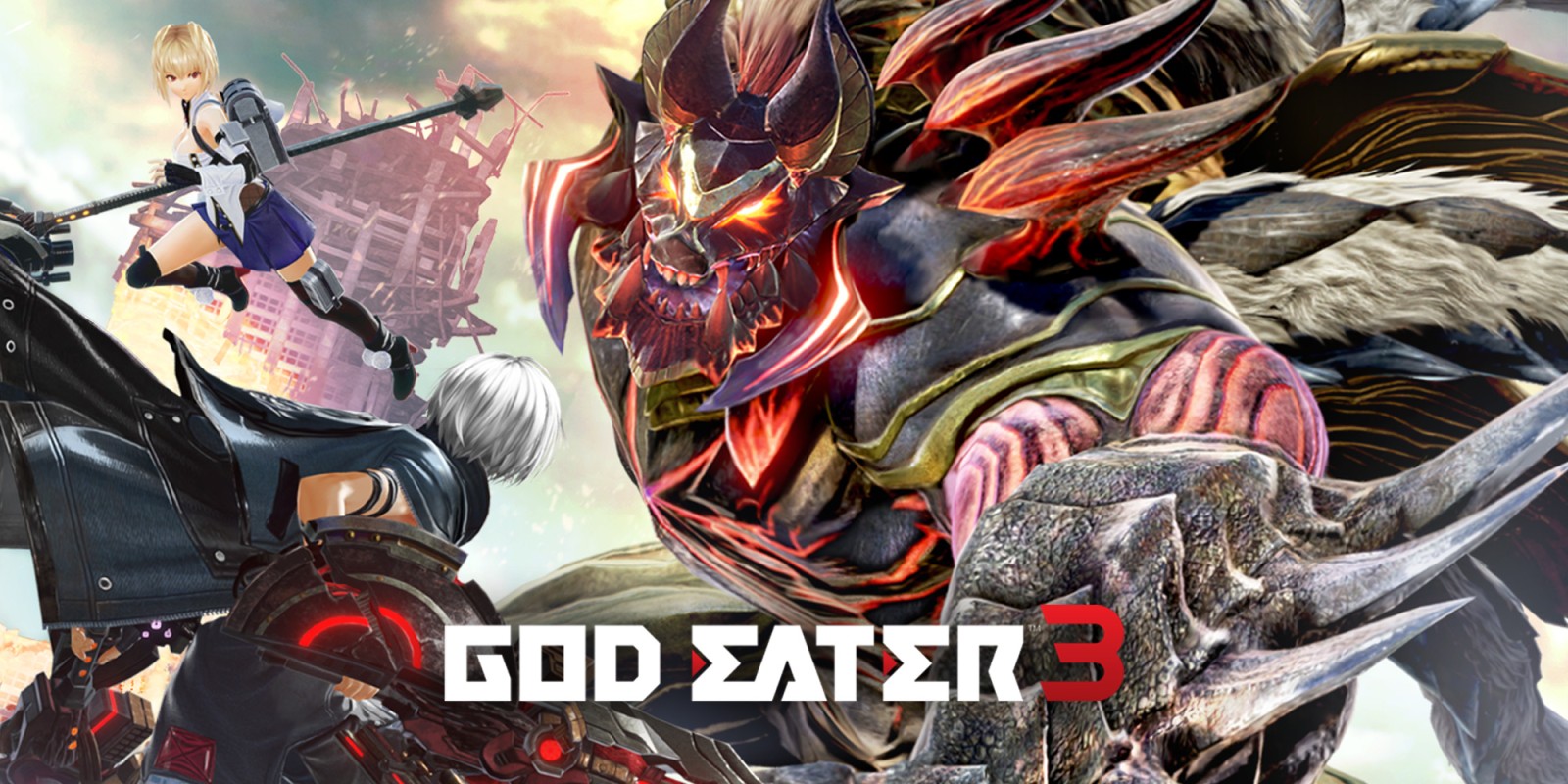 As previously announced, the 2.50 update for God Eater 3 is now available. This will actually be the final update for the game, marking the end of a long period of post-launch support. Head past the break for the full patch notes: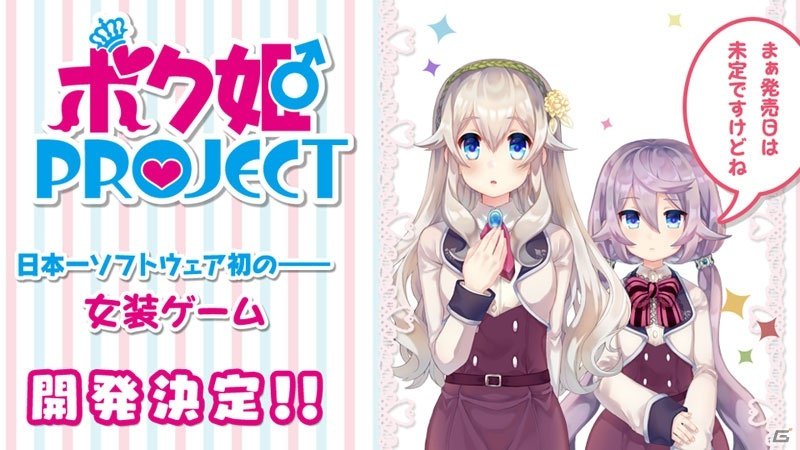 Nippon Ichi Software has released a new commercial for Bokuhime Project, which you can watch below. The cross-dressing game will be released in Japan on April 23: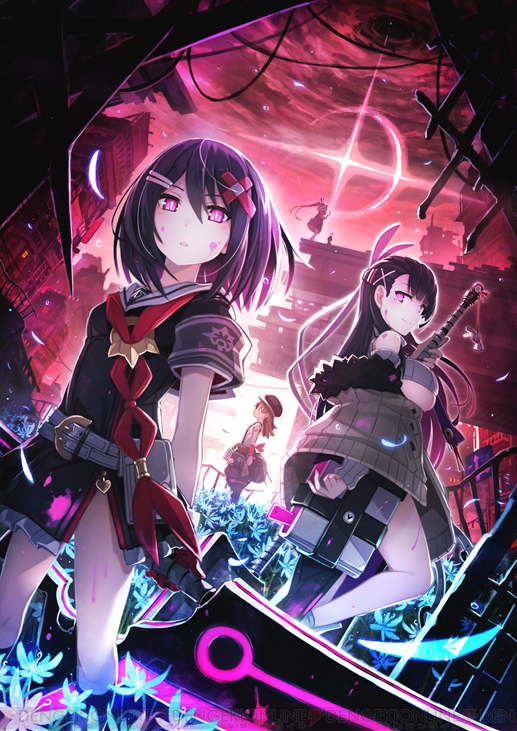 Compile Heart has announced Mary Skelter Finale for Nintendo Switch. As its name implies, this entry will wrap up the story told in the Mary Skelter series so far. Having finally escaped from the Jail, the protagonist has to contend with the "Foul Feeding Overseer Tower" floating in the sky as well as the "Genocide Pink" executioner squad. Gameplay will feel familiar to fans of the series as you'll still be exploring 3D dungeons; however, the new "Zapping System" feature will allow players to switch between multiple parties in real time. If you haven't played the previous entries in the series, there will be a visual novel-like mode in this game that recaps the stories of those games.
Currently, there's no set release date for Mary Skelter Finale.