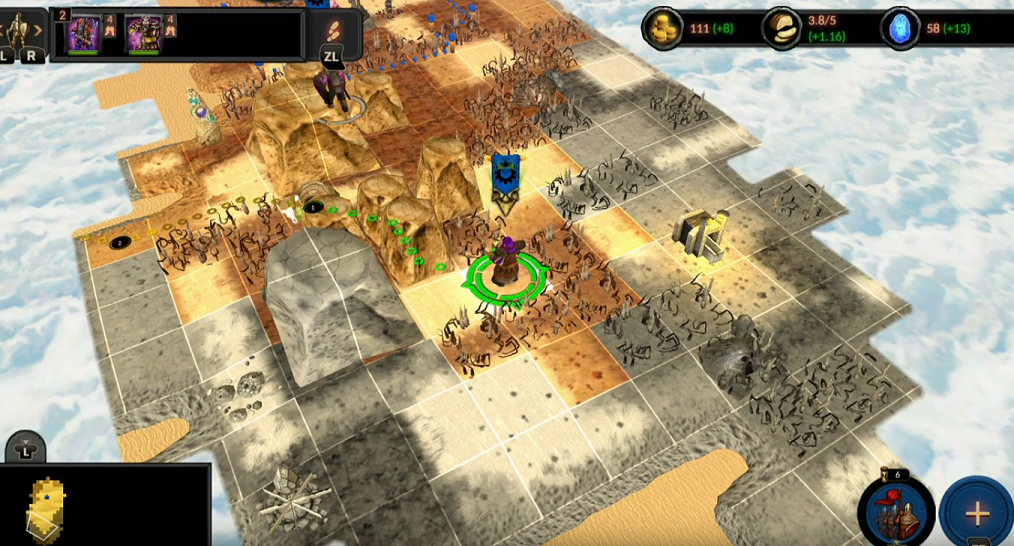 Ultimate Games' strategy RPG Worlds of Magic: Planar Conquest is out this week on the Switch eShop, on January 24. Youtube channel Handheld Players got their hands on an early copy and uploaded nearly half an hour of footage from the game:

Bandai Namco has just announced a new game from the popular football anime / manga series Captain Tsubasa. Titled Captain Tsubasa: Rise of New Champions, it will be released on Nintendo Switch in 2020. Here's the announcement trailer:
This will be an arcade-like football game and sees the return of many popular characters such as Tsubasa, Hyuga and Wakabayashi. Here's the official overview: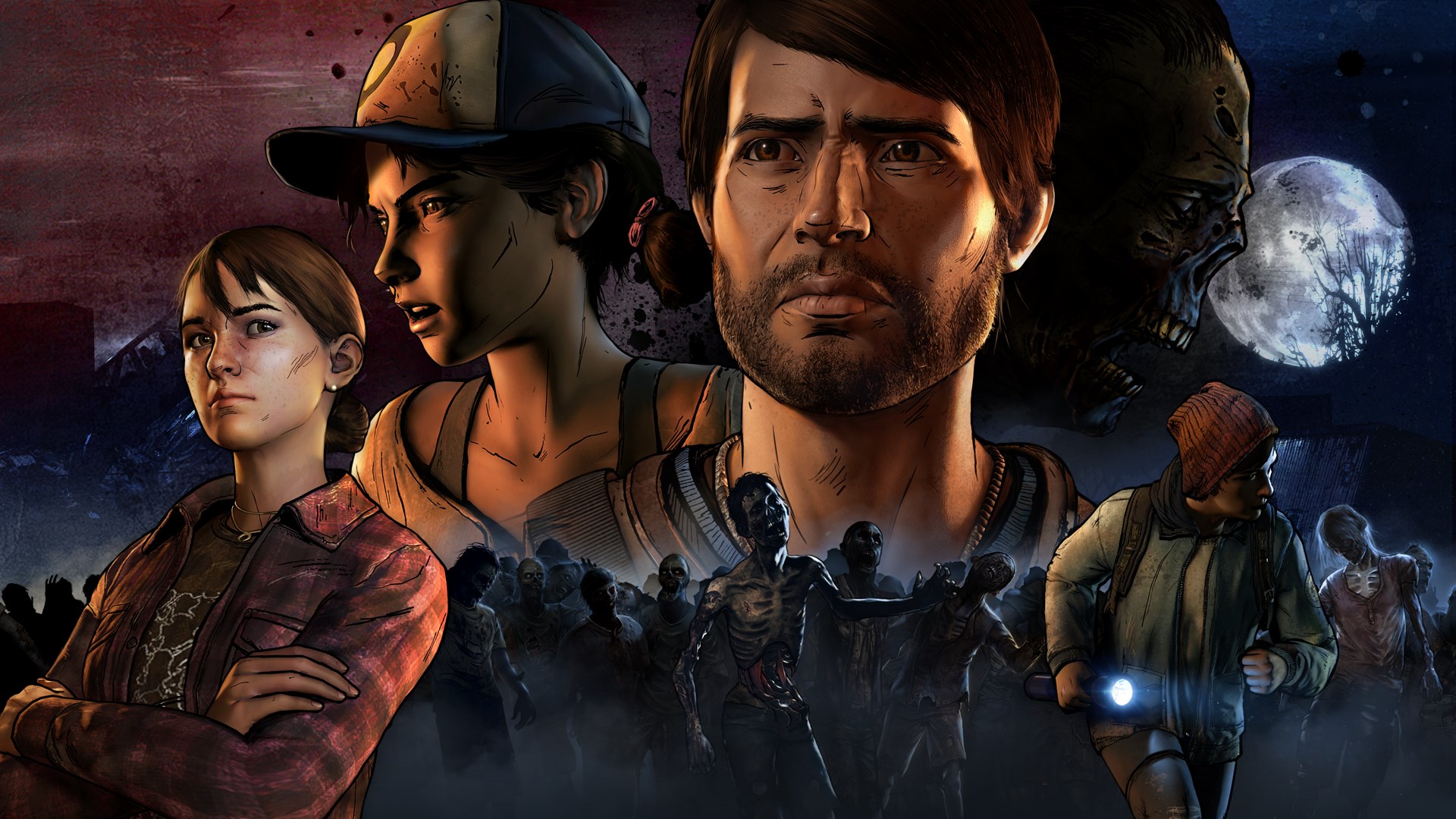 Back in September, publisher Skybound Games announced that both The Walking Dead: Season 2 and The Walking Dead: A New Frontier had been delayed on Nintendo Switch, with no new release date given. In a surprise move, both games were released on the Switch eShop today. They're available on both the European and North American eShop, with each game costing 14.99 € / $14.99, respectively.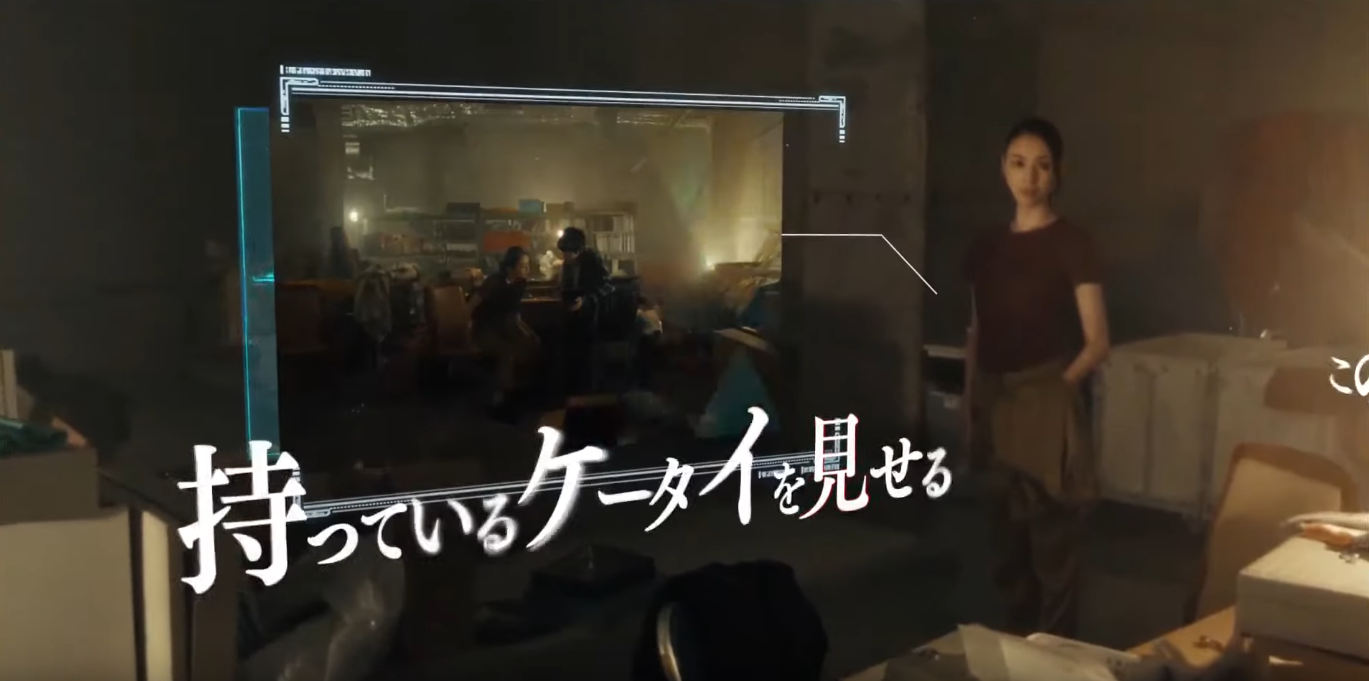 Izanagi Games published a new trailer for their FMV adventure game Death Come True today:
Death Come True is set to be released sometime this year.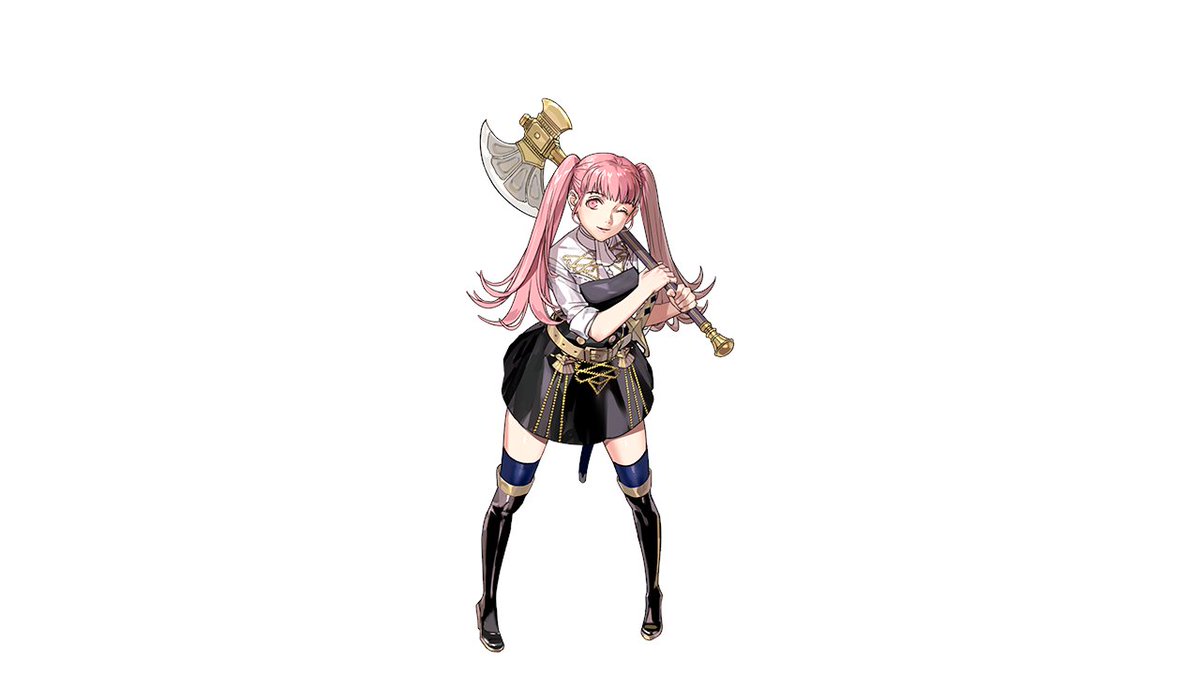 Nintendo and Intelligent Systems shared a few more details about the upcoming Cindered Shadows DLC for Fire Emblem: Three Houses on Twitter today. As we previously reported, Cindered Shadows will be a Side Story separate from the game's main story, and you will use a set team of characters. Now, we know exactly which characters you'll be able to use:
Byleth
the three house leaders: Edelgard, Dimitri and Claude
one representative from each house: Linhardt, Ashe and Hilda
the four new characters from the Ashen Wolves house: Balthus, Yuri, Hapi and Constance
Main character designer Chinatsu Kurahana also created new full-body artwork for Linhardt, Ashe and Hilda, which you can see below here: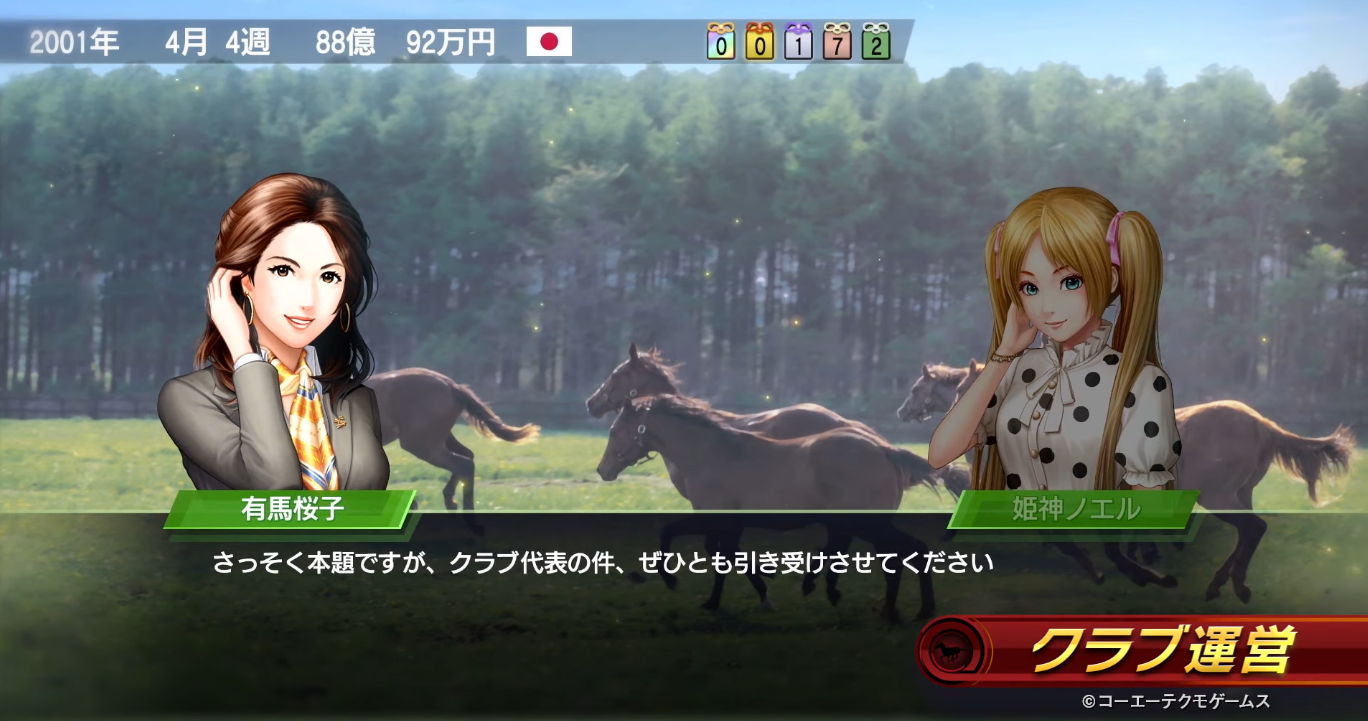 Winning Post 9 2020 is an updated re-release of Winning Post 9, the popular horse racing sim. Today, Koei Tecmo released the first trailer for the game, which is set to be released on March 12 in Japan: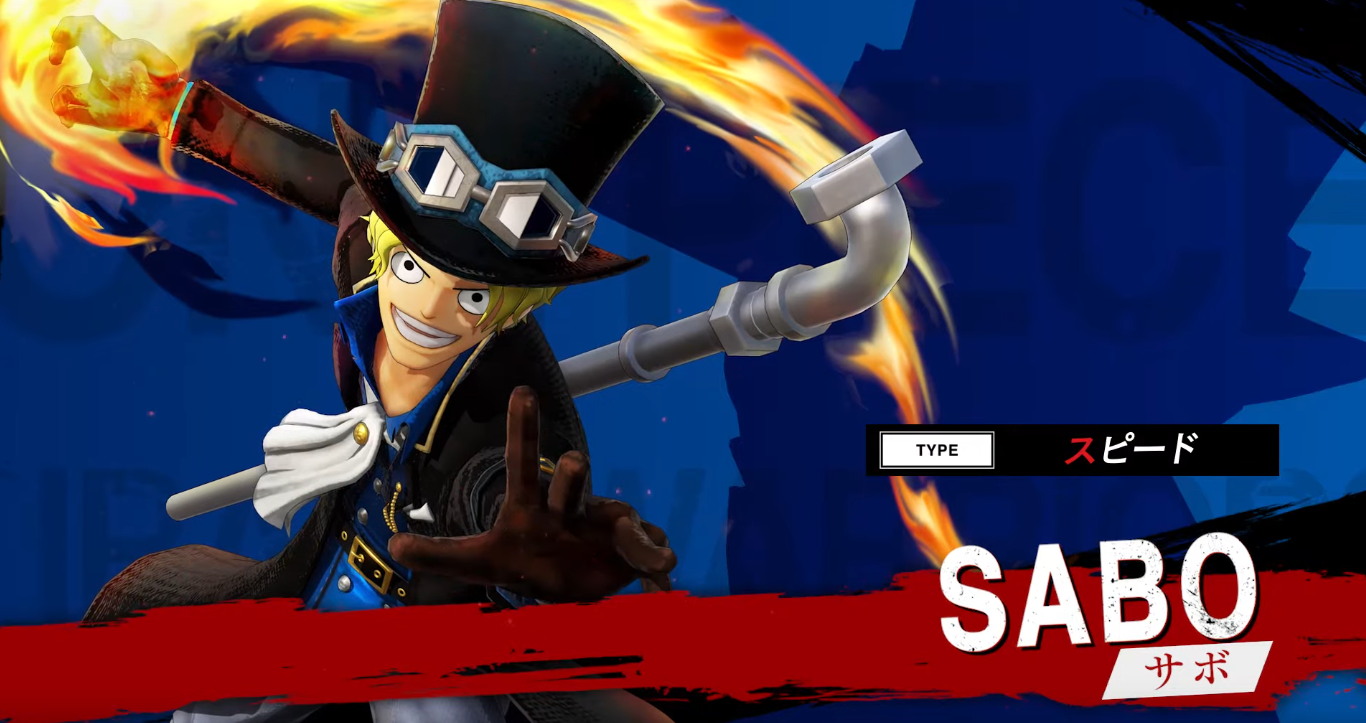 Bandai Namco posted three new character trailers for One Piece: Pirate Warriors 4, showing off Sabo, Rob Lucci and Trafalgar Law: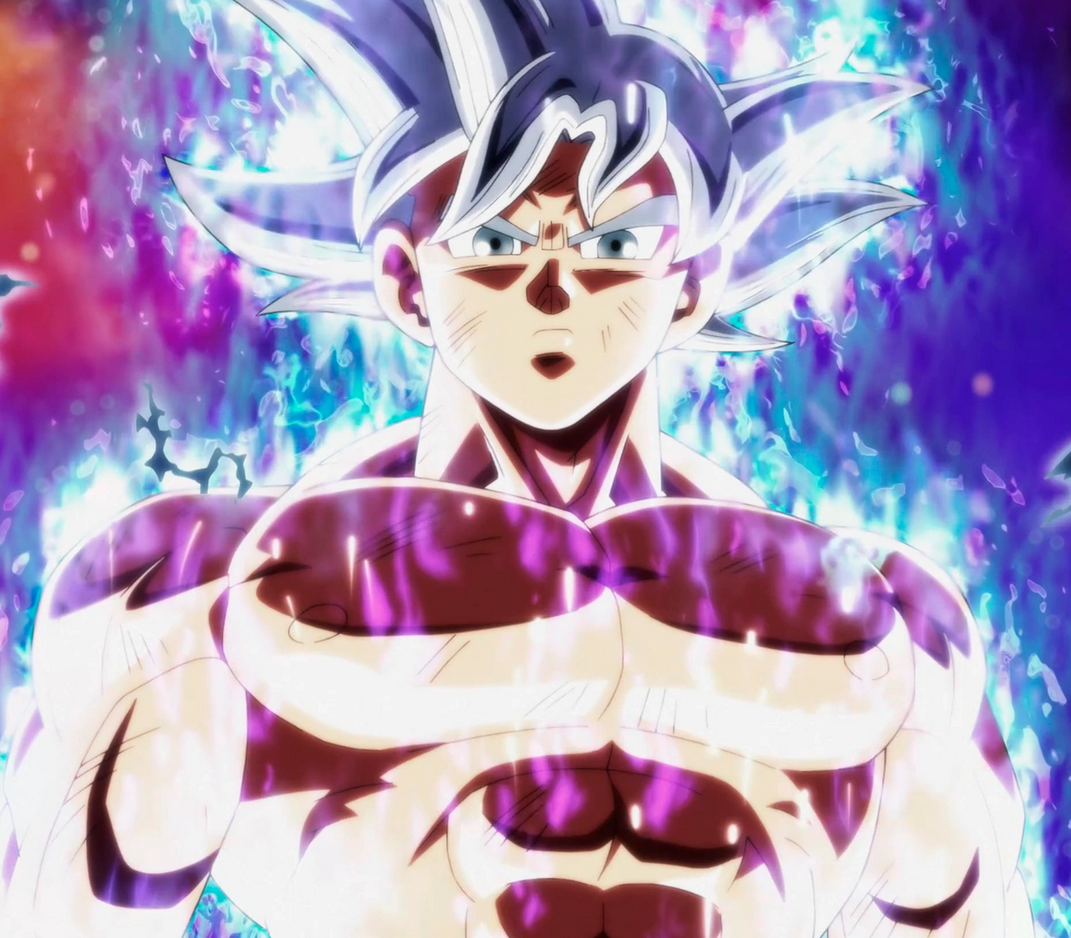 The next DLC character for Dragon Ball FighterZ has been revealed in the latest issue of V-Jump: it'll be Ultra Instinct Goku. That is unfortunately literally all the info we have at the moment. More details will be revealed at the Dragon Ball FighterZ World Tour Finals, which will take place on February 8 and 9 in Paris.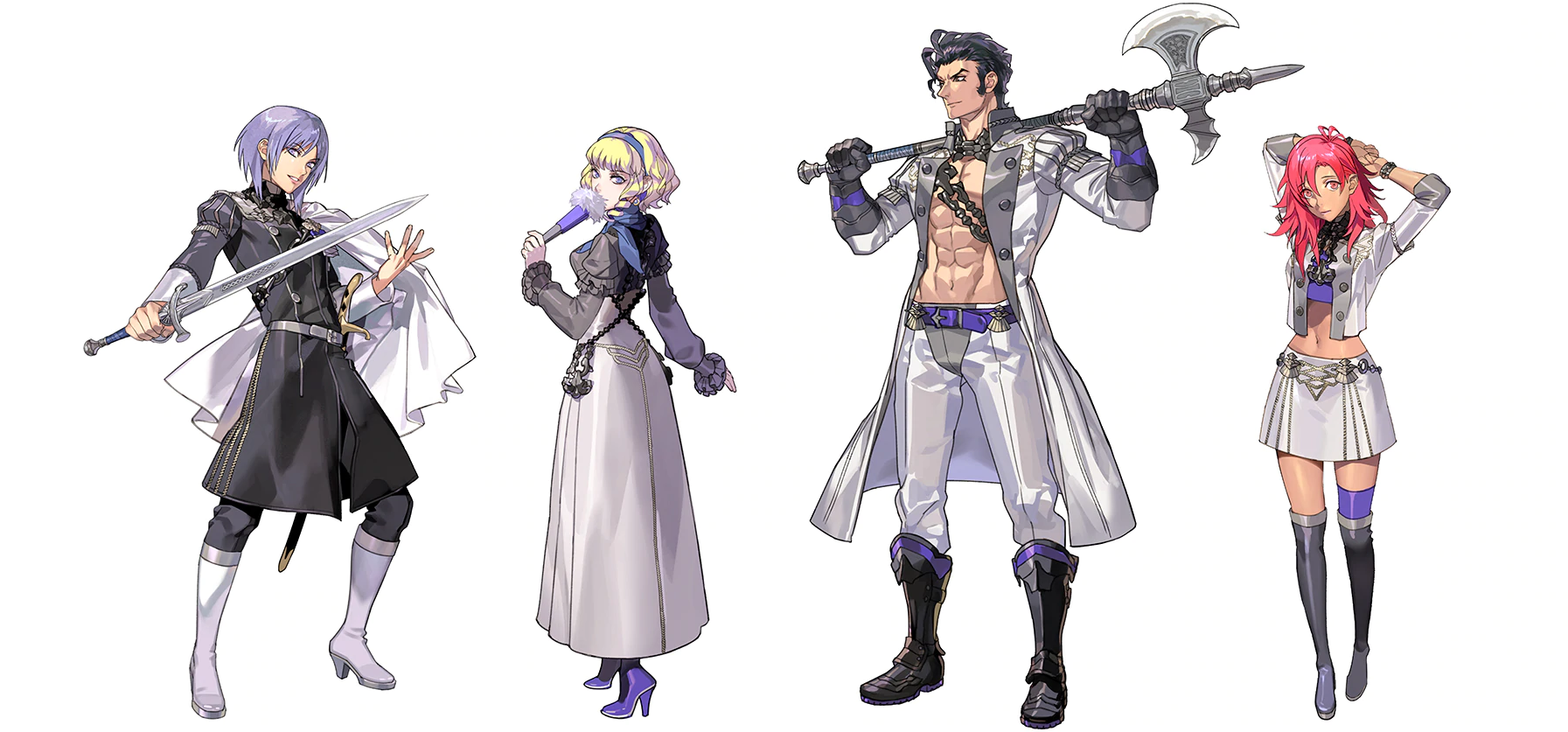 Yesterday, Nintendo revealed that the final piece of DLC for Fire Emblem: Three Houses, called Cindered Shadows, would be launching on February 13. As previously revealed, it'll feature new characters from the Ashen Wolves house and a new area below Garreg Mach Monastery called the Abyss. Today, Nintendo revealed a bit more about the DLC on their Japanese Topic website.
As it turns out, once you've downloaded the DLC, it can be accessed via a new Side Story option in the main menu. As such, this Side Story will be on a different save data than the one used for the main adventure. The gameplay flow will also be different and it seems like it won't use the calendar system used in the main story. Instead, you'll fight battles using pre-determined squads of characters. This explains a scene in the reveal trailer which shows Edelgard and Hilda fighting on the same side, which normally isn't possible. Apparently, the maps in Cindered Shadows will also make use of a variety of gimmicks.
However, this piece of DLC won't be completely separate from the main story. Once you beat the Side Story, you'll be able to recruit the four new characters Balthus, Yuri, Hapi and Constance in the game's main story.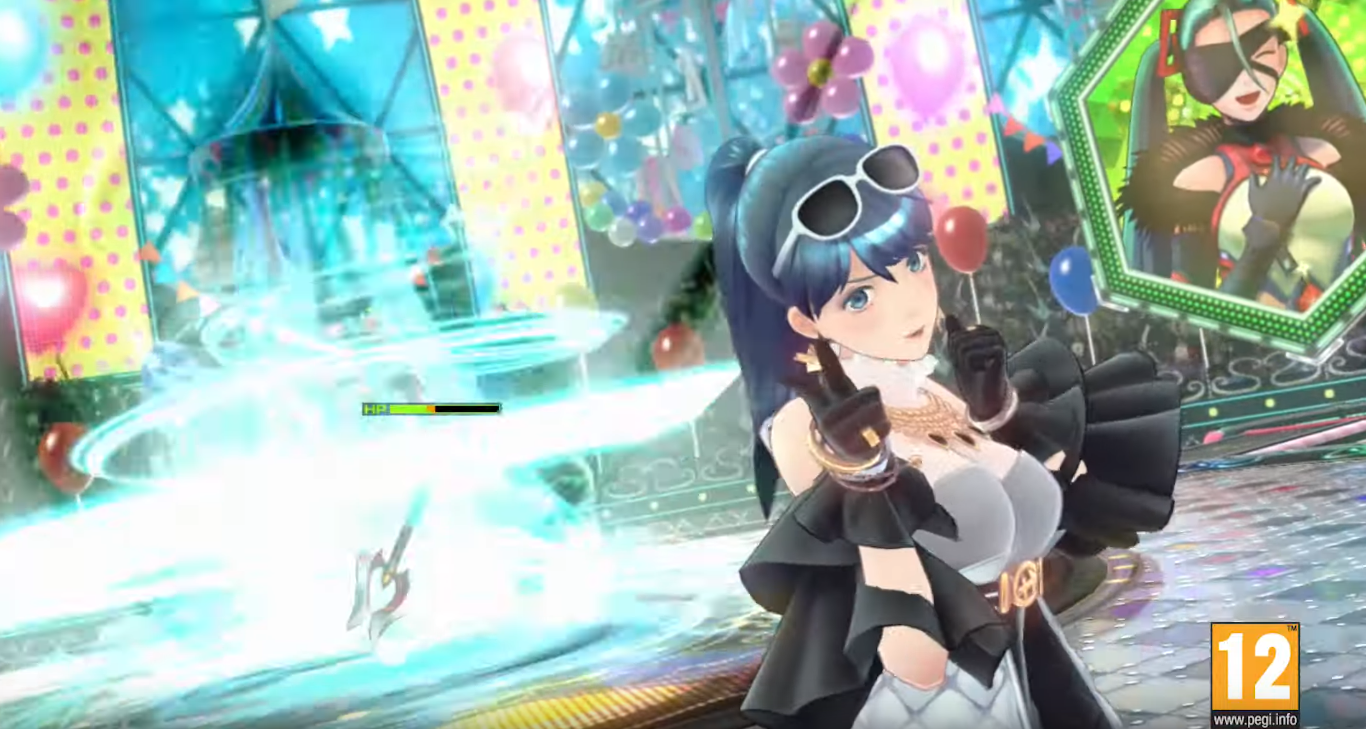 Tokyo Mirage Sessions #FE Encore is now available on Nintendo Switch. To celebrate the occasion, Nintendo put together a launch trailer for the game: