Switch should support Bluetooth and 5Ghz Wi-Fi, no 3G or LTE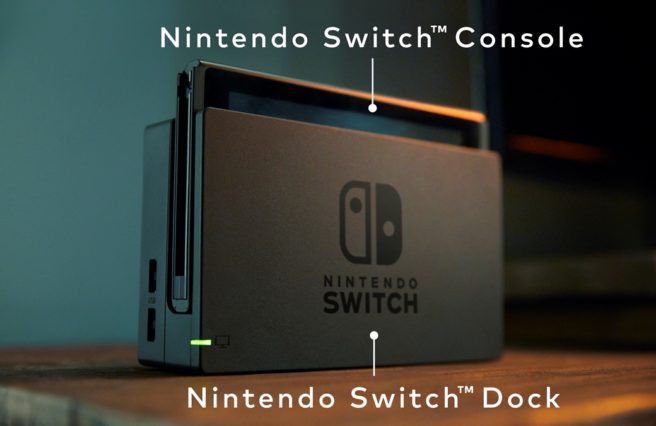 Switch's FCC filing officially went live this week. From the various documents, one tidbit discovered is that the unit likely has a non-removable battery. A couple of other details have now been picked out as well.
Based off of the filing, Switch will support Bluetooth in some fashion as well as 5Ghz Wi-Fi. 3G and LTE do not appear to be included, however.
That seems to be pretty much it… other than the fact that Switch was tested and confirmed to work in temperatures of 5 degrees Celsius (41 degrees Fahrenheit) to 35 degrees C (95 degrees F).
Leave a Reply