Switch's battery can be replaced by Nintendo for a fee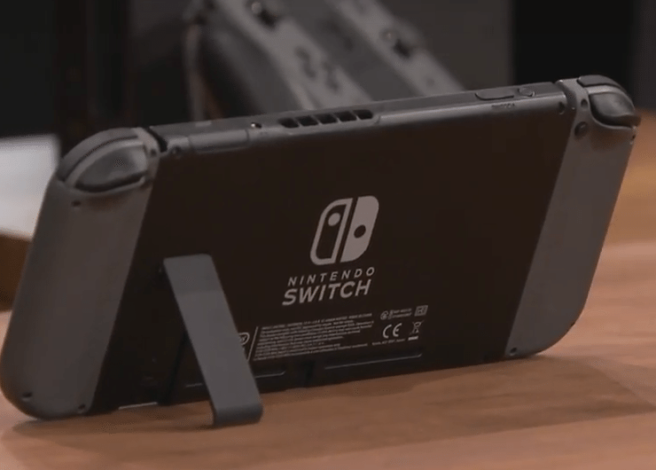 Based on what Nintendo has said about Switch thus far, you can't remove the system's battery and replace it with a new one. So what's a person to do if the one in your possession fails?
In the overview posted on Nintendo UK's Switch site today, it's mentioned that Nintendo Customer Support will be able to replace the battery. There is an unspecified fee involved, however.
Leave a Reply