Switch's manufacturing cost estimated to be $257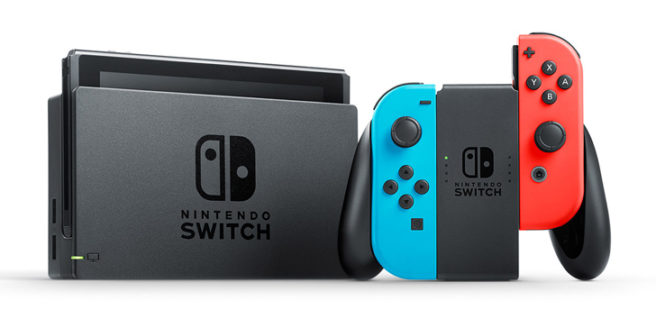 Japanese teardown firm Fomalhaut published a new article about Switch on Nikkei Technology. While a subscription is required to access the full piece, we do have an early tidbit.
Fomalhaut estimates that Switch's manufacturing cost is $257. Additionally, the company speculates that the system could sell 30 million units by the end of 2018.
Leave a Reply