Tooth and Tail dev trying to bring the game to Switch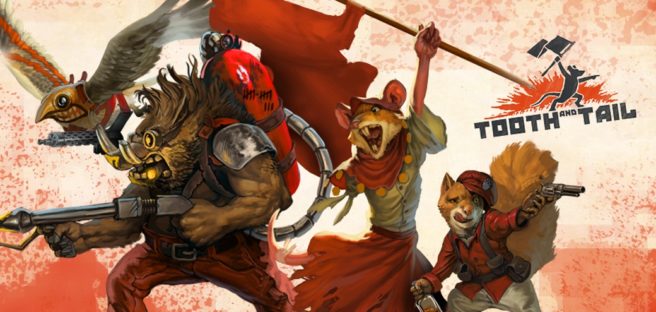 Last September, Pocketwatch Games released Tooth and Tail. The real-time strategy title has been well-received, and fans have been hoping for a Switch version.
We're not quite at confirmation-level yet, but Pocketwatch Games appears to be trying to make it happen. The studio said on Twitter that it made progress in that department today.
Took a step towards making it happen today!

— Tooth and Tail (@ToothAndTail) February 6, 2018
Haven't heard of Tooth and Tail previously? Here's a look at the game:
Leave a Reply