Unreal Engine 4.15 released, officially adds Switch support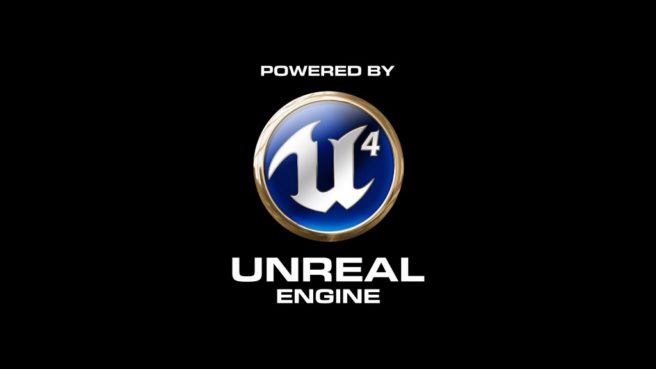 Nintendo has long been touting Switch as being compatible with Unreal Engine 4. Epic Games prepared a new update for the technology today, which makes it official.
Unreal Engine 4.15 adds "early support" for creating Switch titles. Epic Games does say though that it's "still considered experimental in this release." For the next release, it's planned to be "in a shippable state".
Leave a Reply