Wii U getting Badland: Game of the Year Edition at the end of June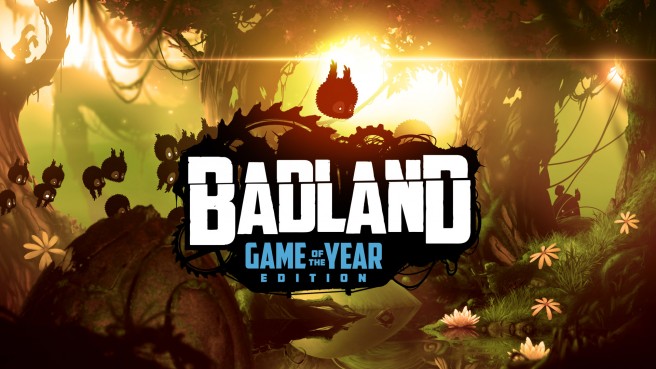 Badland: Game of the Year Edition is hitting the Wii U eShop towards the end of June, Frogmind has confirmed.
For those who haven't heard about Badland previously, it's a side-scrolling action-adventure game with physics-based gameplay. Players tale on the role of a flying creature called Clony, who will need to escape various traps, puzzles, and obstacles in a forest.
Badland was originally released on smart devices. This new version "builds on the original game's strengths with completely redesigned controls" and "redesigned gameplay expands that of the original by offering full left/right/up/down control over the game's characters." Frogmind is including over 15 hours and 100 levels of single-player story content, 100 co-op levels, and 27 multiplayer deathmatch stages for up-to-four-person local multiplayer.
Some screenshots from Badland: Game of the Year Edition are posted below.
Source: Frogmind PR
Leave a Reply