10tons reflects on its busy first year on the Switch eShop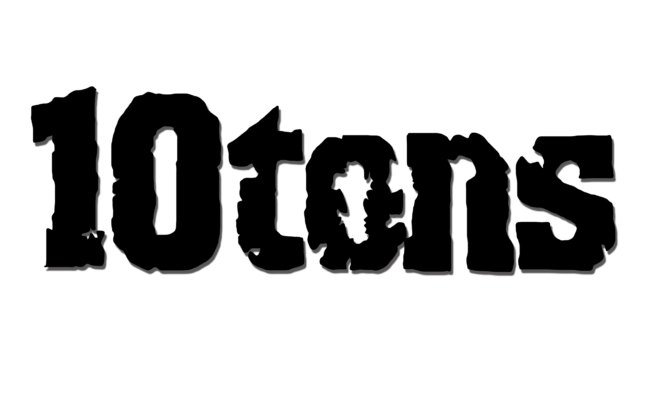 From JYDGE and Time Recoil to King Oddball and Tennis in the Face, Finnish publisher and developer 10tons has released a number of games on the Switch this year, with more to come before the year's out. Nintendo Life recently spoke with Jaakko Maaniemi to discuss the company's thoughts on the Switch and their relationship with Nintendo.
Excerpts from the interview are below:

On the Switch being developer-friendly
Nintendo made the tools and processes for publishing on Switch really developer friendly, so we were able to execute our entry to Switch nearly perfectly.
On developing for the Switch
The tools and processes Nintendo has put in place for Switch are excellent. A good anecdote about this is that we got the dev kits on a Monday, and submitted Sparkle 2 to Nintendo's tests on Friday. Almost all of the ports have been made by one developer, with me handling the publishing tasks, so it's been 90% a two man effort to bring ten titles to Switch in less than three months.
On working with Nintendo
We've had a very practical relationship with Nintendo thus far, mainly focused on current releases. This suits us fine, as we're still in the process of porting our existing catalog and getting a feel for the platform. I'm sure there'll be more chitchat next year, when everyone's hopefully slightly less busy.
On working on a Nintendo IP
I think pretty much all Nintendo IPs are so beloved that it'd be enormously stressful [to work with a Nintendo IP]. If you changed it, a whole bunch of people would be fumbling for their pitchforks already. If you didn't change it, then it'd certainly have to meet in quality whatever the previous title would have been like. Then again, such conservatism may be going away somewhat, seeing as how Ubisoft did great with Mario + Rabbids Kingdom Battle.
Leave a Reply