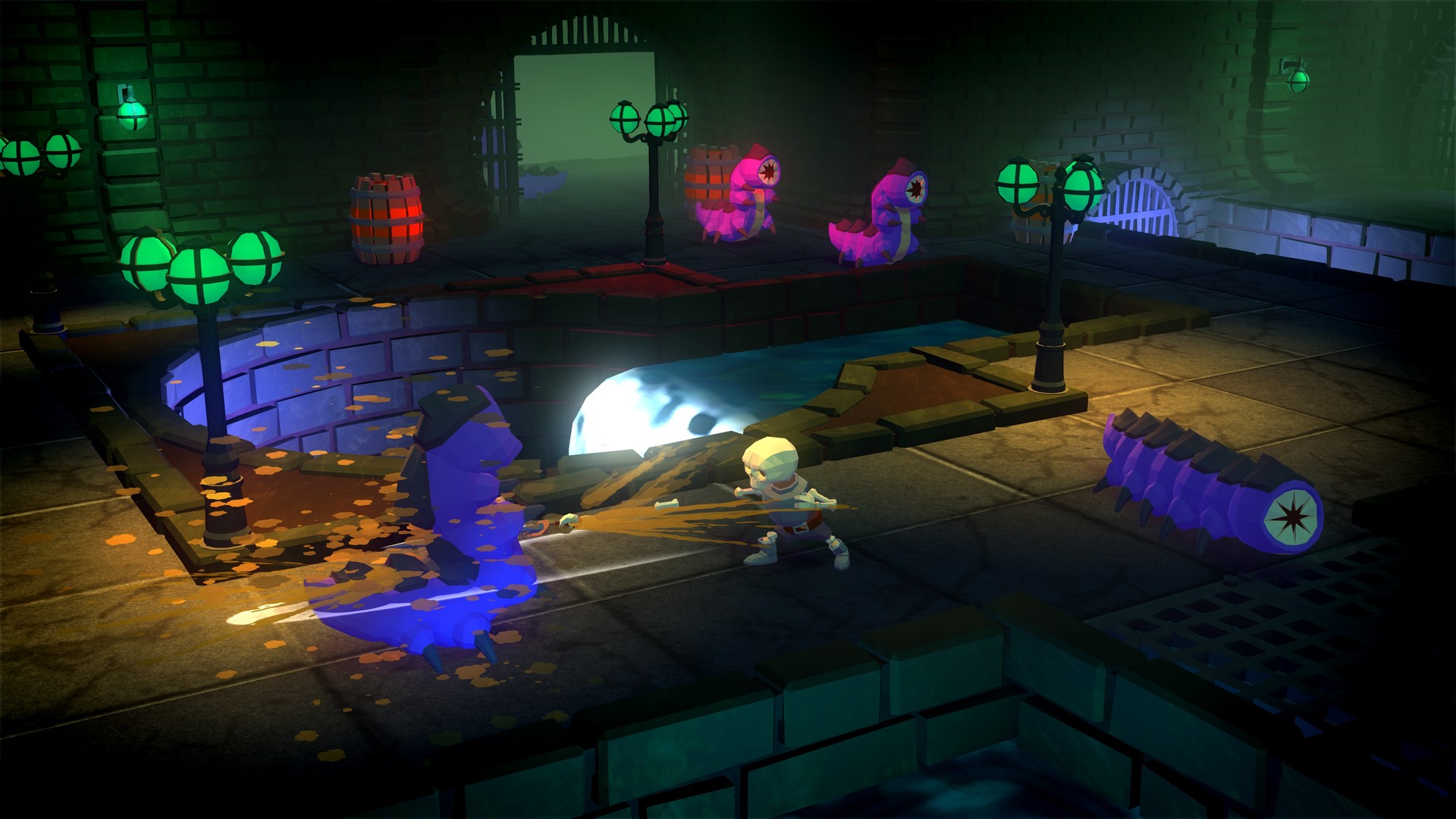 10tons today announced that Skeletal Avenger, a roguelite hack-and-slash title, is in the works for Switch and other platforms. A release is planned for late 2020.
Here's an overview of the game: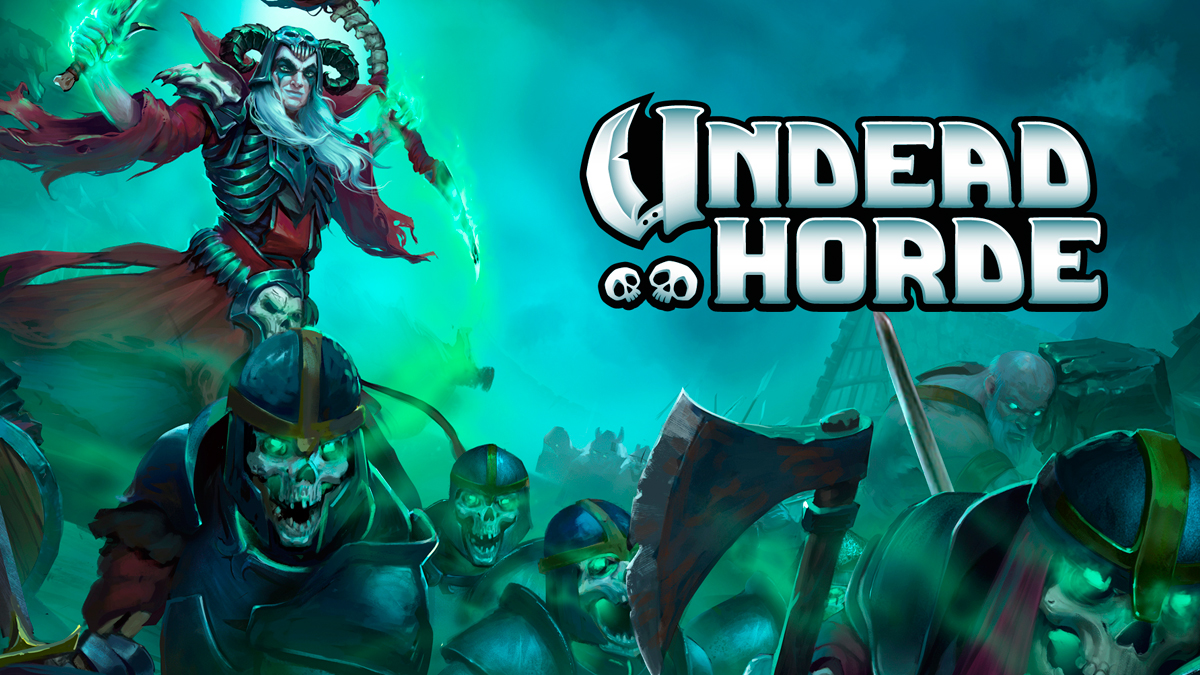 New footage has emerged from the Switch version of Undead Horde. Take a look at some gameplay ahead of the title's release below.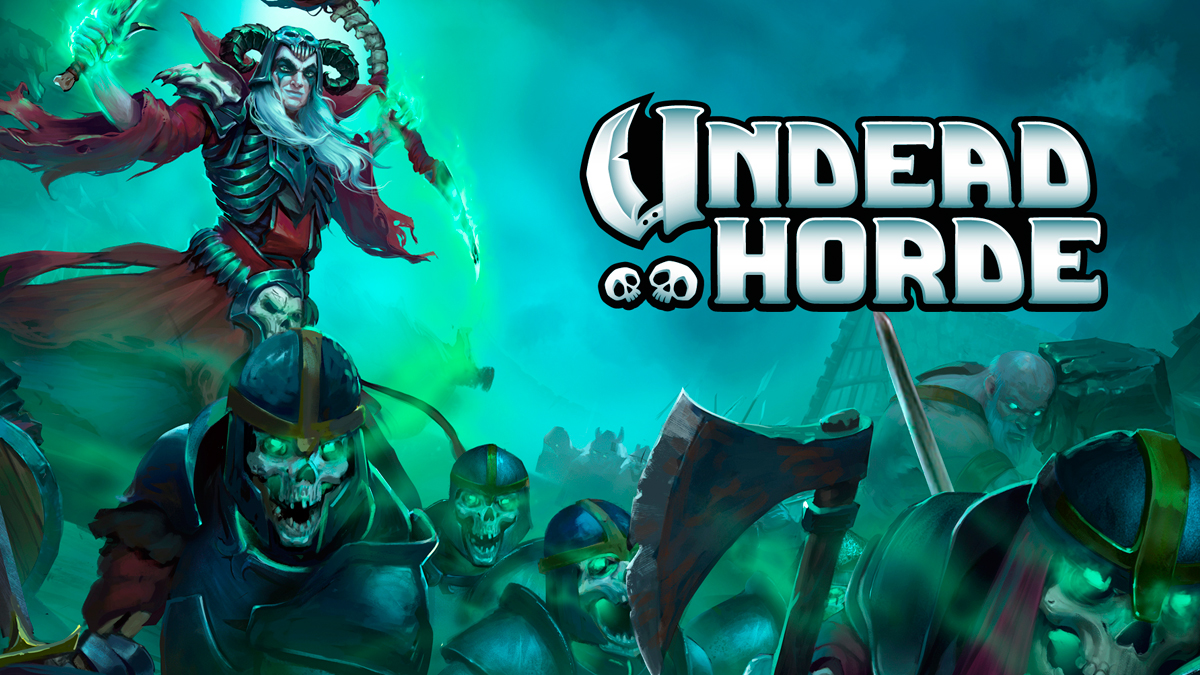 Undead Horde was originally expected on Switch last year, but that didn't happen. However, the game has now received a page on the eShop with what looks to be a final release date: May 15.
Here's a brief overivew of the action game, along with a trailer: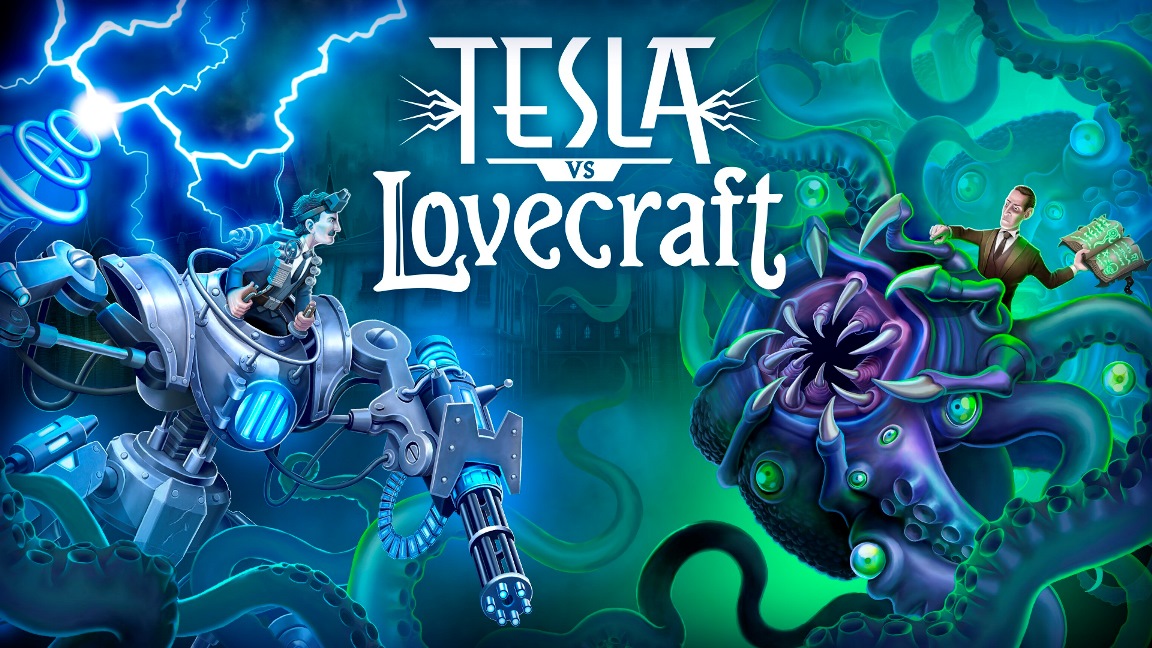 Tesla vs Lovecraft recently received brand new DLC known as "For Science". Have a look at the latest content below.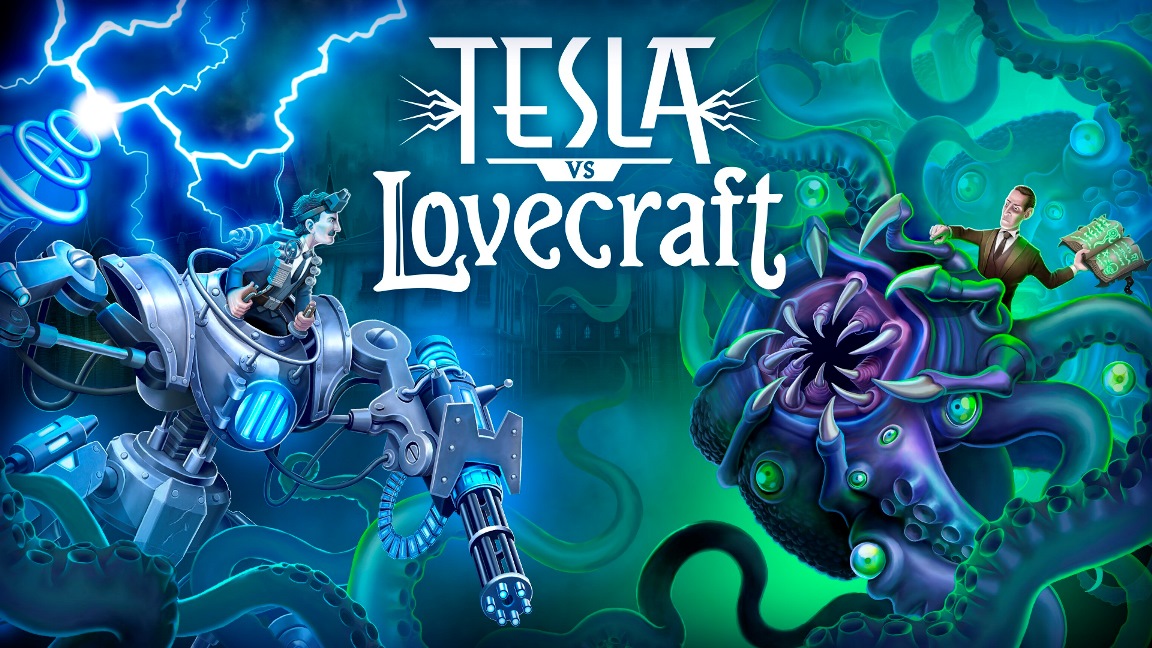 The arena shooter Tesla vs Lovecraft launched on Switch last March. Just over a year later, the game will be receiving some fresh DLC. 10tons has announced that the "For Science!" content will be available for purchase starting April 18 (tomorrow).
Here's the rundown of what's new: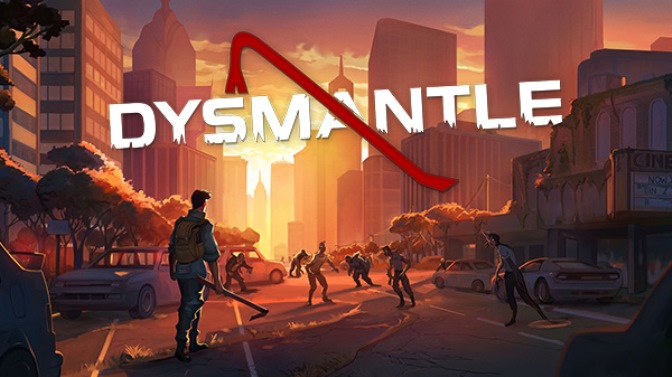 Today, 10tons announced its next project titled Dysmantle. The open-world action RPG is currently in development for Switch and other consoles.
We have the following overview and trailer: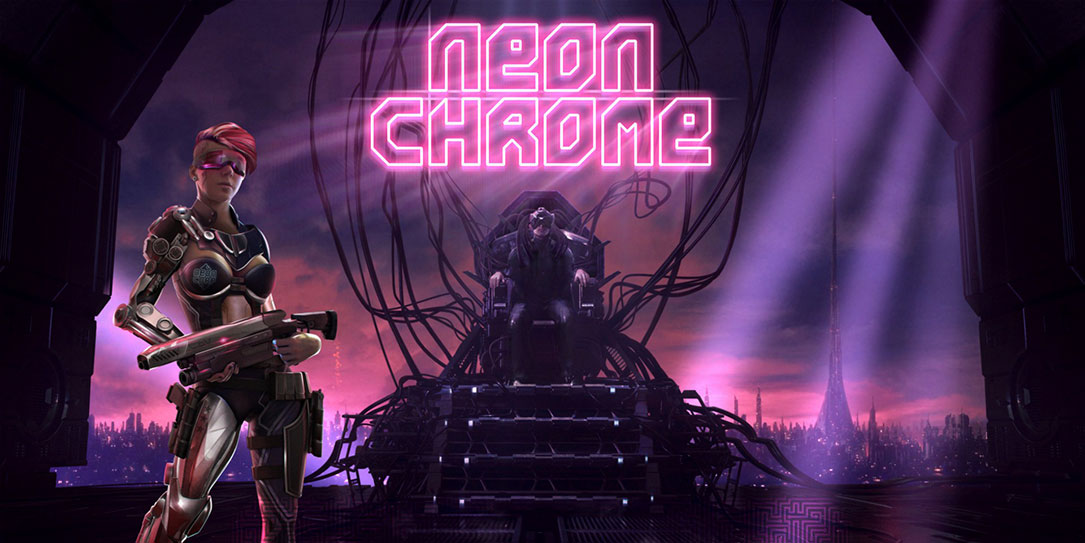 As mentioned earlier today, Neon Chrome has received new DLC in the form of an Arena Mode. Take a look at some footage below.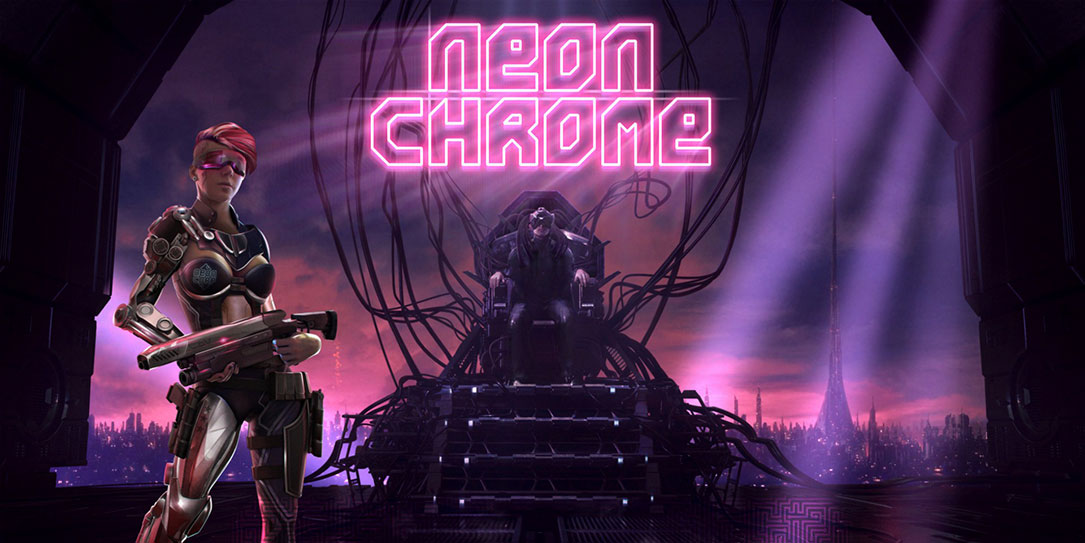 Neon Chrome has been updated with a brand new mode. Players can now take on Arena, a survival game mode with online leaderboards. Pricing is set at $4.99.
Here's a further breakdown of the DLC: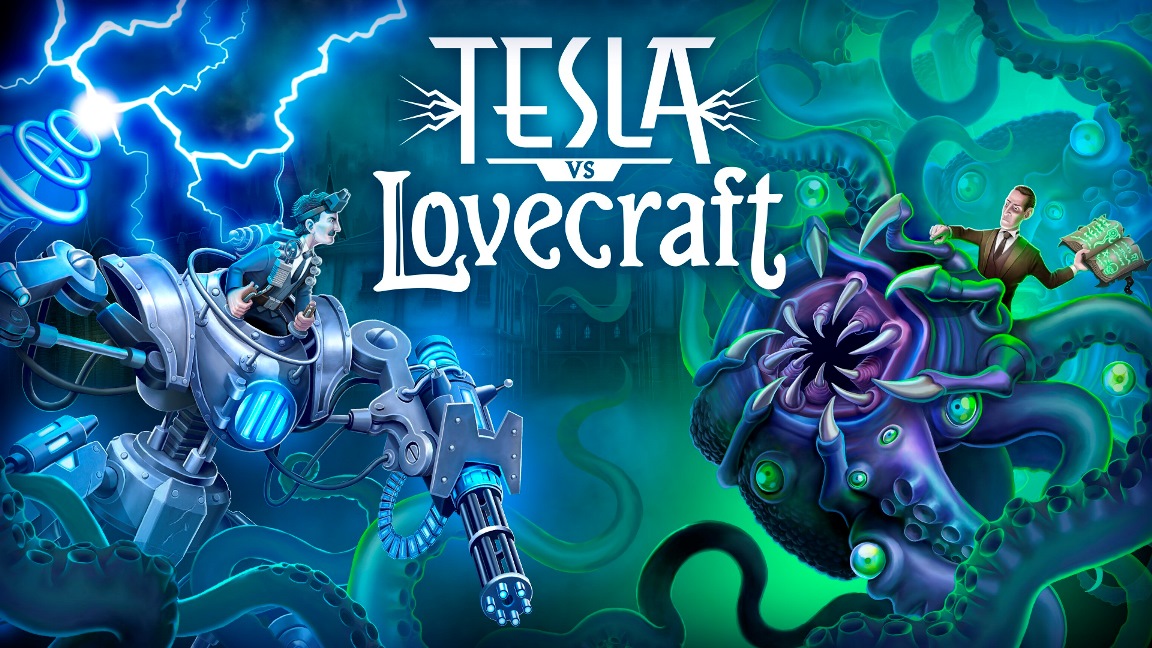 10tons ended last week by bringing Tesla Vs Lovecraft to the Switch eShop. Take a look at some footage in the video below.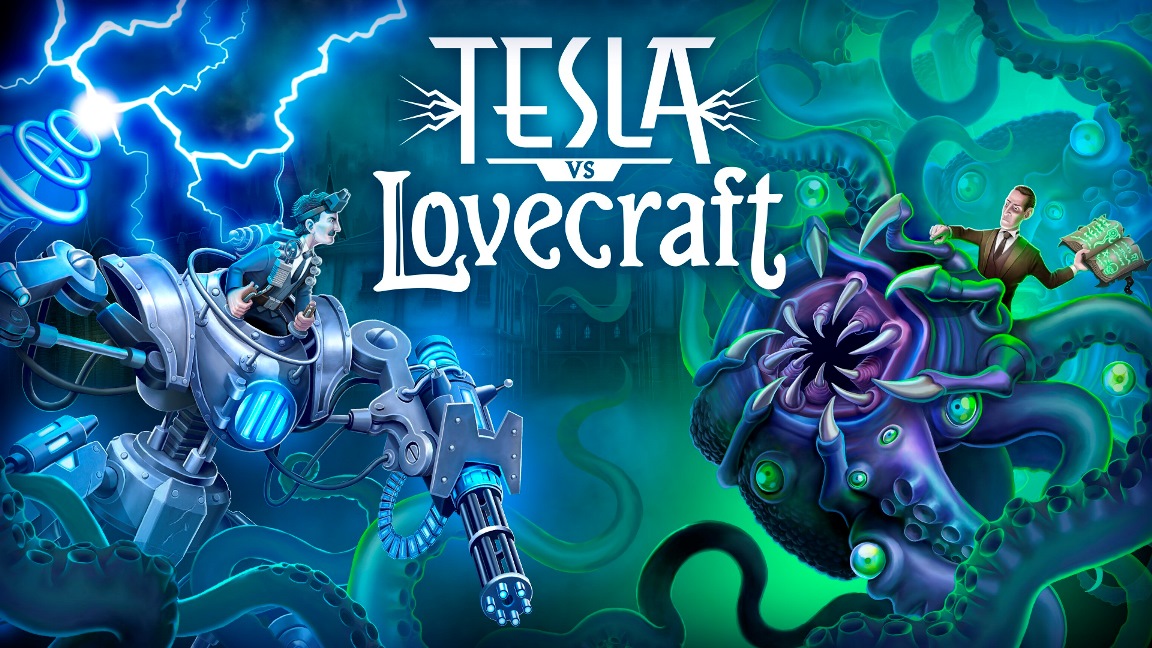 10tons has a new Switch game lined up for Switch next week. On March 16, Tesla vs Lovecraft will be joining the eShop. Pricing is set at 414.99.
Tesla vs Lovecraft is a new top-down, twin stick shooter. You can learn more about the game below with additional details and a trailer.