2D platformer Curse Crackers: For Whom the Belle Toils reaching Switch next week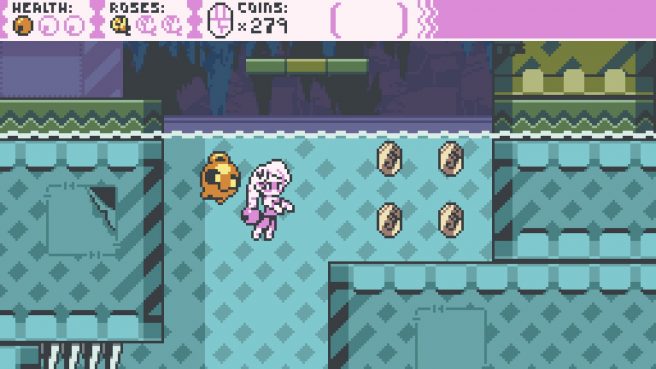 Curse Crackers: For Whom the Belle Toils previously came to PC last year, but a new Switch version is coming soon. Colorgrave has confirmed the launch for August 24, 2023.
The title is a 2D platformer featuring Belle as players chase down Bonnie and her crew of troublemakers to get her boyfriend back. It features plenty of jumping, vaulting, and swinging in various levels inspired by classic handheld games.
Here's some additional information:
Curse Crackers lets players enjoy pure 2D platforming freedom as they explore over 50 levels in the world of Ledamra. The agile Belle can jump and bounce off enemies to reach new areas and also vault to quickly cross long distances, and she can throw her companion Chime to swing on objects or topple foes. Each level in Curse Crackers is built with replayability in mind. Players can methodically explore the levels to find secrets, or test their skills by discovering new routes to reach the goal as quickly as possible. In between levels, players can explore the overworld, take on side quests or try out minigames.

After the credits roll, Arcade Mode is unlocked, where players can enjoy a different play experience with nine levels of difficulty. The entire game presentation harkens back to classic handheld games with chunky yet expressive sprites and an energetic retro-inspired soundtrack.
We have a trailer for Curse Crackers: For Whom the Belle Toils on Switch below.
Switch Announcement Trailer
The game will be sold digitally via the eShop. Pricing is set at $14.99.
Leave a Reply