2D platformer Super Perils of Baking reaching Switch in June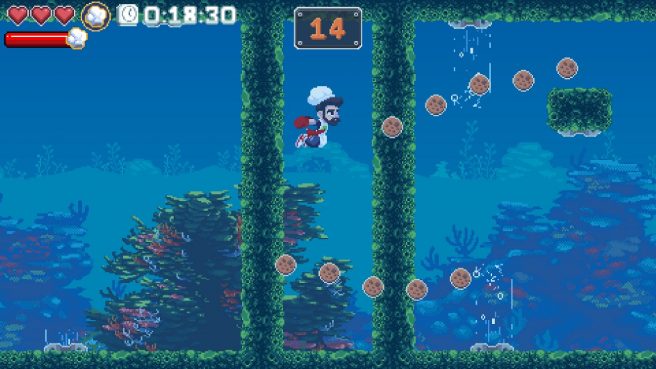 Lillymo Games has announced that it will release Super Perils of Baking on Switch early next month. The 2D platformer will be out on June 3, 2022.
Super Perils of Baking takes inspiration from titles of the '90s. The game features a talented student-baker who's on a mission to stop his brother, who has been enchanted by a cursed baking hat garnered from their school's basement. The plot is written in verse with a storybook-like presentation.
Players can expect 50 core levels and totes plenty of secrets. The game also promises balanced difficulty, pixel art, a fun soundtrack, and various unlockables like new playable characters. New Game+ is also included.
What you may not know is that this title is a remake of Lillymo Games' first release. That one made it to Switch in 2019.
A trailer can be found below.
Super Perils of Baking will be sold digitally for Switch as an eShop download. Pricing is set at $9.99.
Source: Lillymo Games PR
Leave a Reply