3D platformer Kukoos: Lost Pets announced for Switch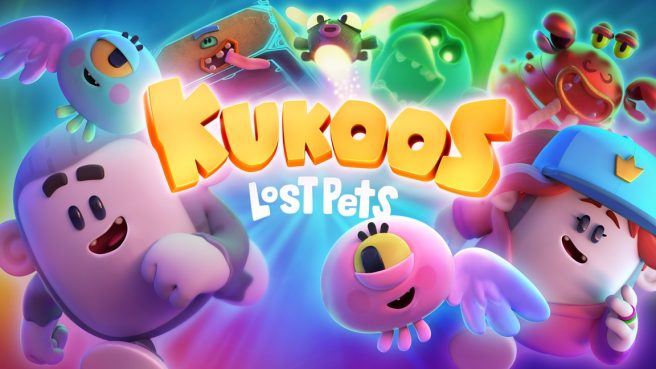 Brazilian developer PetitFabrik has announced that Kukoos: Lost Pets, its upcoming 3D platformer inspired by classics like Super Mario 64 and Banjo Kazooie, is on the way to Switch. A release is planned for this fall.
Kukoos: Lost Pets takes place in a cartoon world where players need to rescue a series of brainwashed pets being held captive by a robot frog. The game has many colorful areas to explore, lots of collectables and hidden secrets to find, and puzzles to solve. Expect to see environments that include ancient temples, lush forests, ice cream mountains, and haunted pizzerias. Also, you'll be able to meet and befriend five distinct pets that have their own strengths, weaknesses, and gameplay styles.
Digging deeper into the gameplay, five different bosses are included. Additionally, by collecting coins, more content can be unlocked. The developer teases that if you find all the hidden Fwendly Plants, you'll become a master of secrets.
We have a story trailer for Kukoos: Lost Pets that also offers up a look at some gameplay.
Kukoos: Lost Pets doesn't have an exact release date at the moment, but we should be hearing more leading up to the fall release. We'll have additional coverage on the game in the future.
Leave a Reply