3D platformer The Big Catch confirmed for Switch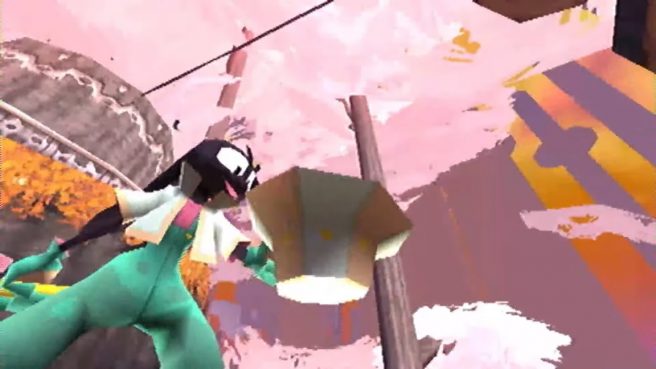 3D platformers have been making a comeback over the past few years, and the pattern continues with The Big Catch. The game is also confirmed to be releasing on Switch in the future.
Filet Group was able to secure funding for the game thanks to fan support on Kickstarter. Additionally, several stretch goals were reached, including a Sound Test mode, an additional playable character, and one for Switch. All told the campaign raised CA$241,747.
What you may immediately notice is the game's graphics as the style takes inspiration from the N64 and original PlayStation era, but Filet Group says it's "inheriting the best parts of retro and modern platformers". Fishing is also a core theme as players take on the role of Caster, an acrobatic fisherman who's asked to save the restaurant called The Big Catch. That sets Caster off an adventure to secure ingredients to spice up the menu and bring in new customers.
As far as gameplay is concerned, "flow and momentum are king." Caster can perform various moves, including jumping, wall running, sliding, kicking, spinning, swimming, climbing, swinging, and grinding. He's also able to use a fishing rod – including hooking, reeling in, casting, and tugging objects – in order to "interact with the world in a myriad of ways." The title is said to have an open world and progression structure.
Take a look at a trailer for The Big Catch below.
The Big Catch is tentatively scheduled for 2023. Though the campaign is over, you can keep track of the project on Kickstarter here.
Leave a Reply