3D party action game Aeolis Tournament getting release on Switch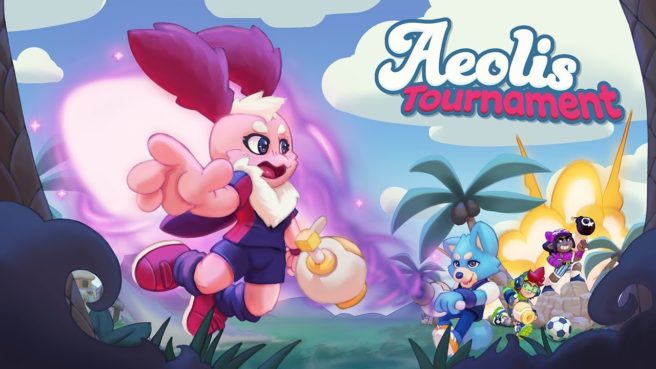 Beyond Fun Studio recently opened a Kickstarter for Aeolis Tournament, an 8-player party game. After reaching its funding goal, it'll be made for Switch.
Here's an introduction to Aeolis Tournament as well as a trailer:
Aeolis Tournament is a 3D party action game where up to 8 players compete in various game modes based on a simple one-button mechanic. Characters use an air cannon to control the power of the wind and affect their surroundings. It's a high-tempo game in the vein of Fuzion Frenzy with a Nintendo-inspired cartoony and colorful art direction.

It features physics-based gameplay, a tournament mode and local and online cross-platform multiplayer play.
Aeolis Tournament is targeting a Spring 2020 launch on Switch. You can learn more about the project on Kickstarter here.
Leave a Reply