A-Kei Otaku Kanojo lined up for Switch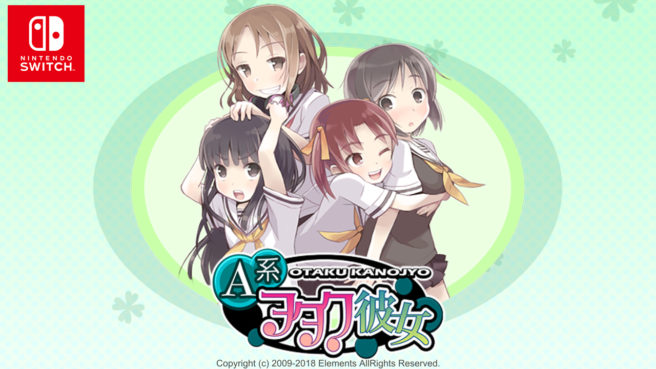 A-Kei Otaku Kanojo is planned for Switch, Worker Bee announced today. After previously appearing on mobile, the romance visual novel will be seeing a release on Nintendo's console.
We have the following overview and teaser trailer:
The "Media Art Club" that the protagonist joined was a gathering of otaku girls and only a cultural club in name. If you work with the girls to win the Club Presentation that will be held a week later, you may be able to win one of their hearts! A "honomoe love adventure" that tickles the male instict appears on Switch.
A-Kei Otaku Kanojo will be out this fall in Japan.
Leave a Reply